Year of the pig is a gift that keeps on giving.
There's something about the pig in the Vietnamese zodiac that keeps one's creative juice flowing. Before Tet this year, we were treated to a collection of eclectic pig illustrations featuring 35 young artists from across Vietnam. The pig is also a favorite animal of the zodiac among future parents in Vietnam. It's only natural that the chubby creature has become the muse of yet another creative endeavor: this time, by a group of animators from Hanoi. If you enjoy the quirky Maneki-Neko project, which was a shared effort by a host of designers from the community to show their love of Japan's adorable lucky cat statues, you might also like LONTA.
LONTA is an animation project by Hanoi-based group RAW Studio. "Lợn ta" can be literally translated as "local pigs," a simple but fitting name for a showcase of Vietnamese cultural facets via pig depictions. LONTA features 12 different designs of the pig, each taking on a distinctive historical period or art form of the country, including the subsidized economy era (thời bao cấp) or Hang Trong paintings, one of Hanoi's last remaining ancient art forms.
"We thought of this idea by accident while hanging out at the beginning of September [in 2018]," RAW Studio tells Saigoneer via a Facebook message. "We're really fond of Vietnamese cultural images, especially designs in ancient Vietnam, as well as early modern periods."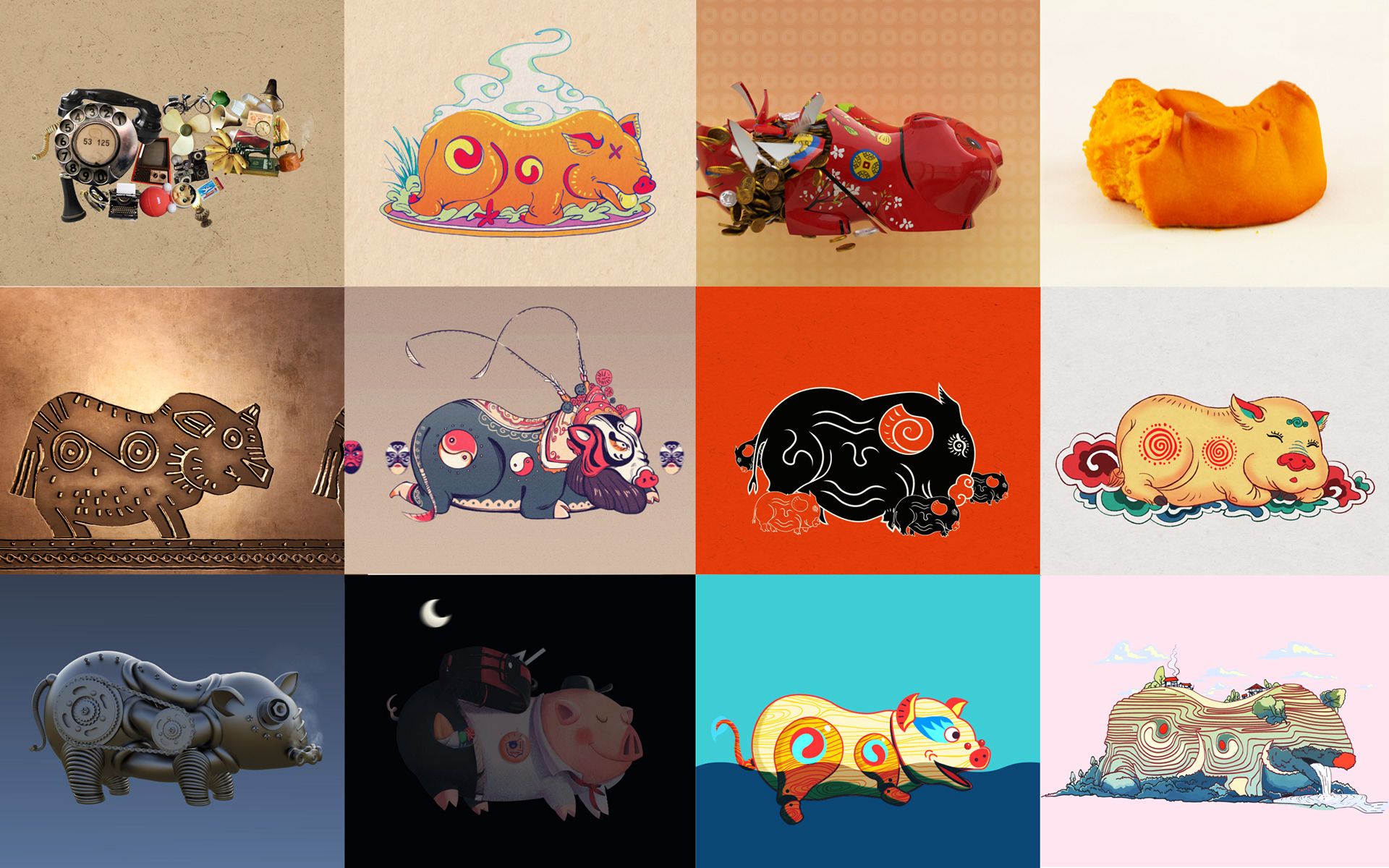 It was a happy coincidence that 2019 happens to be a year of the pig, so the four members of RAW decided to realize their idea, starting from November last year. LONTA took them three months to finish and was published earlier this month. As all of the members are still in university, time was always an issue while another challenges came into the project's subject matter.
The "Trống Đồng Đông Sơn" pig posed some difficulties in research and technical handling, according to RAW. The Dong Son drum is a symbol of Dong Son culture in Vietnam's Red River Delta from 600 BCE to the 3rd century CE.
See the 12 motion graphic pigs below and read more about the LONTA project on its Behance page here: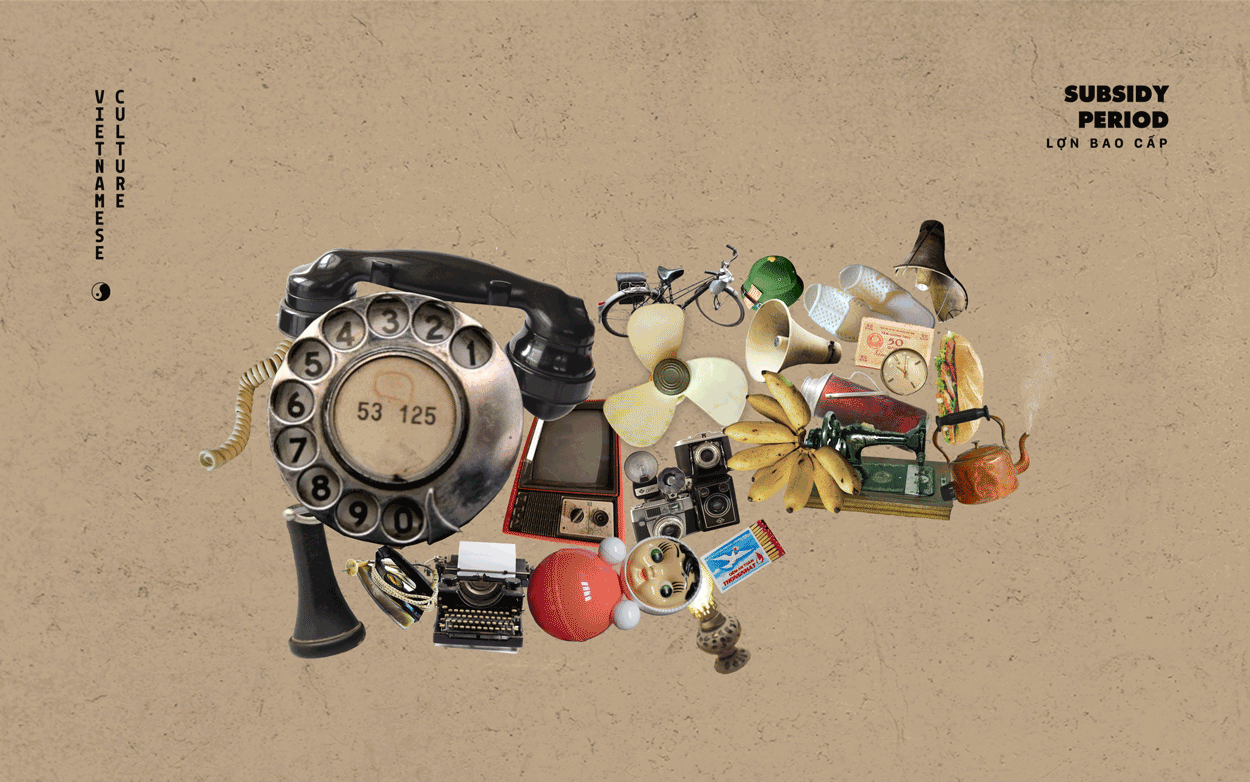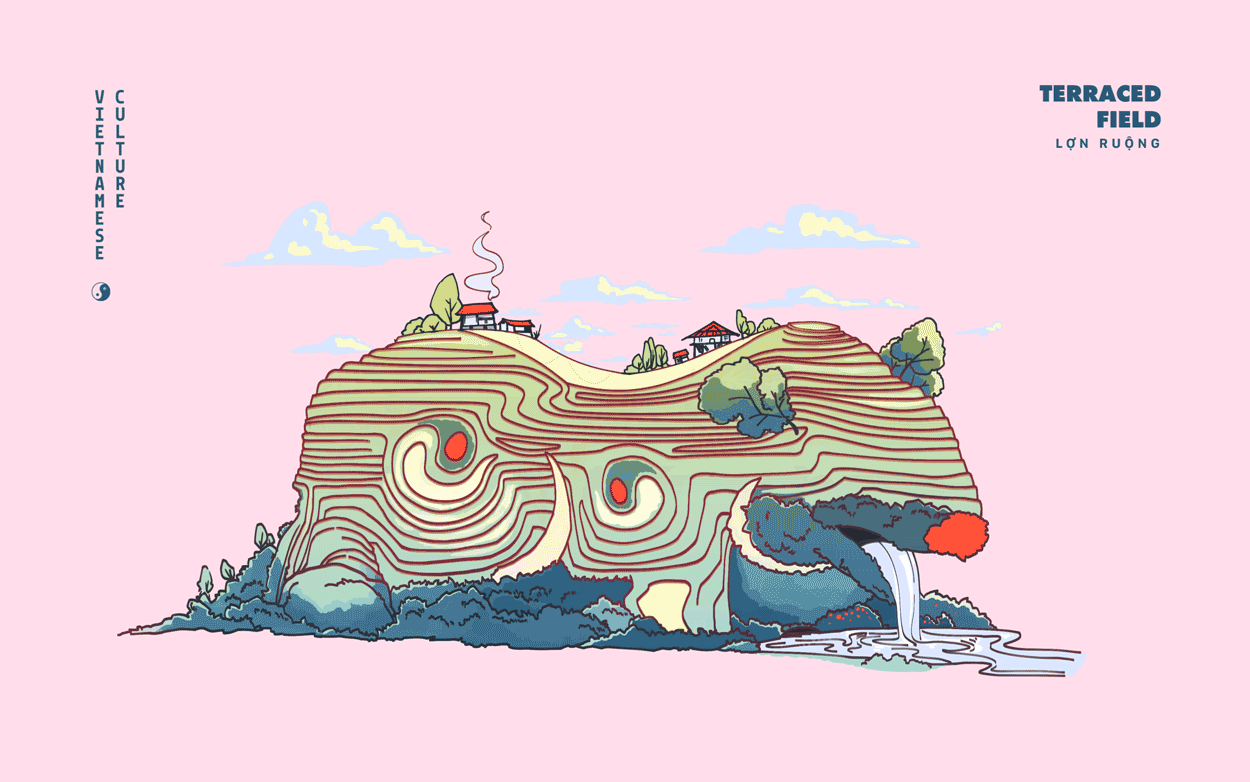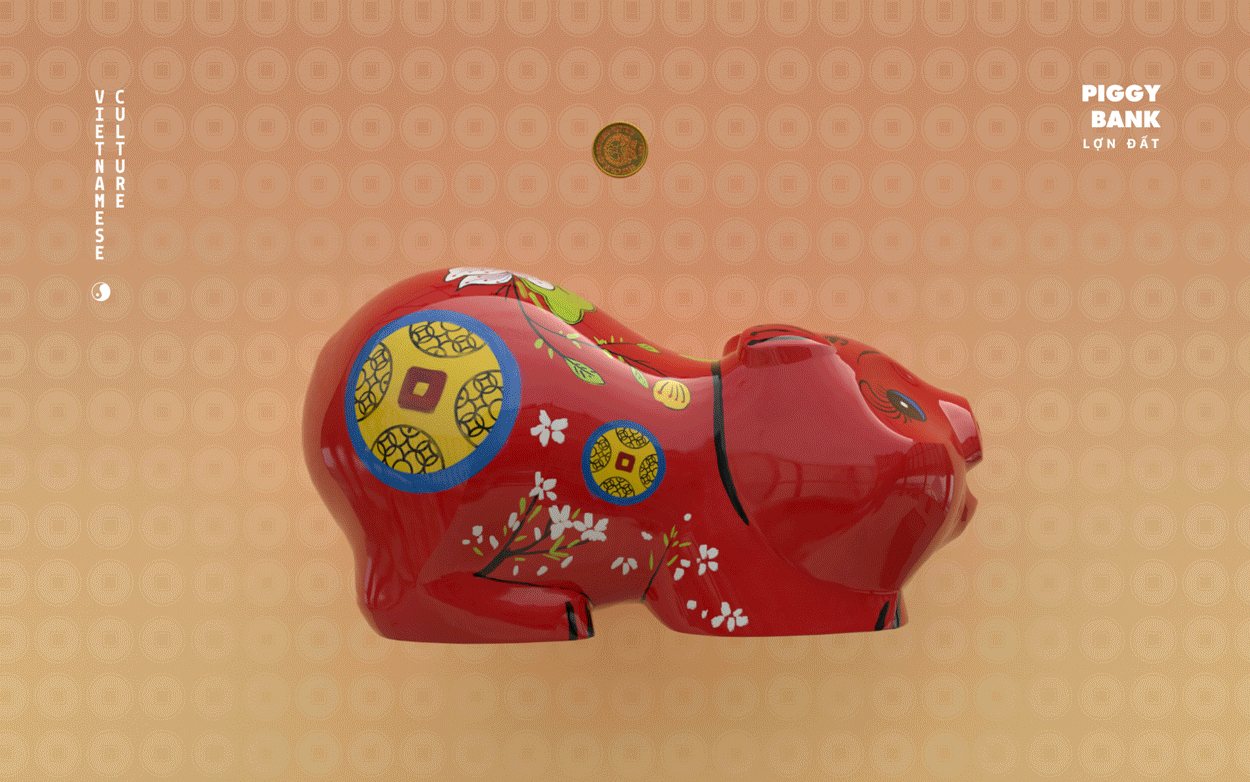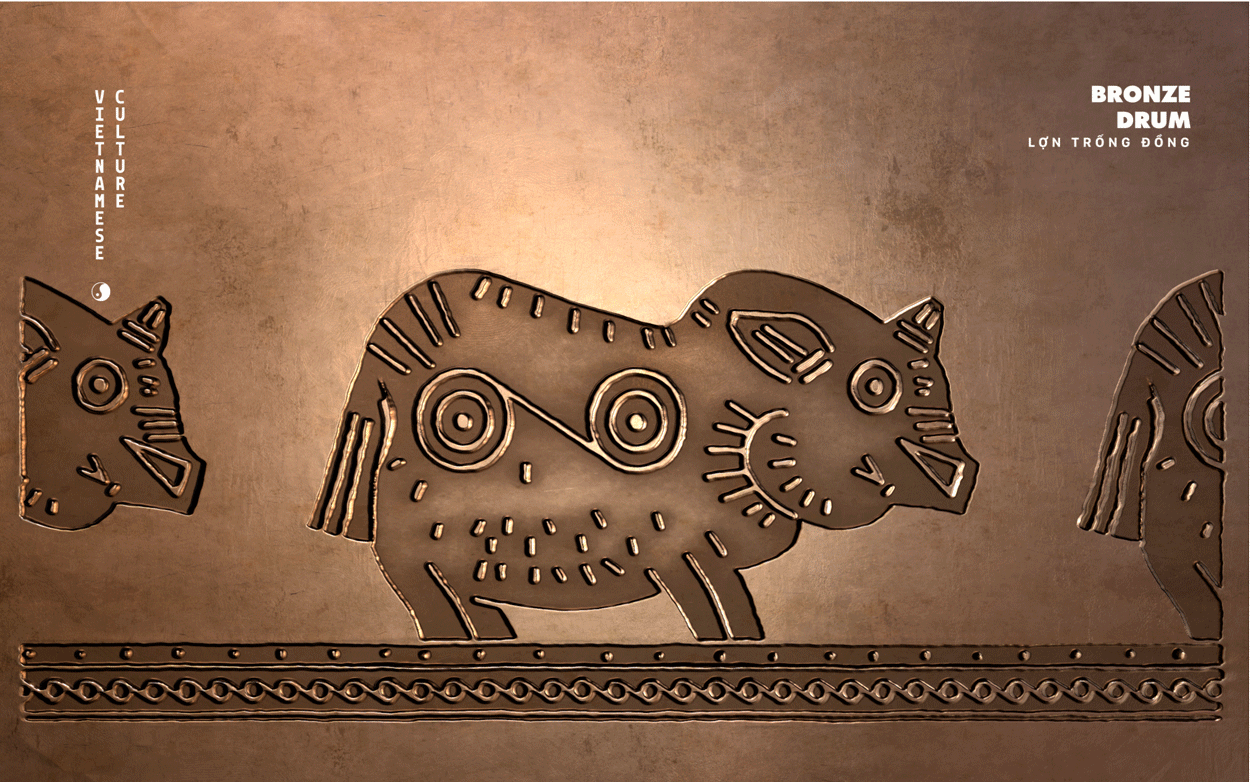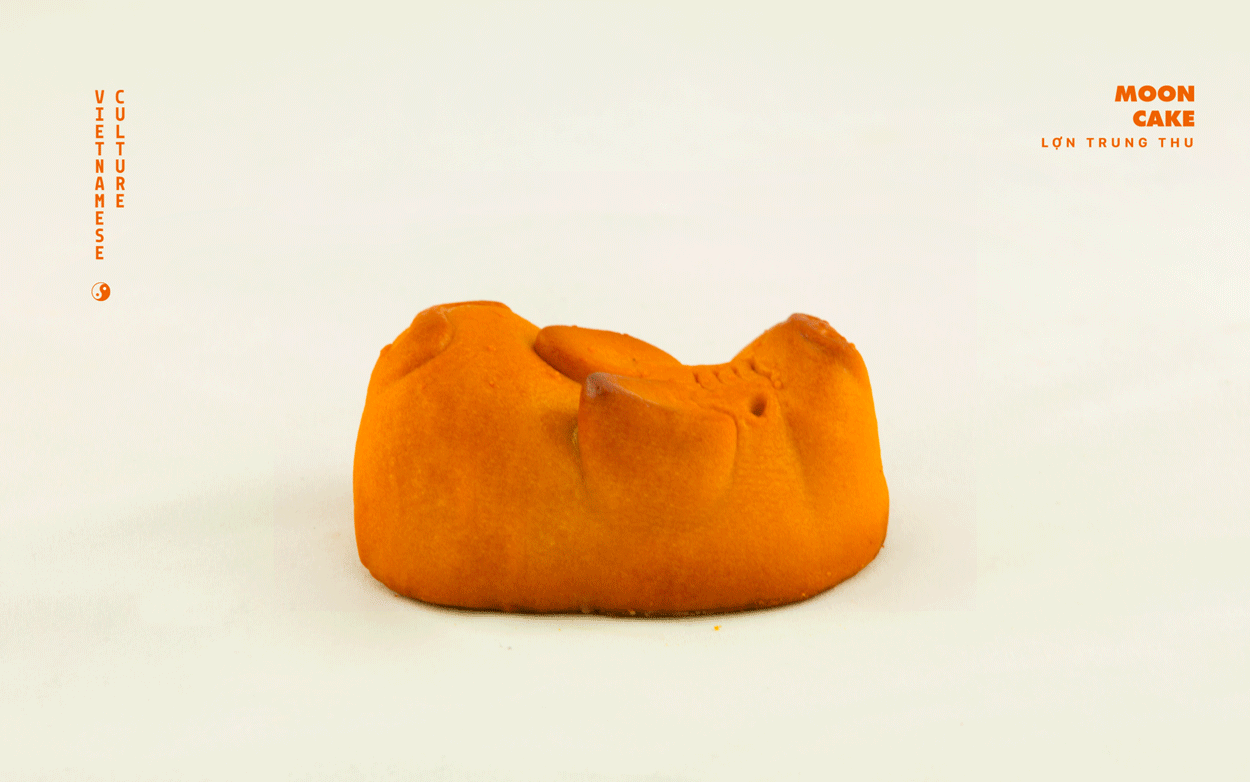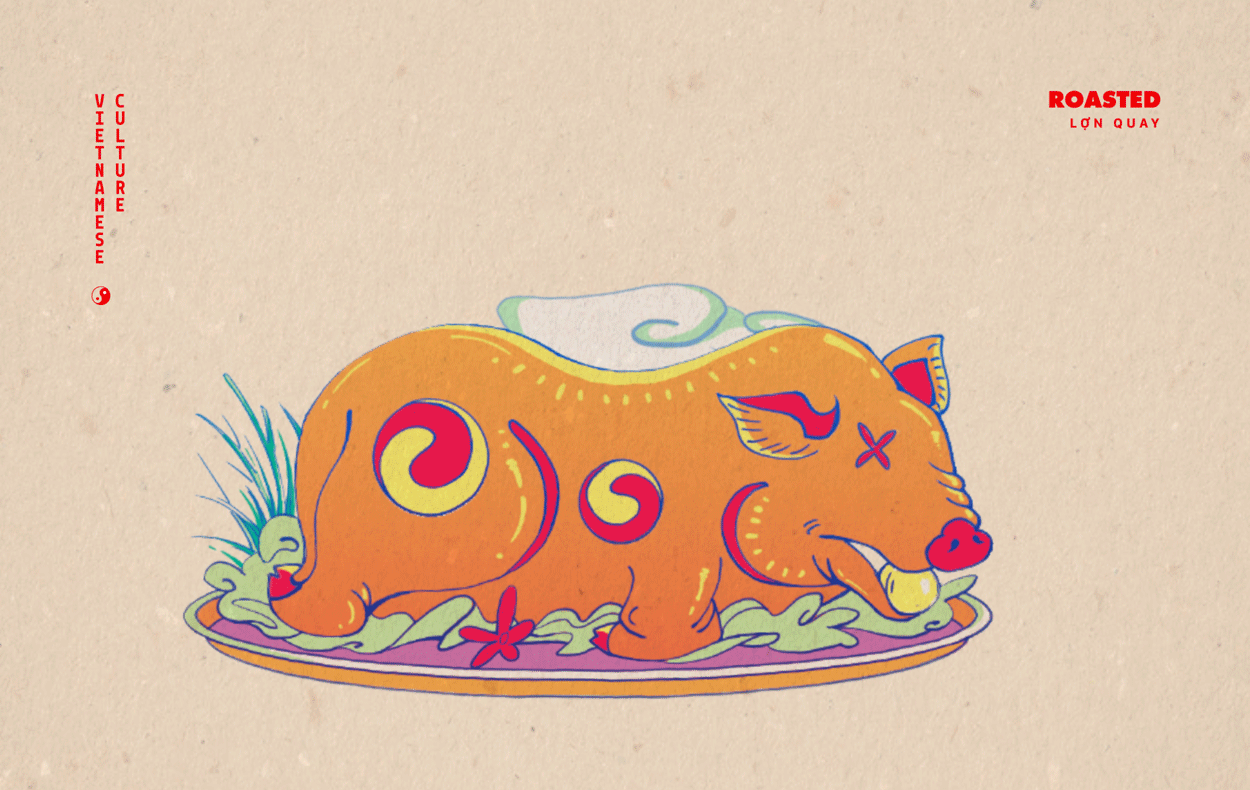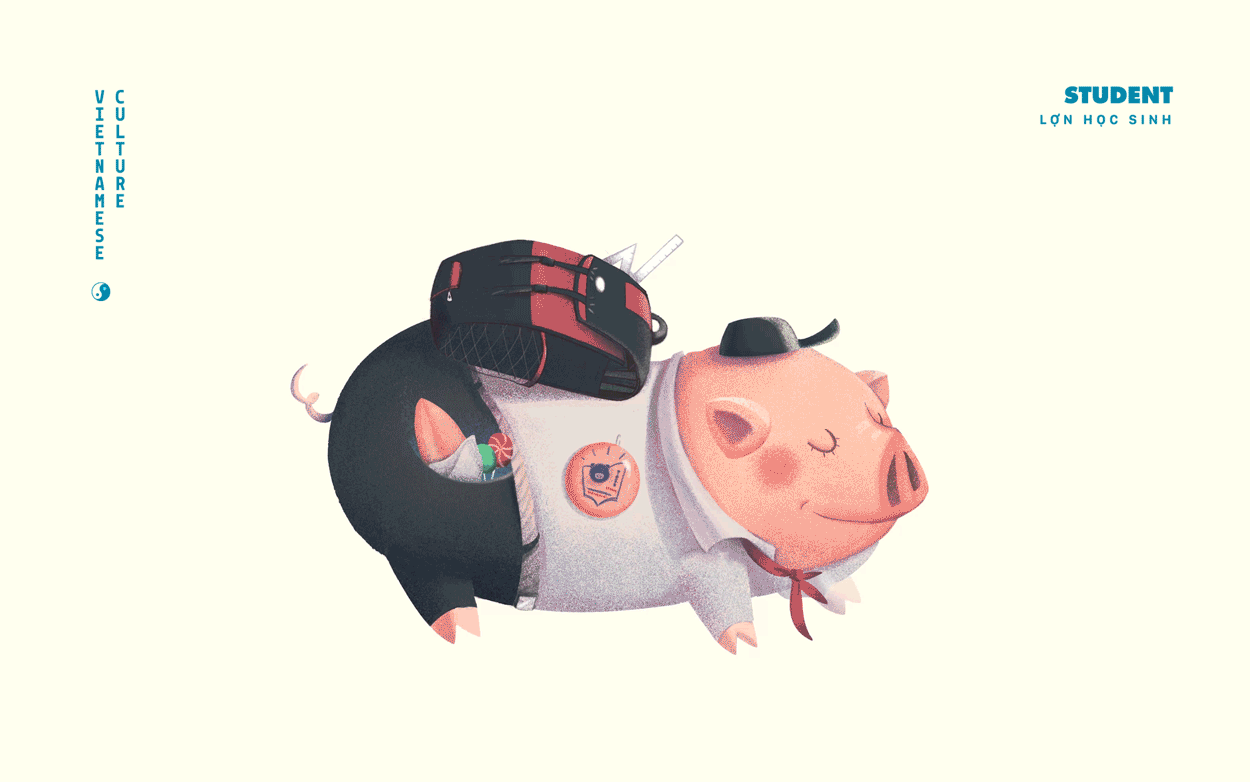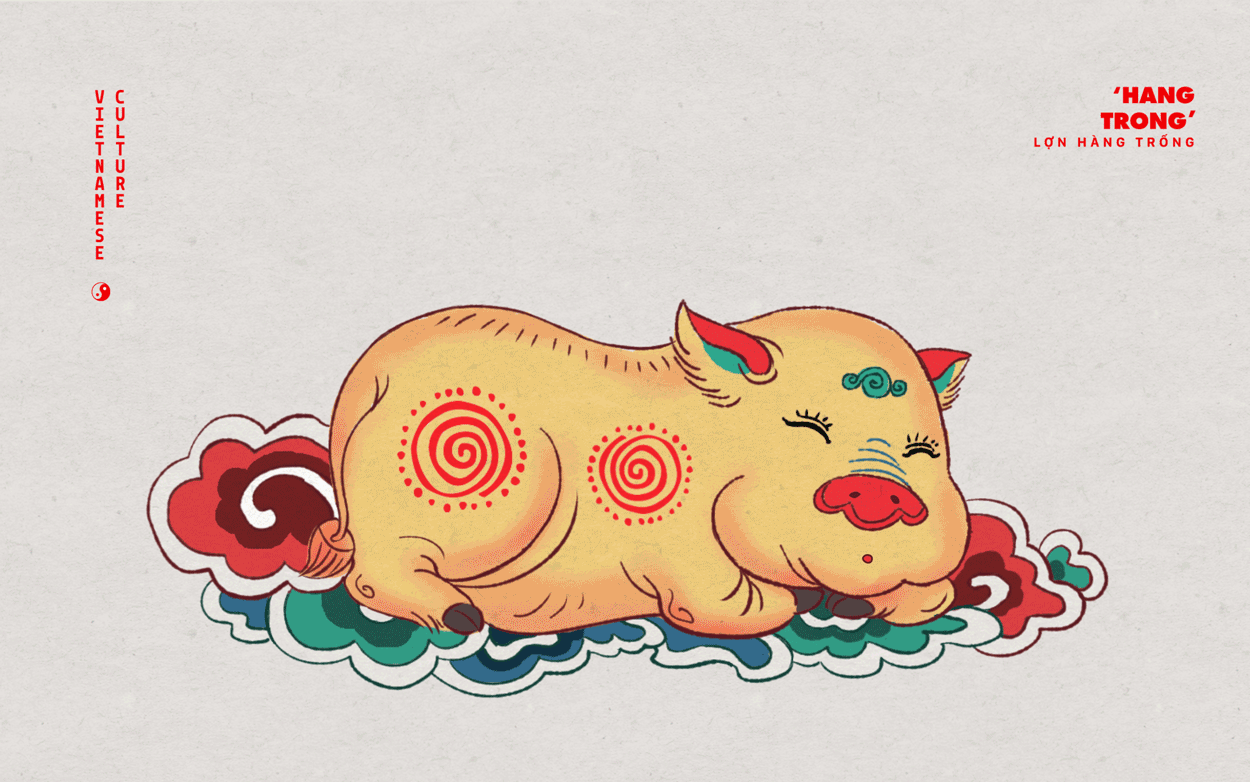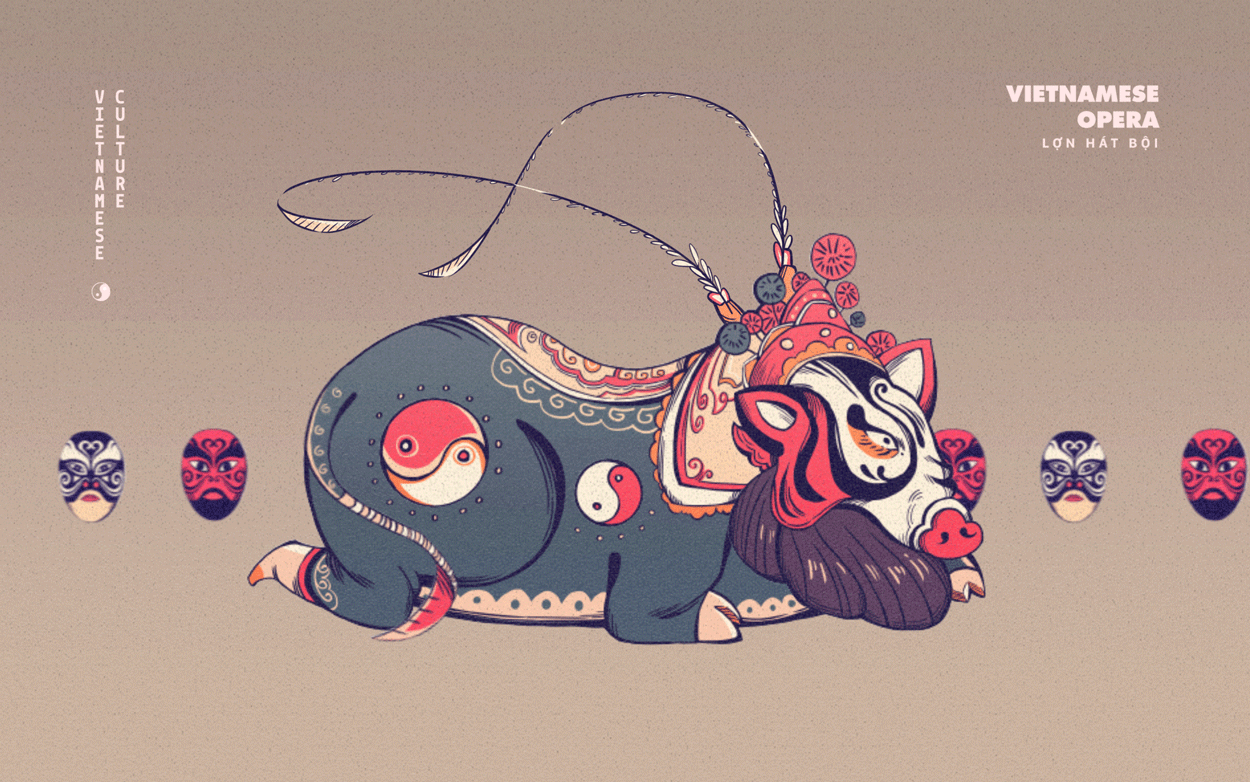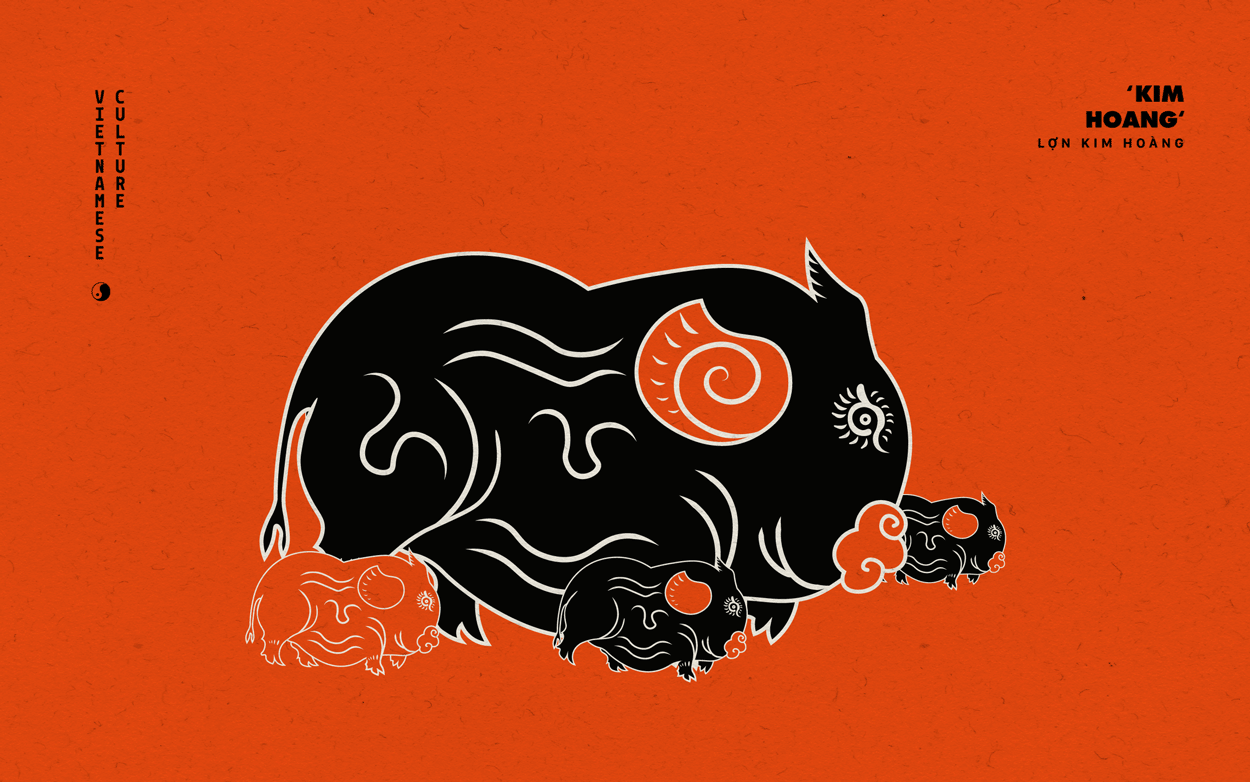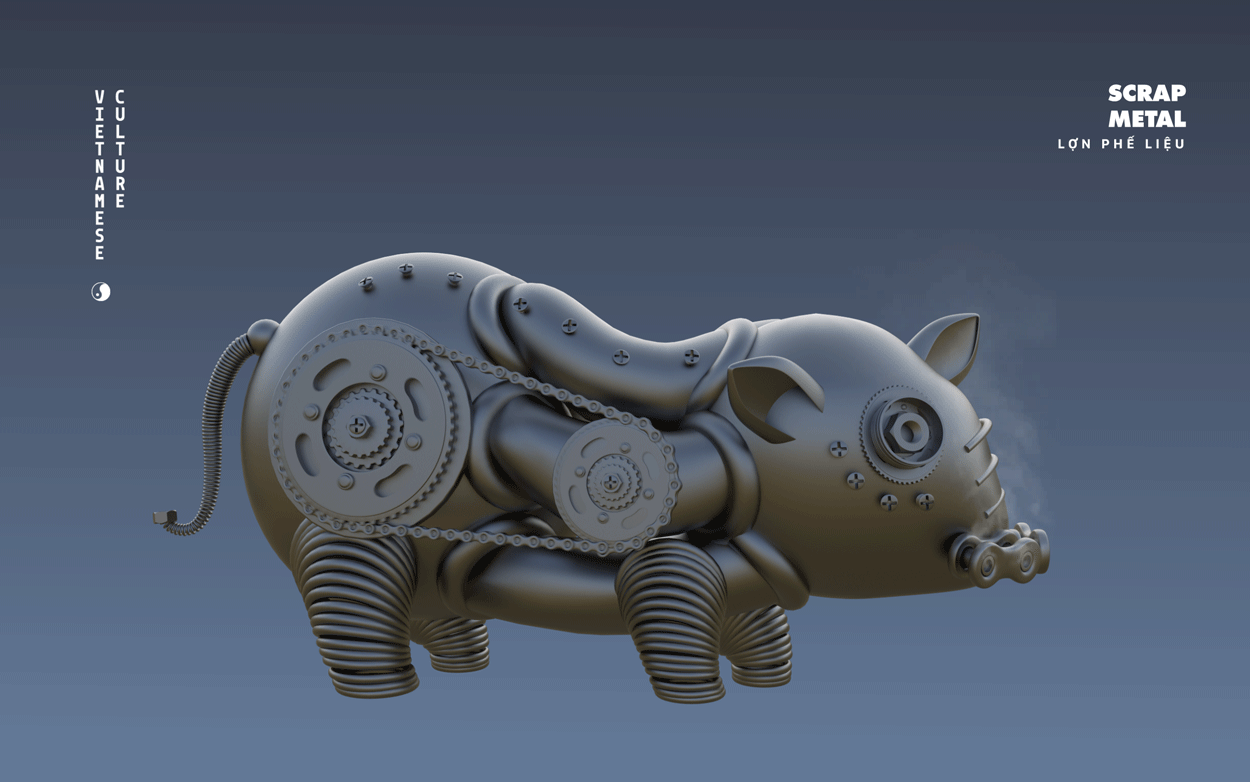 Illustration: Son Rice
Animation: Nguyen Duy Anh
Graphic Design: Ta Kieu My
---

Related Articles:
---