Details

Published on Thursday, 21 February 2019 13:00
Written by Saigoneer.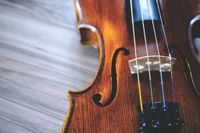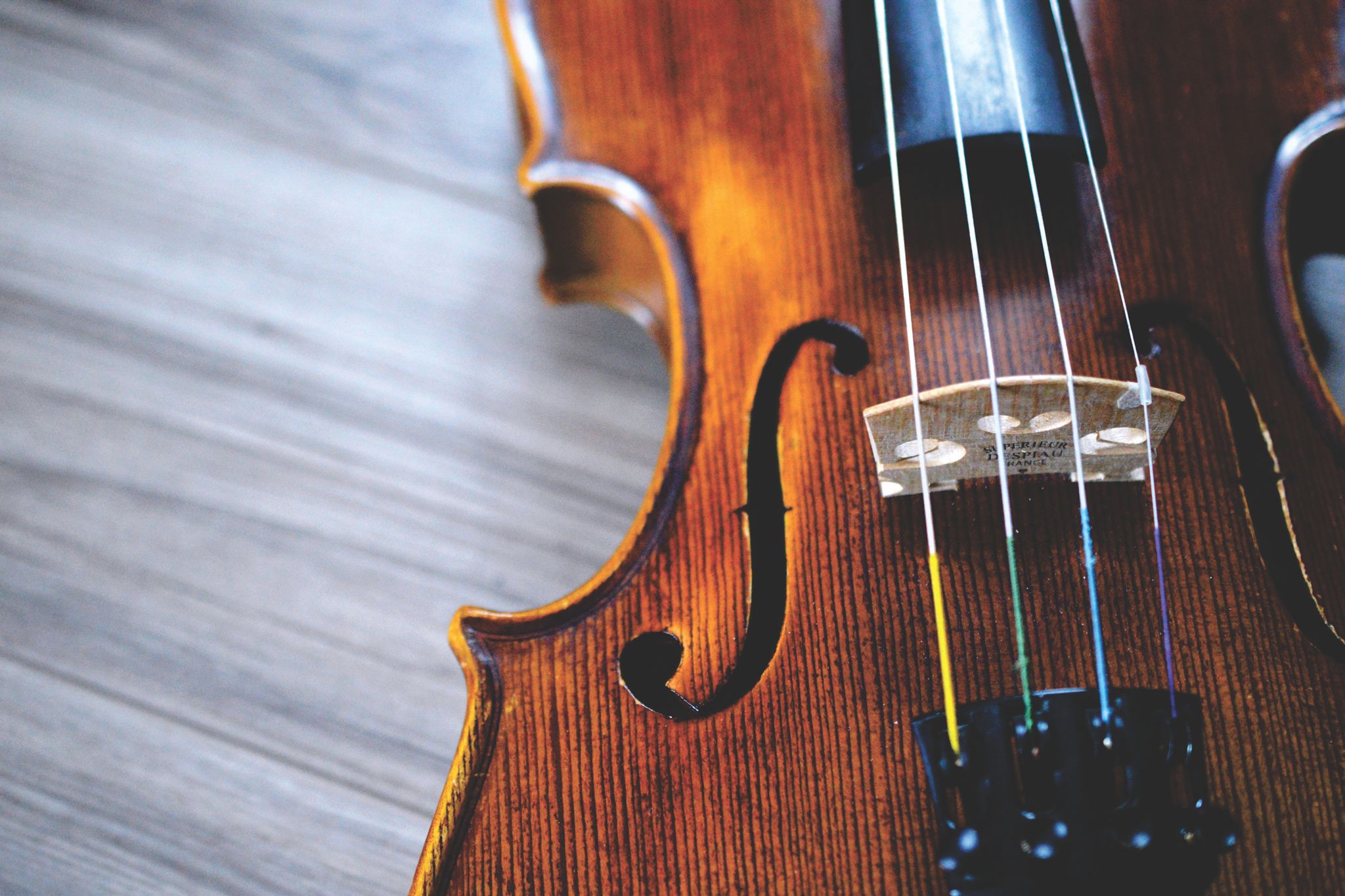 "Introduction to Classical Music" is initiated by Saigon Classical, a group of 30 musicians who share a love for classical music.
With an aim to introduce classical music using an accessible approach for popular audiences, the project consists of four events with each focusing on different topics and aspects of the genre, Thanh Nien reports. These events will be facilitated by composer Tran Nhu Vinh Lac.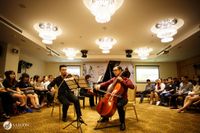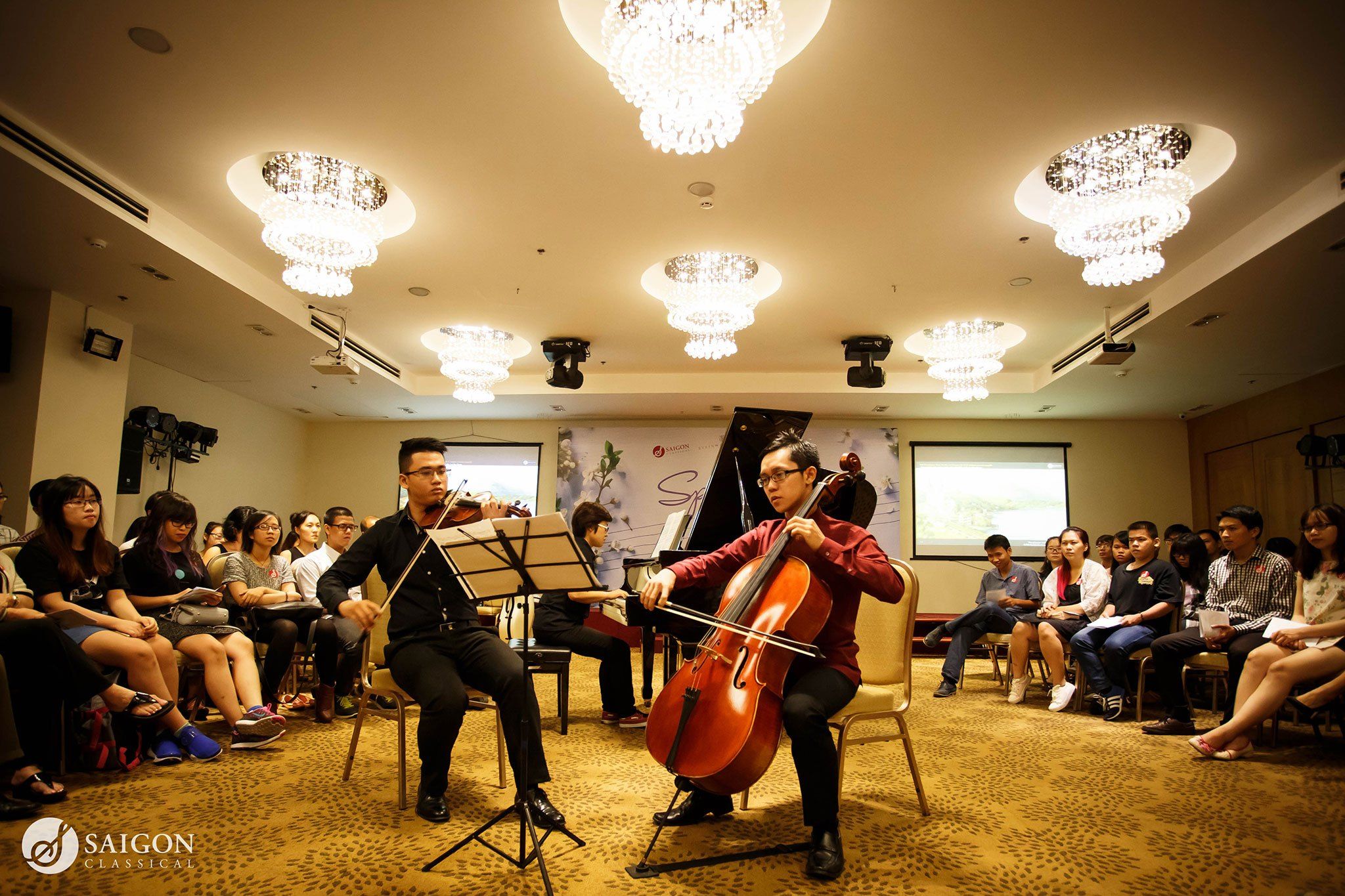 The first installment of the project will kick off on February 23 at 7pm at the HCMC Arts and Literature Association. In this event, the group will introduce woodwind instruments and brass instruments. In the second event, which will be held in May, the topic will cover the sonata form and the concerto composition. The theme for the third installment, which will occur in September, is humor in music. The last event will be held in November and focus on program music.
"For each event, we will spend most of the time introducing and explaining different instruments or works, depending on the theme. With instructions from the emcee, each performance will illustrate what the audiences have learned," says the group in a statement.
[Top photo/CC BY]
---

Related Articles:
---