The final exhibition of Heritage Space's annual contemporary international art exchange project, "Month of Art Practice - MAP 2021," will be on display in Hanoi until December 12.
The 7th season of MAP is sponsored by the Goethe-Institut, the Korea Foundation, The Japan Foundation Center for Cultural Exchange in Vietnam and the Swiss Embassy. The exhibition is titled "the WHITE DISTANCE," reflecting on the spaces formed by the pandemic. Thereby, it not only creates a forum for educational interaction between Vietnamese and foreign artists, but also revises the physical and psychological gaps in human existence.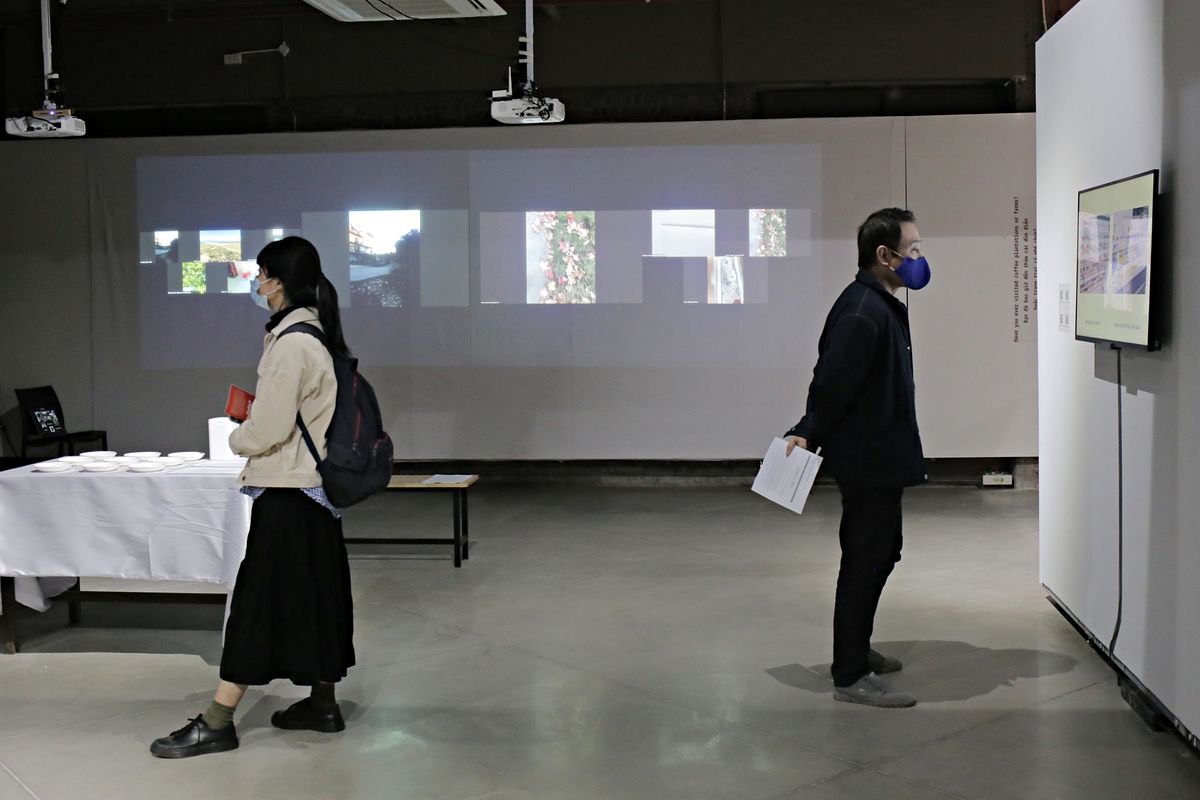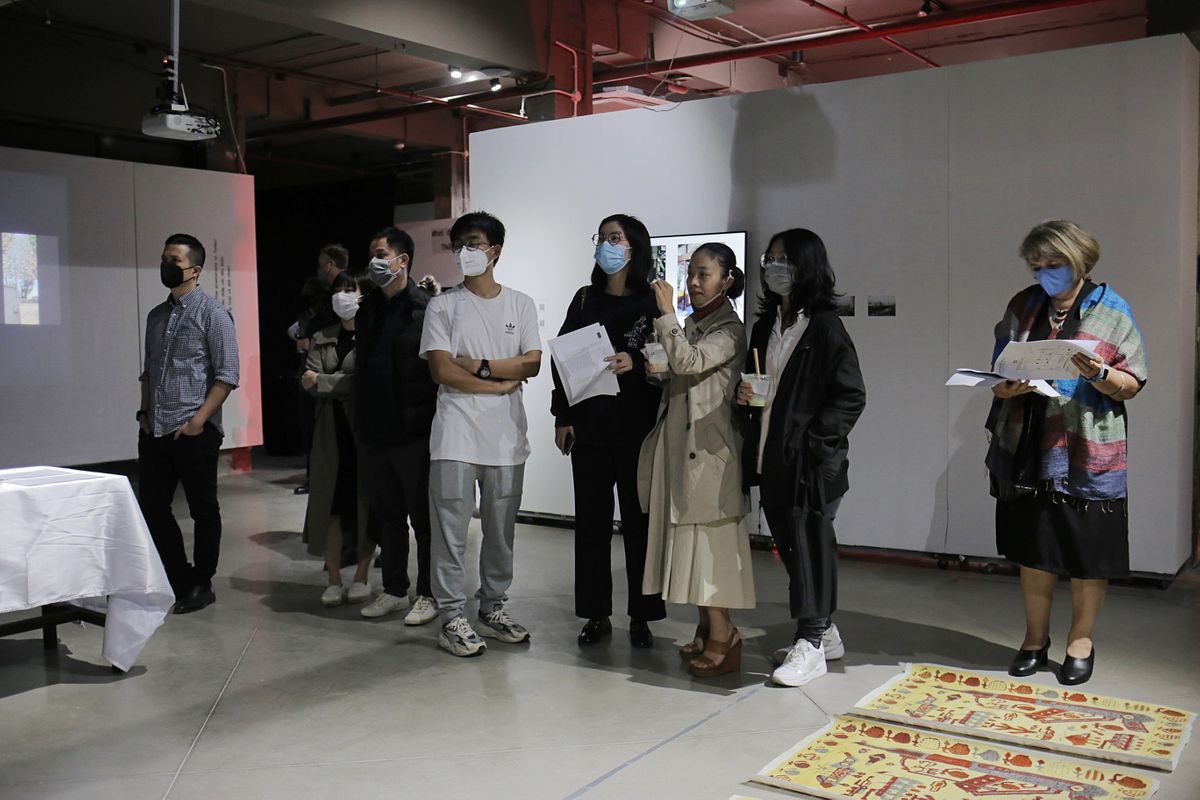 After a weekly series of online talks from July to September, MAP 2021 was officially launched with the involvement of 20 foreign and Vietnamese artists. They spent more than eight weeks practicing creativity and art exchange through 17 separate projects, expressing their perspectives on the gap caused by the epidemic. Personal thoughts, hopes for a world without distance, or fictional stories are all sources of inspiration.
From Vietnam, some notable names that are included in the project are Mai Huyền Chi, Đặng Hồng Anh and Quỳnh Lâm, among others.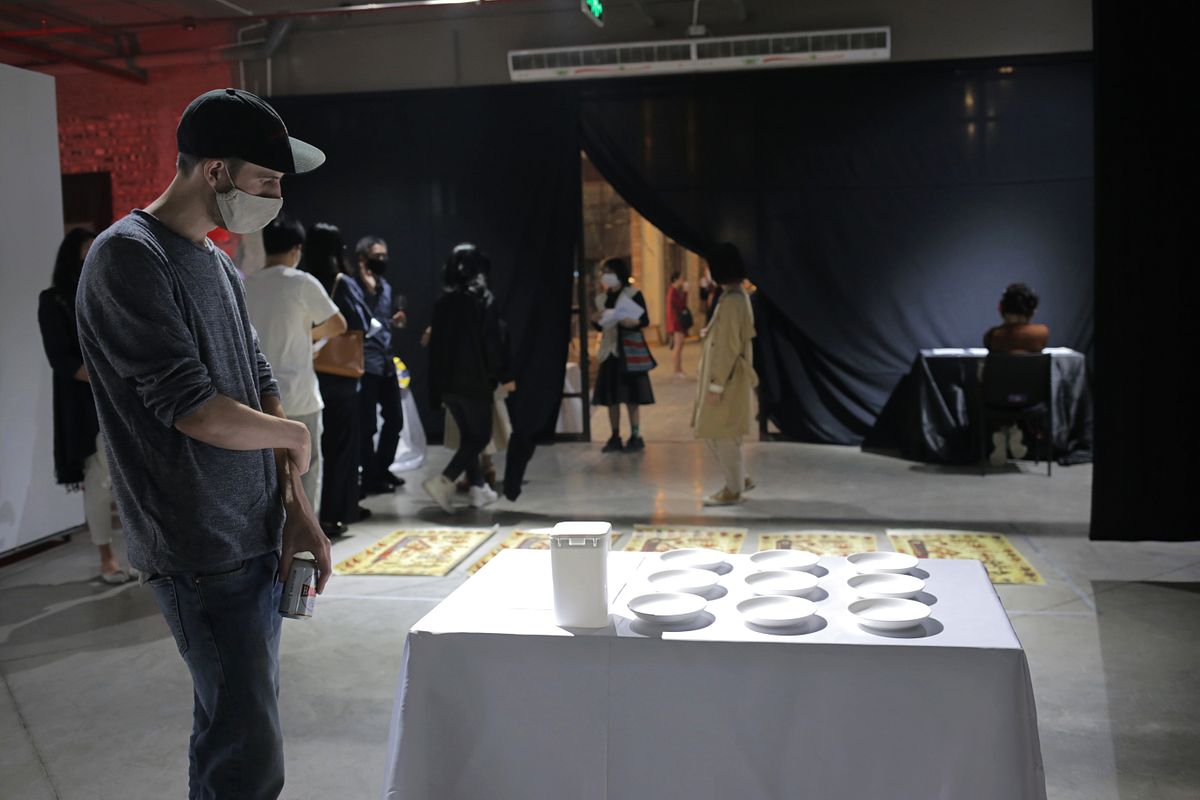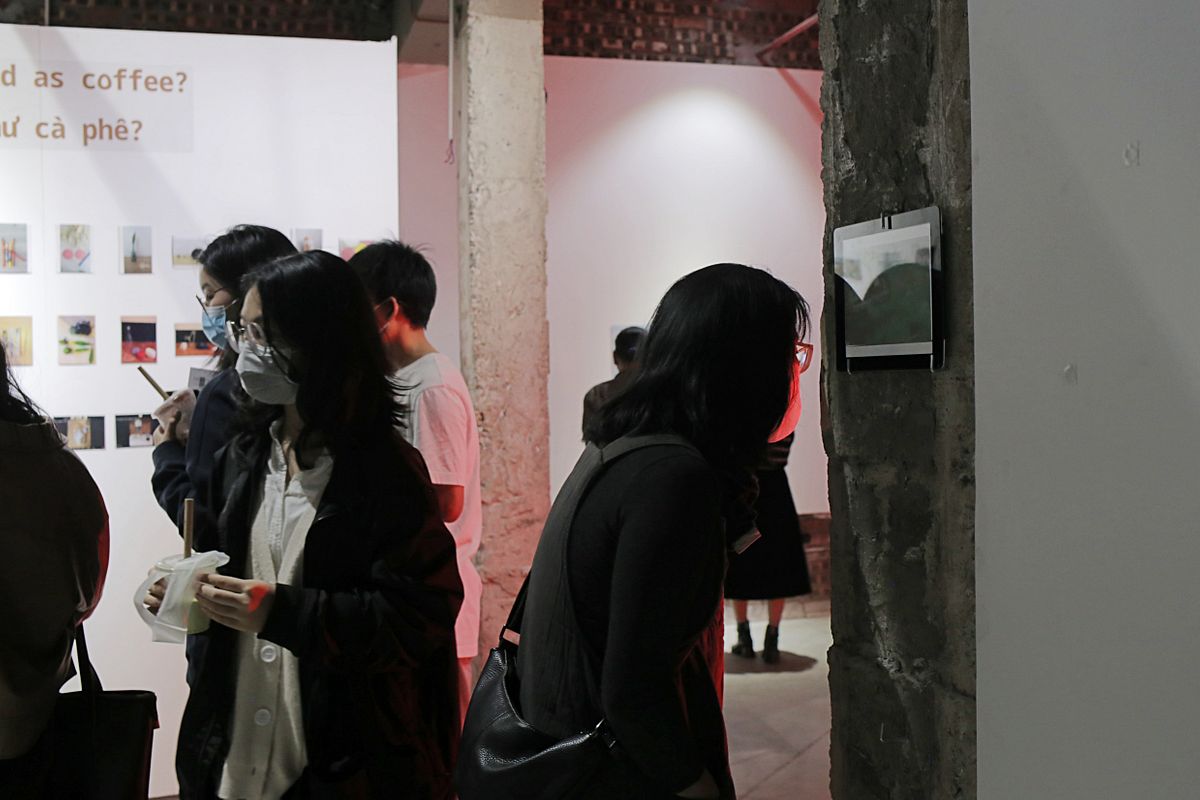 The goal of this year's program is to provide the public with opportunities to enjoy and approach a wonderful world of contemporary art. Especially since COVID-19 has affected our world for almost two years, transforming the concept of "distance" into alarming terms like quarantine, lockdown and curfew, bringing humanity into a new historical chapter.
The exhibition "the WHITE DISTANCE" runs until December 12 from 10am to 8pm daily. More details are available here.