If approved, the fee will be implemented in 12 of the capital's 27 districts.
VnExpress reports that the city officials have proposed a plan to charge residents and businesses for wastewater they discharge in an effort to raise revenue to collect and treat waste.
The plan, which is currently in the public feedback stage, would gradually implement a fee of 20% of current household tap water bills, while businesses would pay 30%. These fees would go into effect this year and increase by 5% annually until 2023 in order to hit the above figures.
As of now, the city has an environmental protection fee in place, which equates to 10% of tap water bills, or less than VND10,000 per cubic meter, according to the news source. Income from this fee only meets 20% of the amount city officials need in order to invest in and properly operate a cleaner drainage system.
As a whole, Hanoians discharge roughly 1.2 million cubic meters of wastewater per day, 900,000 of which comes from households. A meager 22% of this total is treated, while the rest is simply dumped into rivers and lakes untreated. Such wastewater can contain chemicals, heavy metals and potentially dangerous microorganisms.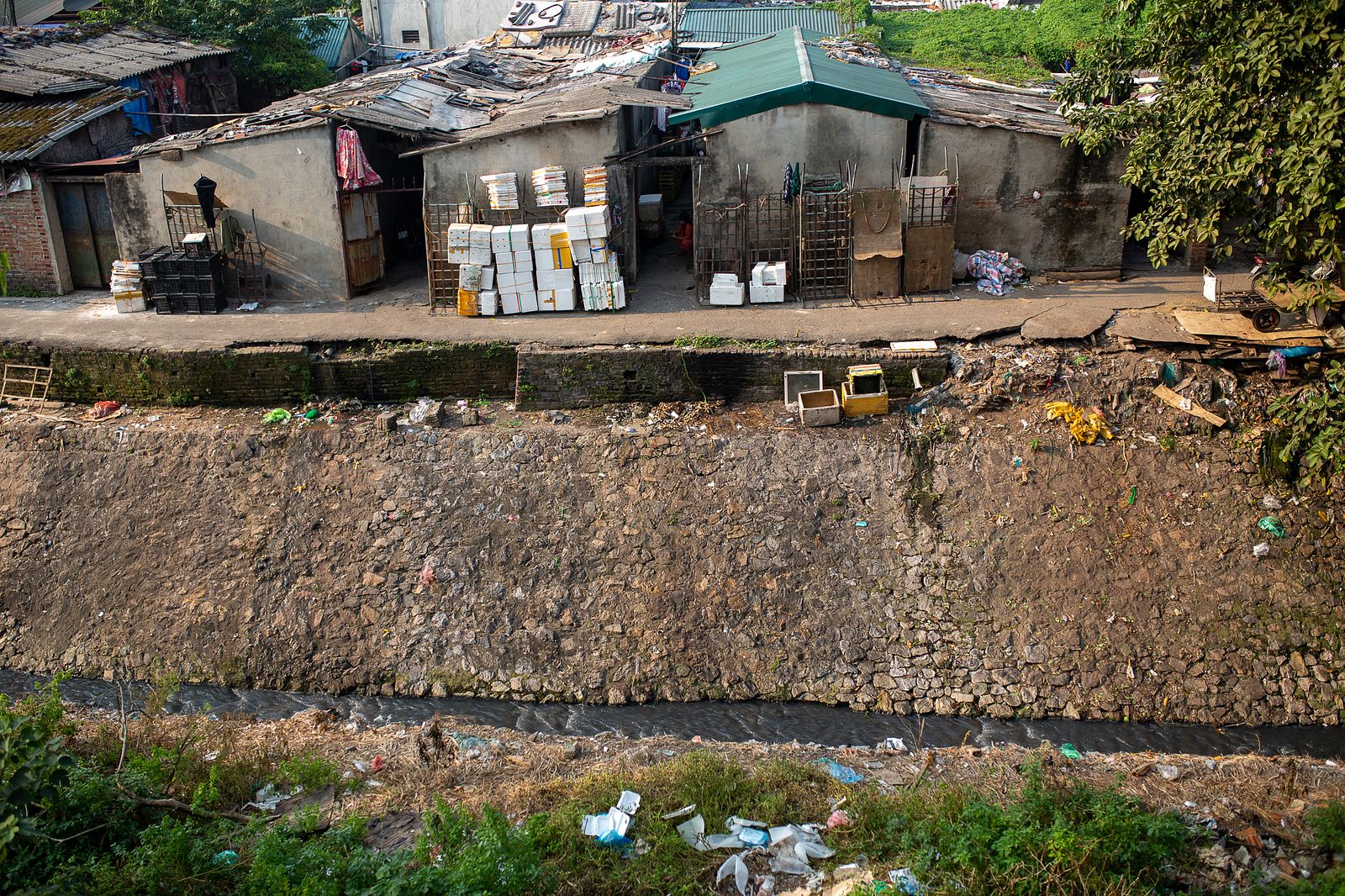 Water quality in Hanoi made national headlines last month when contaminated water was supplied to about one million residents in 10 districts in the capital's southwest.
Over the summer, a World Bank study estimated that polluted water could have a major impact on Vietnam's economy if the problem persists, while the Ministry of Construction said that just 46% of urban homes nationwide are connected to a drainage system, while only 12.5% of municipal wastewater is treated before being released.