The public exhibition will be displayed on Ly Thai To from December 6 to 15, giving Hanoians the chance to peruse 150 images taken by some of the world's most celebrated press photographers.
The event will feature powerful, thought-provoking images taken by photographers around the globe. Categories include Contemporary Issues, the Environment, General News, Nature, People and Sports.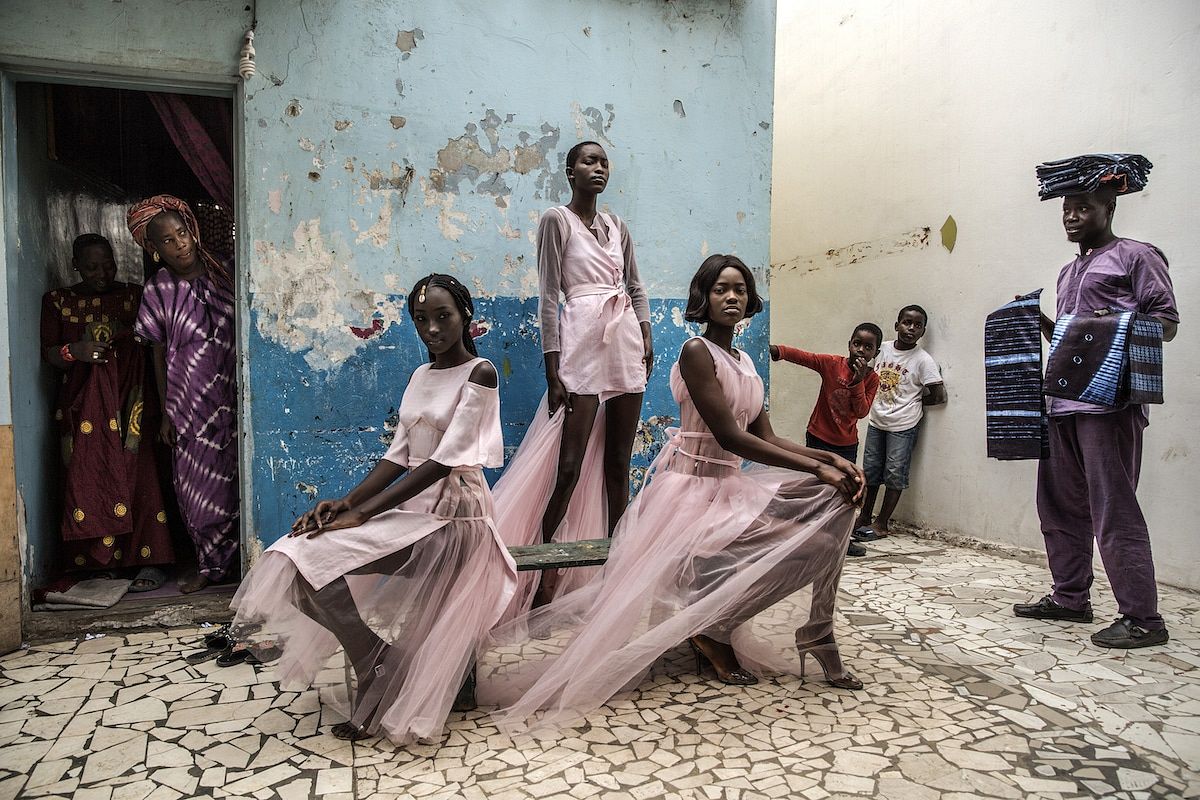 Matca, a Hanoi-based photography exhibition space and an online journal, will also be involved this year. The group will run public programs including portfolio reviews, screenings and talks focusing on the press photo contest's legacy, visual literacy, and freelancing in Southeast Asia. Vietnamese photographer Maika Elan, whose series 'The Pink Choice' won first prize in the Contemporary Issues category in 2013, will take part in the latter talk on December 8. For more information, visit their website.
This year's display marks the 62nd World Press Photo contest. American photographer John Moore won 2019's top prize for his photo depicting a young Honduran girl in tears while U.S. Border Police search and detain her mother.
"[The photograph] immediately tells you so much about the story," shares Alice Martins, photojournalist and jury member. "And at the same time, it really makes you feel so connected to it…This picture shows a different kind of violence that is psychological," as quoted by My Modern Met.
The winners were chosen by an independent panel of 17 professionals from six global regions, with an equal balance of men and women. The exhibition will be displayed across the globe during a year-long tour, allowing a wider audience to gaze at the important images.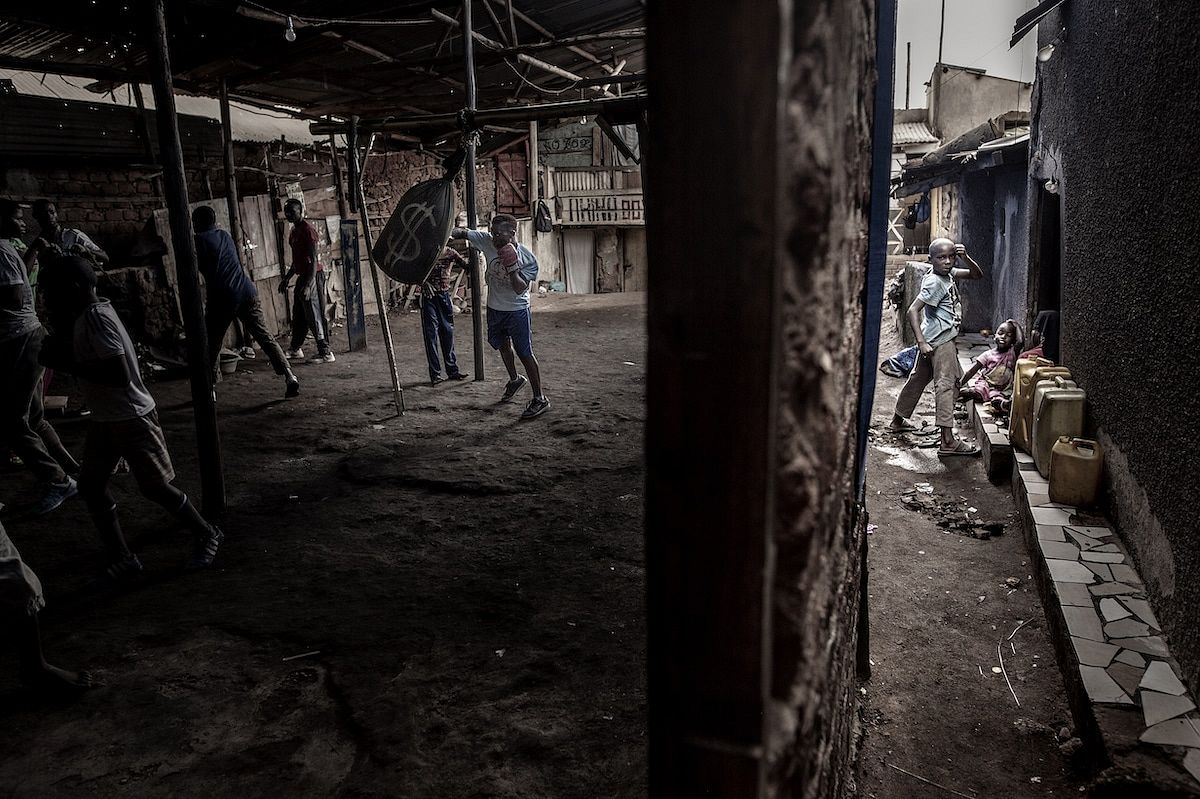 The World Press Photo Exhibition also took place in Hanoi last year, although that event marked the first time the show had been featured in the capital for 15 years. In 2018, the show was held at Vietnam's University of Fine Arts.
All images via My Modern Met.