There's no doubt that Vietnamese in the past were avid patrons of the arts.
Most Saigoneers are familiar with the city's host of cinemas – be it old or new – which bear testimony to its residents' fondness for moving pictures. However, in today's Saigon, some of the past's more popular art forms, such as hát tuồng, or Vietnamese opera, have gradually become obsolete as their performance venues fell into disrepair.
One such live action theater is Le Théâtre Annamite, a tuồng venue that used to occupy the same lot as the Thien Hau Temple on Ben Chuong Duong Street (now part of Vo Van Kiet).
Little is known about the theater and the people who frequented and performed in it. From the set of old postcards shown below, it appears that the plays resembled their northern counterparts, hát bội and Chinese opera.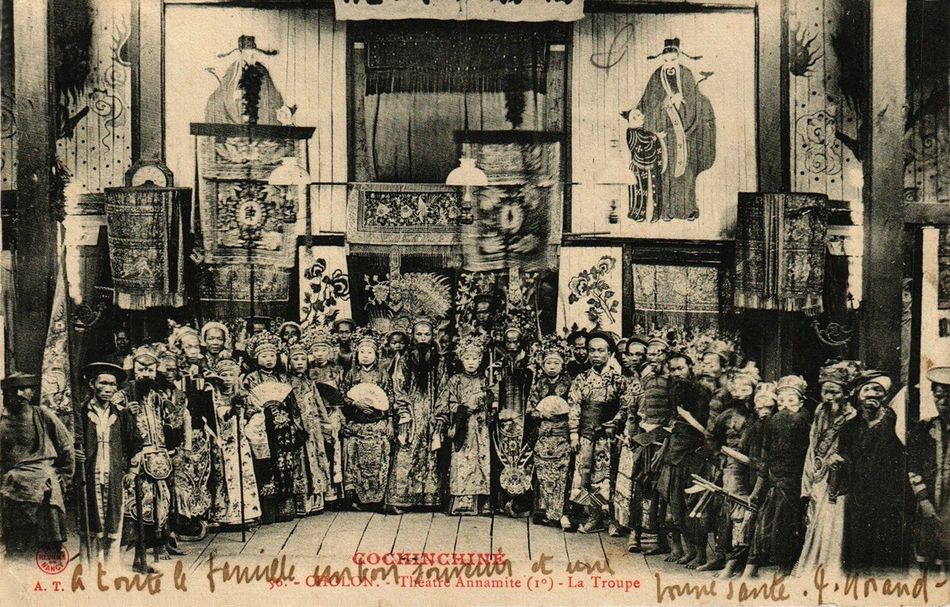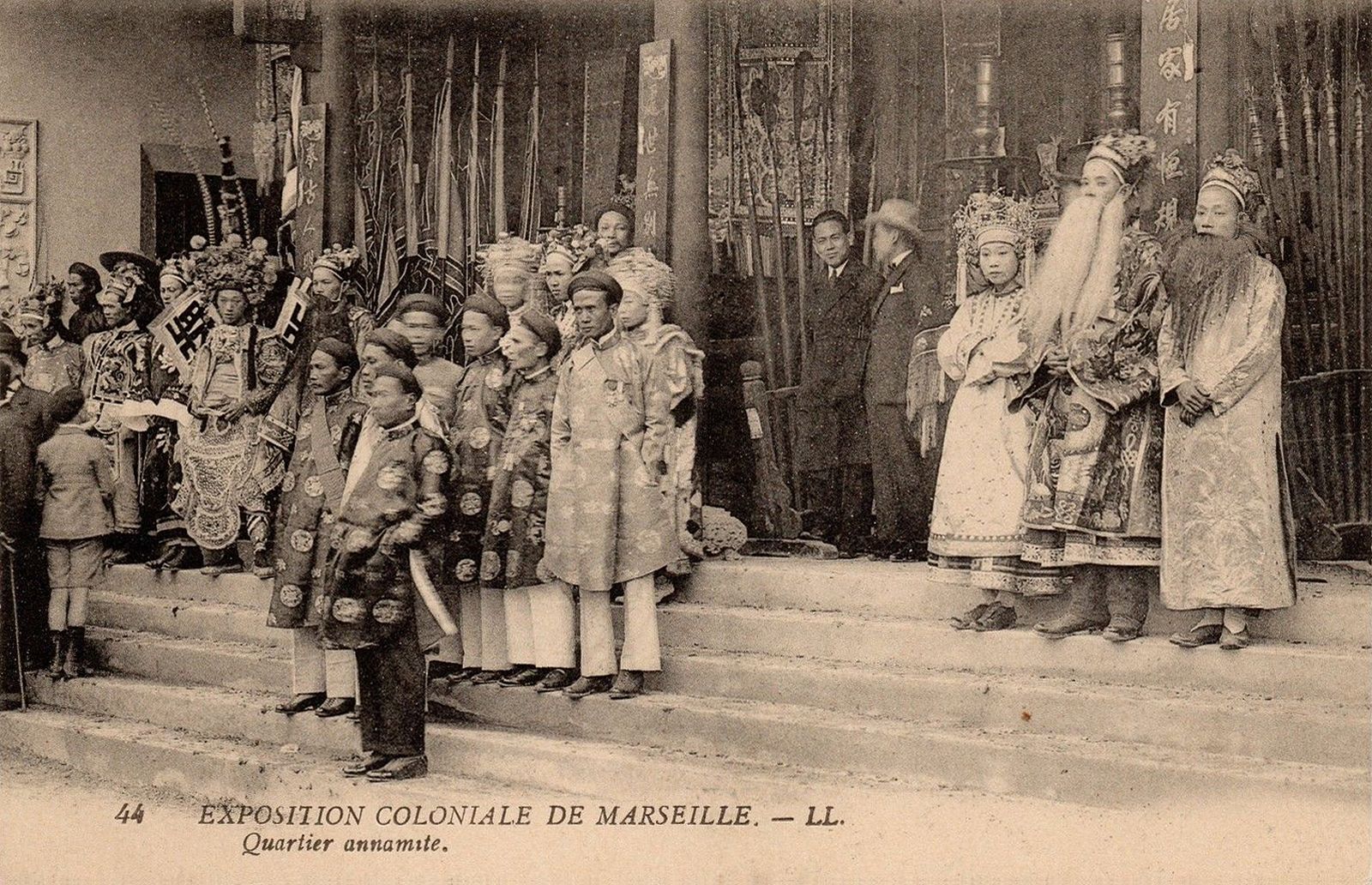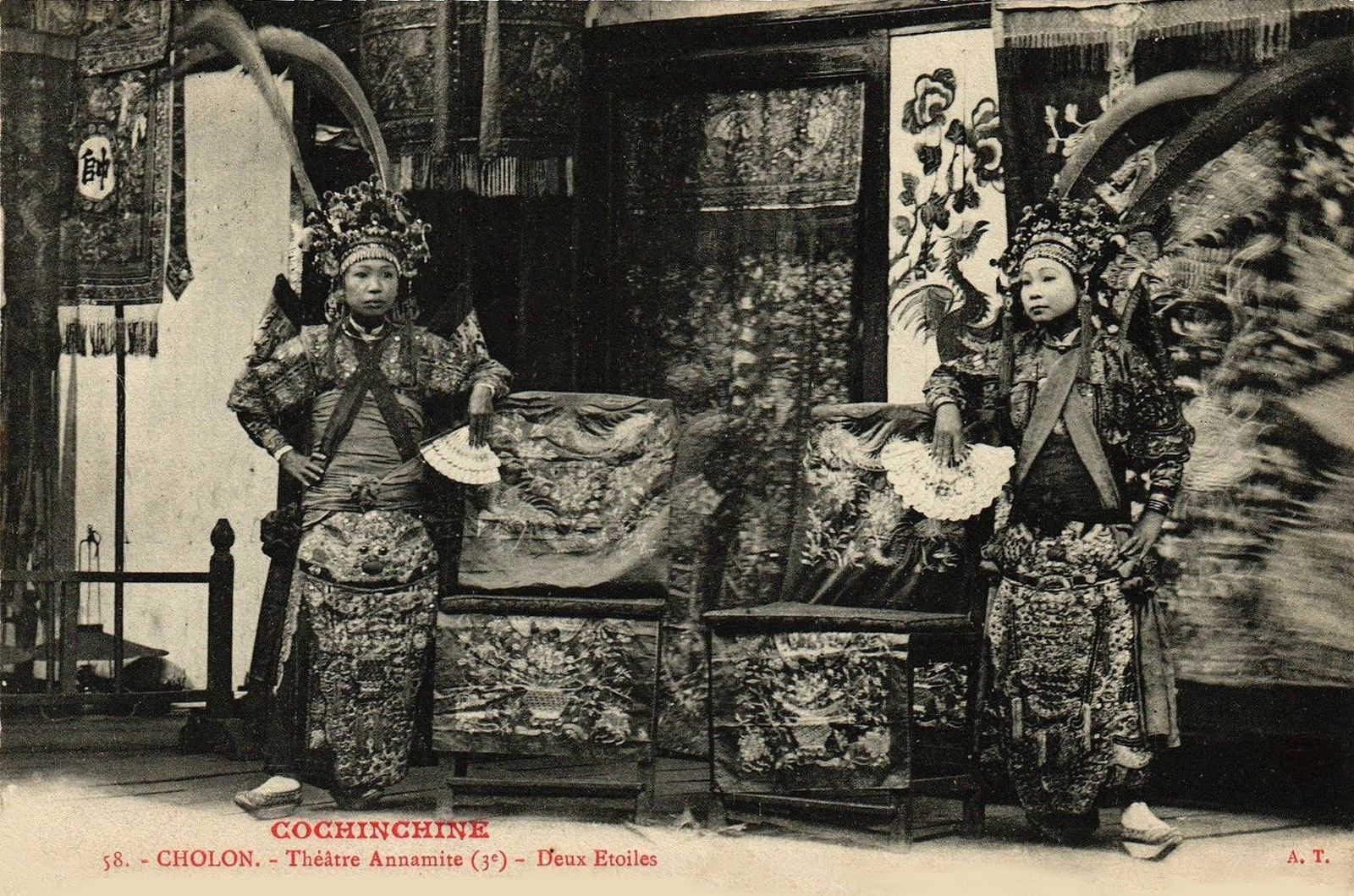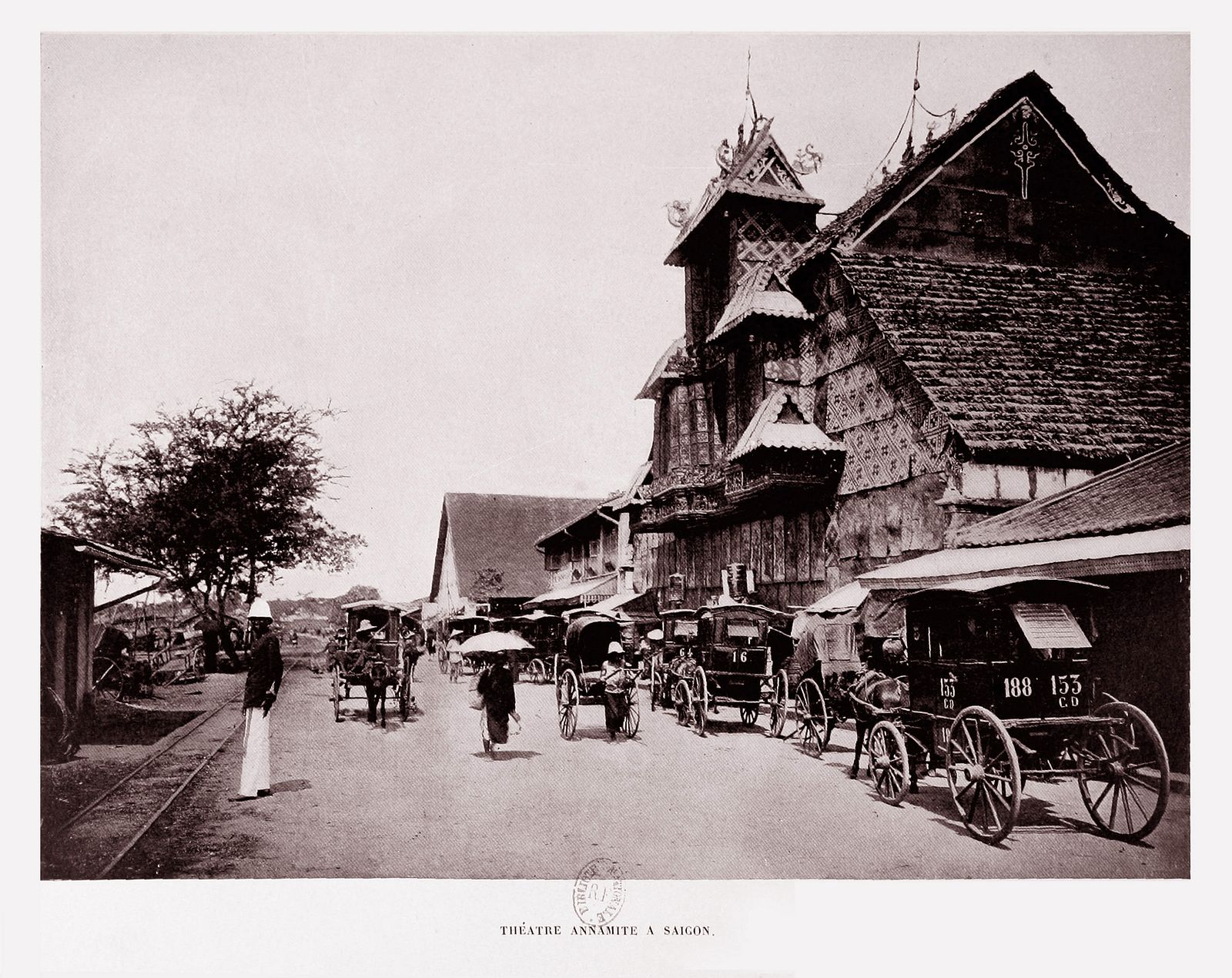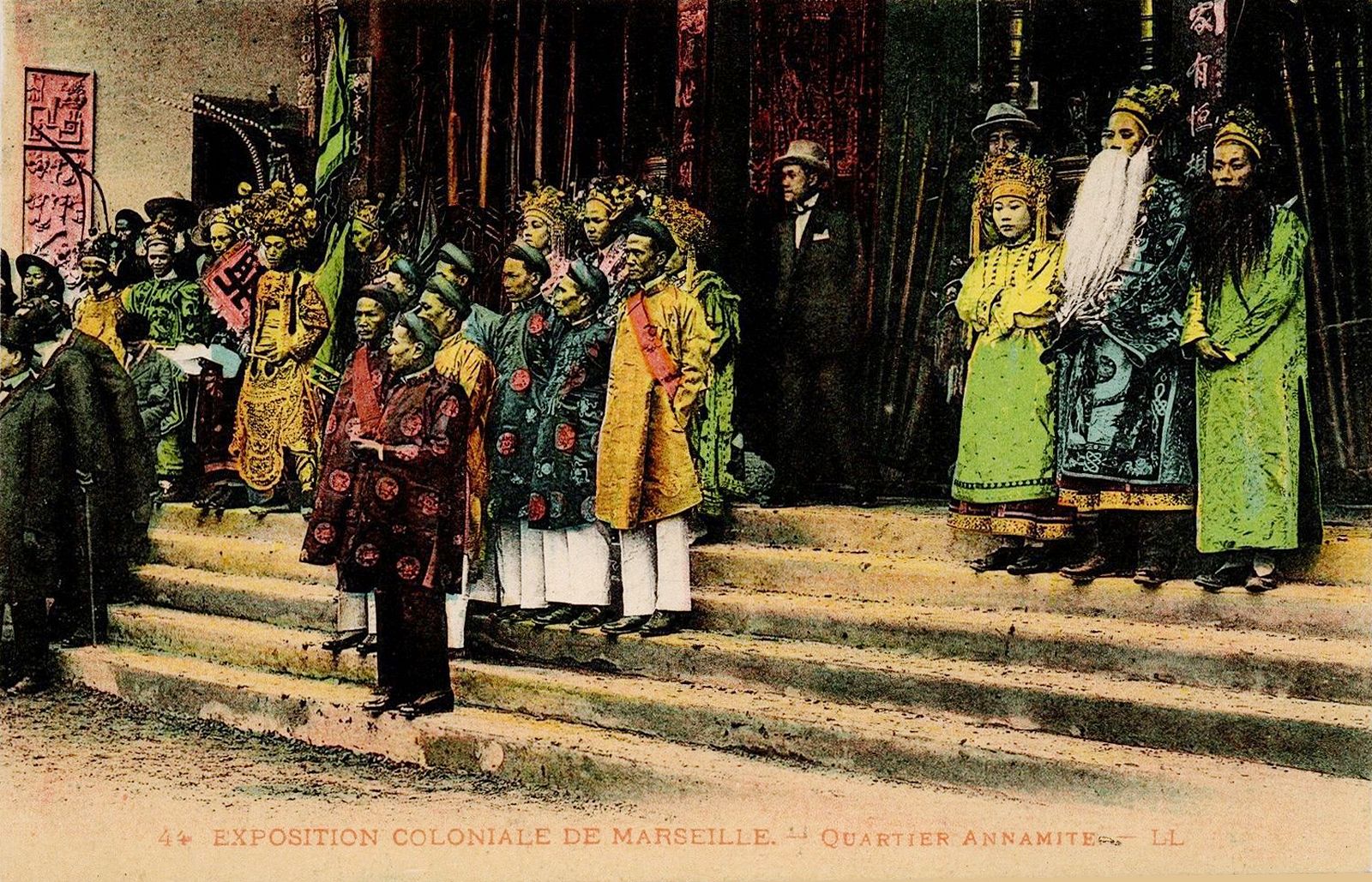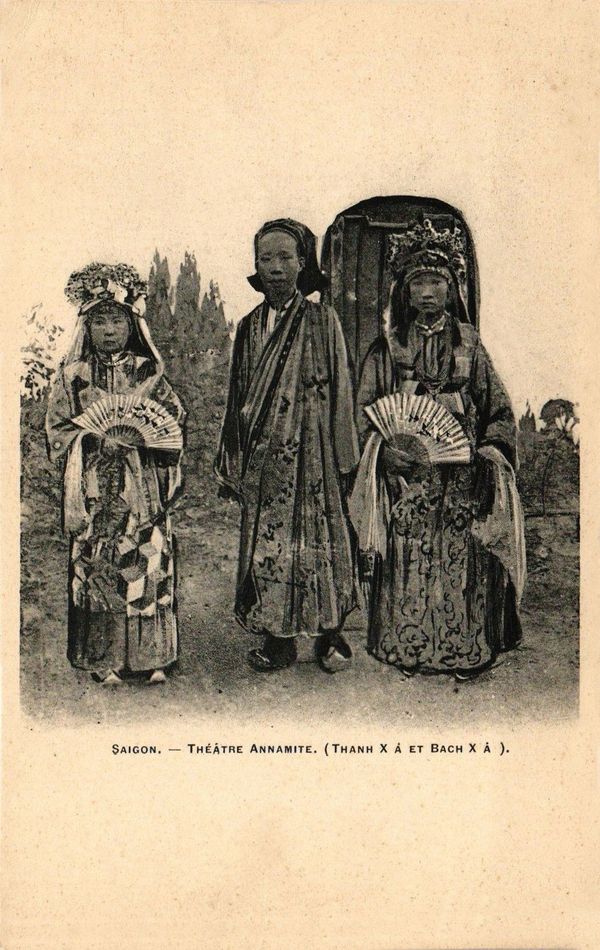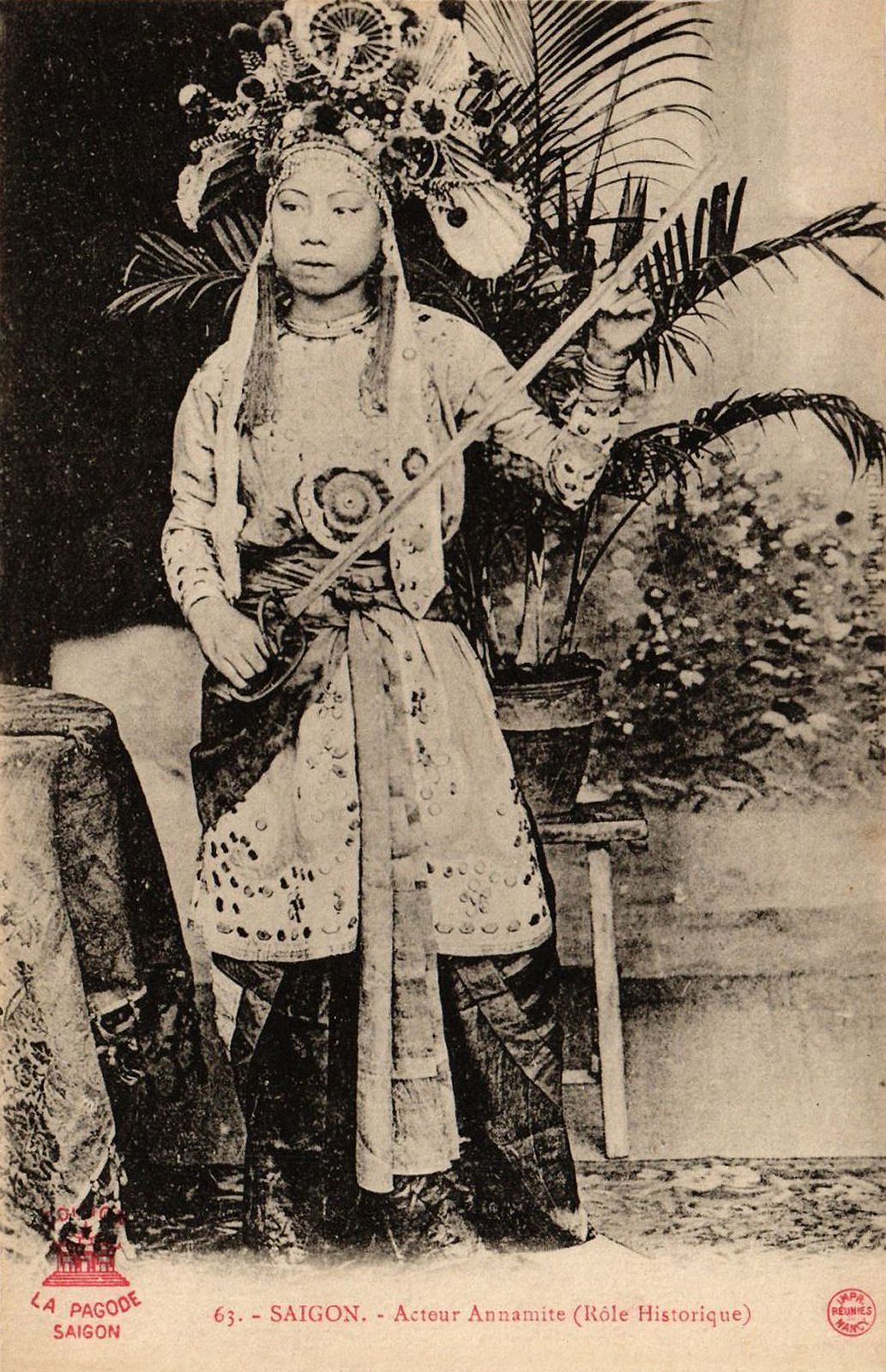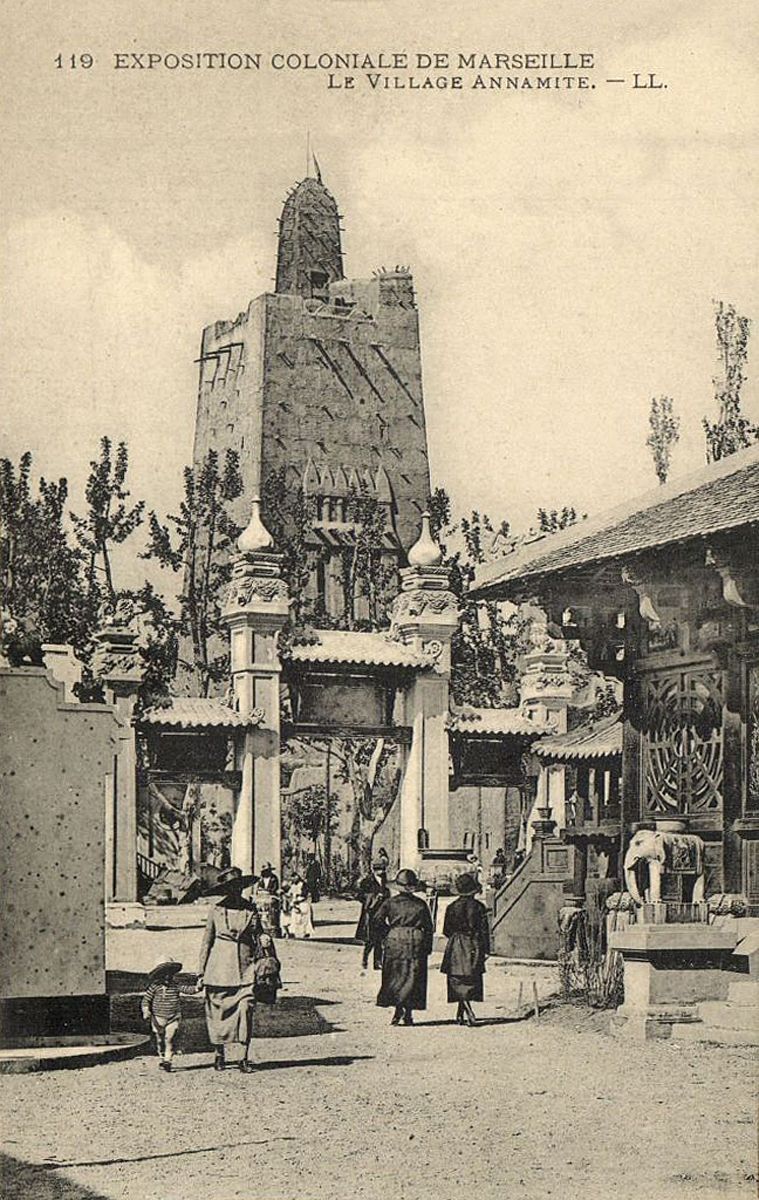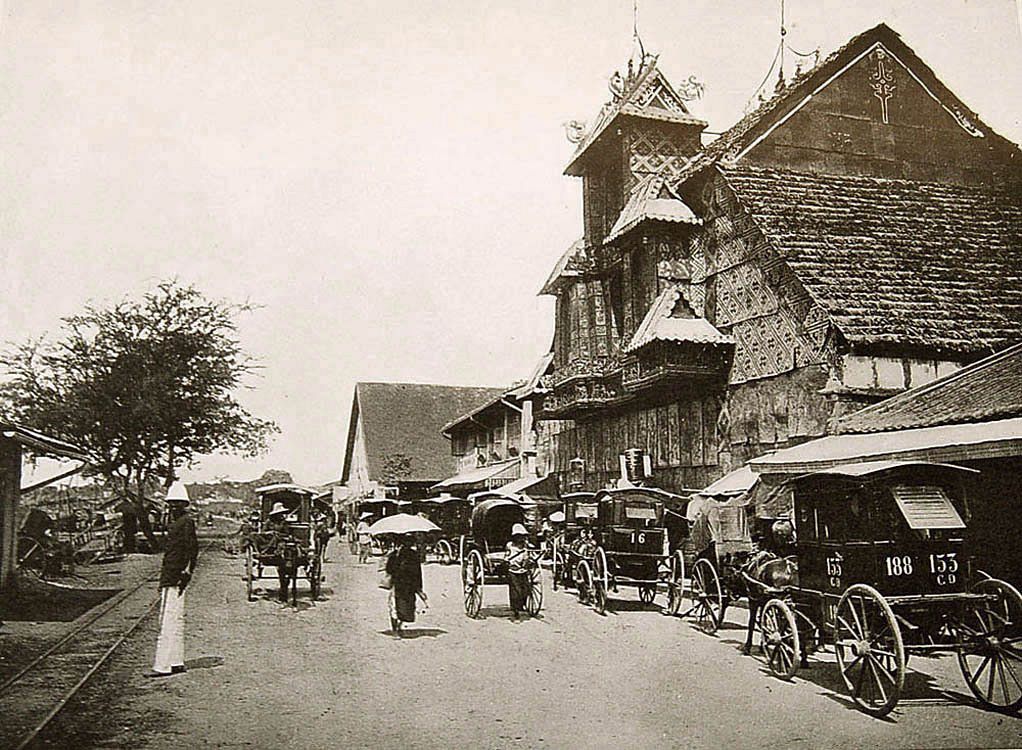 What remains of the theater in Saigon today:

[Photos via Flickr user manhhai]
---

Related Articles:
---