Saigon has come a long way in the last half-century. And yet, even as the city is transformed by major infrastructure projects and commercial developments, there are a few things that remain the same, even 51 years later.
In 1966, Saigon was home to far fewer cars – and far more trees – than it is today, as evidenced by these photos from Flickr user manhhai. A few decades before the current lightning-fast development, ox carts rolled down the city streets, Thi Nghe Canal looked like a winding river in the Mekong Delta, and you could easily confuse District 5's An Dong Market with any trading post in the Vietnamese countryside.
But amid these more rural scenes, you'd still find a handful of modern perks, from flashy movie theaters and shopping centers to the exceptional style of Saigon's fashionistas. Cars and cyclos still mingled on the roads and street vendors still peddled their wares by mobile cart.
Take a look at a few snaps from 1966 Saigon, taken by a man named Douglas Ross, below: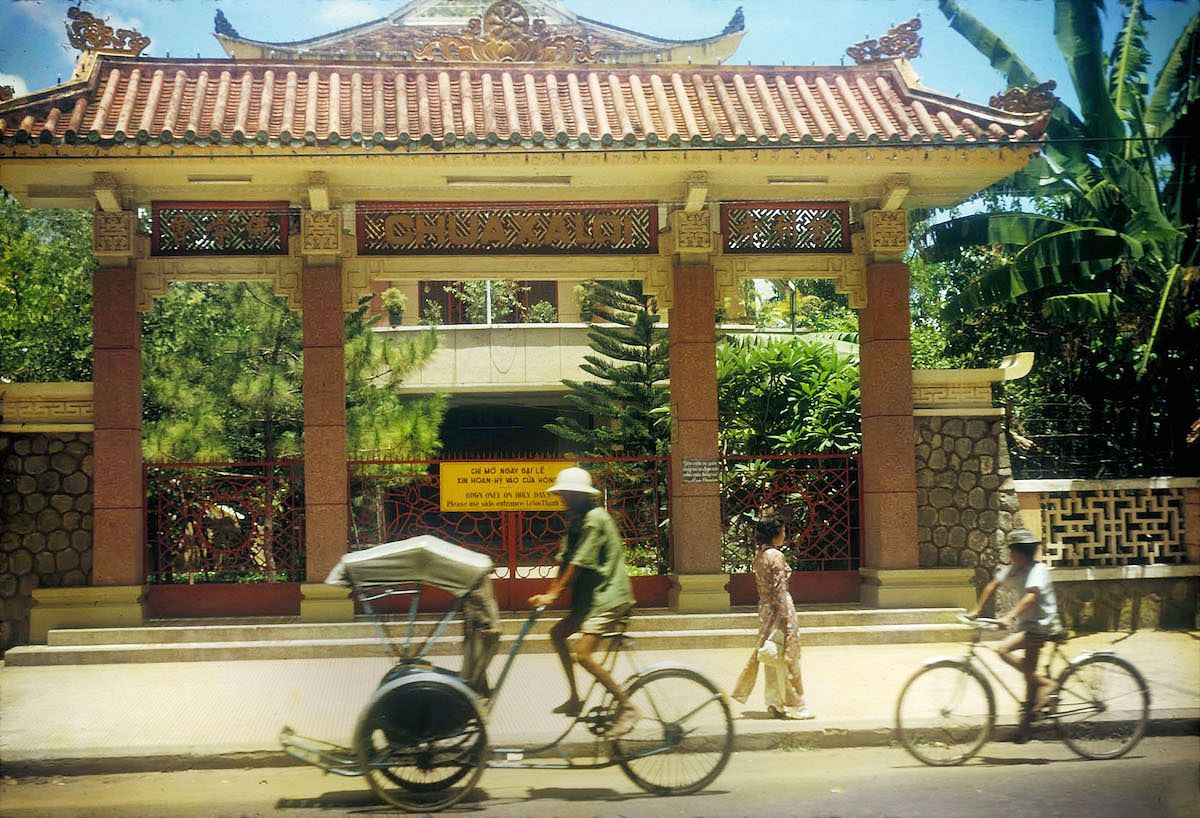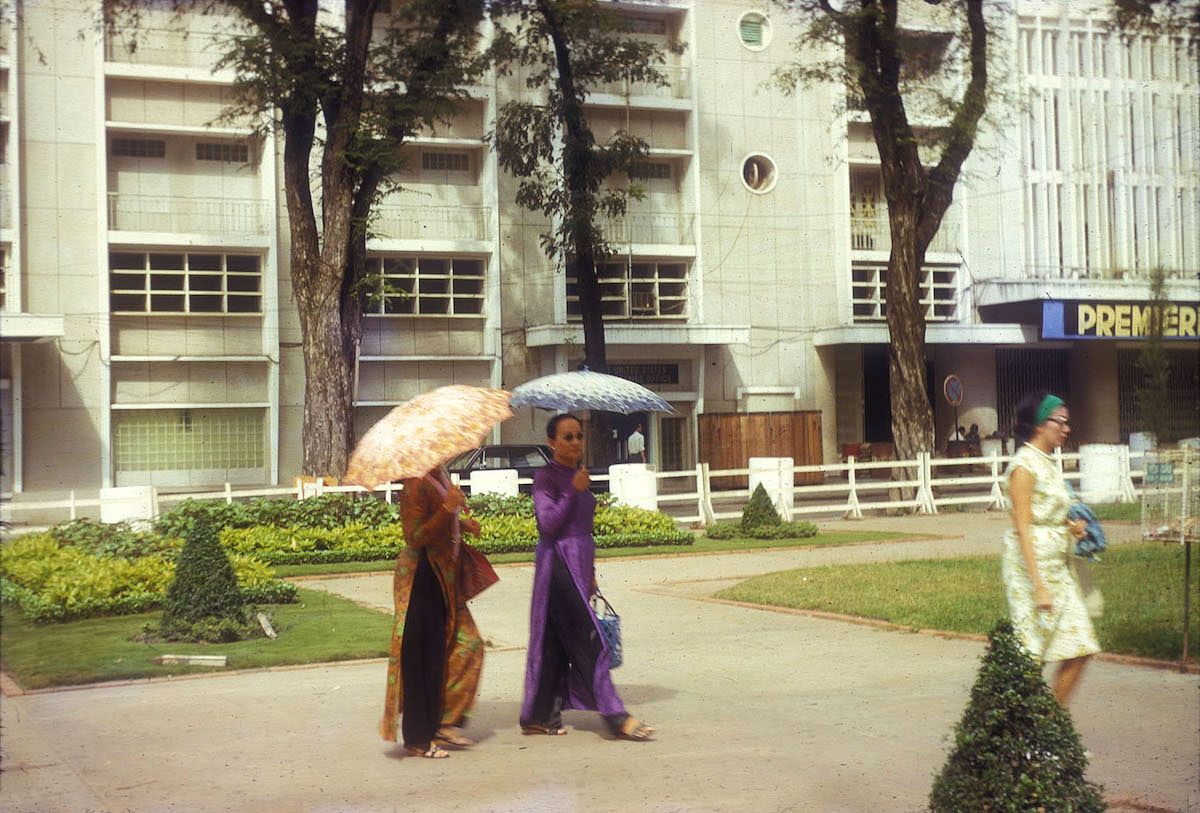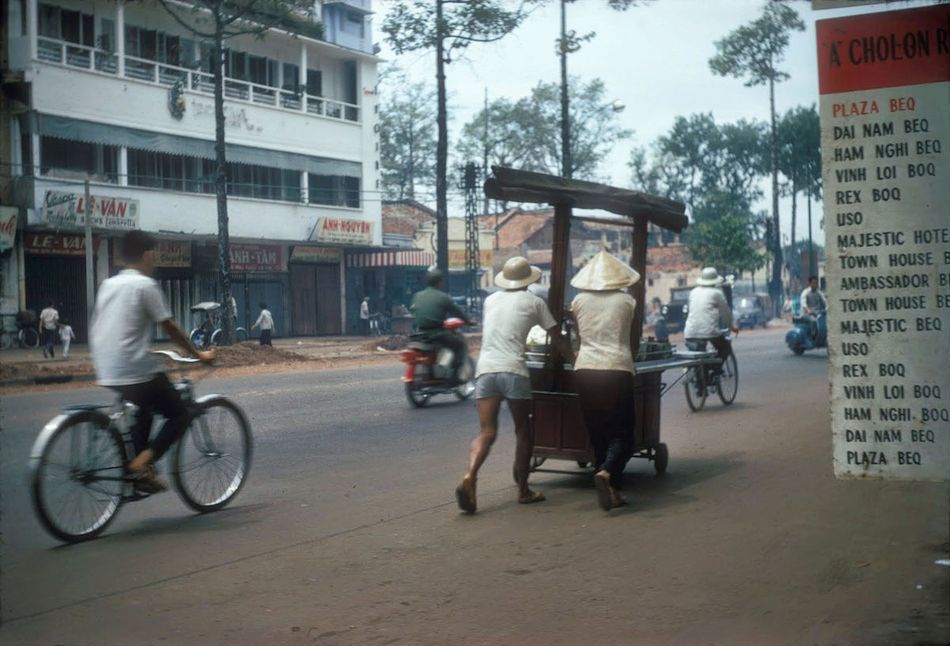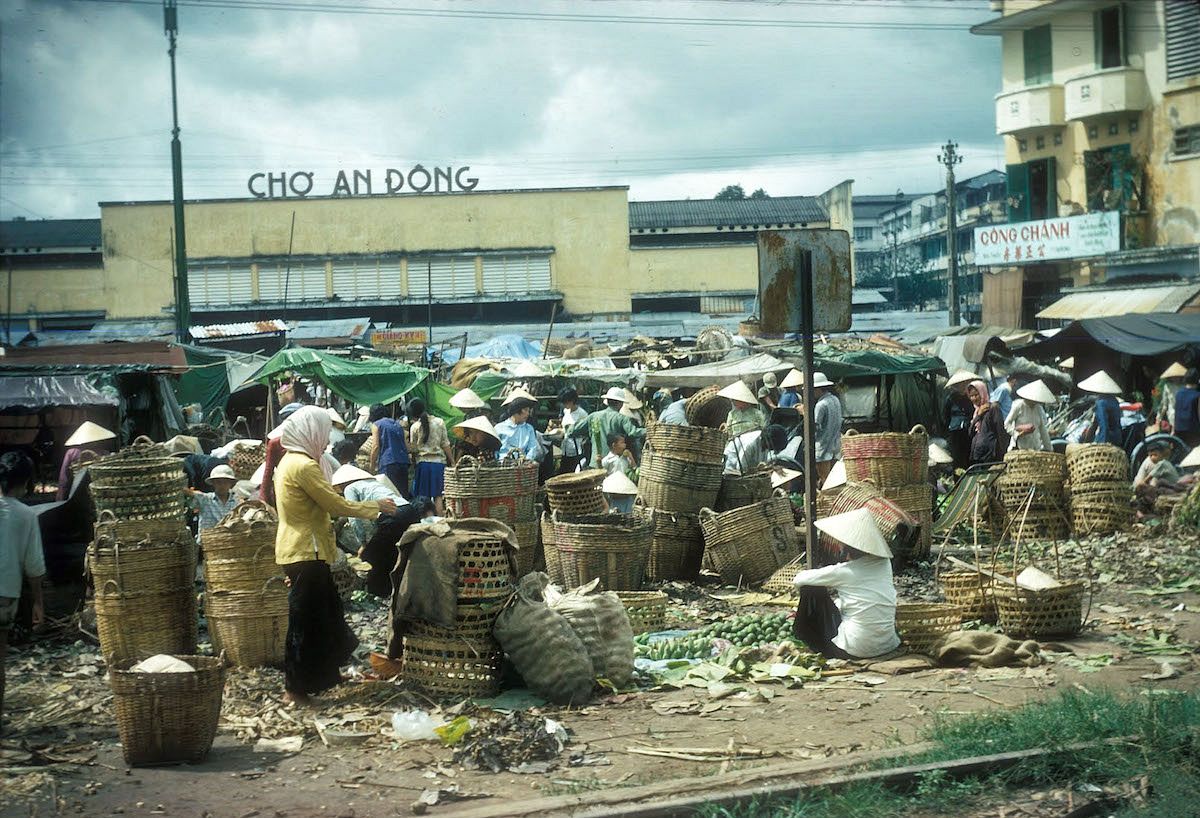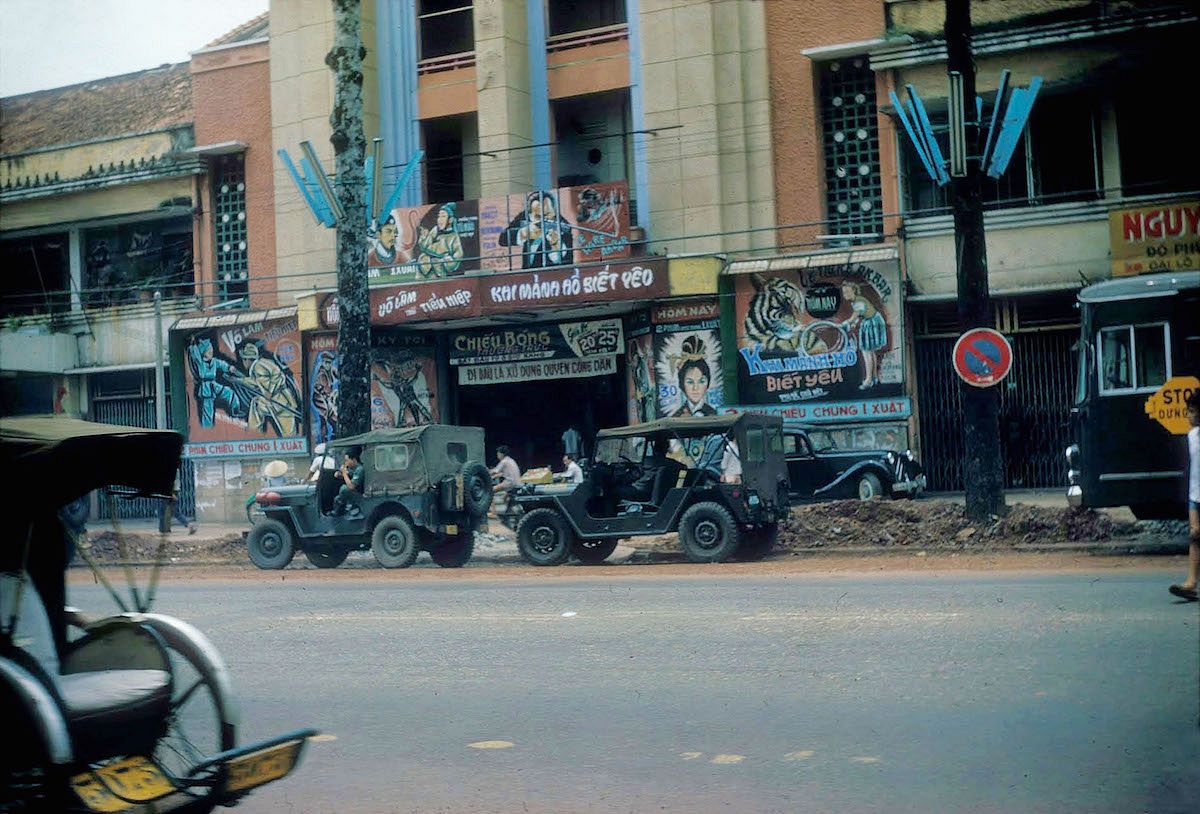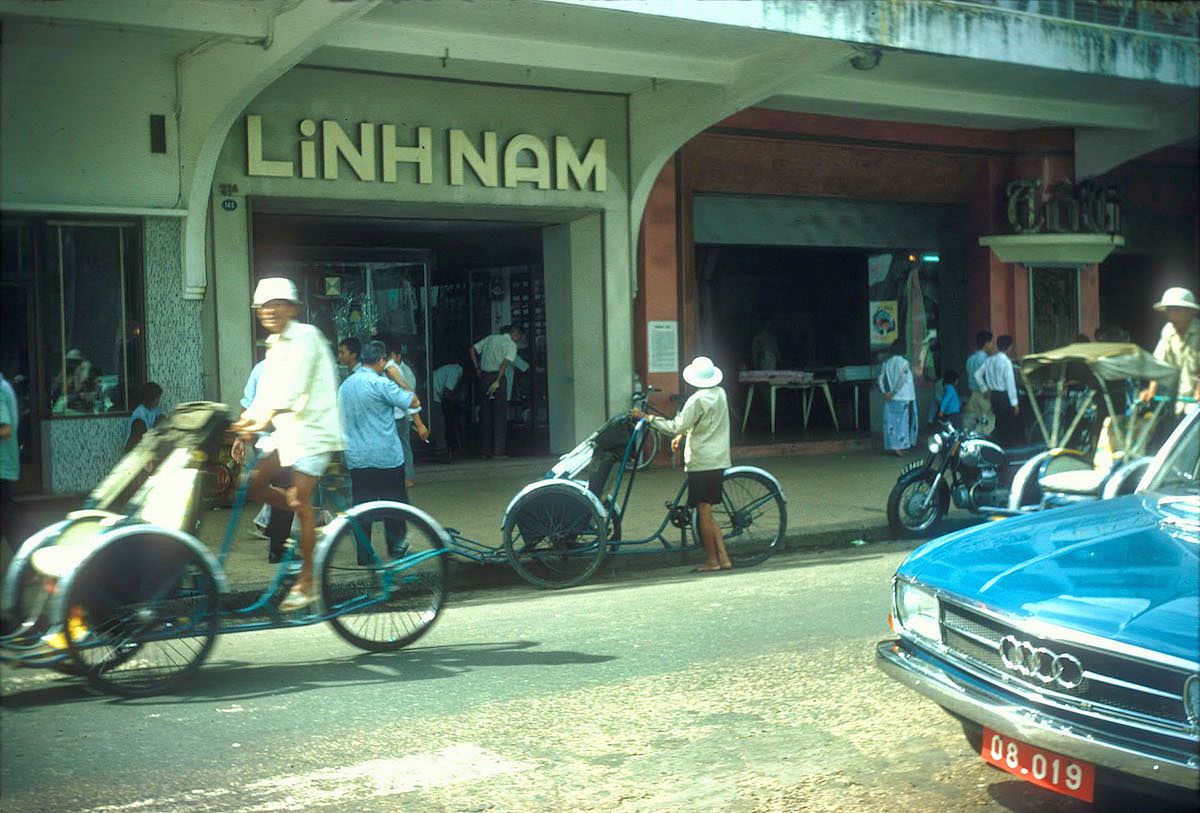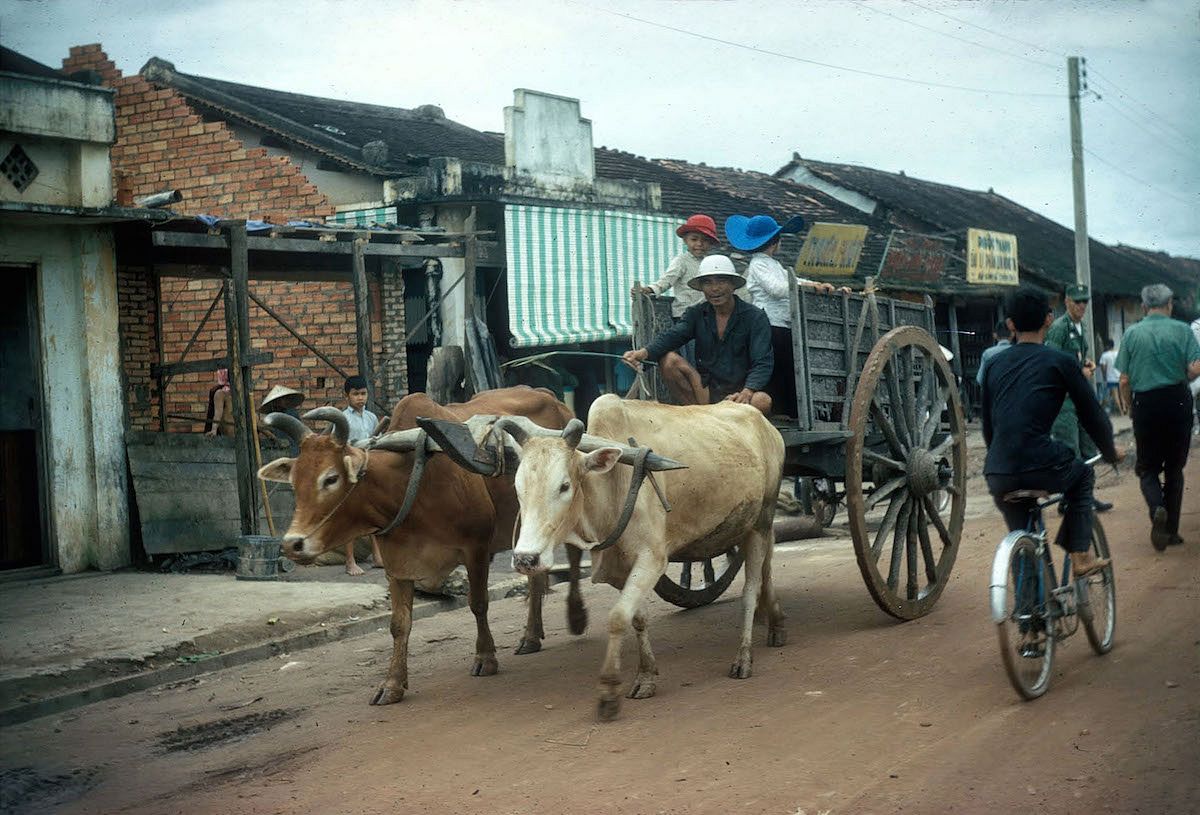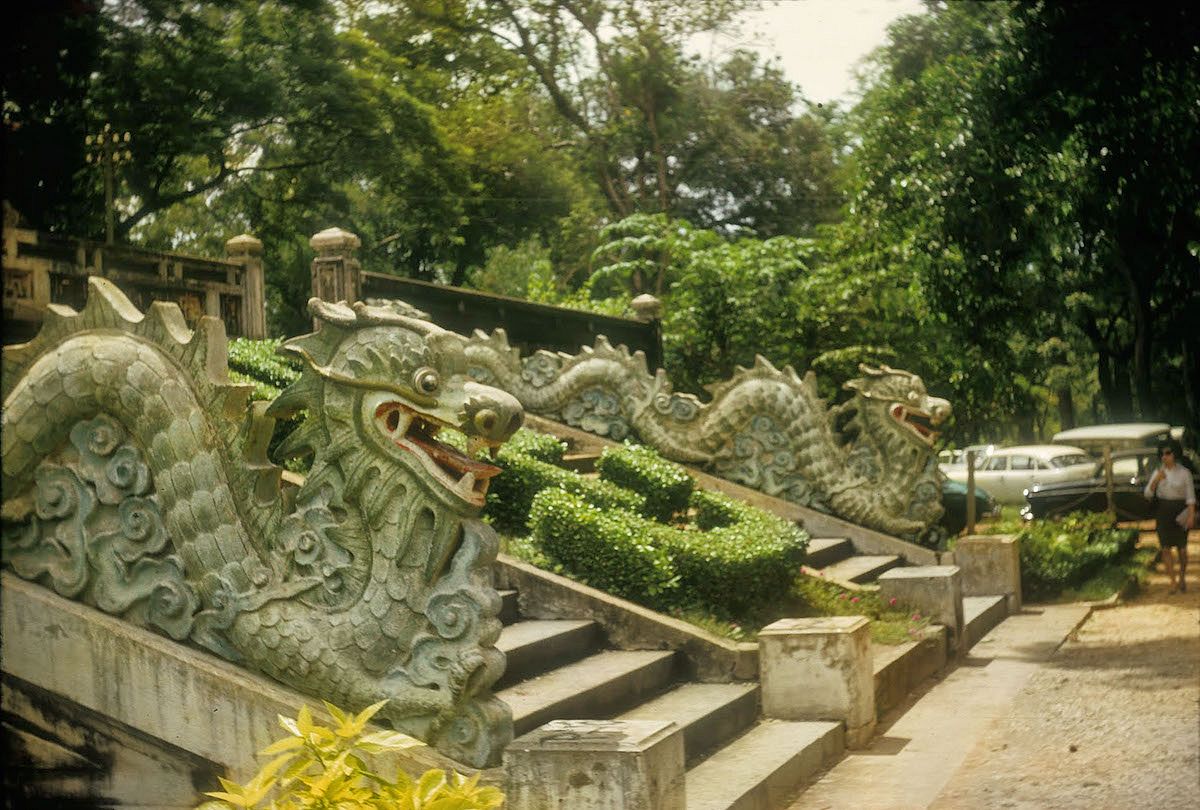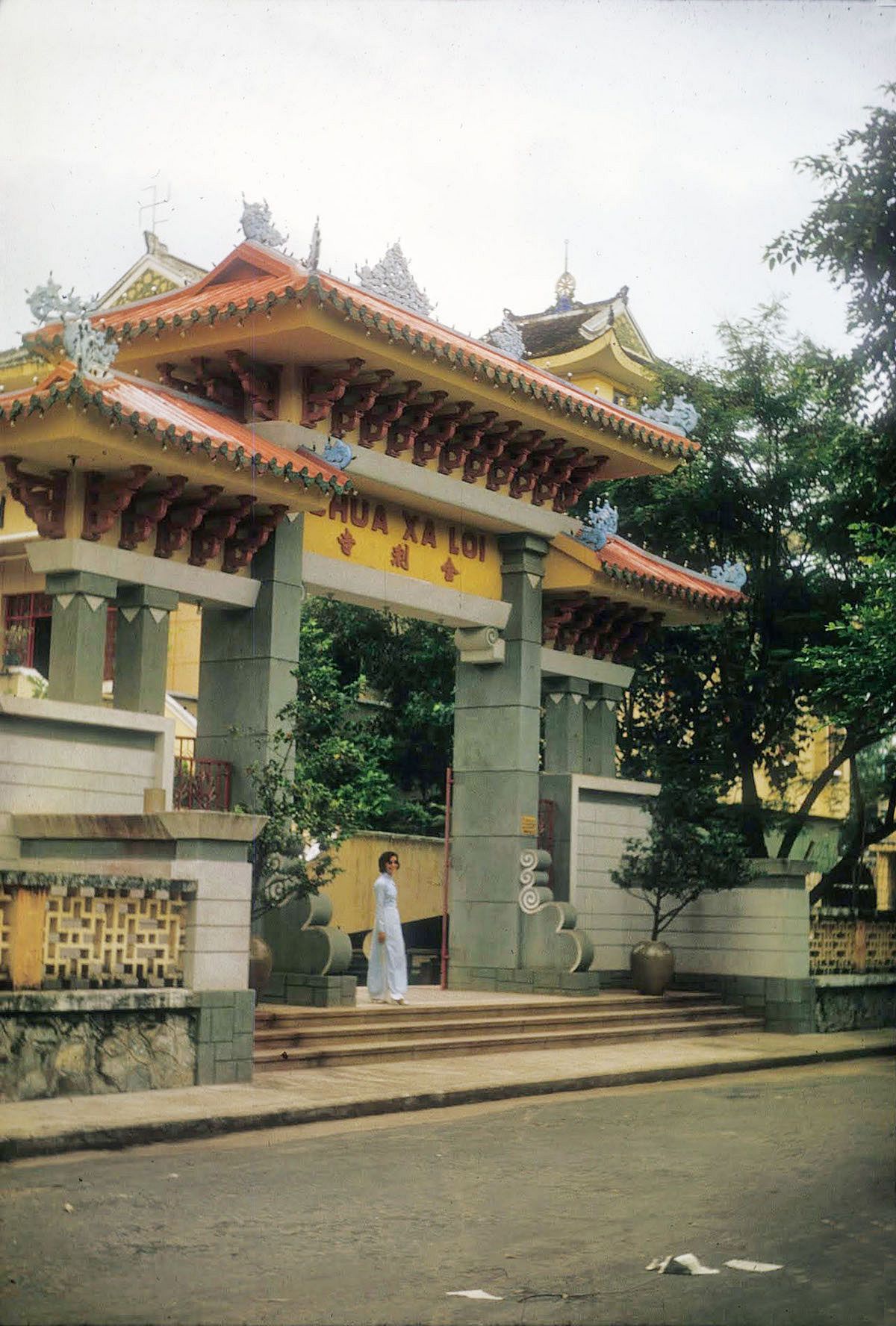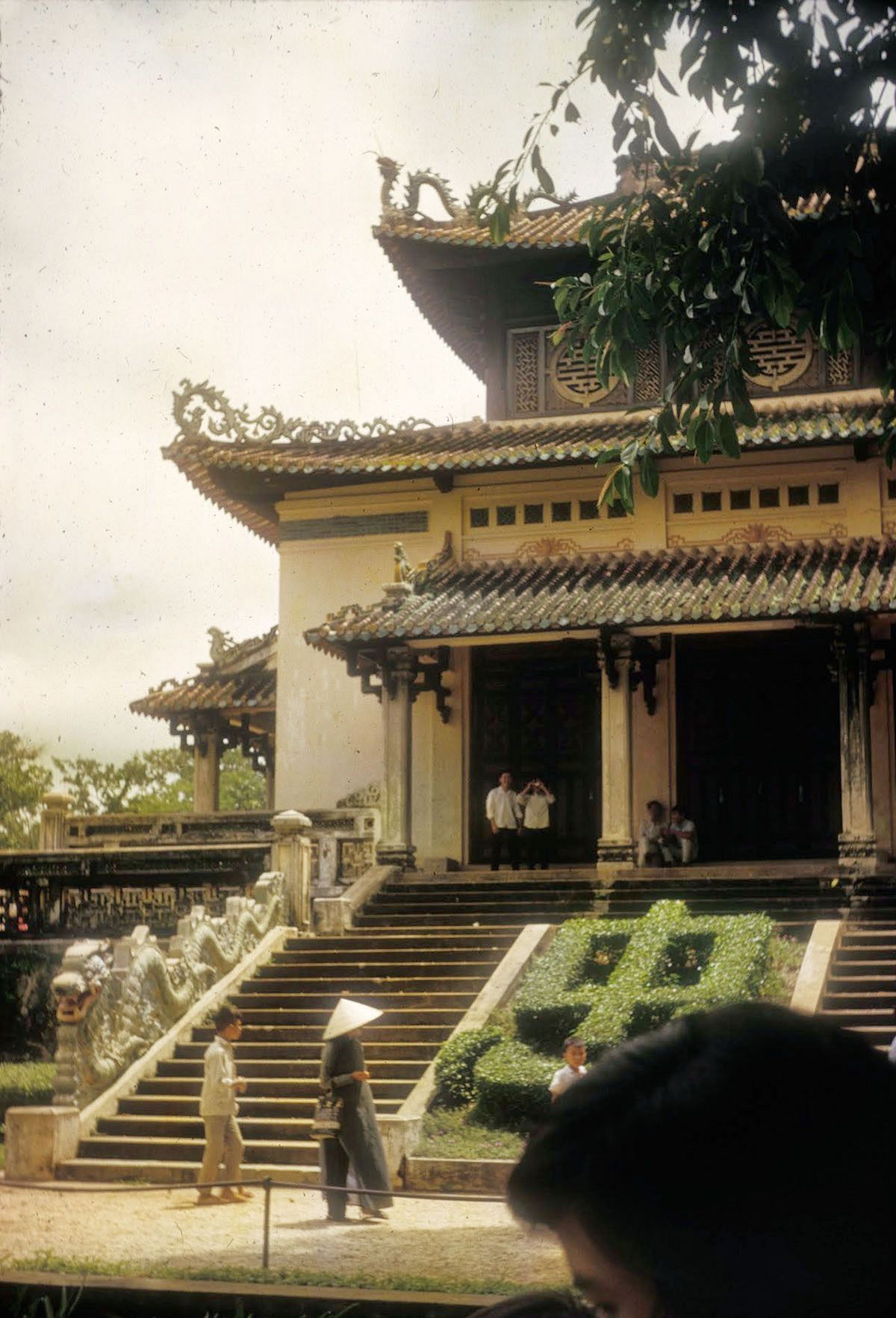 [Photos via Flickr user manhhai]
---
Related Articles:
---