After 51 years as a photojournalist, Nick Ut is retiring this month.
The Pulitzer Prize-winning photographer, whose "Napalm Girl" photograph garnered instant international attention when it was first published in 1972, has had quite a storied career, according to the AP.
After the death of his older brother, also an AP photographer, the 15-year-old Ut approached AP's Saigon bureau chief, Horst Faas, and asked for a job. At first, he was refused – Faas did not want the deaths of two brothers on his hands – but Ut eventually talked his way into the darkroom in 1966 and, later, onto the battlefield.
Throughout the American War, Ut took scores of photographs and was wounded four times, however it was his 1972 photograph taken in Trang Bang of a young girl running down the road, her skin burned from a napalm attack, which earned the then-21-year-old a Pulitzer, among other awards. Shortly after the photograph was taken, Ut rushed the girl in the picture, nine-year-old Kim Phuc, to a hospital. She survived, and the two have been friends ever since.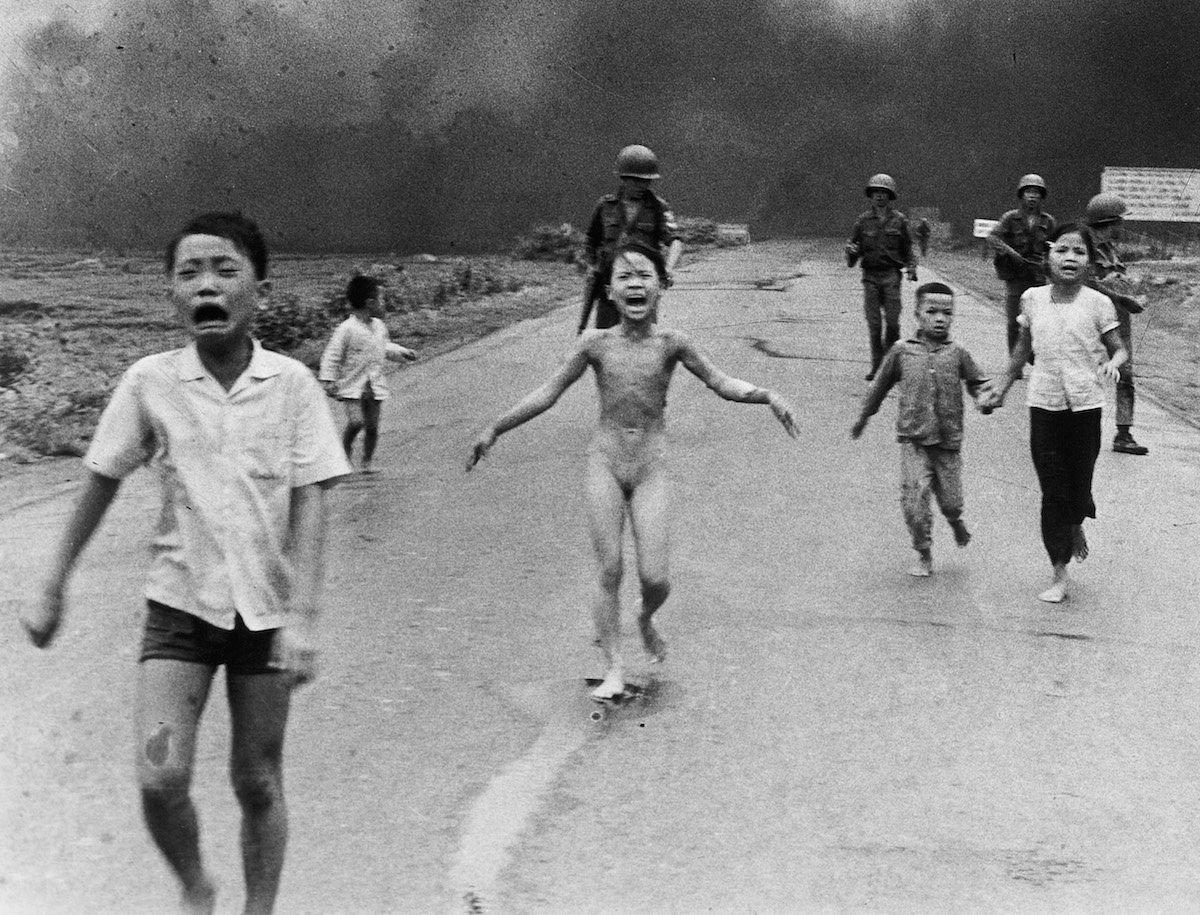 After the war, the Long An native worked for AP's Tokyo bureau for a while before relocating to Los Angeles, where he photographed local news events as well as scores of celebrities.
Moving forward, the 66-year-old Ut will spend his retirement with his two grandchildren and taking photographs.
"I'll take pictures until I die," Ut told AP. "My camera is like my doctor, my medicine."
Here are some of Ut's photographs from the American War era – as well as a few pictures of Ut himself during that time – courtesy of Flickr user manhhai: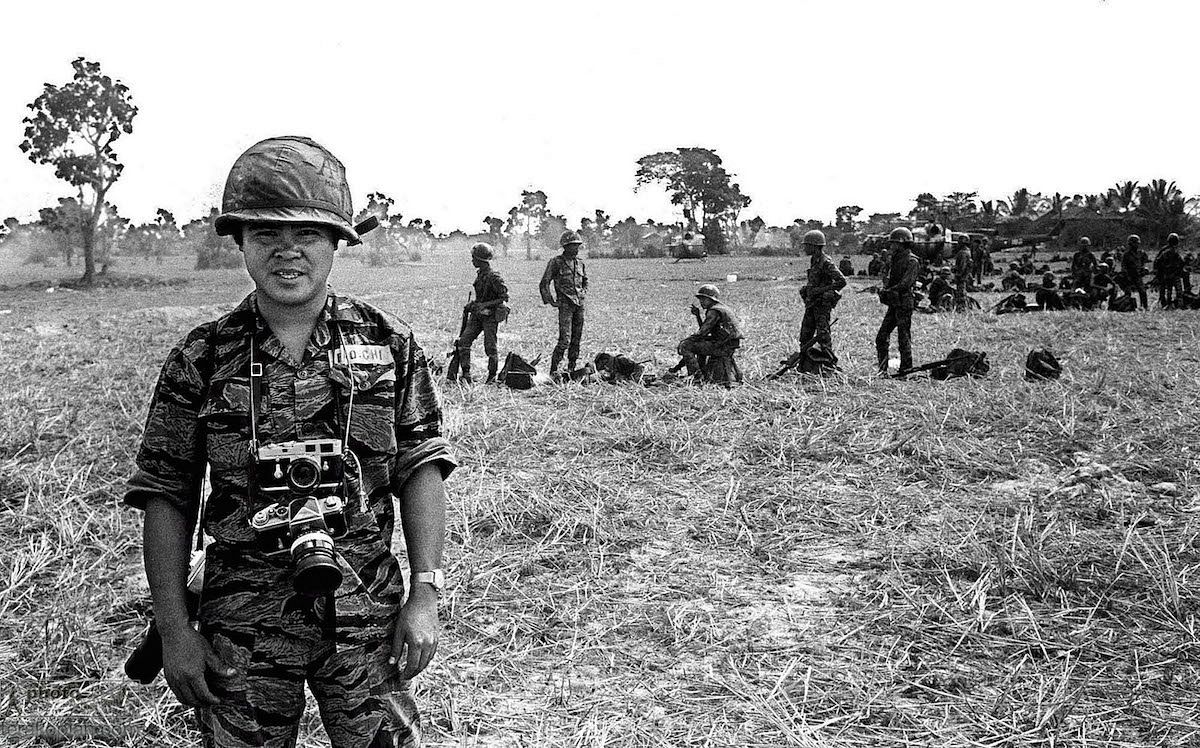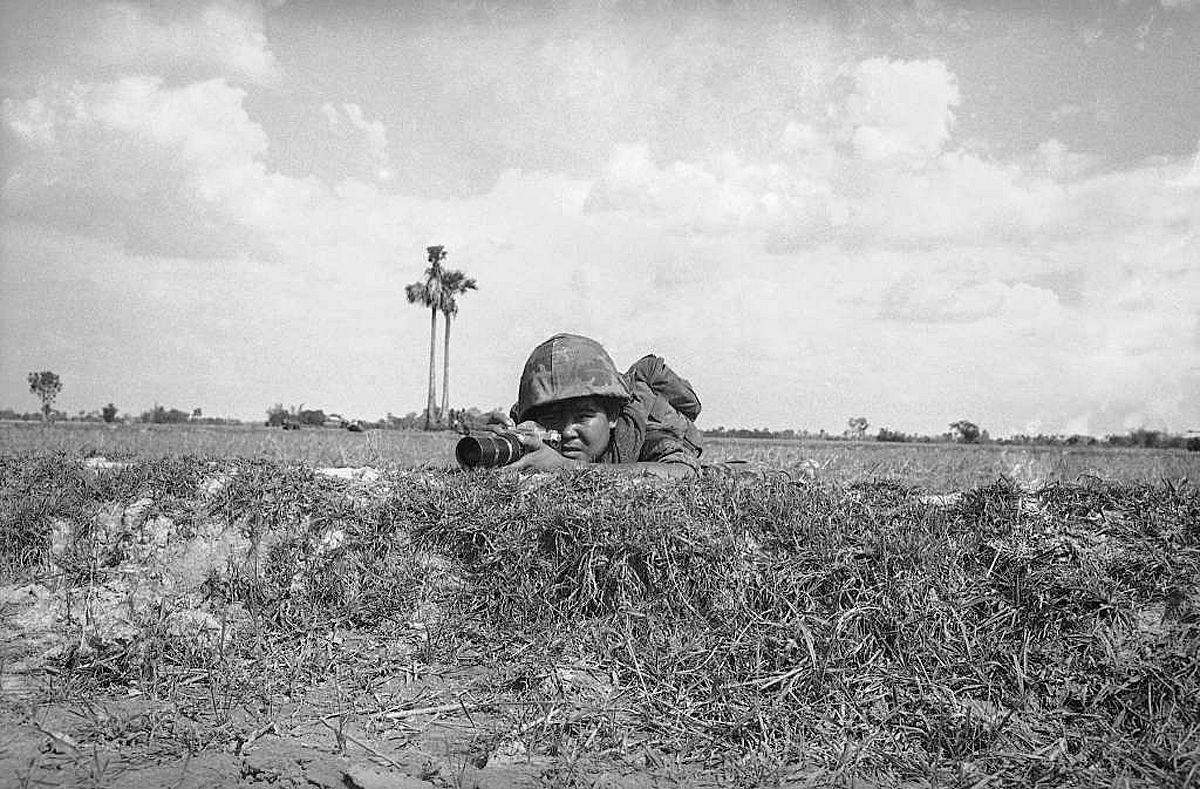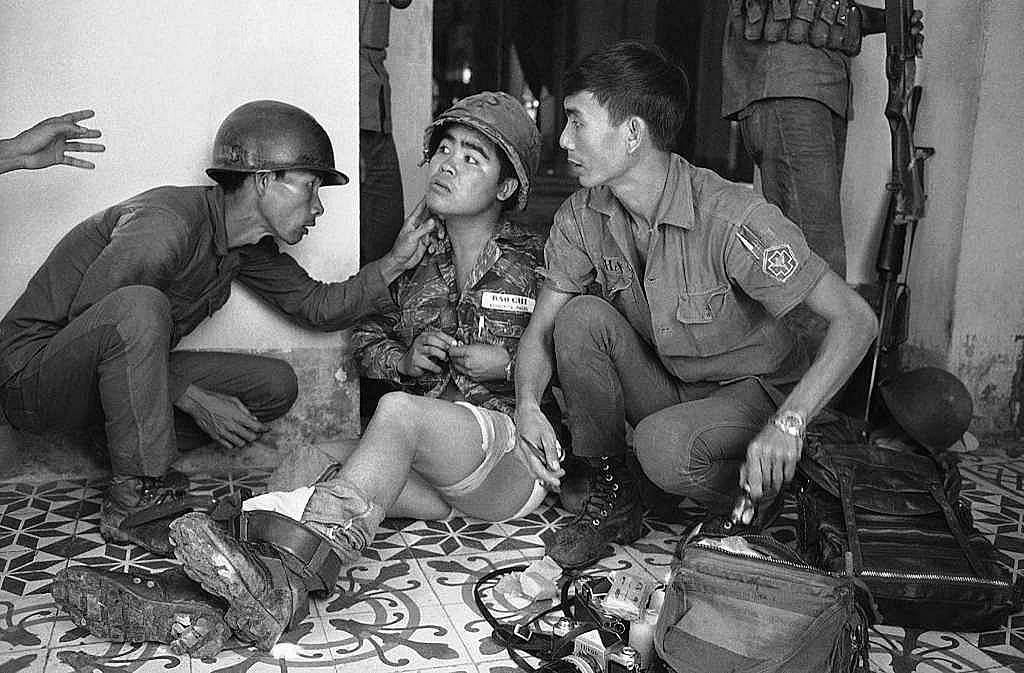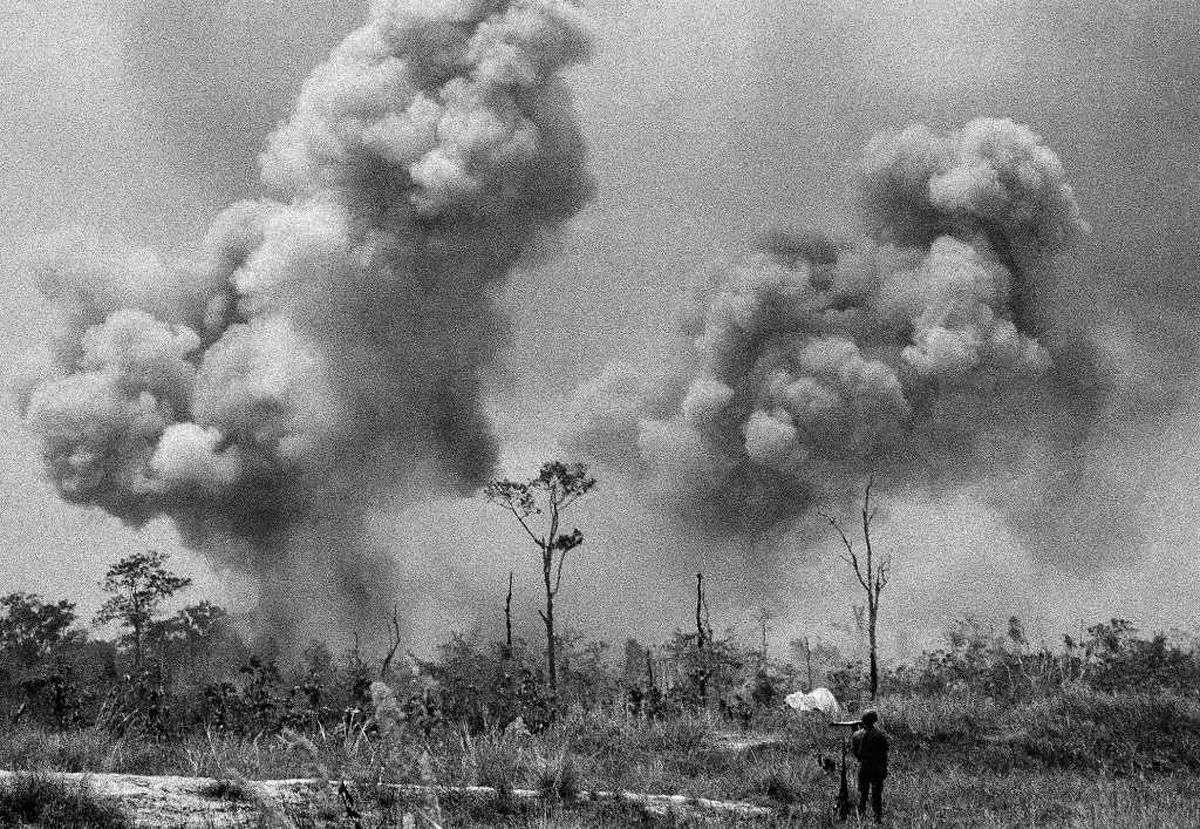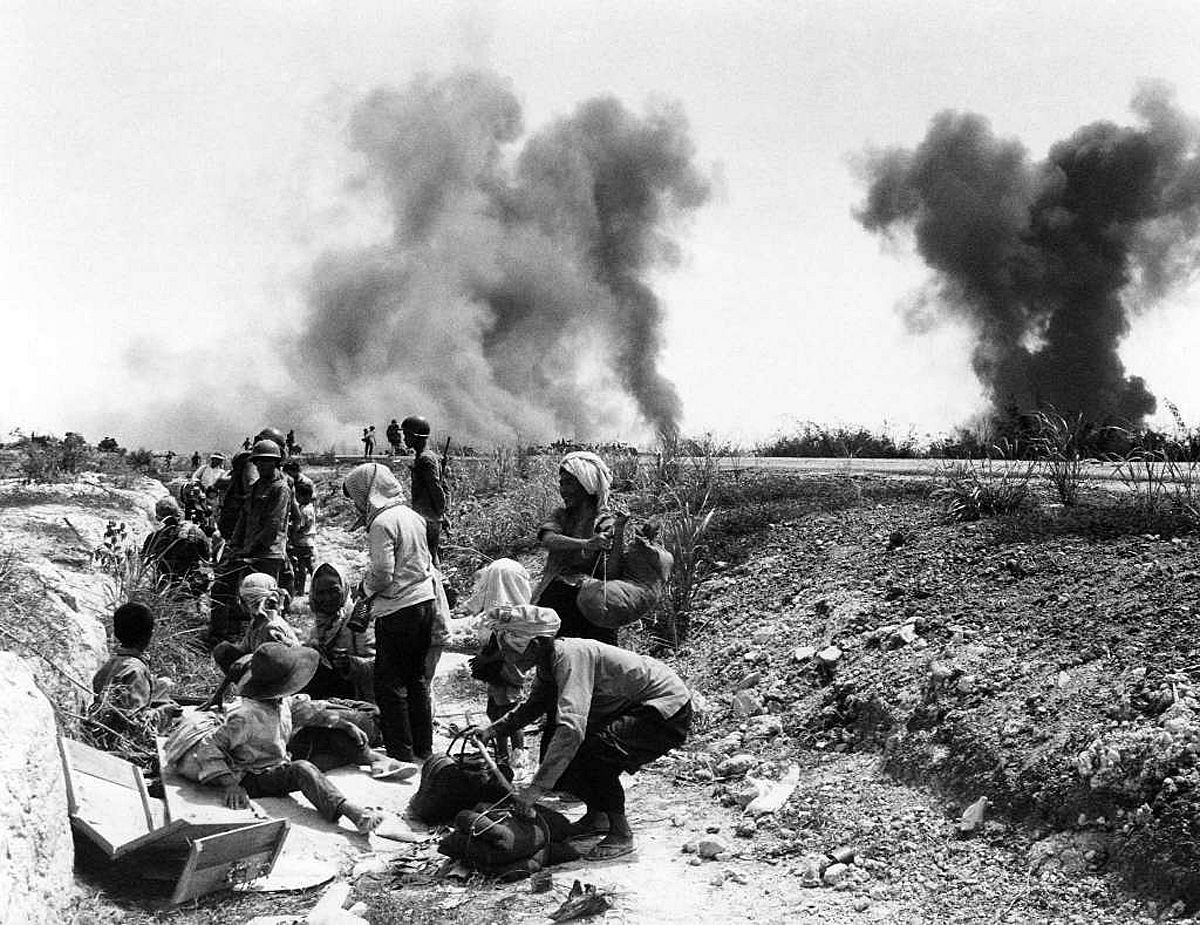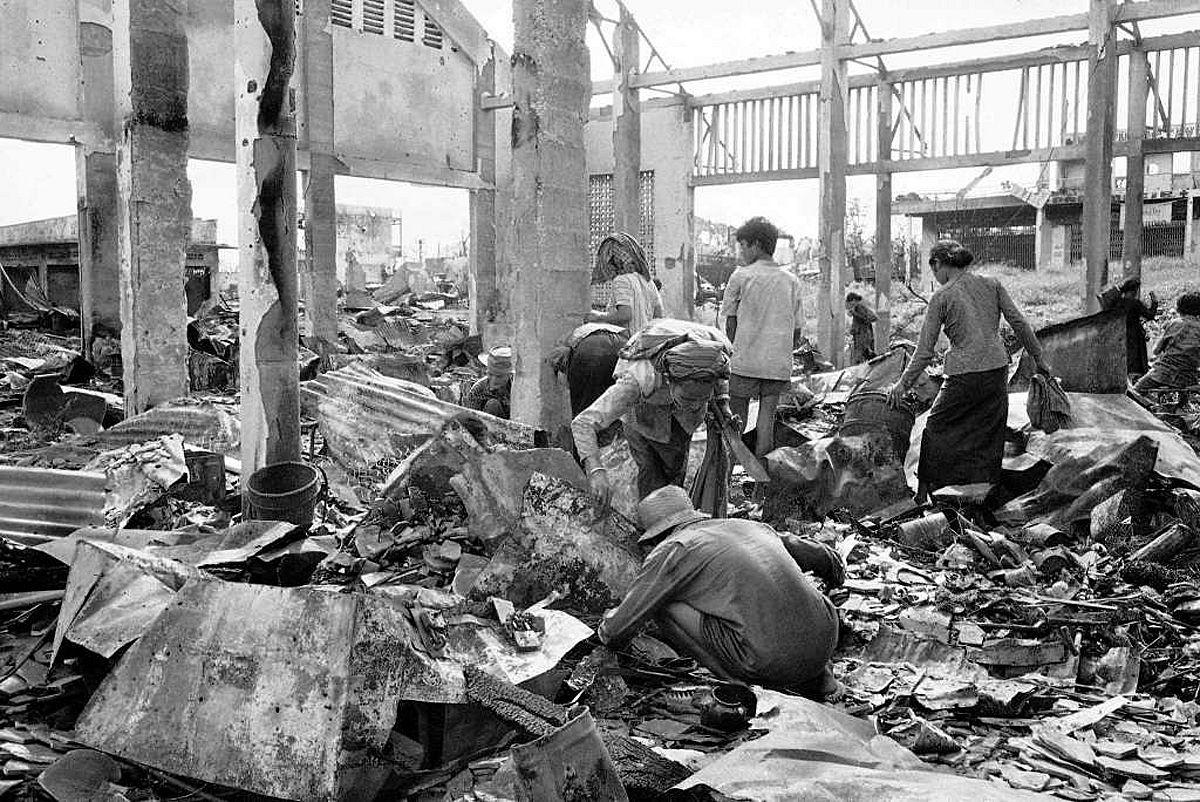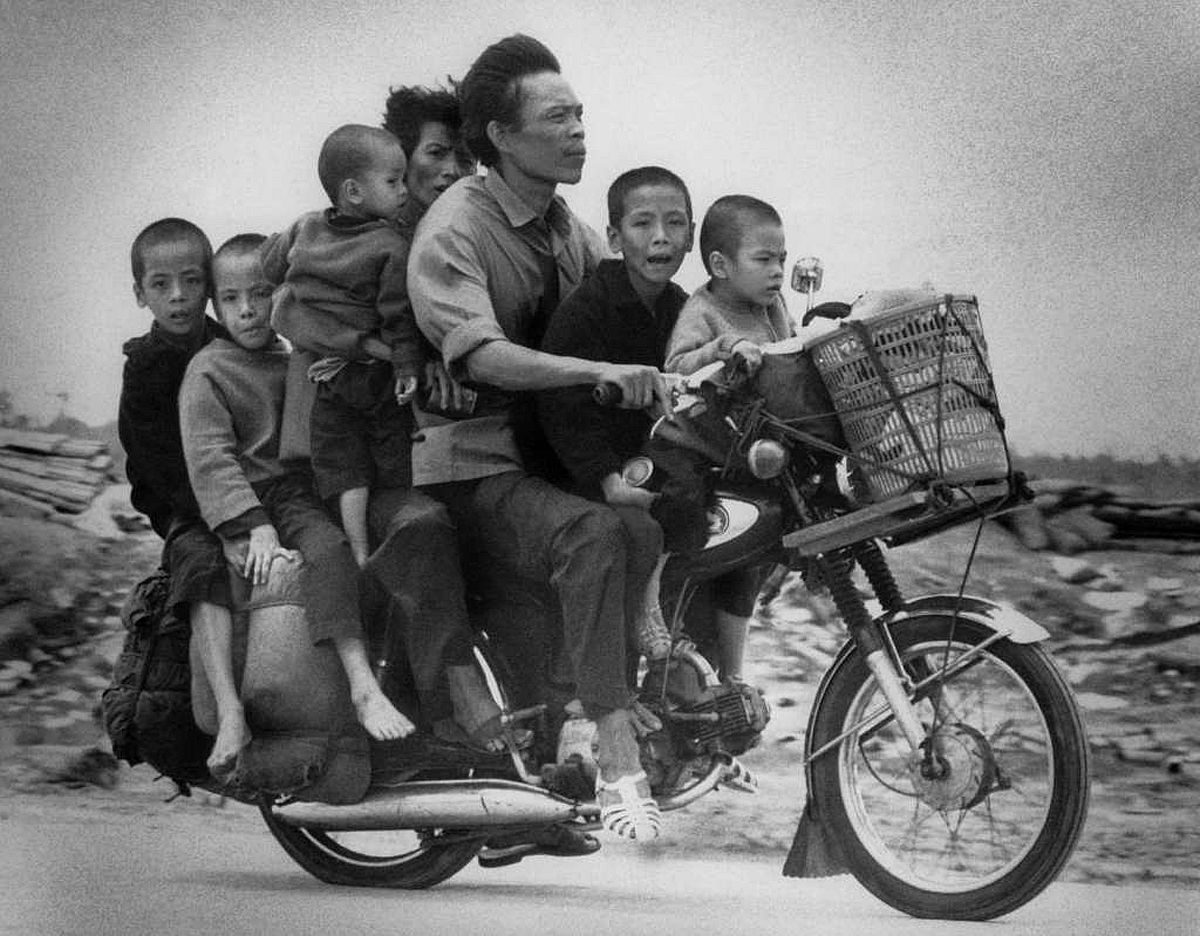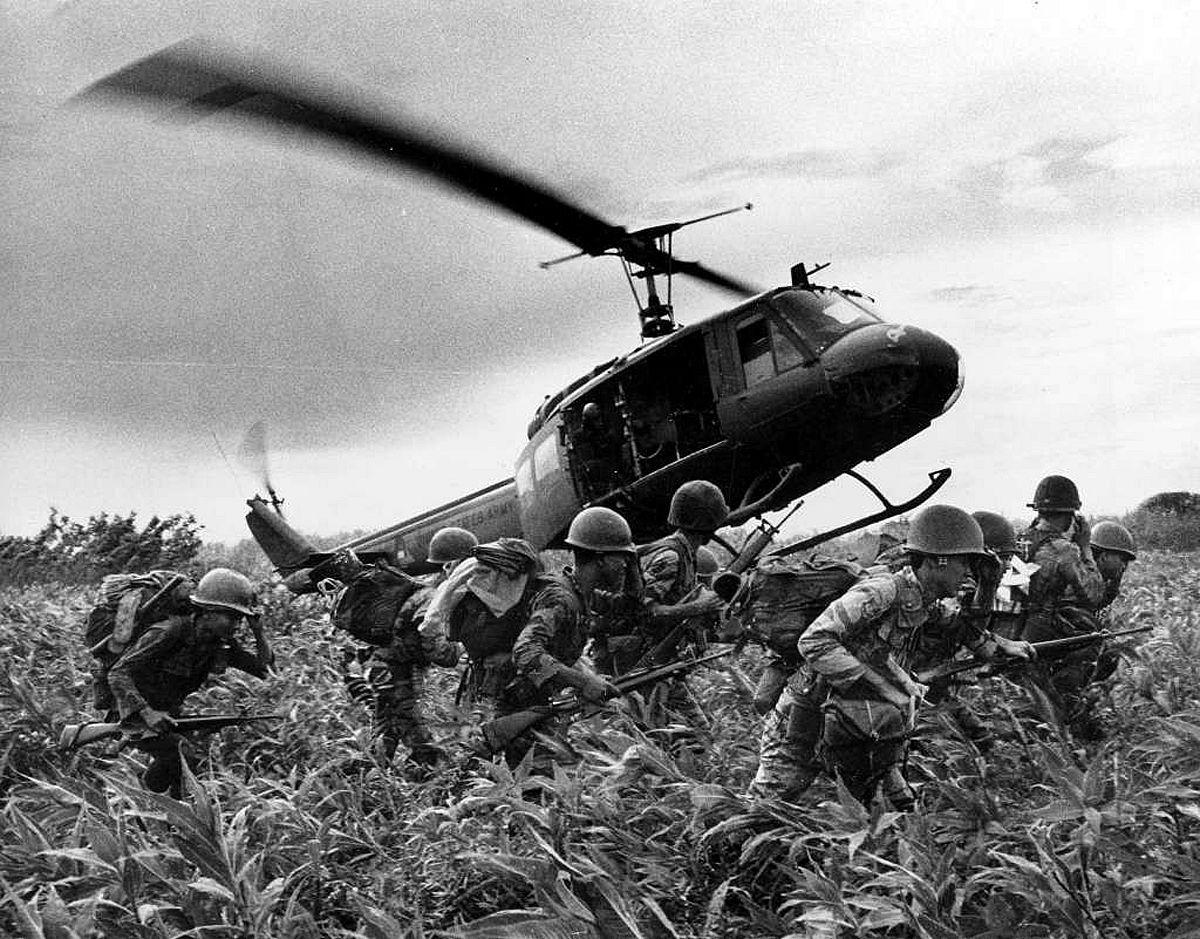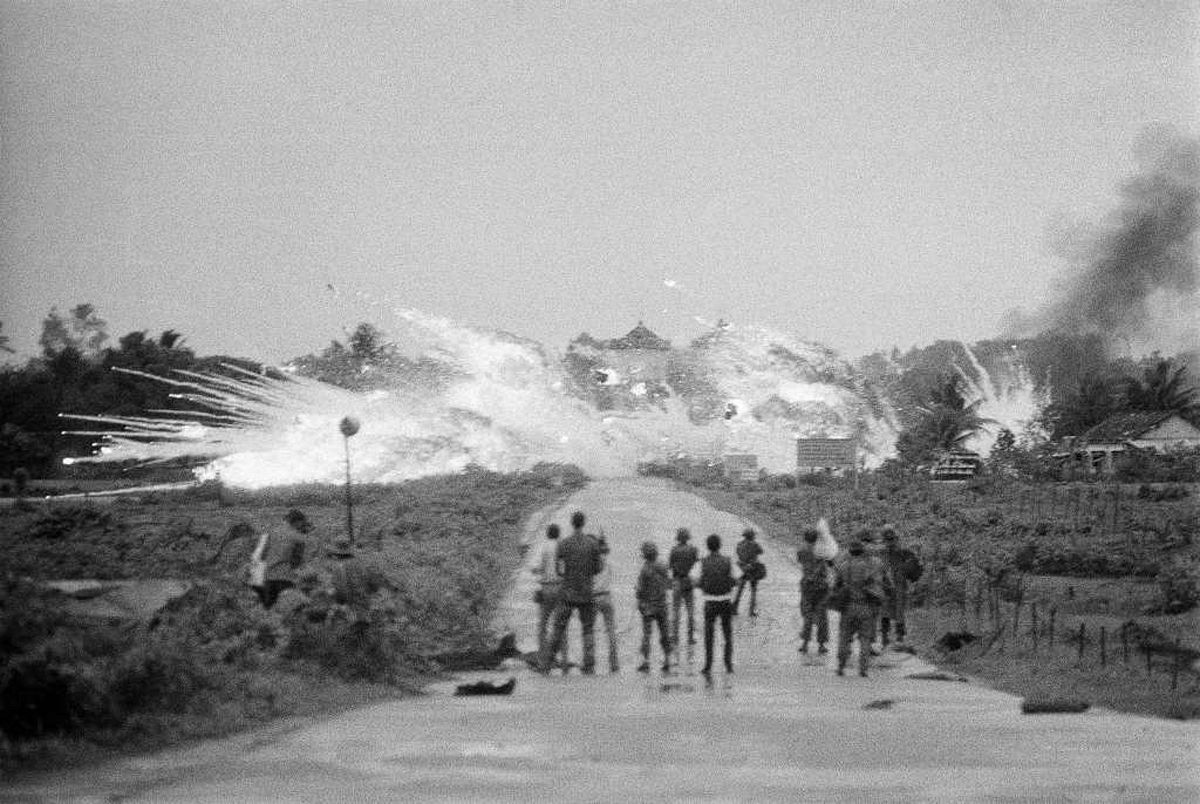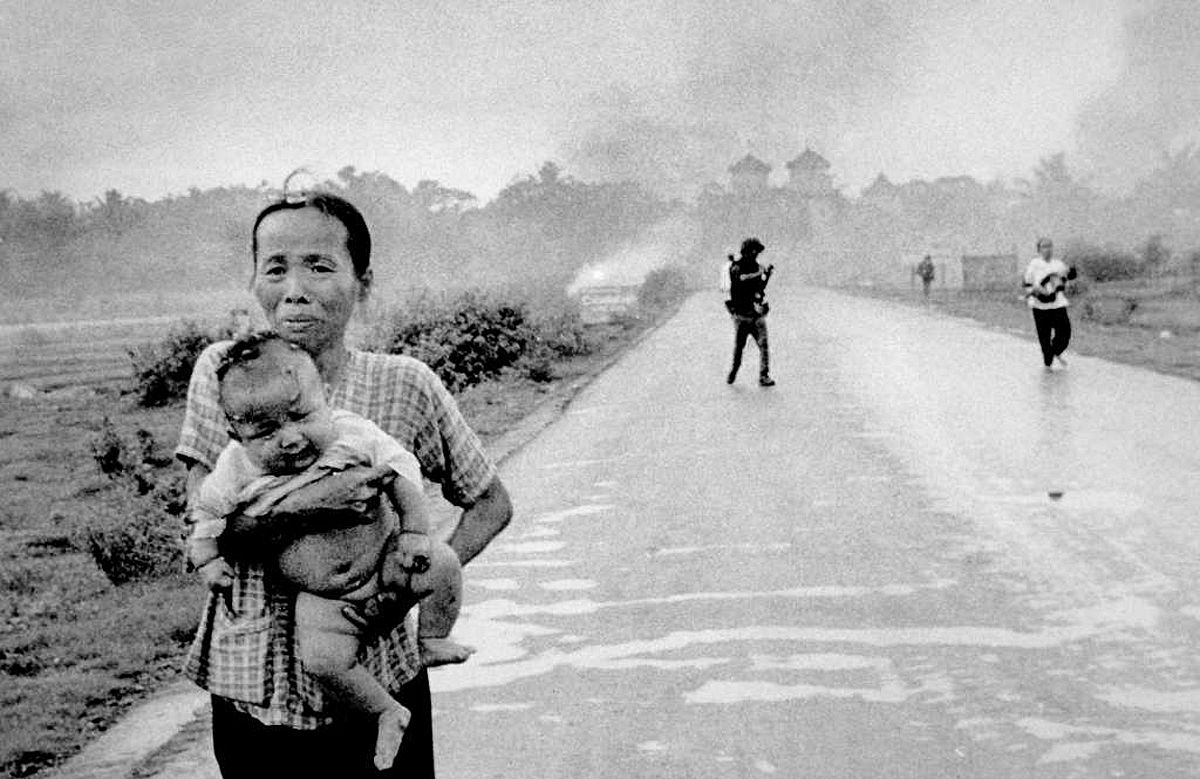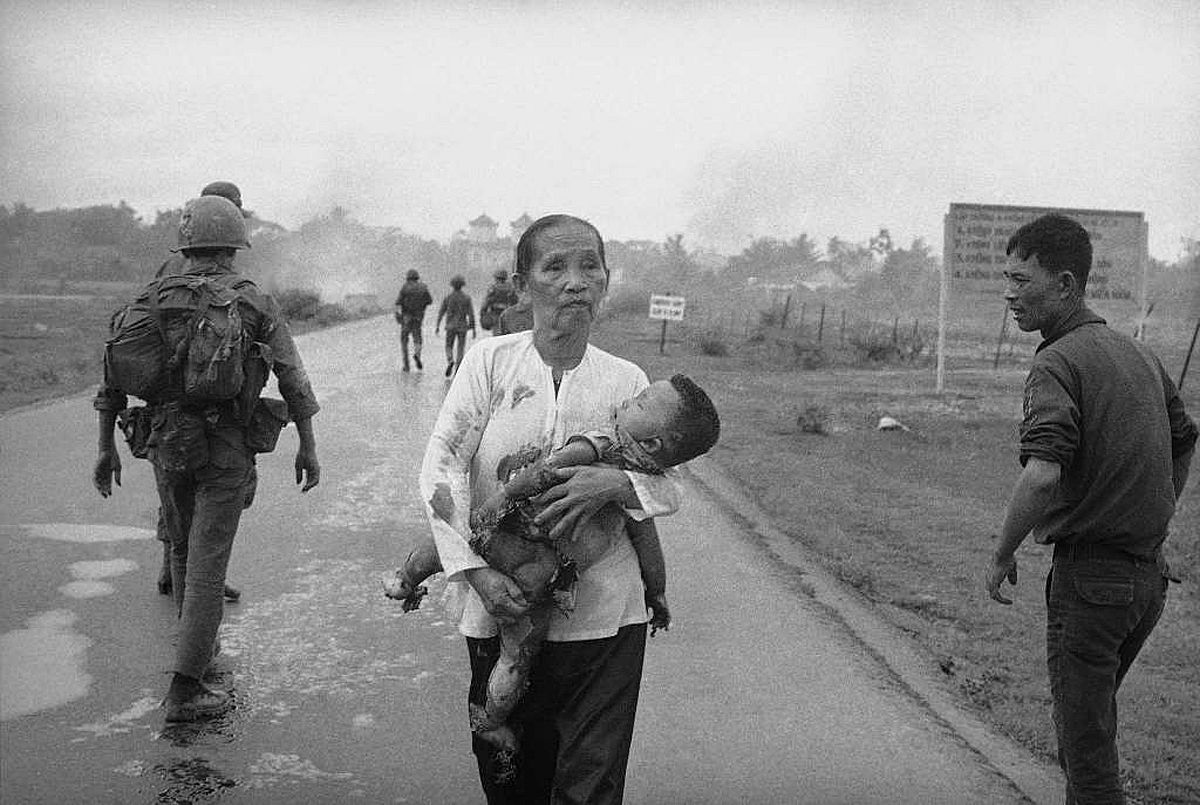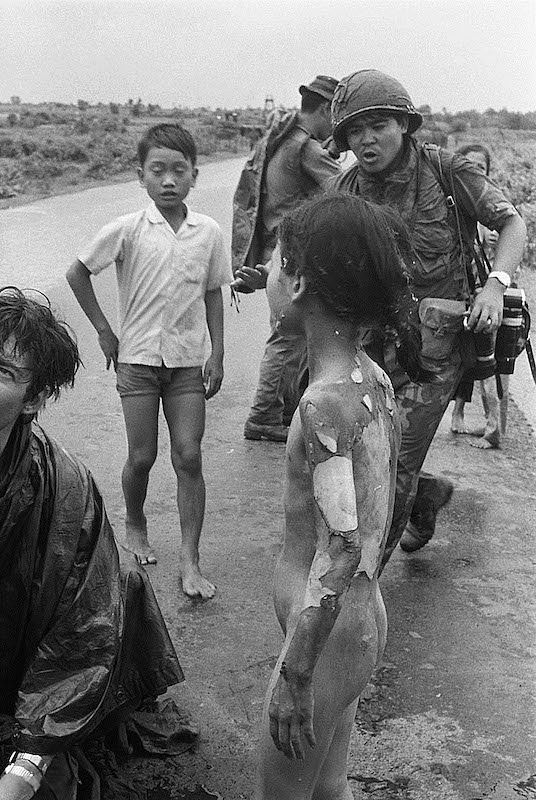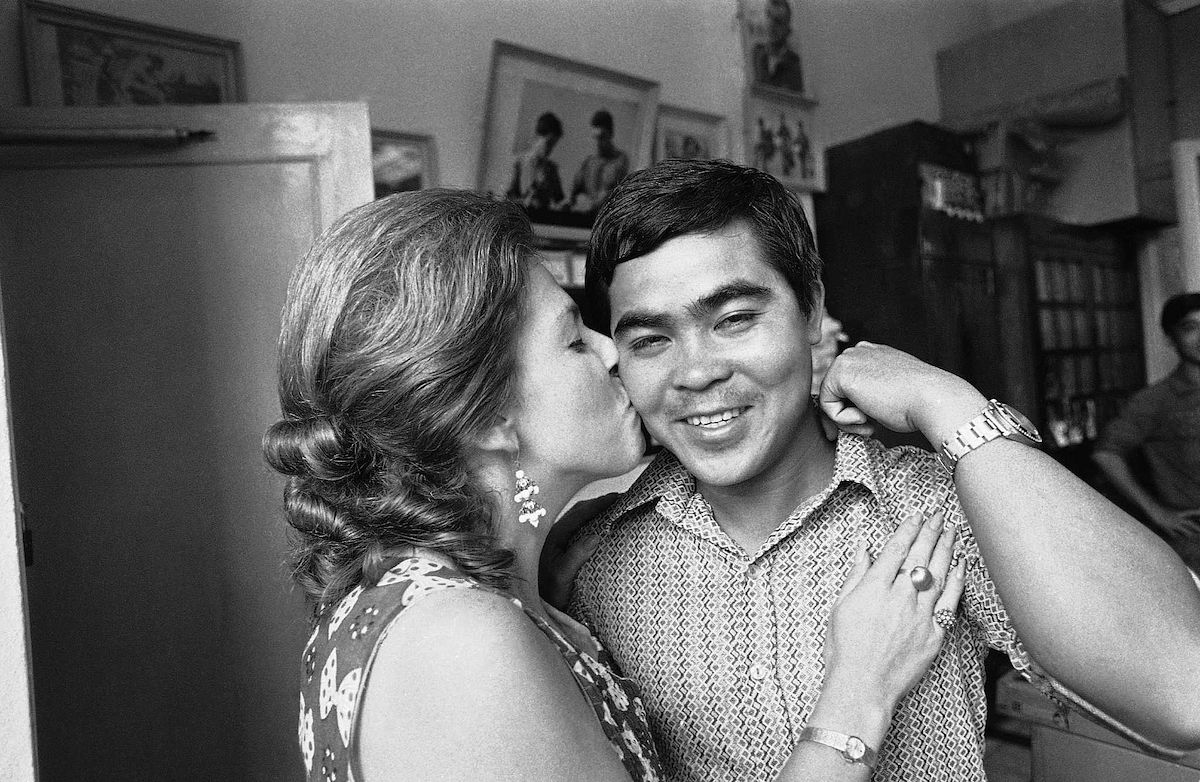 [Photos via Flickr user manhhai]
---

Related Articles:
---