Nick Ut's Pulitzer Prize winning "Napalm Girl" photo sold for US$11,750 at a charity auction last week in Saigon.
One of the most iconic of the American War, the picture shows 9-year-old Phan Thi Kim Phuc running naked towards Ut's lens following a napalm attack in Tay Ninh Province on June 8, 1972.
The image, one of five sold at the auction, won a Pulitzer Prize for Spot News Photography in 1973.
"My favorite artwork is the "Napalm Girl" photo as it was created in an extraordinary circumstance and is also the most emotional image that I have ever captured," Nick Ut said at the event.
The winning bidder was a Vietnamese businessman, according to Tuoi Tre.
Ut started working as a photographer for the Associated Press in 1951 and has continued in that role to this day.
Last Monday, he was given full control of AP Images' Instagram account and returned to the location where he shot "Napalm Girl," taking and uploading photos with his iPhone 5.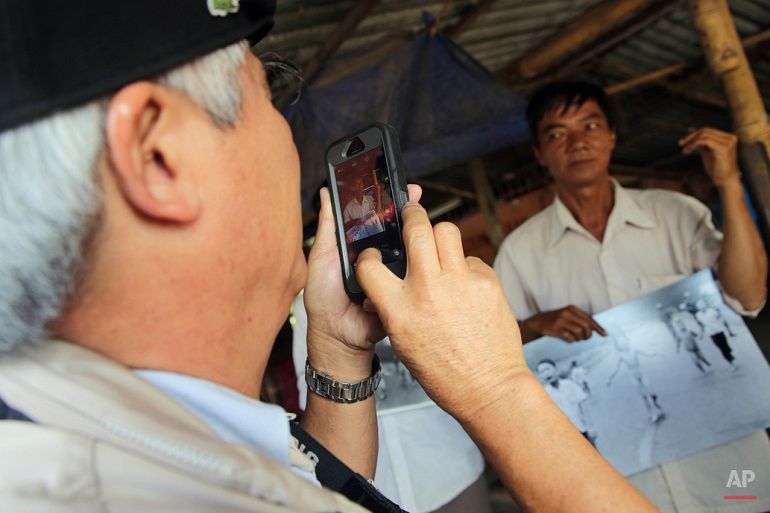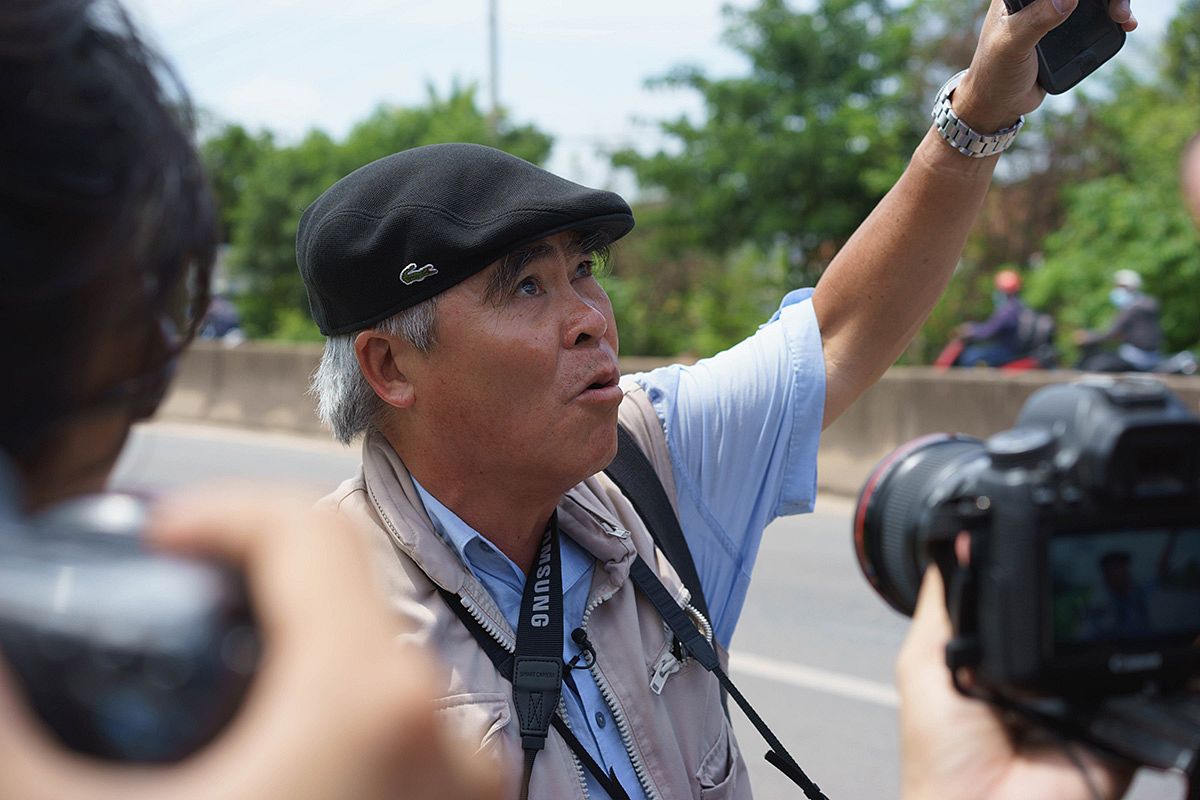 [Top photo via Edmond Terakopian]