2002 might not seem like a long time ago, but Saigon's urbanscapes have grown so much in the last ten years that these scenes offer some surprising insights into our city 17 years in the past.
For one, the Bitexco Financial Tower — considered by many as Saigon's unofficial icon — was non-existent, while Nguyen Hue was still a boulevard and not a walking plaza. Recently District 1 administration decided to ban all traffic on the pedestrian street on weekends altogether.
In 2002, Vo Van Kiet Avenue was the narrower Ben Ham Tu Street and the Tau Hu Canal was still home to trash piles and murky water. The situation has vastly improved since the canal banks were revamped in the late 2000s.
Have a look at these rare aerial photos of Saigon in 2002 below: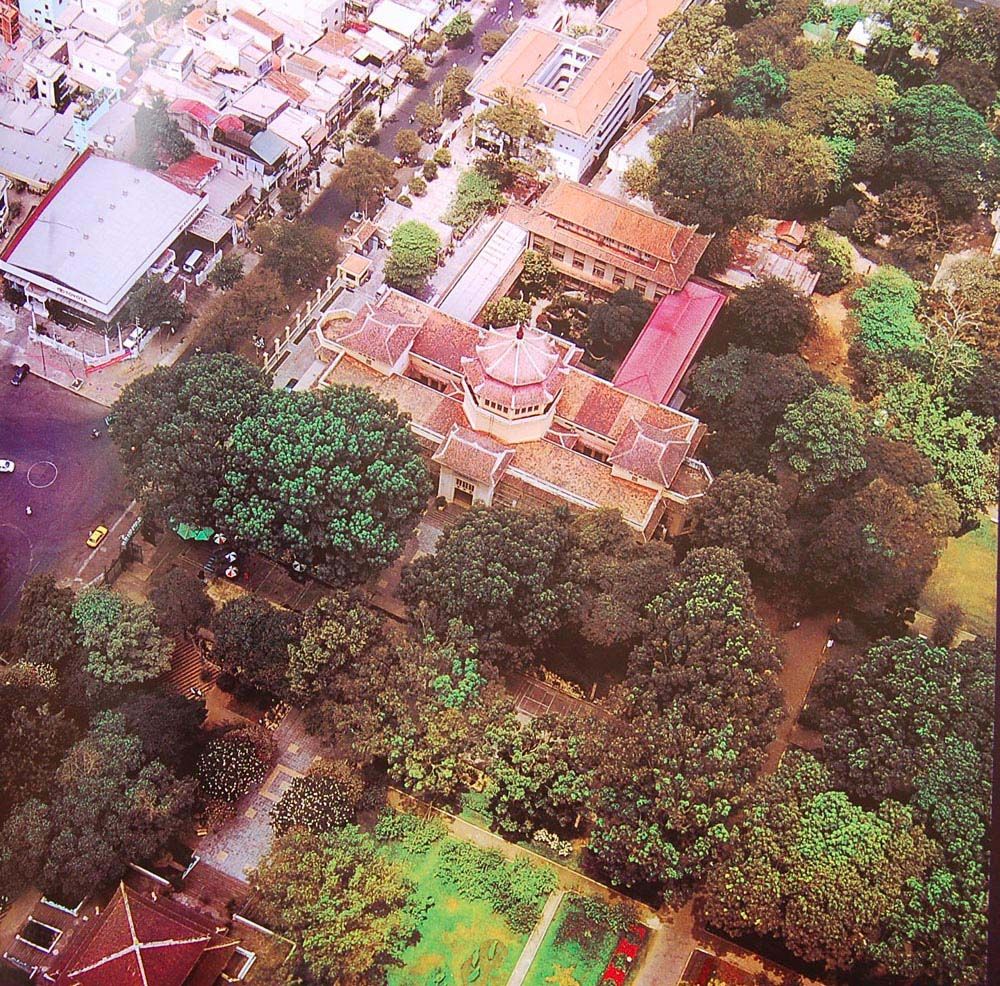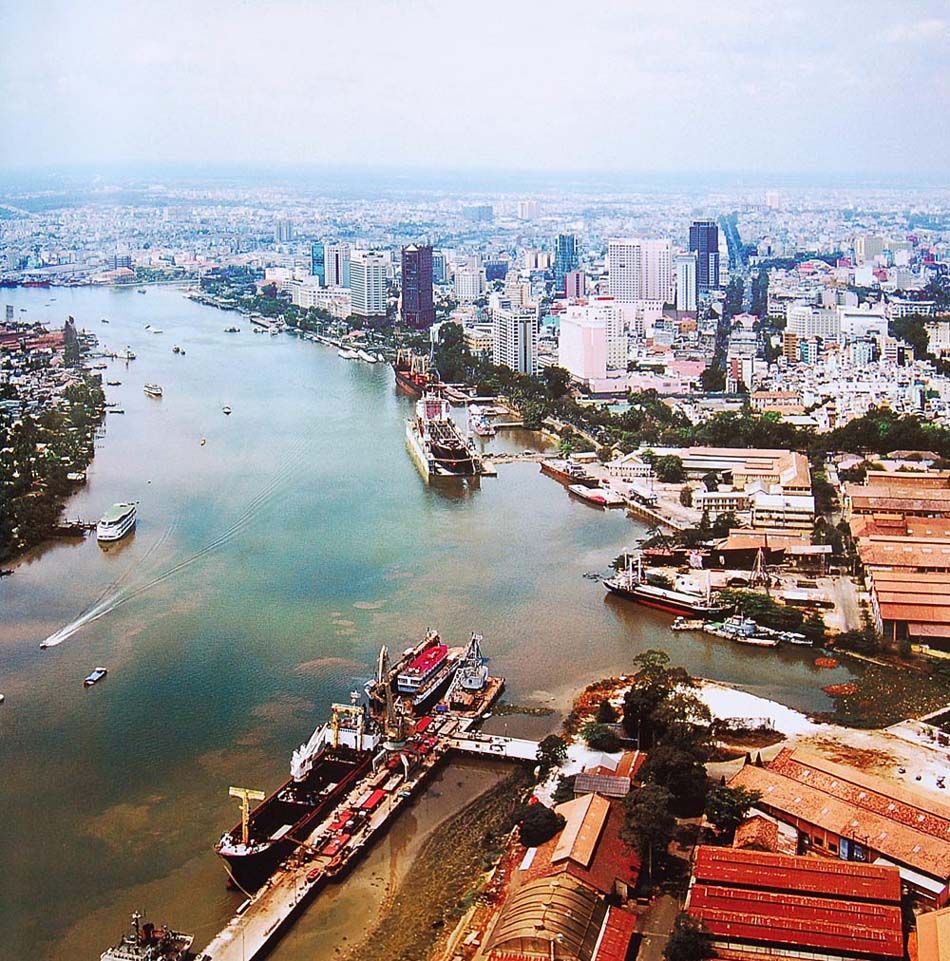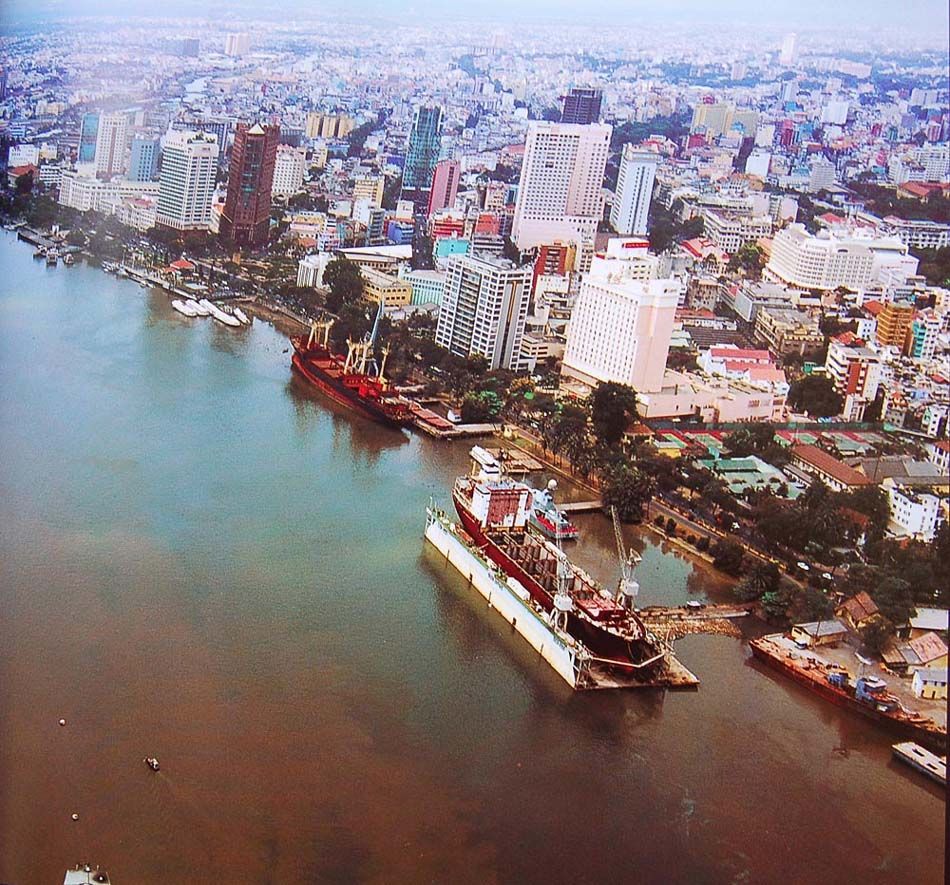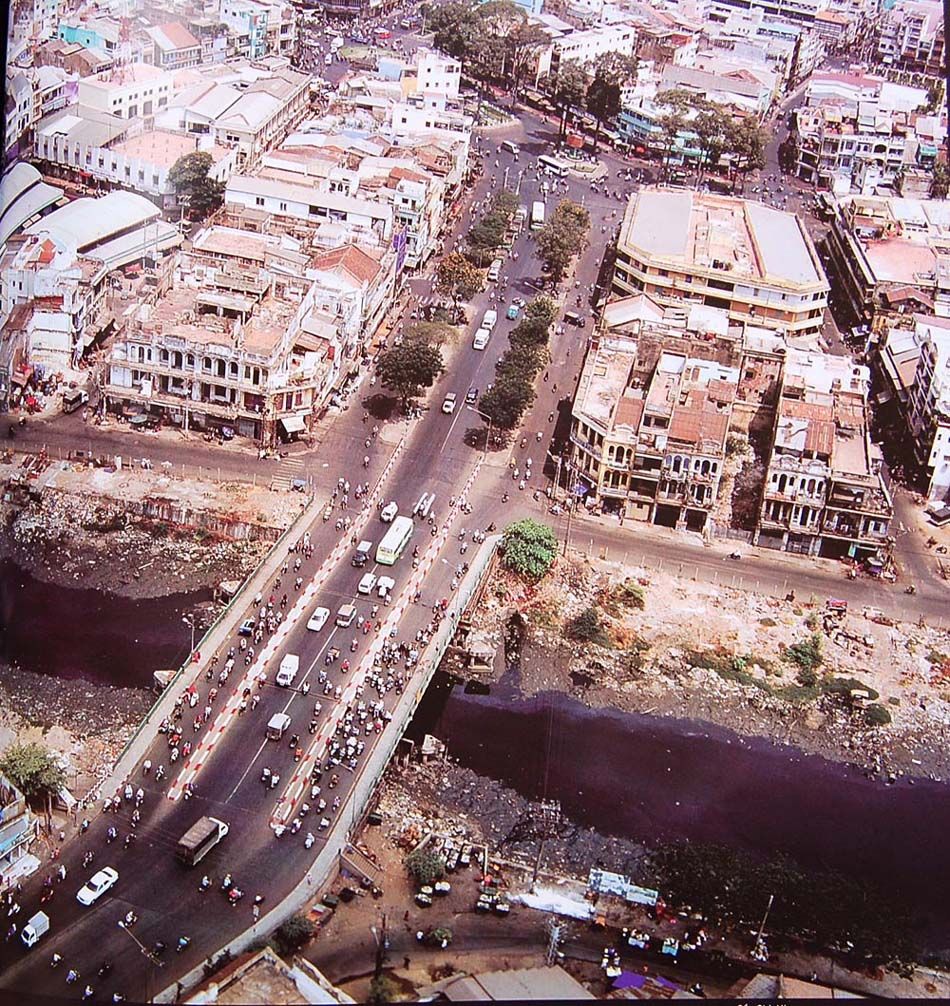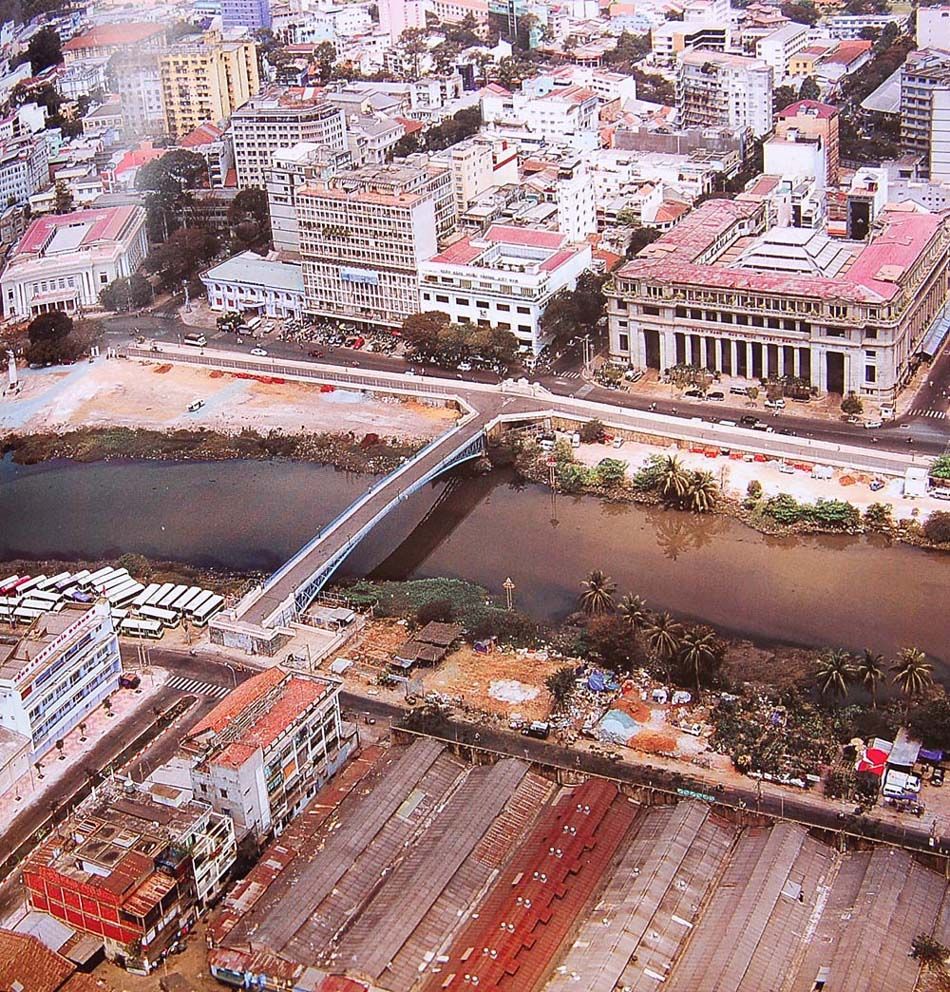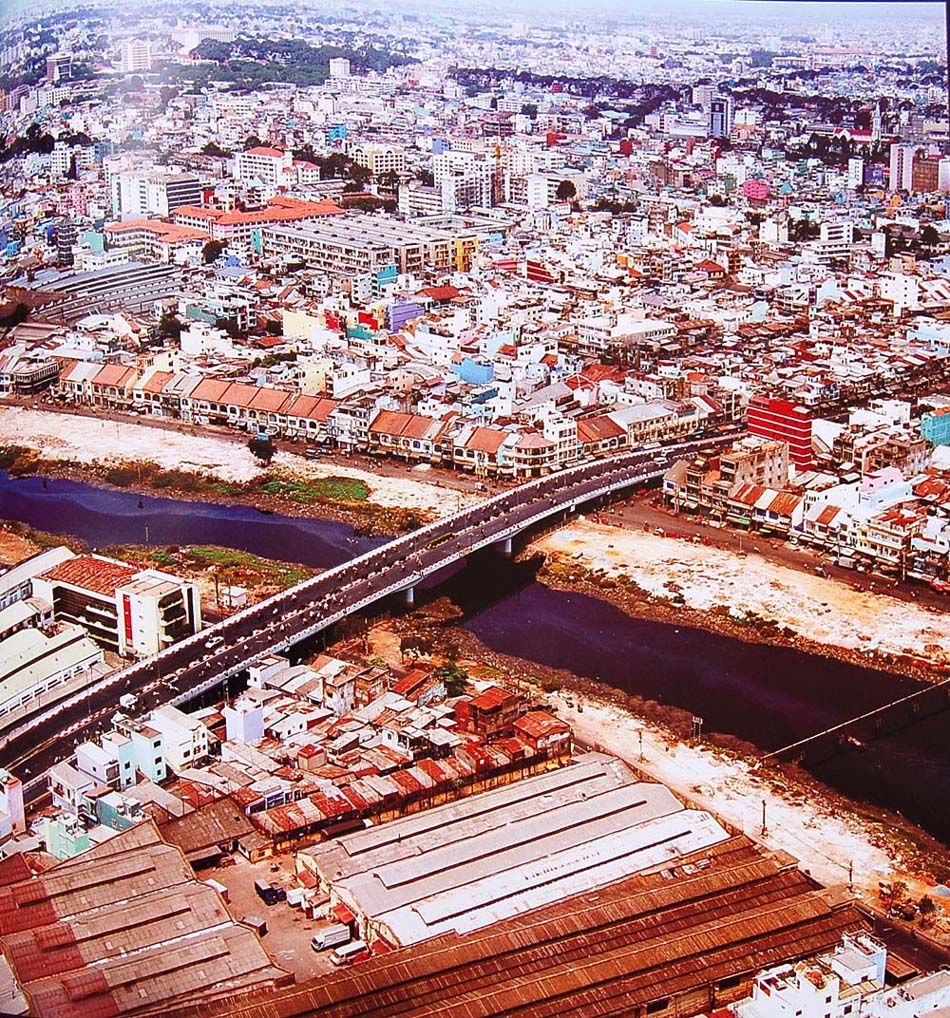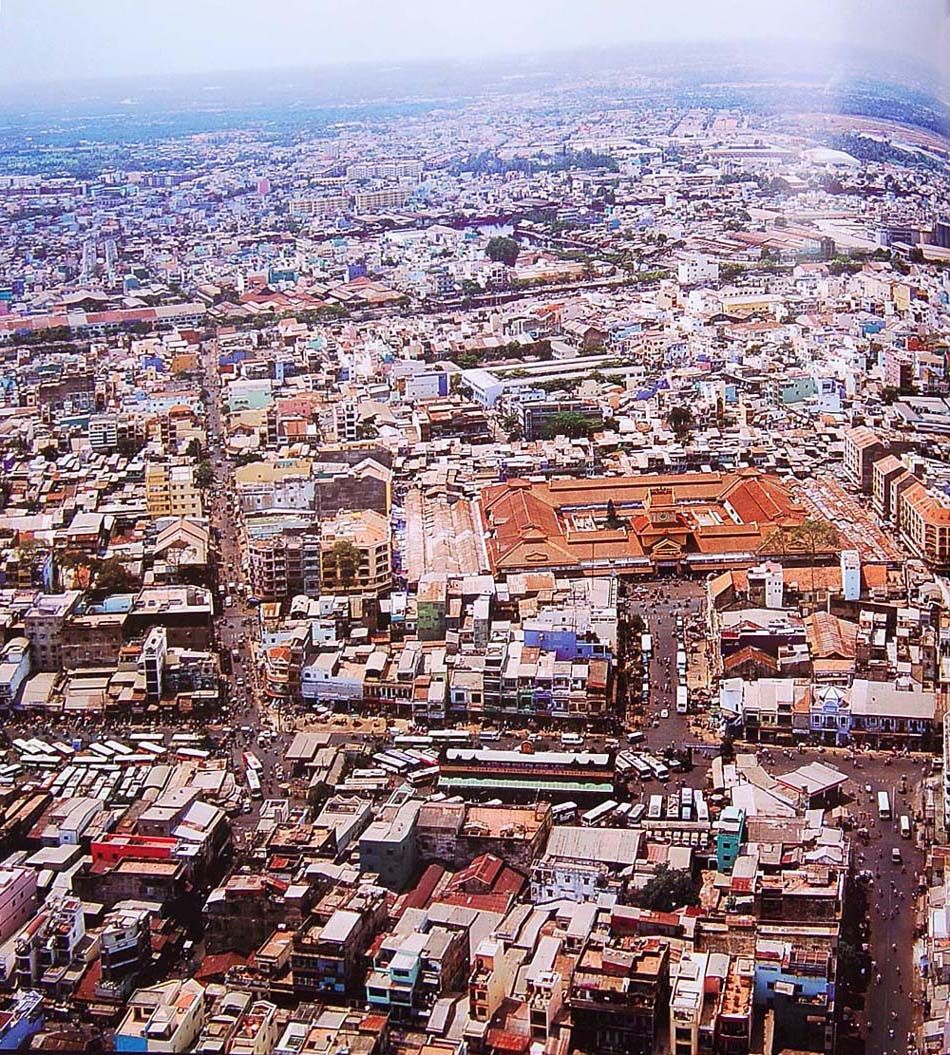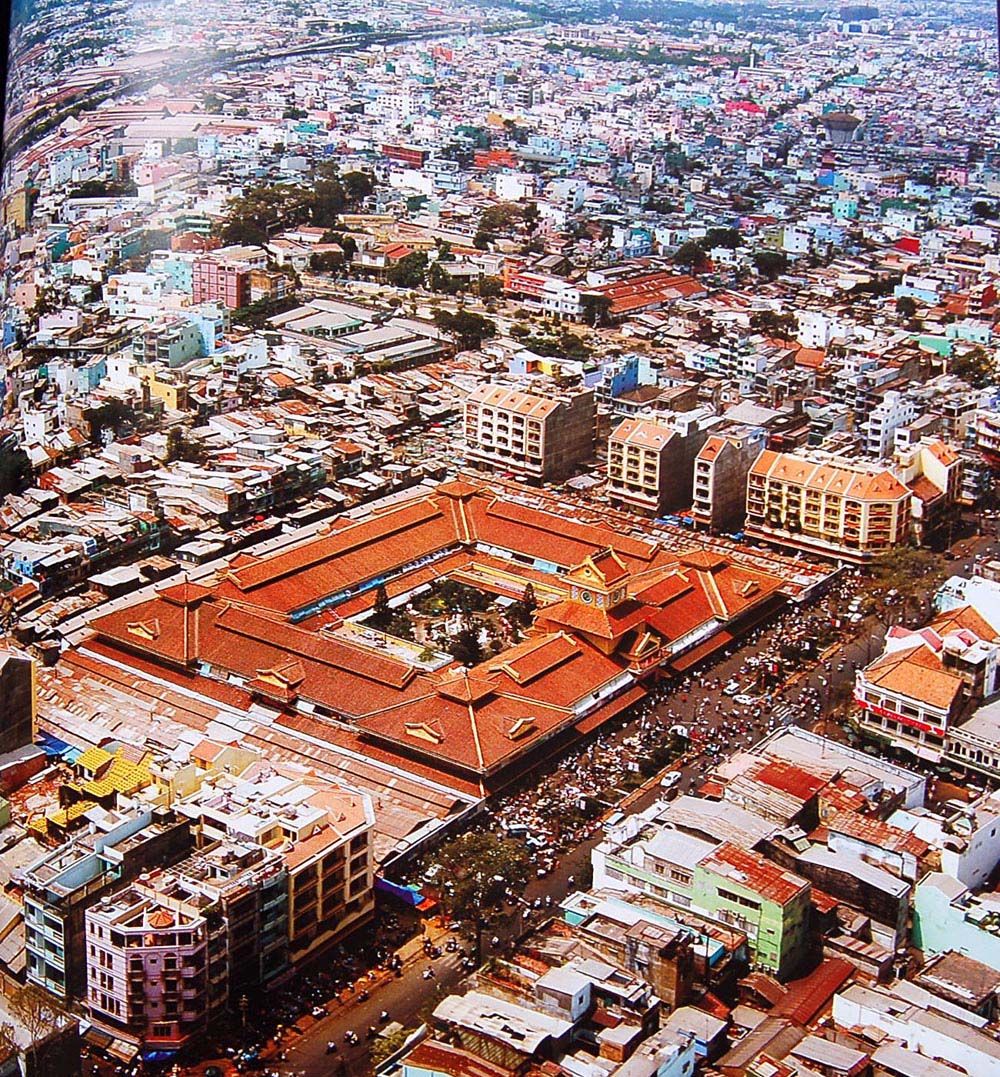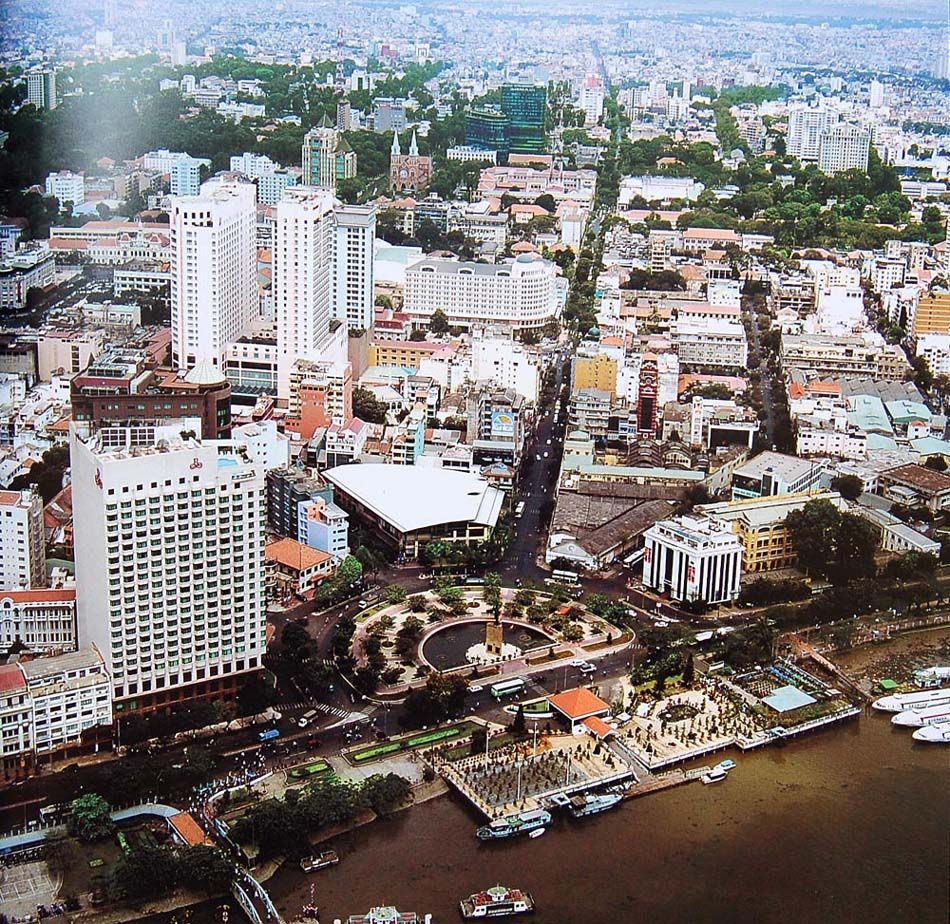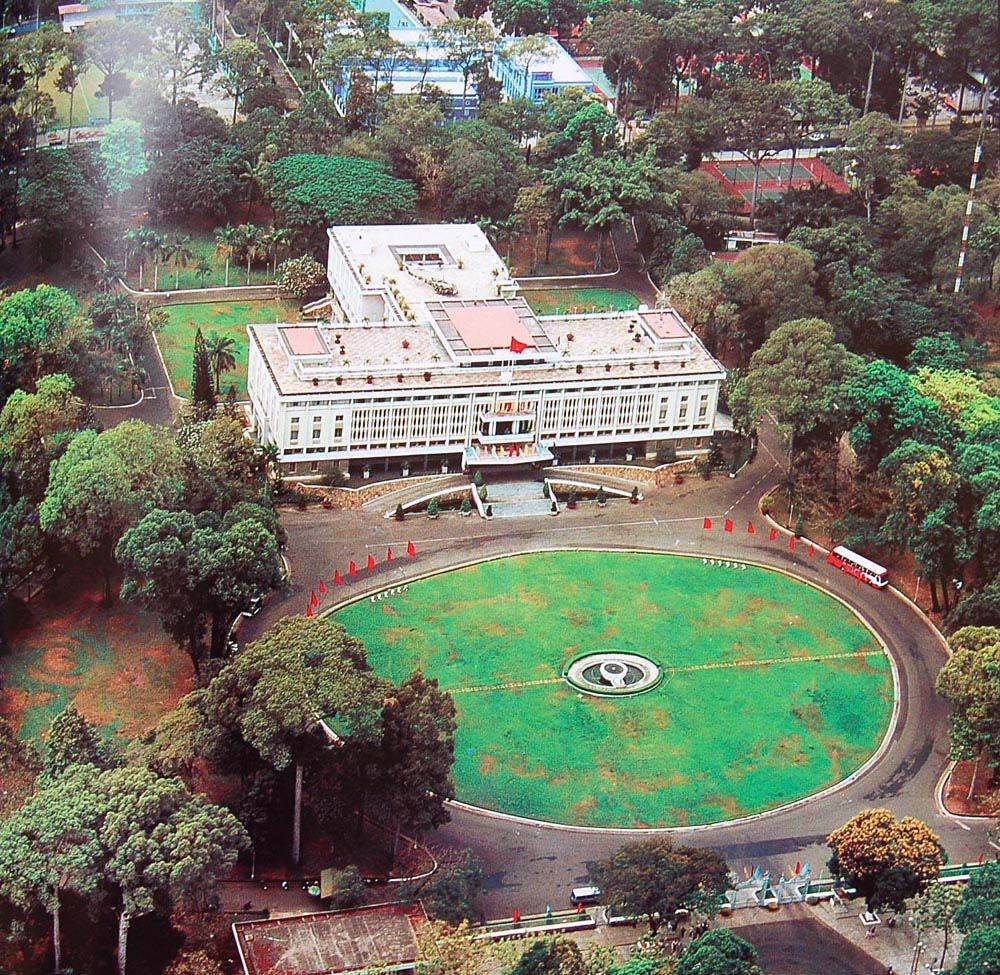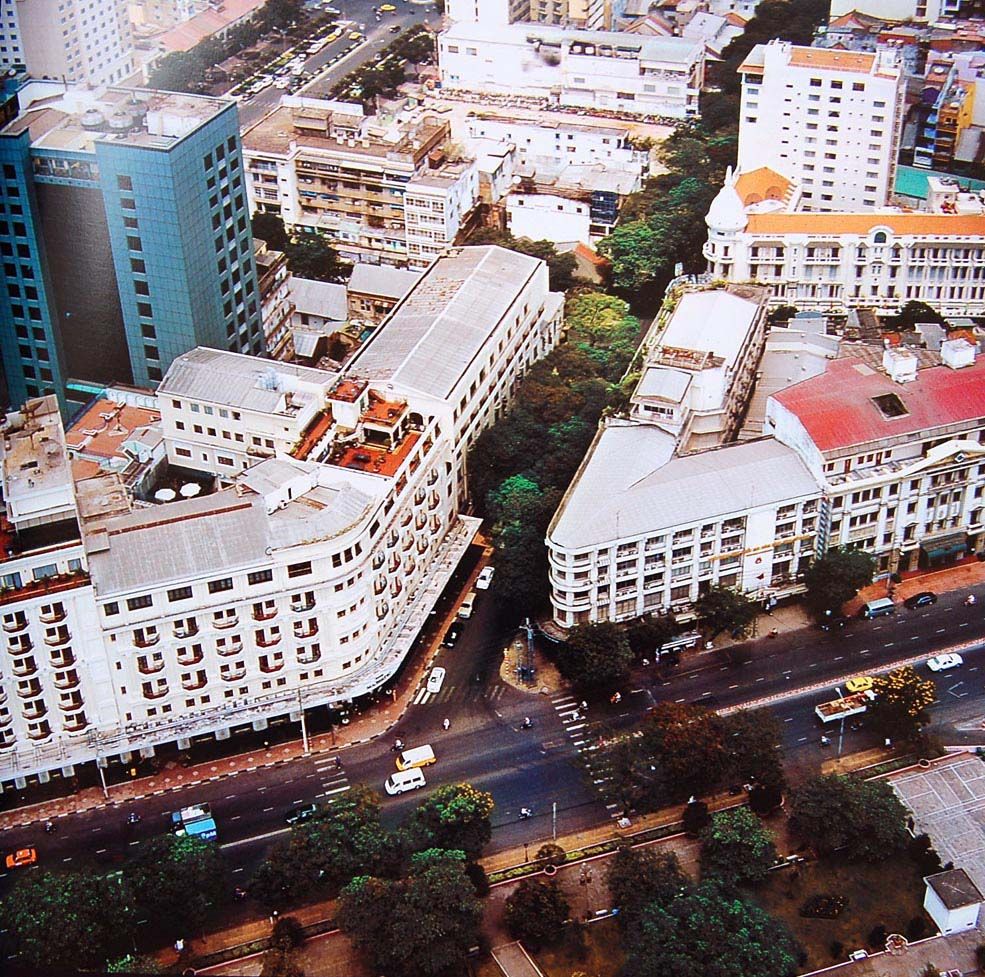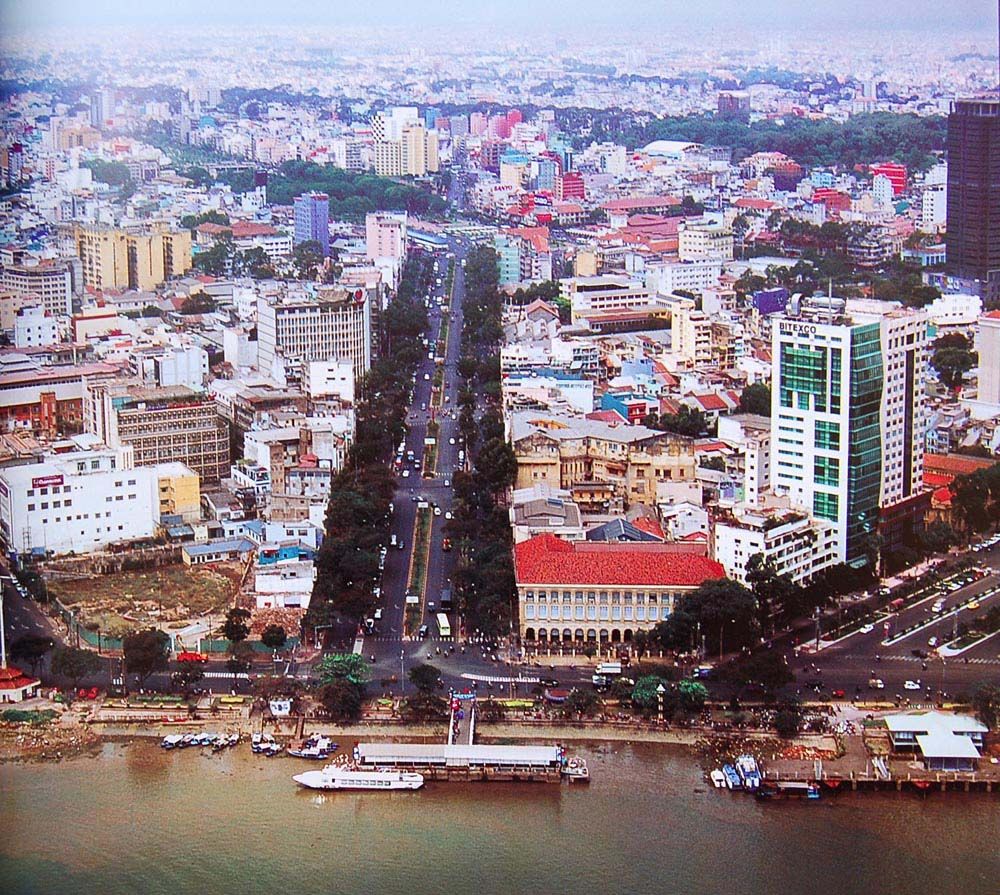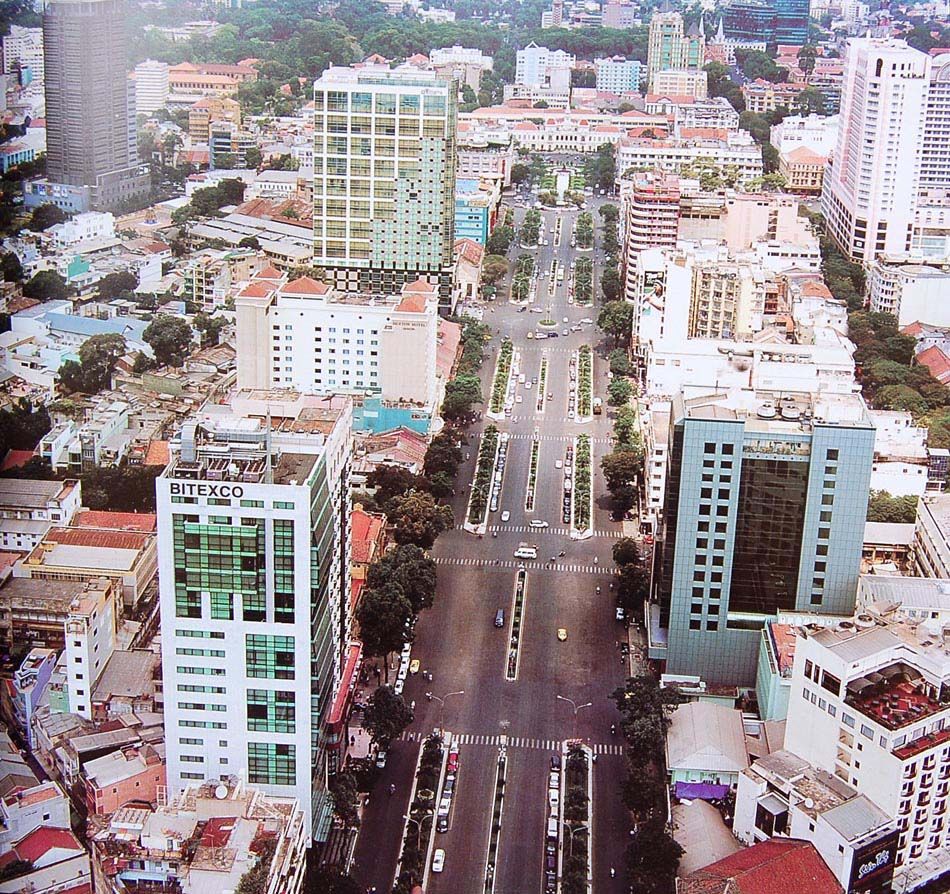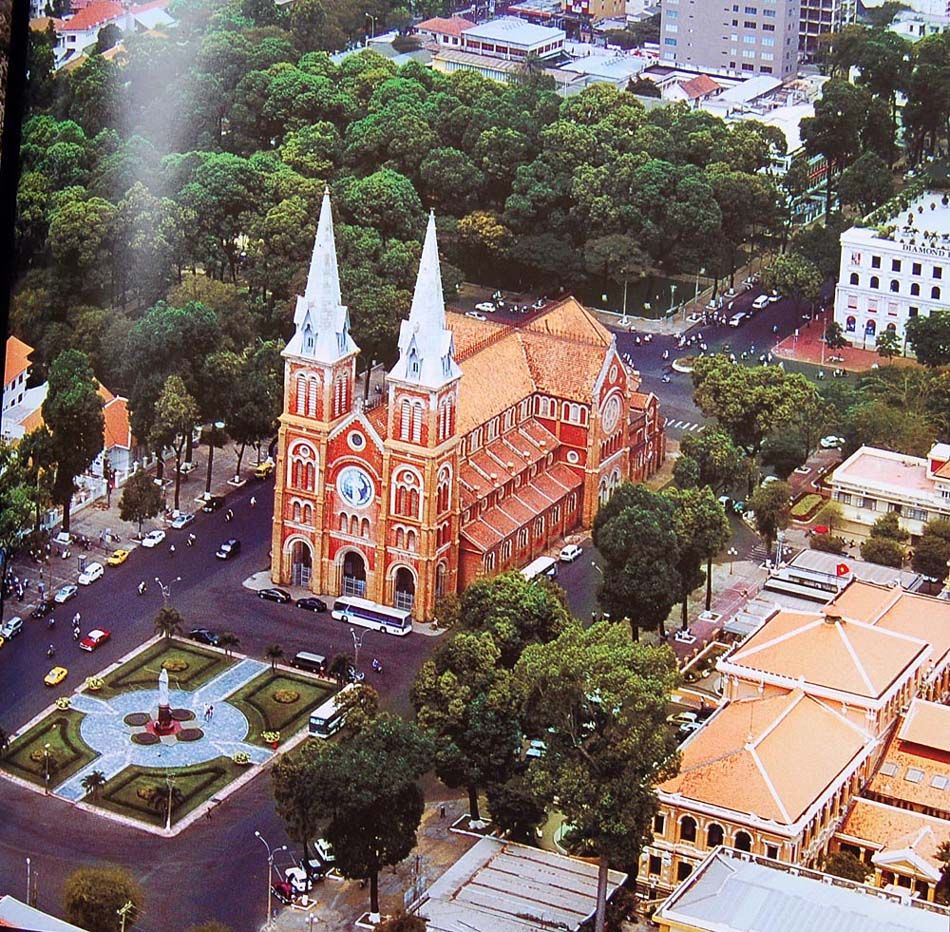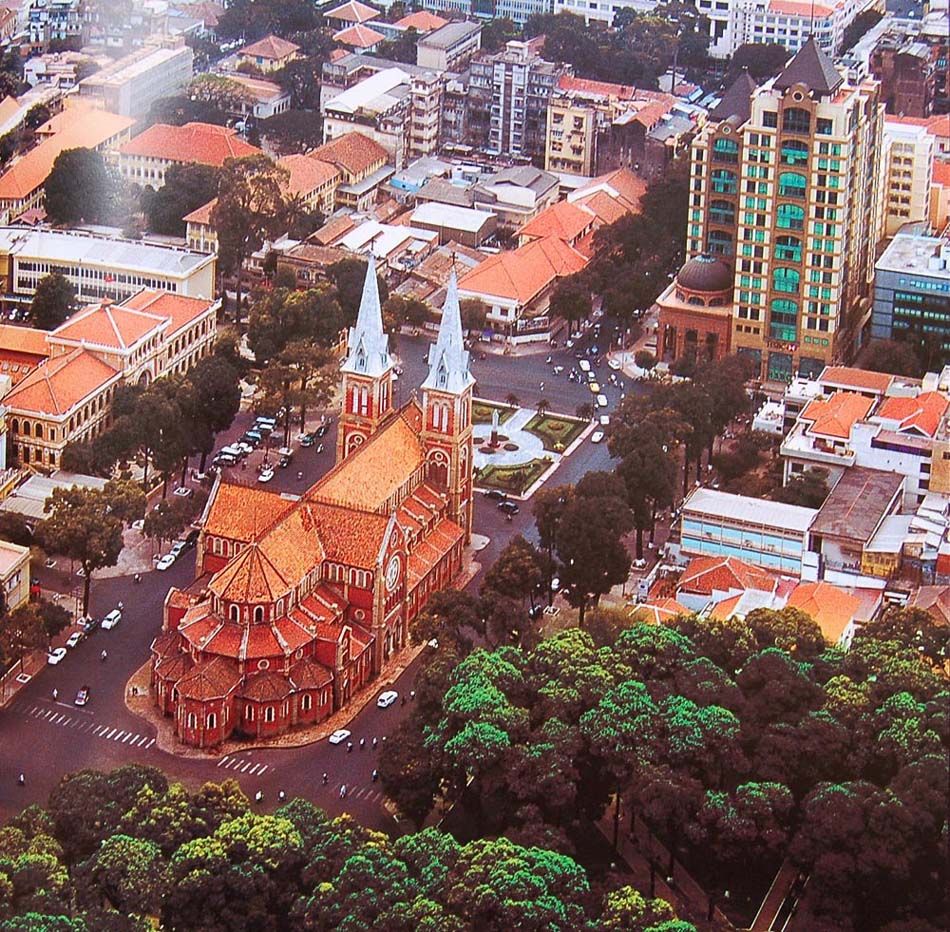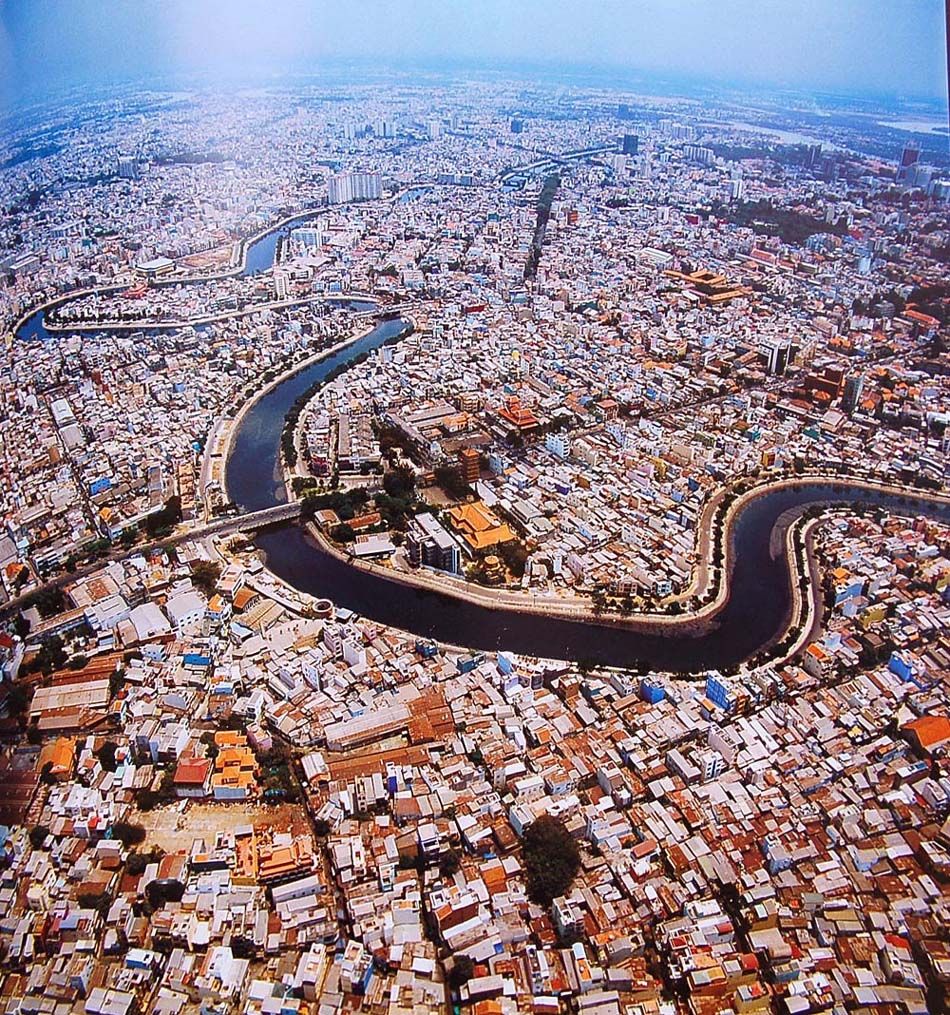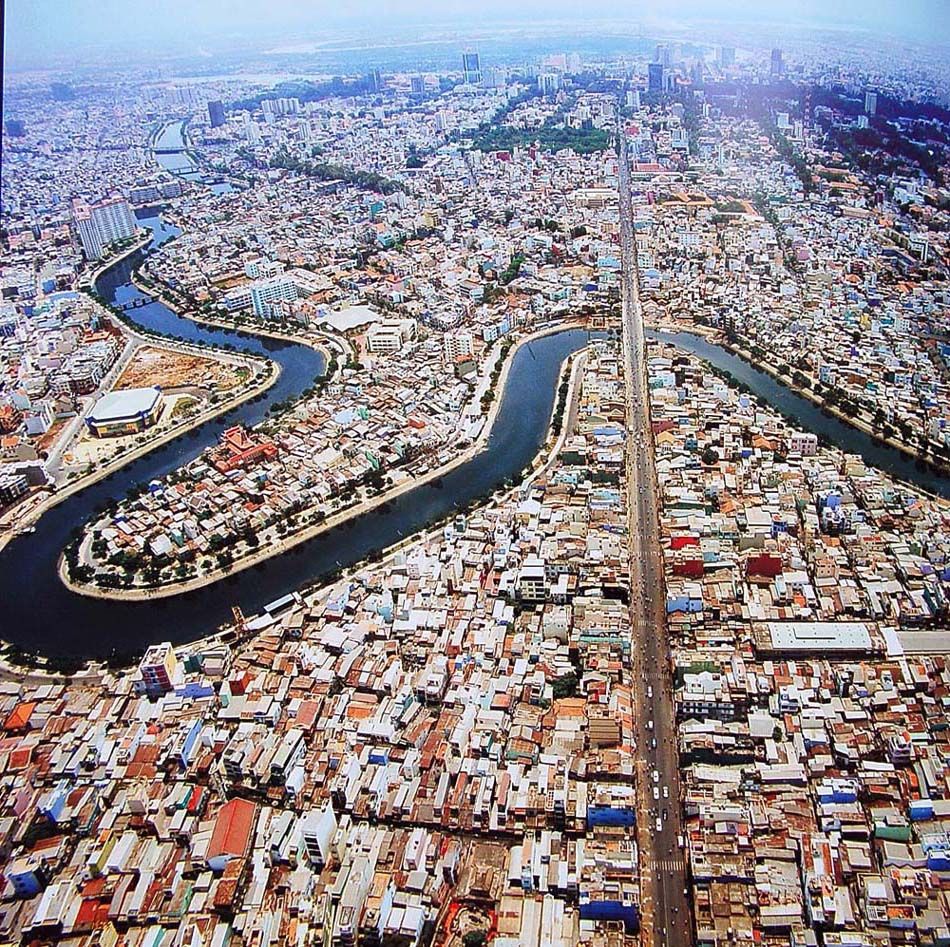 [Photos via Flickr user manhhai]