Fans of 'The First Journey' will be glad to find out that both the Vietnamese and English versions of the book are now available to order.
Last Sunday, August 20, art book enthusiasts gathered at the Kim Dong Book Center in downtown Saigon to welcome the official launch of 'The First Journey' in Vietnamese, reports Tuoi Tre.
The book is the brainchild of illustrator duo Phung Nguyen Quang and Huynh Kim Lien, who completed its first draft in two weeks. It went on to win the Scholastic Picture Book Award, an honor bestowed by the National Book Development Council of Singapore and Scholastic Asia.
That was two years ago, in 2015. Since then, Quang and Lien have redrawn the majority of the book and signed book deals with publishers both locally and in Singapore to release the Vietnamese and English versions of 'The First Journey,' respectively.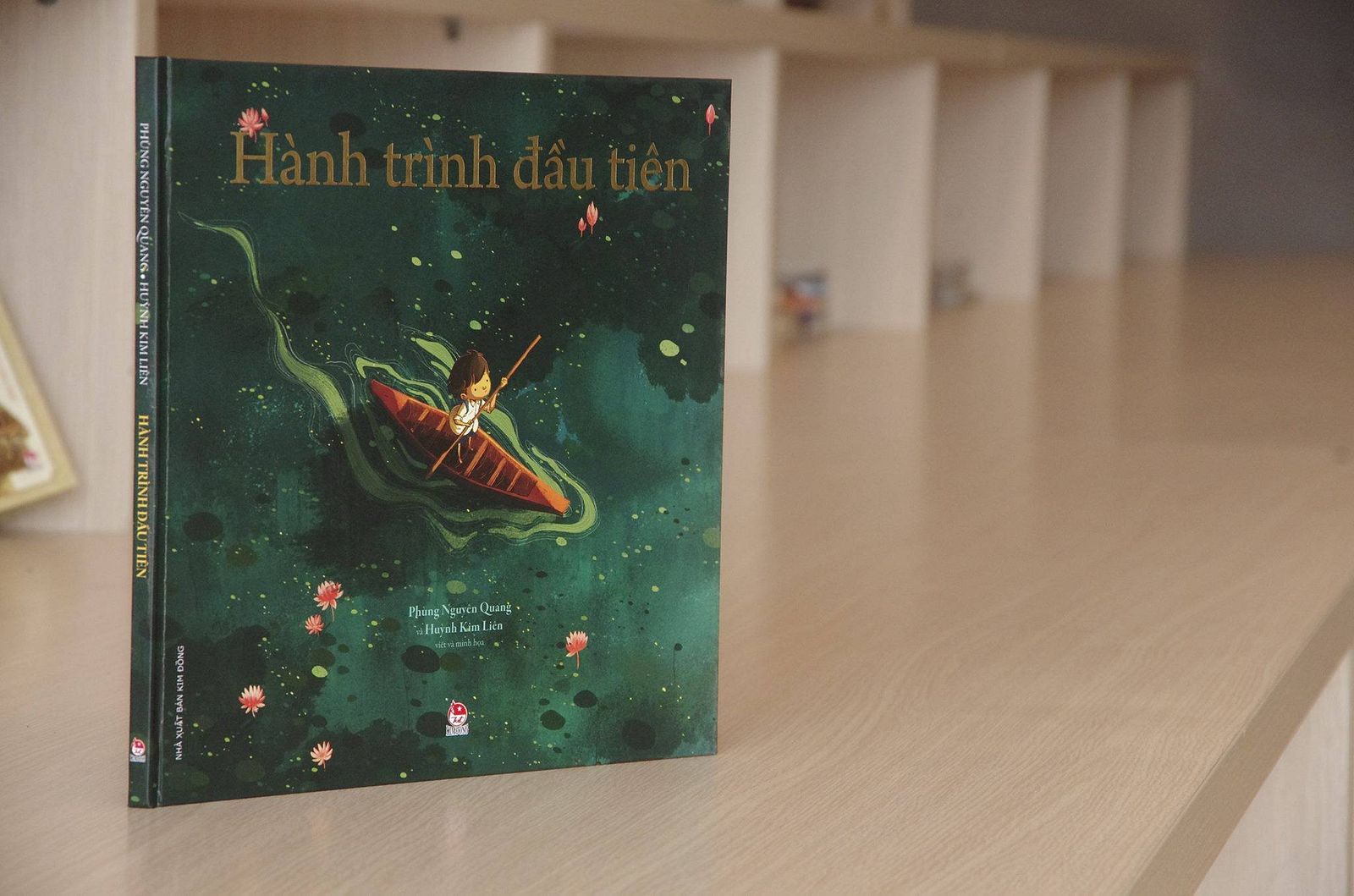 The Vietnamese version of the book is a hard cover and can be found in major book stores in Saigon and Vietnam such as FAHASA and Ca Chep outlets and even on the Nguyen Van Binh Book Street. Readers living outside of Vietnam can order of the English version of the book here and the Vietnamese version here.
---

Related Articles:
---