It's been over a year since we wrote about The First Journey, the award-winning children's book that clinched the top prize at 2016's Asia-wide Scholastic Picture Book Award competition.
The First Journey is a creation of illustrator duo Phung Nguyen Quang and Huynh Kim Lien, the minds behind Kaa Illustration. The book tells the story of An, a young boy in the Mekong Delta, and his first trip to school, during which he has to brave floods, water pythons and a mysterious forest hiding a giant crocodile.
Flash forward to last month, when the English version of the children's book was officially released as part of the Asian Festival of Children's Content in Singapore on May 18. For Quang and Lien, their time spent participating in festival activities has been an eye-opening experience.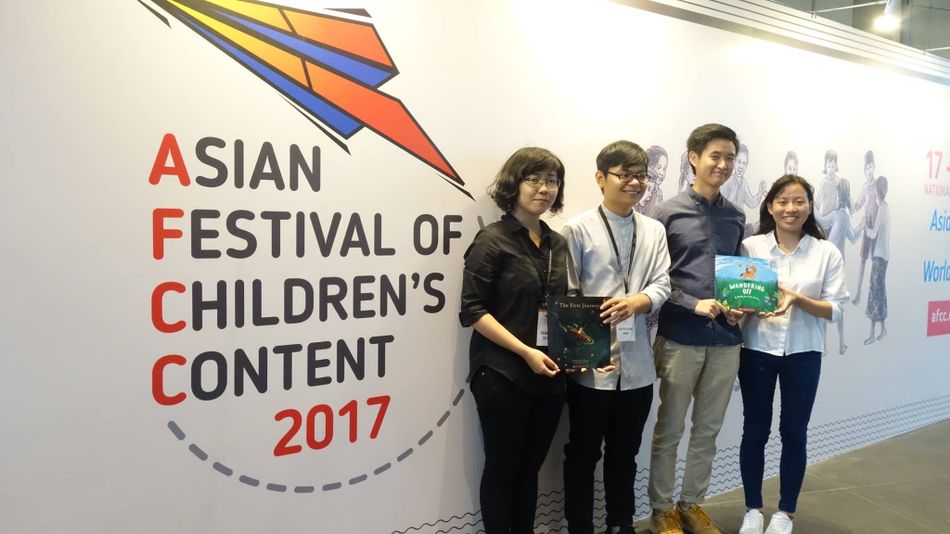 "Authors, illustrators and publishers from many countries like Singapore, the Philippines, Indonesia, Thailand, Japan and India came to the festival to introduce books and culture of their country," Kaa Illustration tells Saigoneer via email. "They also invited many famous authors and illustrators around the world to give talks [sic] to illustrators and writers."
Since news of the book's accolades broke in Vietnam all the way back in 2015, local reception has been largely positive. However, the recent expedition to Singapore was the first time The First Journey was exposed to a regional audience, and it seems that Kaa's work was also well-received among our Asian neighbors.
"We were very nervous but luckily the launch went well," they say. "[The audience] liked the book and asked us interesting questions about it."
After the launch, the pair sold 50 copies of the book on the spot. The warm reception was a positive signal, considering Kaa Illustration spent months redrawing the entire first draft of the book and improving the original storyline with the help of Scholastic editors.
"We have improved our skill for two years," they shared. "All of the old illustrations had to be redrawn. The story has been edited a lot to emphasize the feeling of An, his fears of being lost, and the dangers of his first journey."
Now that the result of two years of hard work has been released, Kaa Illustration is making use of the skills they acquired during the process for future projects. However, for Quang and Lien, the past few months have been an amazing learning experience.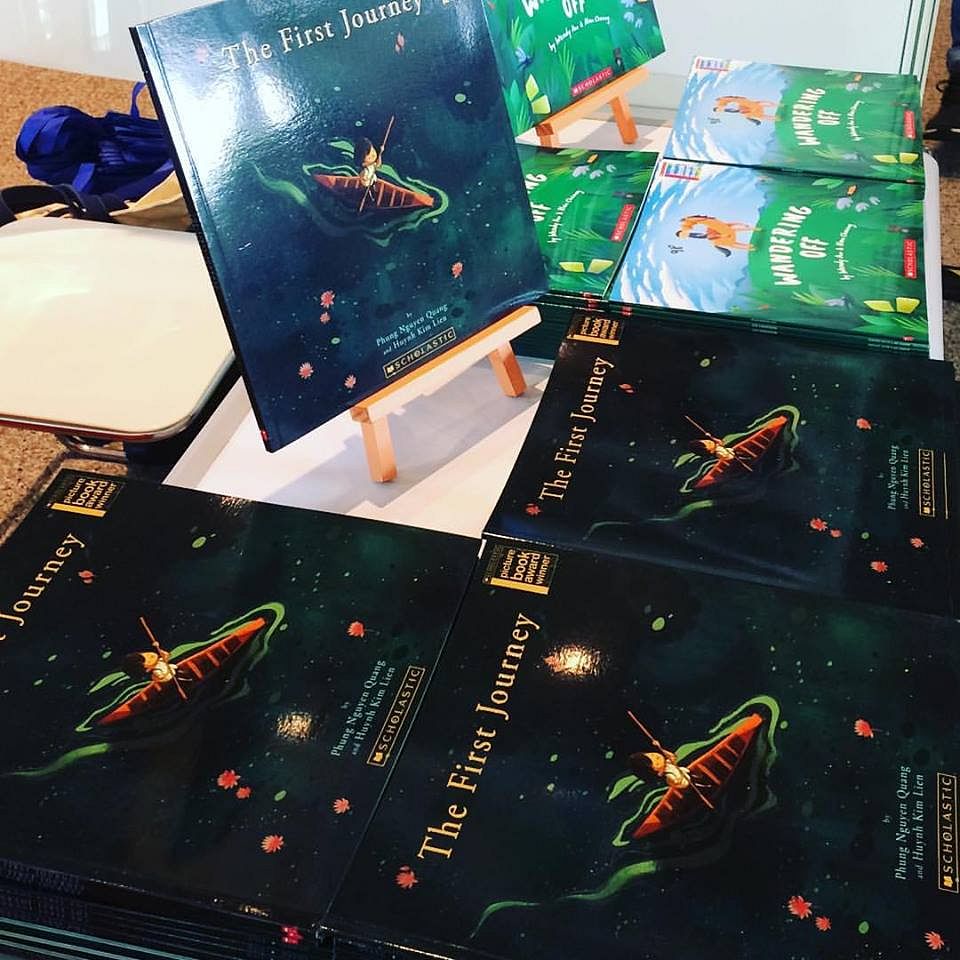 "We had a chance to work with professional editors and improved our knowledge about children's books. We have also met many illustrators and authors of children's books since I did this book," they share. "Now we finished this book, and we will continue doing new stories, but this book will always be our first journey."
A Vietnamese version of The First Journey is also in the works by Kim Dong Publishing House and will be released later this year.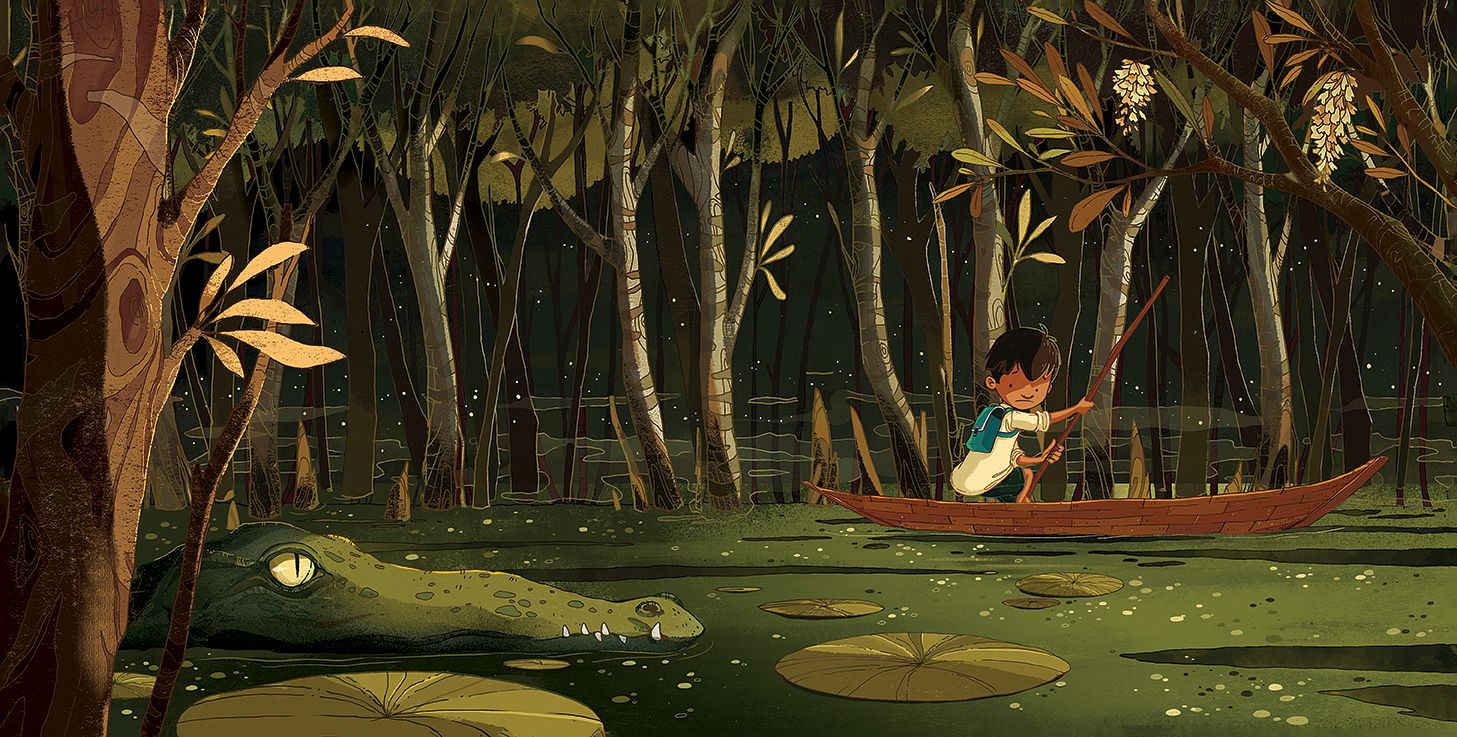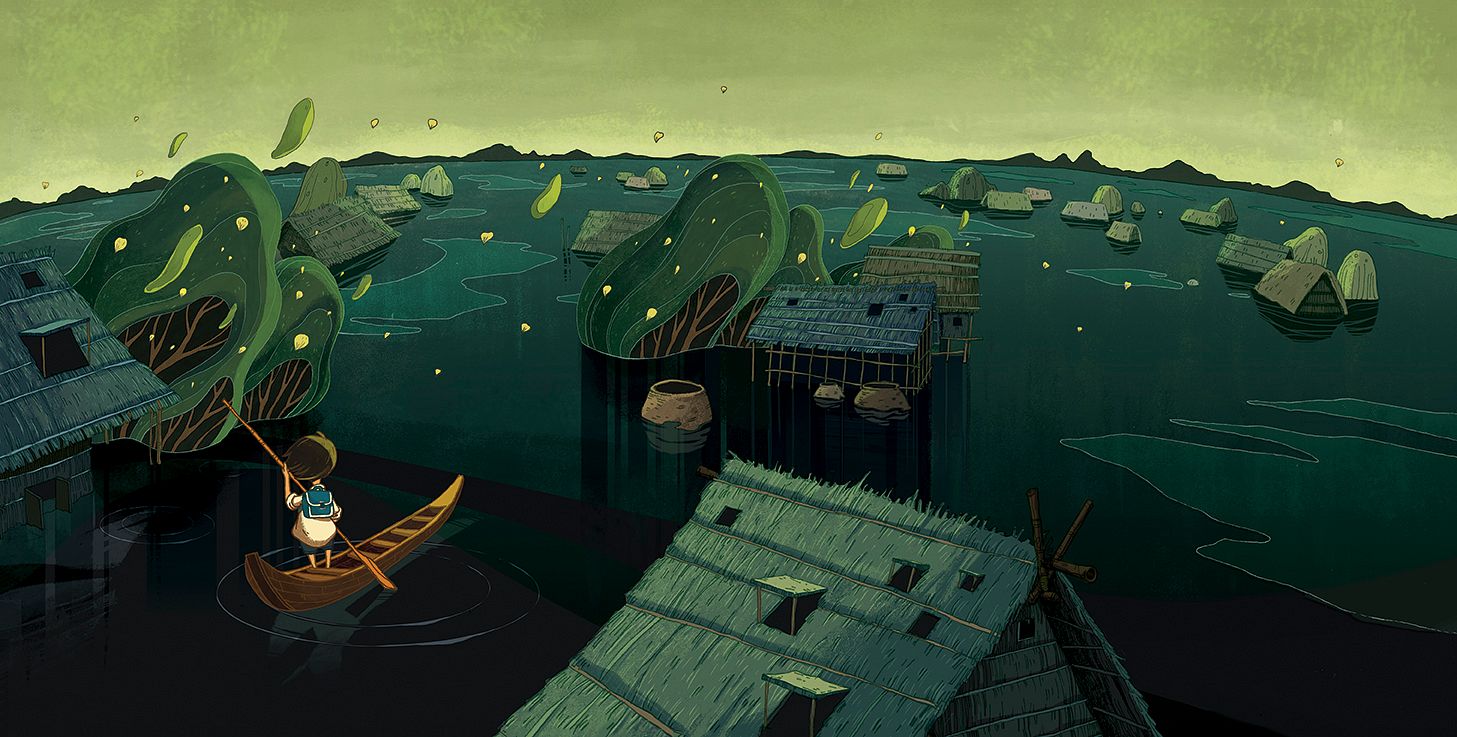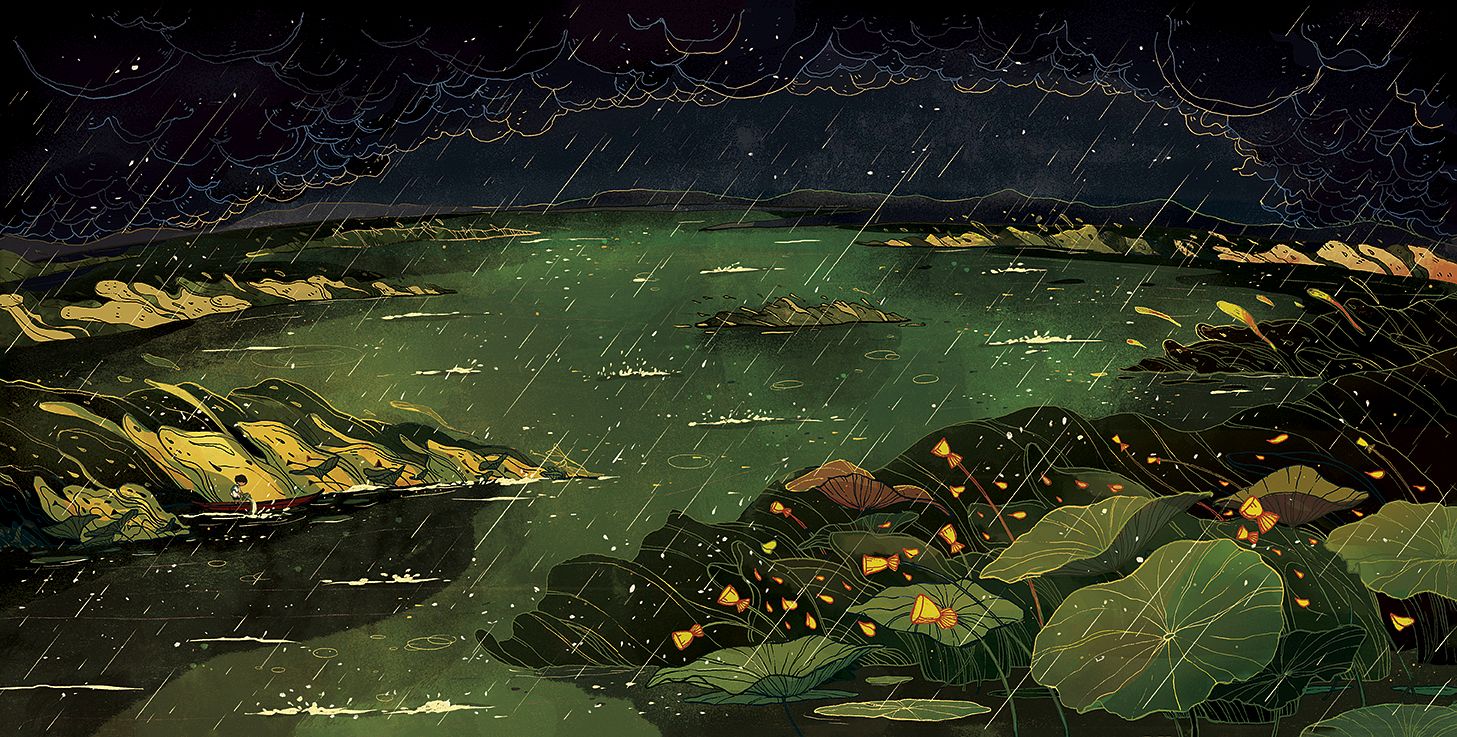 ---

Related Articles:
---