For Long, Sơn and the young millennials penning Shades of Hanoi, writing is a brave act of self-reflection.
Searching for "Hanoi" on Facebook, you will come across countless pages with names such as A Little Hanoi, Story of Hanoi or Hanoi Vi Vu. But hidden in a corner, voluntarily discreet, lies Shades of Hanoi, a haven for young writers with its unique contemplation and poetic touch of melancholy. Shades of Hanoi is a diary written by many young people; the stories, recounting tales of growing up in Hanoi, are very personal but also in some ways homogeneous.
Vũ Hoàng Long, who was born in 1998 and is currently completing his master's in Journalism at the University of Social Sciences and Humanities in Hanoi, and Sơn, an undergraduate student in the Faculty of Literature, shared their story of creating the Shades of Hanoi project, with the aim of representing other young millennial writers.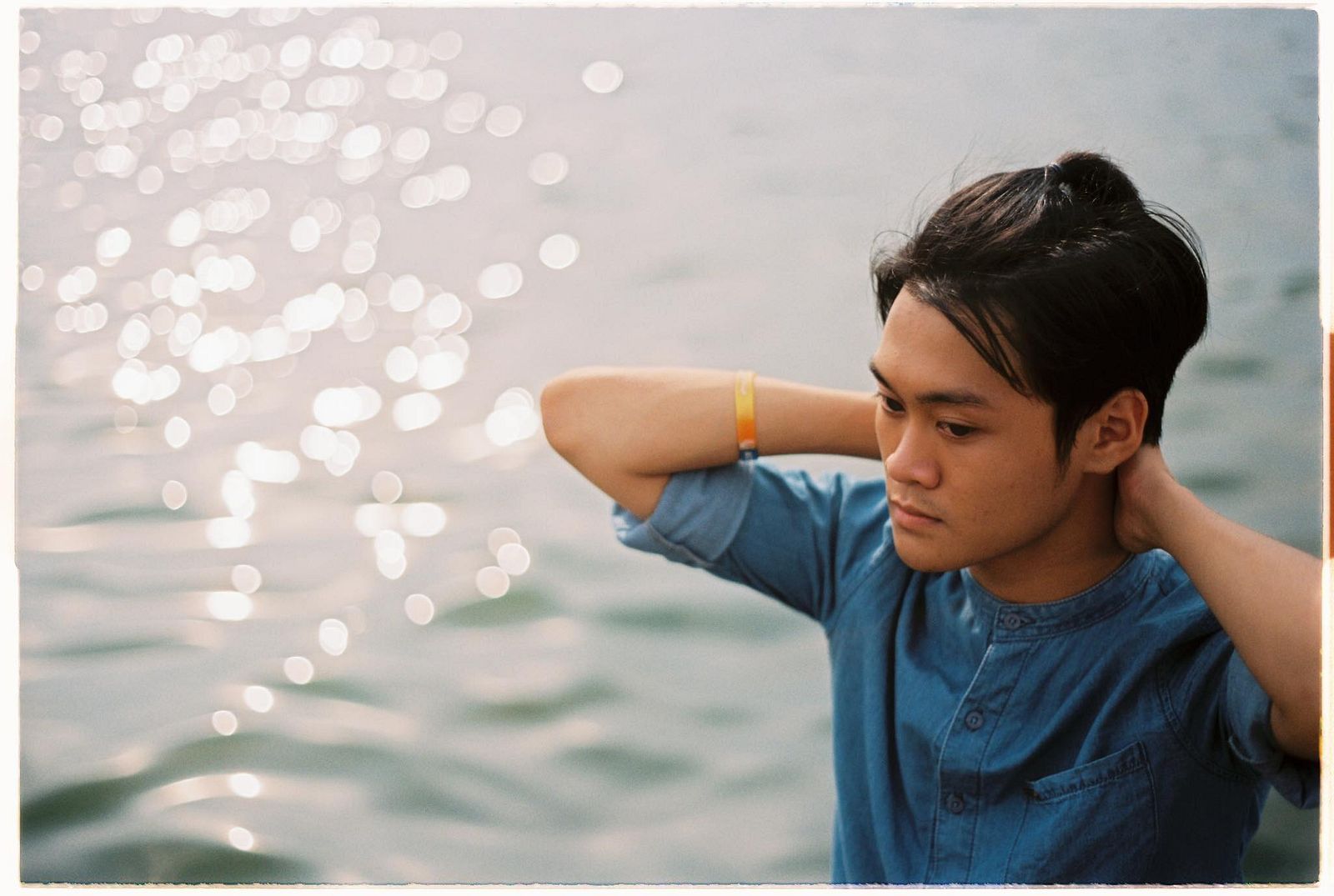 Long is part of the first generation of Shades of Hanoi, and also who introduced the project to Sơn. Both have been active in the field of writing for several years and are currently responsible for directing the project's activities.
For Long, who worked in journalism before switching to media and cultural research, one of the major topics of Shades of Hanoi is the integration of societal issues. People are at the core of articles covering a spectrum of unheard voices of Hanoi, from refugees to the poverty-stricken.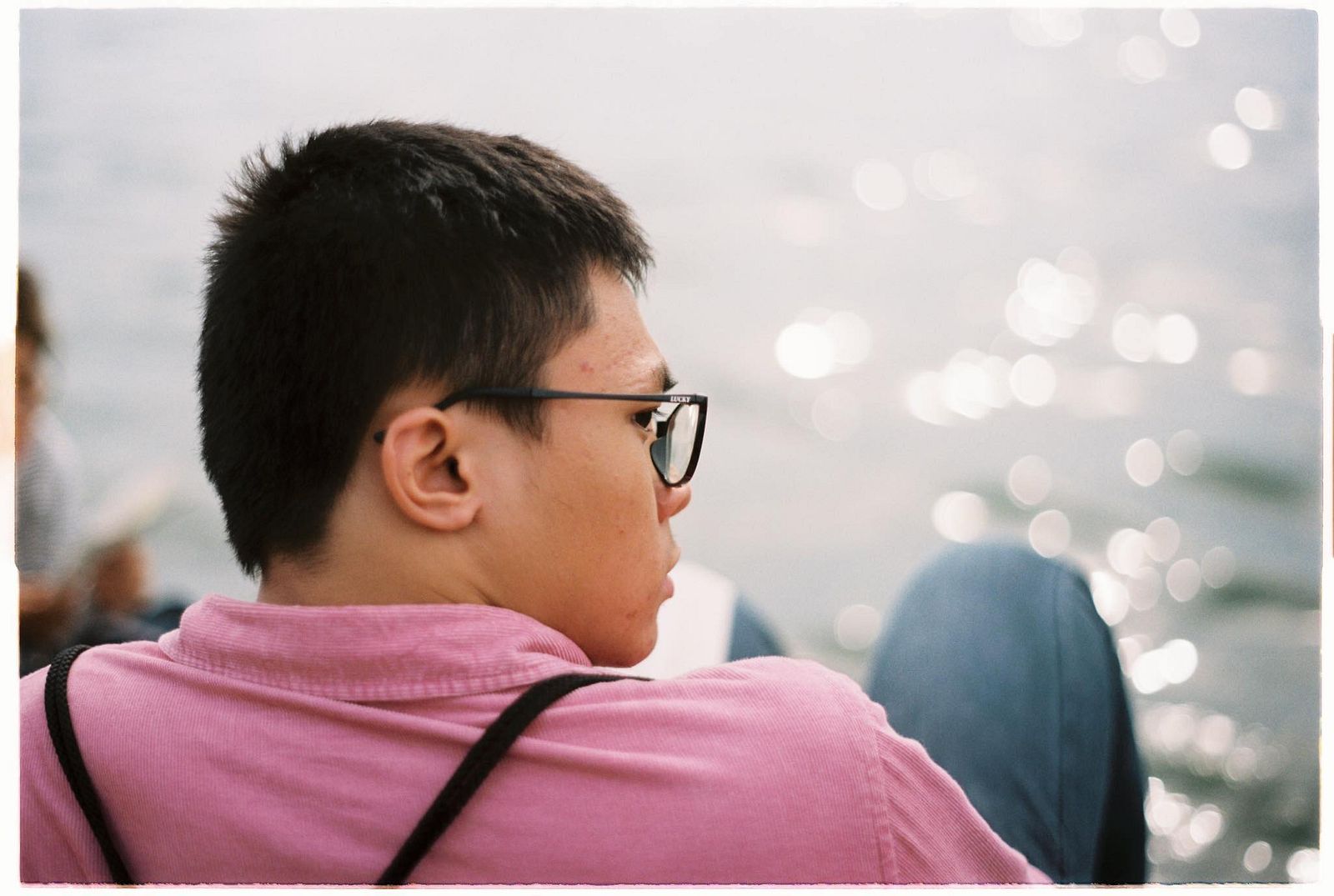 Sơn, meanwhile, encourages Shades of Hanoi members to innovate their means of presentation, to go deeper into aspects of their creations, and integrate historical events of the city into articles. Long, Sơn and more than 10 other members have gone through many trials in terms of content and format in order to help bring out the best of Shades of Hanoi articles, focusing on bringing out human values and diversity from the many different segments of the city.
How would you describe Shades of Hanoi?
Reading the articles of Shades, readers can easily observe that this project does not follow any particular pattern. All articles on Shades of Hanoi vary in terms of length, content, expression, etc. Every article is a distinctive shade, and the number of shades is endless: a story of crossing Chuong Duong Bridge, of a lover during Mid-Autumn Festival, of destroyed buildings for urban restructuring, of demolished stations and temples, of moving into Hanoi, of getting out of Hanoi — the "shades" in Shades of Hanoi is like a picture assembled from many pieces.
That being said, everyone strives for the same spirit. You can write about anything you want, as long as, first, the work expresses perspective and passion; second, it is about Hanoi; and third, the writer is willing to share the story freely.
Shades of Hanoi is a diary that brings together the ordinary stories of ordinary people who were born, grew up, lived and are living on this land. We are all small individuals representing the nuances of Hanoi, with a common goal and desire to express our thoughts and feelings in order to seek an understanding from those who have similar experiences.
Why did you choose this position of neutrality?
We are young individuals with our own distinct thoughts and feelings. In regards to our audience, our only commonality is the fact that we are all living and breathing the same atmosphere of this city. Therefore, we do not allow ourselves any authority to lead readers to a direction, or to come up with a solution, or channel them to a certain path. If it's ugly, it's ugly. Our aim is just to pull that ugliness out of the shadows and bring it to the light, as raw as possible, without romanticism and without excuses.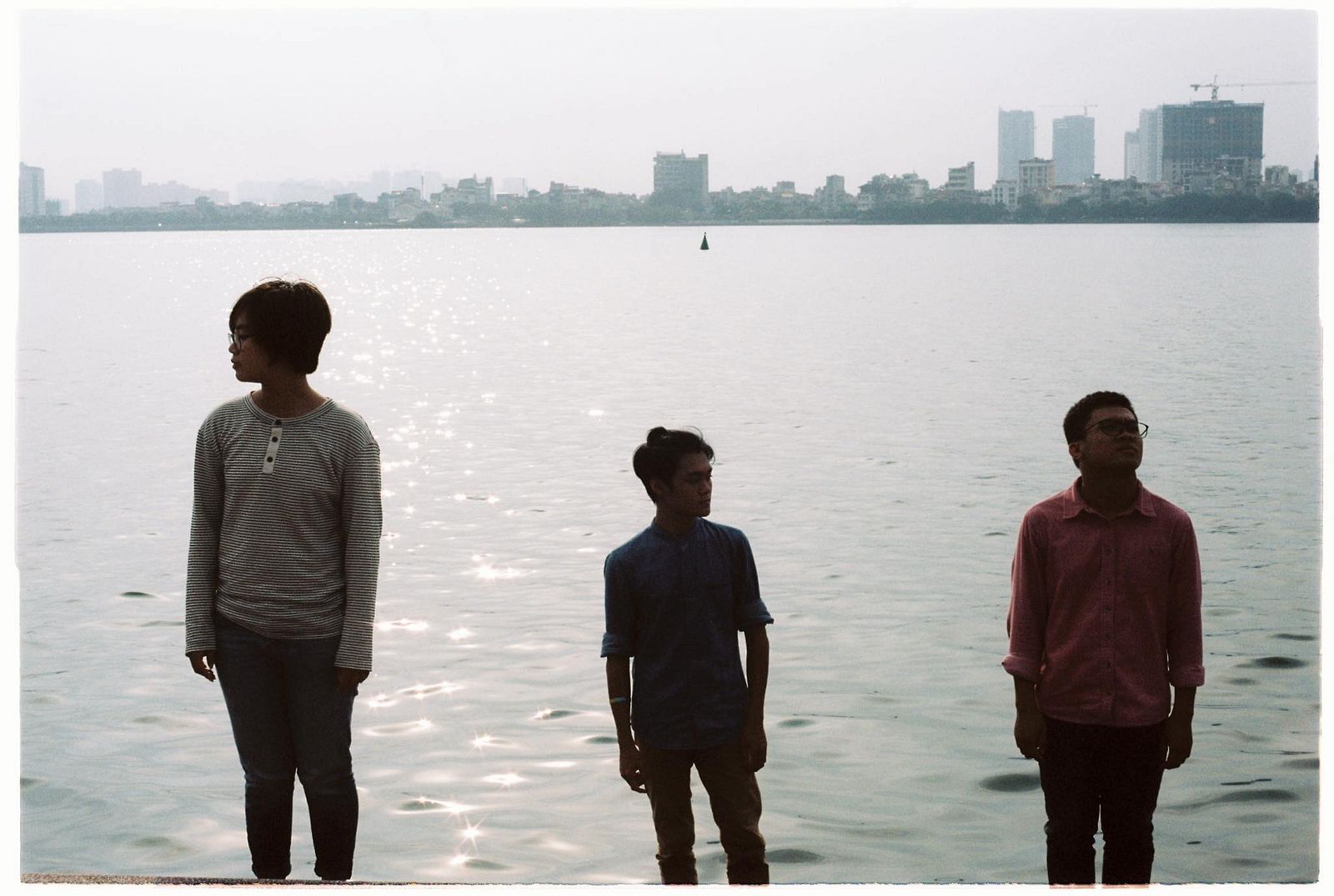 With other Hanoi fan pages, you can see articles about Hanoi street food, must-see places to visit, or anecdotes of history. As for us, we are concerned with very ordinary, personal stories, such as lovelorn experiences, or a student under pressure before their university entrance exam. Ordinary people with such ordinary experiences are as much a part of what builds the Hanoi we see today as these more visible and commercial examples.
Fan pages about Hanoi talk about different things with different directions, but one common point is that we all write about the same city. If we combine all of these slices together, like a jigsaw puzzle, a complete Hanoi will emerge, a Hanoi true to its nature.
What do you think is a good story for Shades of Hanoi?
The story has to have human experience at its center: For members who are still living in Hanoi, it's a story that shows how they continue to live in the city and see the changes as it grows. For members who now live somewhere else, those are the memory fragments that remain forever in their minds.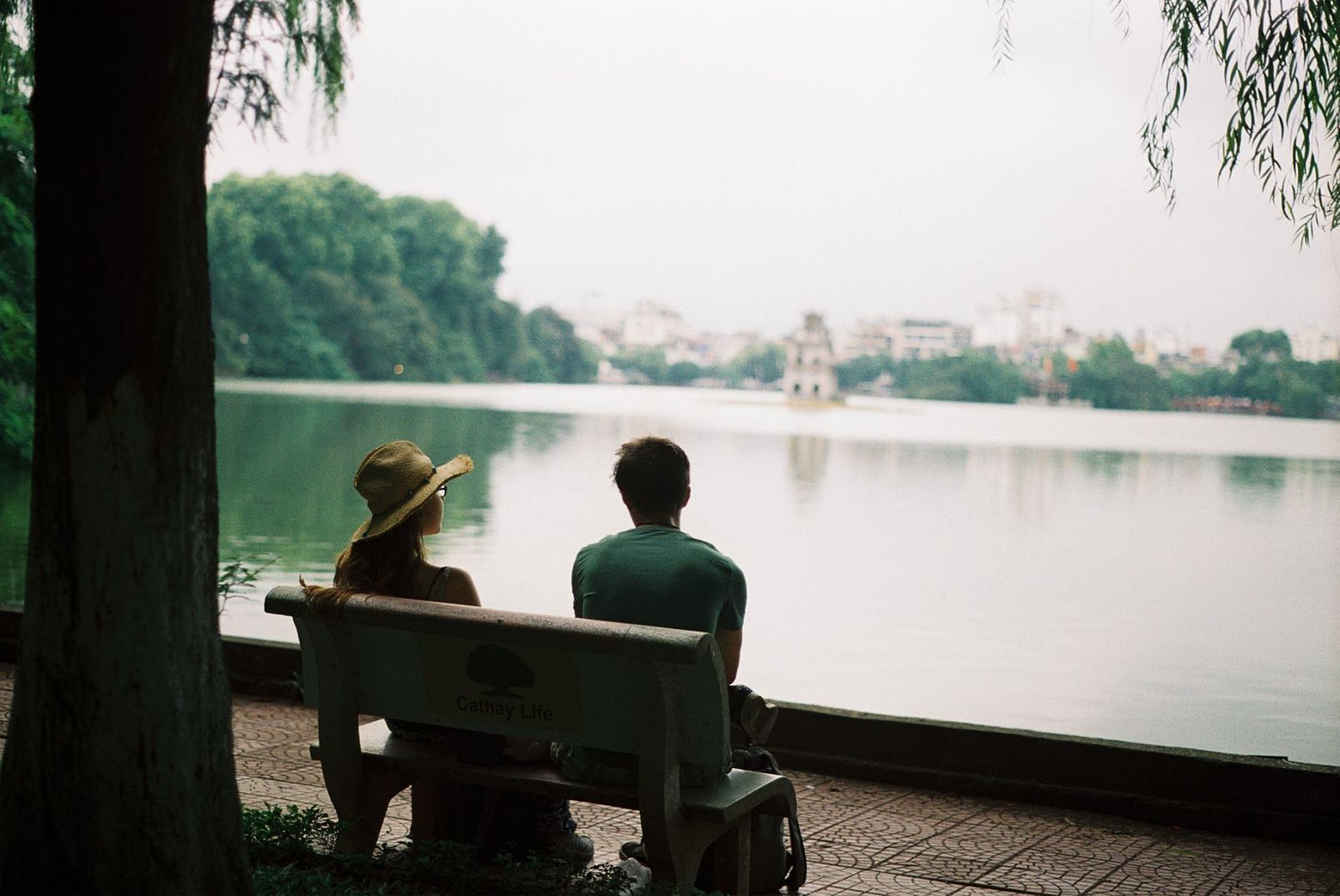 Is there a particular story shared on Shades of Hanoi that you think rightly represents Hanoi?
There was a story recently shared from a member of the team that received a lot of interaction and empathy from readers. She is a university student currently studying in Japan that came from an underprivileged area along the Hồng River. Even after her family's strenuous hard work to send her to study abroad in another country, she can clearly retell her vivid memories living in this darker neighborhood. For her, it was her own Hanoi, maybe with a darker shade, but one that she holds tight in her memories, and her story represents a "slice" of Hanoi. A different one to any other, but one that creates a whole.
In your opinion, why is this project particularly important to society?
It would be an exaggeration to say that Shade of Hanoi is exerting a large influence on society at the time being. After all, the Shades of Hanoi team only came together because of their strong feelings about the city they are living in and their desire for a platform to express such feelings.
However, the existence of Shades of Hanoi, in our opinion, is still very important, because it allows people living in Hanoi and everyone who follows the page to find out that amidst the countless "romantic Hanoian autumn," "a thousand years of Hanoi tradition," "twelve flower seasons of Hanoi" articles, there are versions of Hanoi that are rougher and sharper. That roughness is the common voice of the young people, the ones that are no one. These stories can be assembled to become Shades of Hanoi, a place where they can speak up with the voice of the unheard.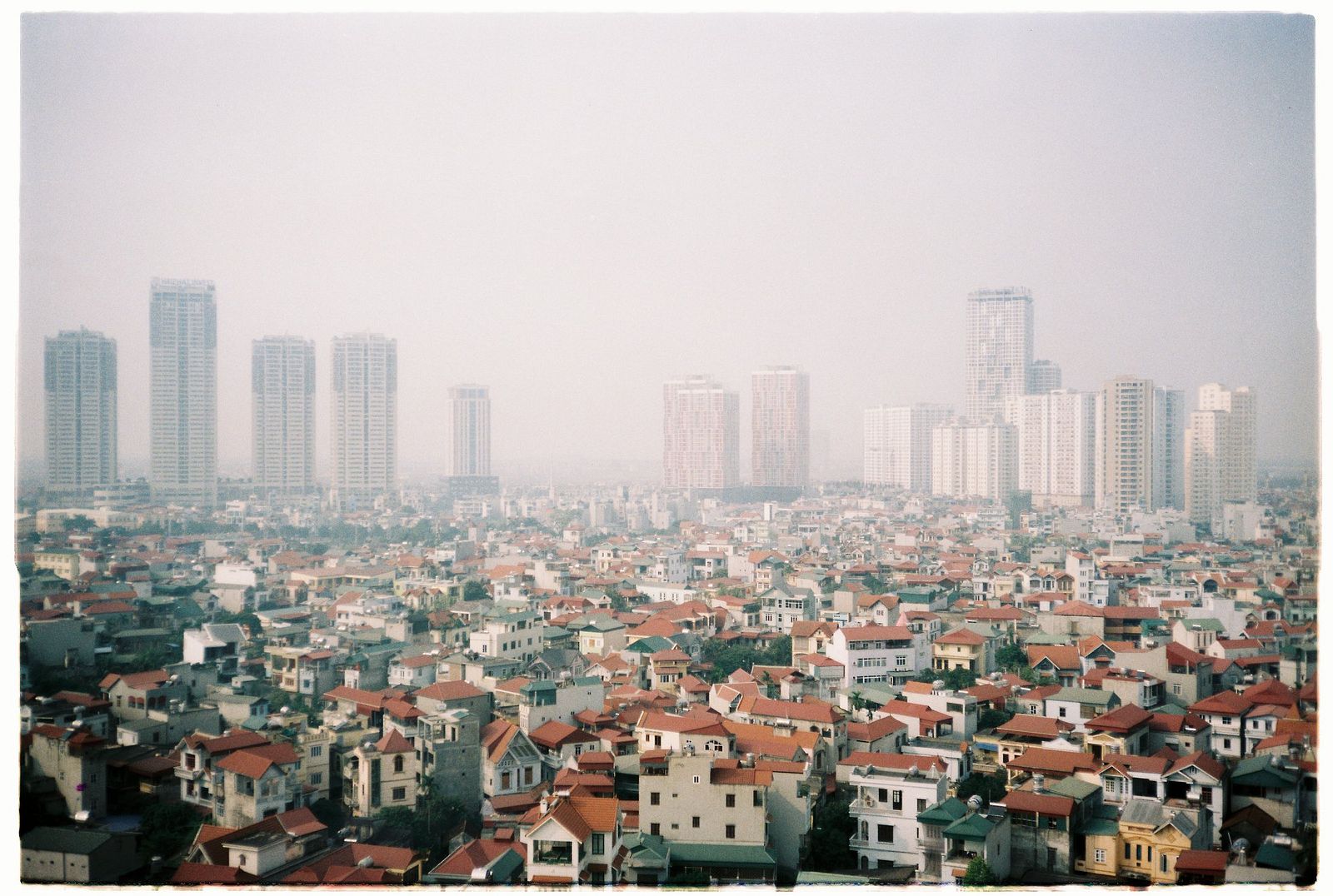 How did this project change your mindset about Hanoi?
Long: The most valuable thing about participating in this project is being able to meet, get to know, and work with other members that I consider family, people with so many different backgrounds and circumstances, with different life choices and different world views. I have learned to live with others who are different from me, to find common values that everyone can share, and realize how small I was before the greatness of where I was born and raised.
I used to look at Hanoi with a single shade of color, a type of person, a kind of landscape structure and, ultimately, one system of values. After many years of working with Shades of Hanoi, I have come to realize that Hanoi has many identities, and its main identity is diversity. In the face of diversity we need mutual respect, living with and for each other.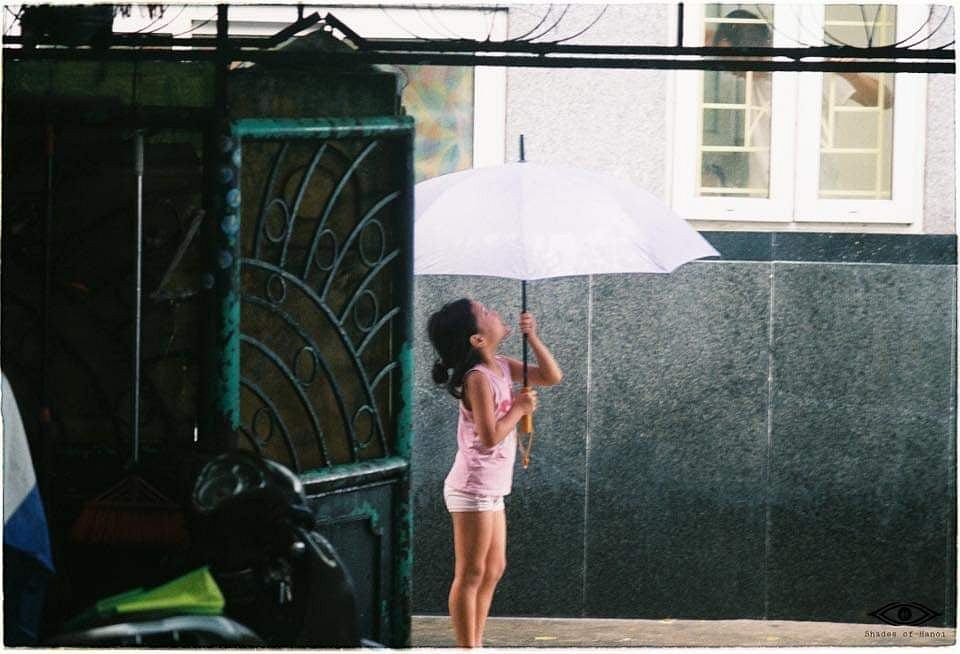 Sơn: I remember when I was a child, I really didn't like it when I heard that Hanoi had opened up. At that time in my mind there was only one specific image of Hanoi, so I refused to have it change in any kind of way.
When I joined Shades of Hanoi and met people who were my age but came from many different backgrounds, I realized that their Hanoi was not the same as my Hanoi, but if I said their Hanoi was not Hanoi, it would be a blatant and false rejection. From that moment on, the concept of a multi-dimensional Hanoi was formed in my mind. I came to realize that I need to respect other people's version of Hanoi, as well as respect them for who they are.
How do you encourage and motivate members to contribute articles and continue with the project?
Before, we often removed the writers name and credit for the photographer because we wanted to create a group impression. Now, we include the images credits and author of the articles so that they have a chance to be known to the public.
What are your future plans for Shades of Hanoi?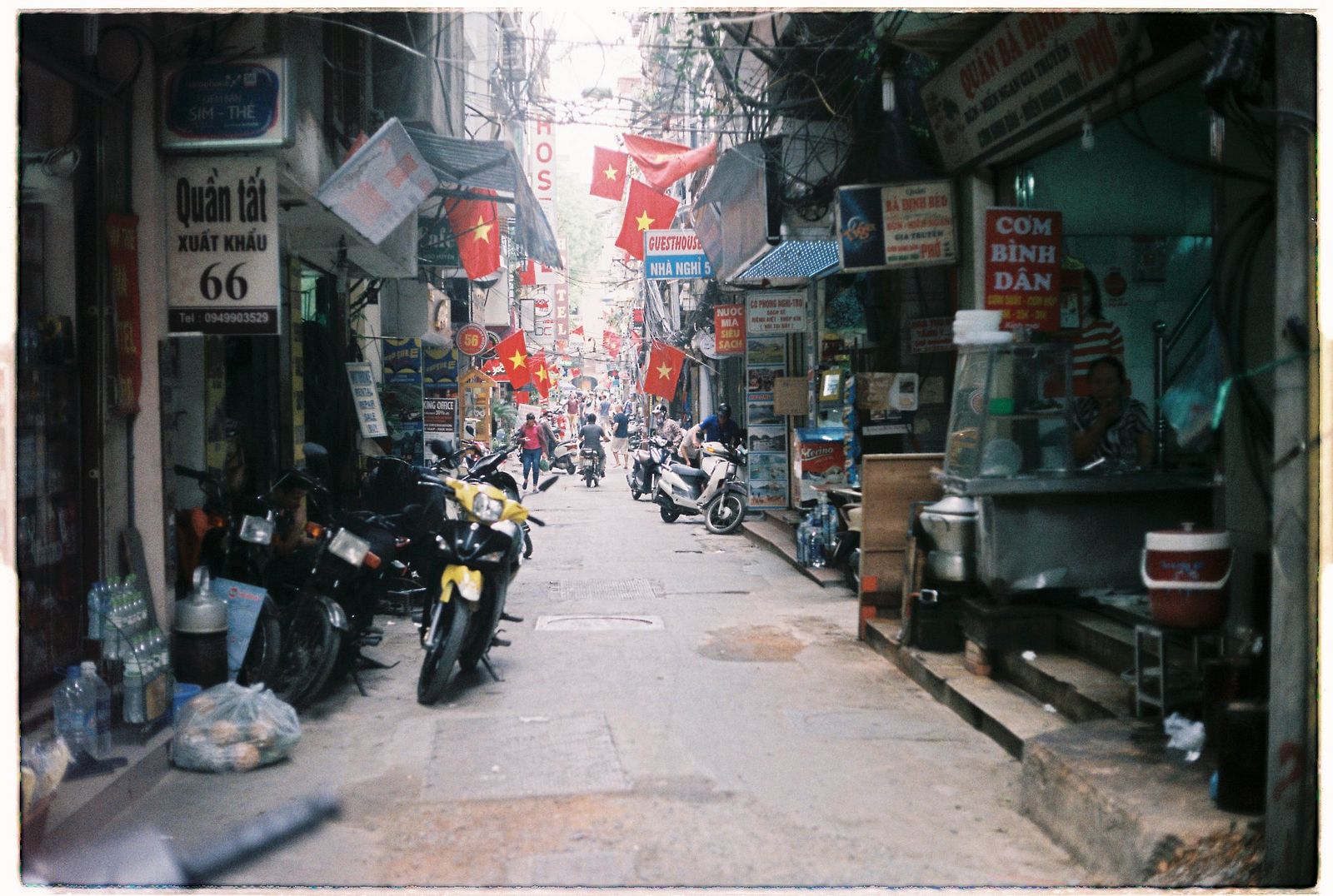 We are currently nourishing a book project, the content of which has stories that both have and have not been posted on our fanpage. Through this book, we look forward to giving the public a different perspective of Hanoi. A Hanoi of youths, with their thoughts and concerns, gazing at Hanoi through their own lens.
The Shades of Hanoi book is a long-term plan. With limited human resources, as many team members are currently living and working all over the world, we encountered many challenges in producing and editing the manuscript. However, we are still trying to complete the book as soon as possible. Currently, it is not possible to disclose all the information about the book, but we have selected a publisher, and are planning to publish the manuscript within the next two years.
With the nature of being artistically inclined, highly contextual, and serving the main purpose of providing insight, the book is hoped to be able to help readers self-question to better understand the place they were born and, at the same time, to see themselves through these stories.
We hope to give our readers a new perspective on the capital they live in, seeing deeply into others' individual thoughts, views and emotions, and also far enough to compose a panoramic outlook of the stories that exist in parallel to each other.
This interview has been edited and condensed for clarity.