The web series is expected to be released in late 2019 on YouTube.
Phuong Khau is an upcoming series that will center around the life of Empress Dowager Tu Du, wife of Nguyen Dynasty's third emperor Thieu Tri and the mother of fourth emperor Tu Duc. The narrative follows Tu Du, born Pham Thi Hang, from when she was a royal concubine until her rise to power to become an empress. Tu Du remains one of the most powerful women in the history of Hue's imperial court.
The new web drama project was first initiated by Thien Nam Lich Dai Hau Phi, a group of devotees and independent researchers whose foci include Vietnam's imperial empresses, culture and ritual ceremonies. The series is directed by Huynh Tuan Anh, known for his 2017 film Lo To, and produced by Trinh Tu Trung. The costumes are designed by Y Van Hien, a group of tailors devoted to recreating ancient costumes. Vu Kim Loc, a researcher and imperial crowns restorer, also acts as a collaborator on the project.
Actors and actresses partaking in the series include both high-profile names such as Thanh Loc, Huu Chau, Hong Van, Hong Dao, Quang Minh, Van Trang; and newer faces such as Thanh Tu, Hoang Yen, Ho Thanh Phong and Ngoc Lan Vy, among others.
The series will have 35 episodes, each lasting 45 minutes.
Take a look at more photos from the project below: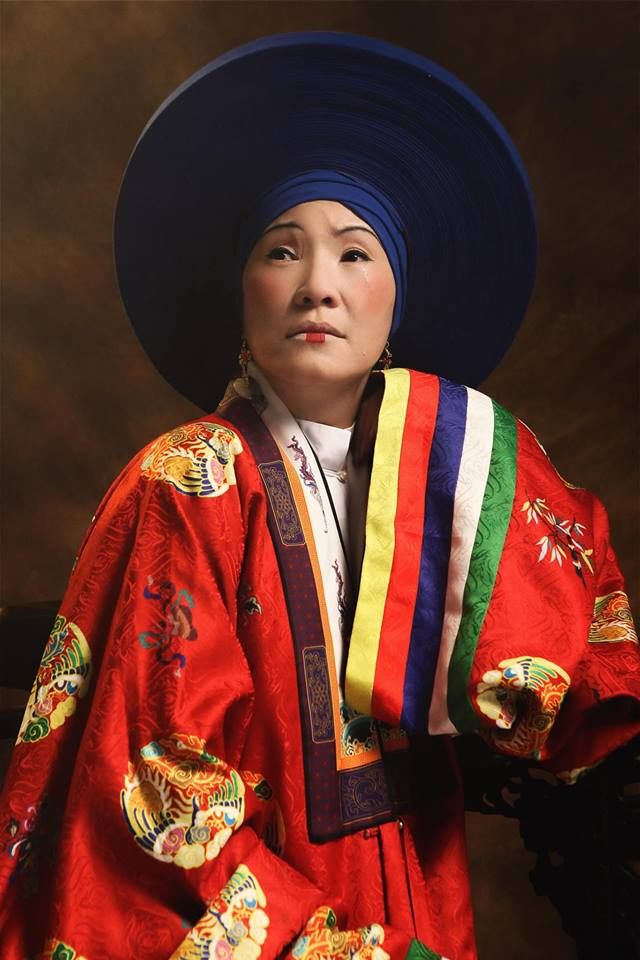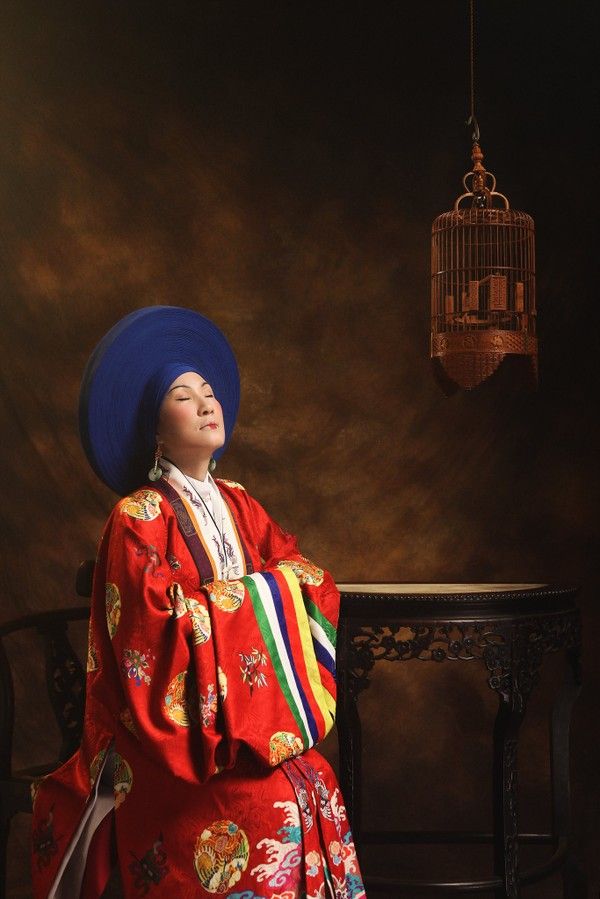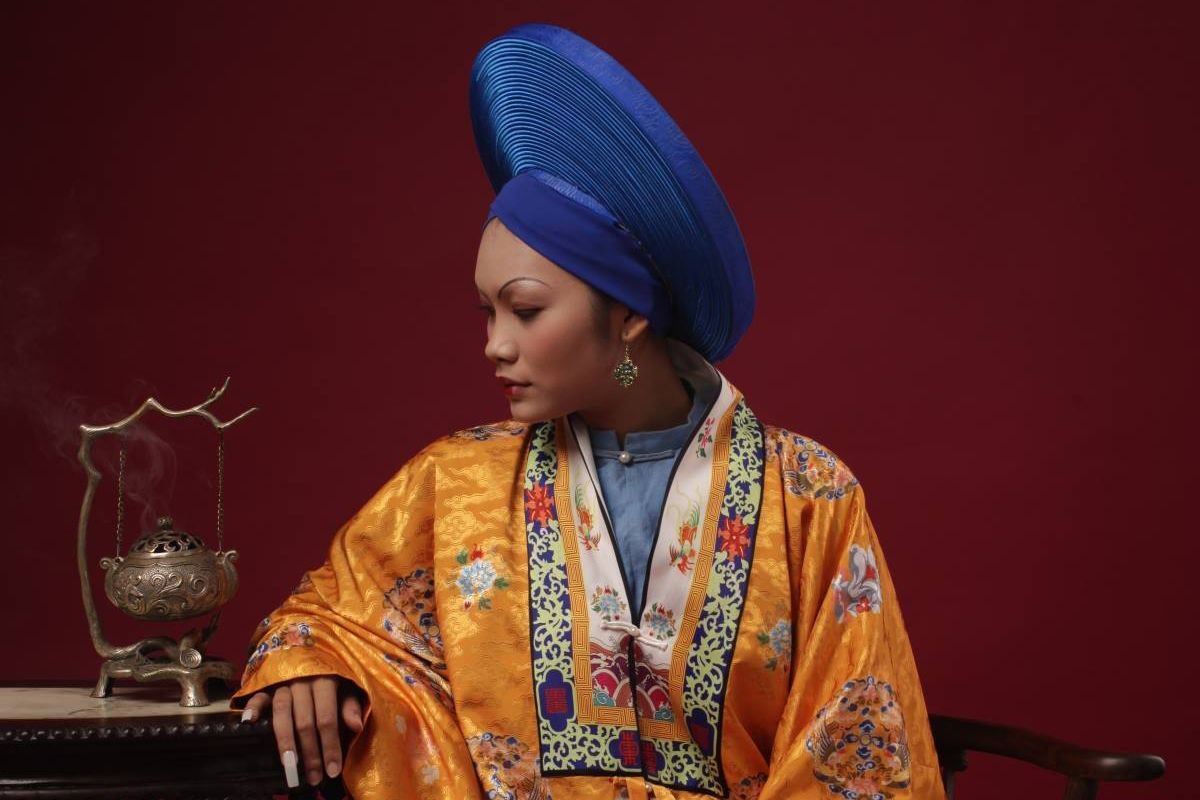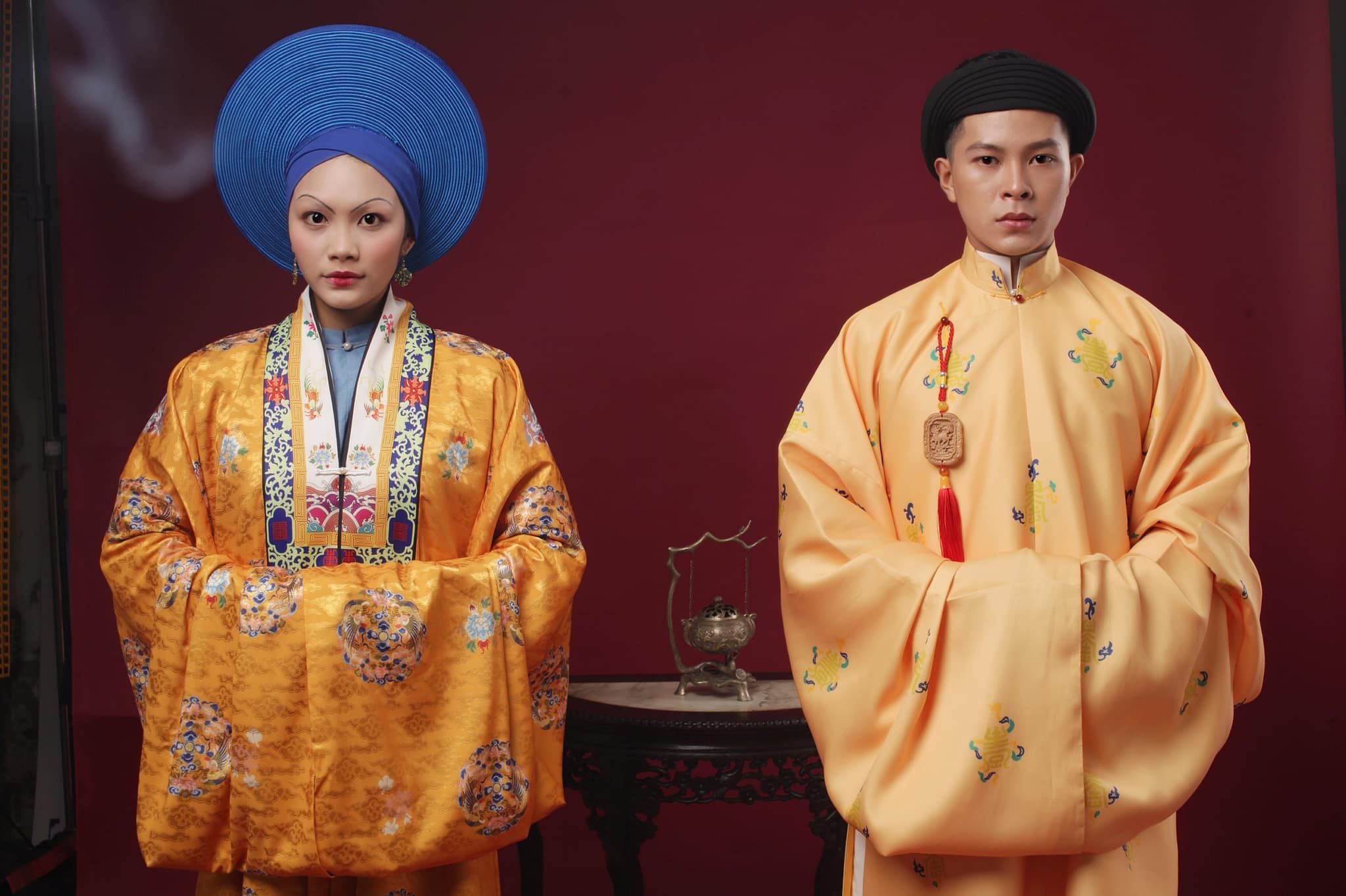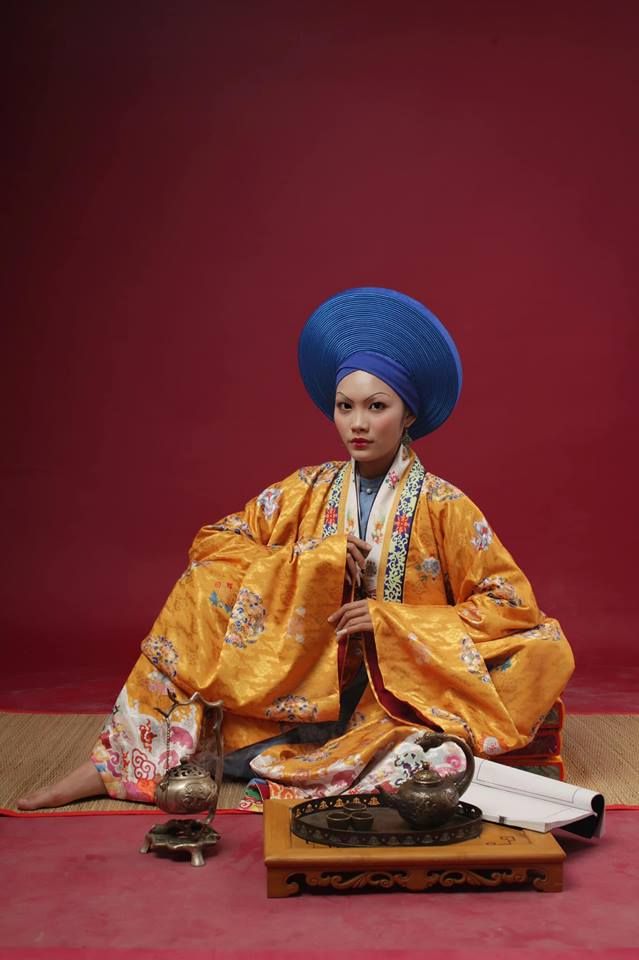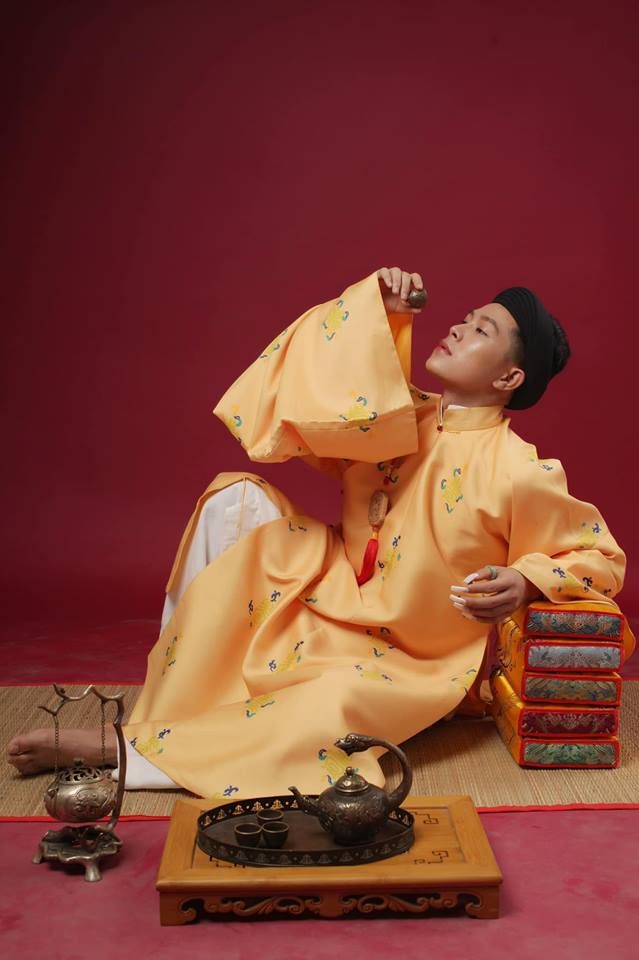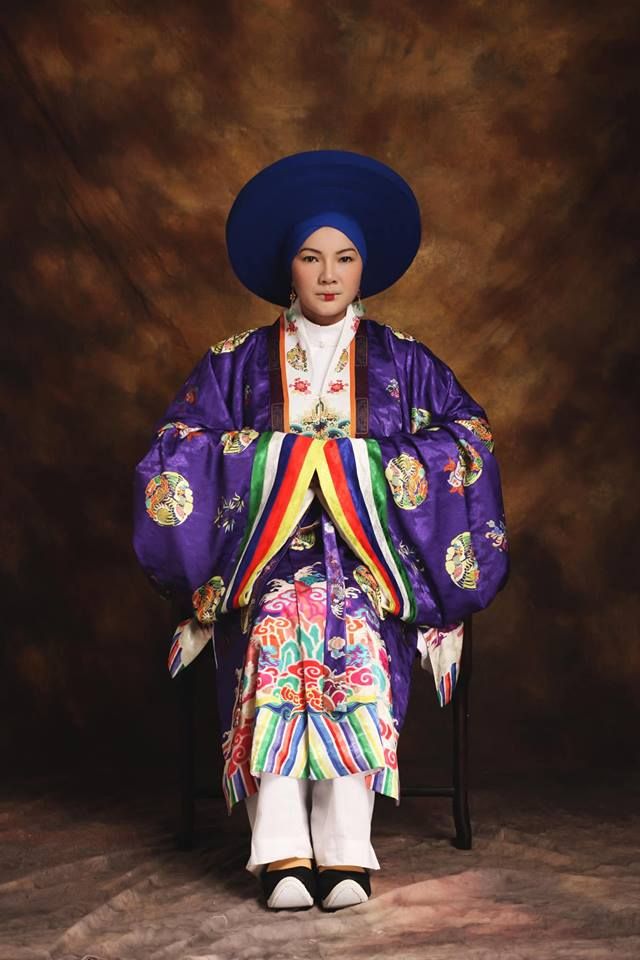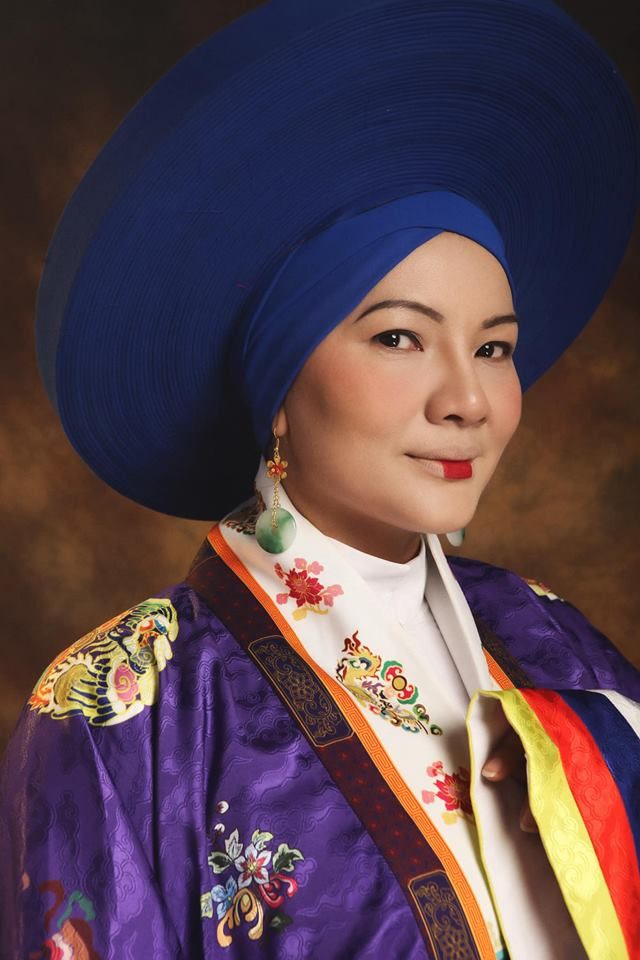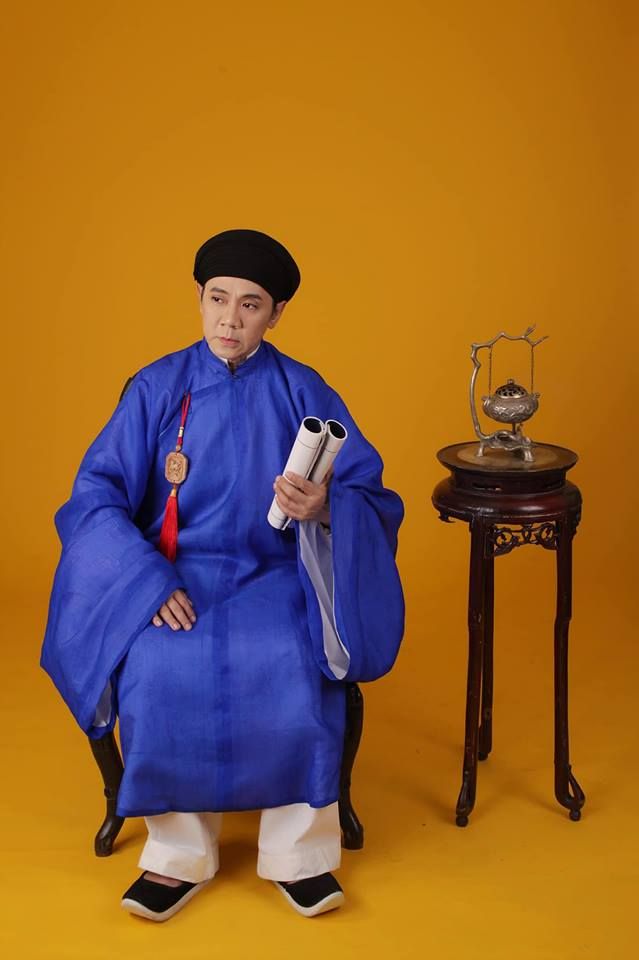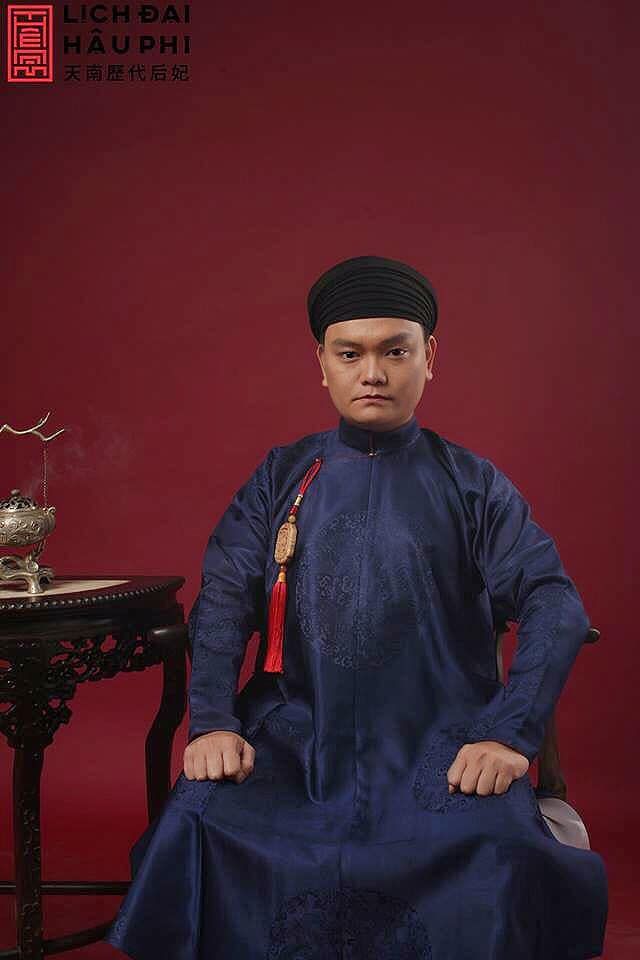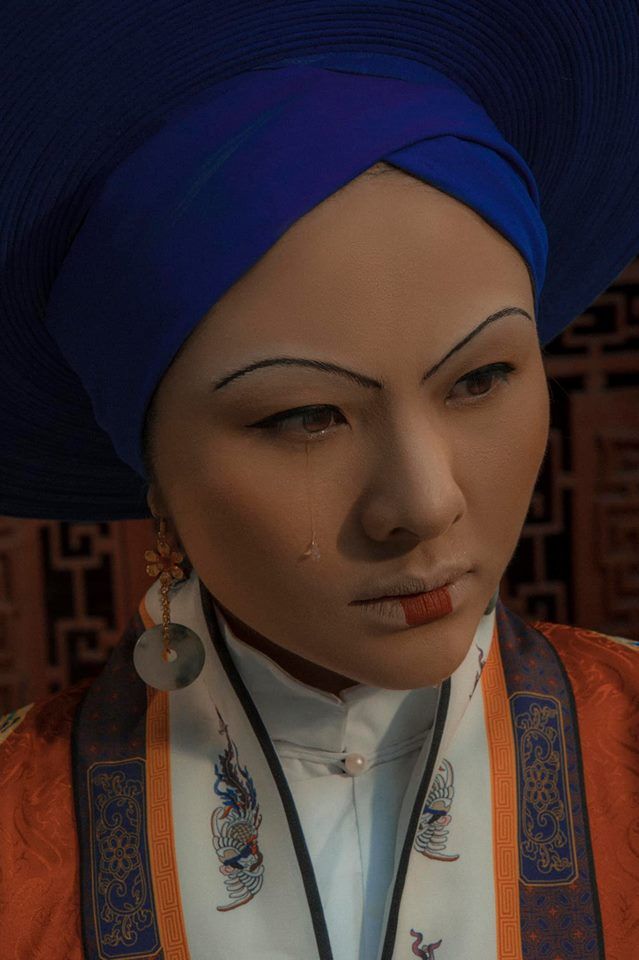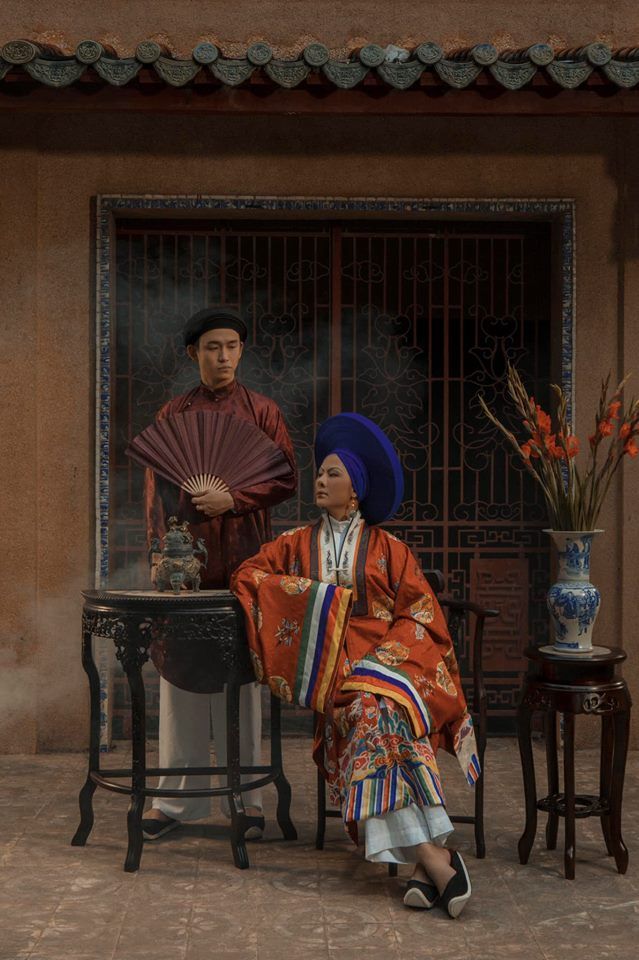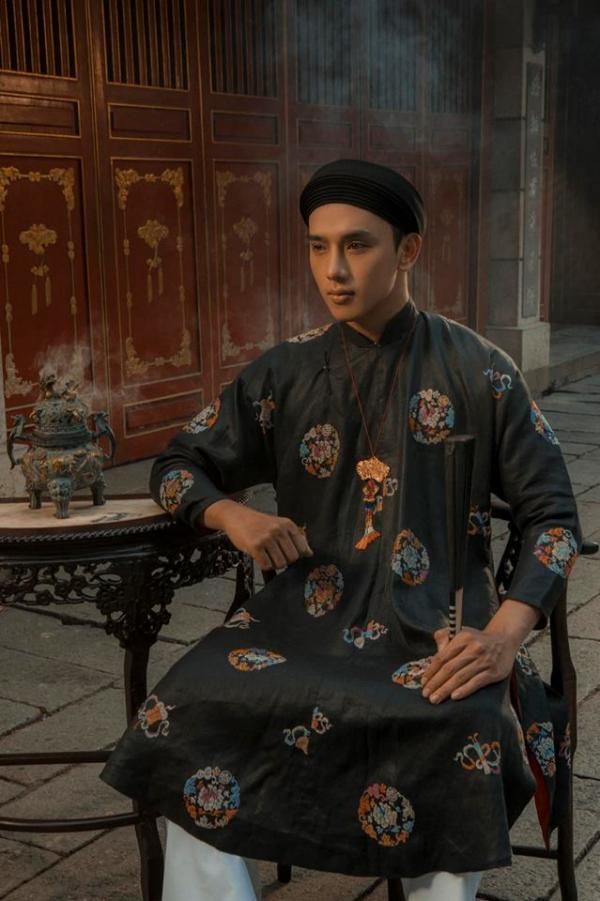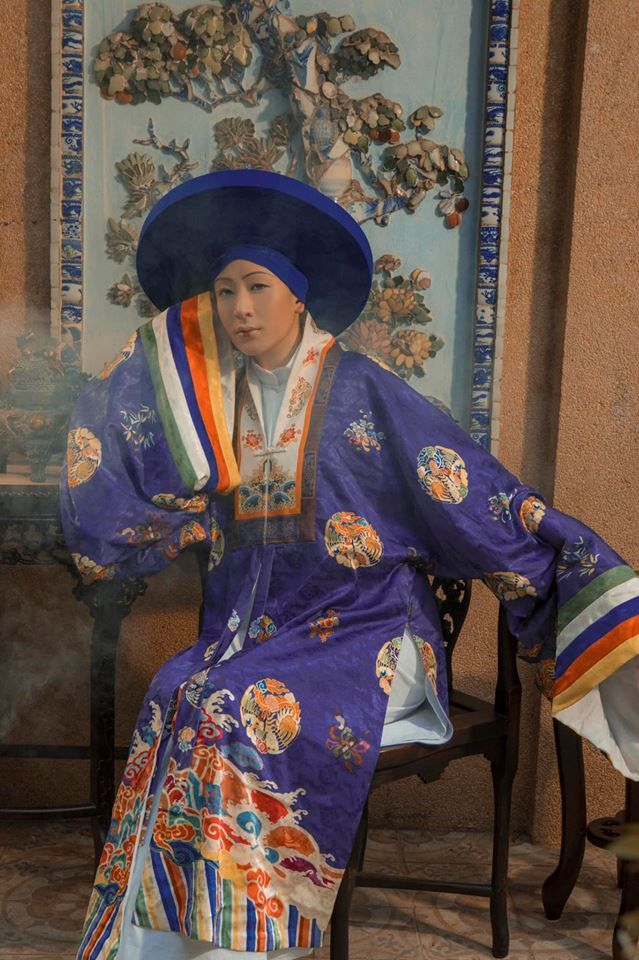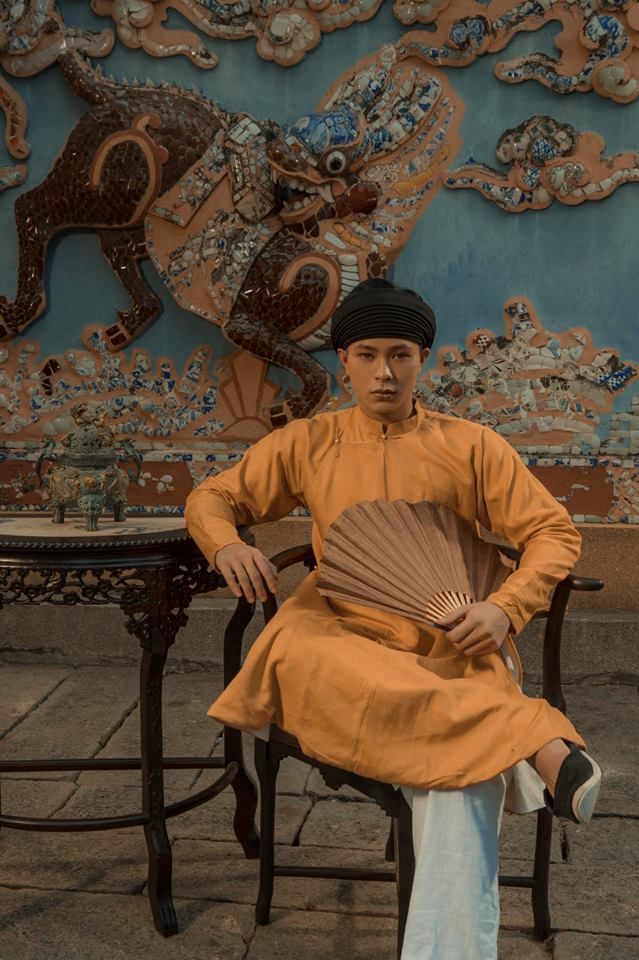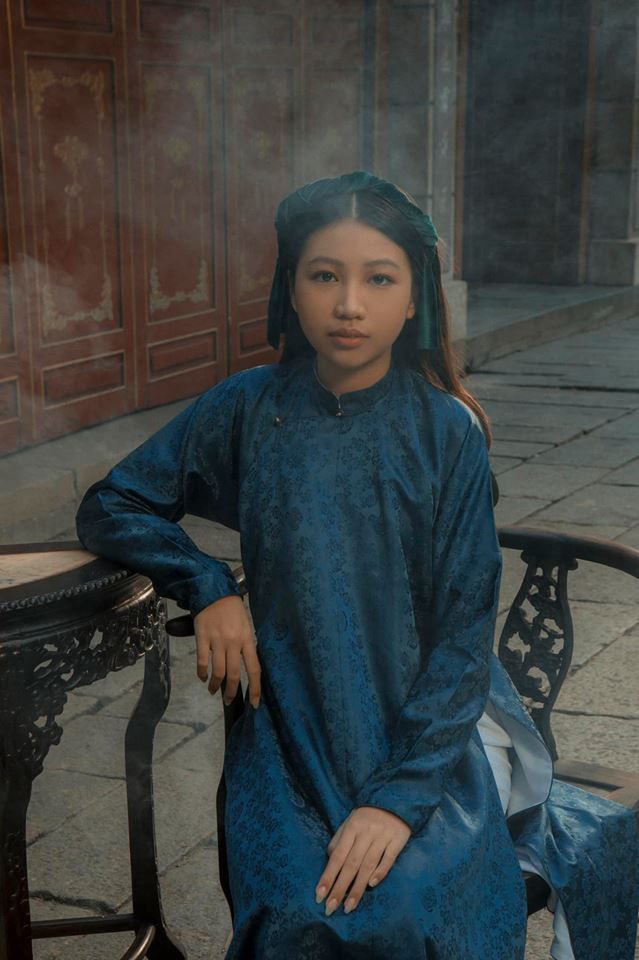 [Top photo via Facebook page Thien Nam Lich Dai Hau Phi - 天南歷代后妃; Photos via Facebook user Trinh Tu Trung]
---

Related Articles:
---