Viet Su Kieu Hung might be the most ambitious project of its kind to have come out of Vietnam.
Vietnam's rich history, spanning from ancient eras in folk stories and the revolt against French colonists to the recent American War, has been a prolific muse for many creative projects by local artists and filmmakers.
In 2017, a team of 100 animators, visual effect artists, voice actors and illustrators released a 23-minute cartoon chronicling the origin story of Vietnam—how an Earth fairy and a dragon shapeshifter got together and gave birth to Vietnam's very first humans.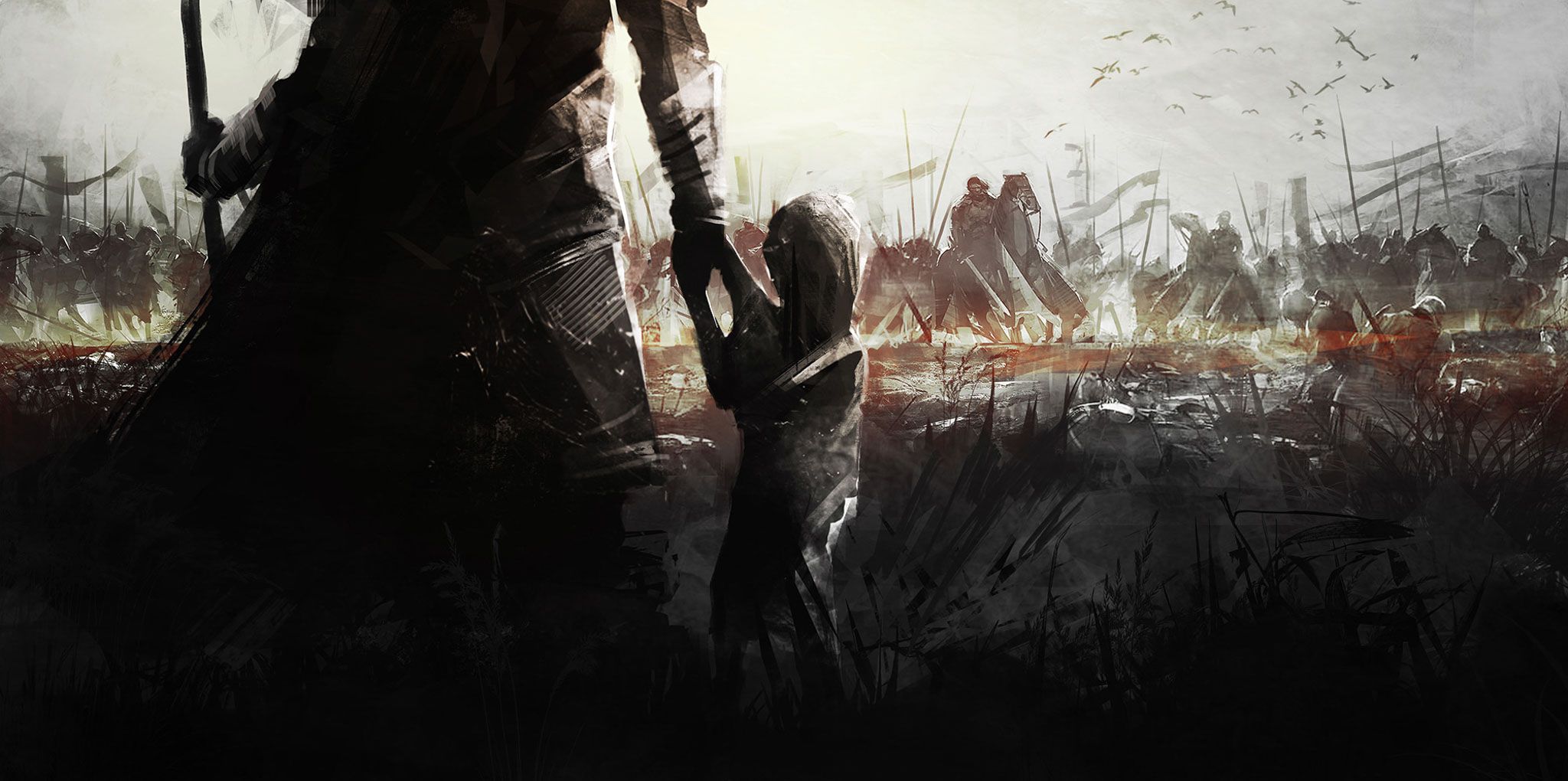 Last year, another cohort of animators crafted a sleek animated series, Loa Thanh Ruc Lua, focusing on Vietnamese history in 200 BC during the reign of An Duong Vuong, the country's second-ever chieftain.
This time, another project, titled Viet Su Kieu Hung, kicked it up a notch with their release of its Battle of Da Bang trilogy, an impressive animated series that immediately stood out thanks to a distinct art style, professional voice acting and sound editing, and a score that will leave goosebumps on your skin.
The Battle of Da Bang was the result of a successful crowdfunding project that provided the team with VND600 million to cushion the production cost. It was successfully funded on December 31, 2018. At the time of writing, two chapters of the trio are available for watching on YouTube with Vietnamese voiceover and English subtitles.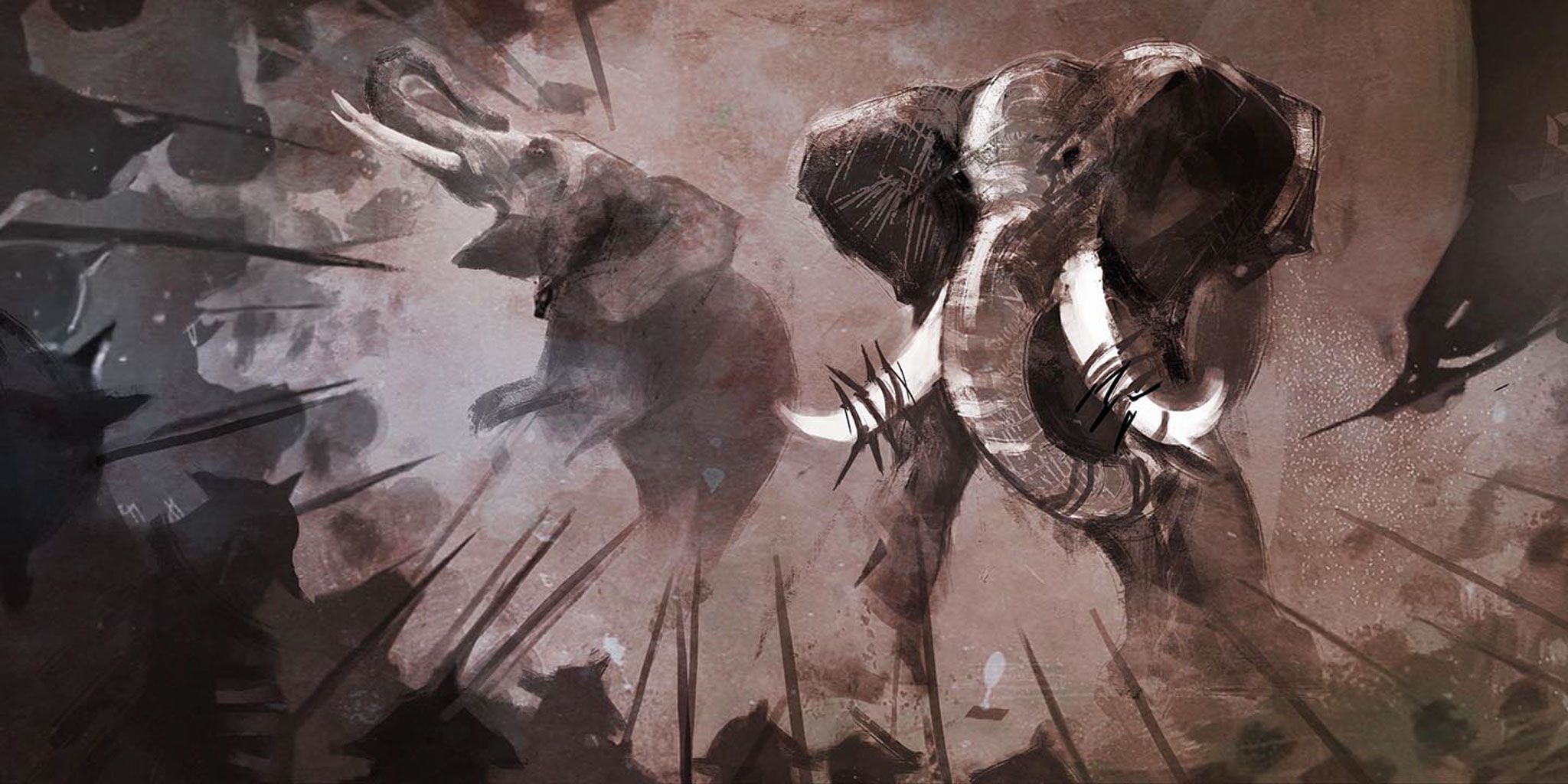 According to Viet Su Kieu Hung, their works are historical fictions featuring real figures and events, but include some fictional elements to dramatize the story. The series references many details from the Complete Annals of Dai Viet, a 15th-century historical text by Le Dynasty royal historian Ngo Si Lien.
The battle of Da Bang is a real event, part of Ming-Ho War from 1406 to 1407 between the Ming Empire of China and the Ho Dynasty in Dai Ngu (present-day Northern Vietnam).
The team also shared on their website that they're in the process of planning a 2019 series titled Anh Hung Lam Son, also via crowdfunding. Judging by the name, its focus might be the Lam Son Uprising in 1418-1427 led by Le Loi.
Watch The Battle of Da Bang's first episode here:
---

Related Articles:
---