If you're still looking for costume ideas this Halloween, look no further than Toffie, Thailand's schoolgirl cosplayer extraordinaire.
At a glance, one might assume that this wonderful photo collection hails from Japan, the land of eclectic weirdness, but in fact the geniuses behind this album are two creative Thai guys. The photographer is Piyapat Supatkosit, or Art, as he prefers to be called, a 36-year-old manager at a Bangkok-based digital agency, while Toffie, the model, is one of Art's employees and works in IT.
In an interview with Kul.vn, Toffie shared that he had no specific motivation behind the photoshoot except for having fun and the hope of bringing joy to people. Boy, did he exceed these humble goals. Netizens from Thailand, Vietnam, Japan, Singapore and several other nations have greatly enjoyed Toffie's quirky poses.
Toffie also shared with the news source that he has a fondness for skirts and dresses and would even wear them to the office. When asked if he would consider doing a similar shoot in Vietnamese costumes, Toffie expressed immediate interest in the idea and started researching places to get an áo dài.
It's redundant to describe further what Toffie does in his photos, so see for yourself how much of a delight this photo collection is, courtesy of VietnamNet, below: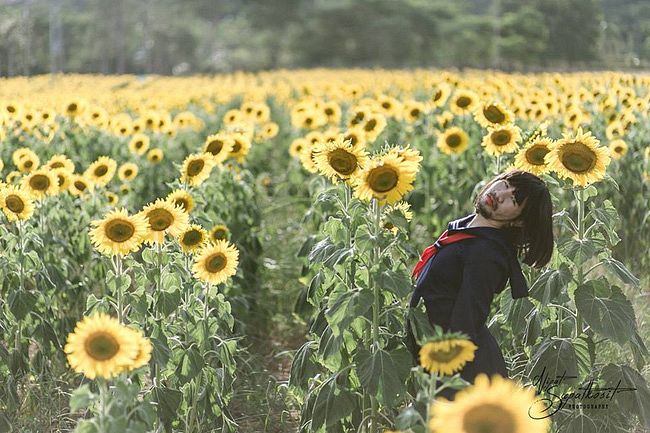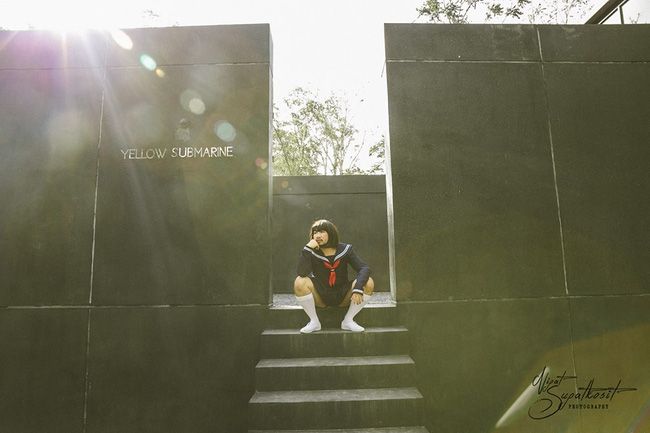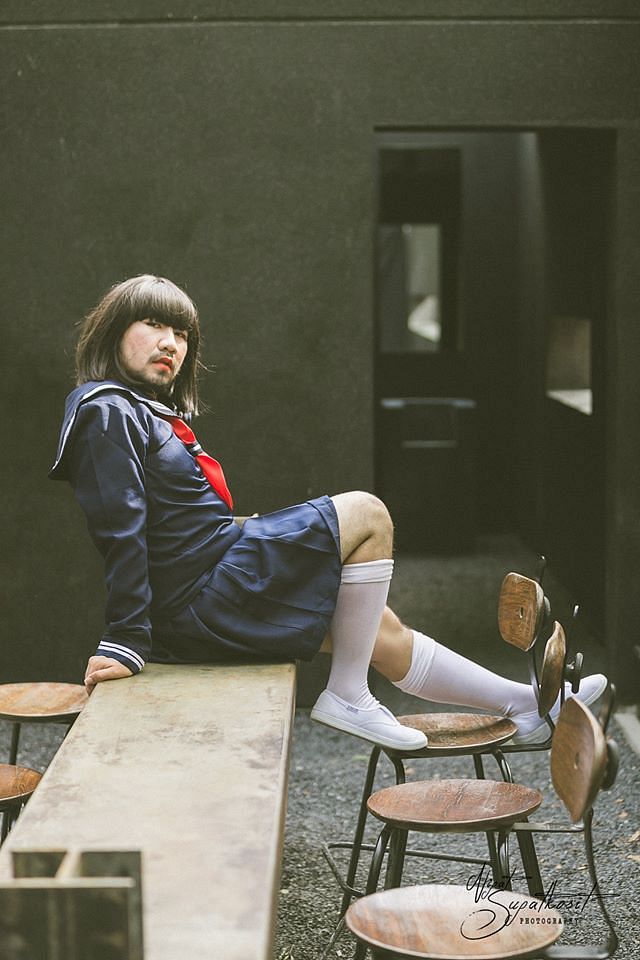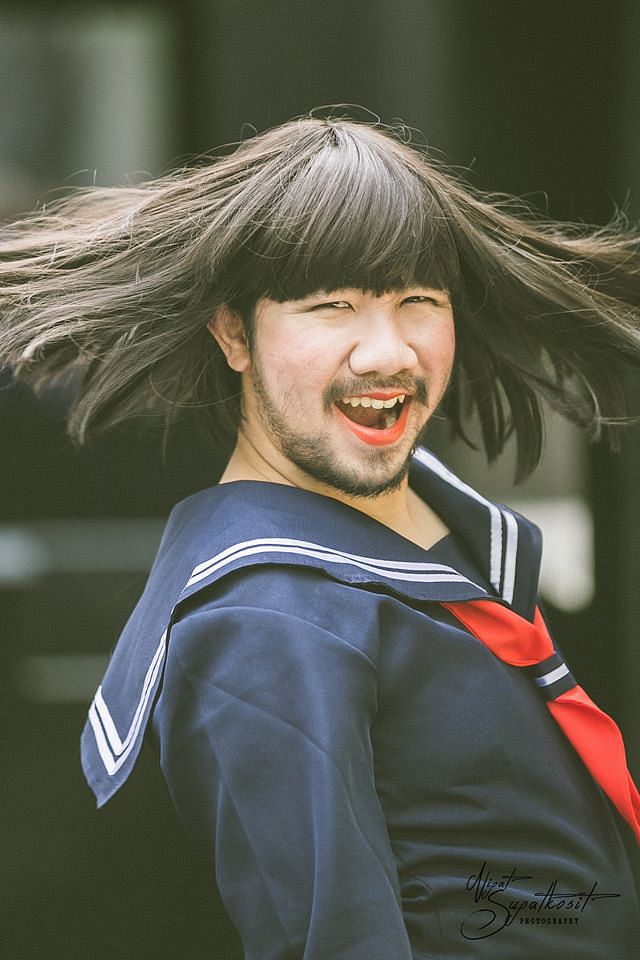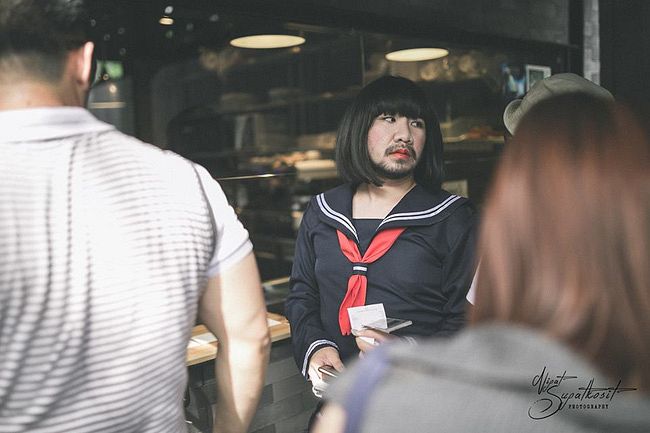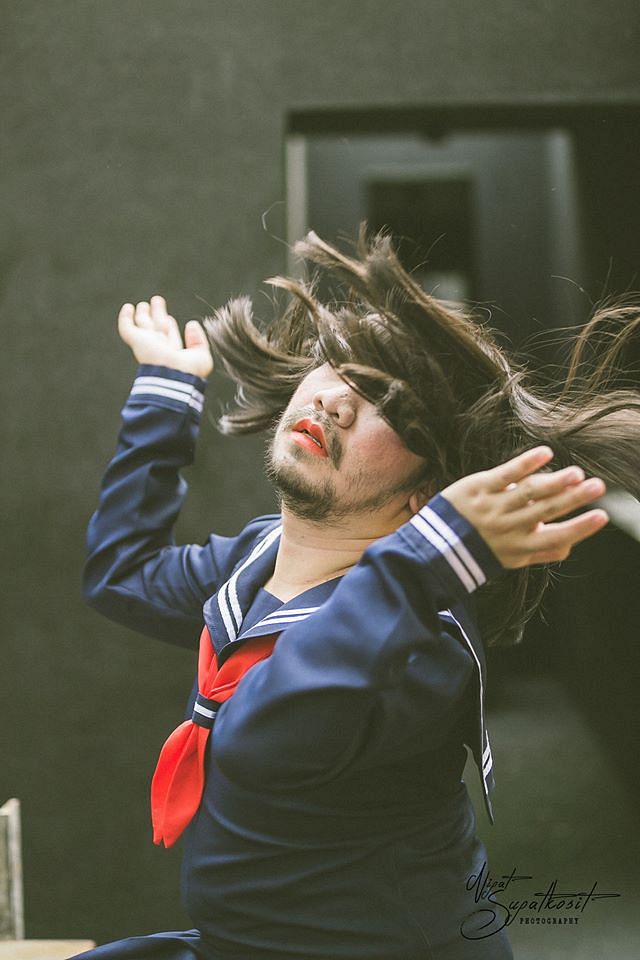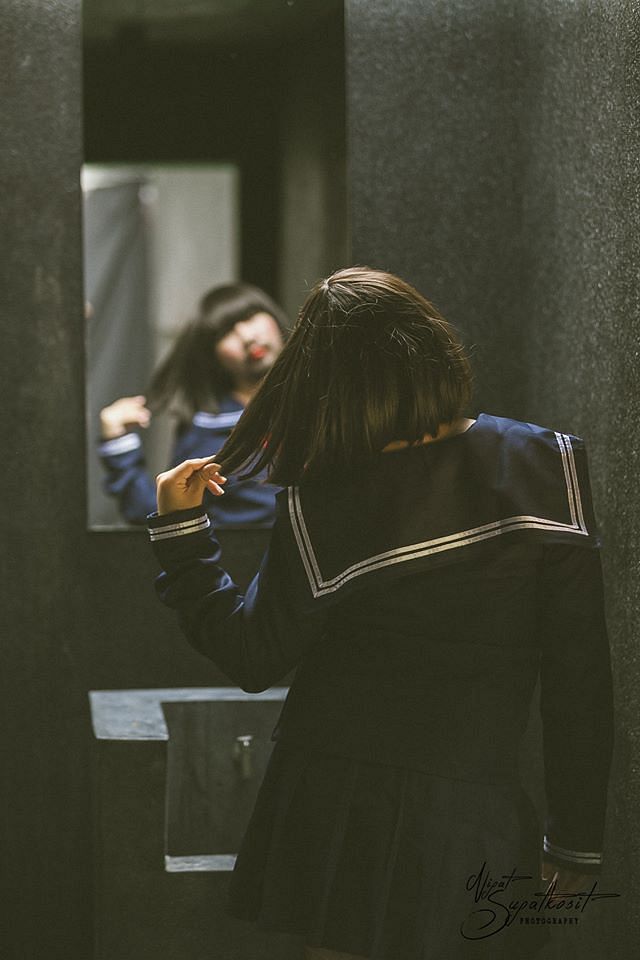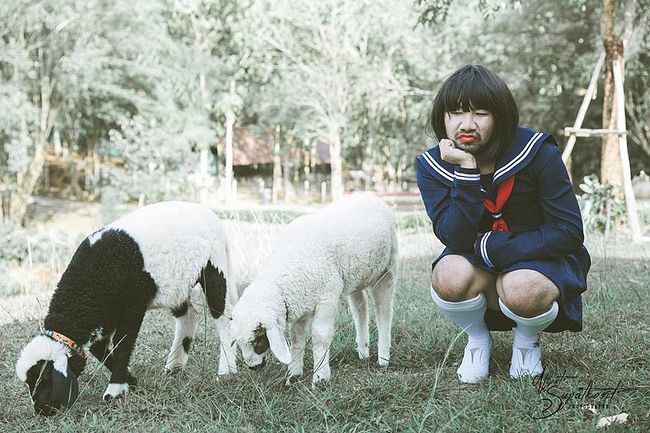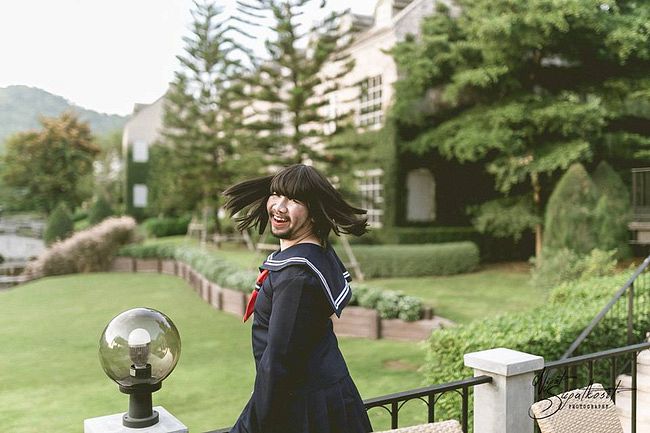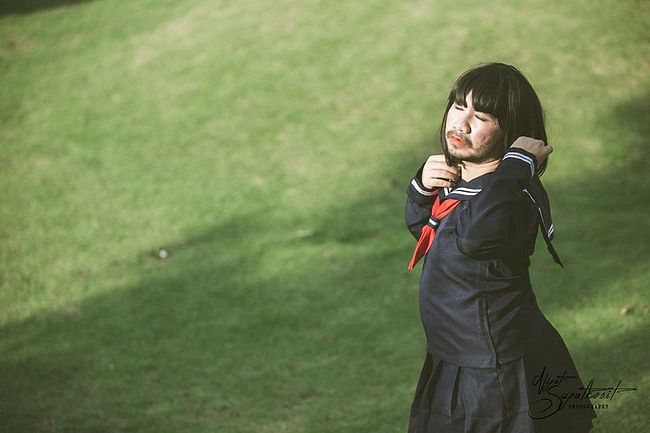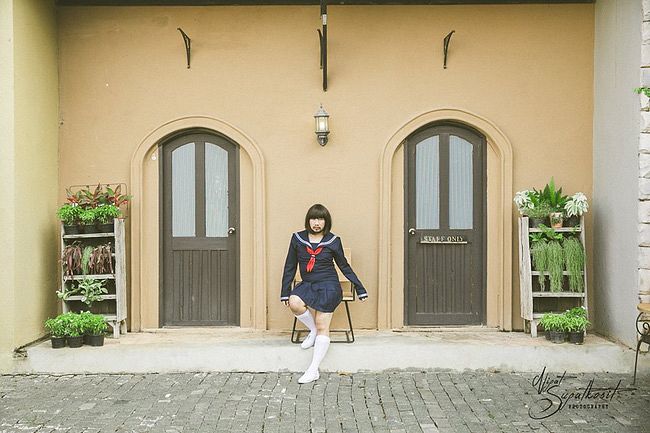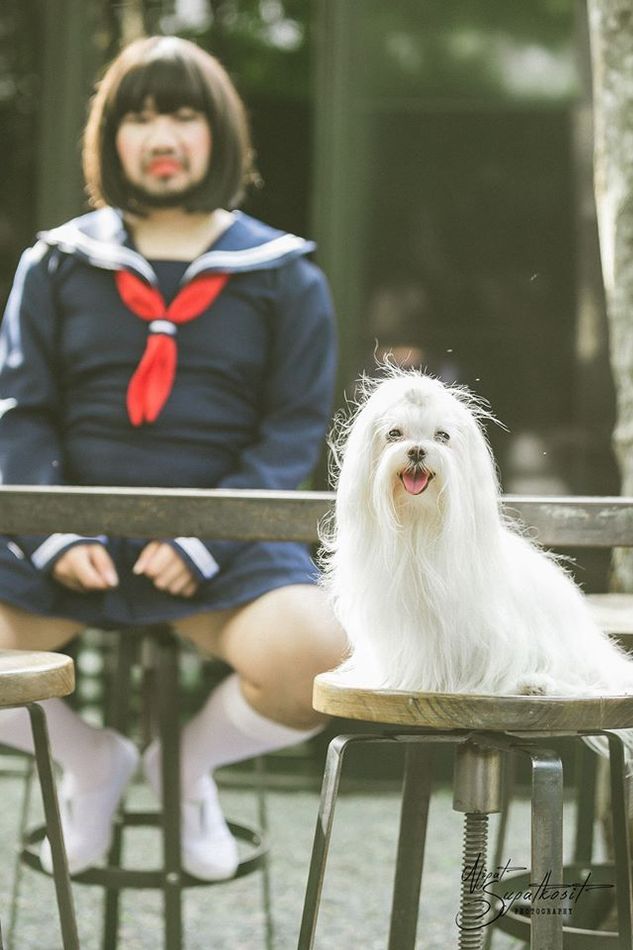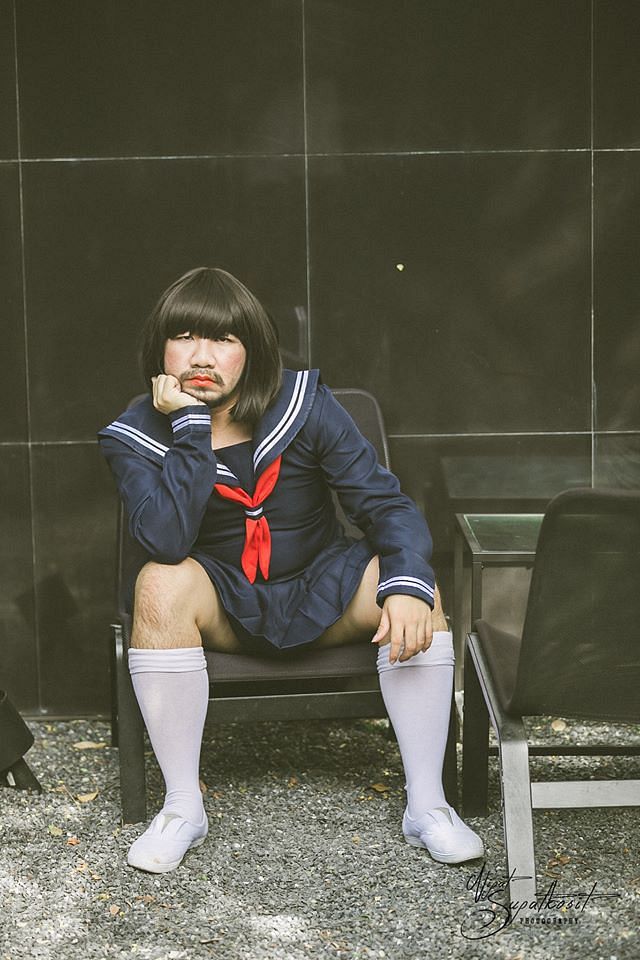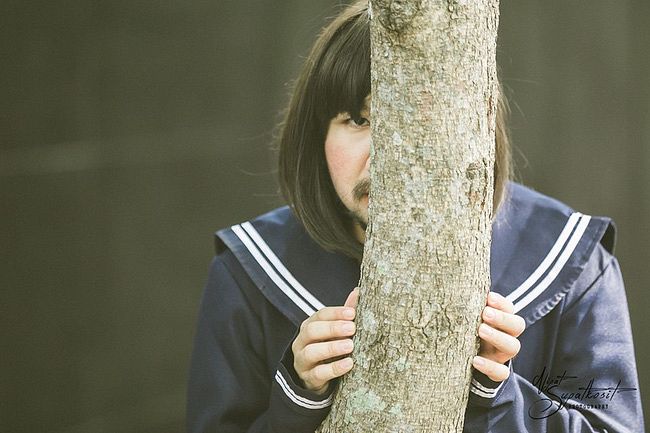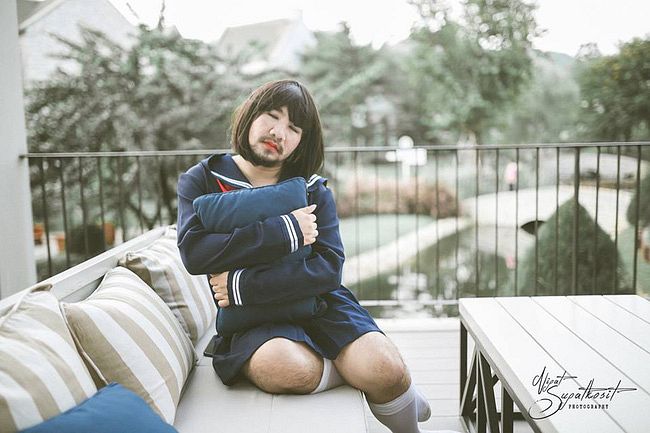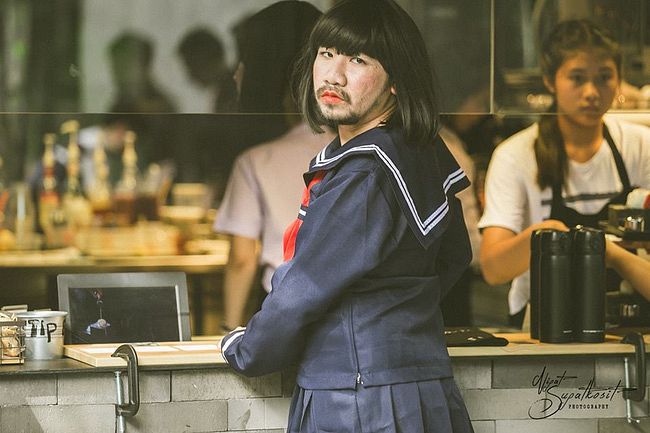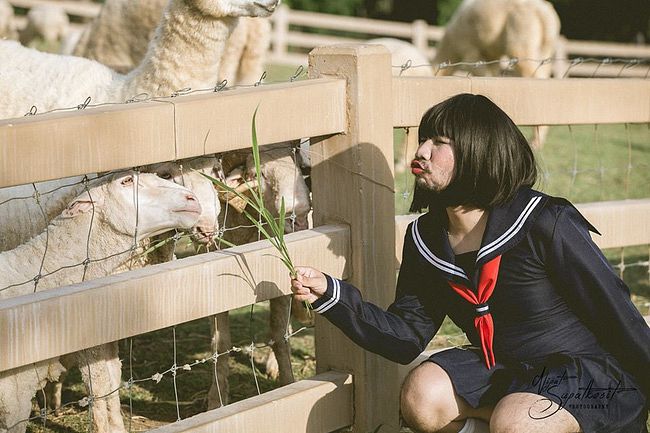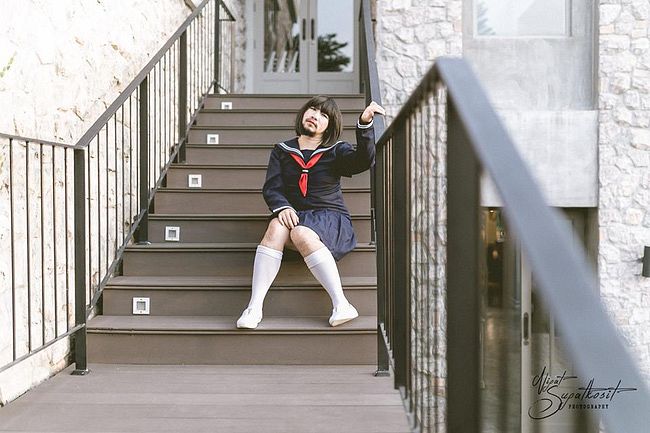 [Photos via VietnamNet]
---

Related Articles:
---