Details

Published on Tuesday, 02 December 2014 11:20
Written by Tim Doling.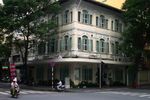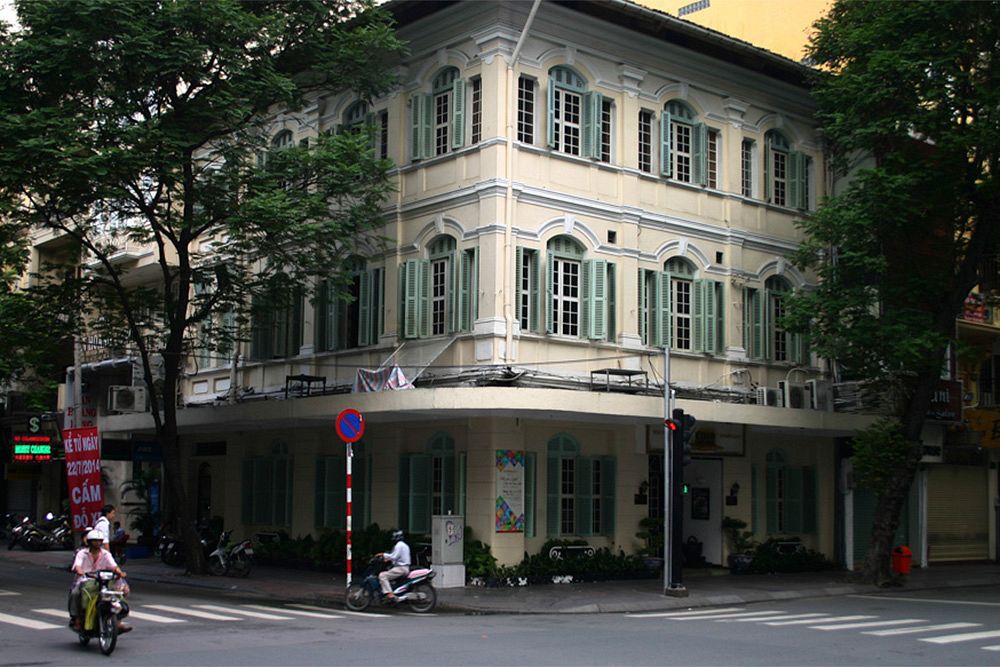 One of the most elegant old colonial buildings in the centre of the city, 93-95 Đồng Khởi – originally 93-95 rue Catinat – is believed to have been constructed in the period 1900-1910.
Down to the mid 1920s, it seems to have functioned exclusively as an office building, accommodating a variety of commercial tenants, including the fashion shops Courtinat and Tournier et Cie, the Société Industrielle d'Exportation en Extrême-Orient (SINDEX) which sold chain saws, machine tools, jacks, pumps, dynamos and electric motors, and the Société Phonique d'Extrême-Orient, which sold gramophones and gramophone records.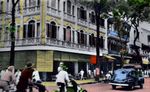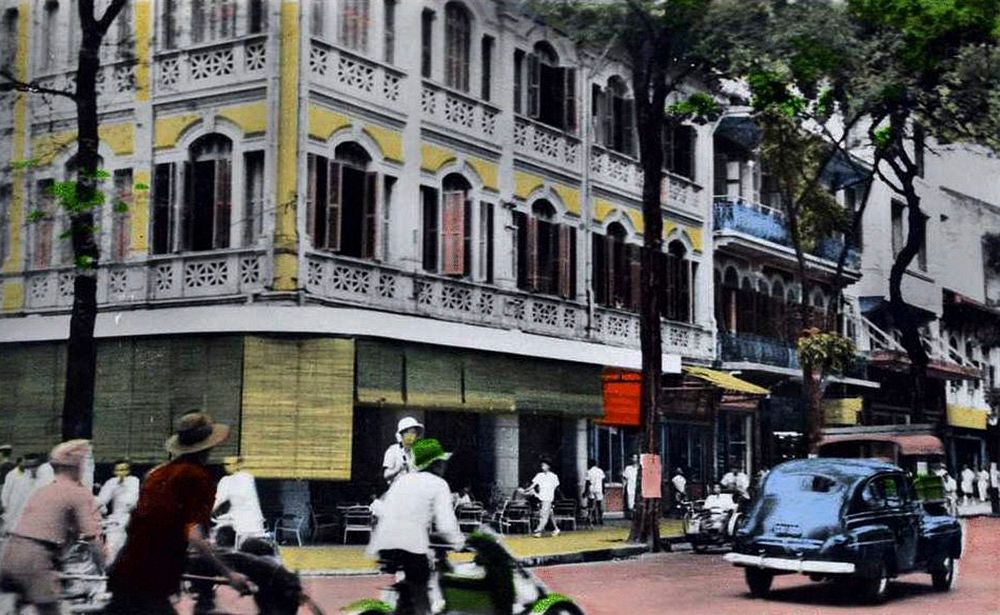 In around 1927 or 1928, a M. Barthélemi transformed the entire ground floor of the building into the "Bar Catinat," one of the most popular watering holes of its day, which became famous in the 1930s for its soirées de boxe (boxing nights).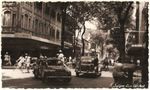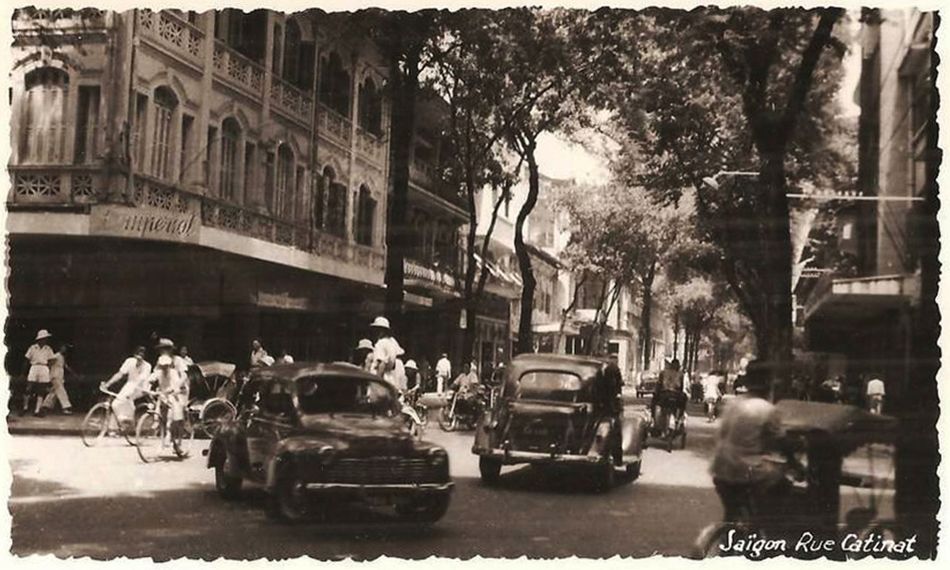 During this period, the upper floors of the building continued to be used as office space. However, in the early 1940s, a M. Bonelli, the Corsican co-director of one of its tenants, the Plantation Pierlovisi, took ownership of the whole building, turning offices into hotel rooms and transforming the Bar Catinat into the "Grand Hôtel et Bar Catinat."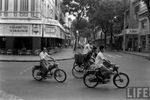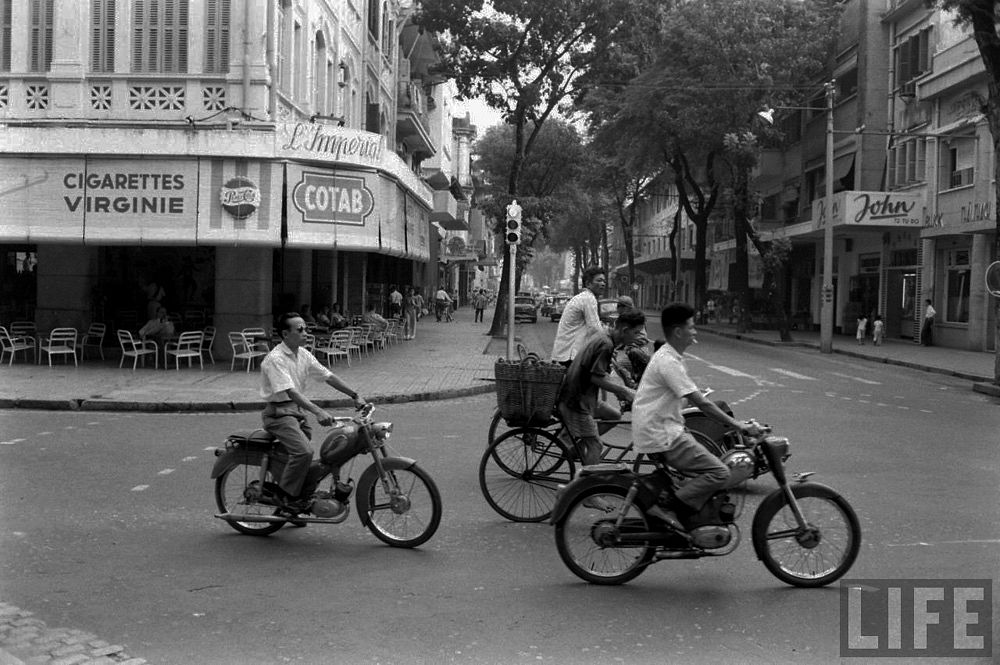 After the departure of the French, the Grand Hôtel et Bar Catinat" reopened under Vietnamese ownership as the "Hôtel l'Impérial" at 93-95 Tự Do street. However, just a few years later the hotel closed and the name changed yet again to "Café and Bar l'Impérial."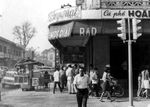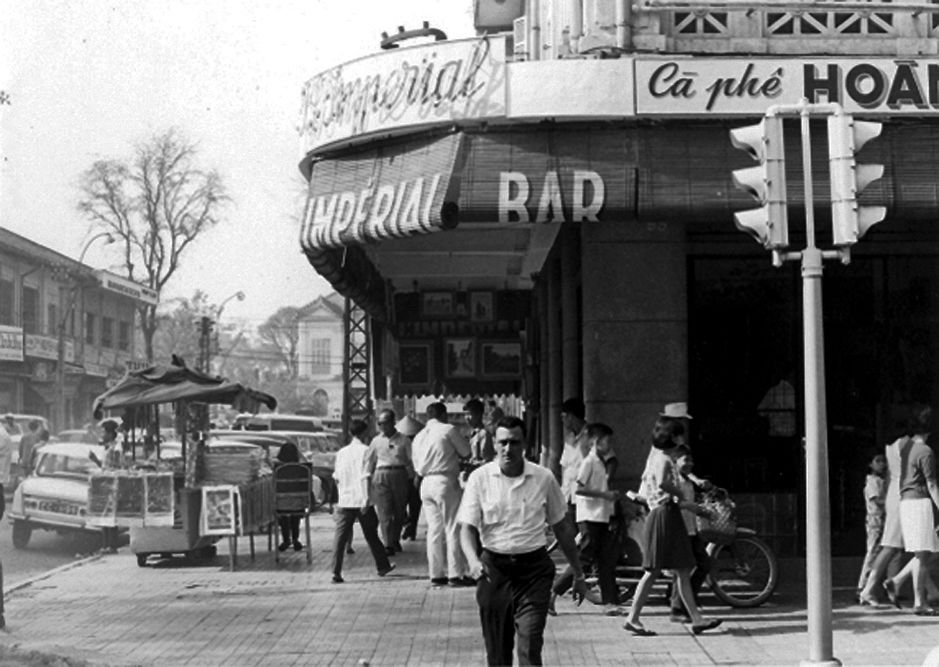 As the American presence in Saigon increased in the 1960s, the Café and Bar l'Impérial became a popular meeting spot for GIs, and was thus targeted on several occasions. One account of a grenade attack on the building in 1963 describes it as "a little French open-air corner bar… classic French, tile floor, zinc top bar, uncomfortable stools, bistro menu, maybe a dozen tiny tables open to the street on two sides, ancient Vietnamese waiters in khakis, white shirts and flip-flops, no girls…"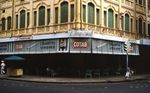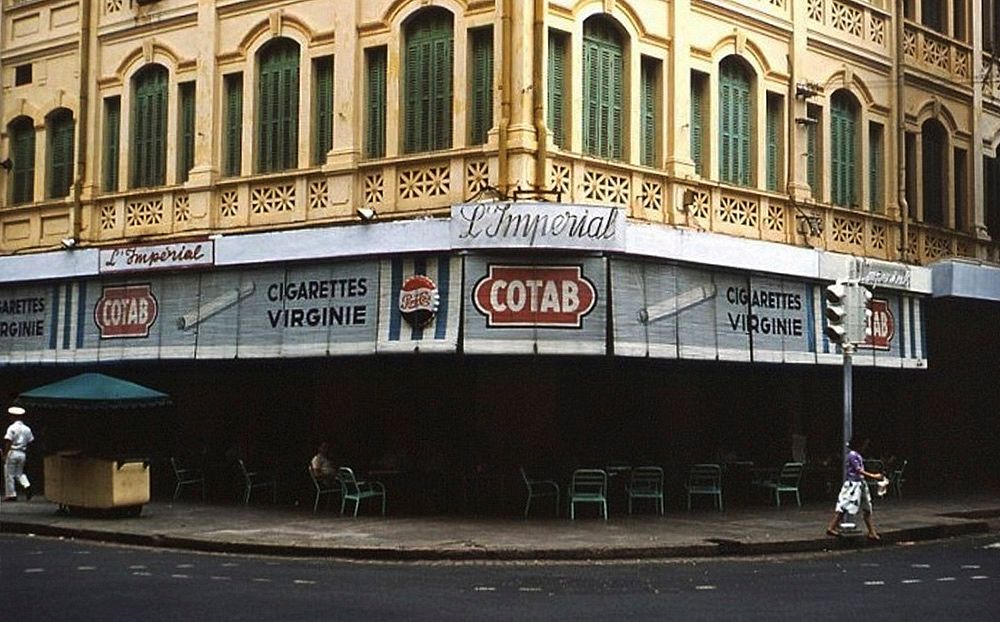 Since 1975, 93-95 Đồng Khởi has been used for a variety of purposes, but in the early 1990s it became home to its current occupant, the tourist restaurant Vietnam House.

Tim Doling is the author of the walking tours book Exploring Hồ Chí Minh City (Nhà Xuất Bản Thế Giới, Hà Nội, 2014) and also conducts 4-hour Heritage Tours of Historic Saigon and Cholon. For more information about Saigon history and Tim's tours visit his website, www.historicvietnam.com.