With razor blades hidden under modified school uniforms, sukeban represented both terror and solidarity.
Literally translated to 'girl boss,' the term sukeban is more commonly used to refer to the all-female gangs which emerged in Japan in the 1960s and 1970s. According to Vice, these gangs upheld their own code of ethics and justice, and violations of their codes would result in punishments such as cigarette burning, which is considered minor retribution for offenses such as stealing a boyfriend or disrespecting other members.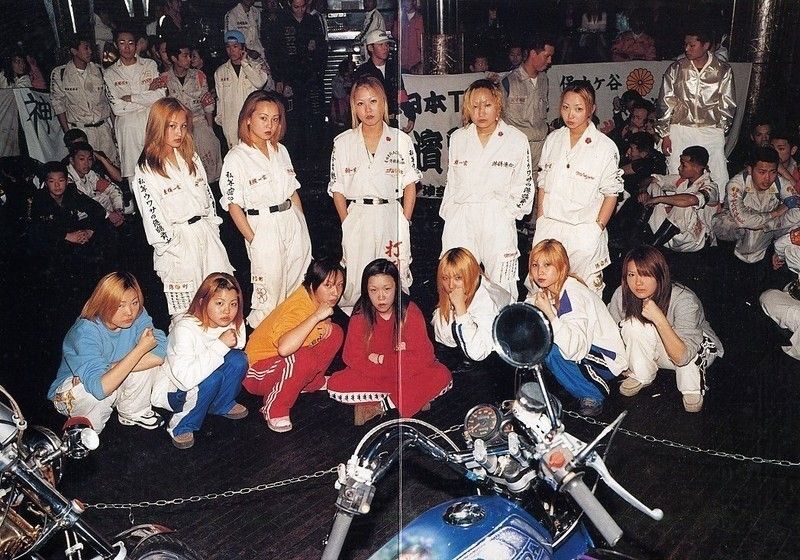 The sukeban engaged in shoplifting, violence, brawls with rival gangs, and bullying girls in working-class schools. Gang members had a distinct look — modified school uniforms with rolled-up sleeves, excessively long pleated skirts to hide weapons, Converse sneakers, heavy makeups, bold hair dyes and perms. The look, which defied the sexualization of teenage girls and school rules, struck a chord with many students at the time.
"Walking around different districts it soon became clear that they were all from working-class neighborhoods. It seemed that their rebellion was linked to the fact that they knew they would never become princess office ladies and adorable marriage fodder for white-collar salarymen," Professor Laura Miller, who worked in Osaka during the peak of sukeban popularity, told Vice.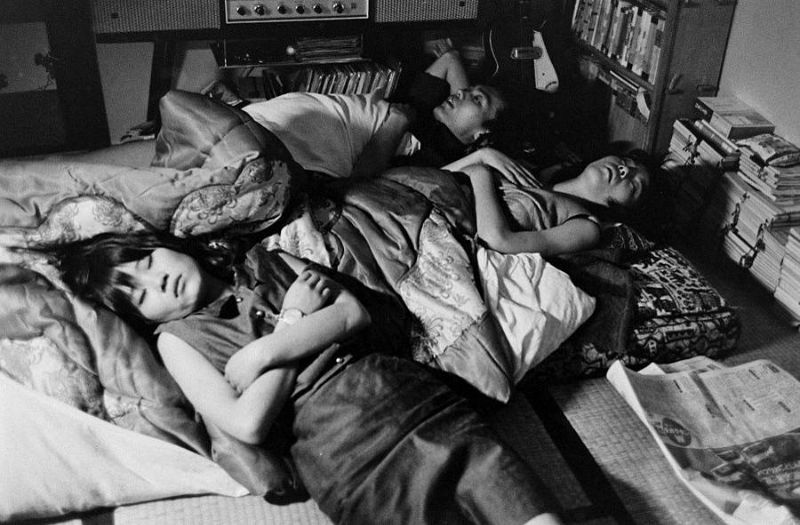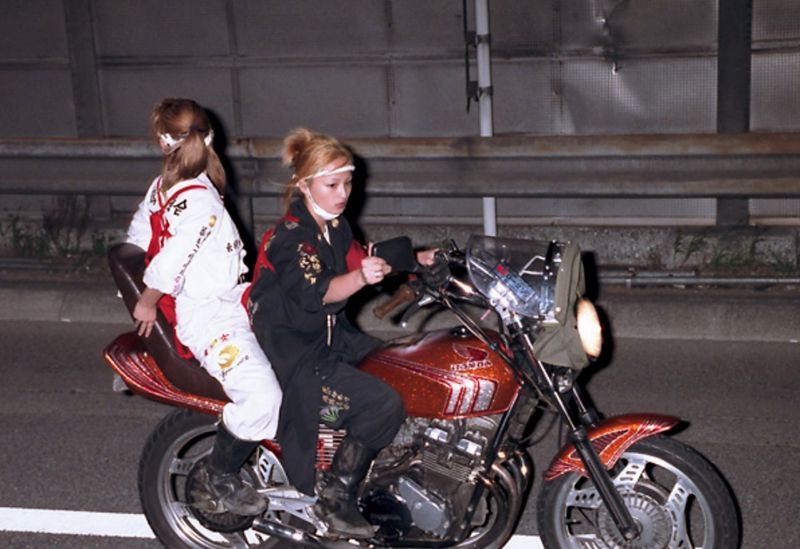 Sukeban made their way into films, manga, porn and many types of media products. The pinky violence film genre, which is typified by the sexualized, violent girl action films produced by the Toei Company that were popular in Japan during the late 1960s and 1970s, took inspiration from sukeban's deeds and aesthetics.
When an economic crisis forced many film studios to switch to making sex films exclusively, the pinky violence films represented a rare opportunity for actresses to exercise autonomy.
Alicia Kozma, author of the book Pinky Violence: Shock, Awe and the Exploitation of Sexual Liberation, explained to the news source that "it was a type of radically female solidarity that was not only uncommon for film at the time, but film at any time."
"Because the women cast in the films were usually not professional actors, wore their own clothes in the films, did their own hair and makeup, it has a type of authenticity that is both deeply felt and exceedingly rare," she continues.
Take Meiko Kaji, a Japanese actress popular in pinky violence films. Before working for the Toei Company, Kaji worked for Nikkatsu, a film production company famous for its action films. In 1971, Nikkatsu switched to making romantic porn films. Kaji moved to Toei the same year to avoid starring in sex films.
Check out some more photos of the notorious sukeban below: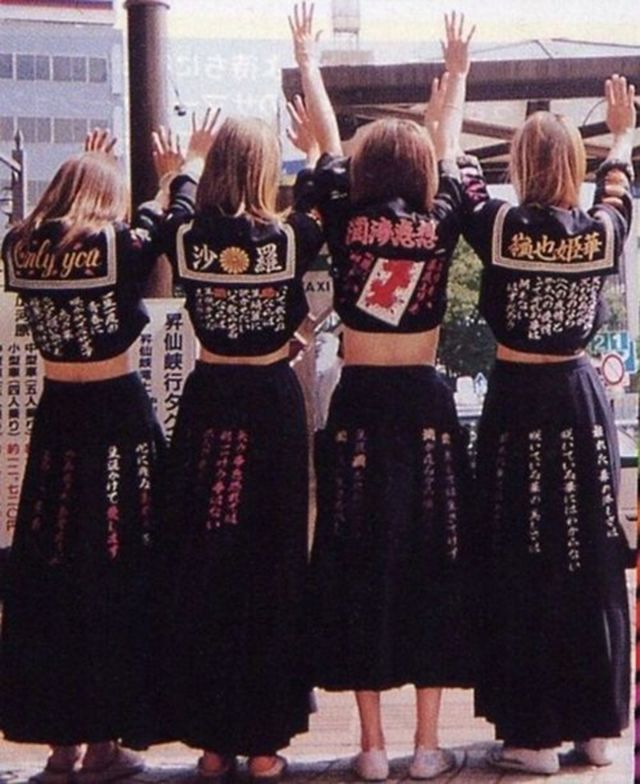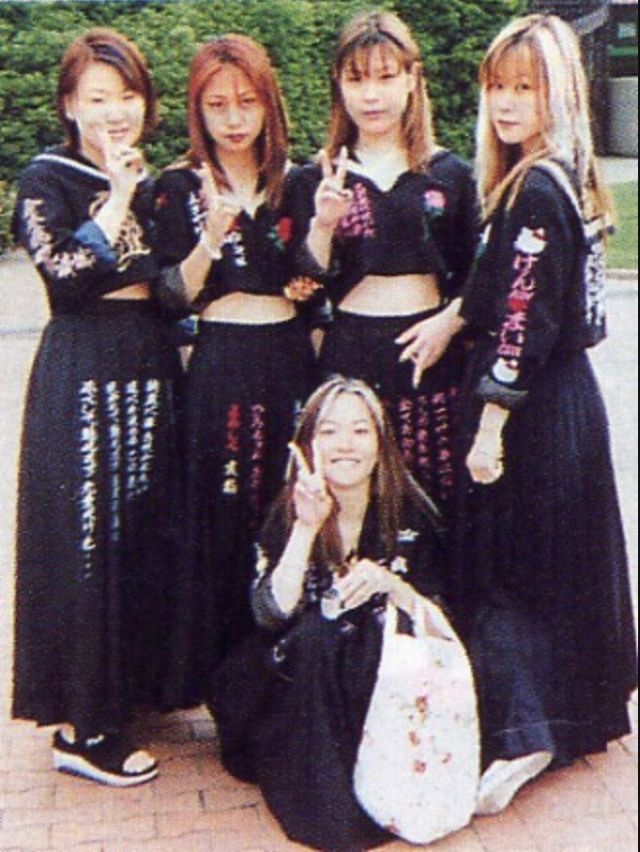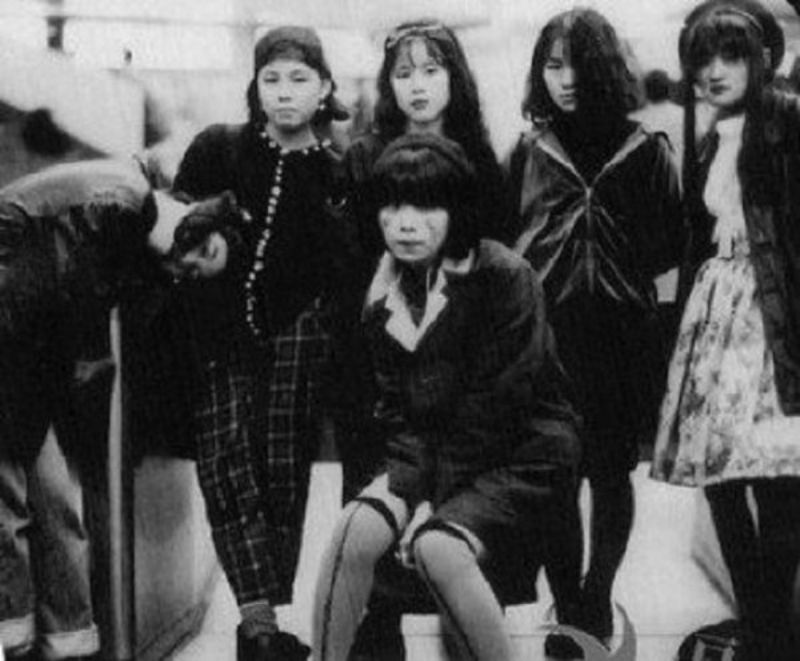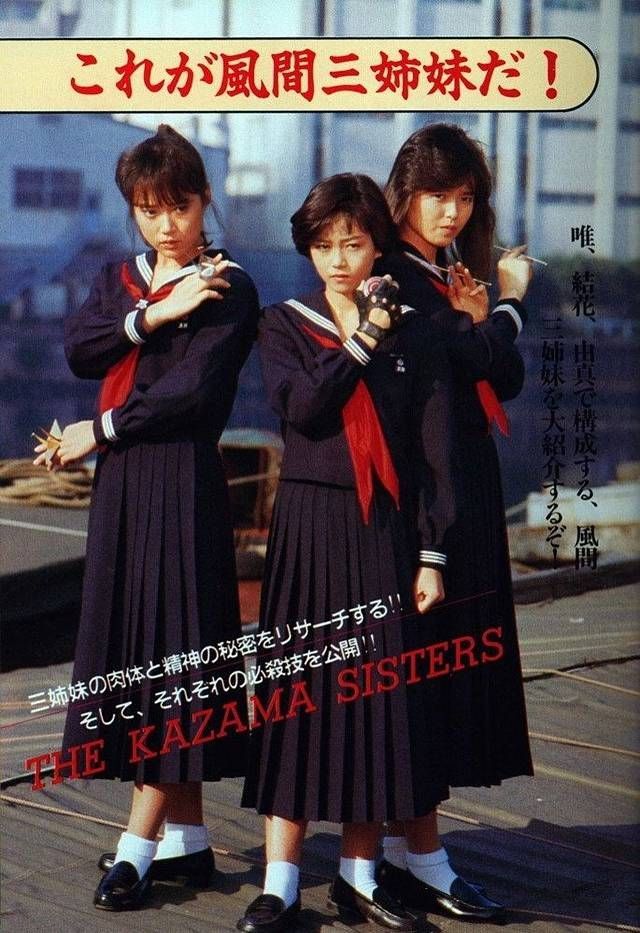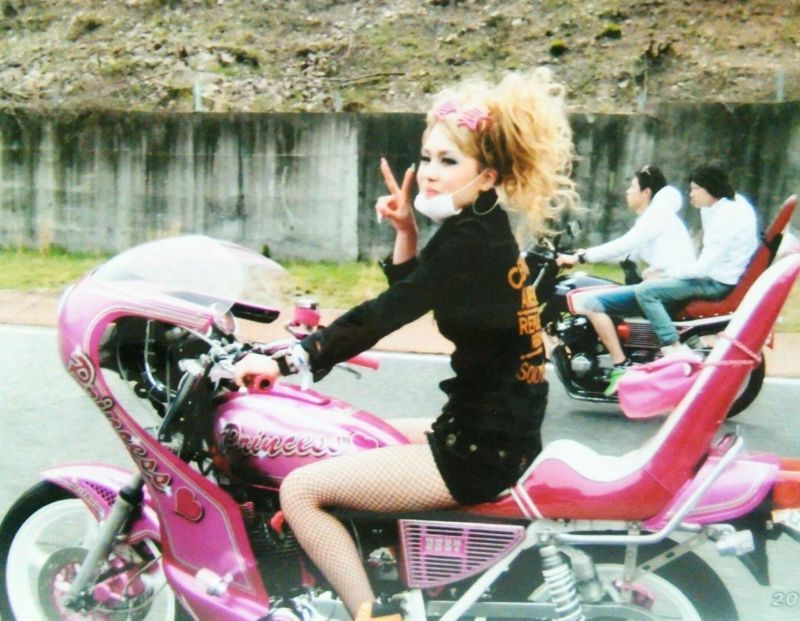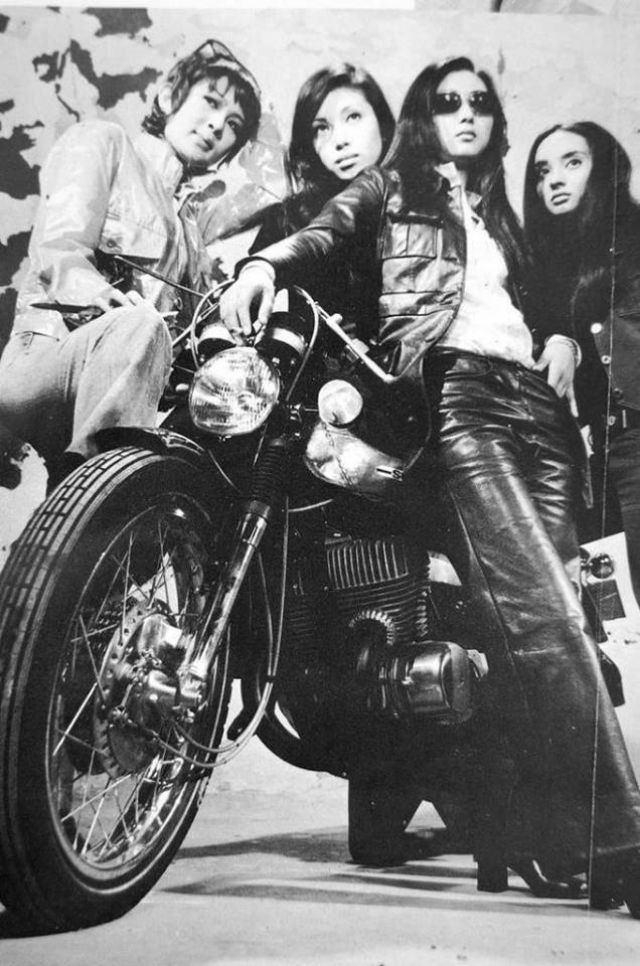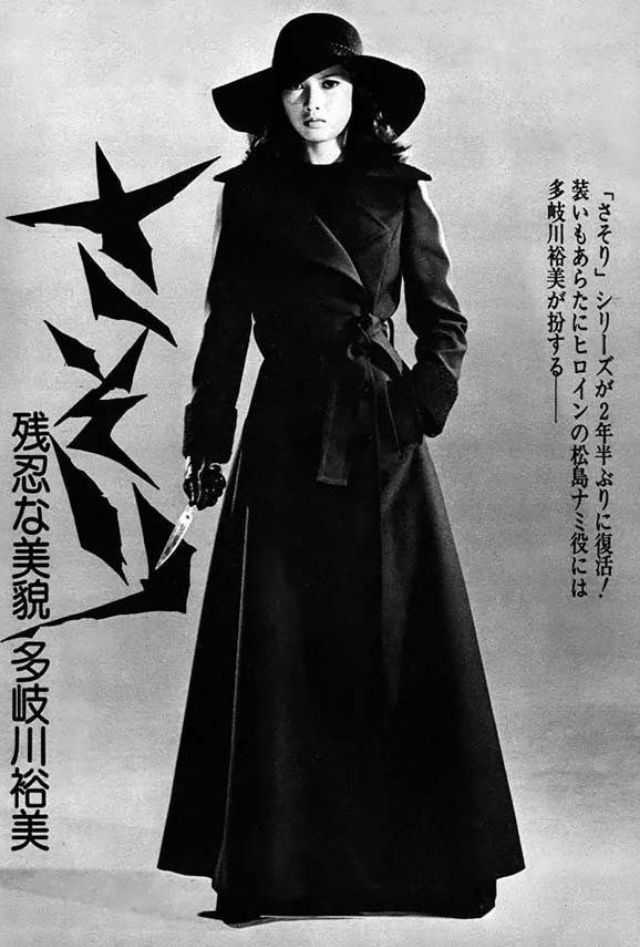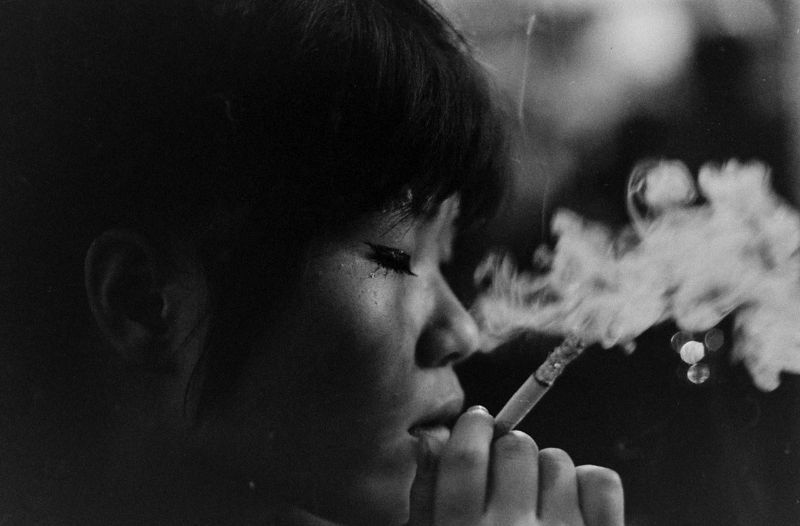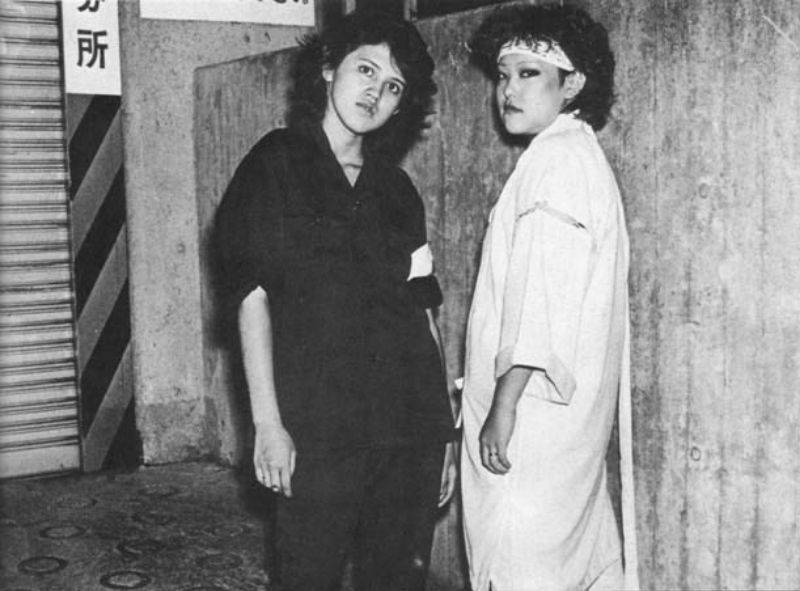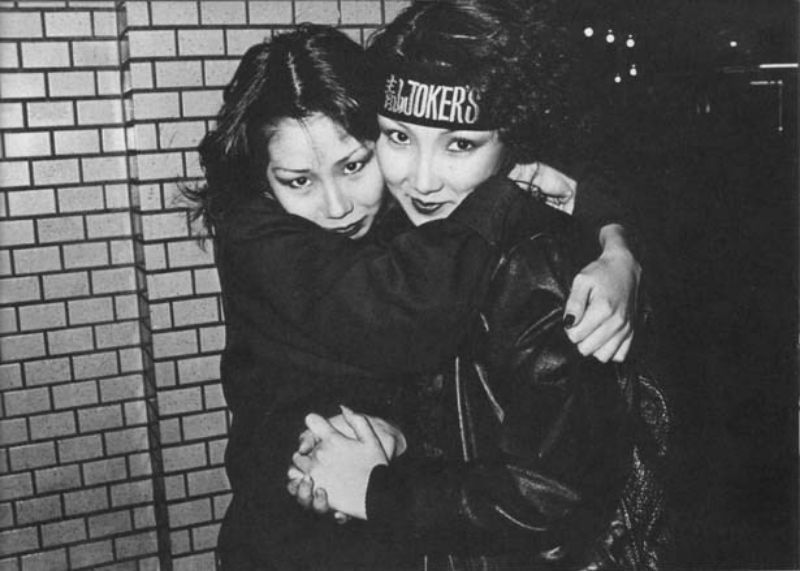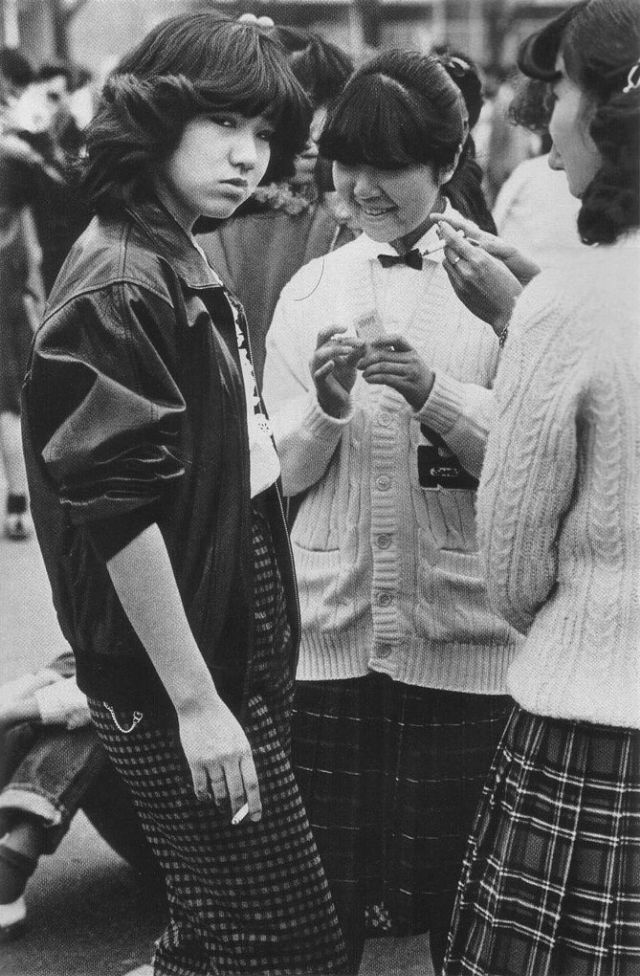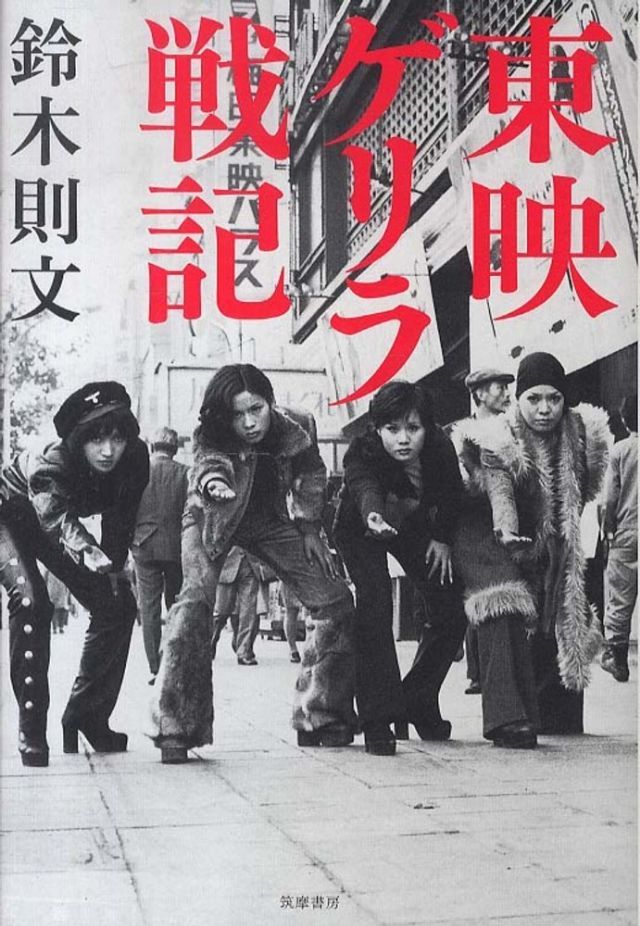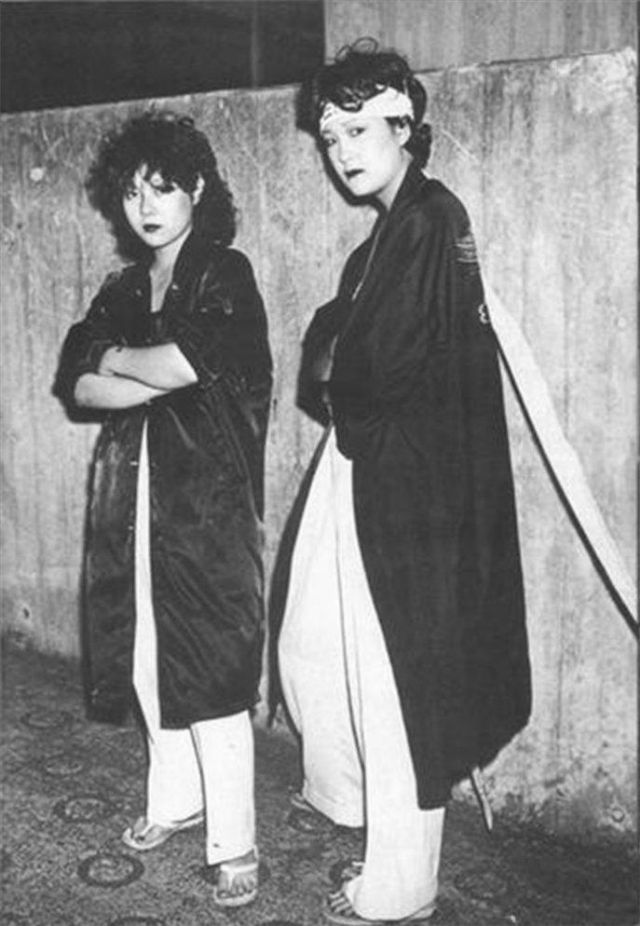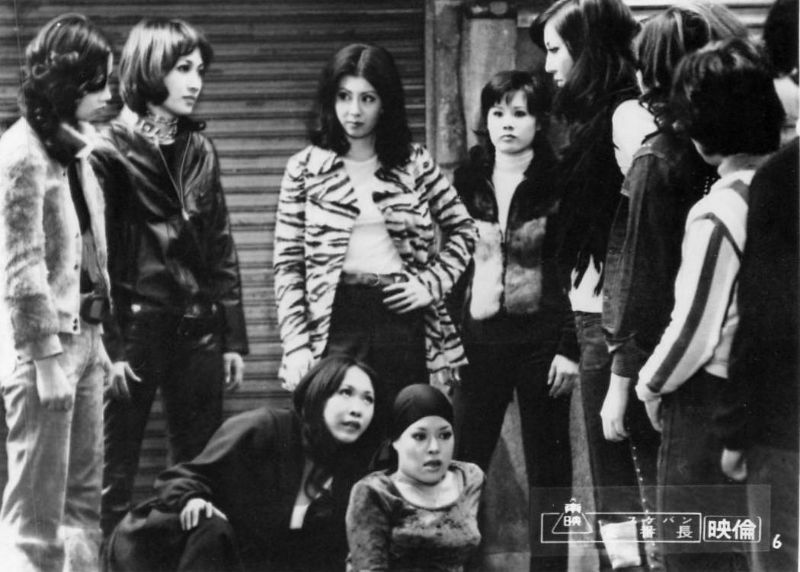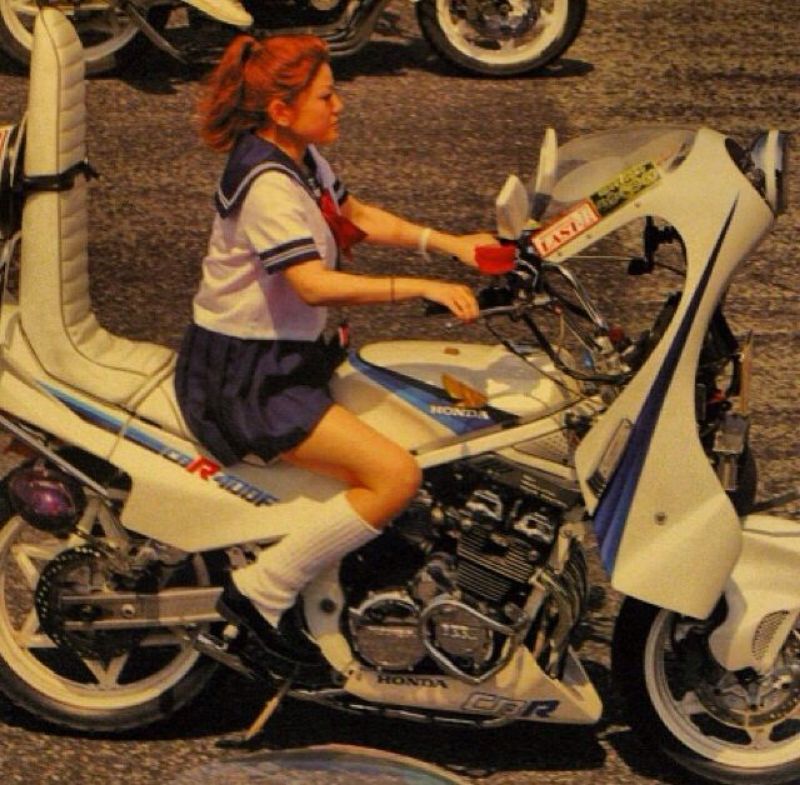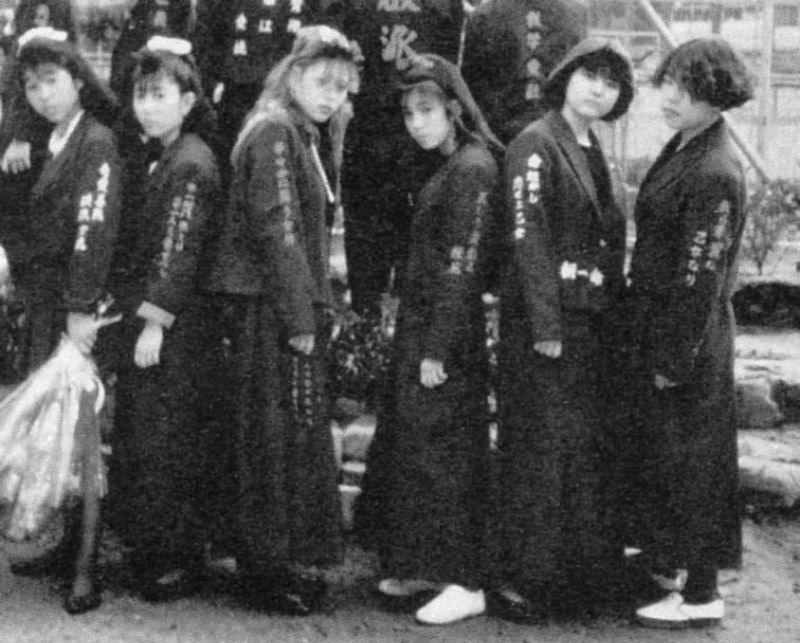 [Photos via Vintage Everyday]
---

Related Articles:
---