Life as a cat in Hong Kong's shops is fabulous.
Hong Kong-based visual artist and photographer Marcel Heijnen knew there was something special about the city's feline residents the moment he relocated to the East Asian hub. The Dutchman began chronicling his encounters with Hong Kong's lovable cat population on his Instagram account, aptly titled @ChineseWhiskers.
The series quickly gained a massive following, to the point that Heijnen has transformed the collection into a book to be featured in a pop-up exhibition at local gallery Blue Lotus, opening this December.
"In most modern cities there will be all kinds of rules and regulations against cats in shops. Not in Hong Kong, and I'm grateful for that," he told Creative Boom. "Here we can still witness this wonderful symbiotic relationship between human and feline, and the very reason for it harks back to why we domesticated cats in the first place, centuries ago: mice-catching and companionship."
"And yes, it's about the cats. But it kind of isn't at the same time. It's just as much about the context; these chaotic-yet-organically-organized traditional Chinese shops that form beautiful photogenic subjects in their own right. Places in which time seems to have stood still, devoid of branding and all the other modern-day retail trickery we've grown accustomed to," Heijnen added.
Take a glimpse into the glorious lives of Hong Kong's feline shop rulers, courtesy of Creative Boom, below: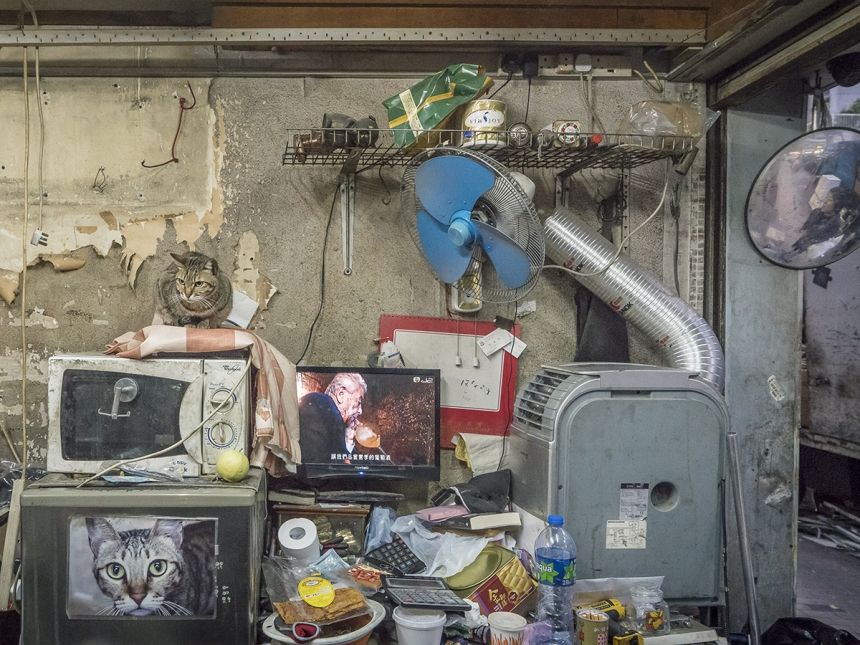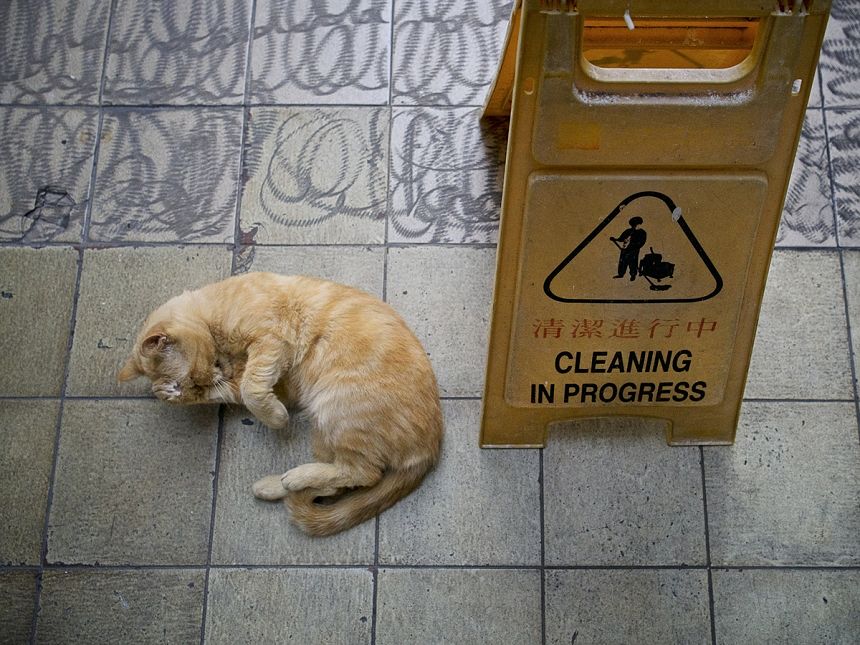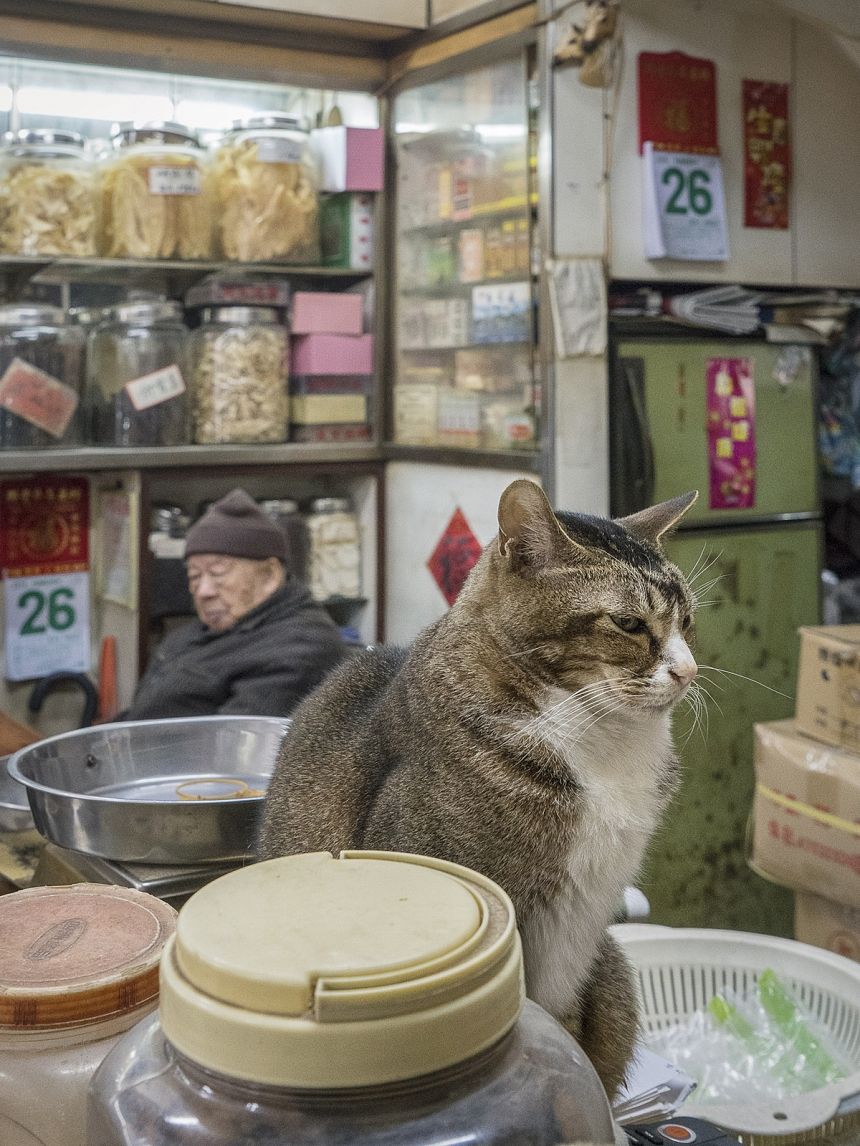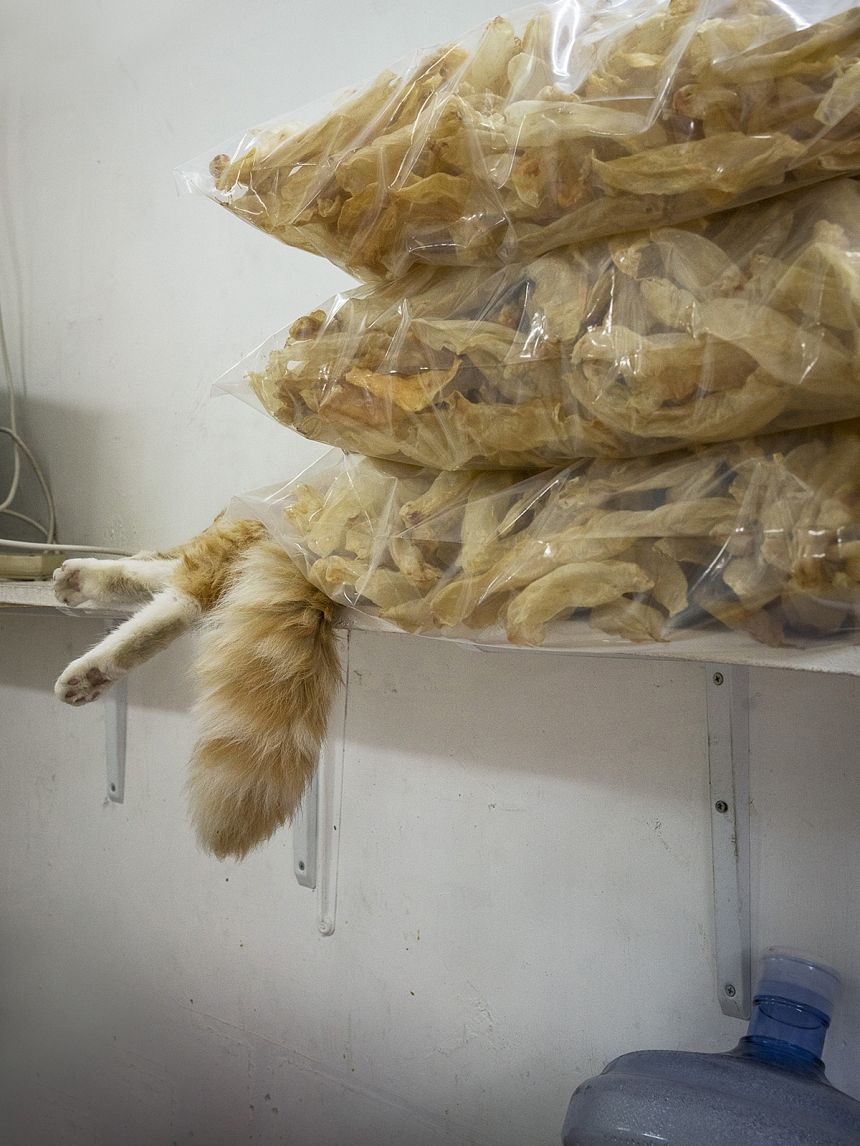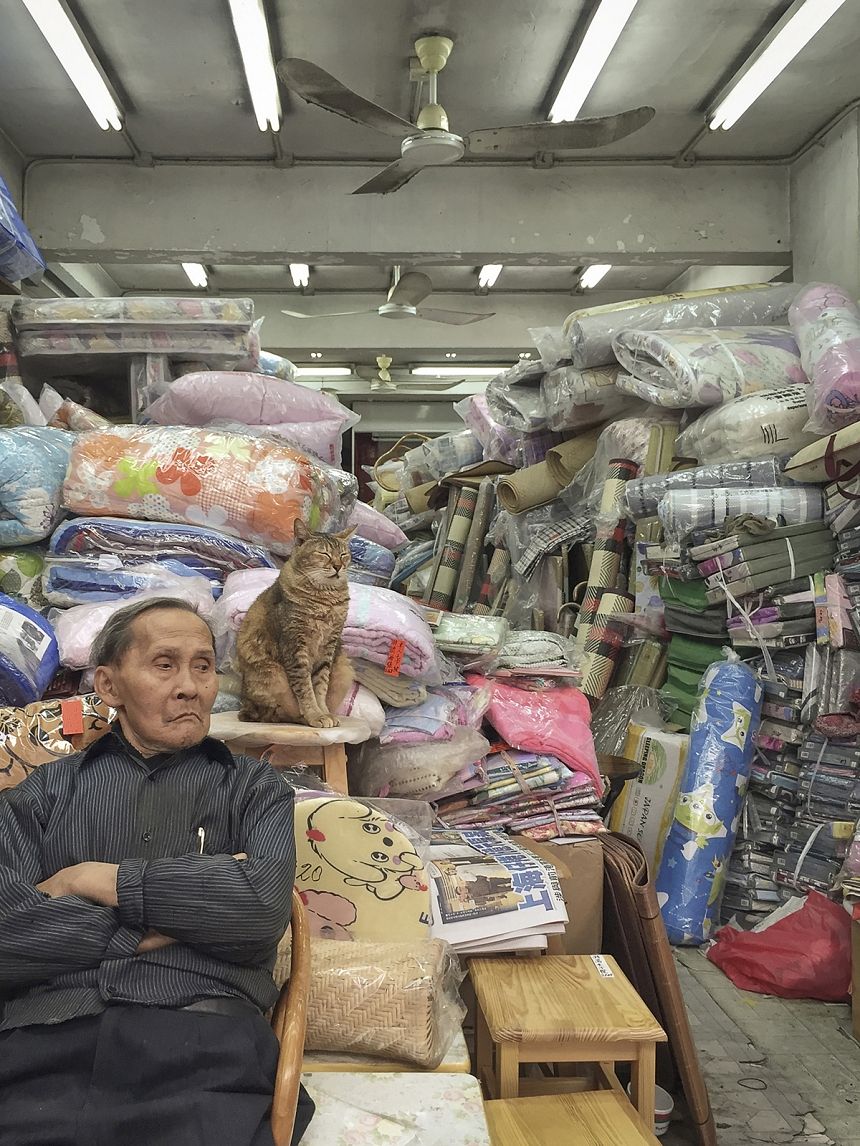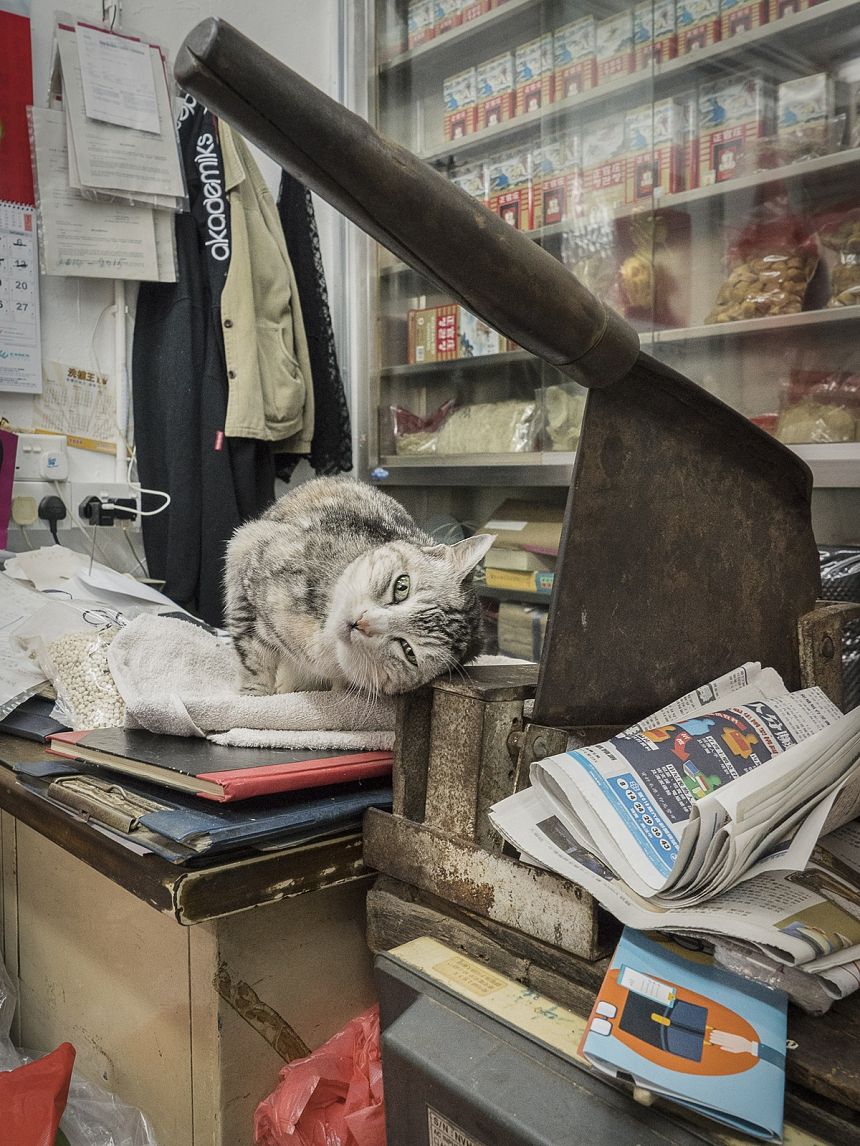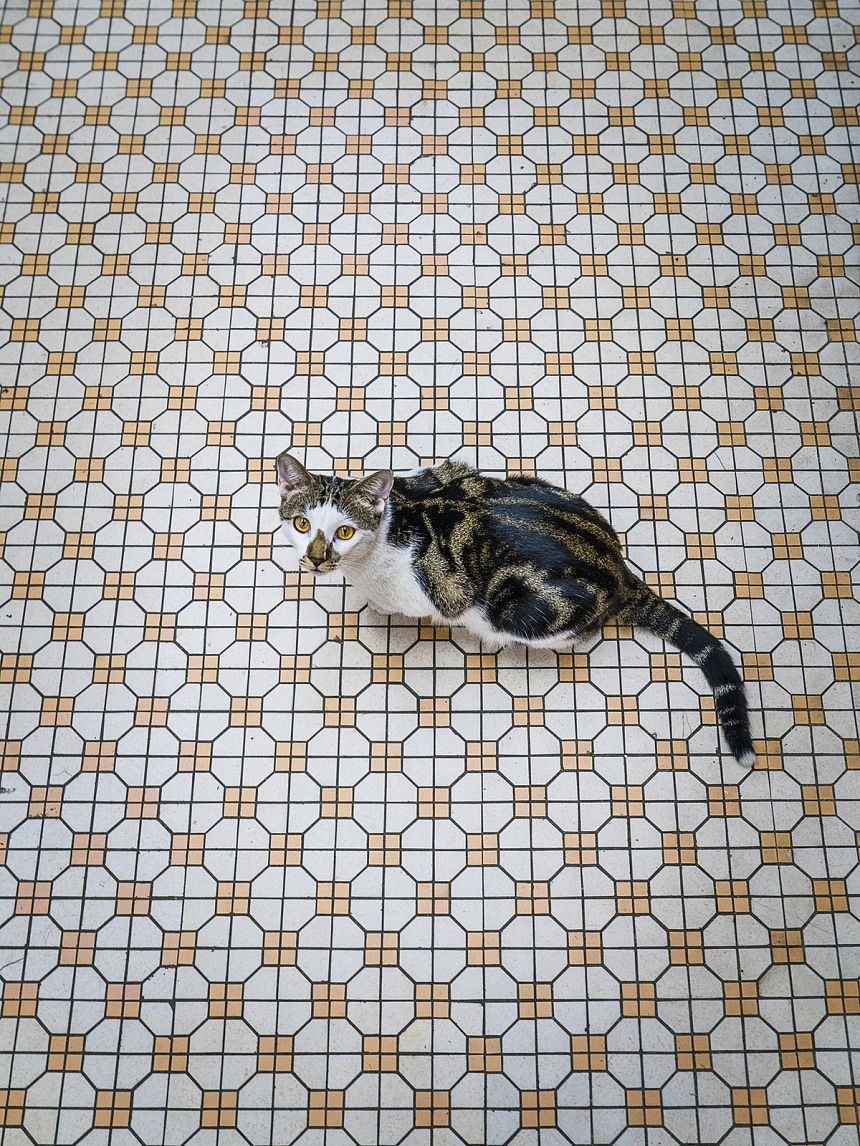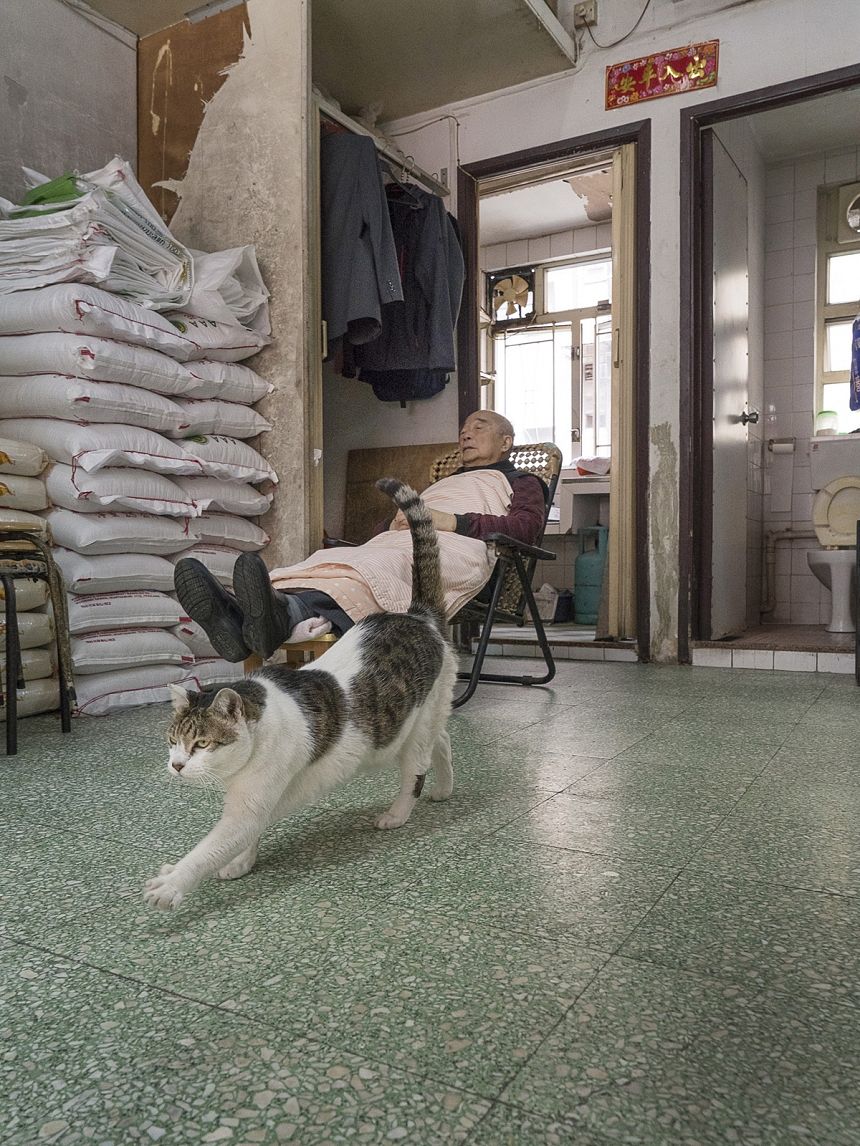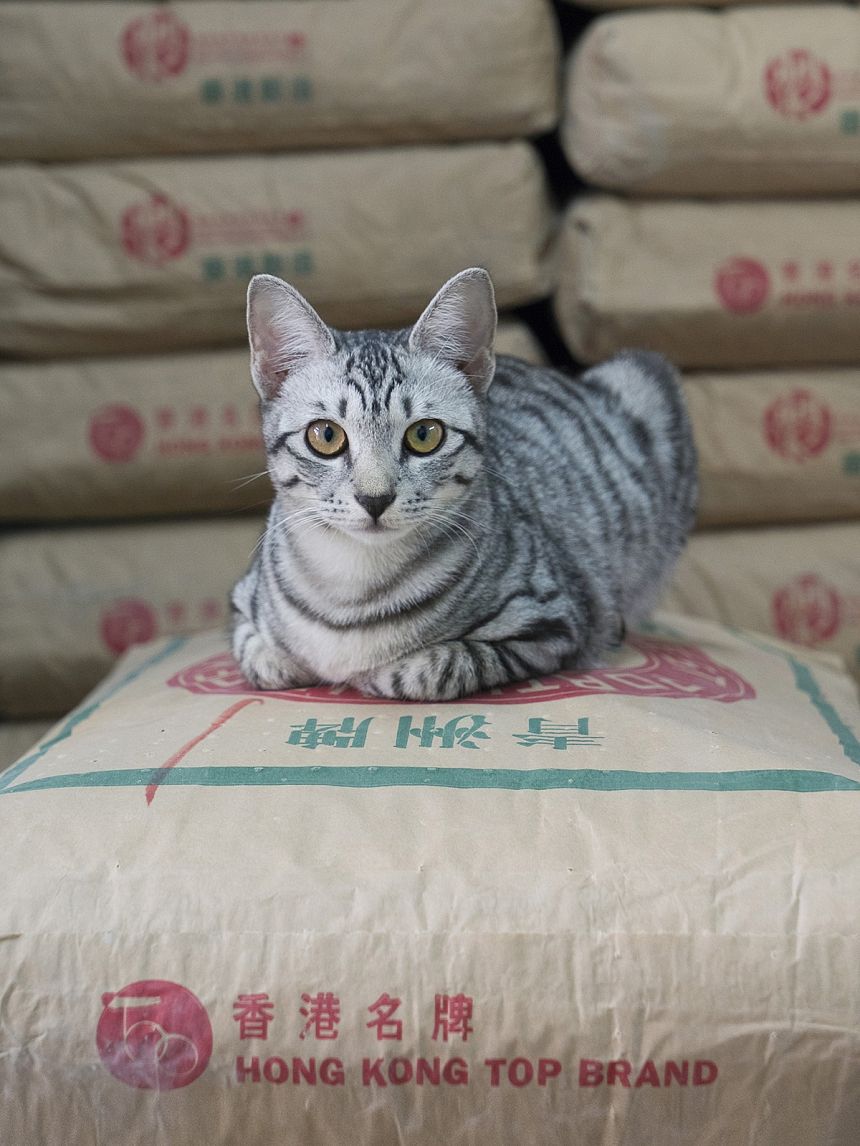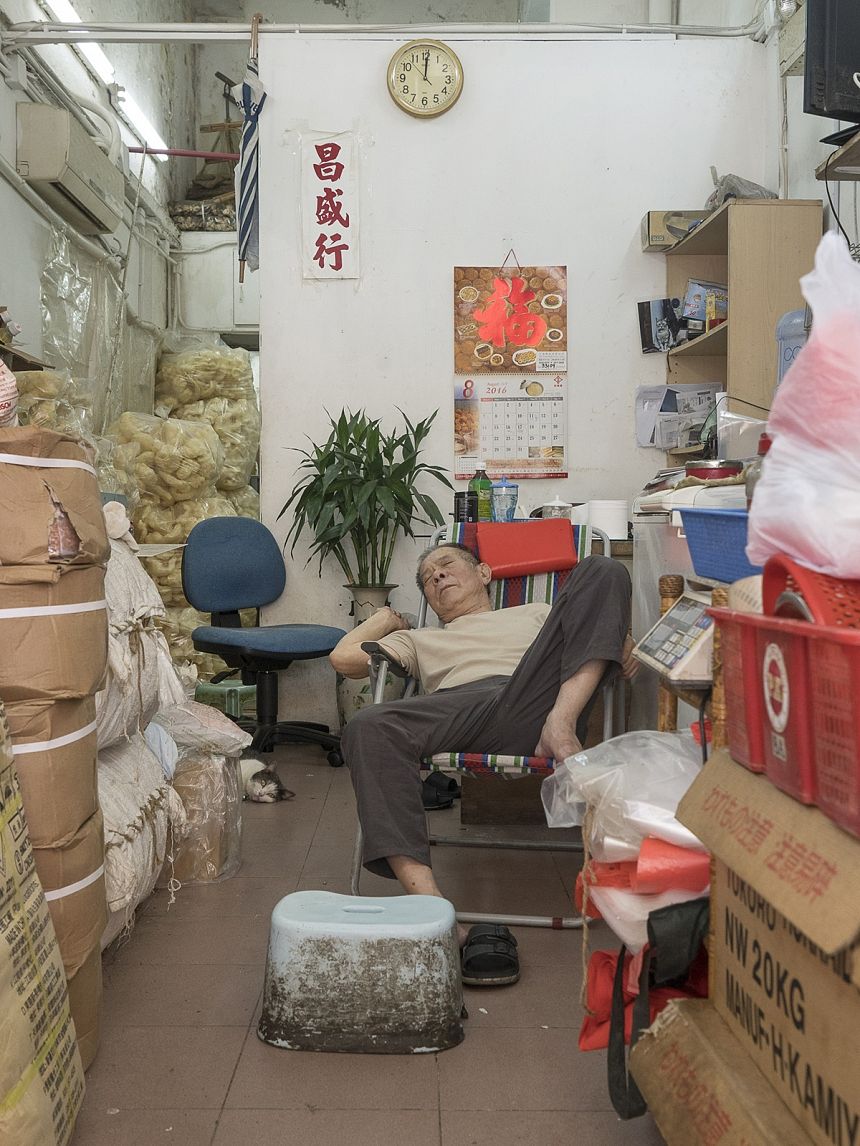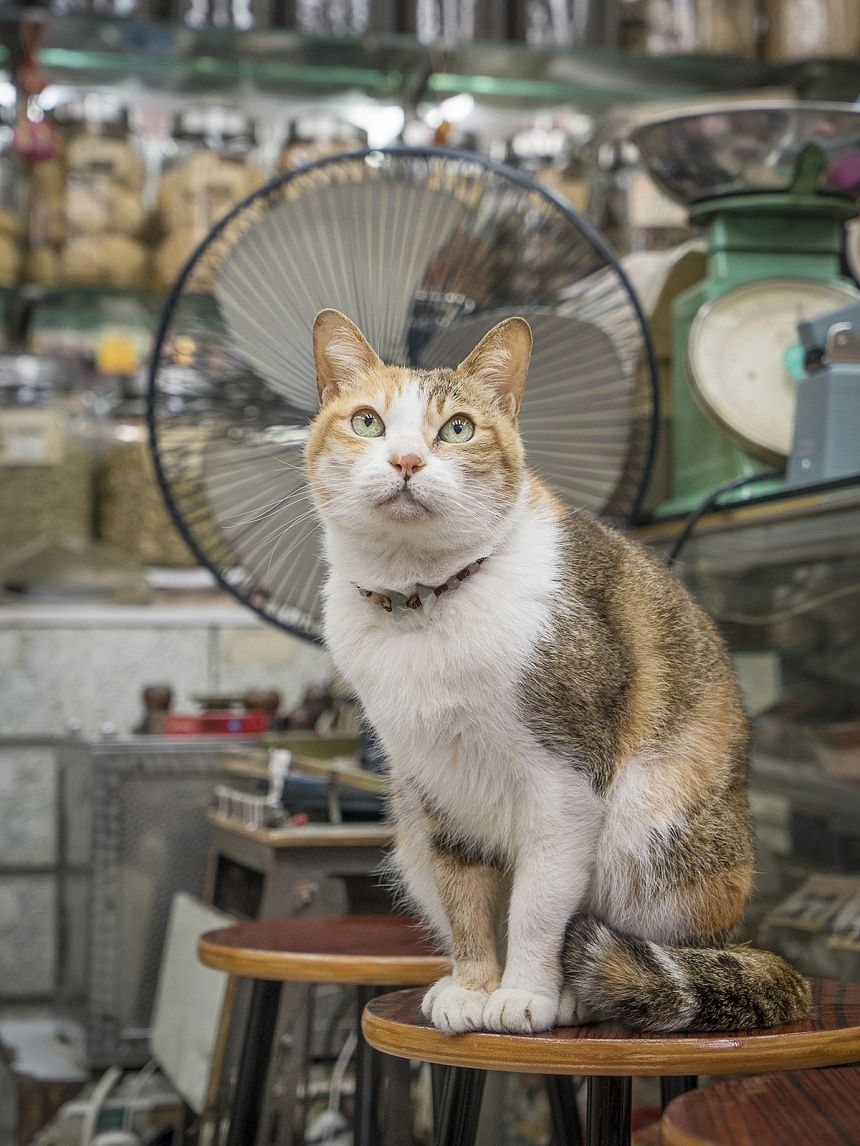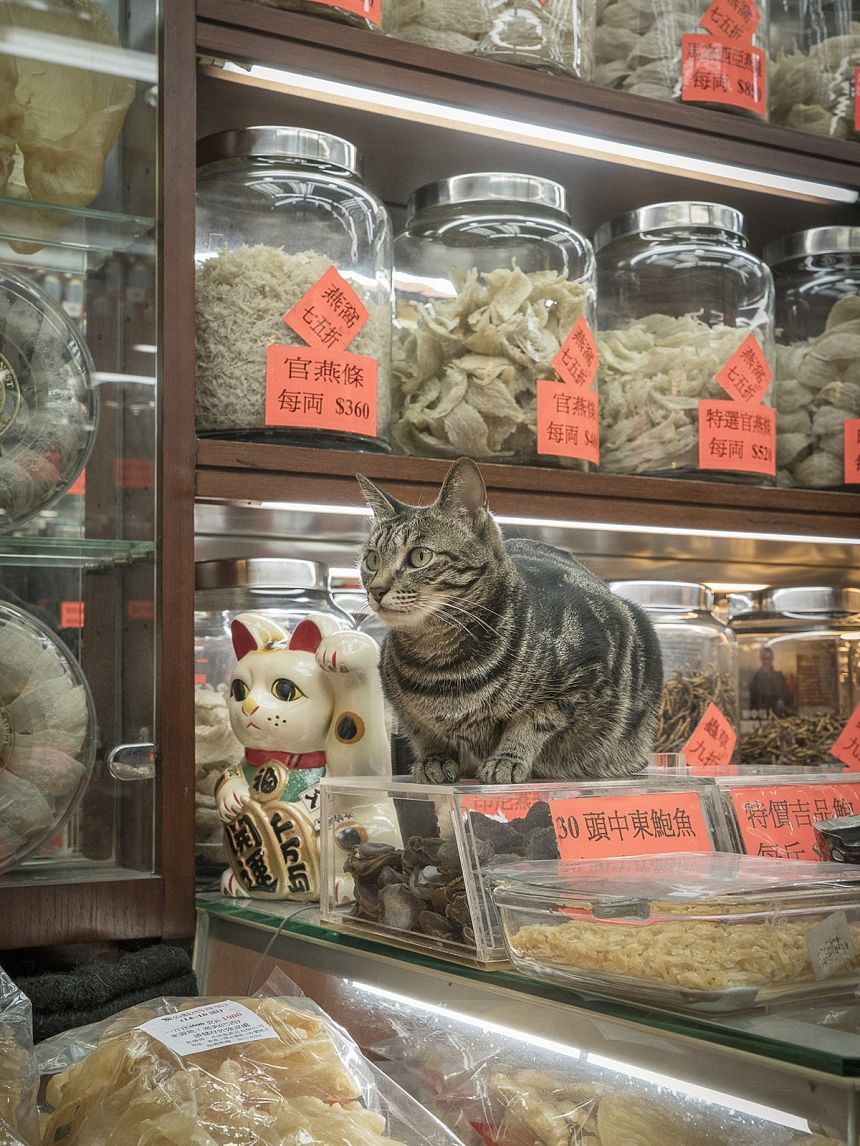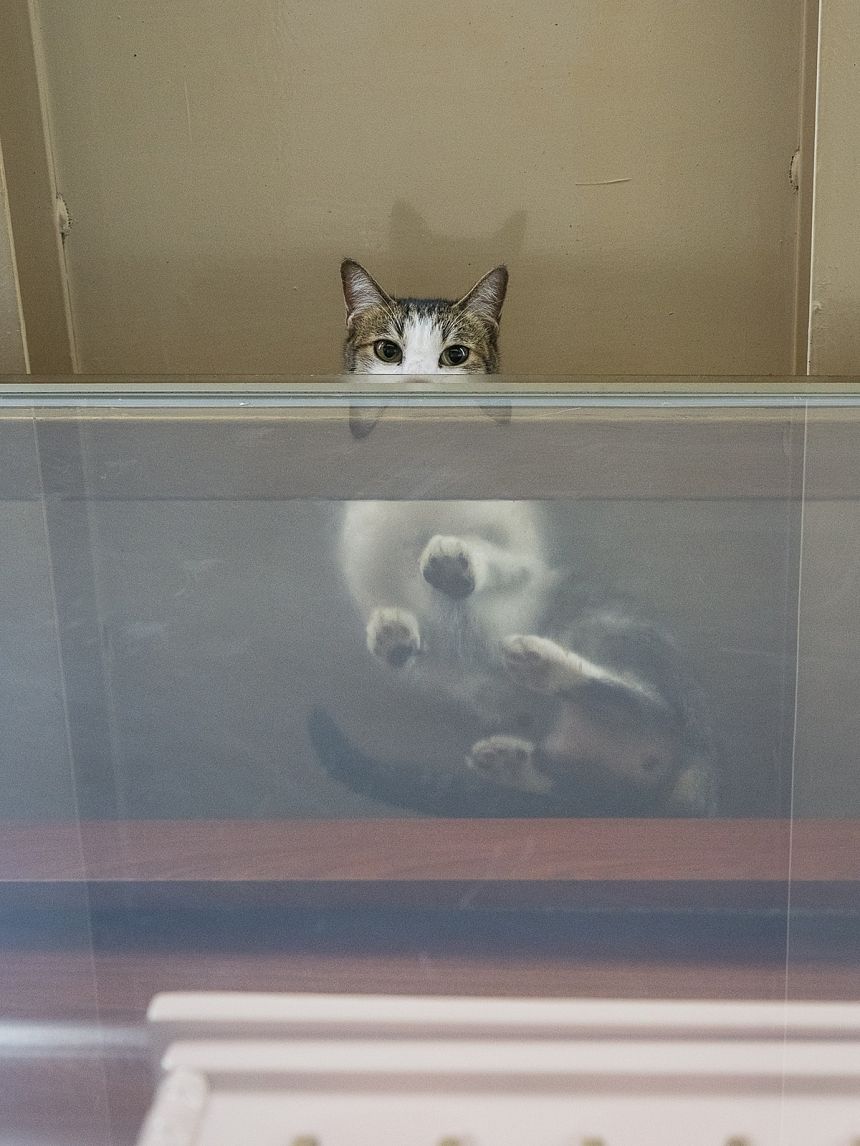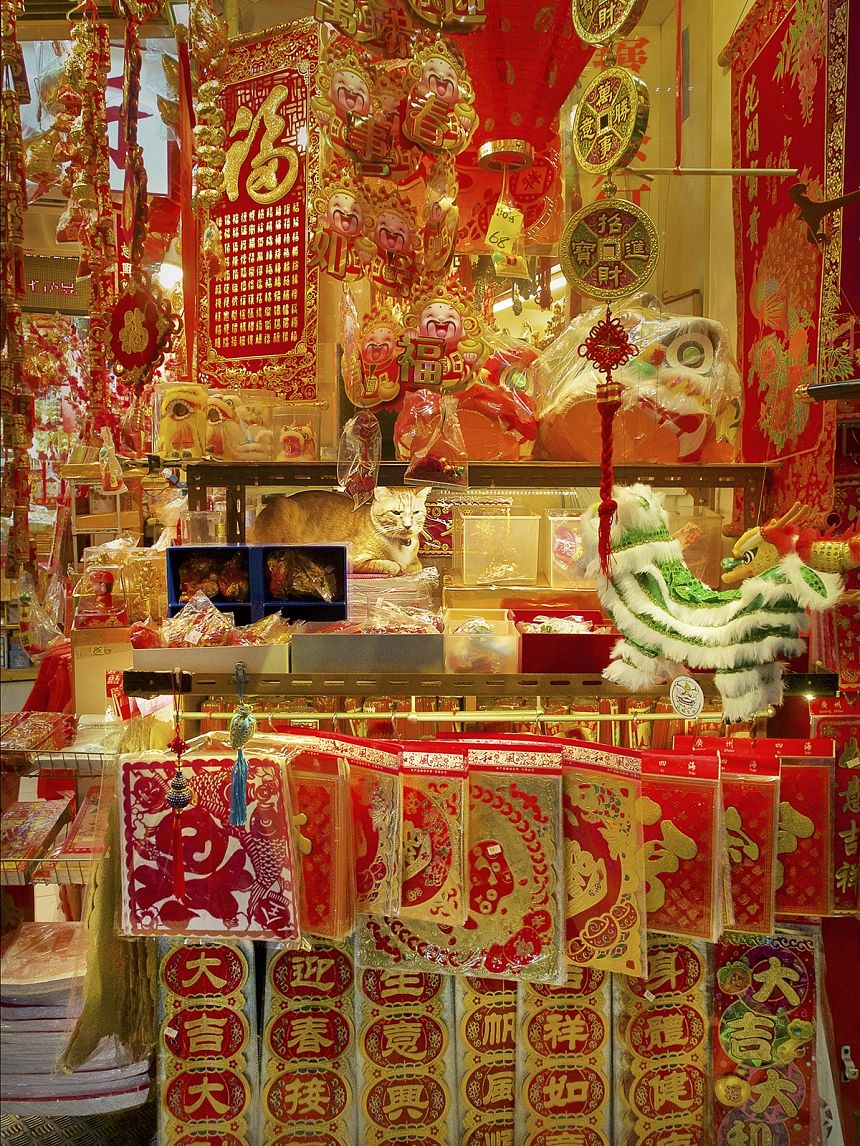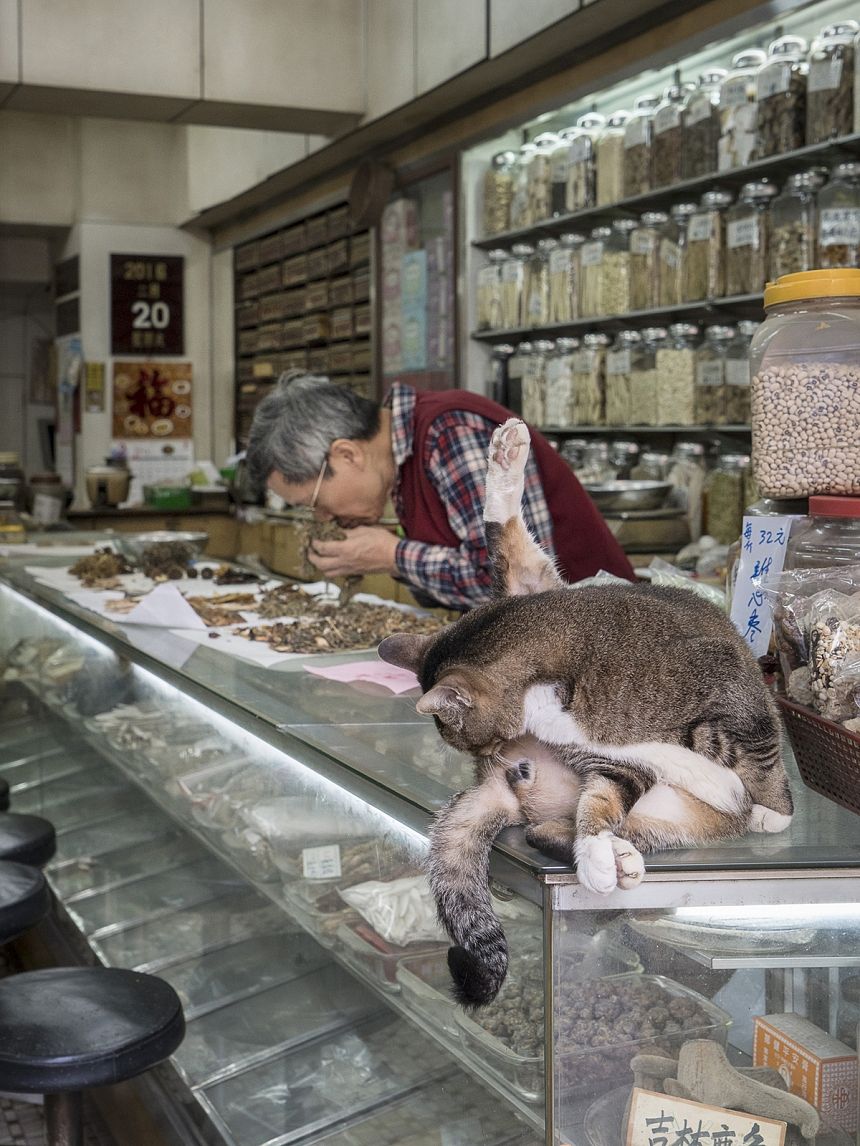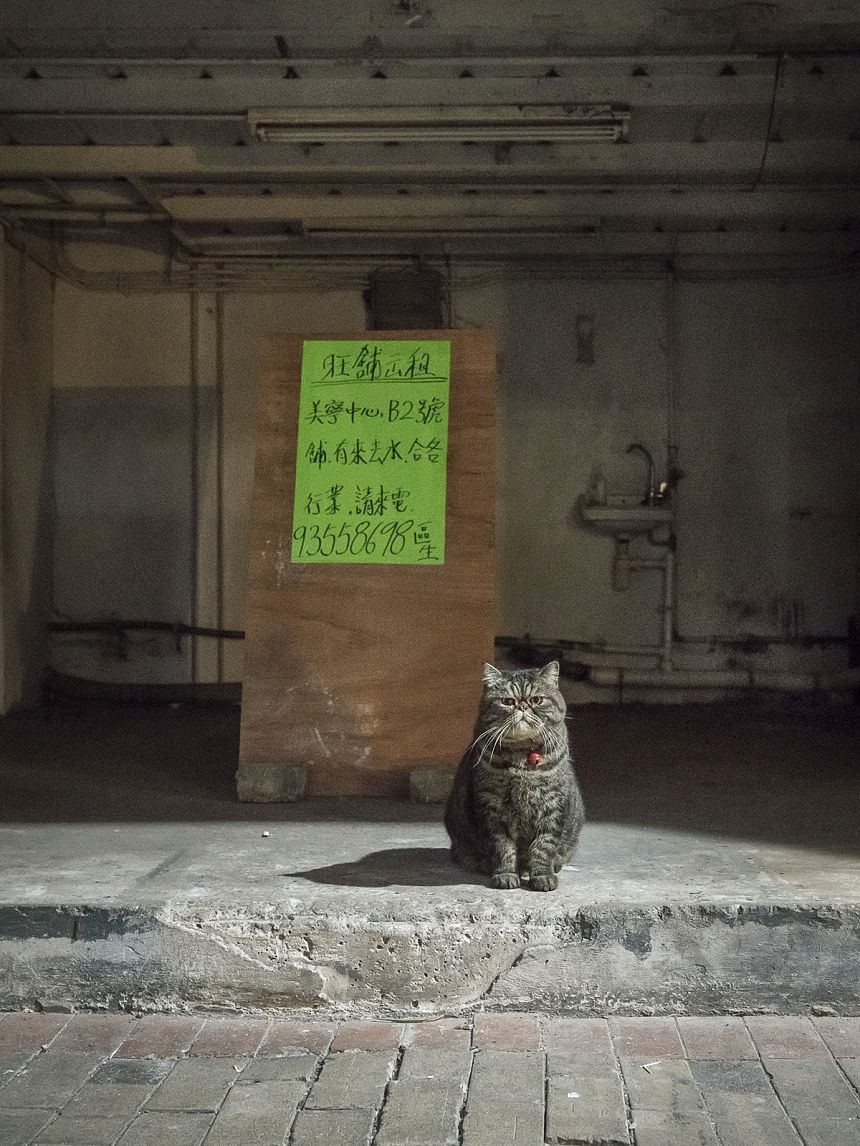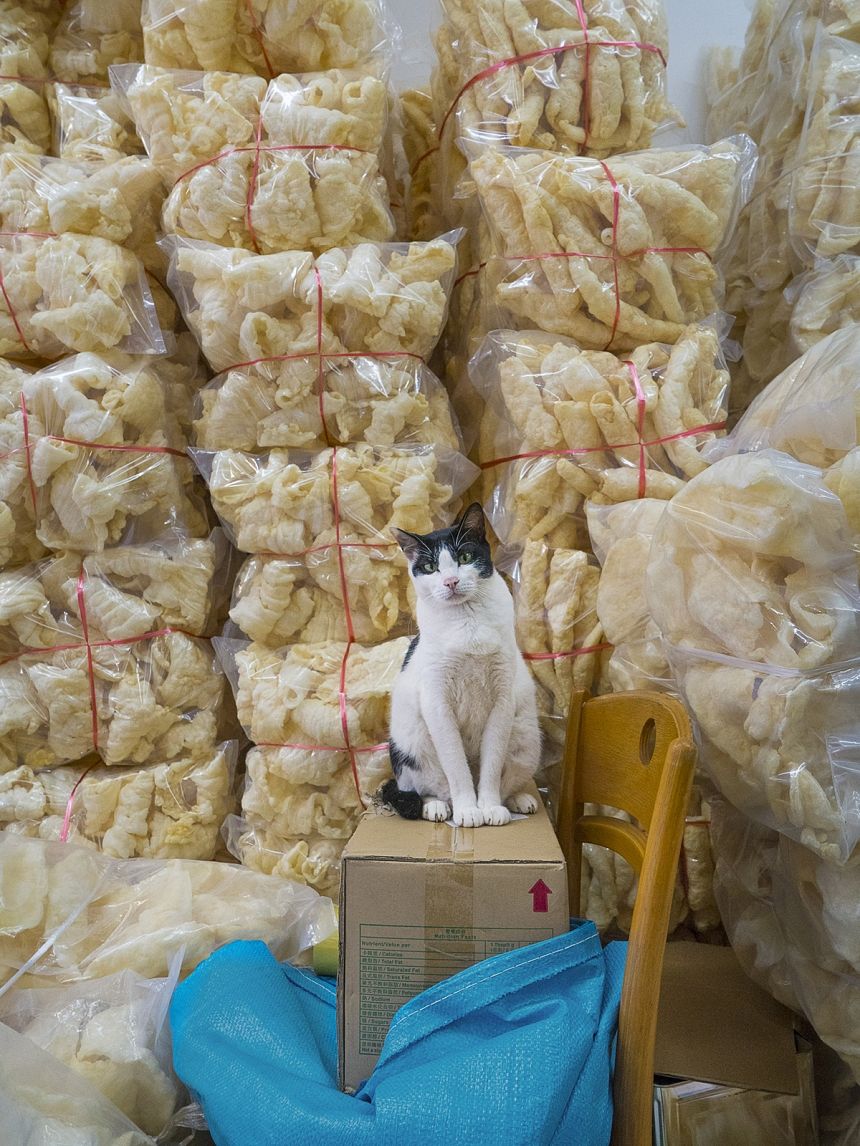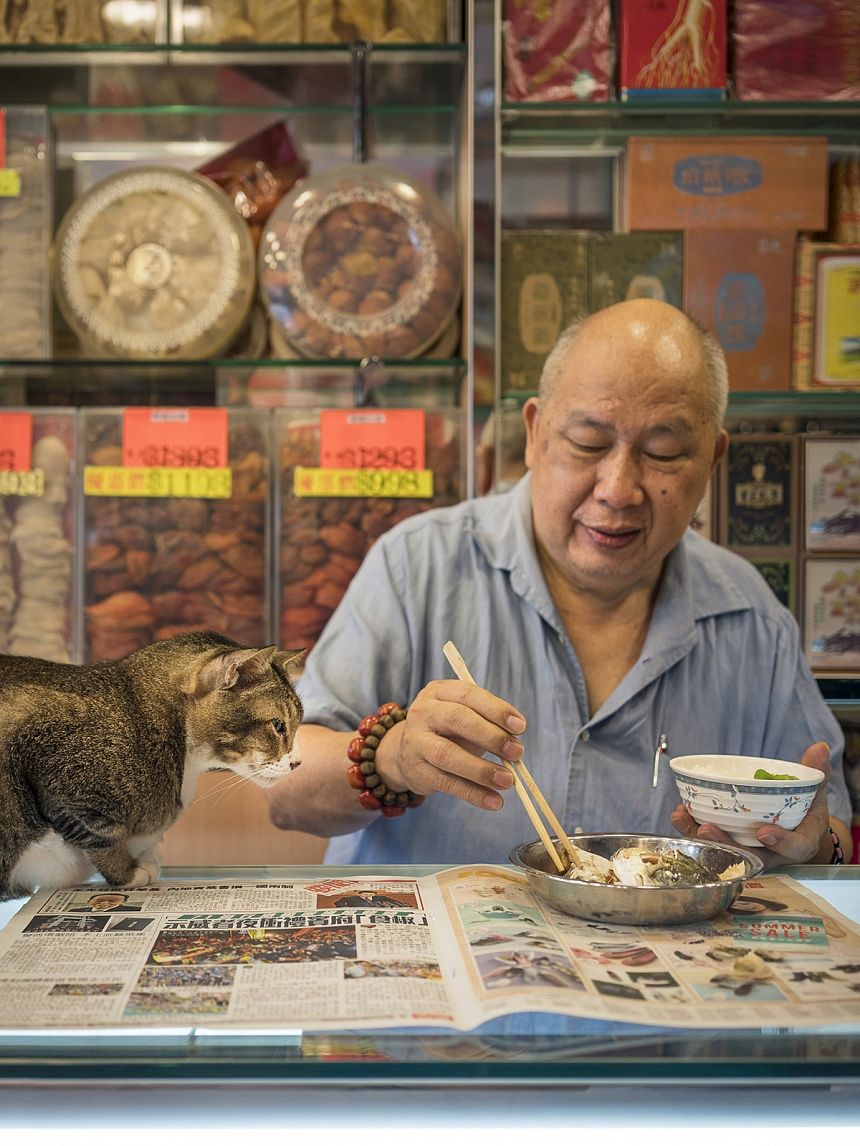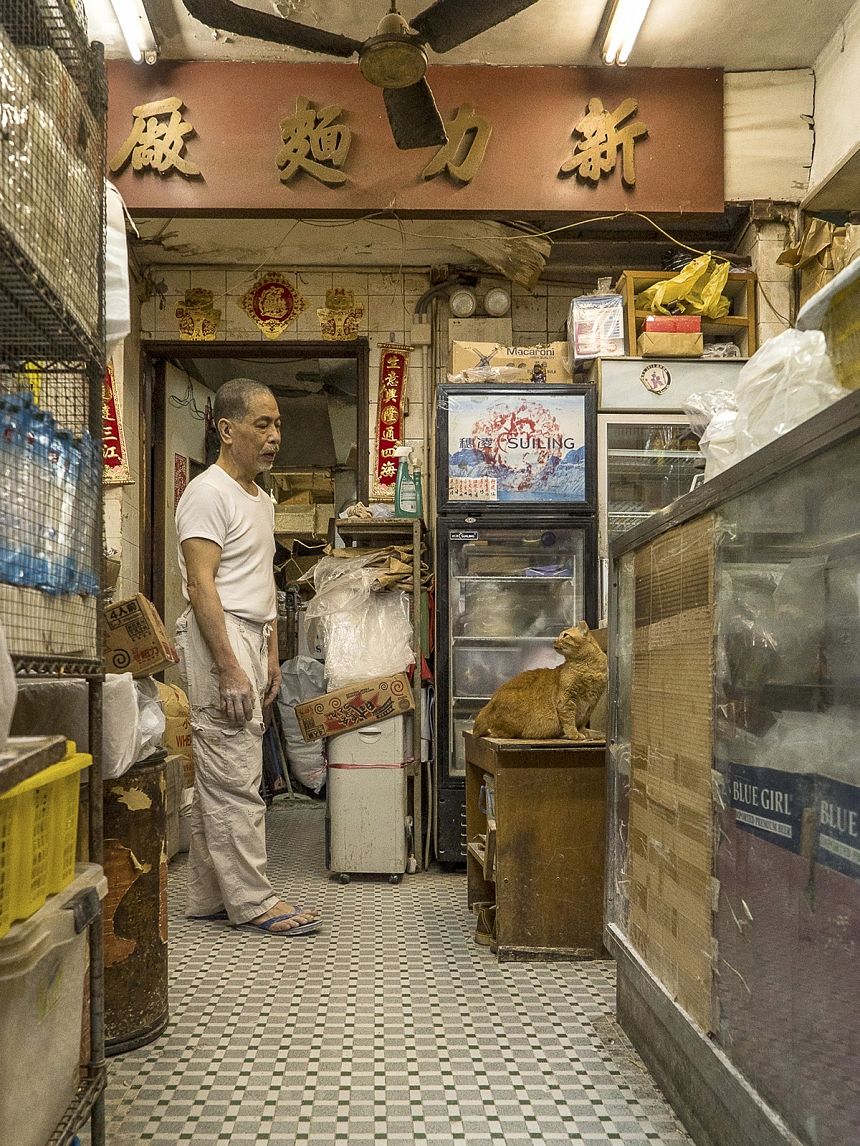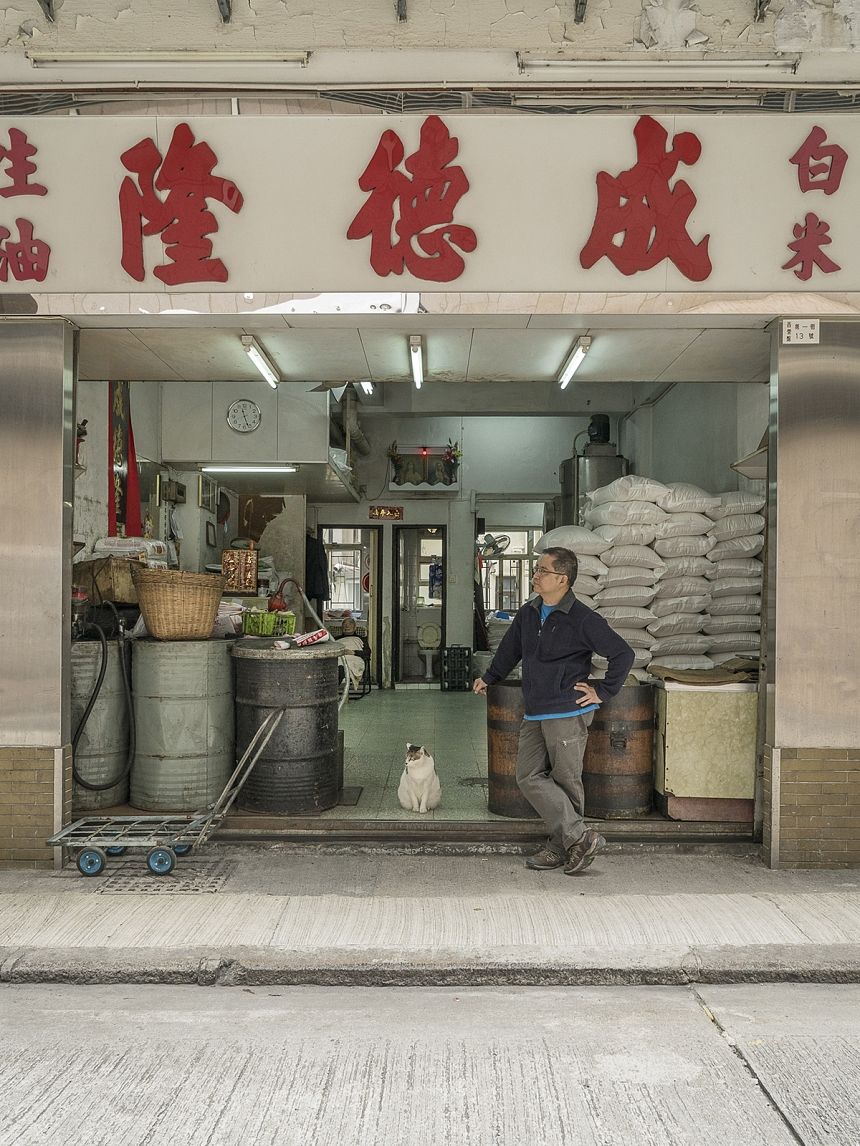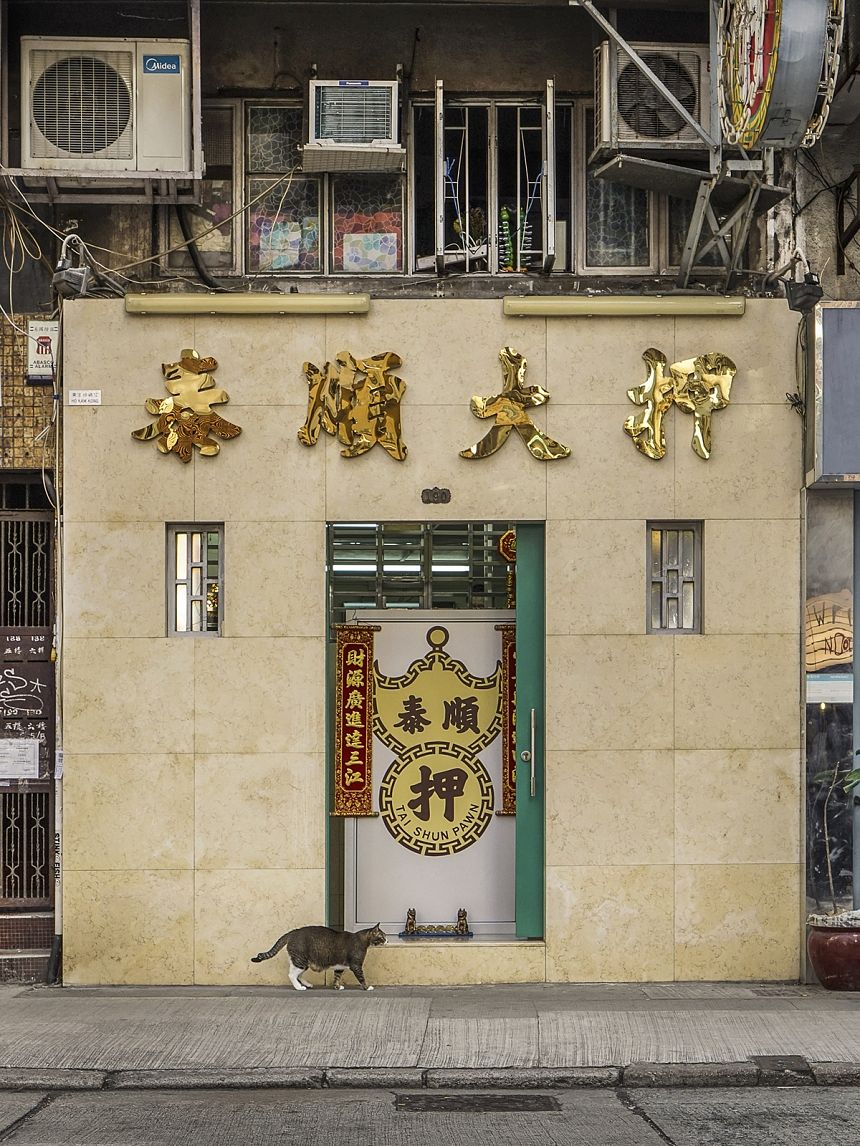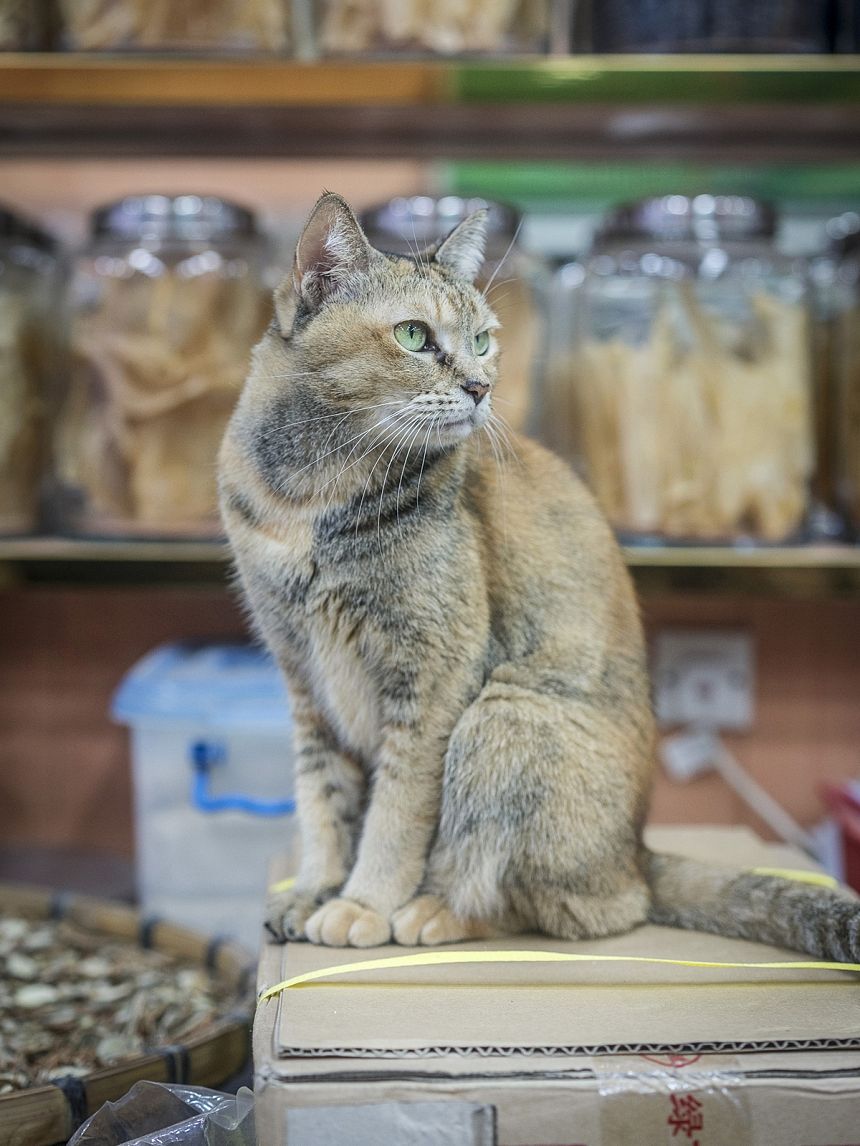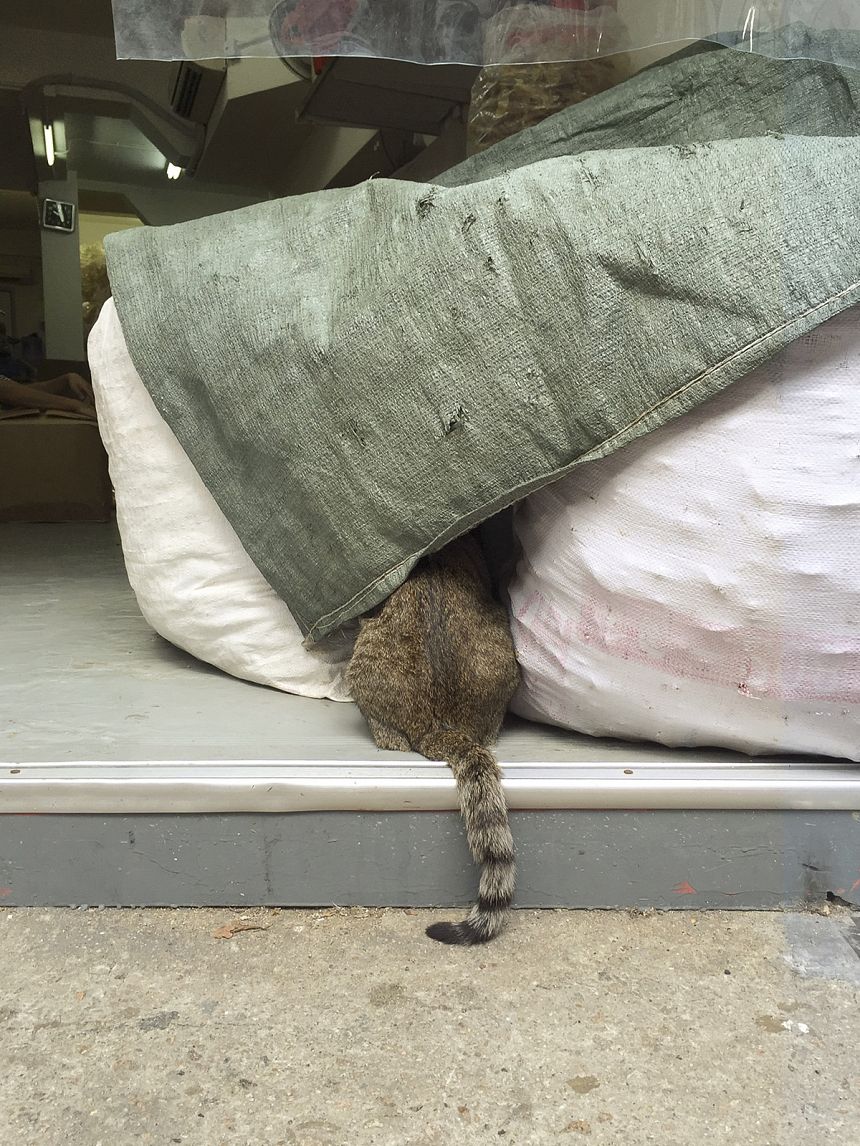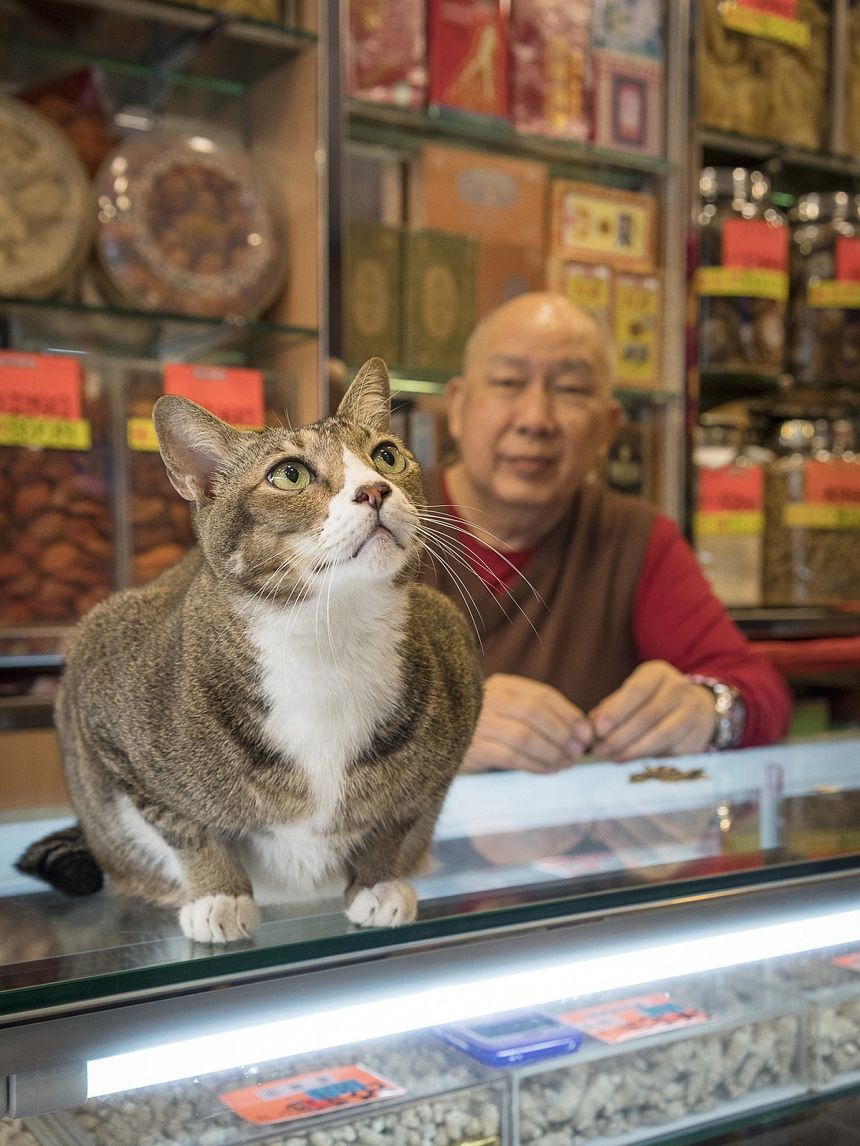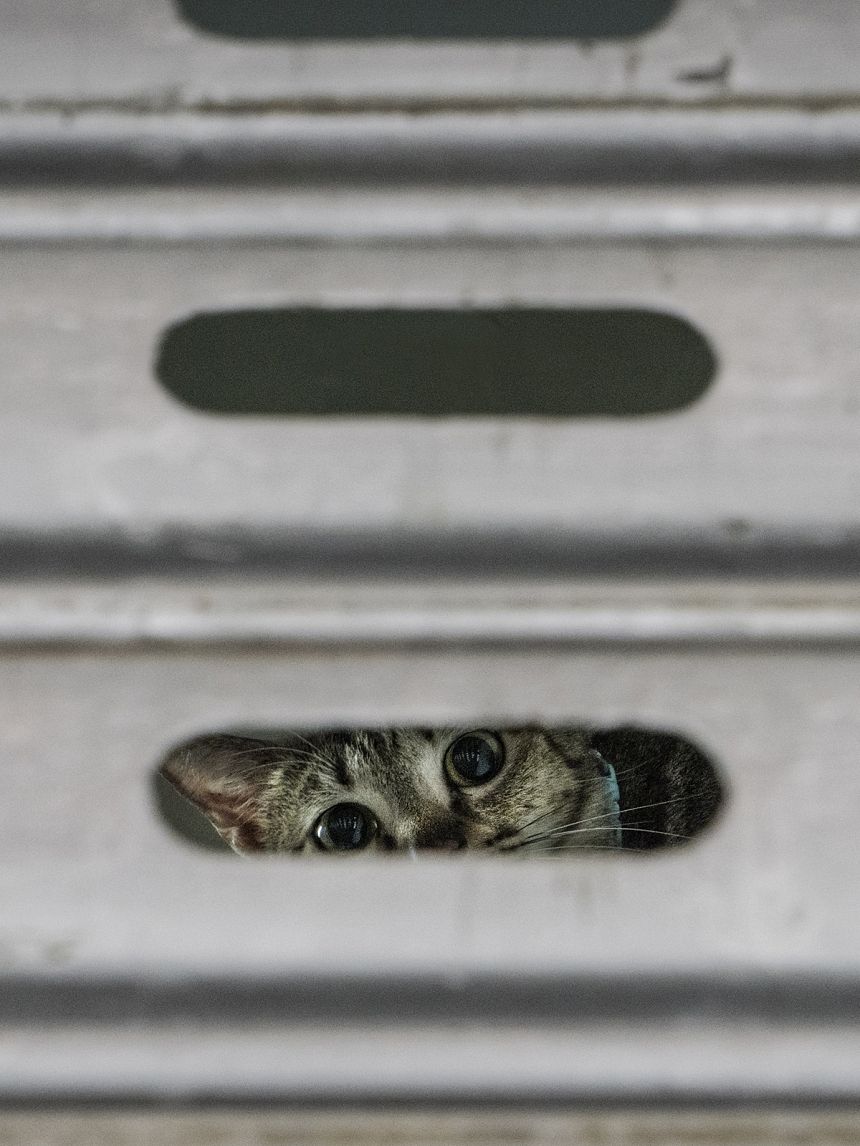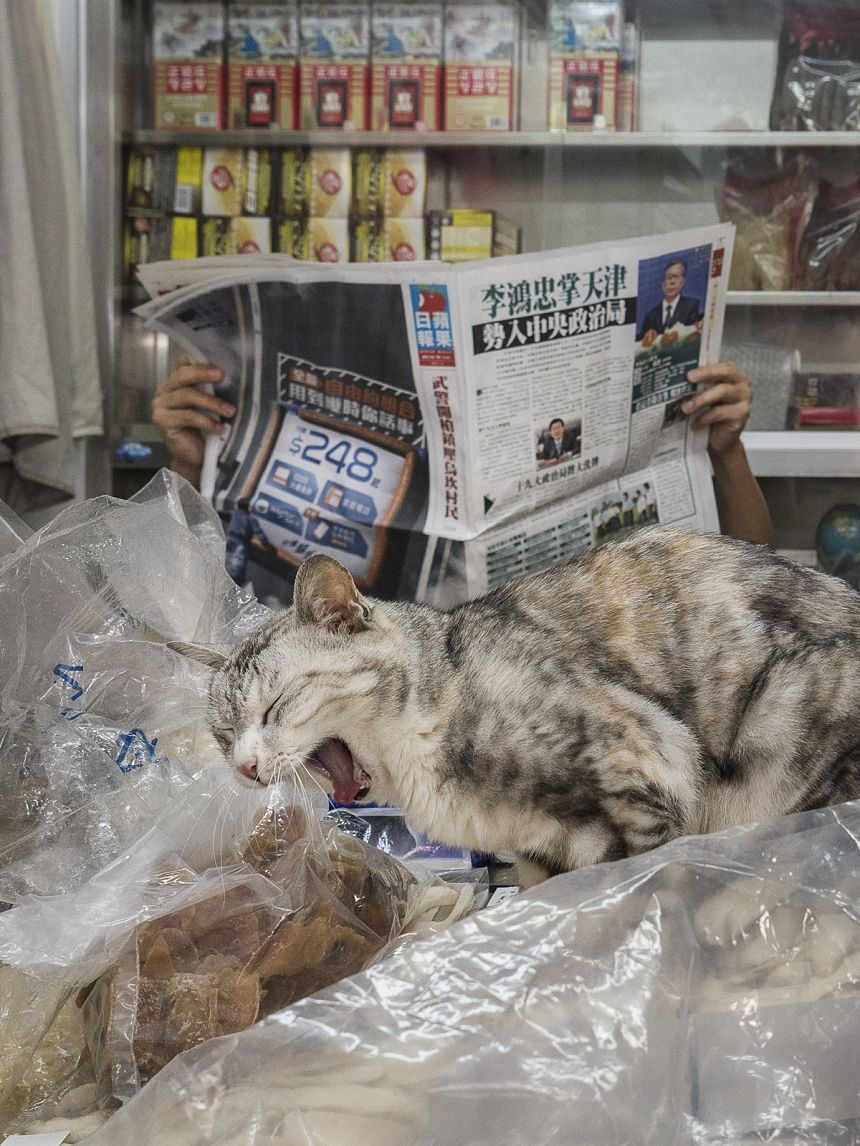 ---

Related Articles:
---