Though it's not (yet) a reality for Saigoneers, there are certain discomforts inherent in a rush hour commute by metro.
At best, there's the standing and waiting, the sweating, the loud phone conversations of your neighbor and the jostling to make way every time you reach a stop. But for commuters aboard Tokyo's subway, the busiest metro in the world, discomfort doesn't even begin to describe it.
On Slate's new photography blog, Behold, German photographer Michael Wolf captures the grimaces aboard Tokyo's overcrowded subways from the outside. Wolf's series, Tokyo Compression, provides a glimpse of the daily grind many Japanese experience on their way to and from work.
The resulting images are eerie portraits of cramped commuters frowning, their faces pressed against the glass.
Take a look at the world's least pleasant commute below: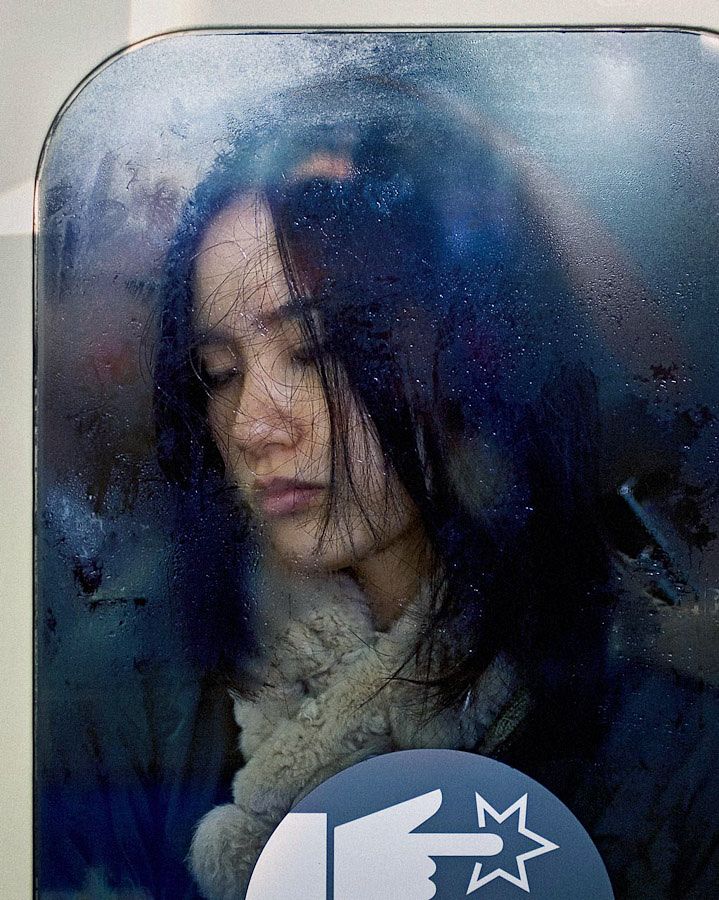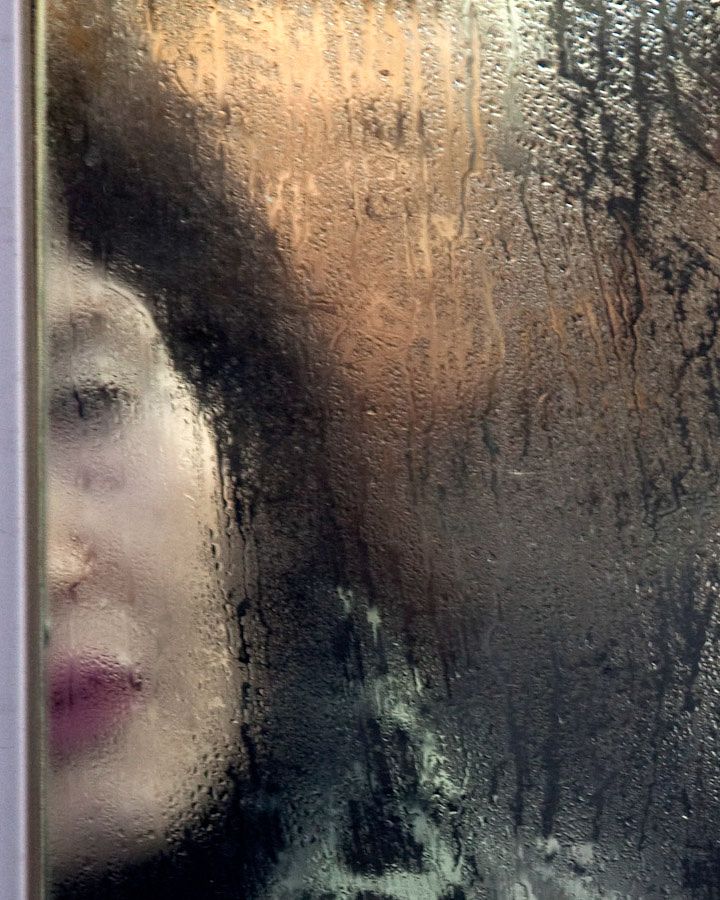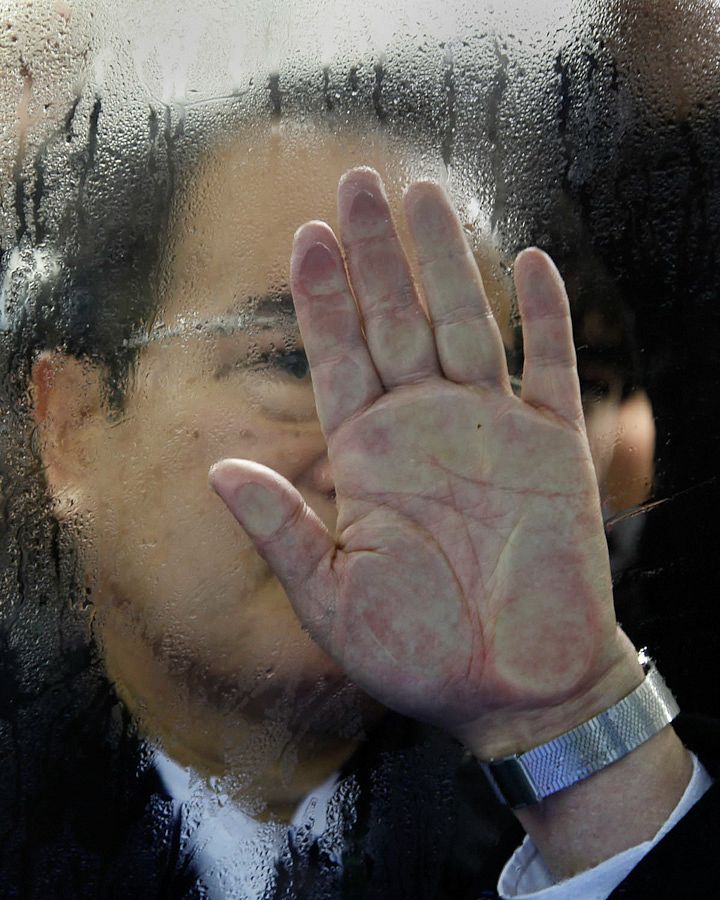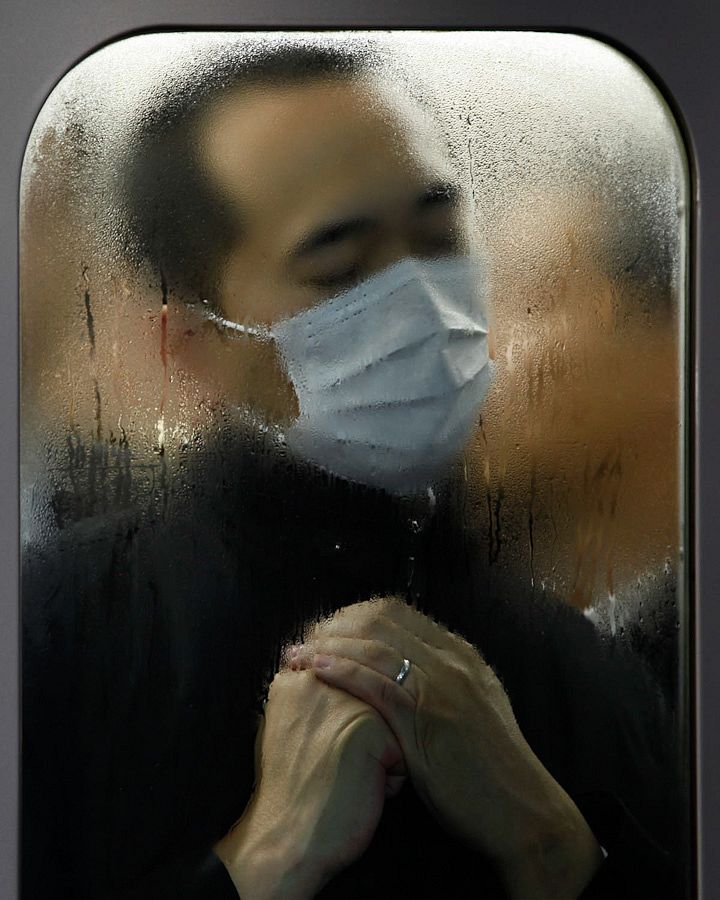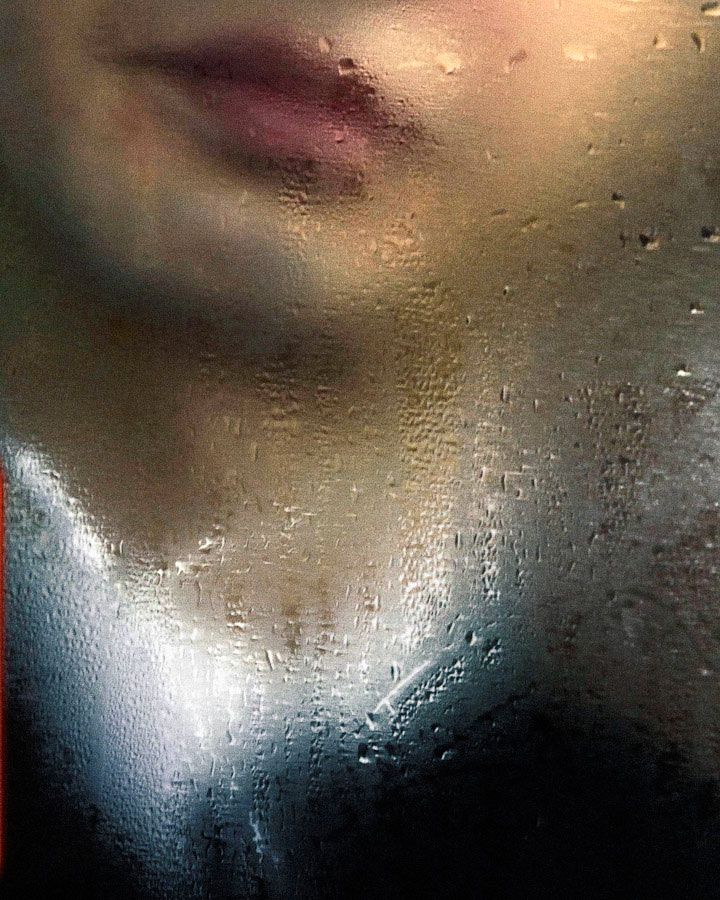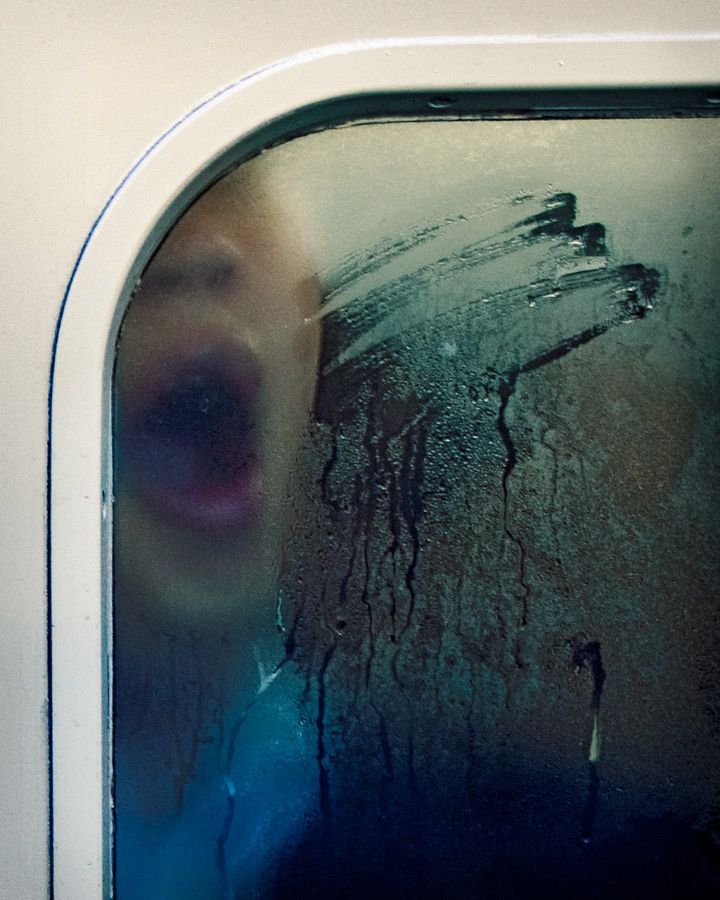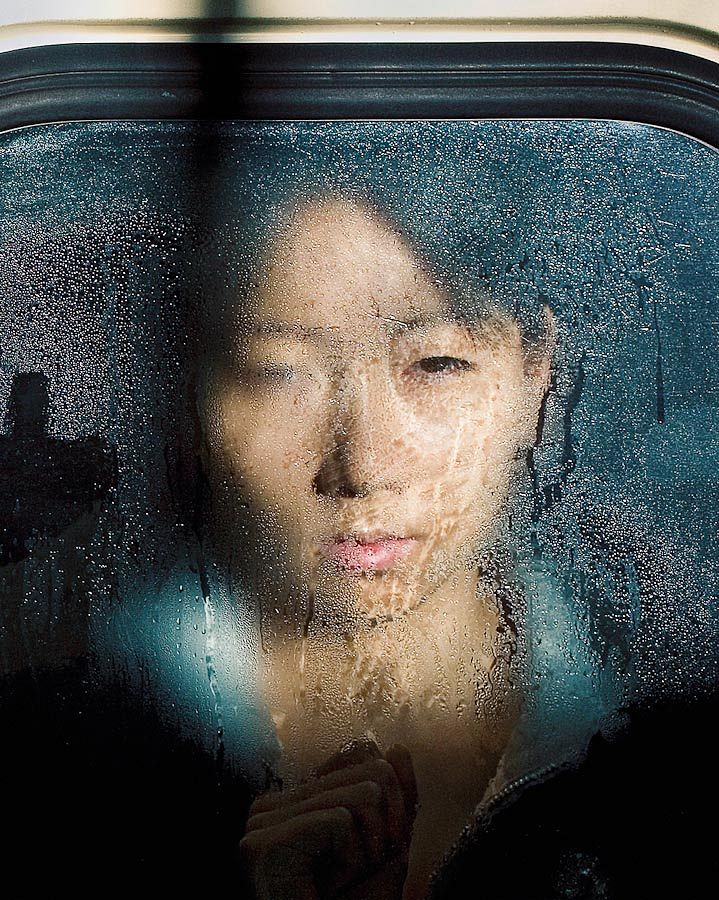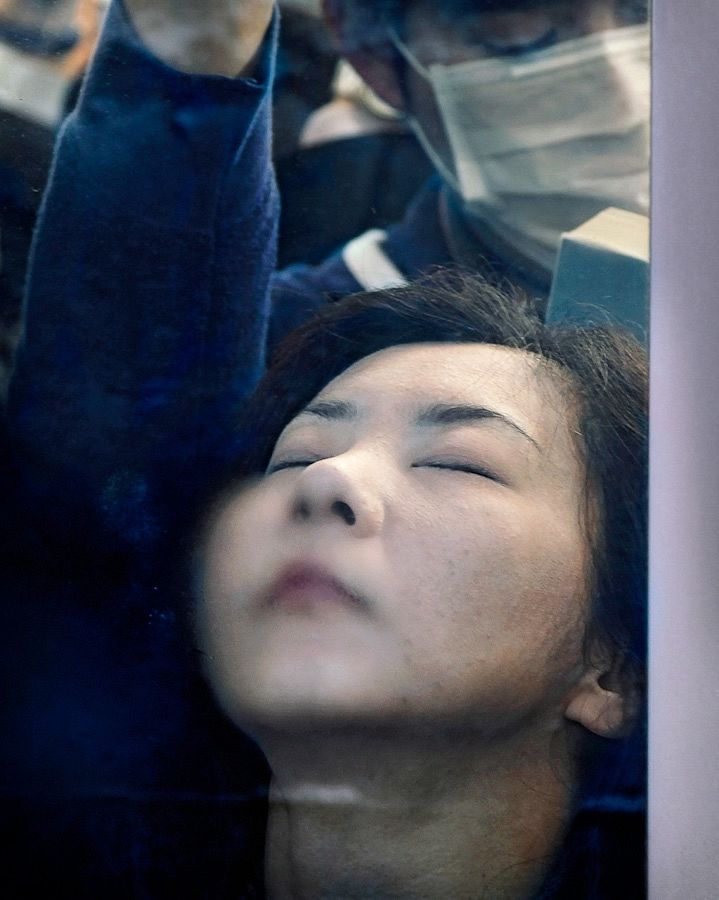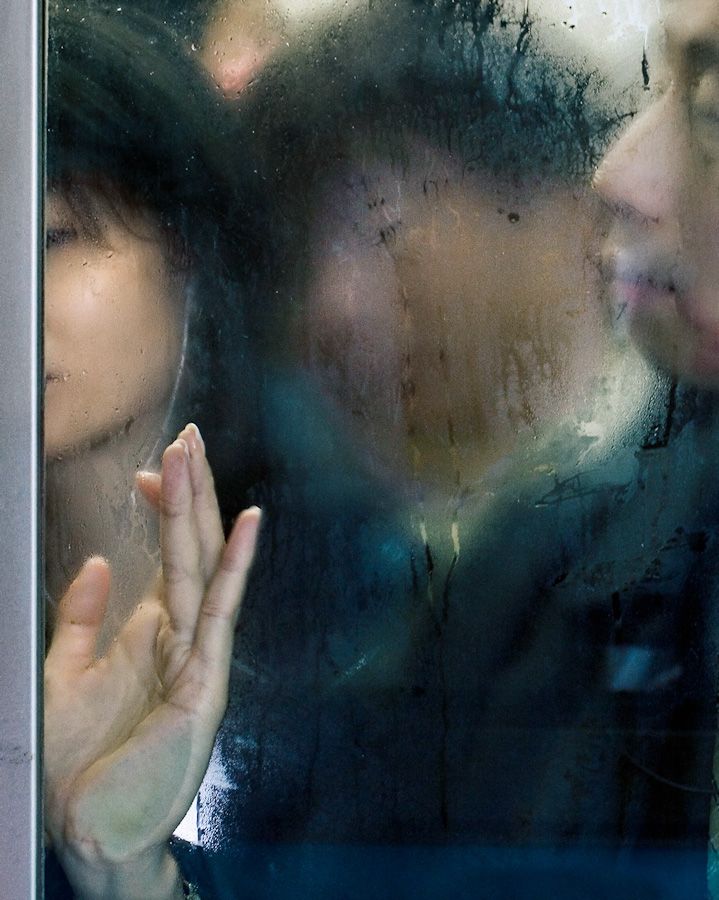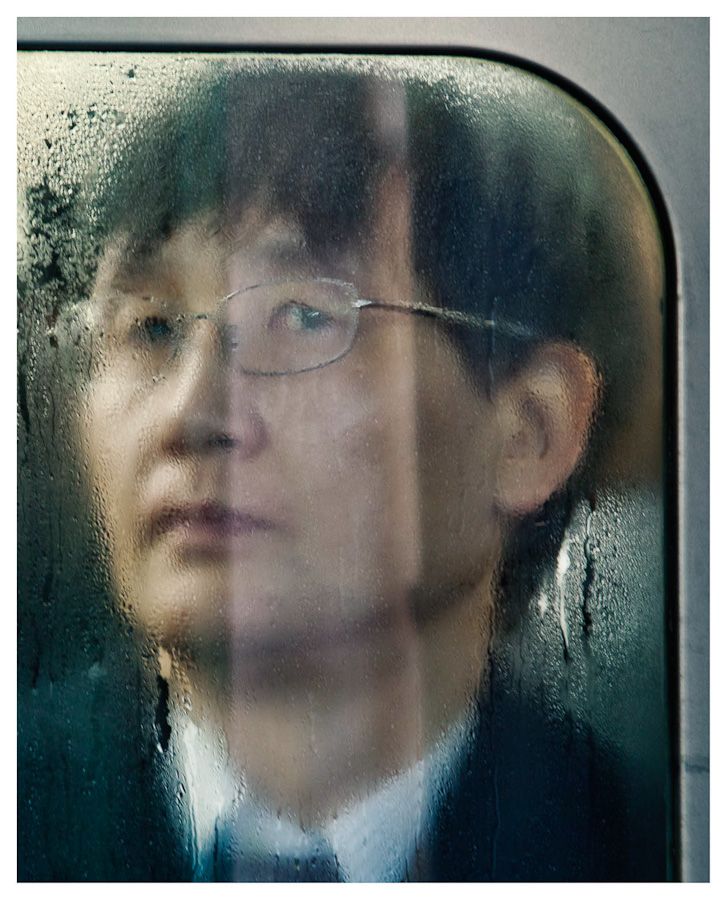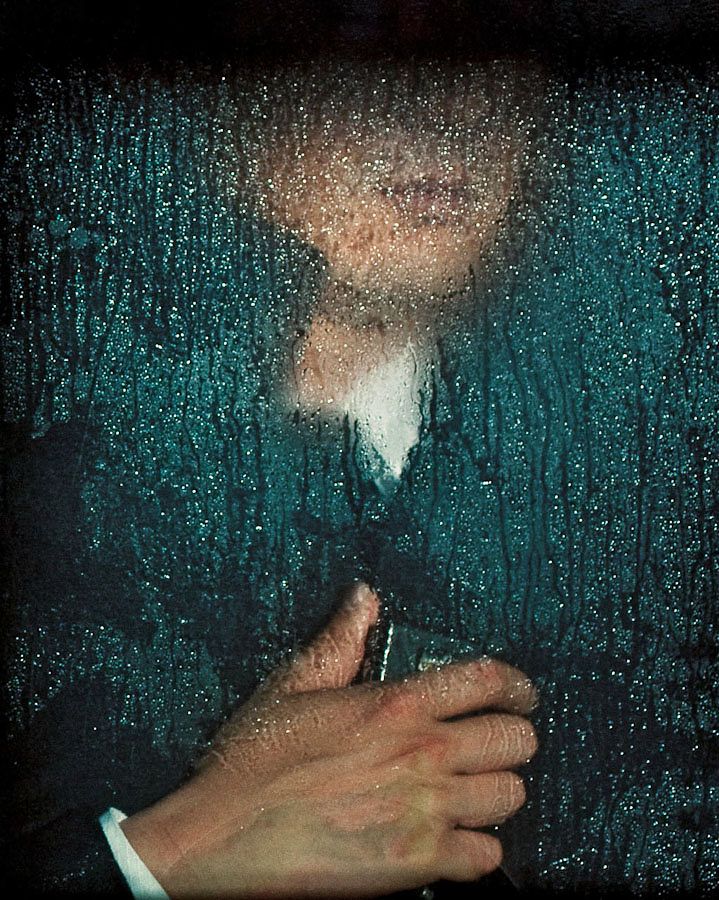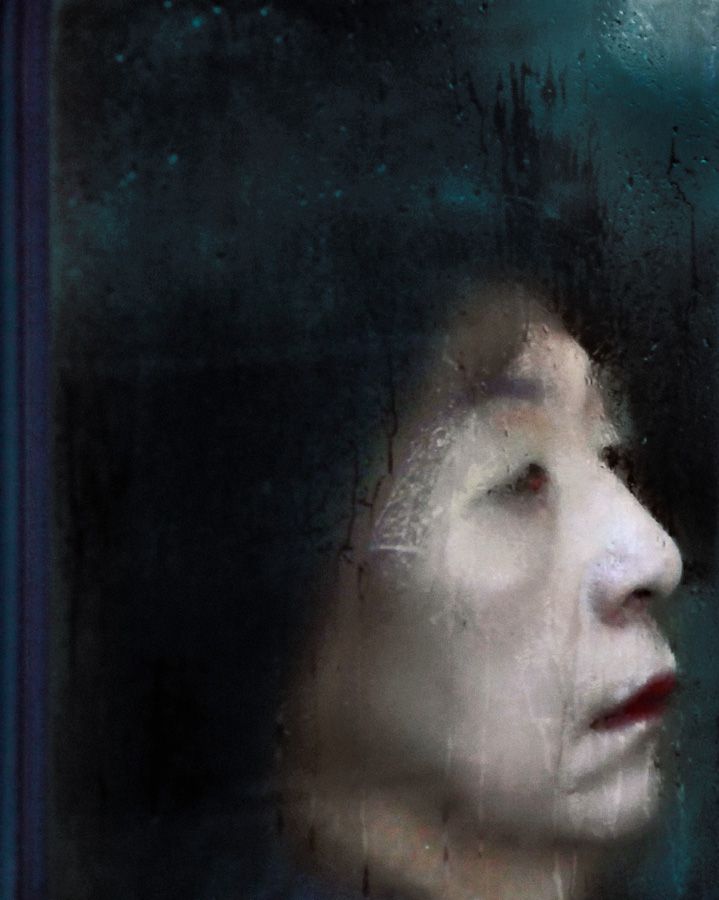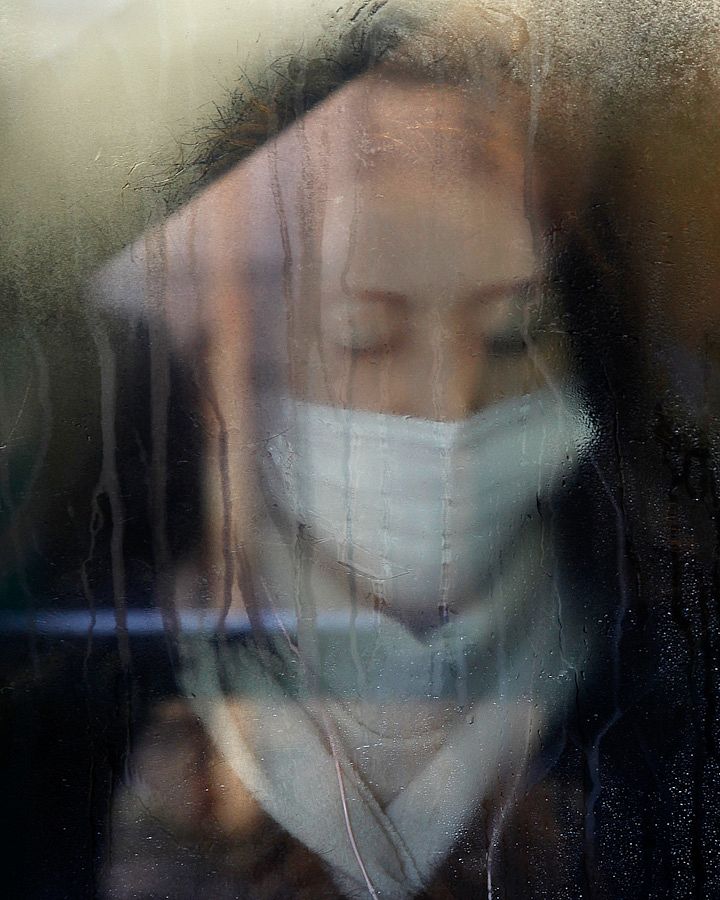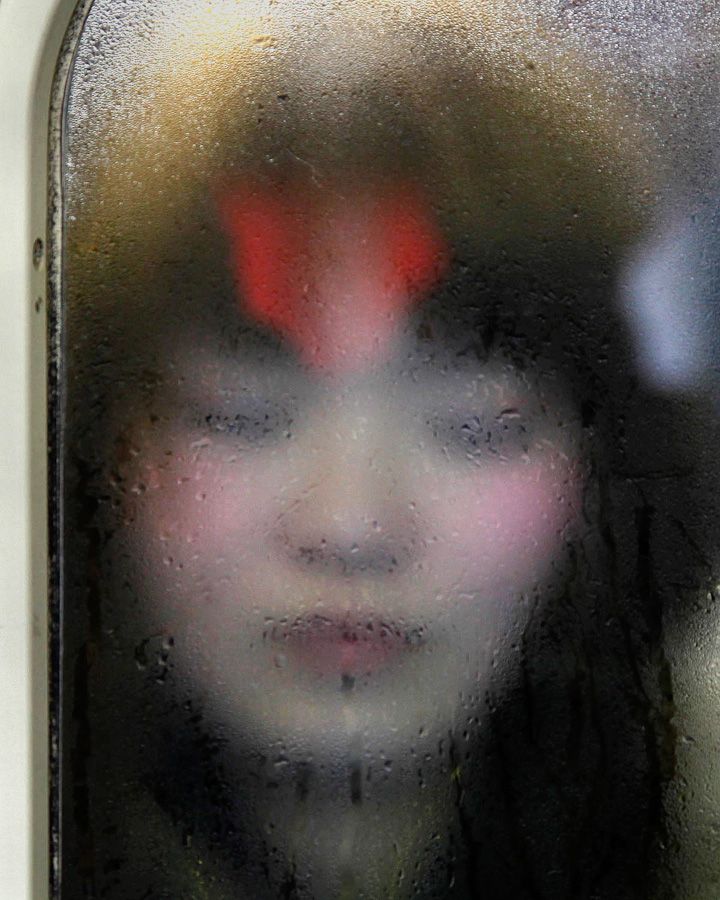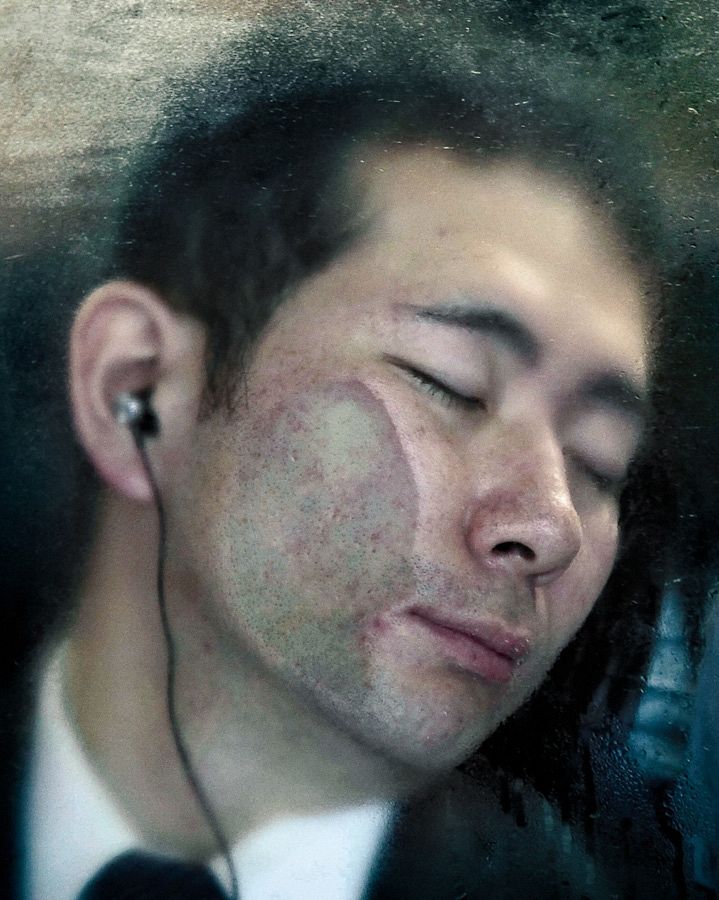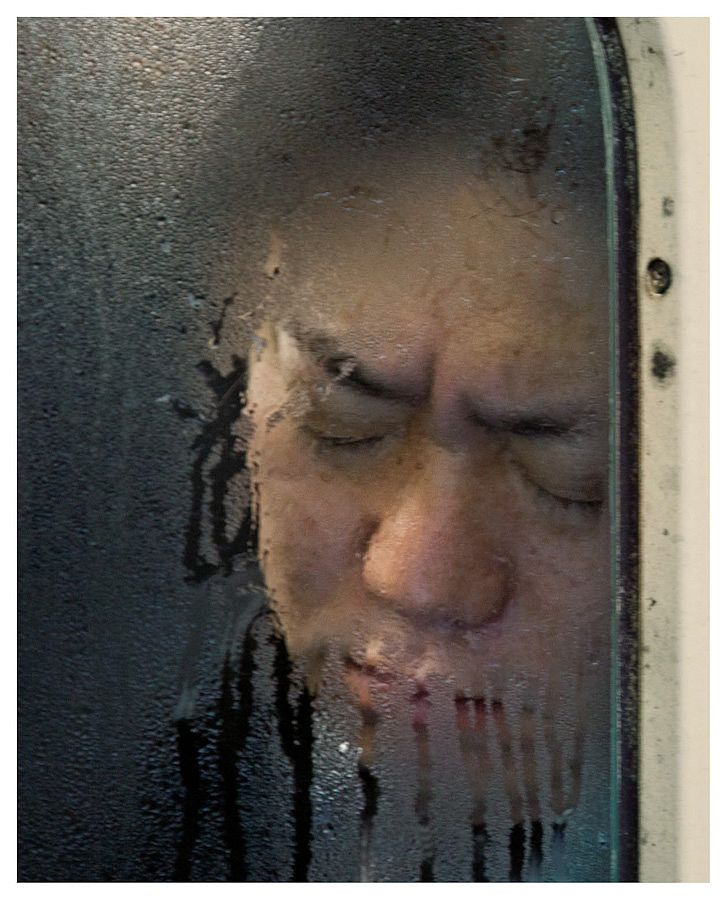 You can find more images from Wolf's Tokyo Compression here.
[Photos via Slate]
---

Related Articles:
---