A trio of RMIT students are turning heads after creating a custom chess set featuring famous figures from Vietnamese history.
The group, which includes students Nguyen Anh Duy and Tran Le Bao Quan, created The Legends chess set in an effort to promote Vietnamese culture through a well-known medium, reports tech website GenK.
The finished product, a 3D-printed set of chess pieces, features Au Co and Lac Long Quan as king and queen of the board. Hai Ba Trung plays the bishop and Thanh Giong the knight, while Co Loa Citadel serves as the rook and Yet Kieu rounds out the board as a pawn.
According to Quan, the project took over three months to develop, beginning with a series of 3D models and prototypes. Once the group successfully printed The Legends' pieces, each one was painted to personify its respective character.
The Legends chess set was featured at last weekend's HATCH! Fair while looking for investors to expand the project, GenK reports. Both Duy and Quan hope the chess set will serve not only as a board game but also as an educational tool, introducing young people to Vietnamese culture and history.
Take a look at the pieces below: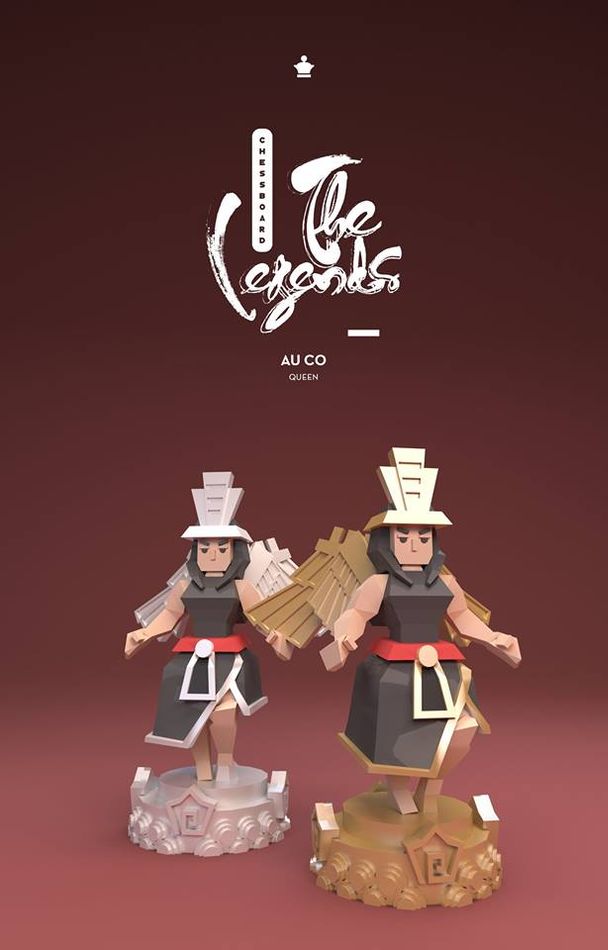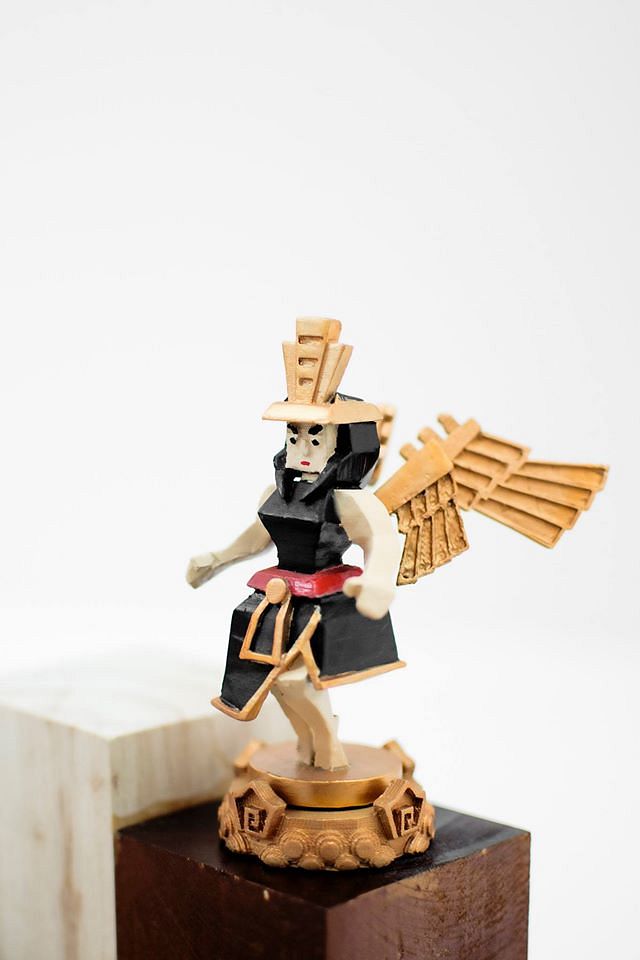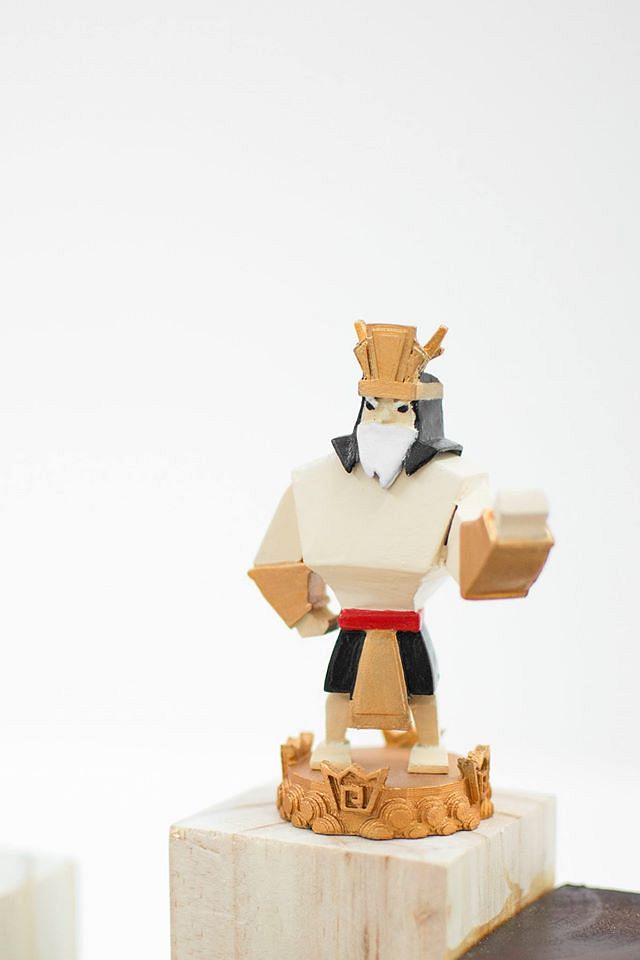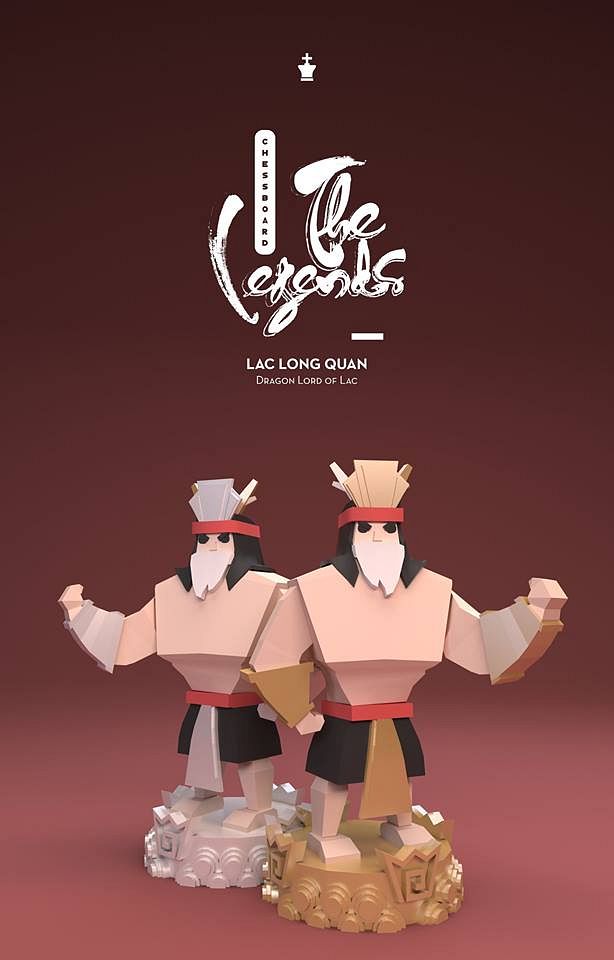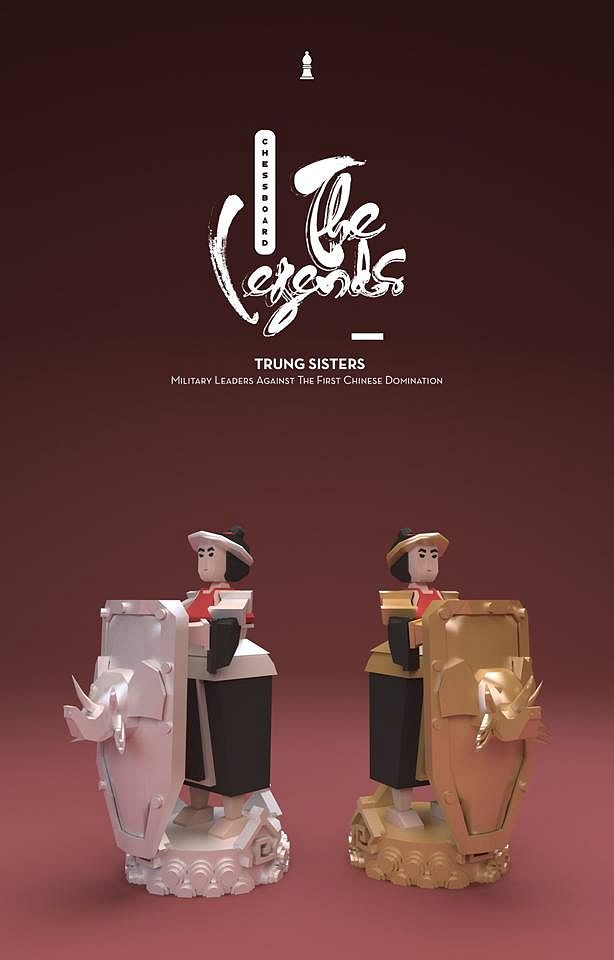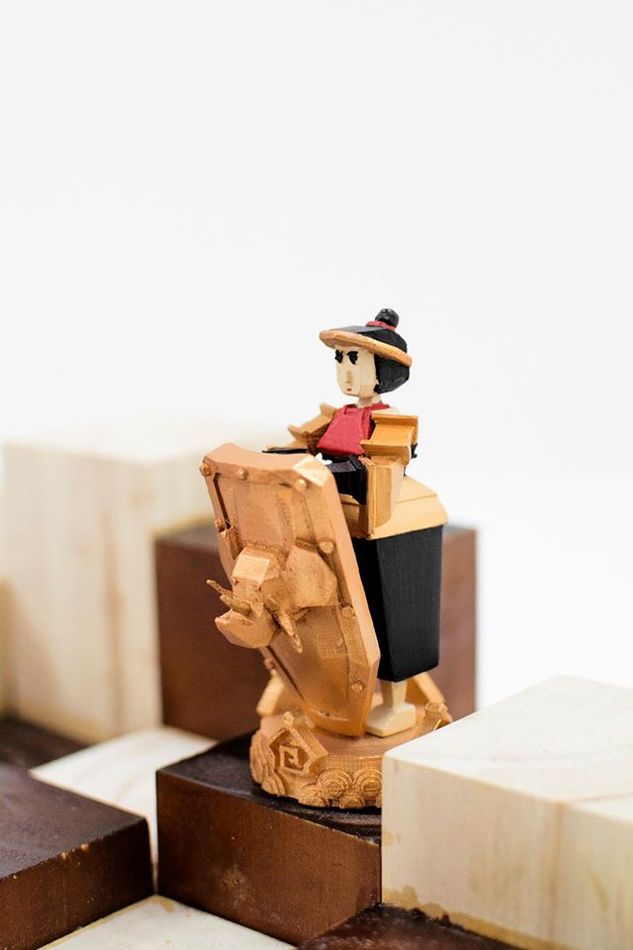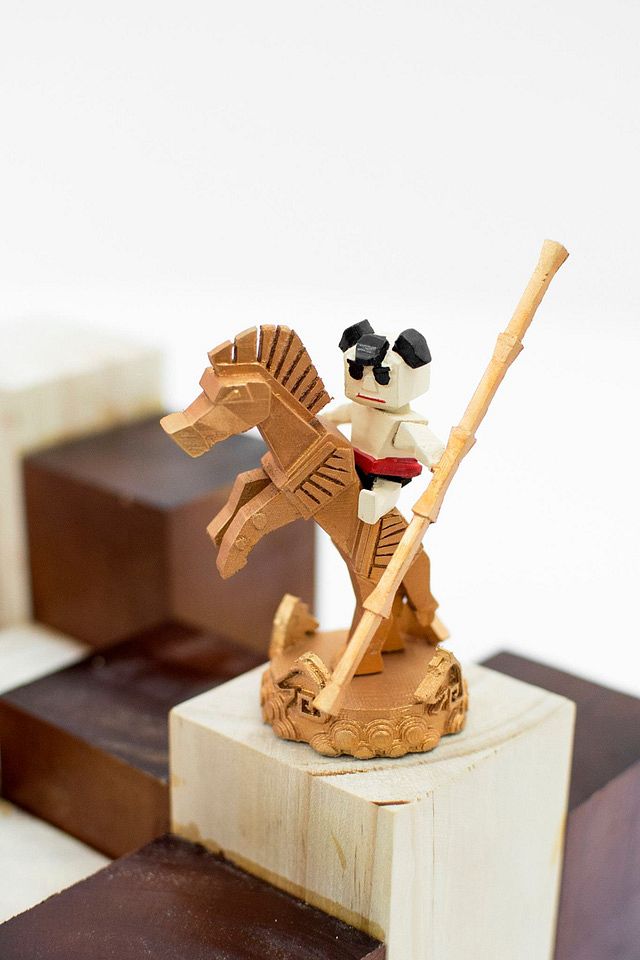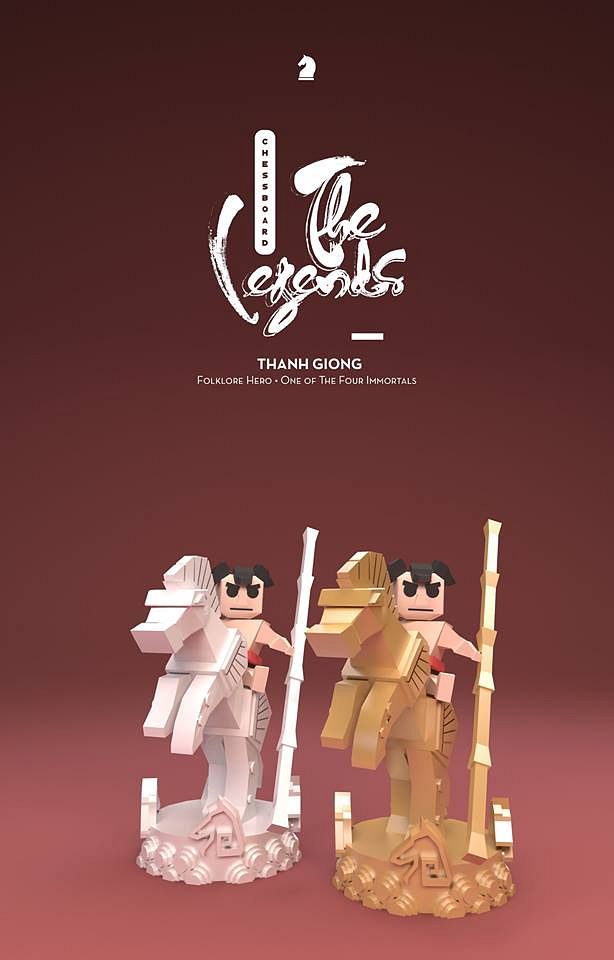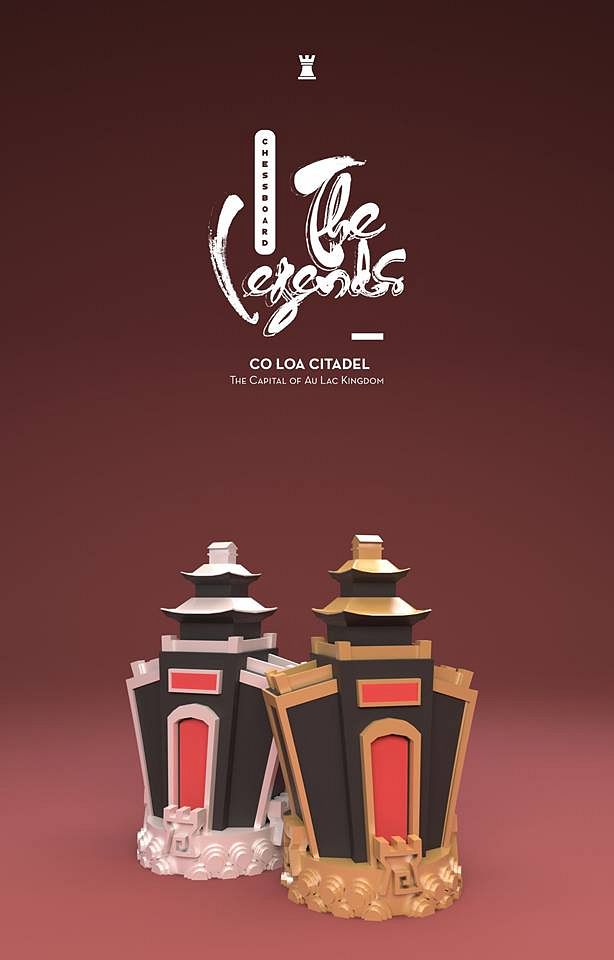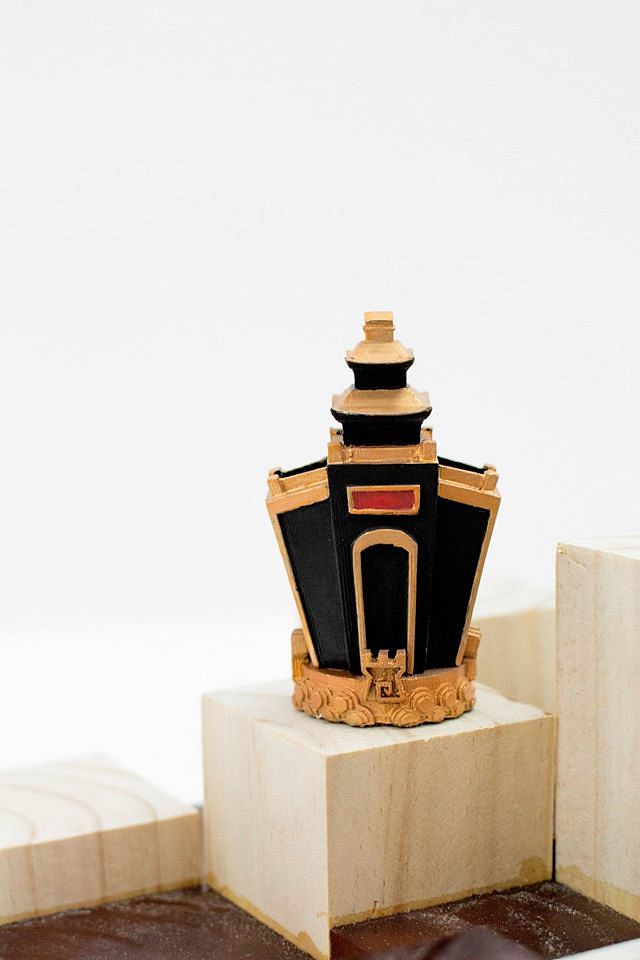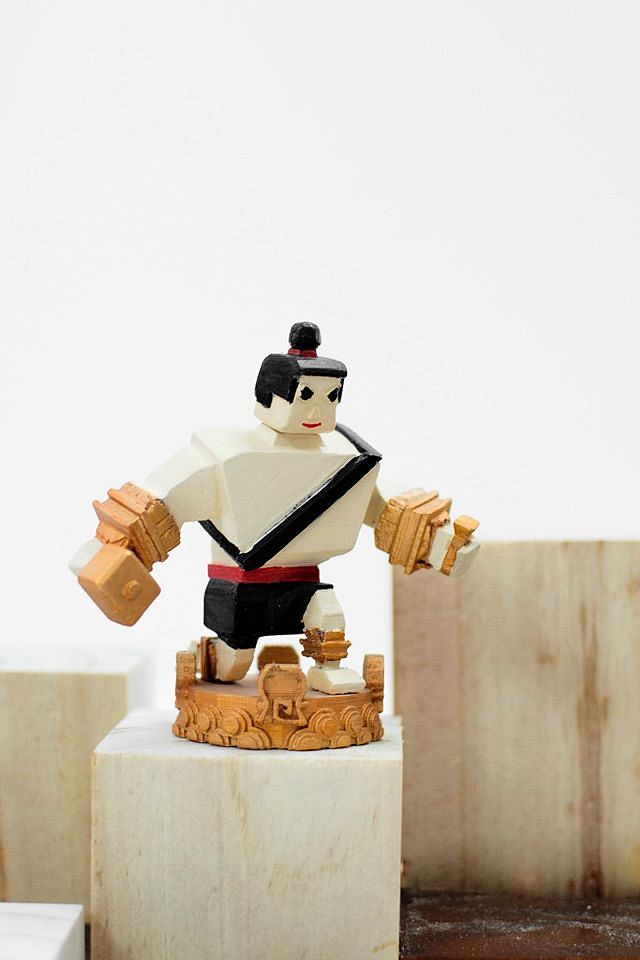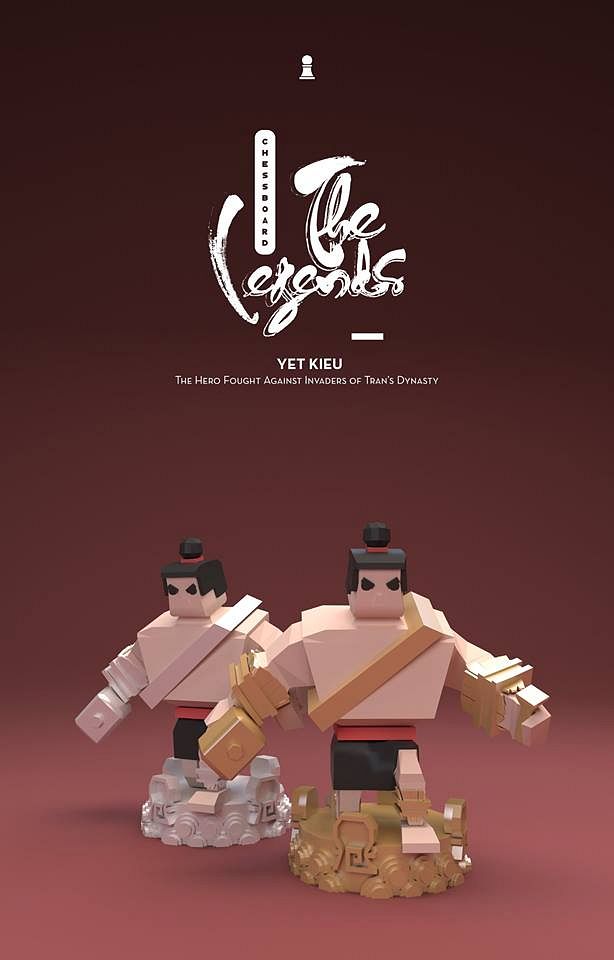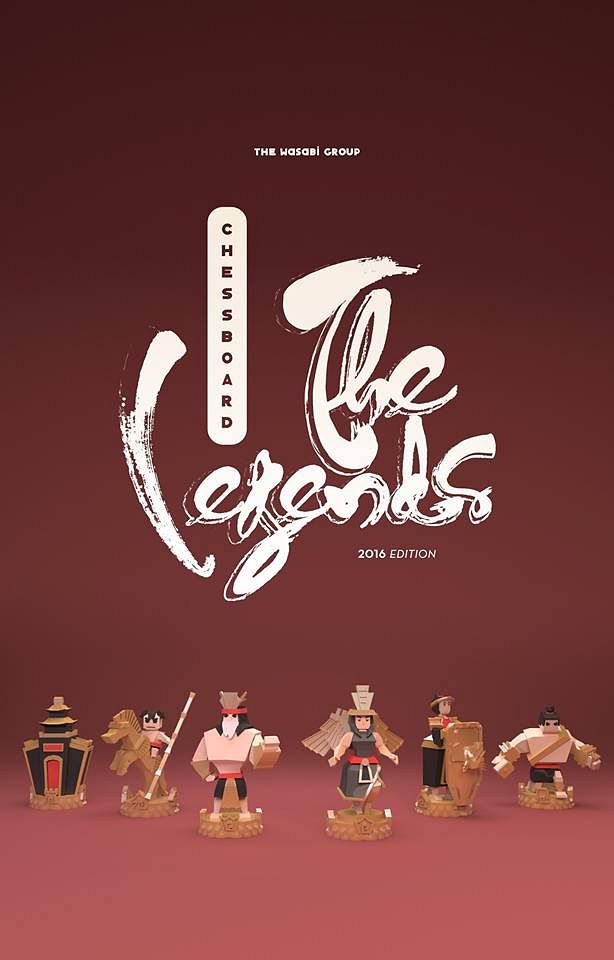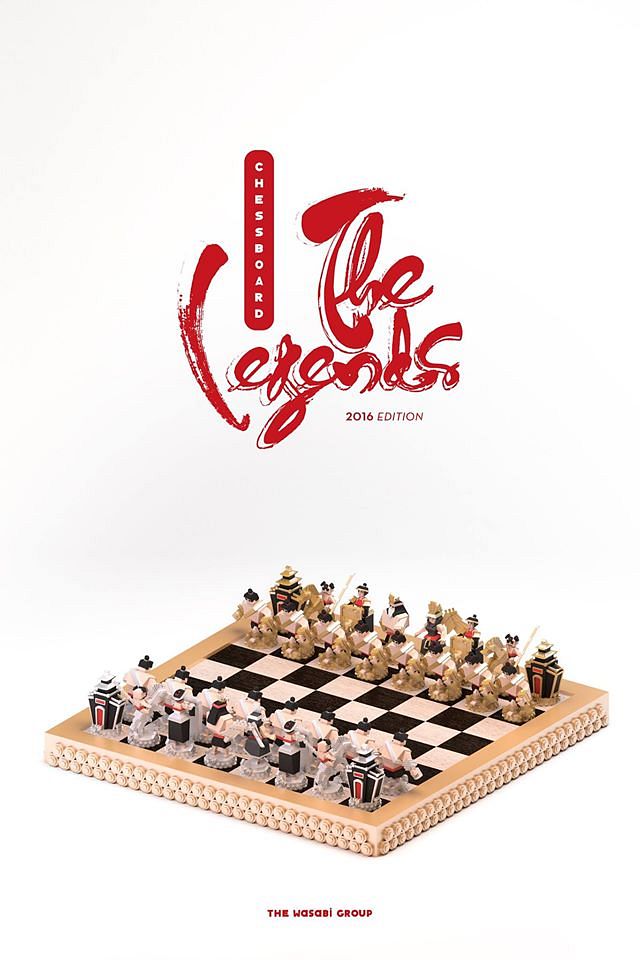 [Photos via Vietnam Creative Festival]
---

Related Articles:
---