After a recent major renovation, this tube house in District 3 is now a spacious living quarter for a multi-generational family.
The house is located in a meandering alley in District 3 on a 500-square-meter plot. Its dimensions are also typical of a Saigon home, with limited width and considerable length. The team at Time Architects was tasked with transforming the old house into a new home for three generations of family members.
According to ArchDaily, the homeowner was born and raised in the District 3 house. She dreamed of rebuilding her childhood home for the last 10 years, but it wasn't until 2017 that she was able to turn that into a reality.
The combination of the architect team's effort and the owner's input resulted in an airy, colorful abode which manages to retain elements of her Vietnamese childhood home while making use of contemporary components.
The architecture news site added that the new house was built with a "containing space" concept, meaning there are many smaller enclaves within the whole compound. These separate spaces are connected by ample skylights, corridors and green spaces.
Tour the house through the photos below: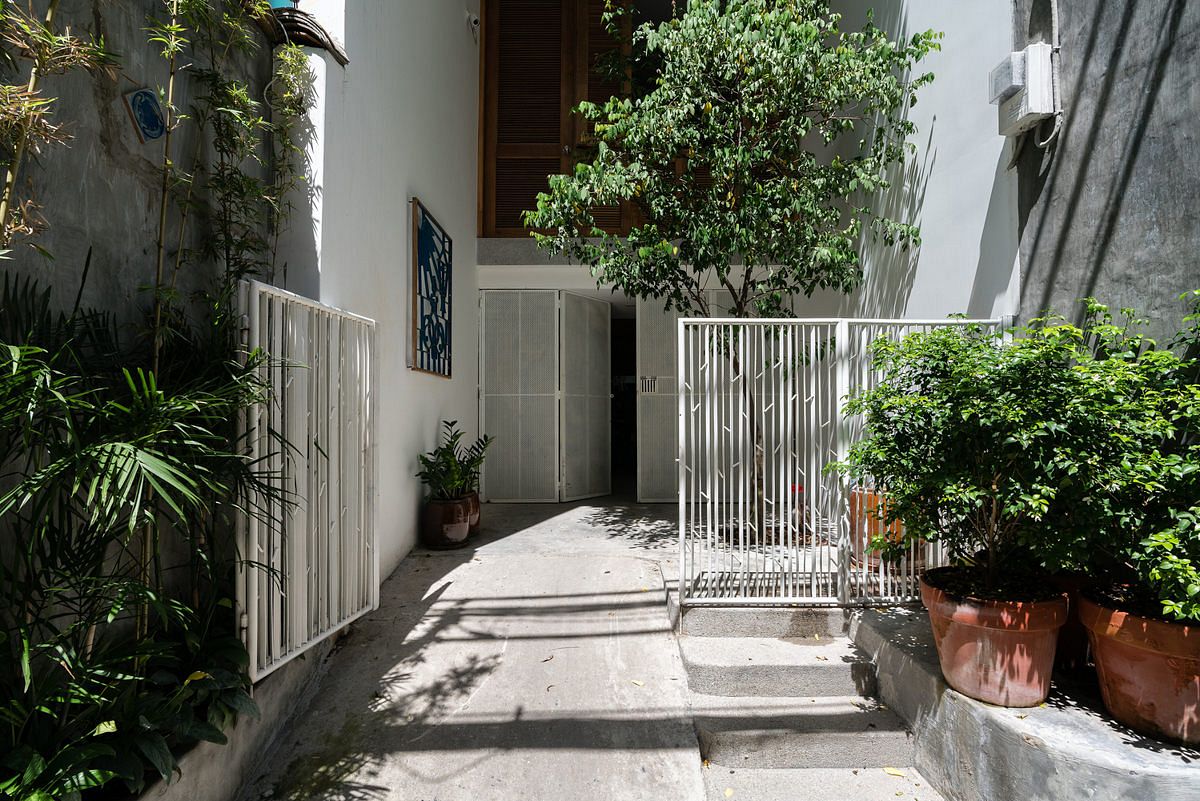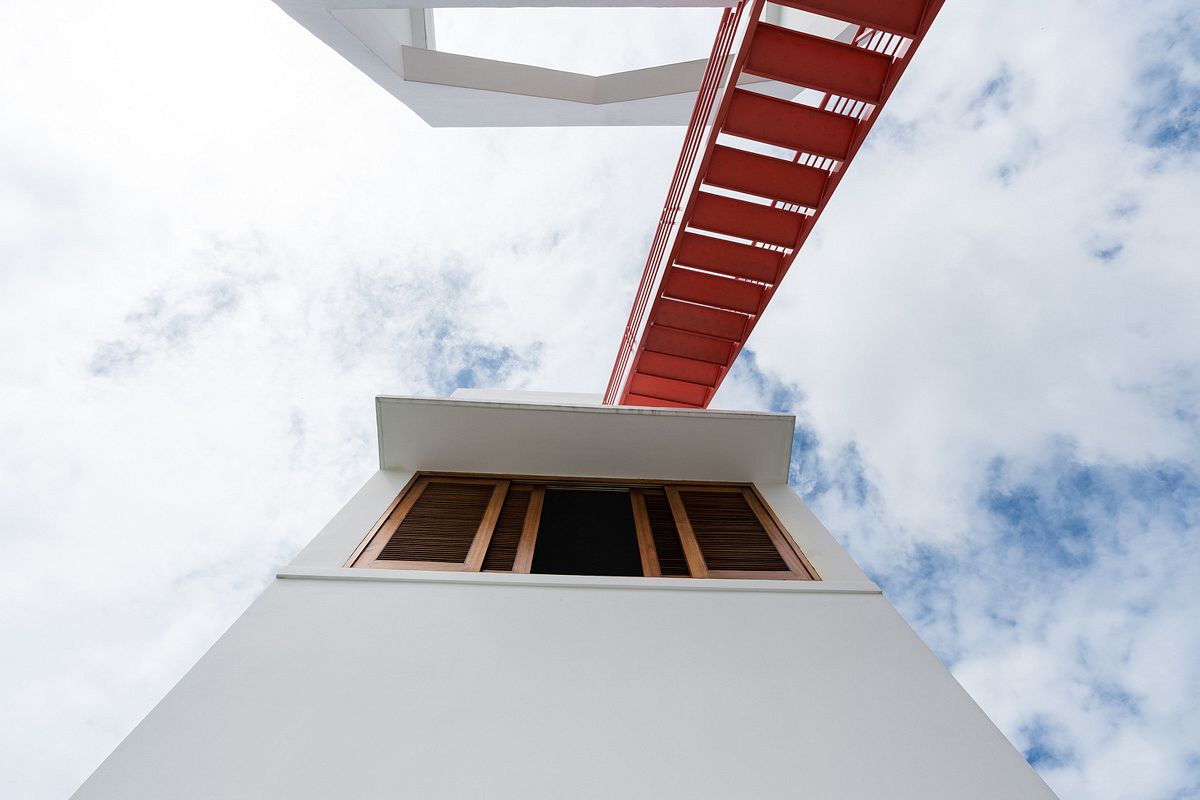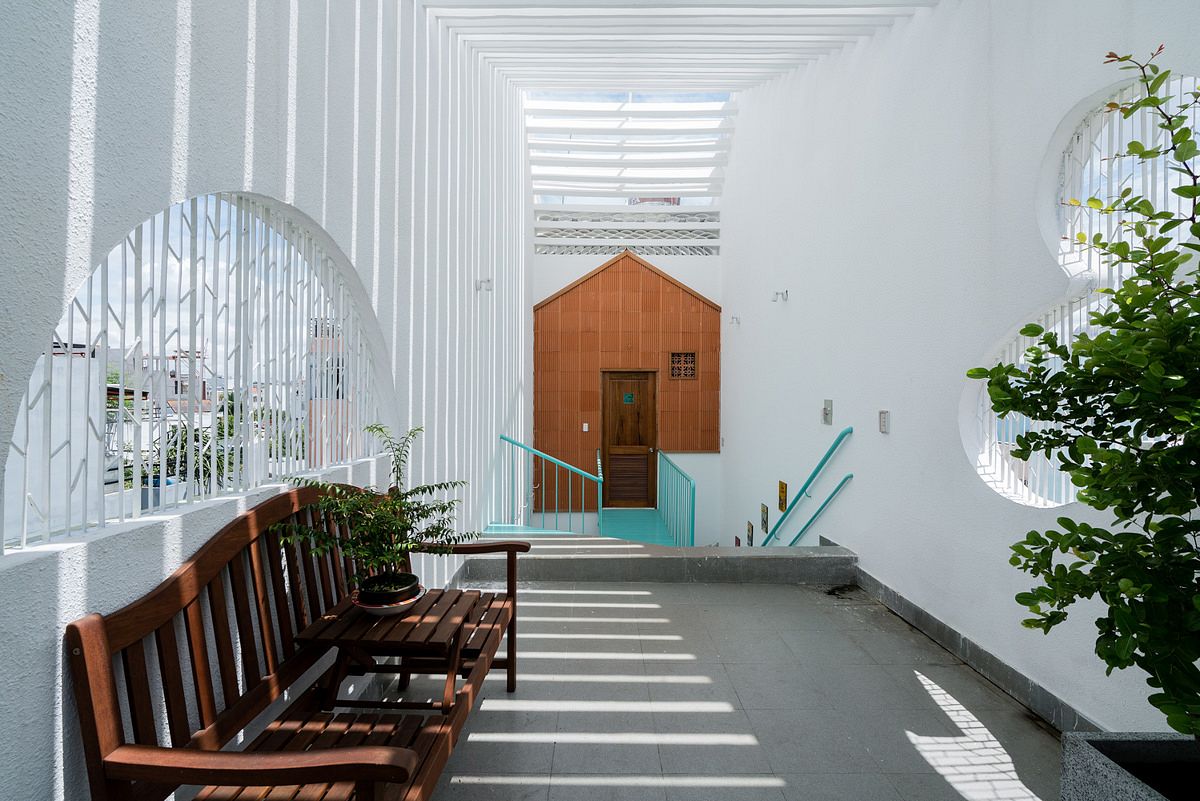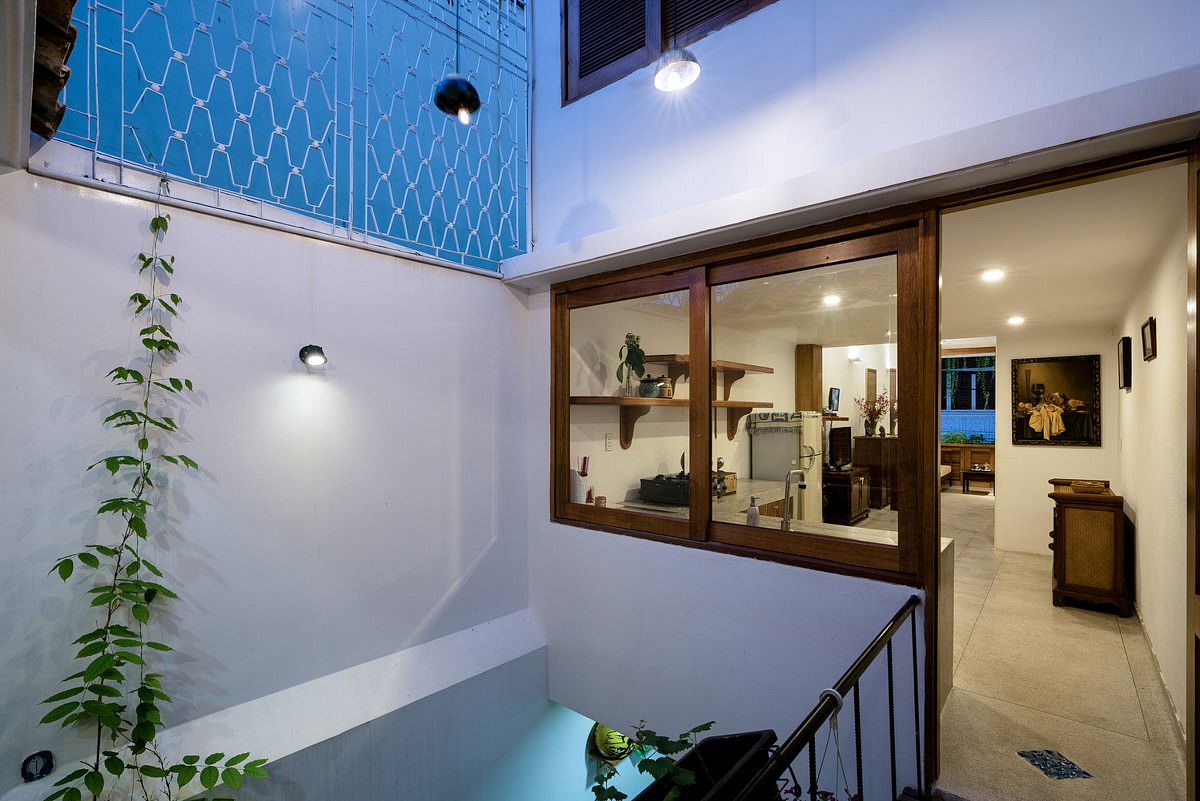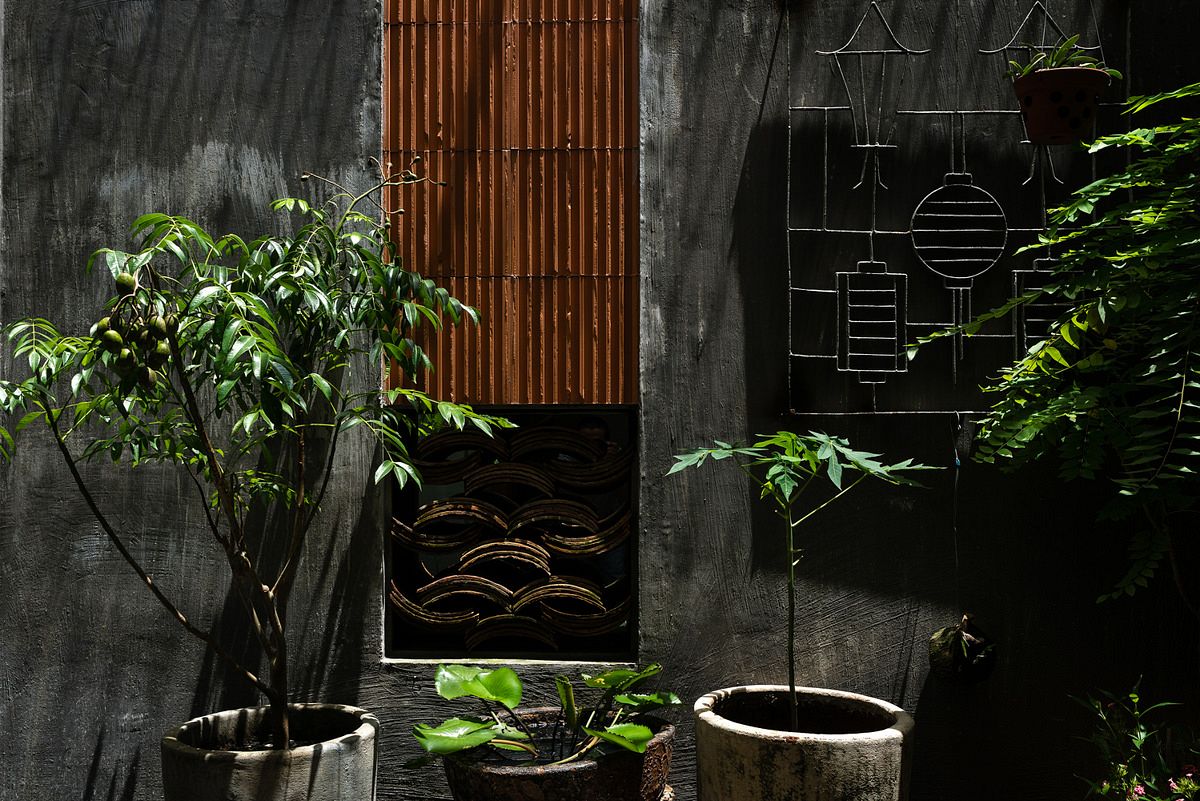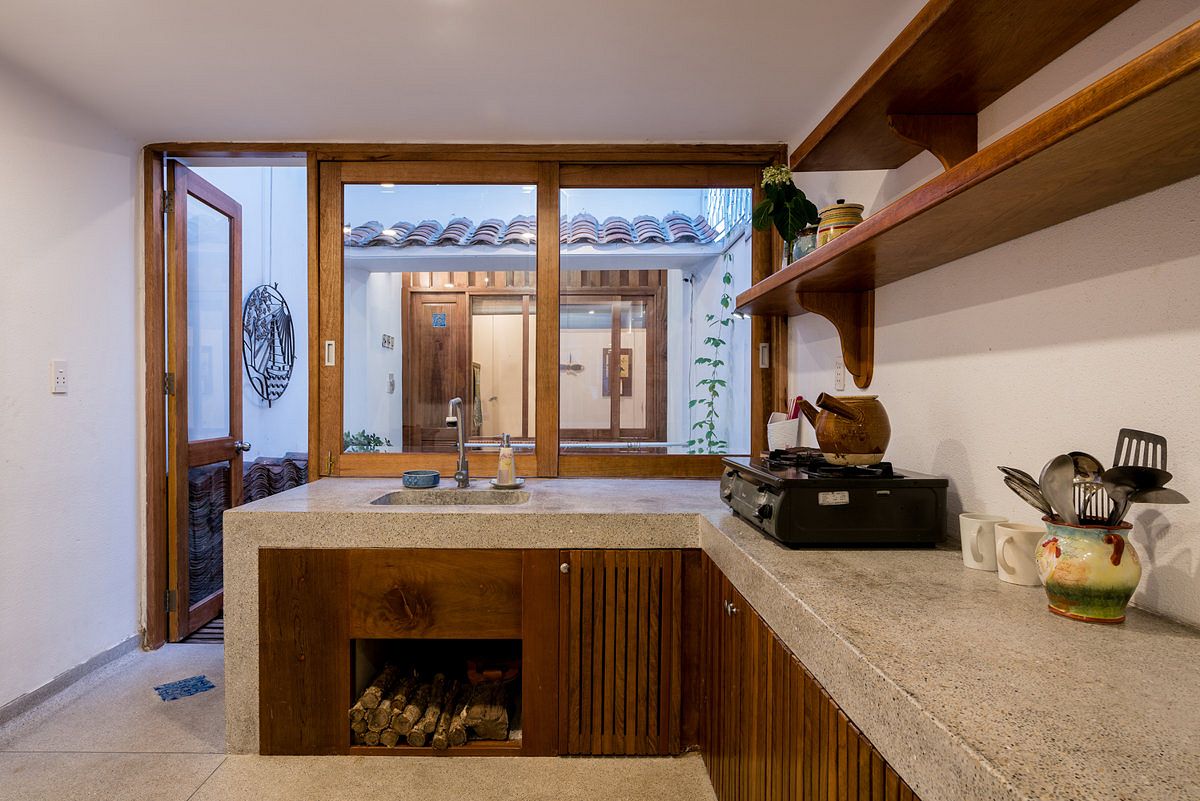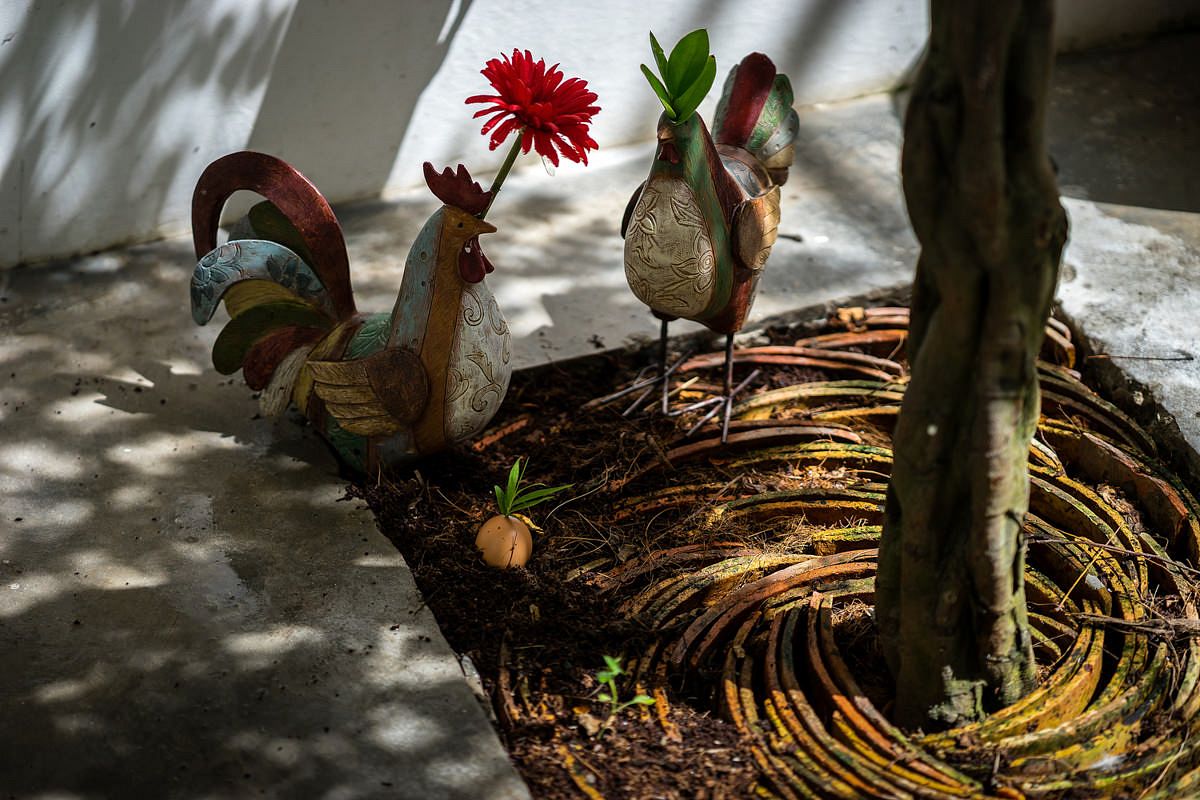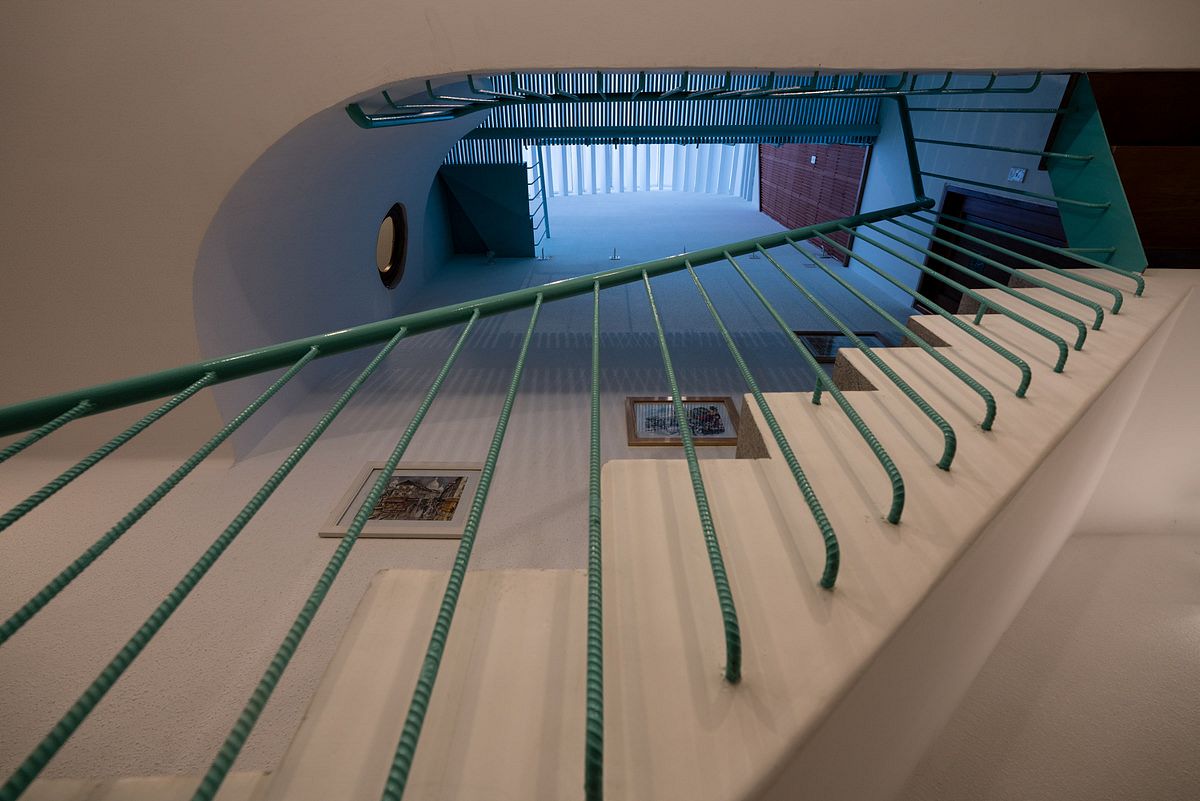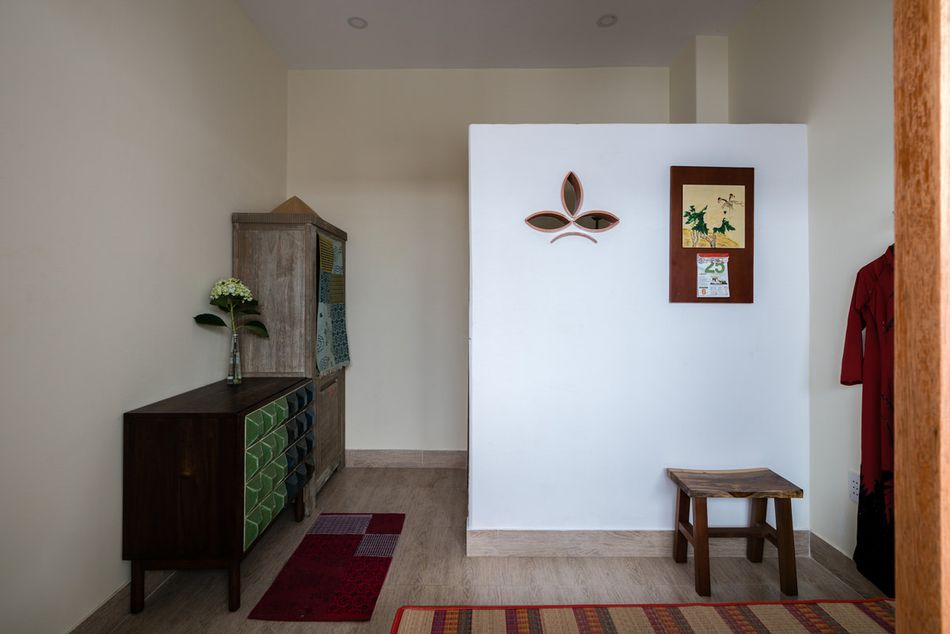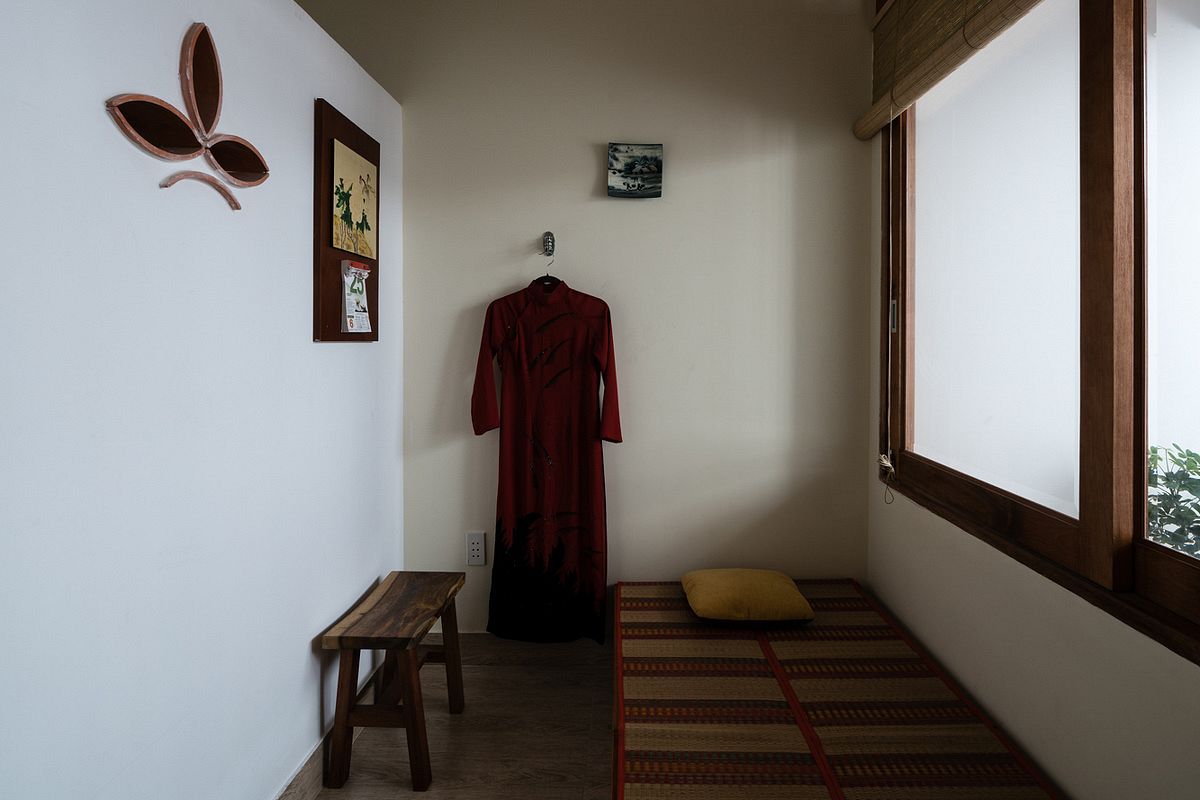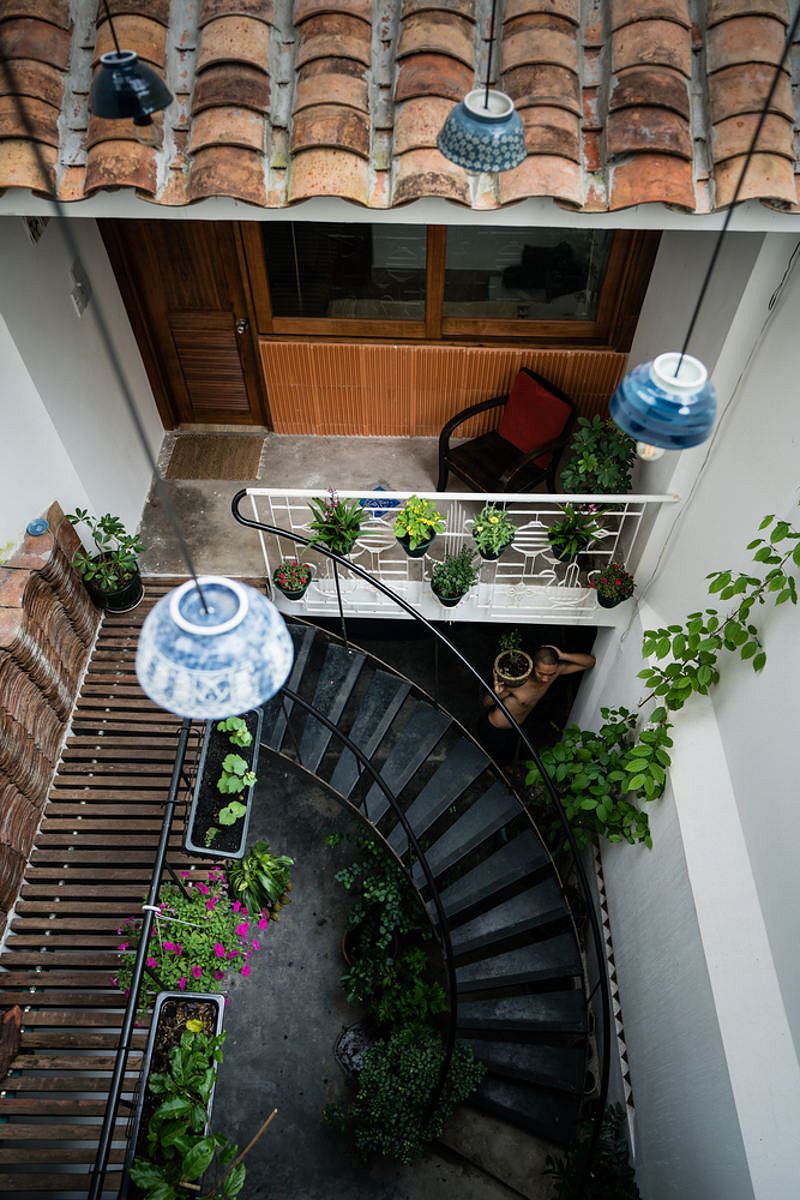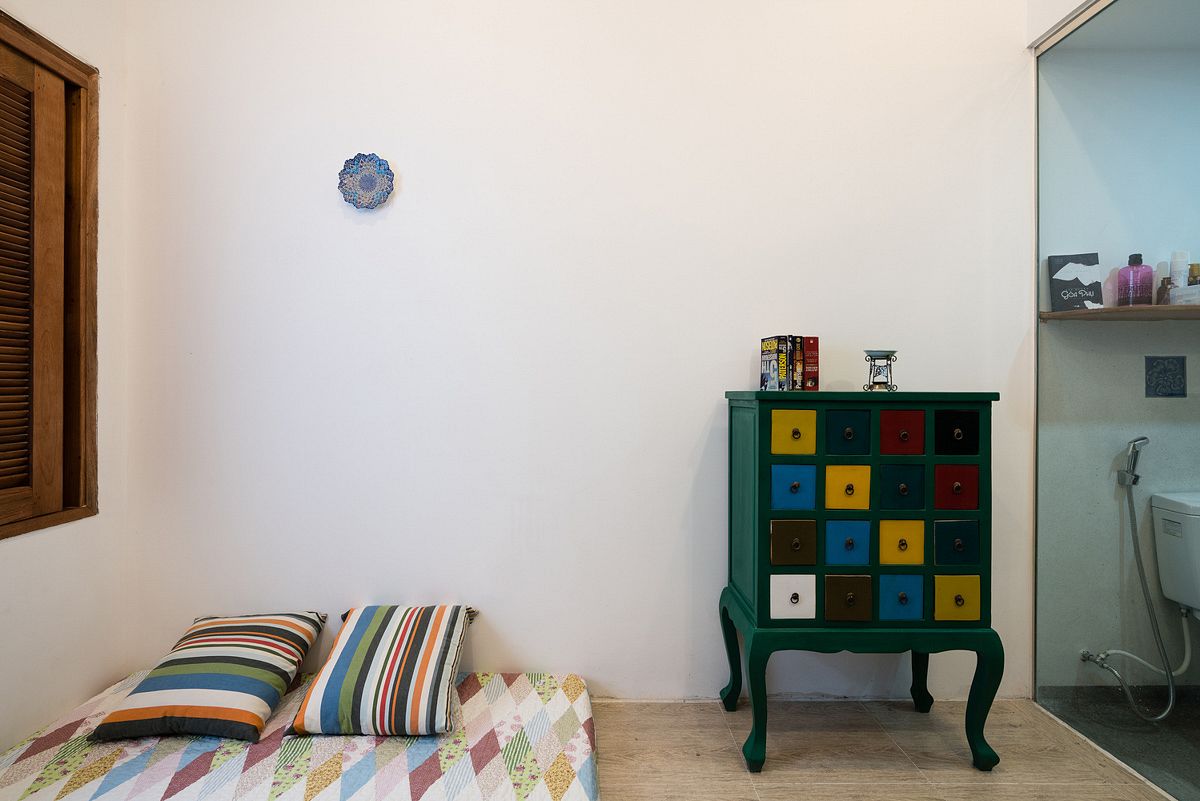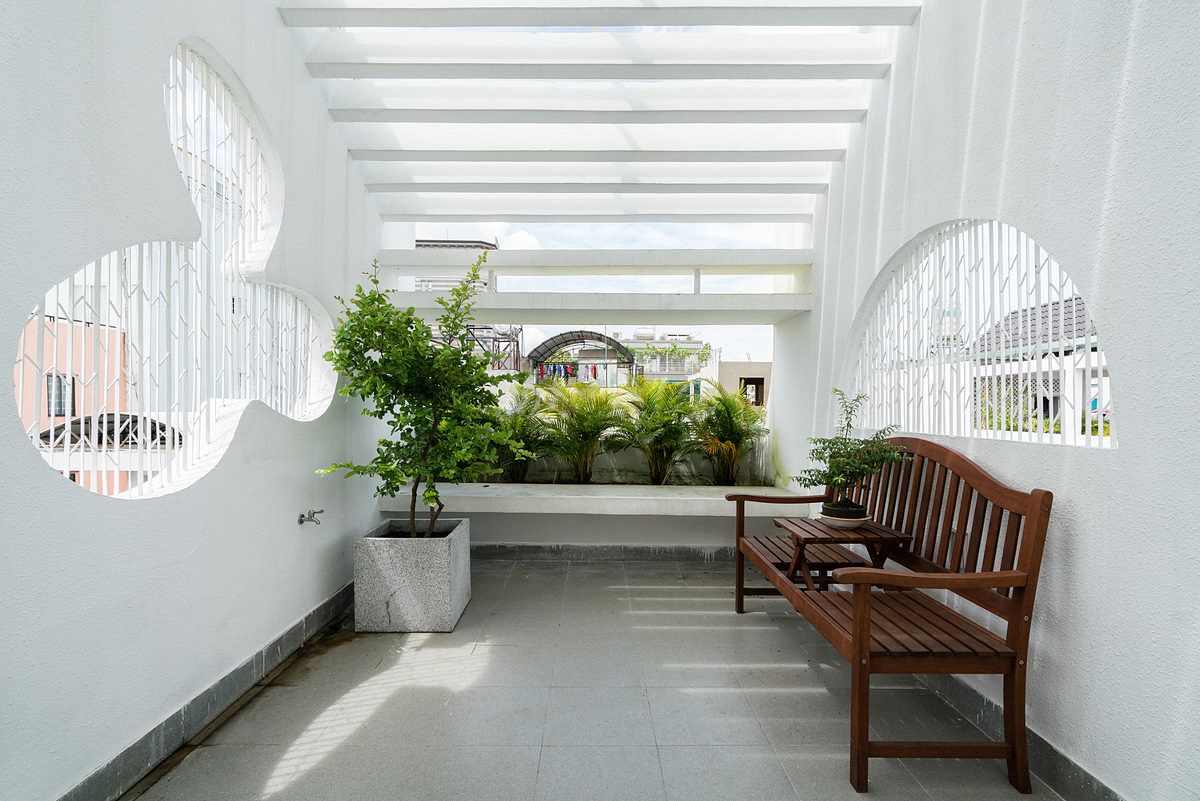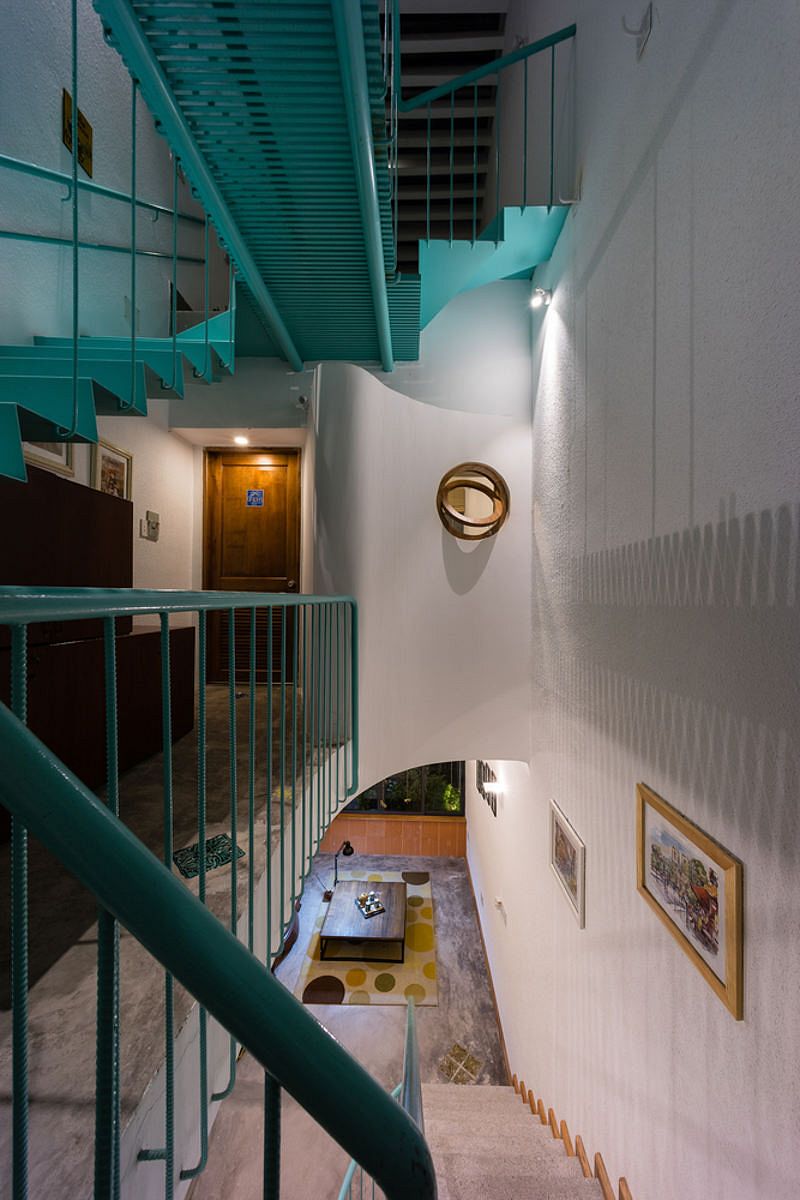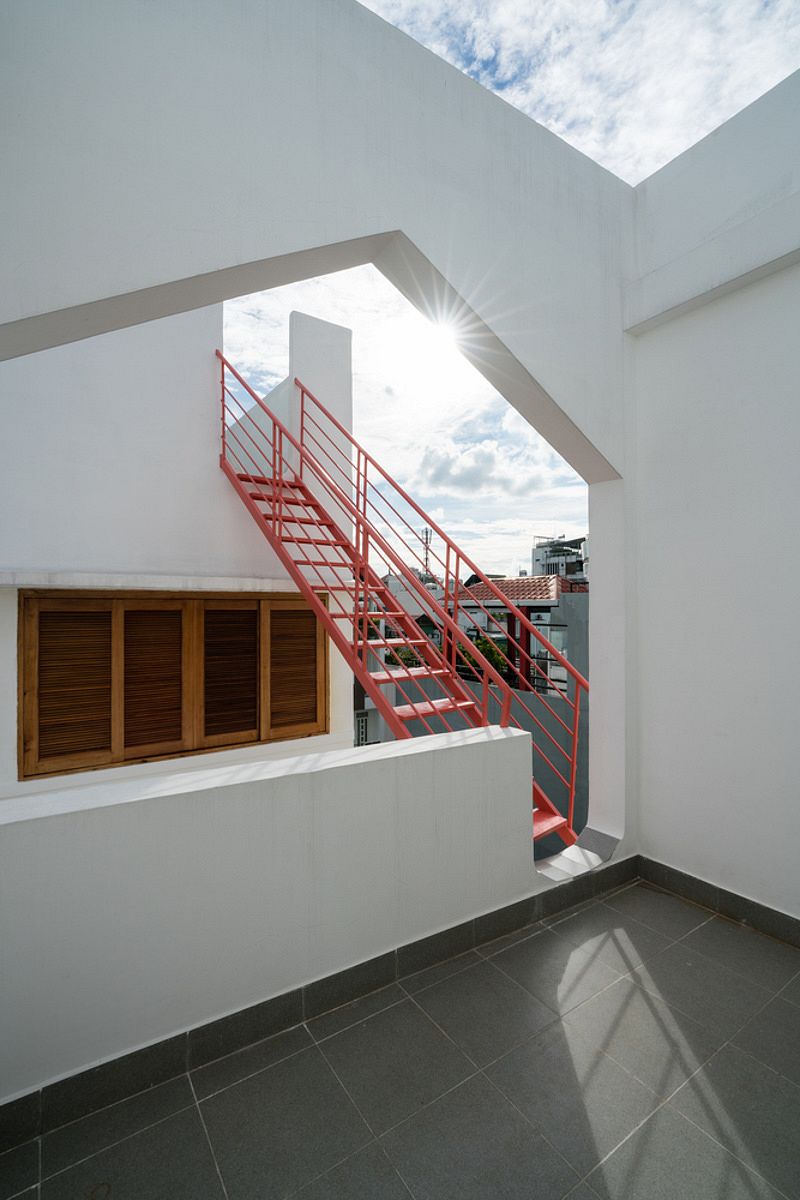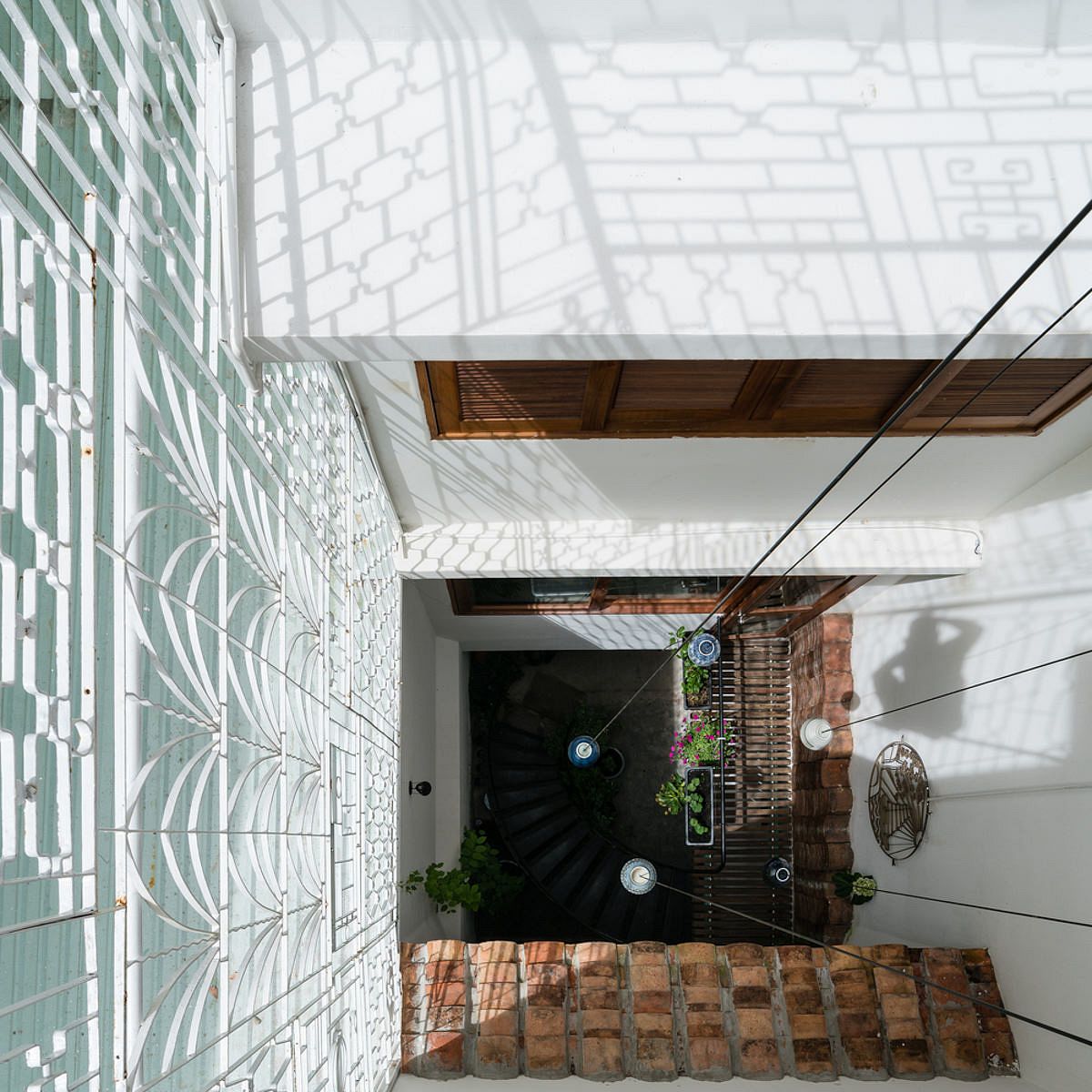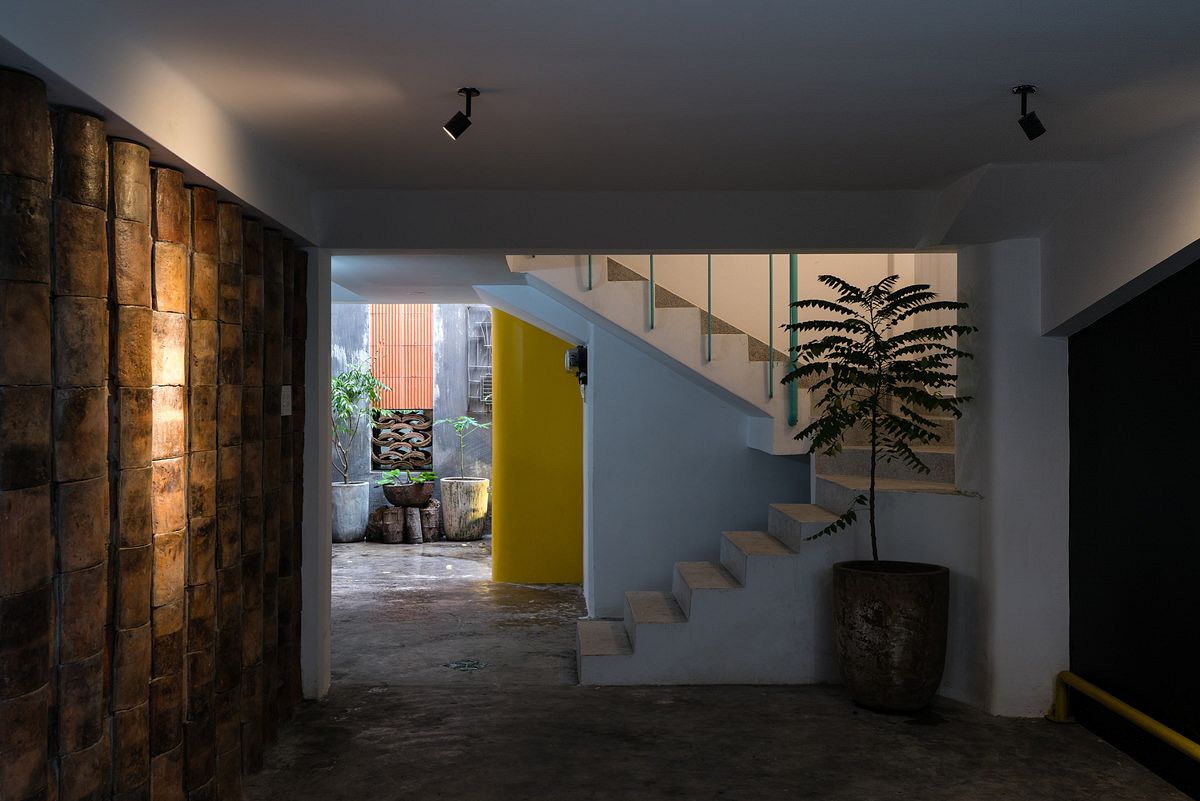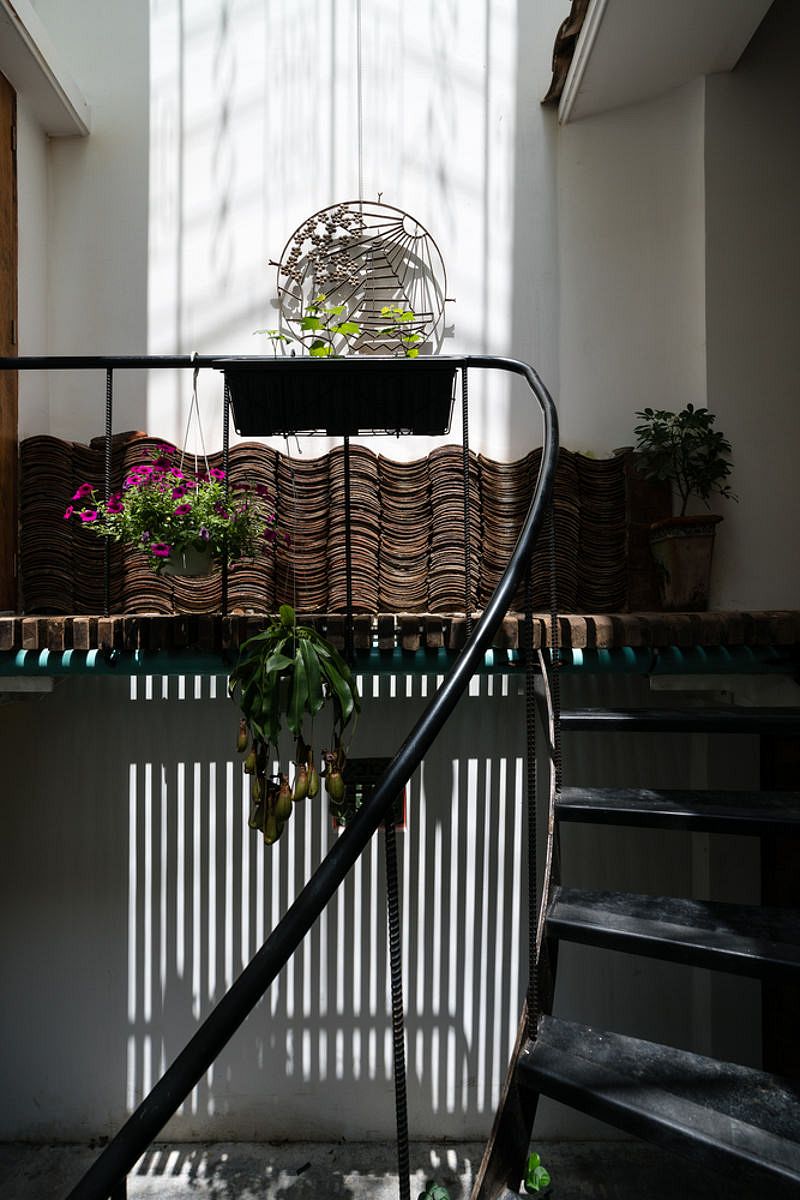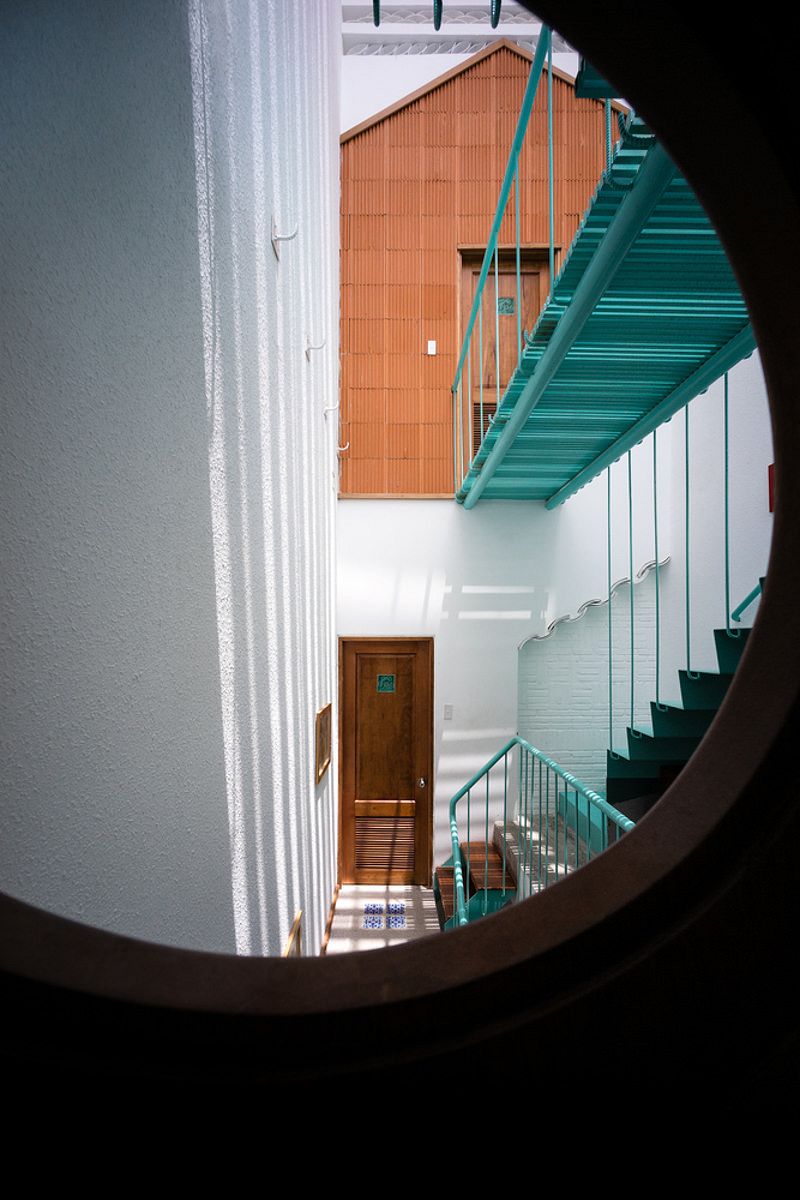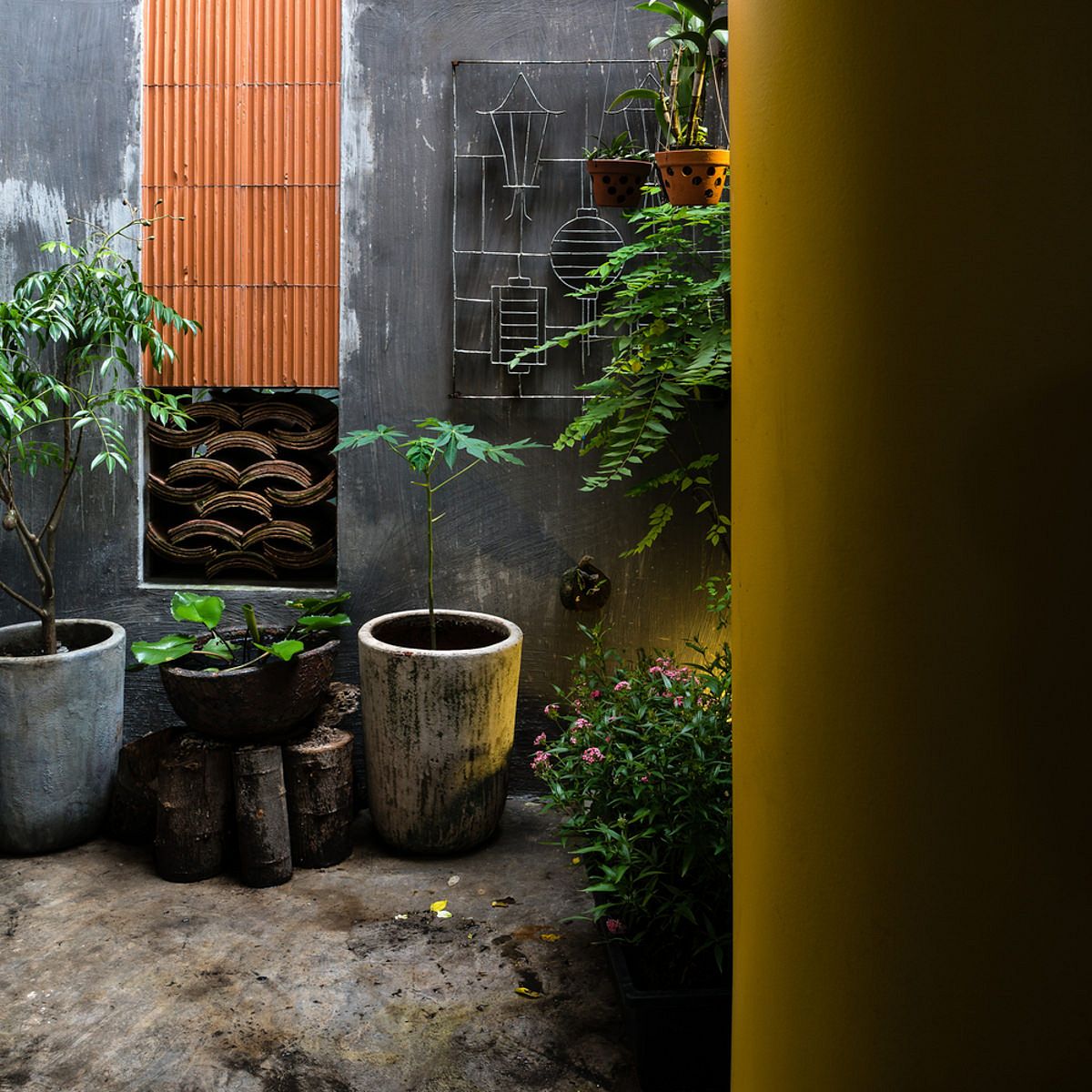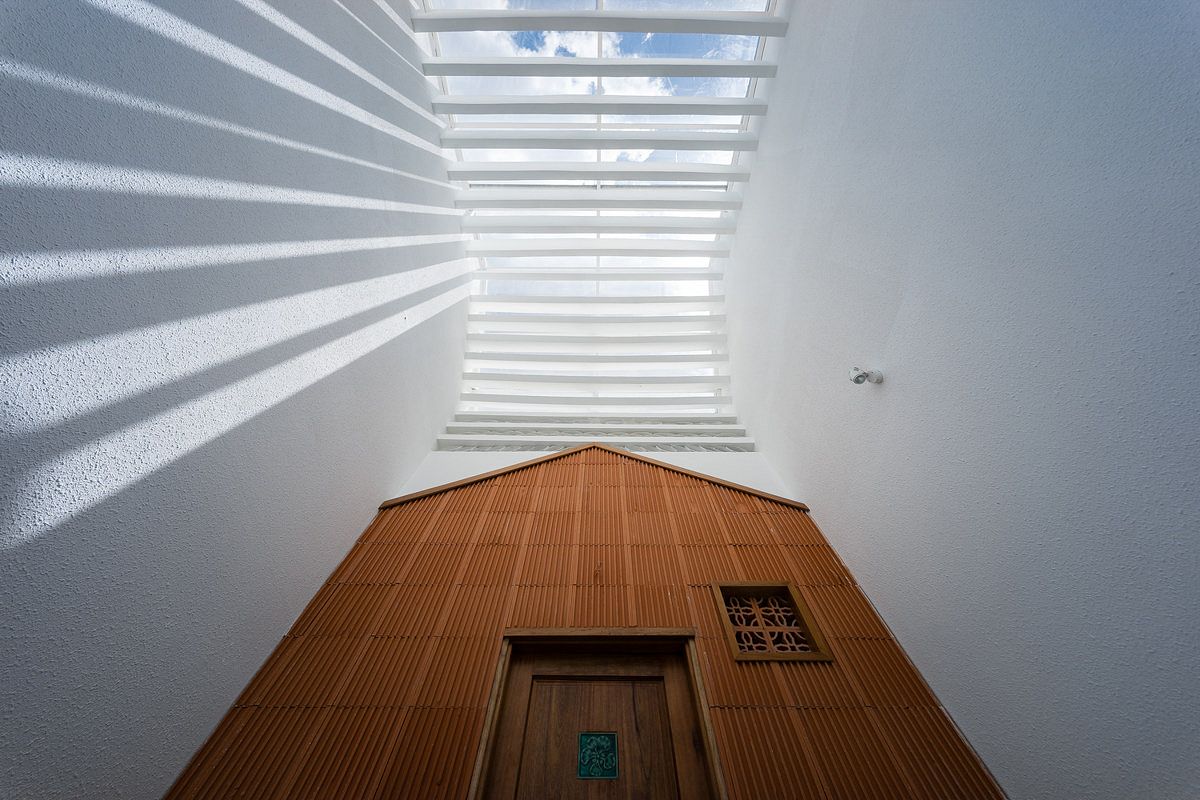 [Photos by Quang Dam via ArchDaily]
---

Related Articles:
---