Details

Published on Friday, 29 June 2018 11:00
Written by Saigoneer.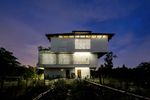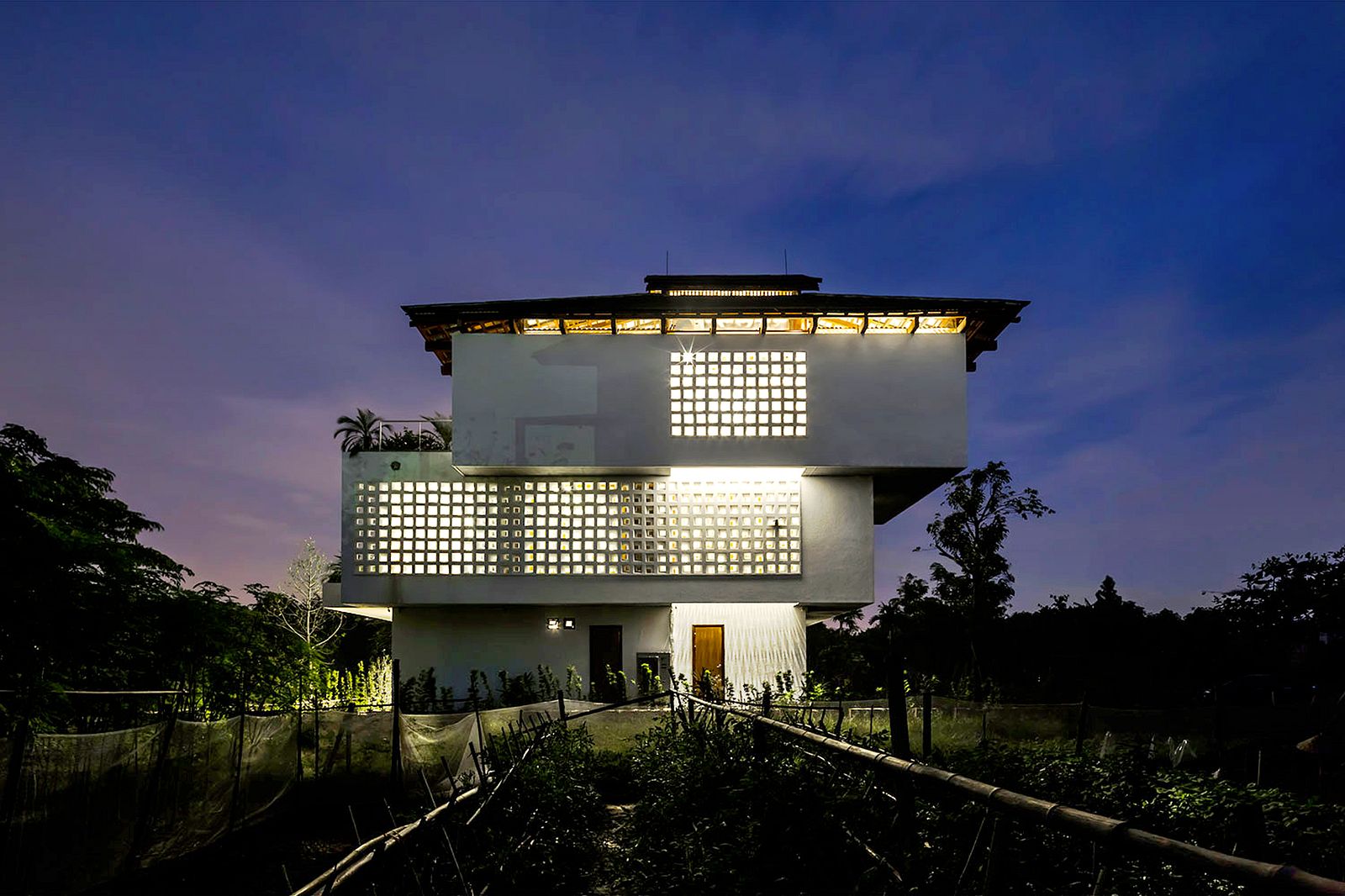 A combination of high-tech modeling and traditional materials enhance shade and ventilation.
Stepping outside in Vinh Phuc City in the summer is like walking through a stale sneeze. The owners of the home an hour outside of Hanoi wanted their family and friends to be comfortable when visiting, so tasked Vietnamese architects 03, with keeping the home cool. The result is a building that relies on large doors and shade-casting balconies.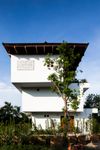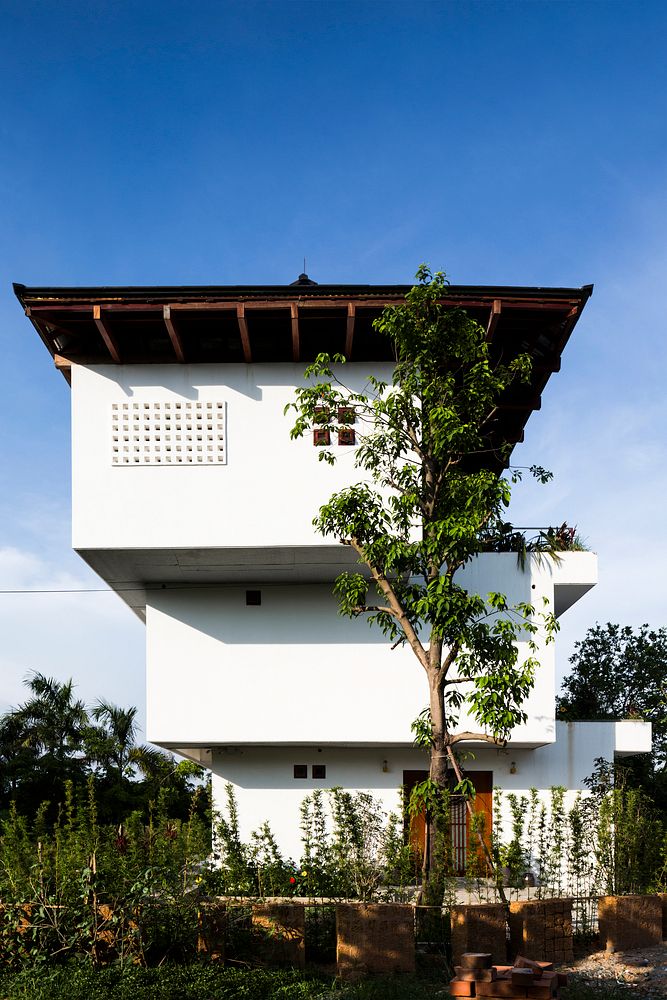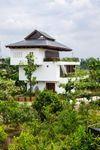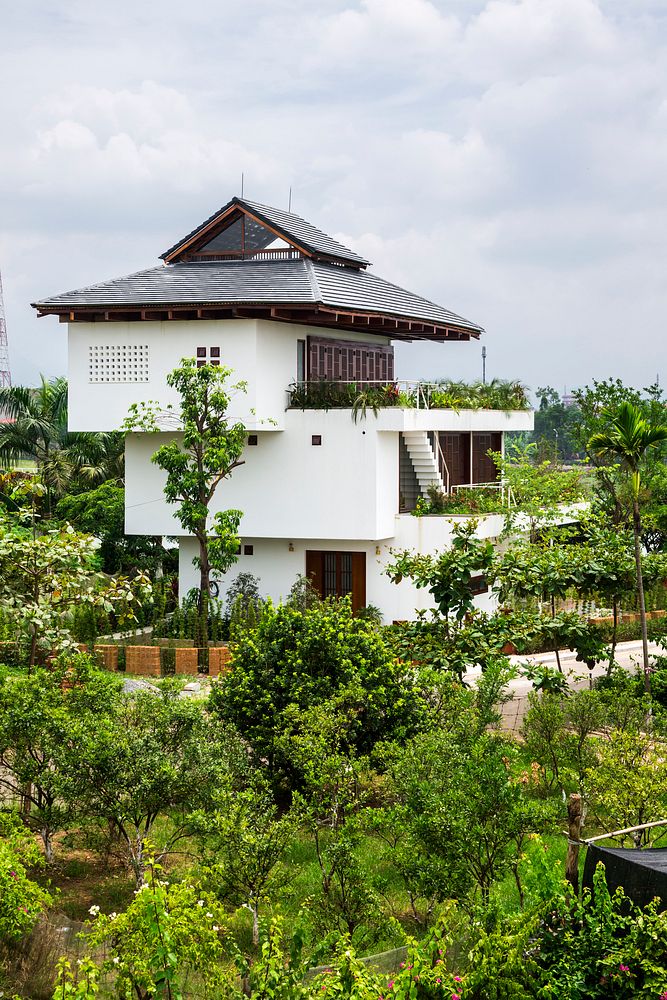 Each of the three floors features large vanishing wooden doors that not only provide brilliant views of Bac Lake, but let cool air ventilate the structure. The opposite side features porous, handmade block construction that allows for natural light and sweeping breezes while blocking solar heat. Each floor is built off-setting the one beneath to create patches of cool shade.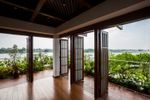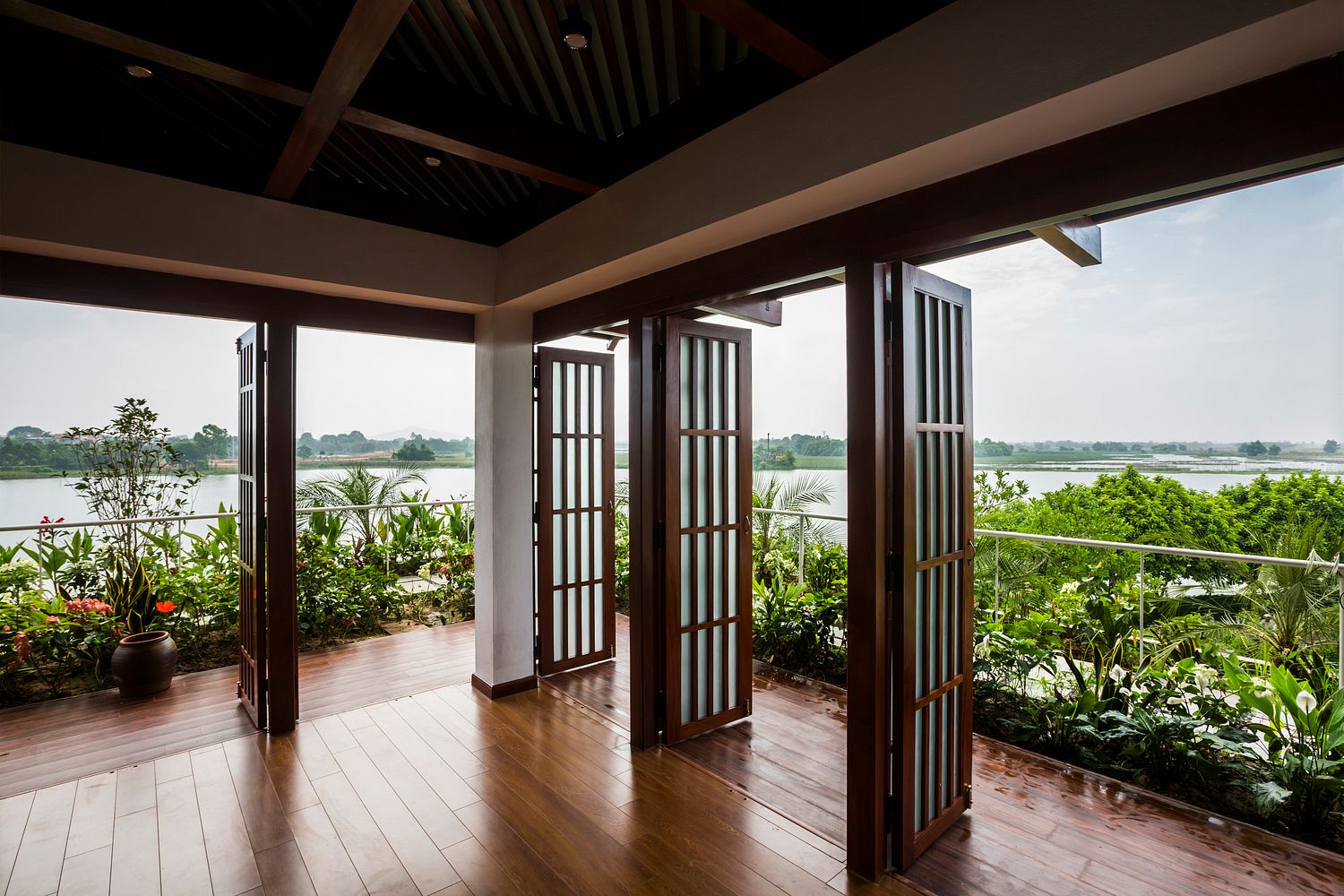 While it was constructed by local Vietnamese carpenters using timeless materials, the home was designed using advanced computer programs. The architects created a sloped wooden and ceramic roof with an exhaust window on the top floor that draws heat up from lower levels.
Take a look at this gusty getaway home below: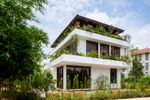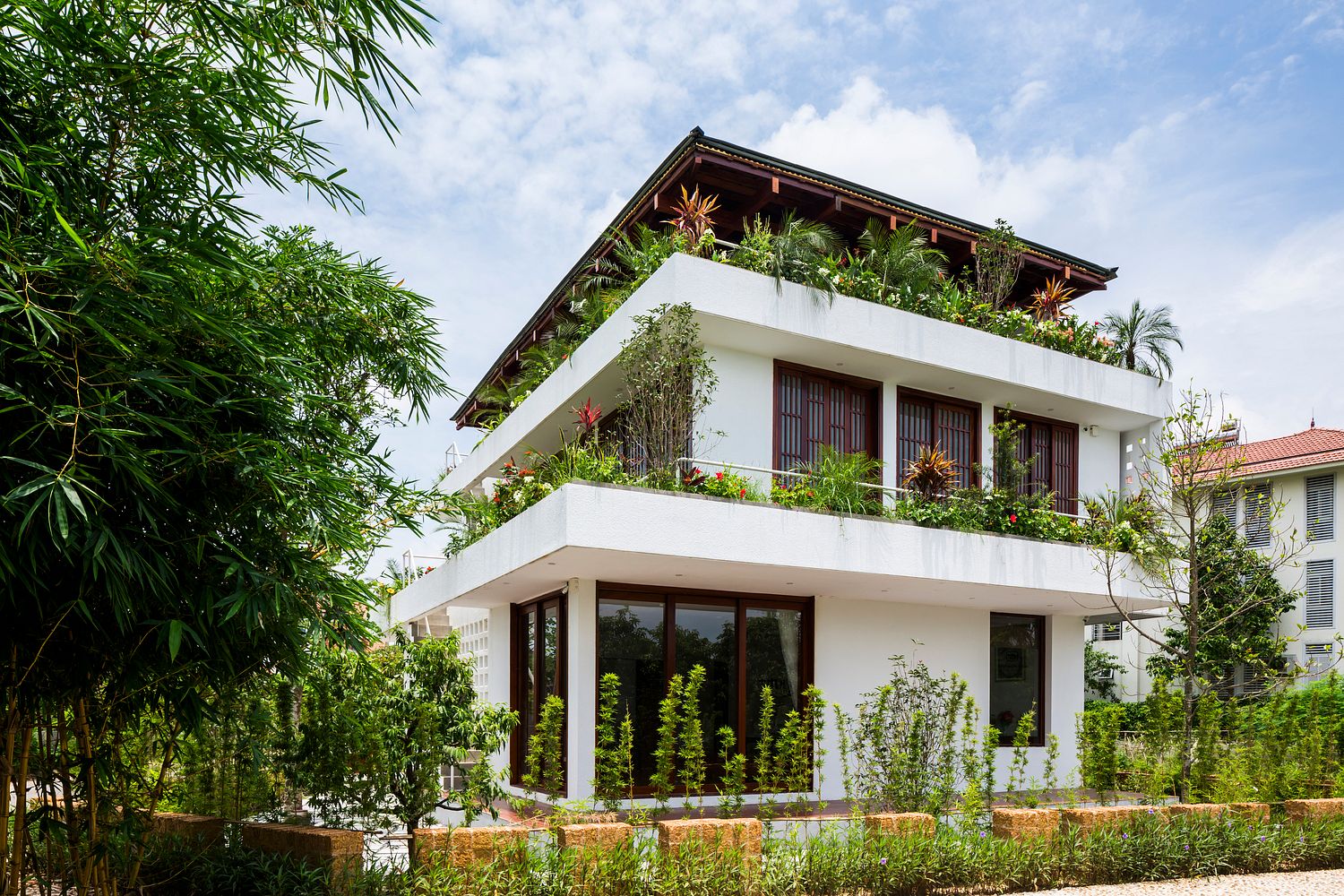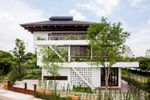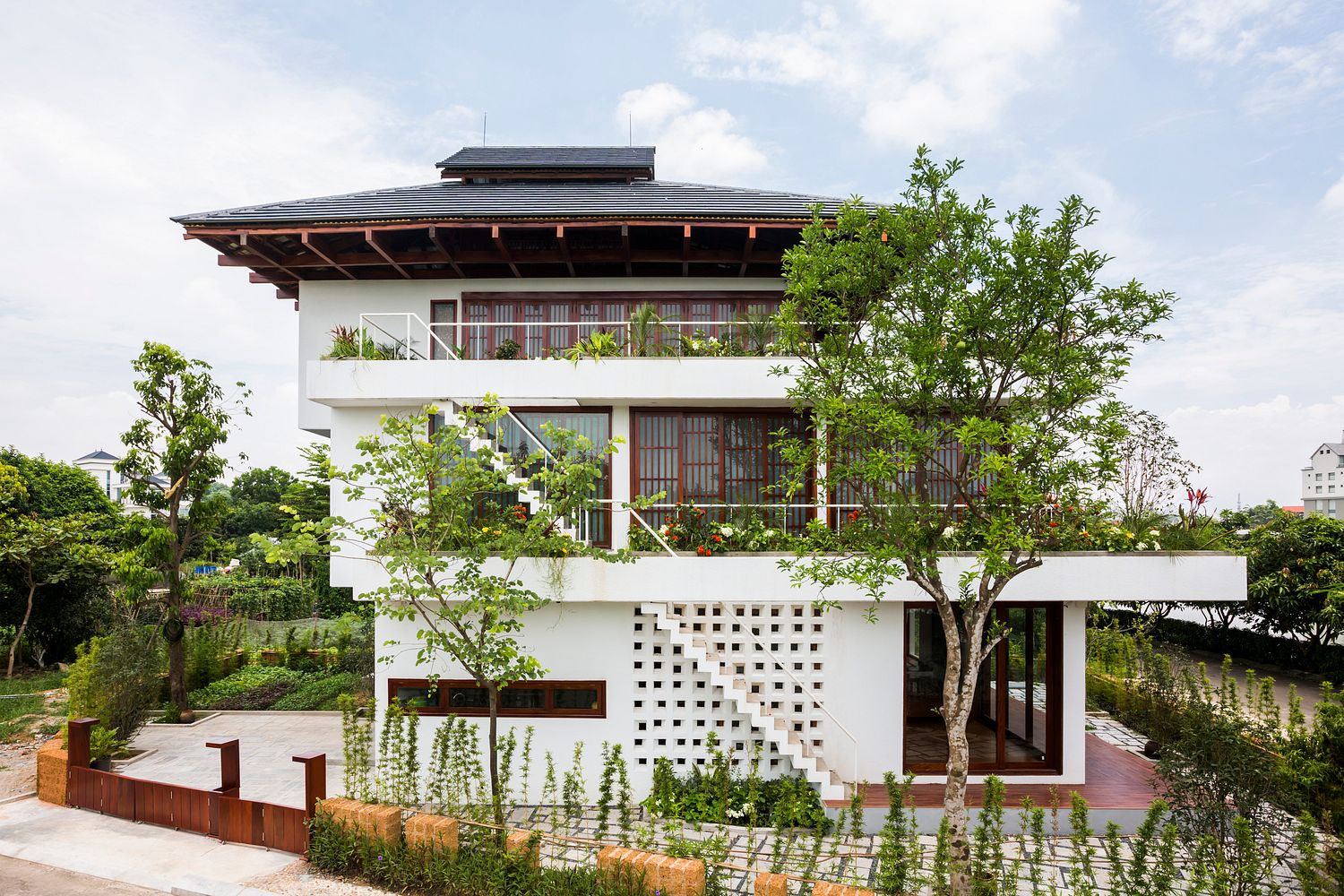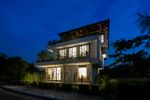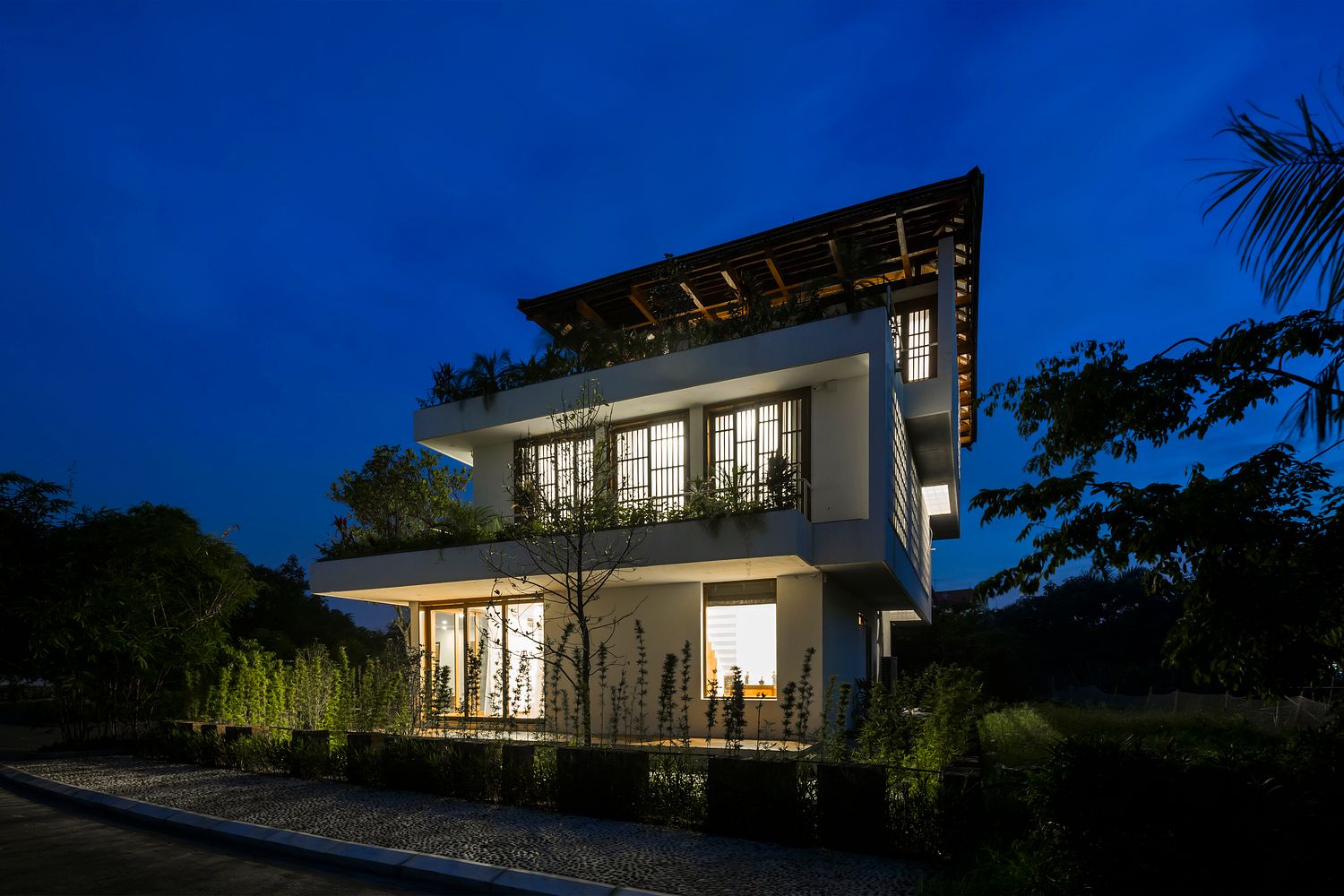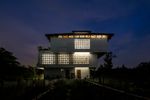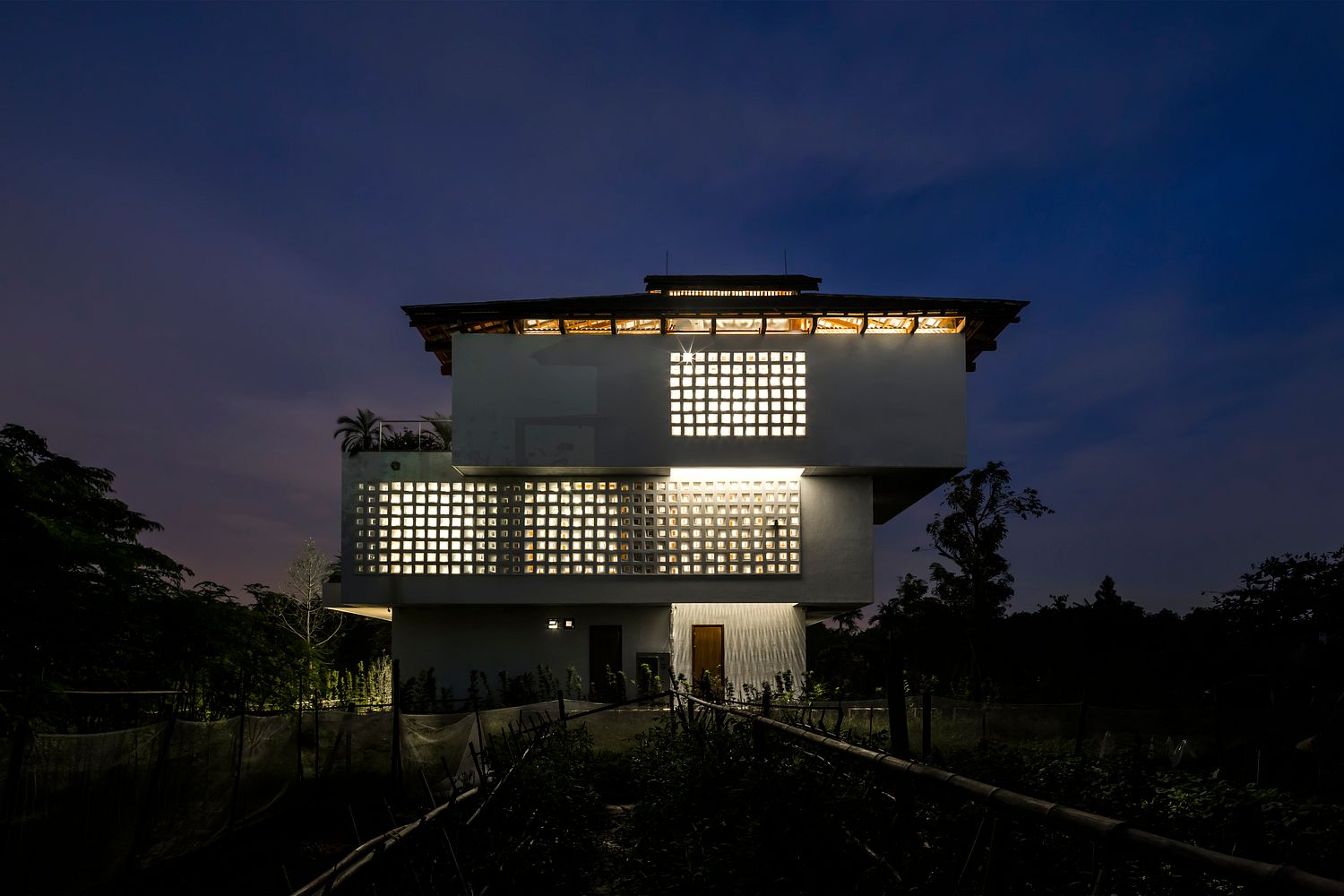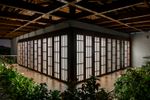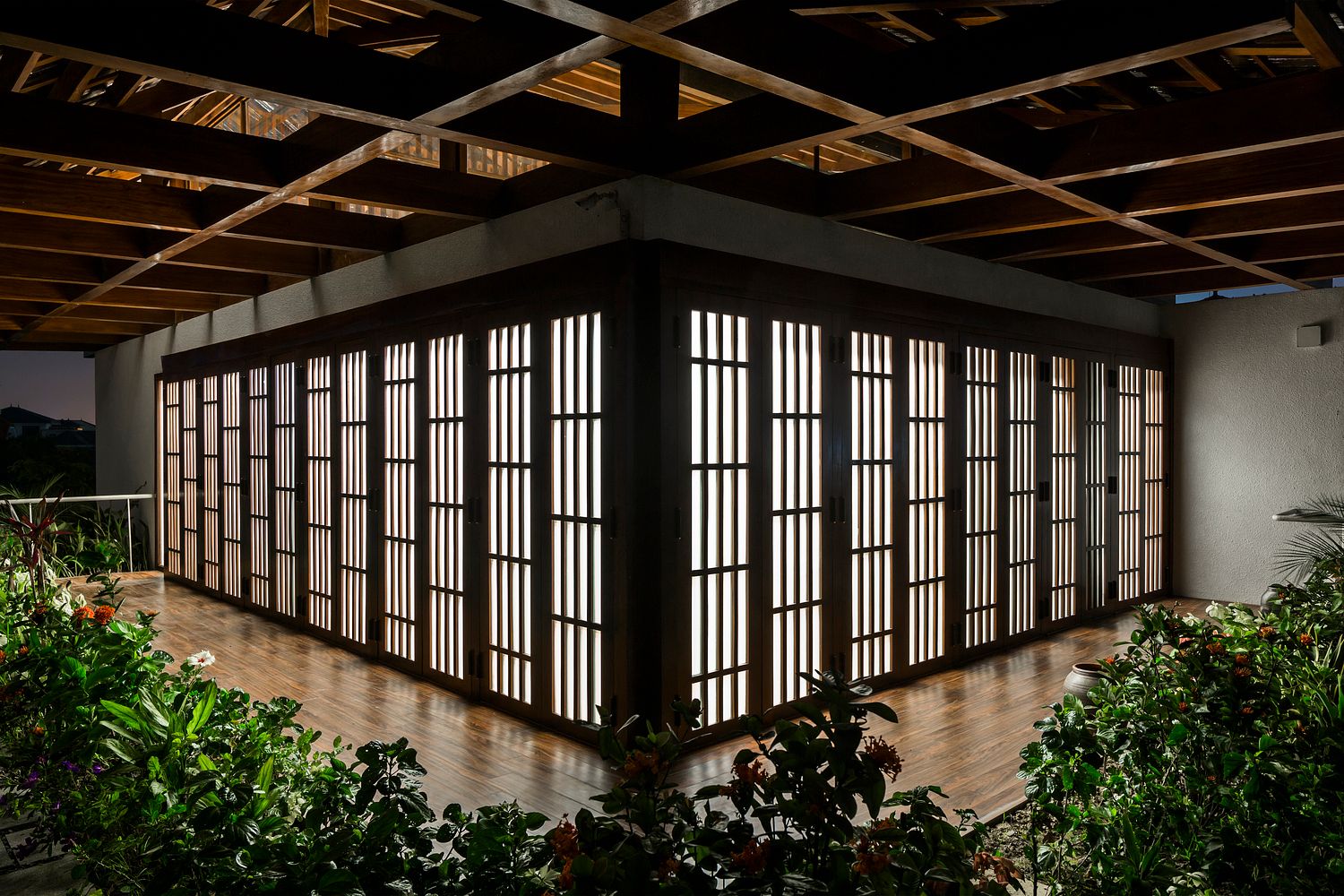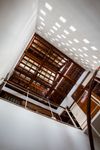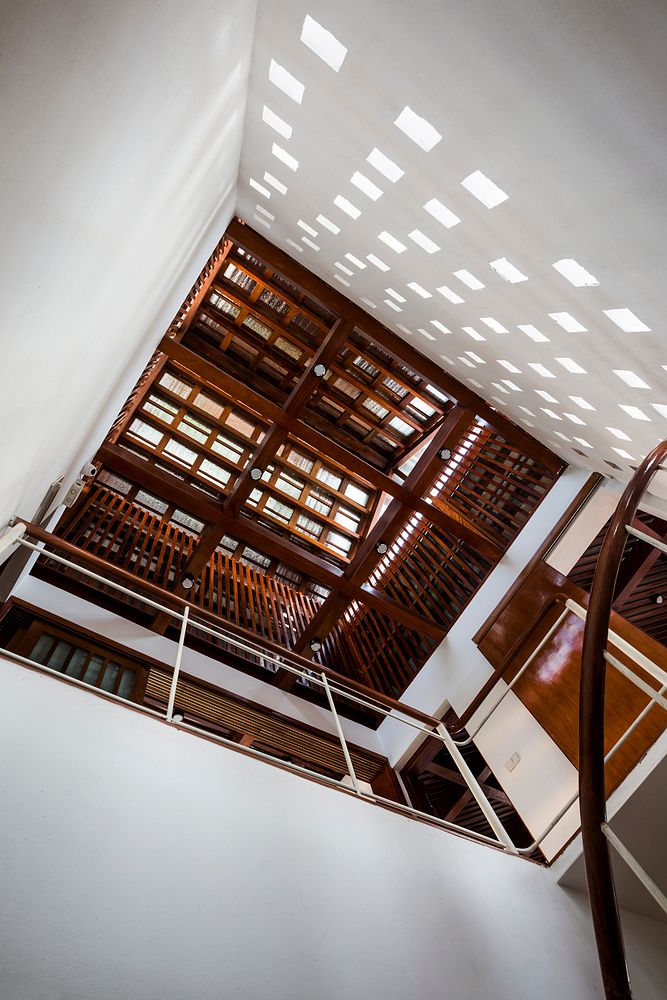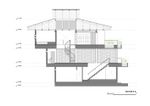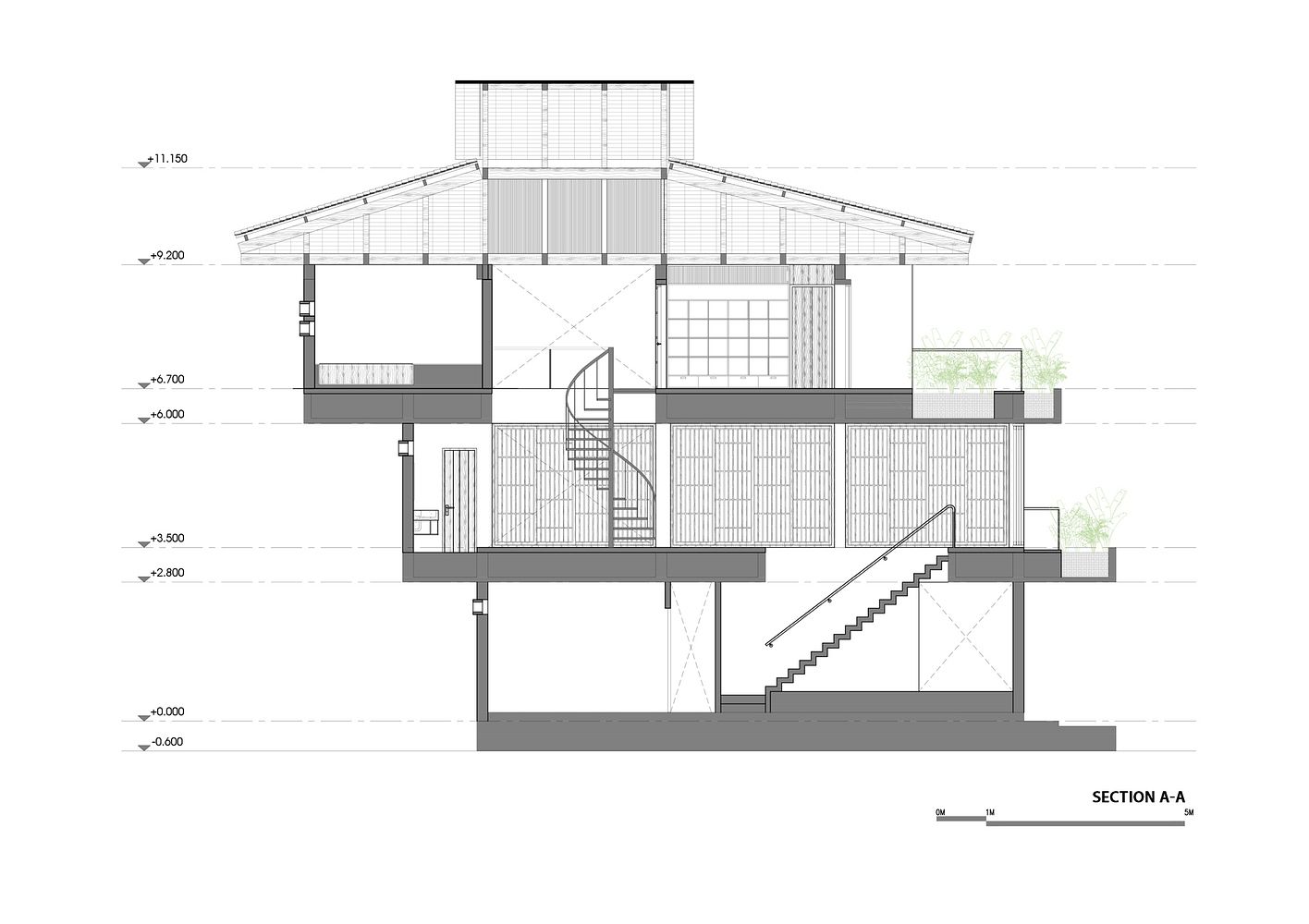 [Photos by Hiroyuki Oki via ArchDaily]
---

Related Articles:
---