Sometimes all it takes to spruce up a home is just one design element.
Such is the case for Tan Binh District's Lee&Tee House, recently renovated by Block Architects. According to Designboom, the structure was a run-of-the-mill tube house before the folks at Block redecorated it, weaving a recurring metal cage into the house's design.
The white metal framework serves several purposes – from a decorative element in one room to a set of stairs in another, a partitioning element indoors and a protective element outdoors – while adding a common thread to the house's overall décor.
"For a product to be accomplished, say a handbag, it takes many processes involving fastidious needlework," the architects said, according to ArchDaily. "That is exactly how we renovated the house. Like meticulous craftsmen, we carefully joined up every part of the house: old ones and new ones, separate ones and shared ones, together with wood, brick, concrete, metal and trees."
Now this is a place we wouldn't mind living in. Take a look: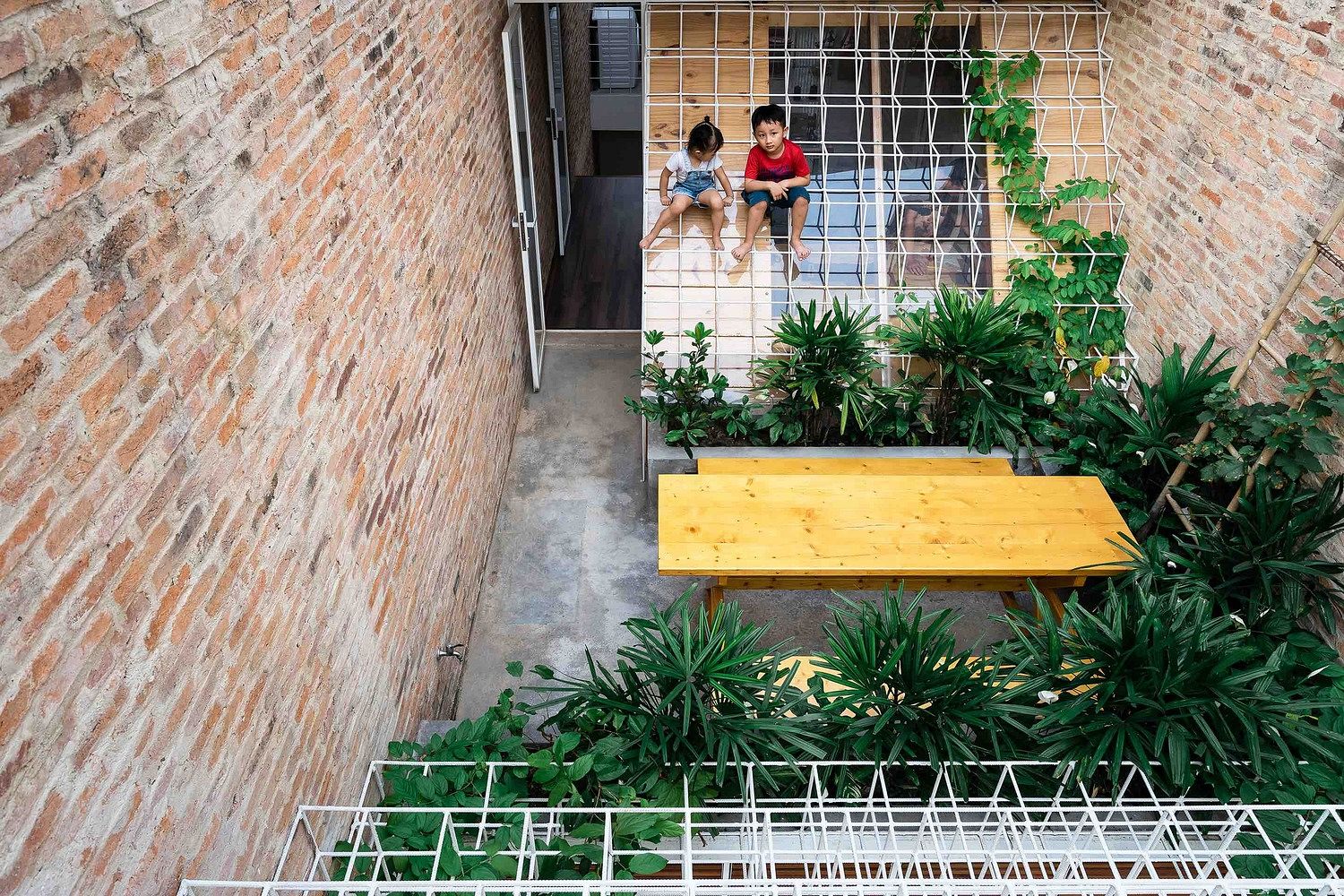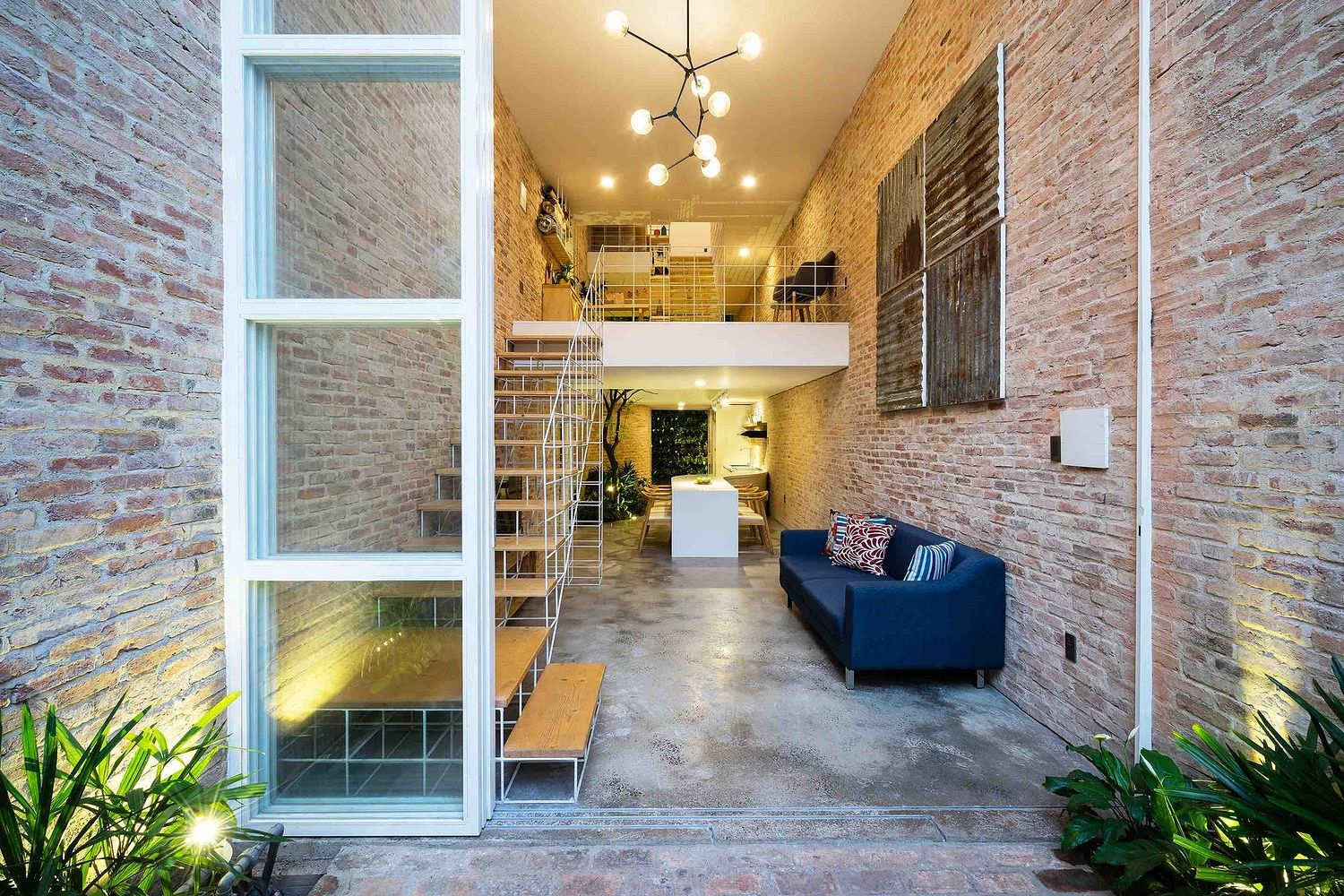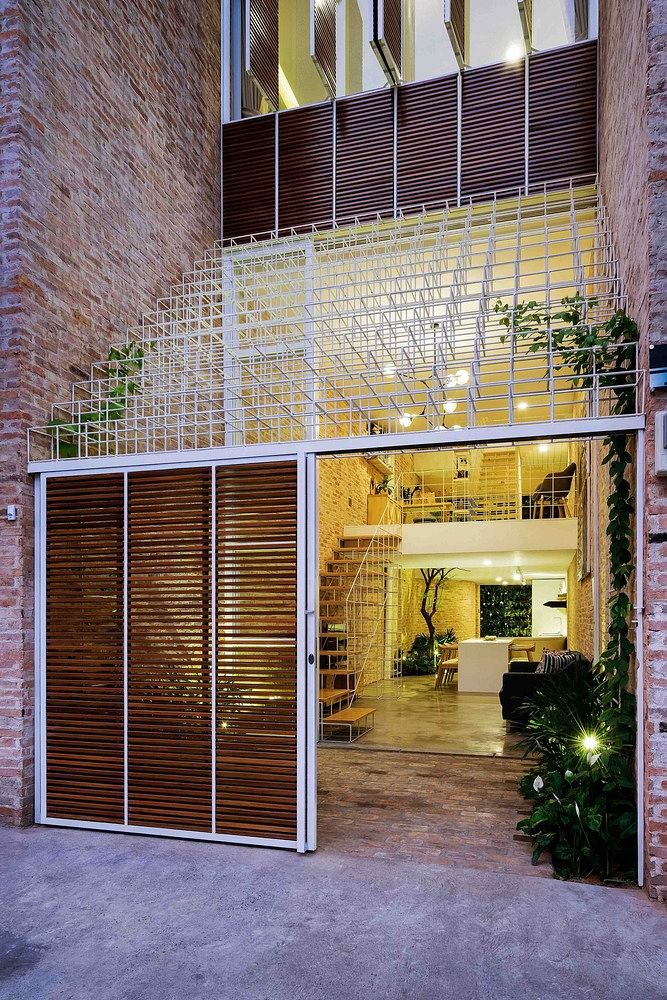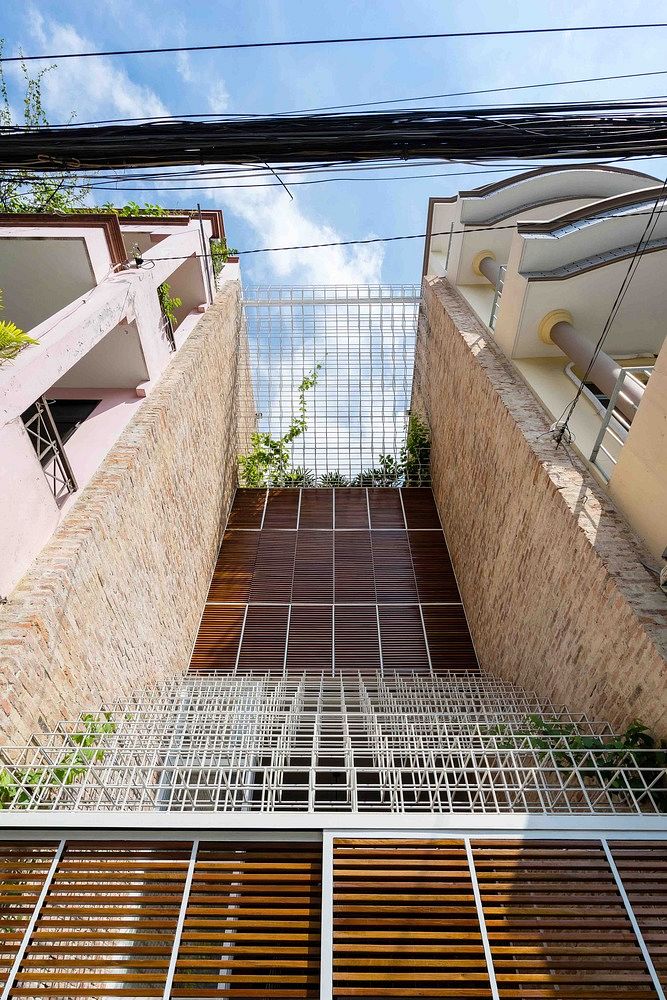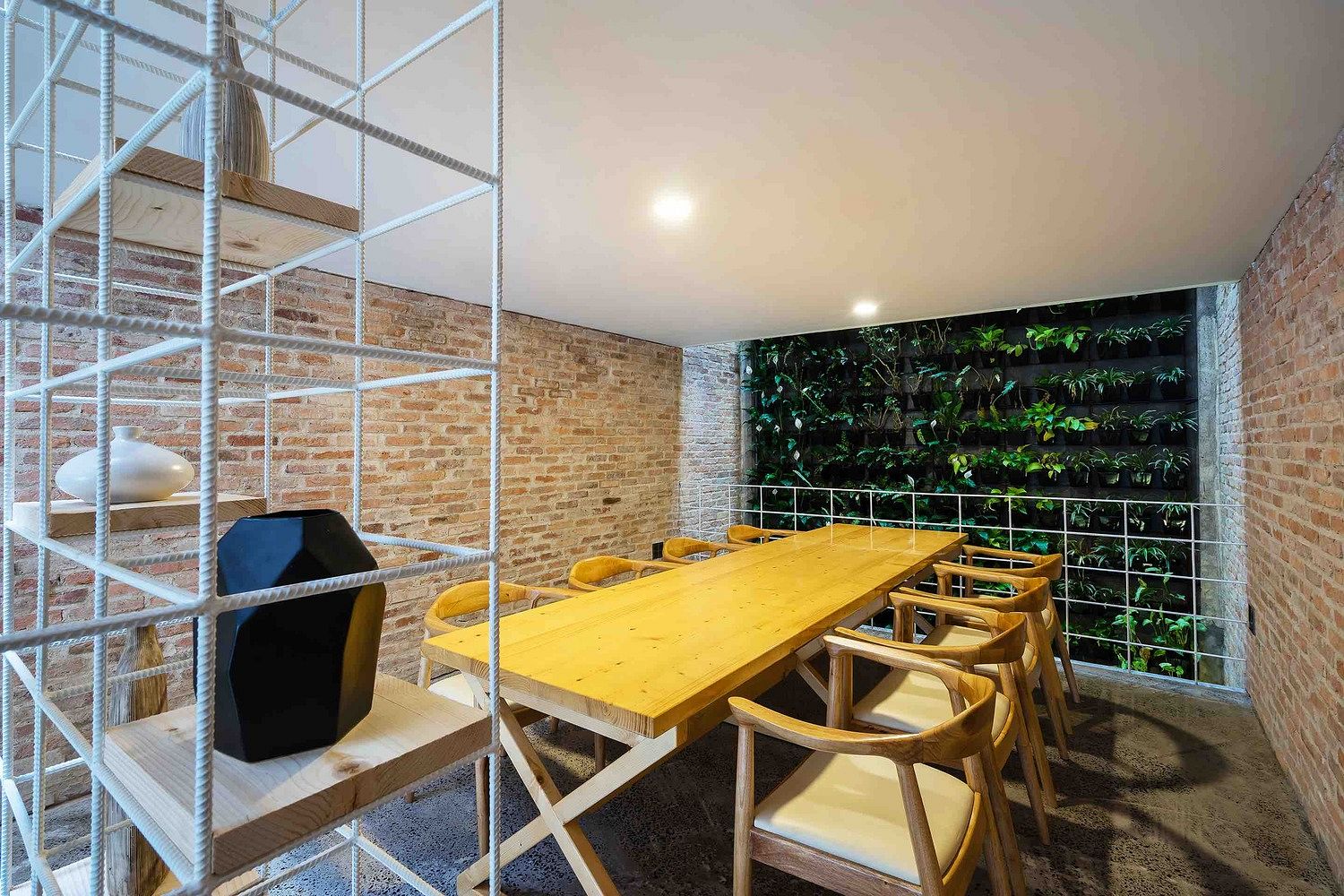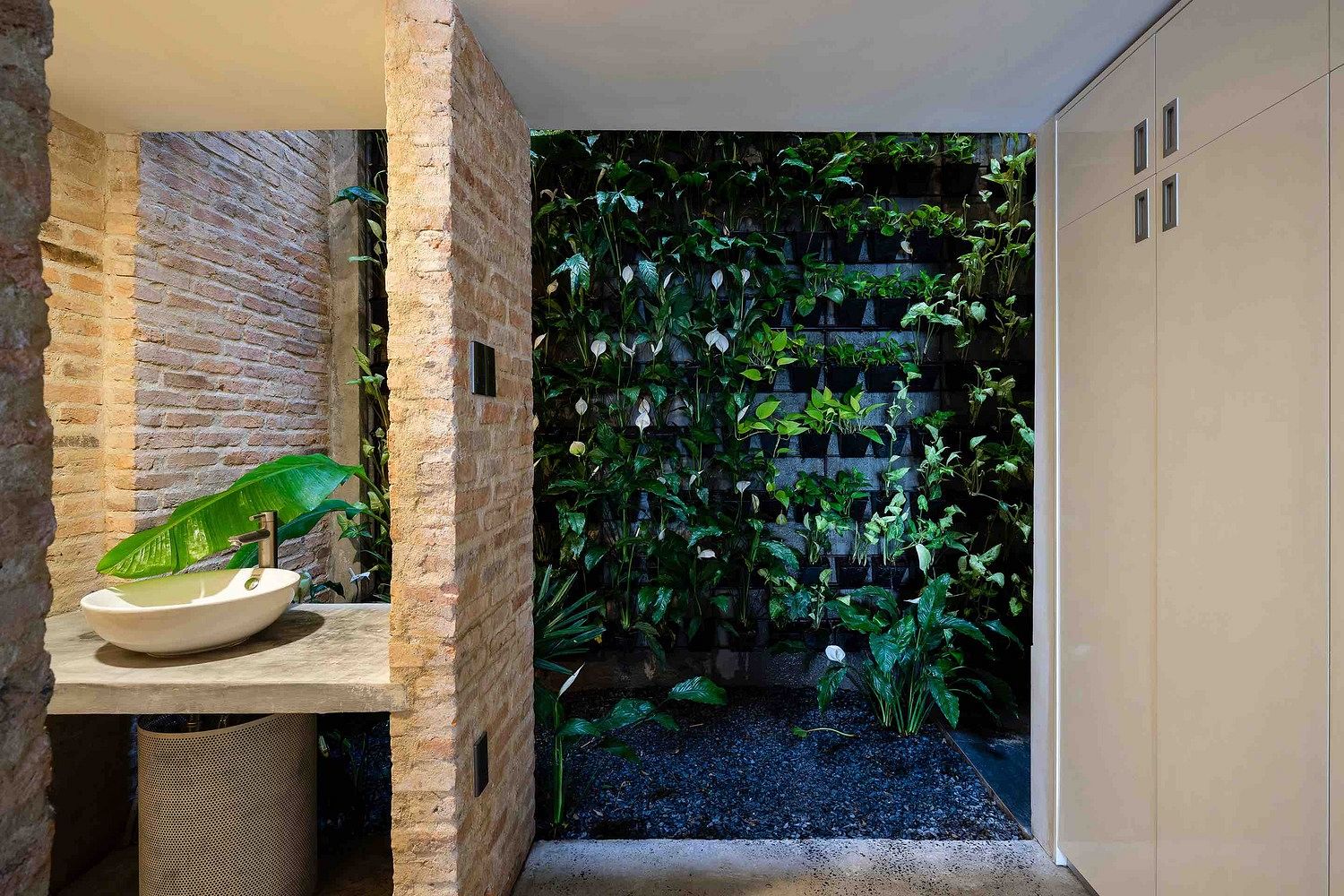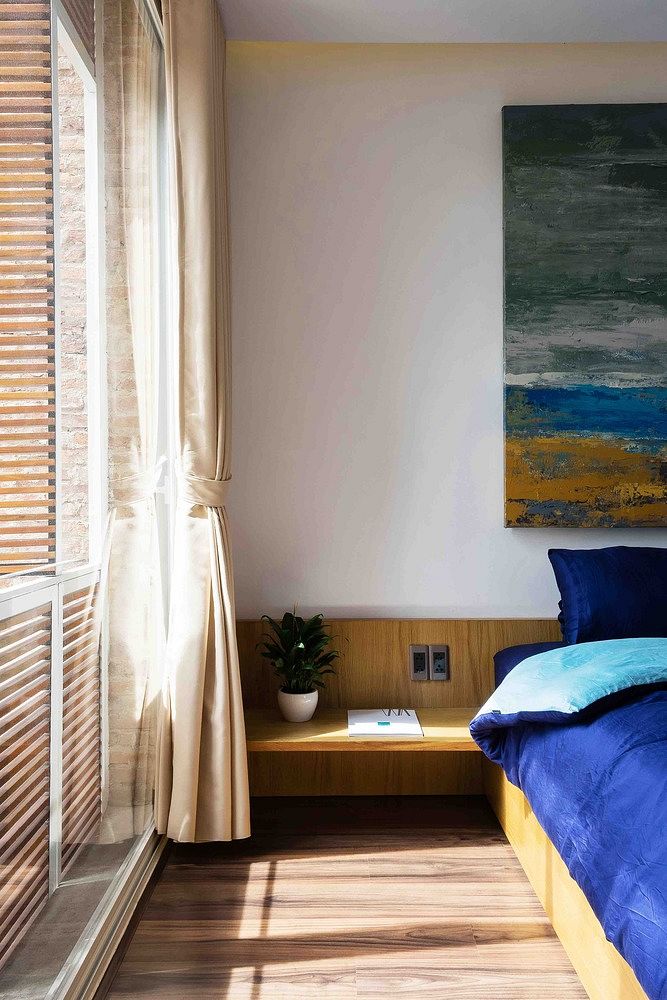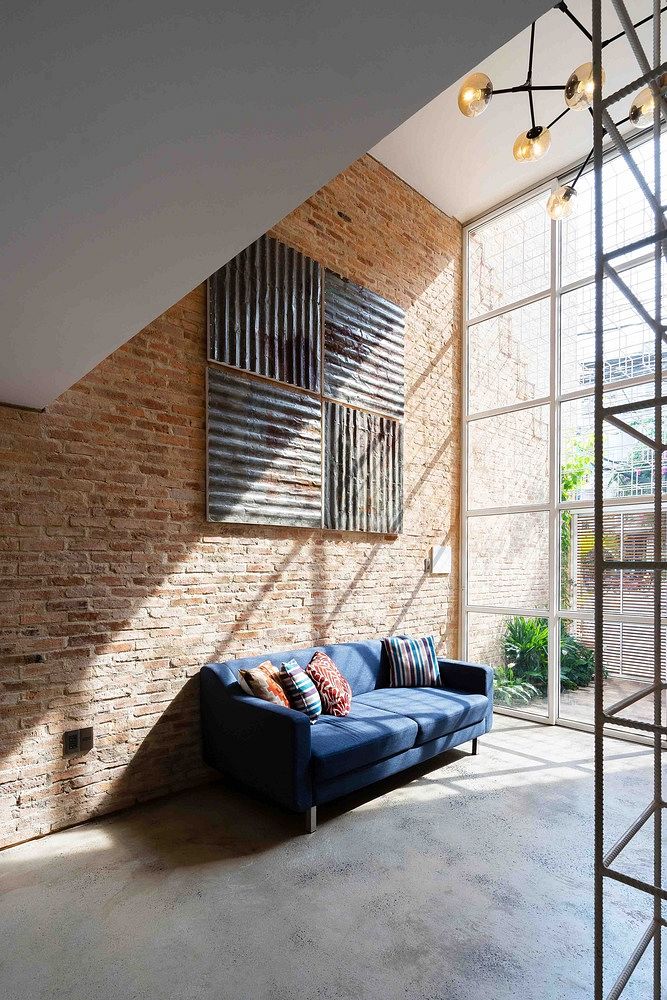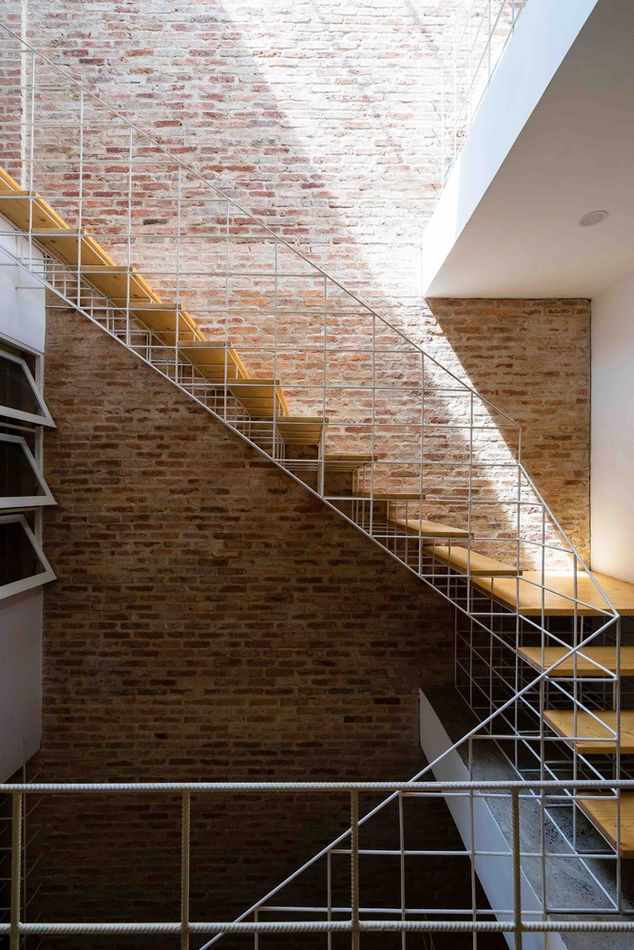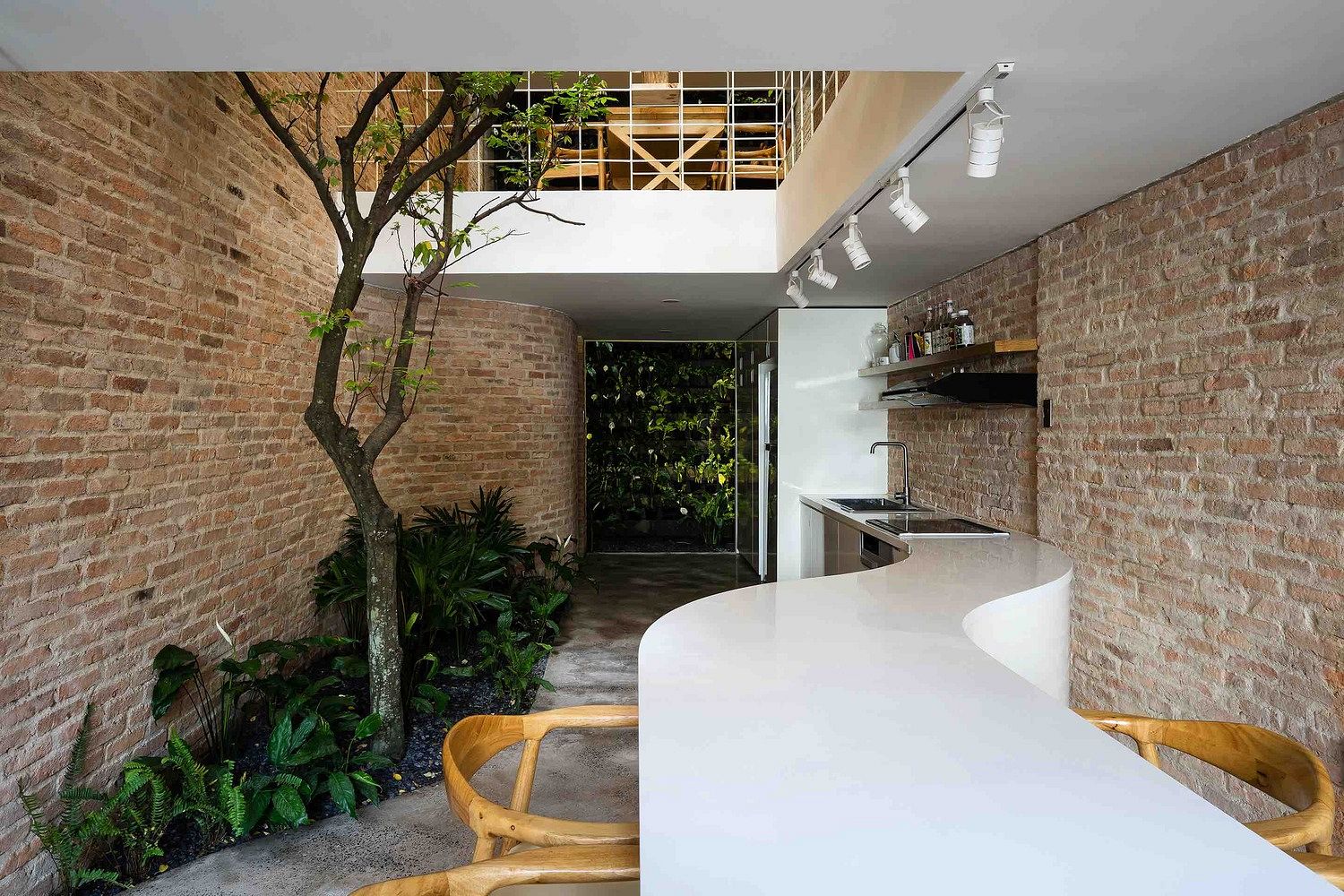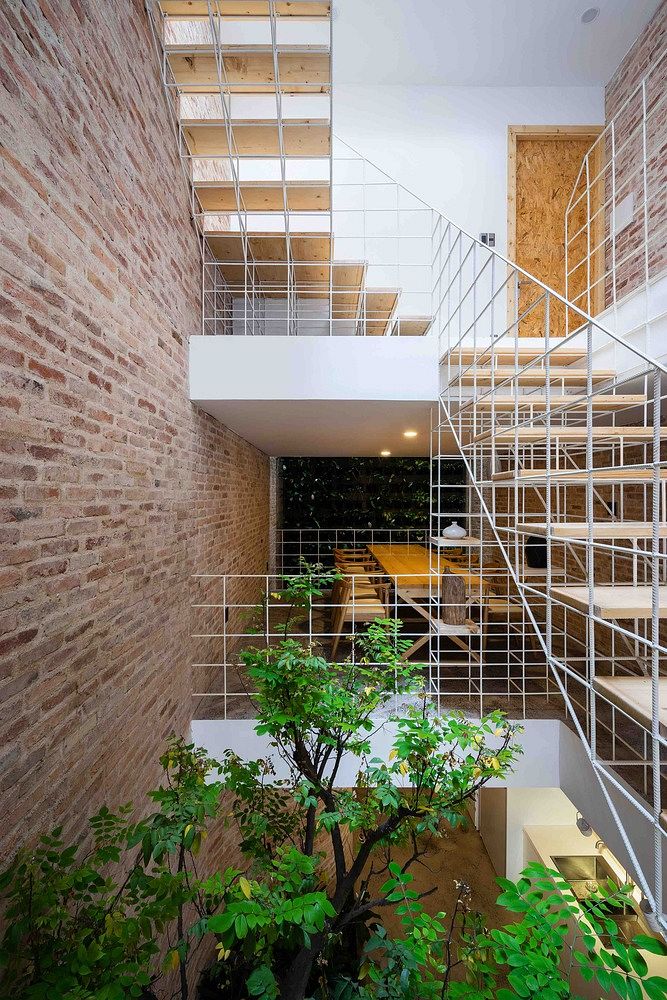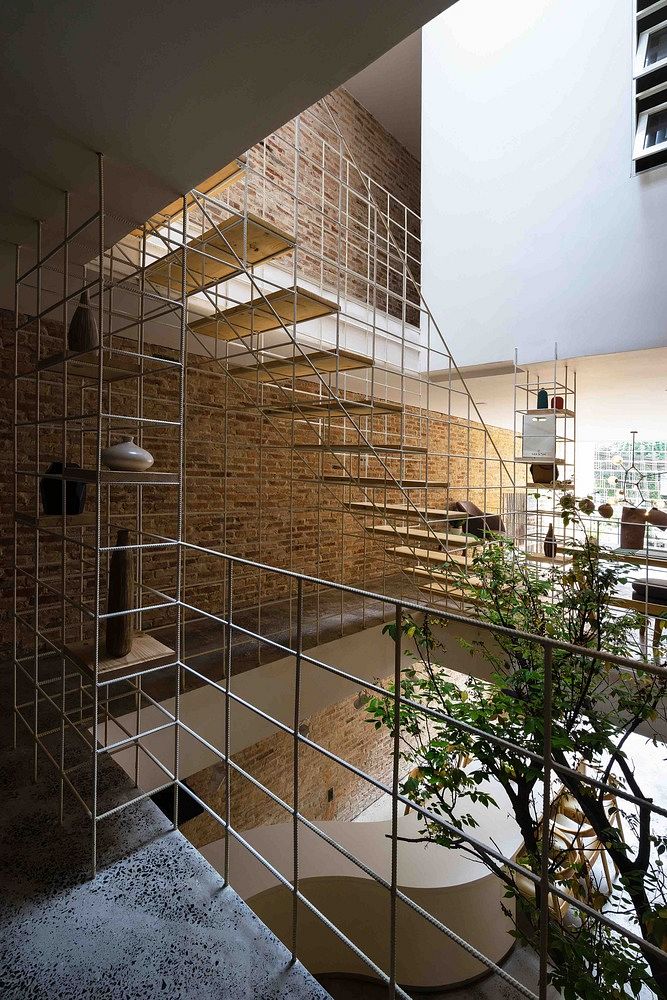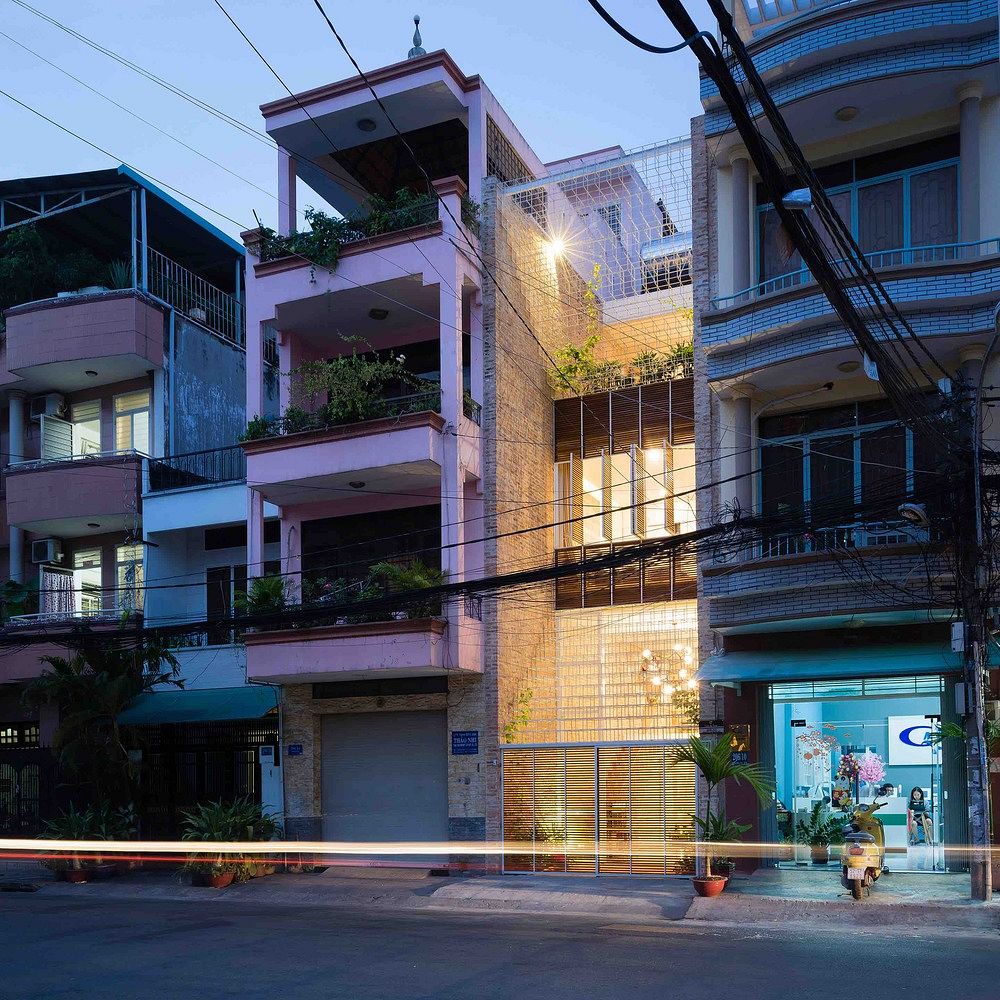 [Photos via ArchDaily]
---

Related Articles:
---