An architecture firm in Vietnam has proven once again that you can create something aesthetically pleasing and highly useful from the most humble and commonplace materials.
Using mostly bamboo and earth, the creative minds behind H&P Architects have constructed a uniquely shaped community center in Mao Khe town, Quang Ninh province. The venue is named "BE friendly" after its two main materials, according to Designboom.
The structure is located on a standard corner lot that could have otherwise been utilized for typical tube houses. However, H&P has transformed the structure into a multi-purpose community space suitable for a range of events.
The walls of BE – which are fashioned out of 40-centimeter-thick blocks of compressed earth – snake along in a zigzag shape, creating separate open-air sections that act as different rooms between the center's green spaces.
Have a gander at Mao Khe's new community center below: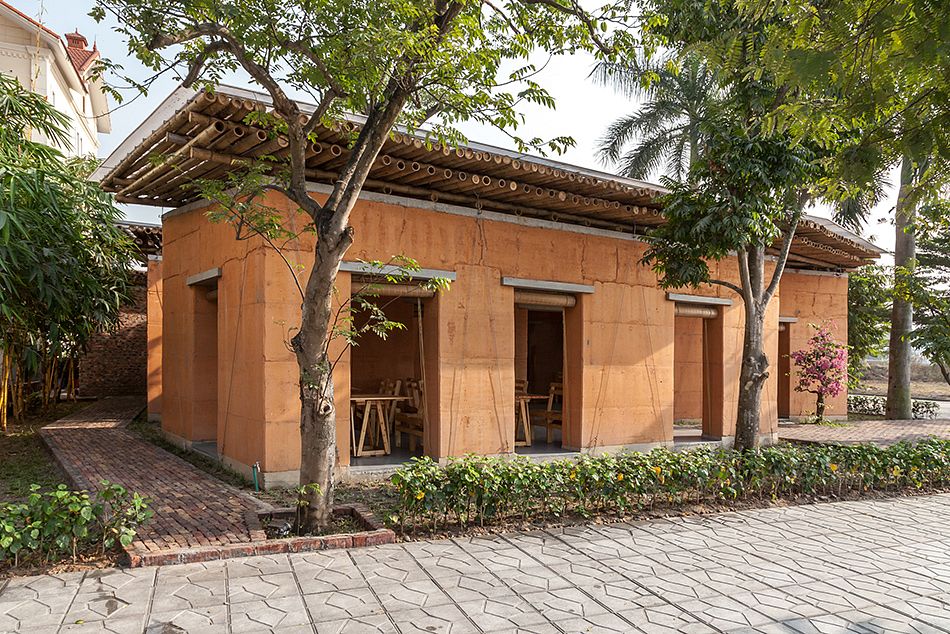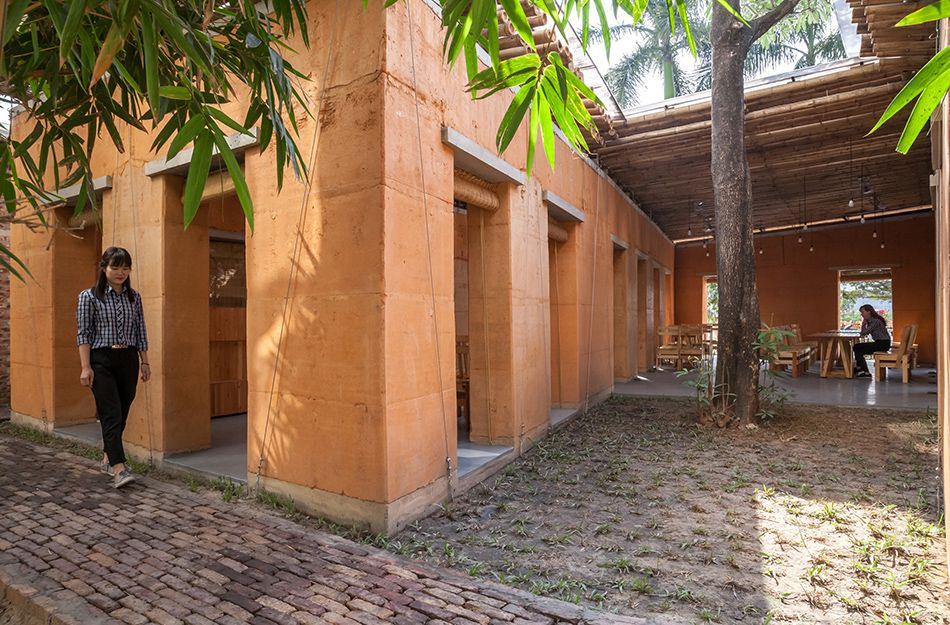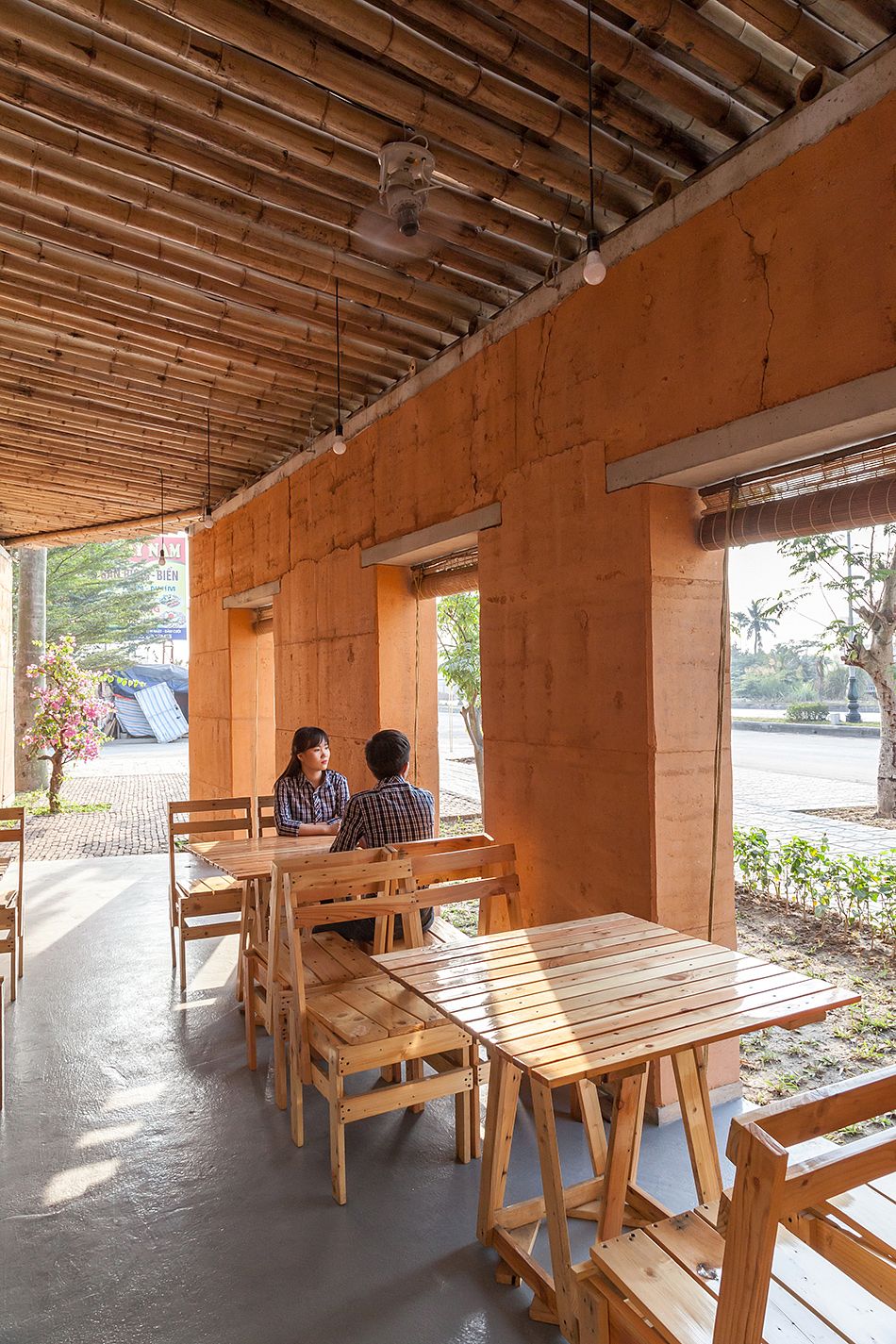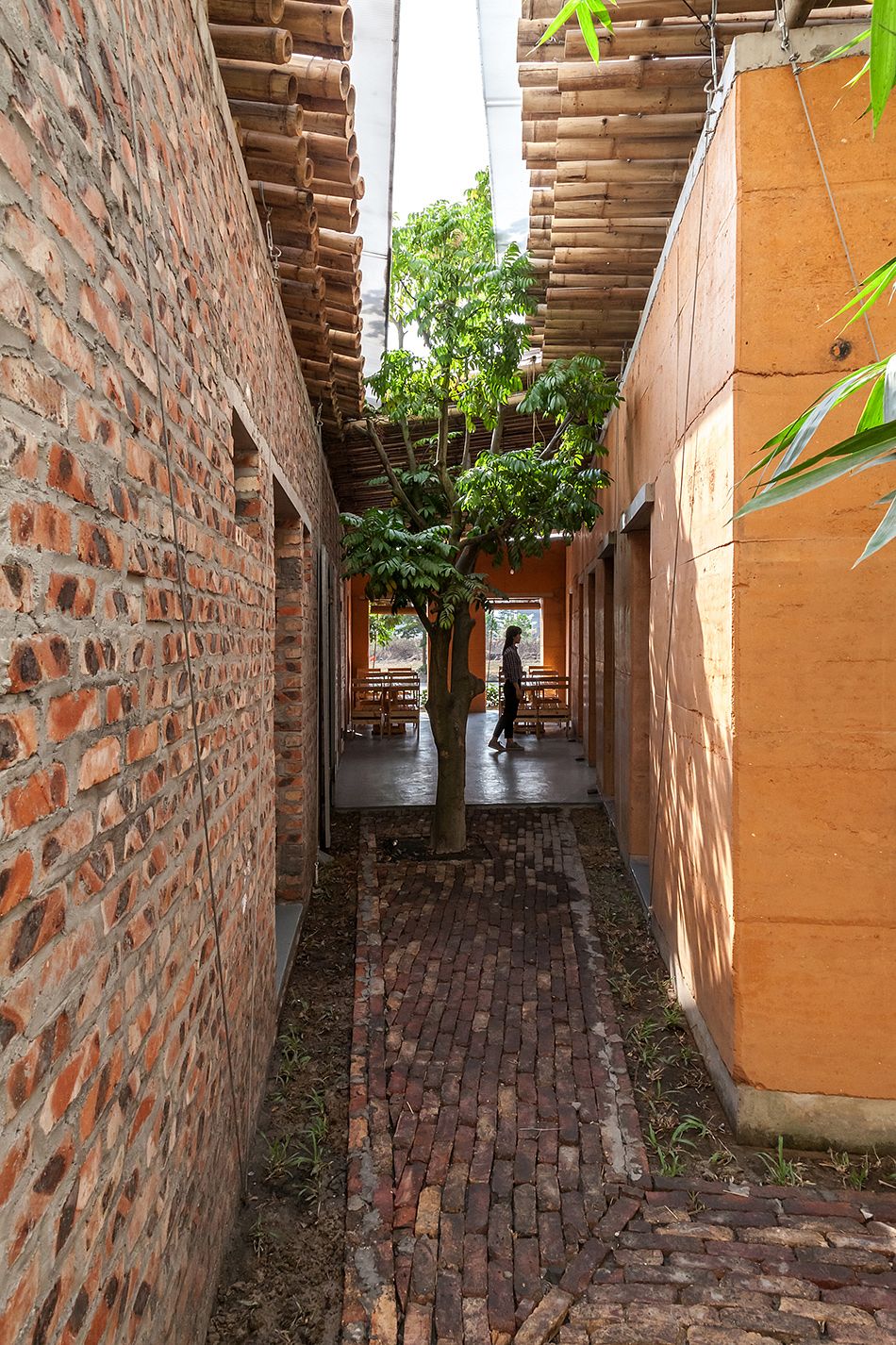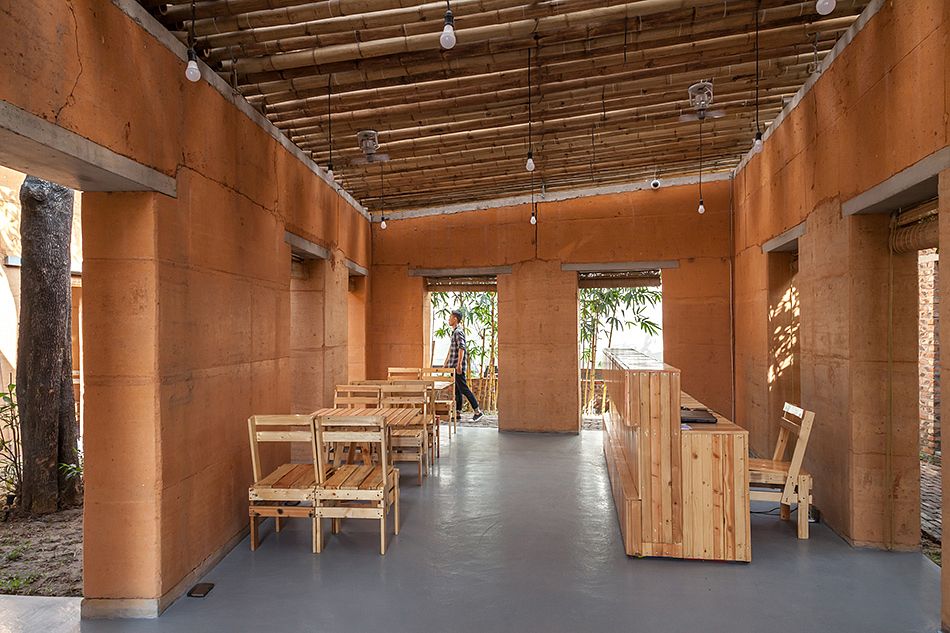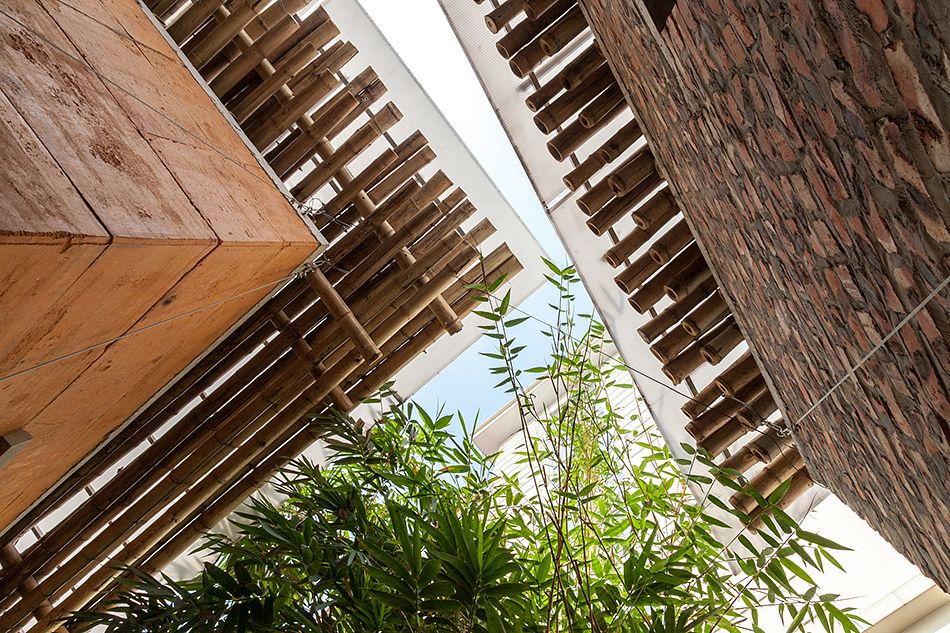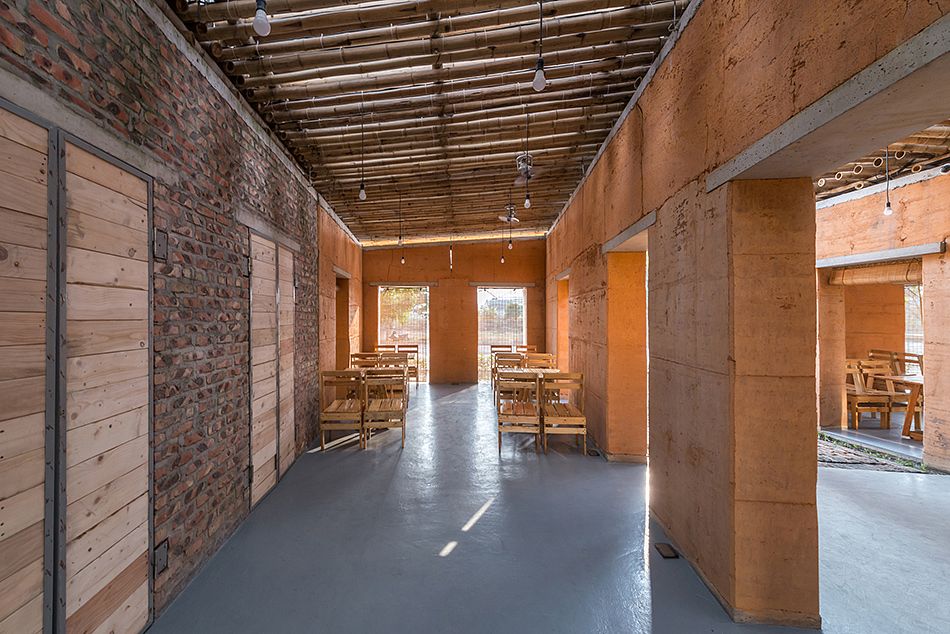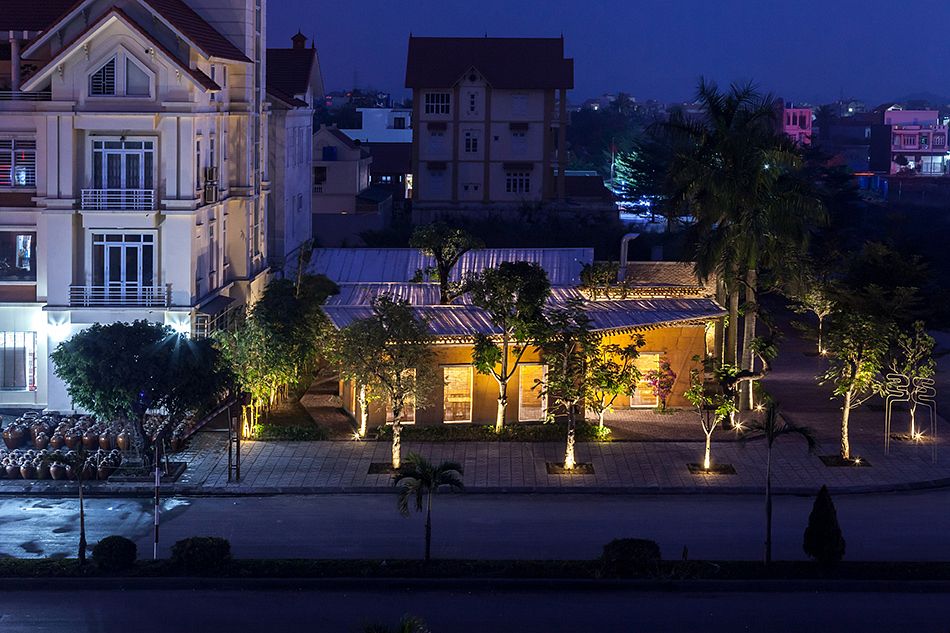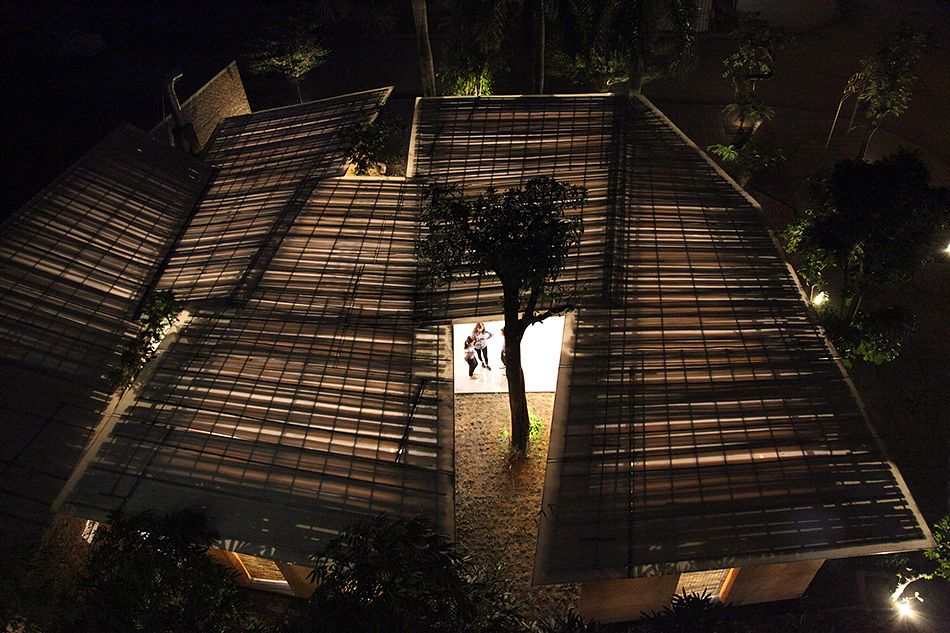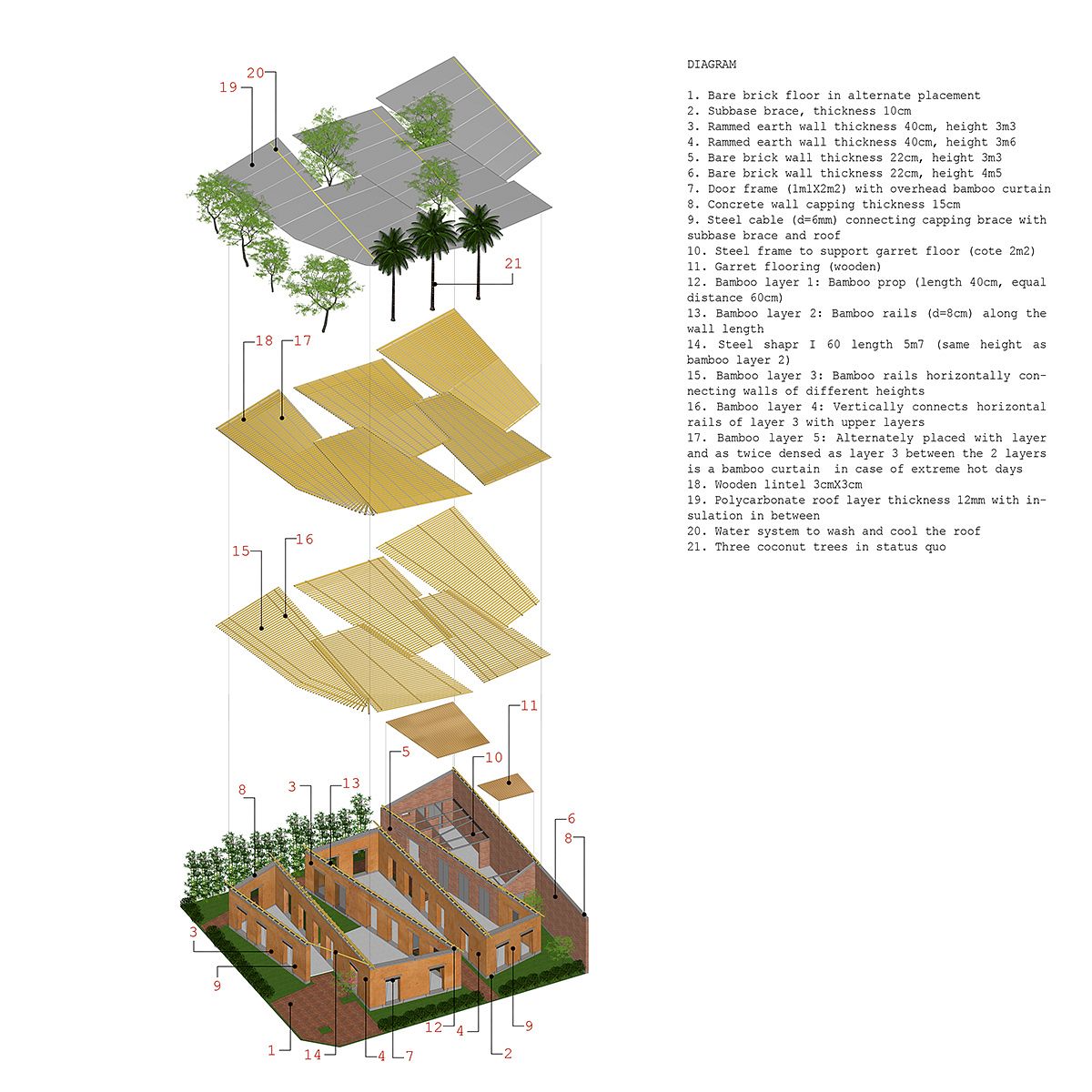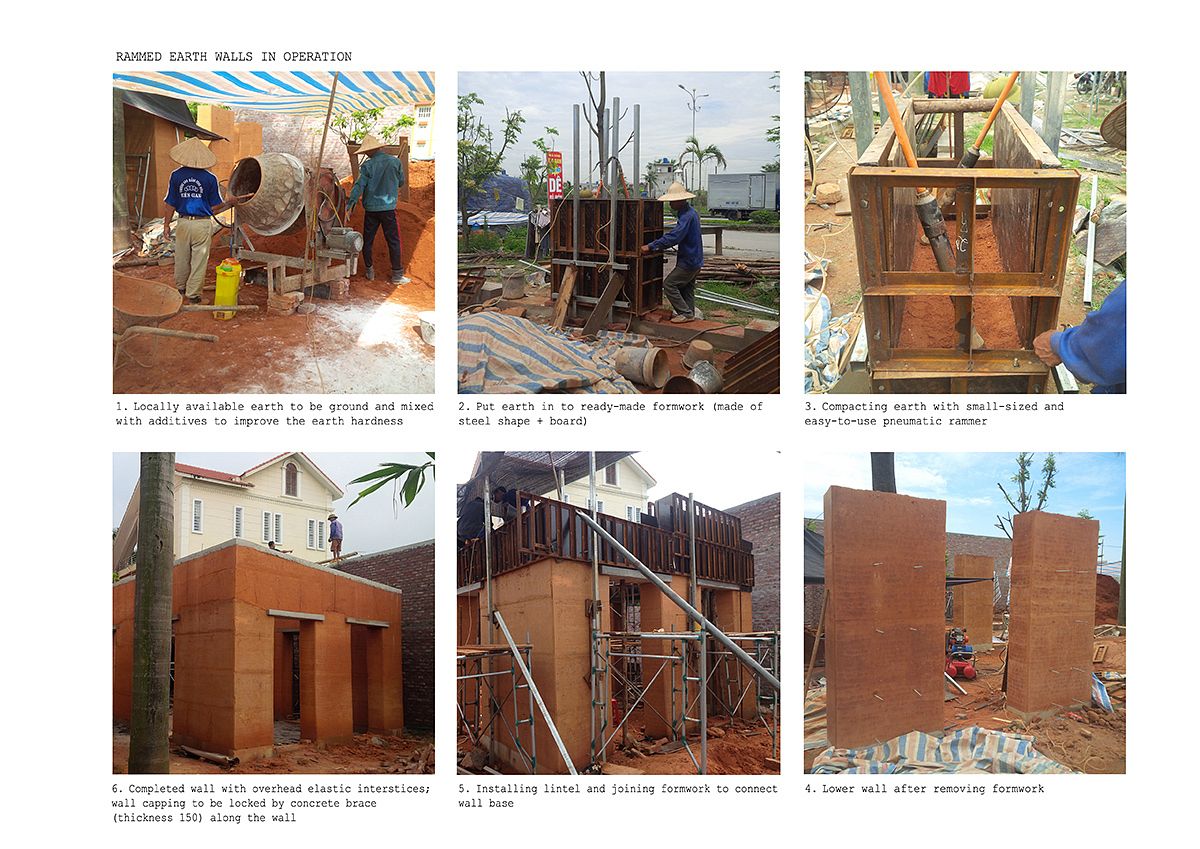 [Photos by Doan Thanh Ha and Nguyen Tien Thanh via Designboom]
---

Related Articles:
---