Tan Son Nhat began its life as a French military landing strip in the early 1930s. Since its construction, Saigon's main airport has evolved from a buzzing military base (during the American War) to Vietnam's busiest civilian airport. As the country's airlines plan massive expansions to meet the demand of a fast-growing tourism industry, a new airport in Dong Nai Province has been in the works for 11 years. However, since many have opined that building a costly new airport is unnecessary, it leaves one wondering whether it will ever be built.
The Dilema:
With increased air traffic, pressure to accommodate more flights has pushed the $8 billion Long Thanh Airport project to the forefront of the city's infrastructure improvements.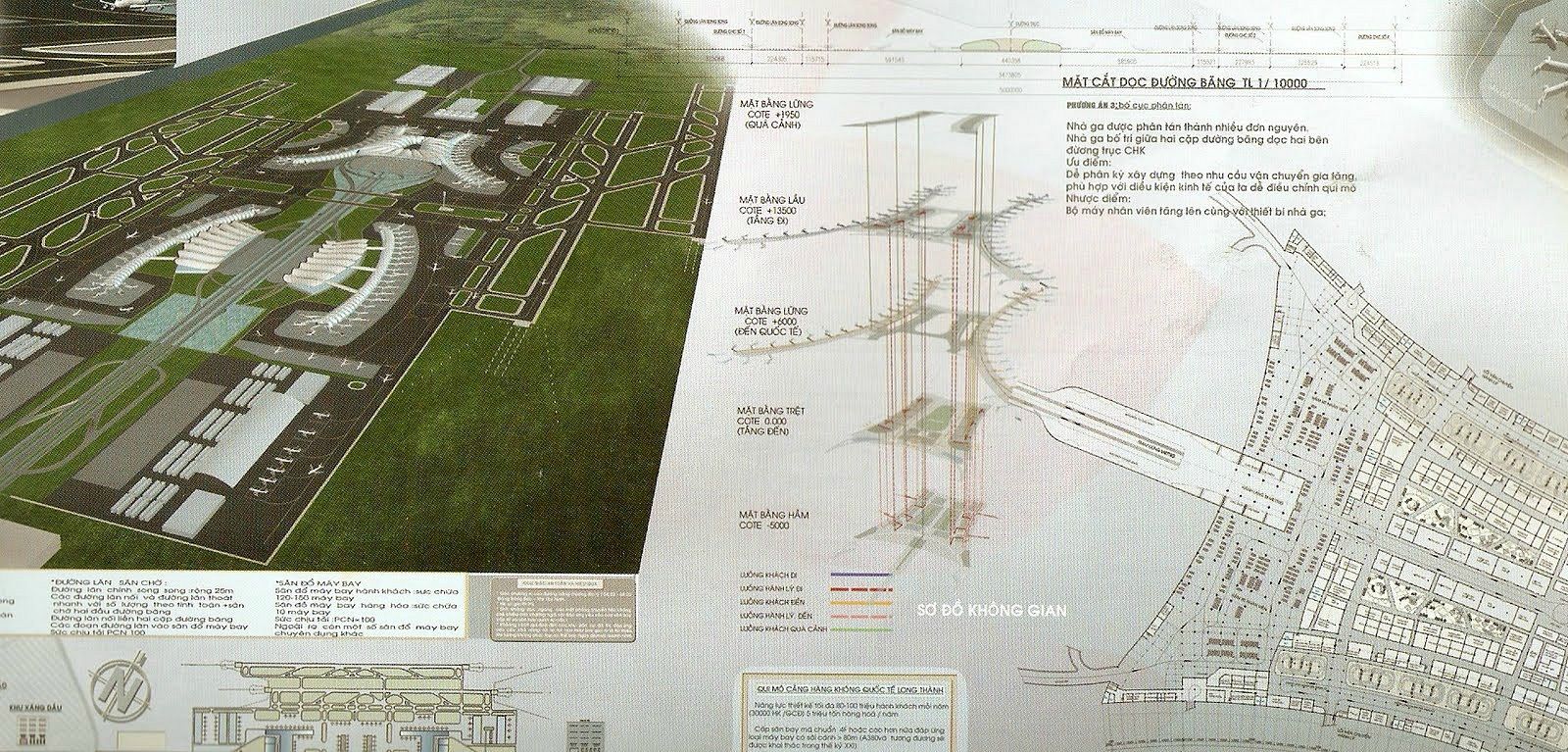 To start, Tan Son Nhat has nearly reached its passenger capacity, according to officials, "Tan Son Nhat airport, which was planned in the French [colonial] time, has become too small to serve an average of 500 flights and between 60,000-100,000 passengers every day," said Ho Chi Minh City mayor Le Hoang Quan at a city legislature meeting last December. The airport received 20 million passengers in 2013, 5 million short of its maximum capacity of 25 million, according to the Ministry of Transport.
Compounding this problem of passenger capacity is a lack of airplane capacity as local airlines are planning massive expansions of their fleets. Tan Son Nhat only has 42 parking spaces. And they're already full.
Last May national flag carrier, Vietnam Airlines took out US$200 million in loans to pay for 4 Airbus A321s and 8 Boeing 787s in a bid to increase the quality of their international flights. It also has plans to add an additional 60 smaller planes to its fleet.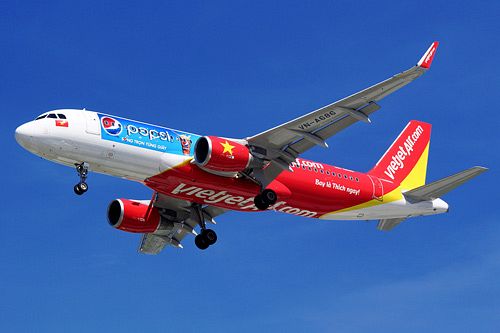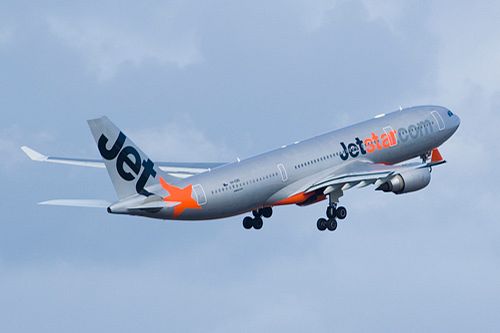 Even without the additional planes, the Tan Son Nhat Airport Authority has reported that several foreign airlines have already reduced their flights to Tan Son Nhat due to overcrowding.
These are the pressing issues that are will ultimately require a realistic solution for the future of Saigon's airport infrastructure.
There are currently 2 contending proposals, both of which enjoy strong support: build Long Thanh or expand Tan Son Nhat, though which will win out is still anyone's guess. One thing is clear, however – something's gotta give.
Check back tomorrow for part 2 when we'll drill deeper into these competing proposals.
[Photos via Blue Stahli Luân and Justin Griffiths]