The many oddly shaped houses of Saigon are, in some ways, an architect's dream: rather than contend with the conformity of gated communities or apartment blocks, architectural minds in this city face a new challenge every day.
For local firm Tropical Space, their most recent endeavor was one such project. Featuring a miniscule 3.5-by-7-square-meter house in Binh Tan District, the modest two-story Wasp House includes two bedrooms and a staircase which also functions as a reading space and green planter, reports ArchDaily.
The structure also features a skylight and a perforated brick facade to allow natural ventilation inside. As time goes on, the vines planted on the house's fence and gate will cover the brick wall to eliminate dust and other contaminants entering the house.
Tropical Space's ultimate goal for the project was to create a house with limited costs but without sacrificing quality or good design. The result is a quiet little oasis in the urban chaos of Saigon.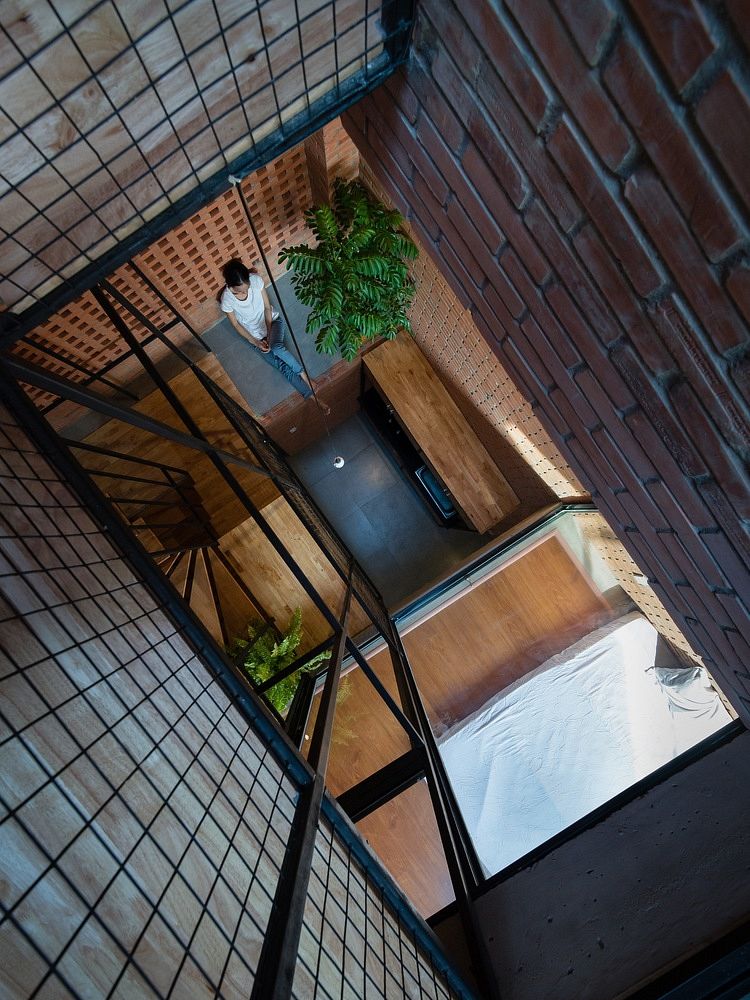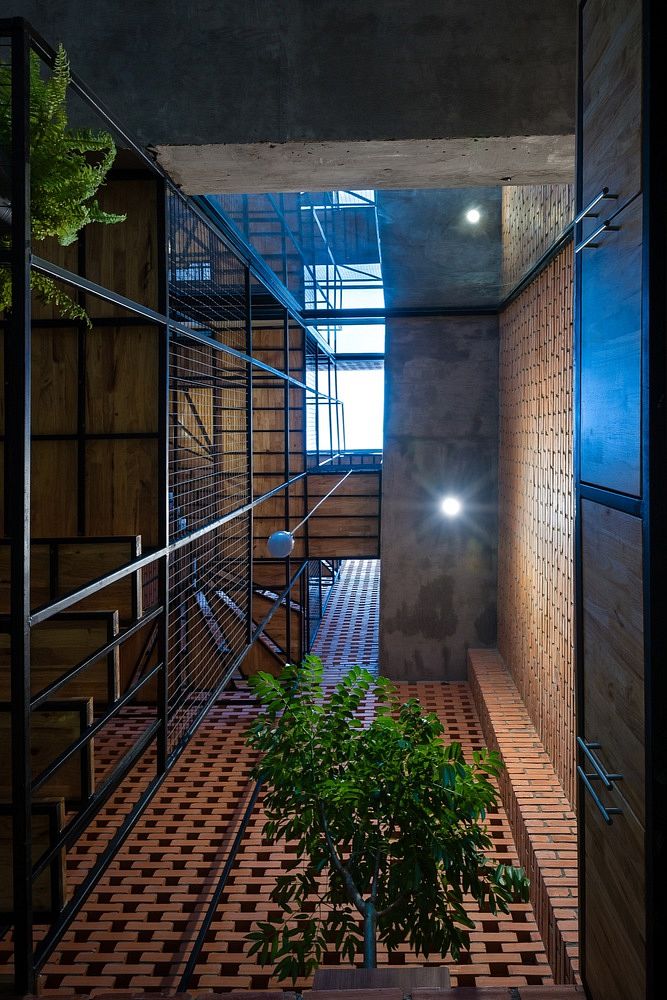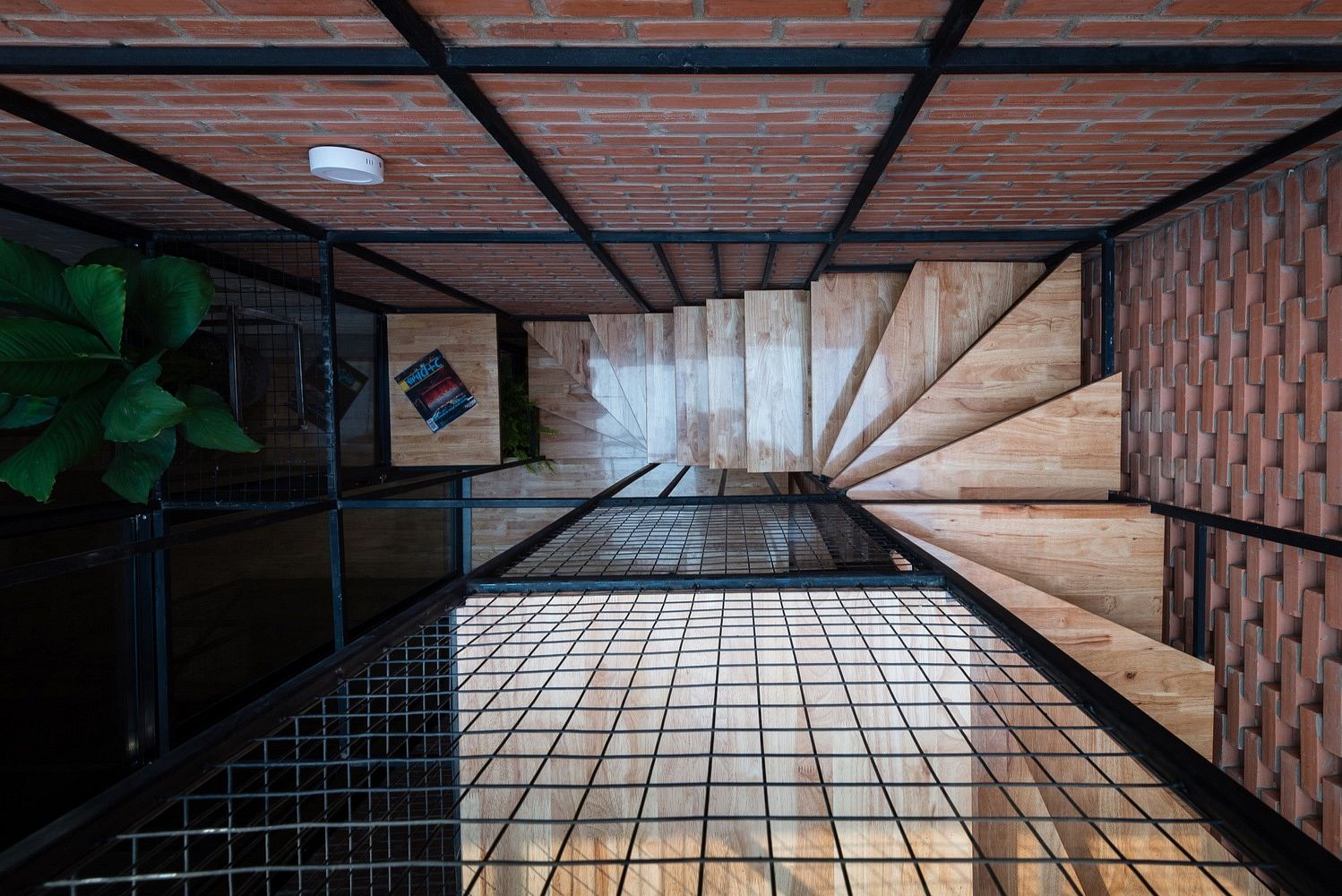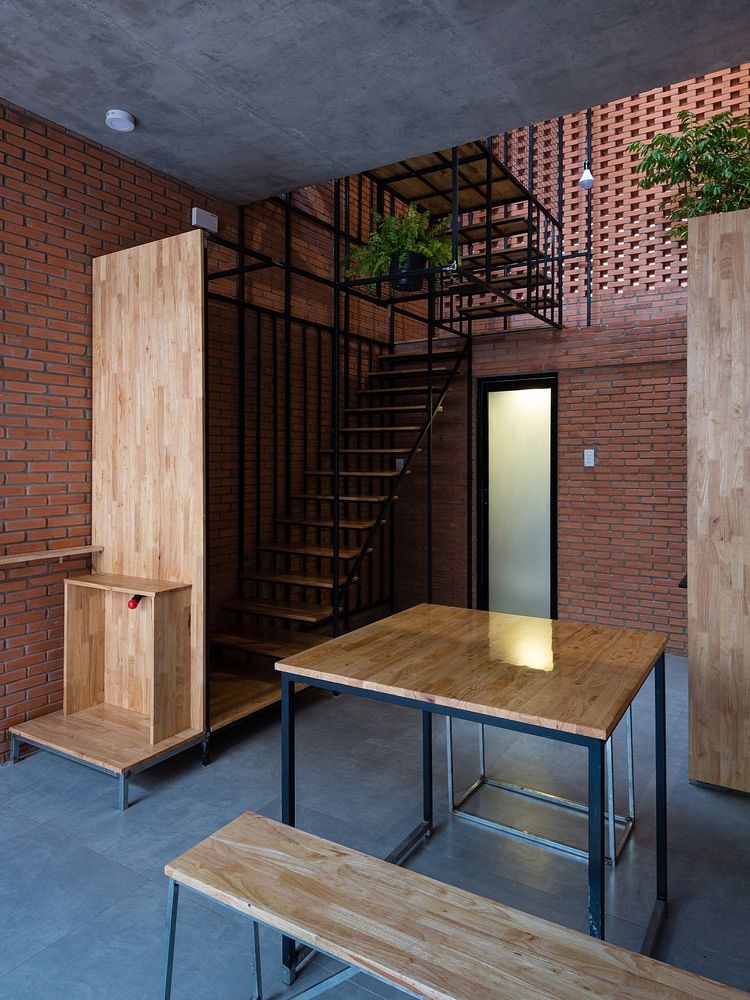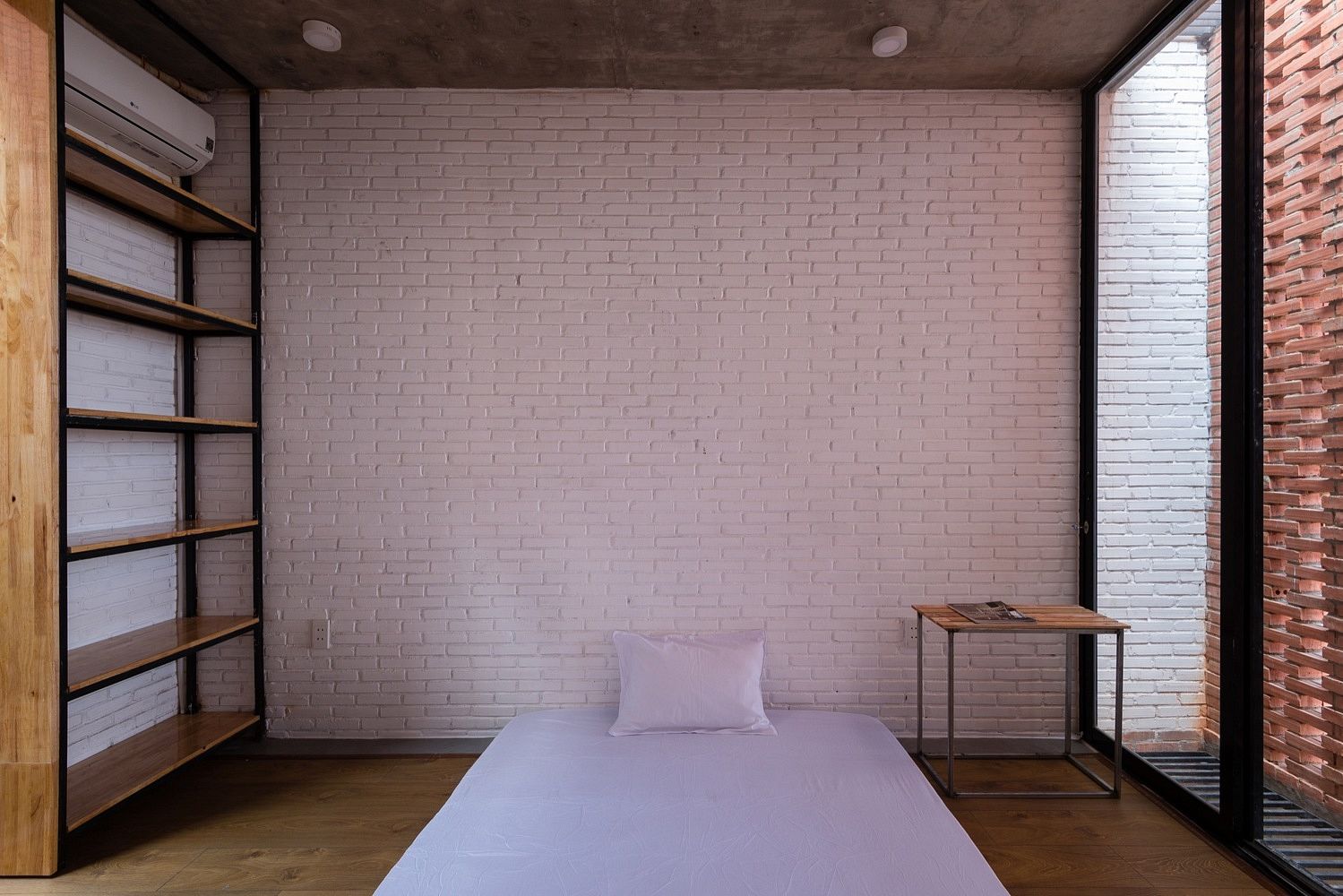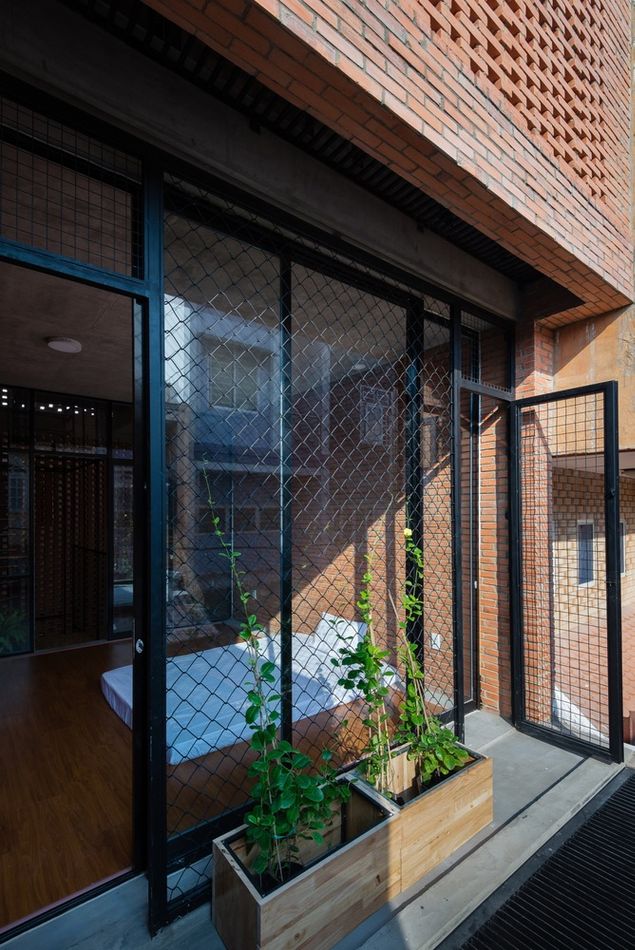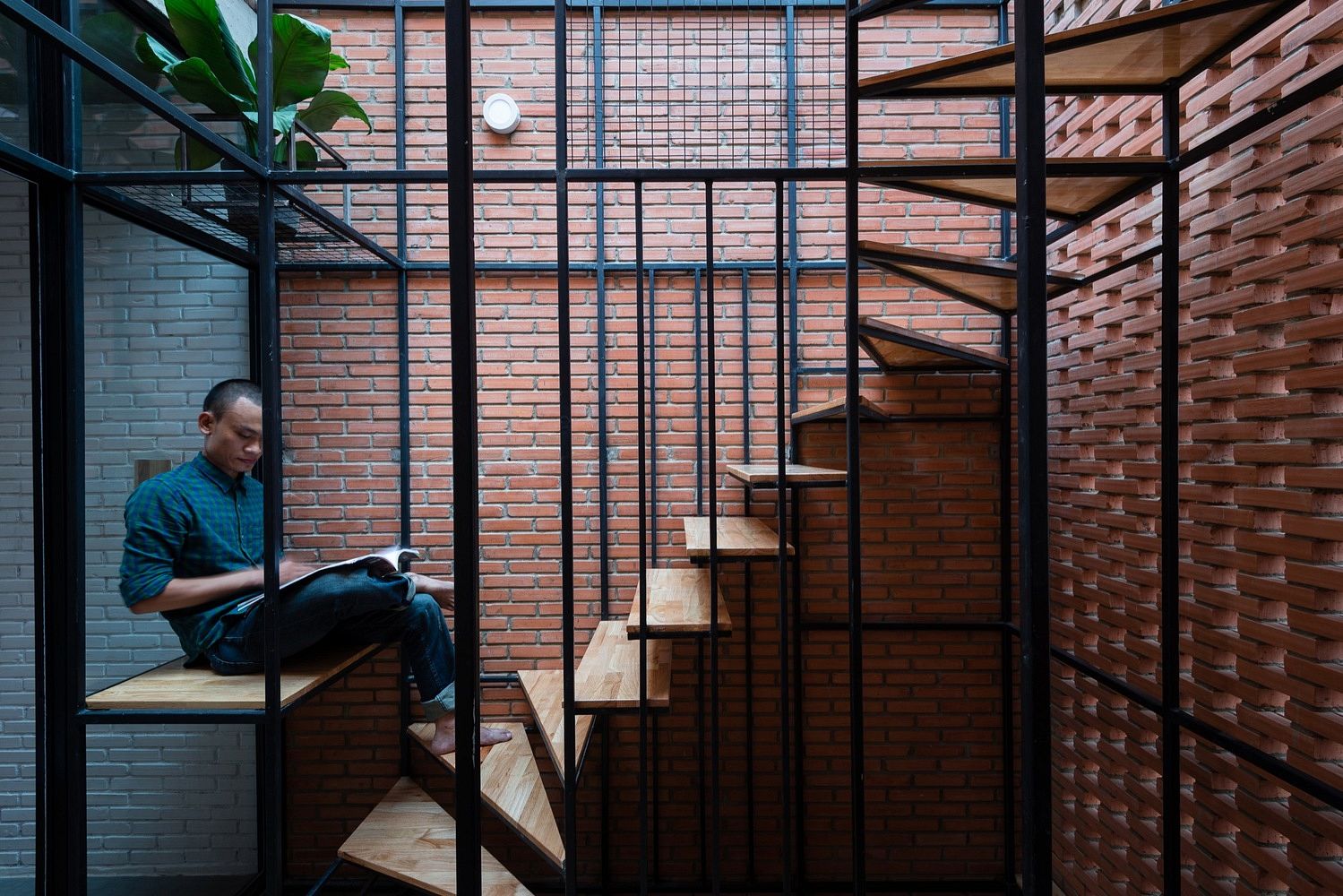 [Photos via ArchDaily]
---

Related Articles:
---