Standing out from other identical row houses on the street, an old brick residential unit known as the Cocoon House has emerged with its own unique, porous facade.
In order to improve the space, the architects of Landmak Architecture, led by Ta Tien Vinh and Truong Tuan Chung, added one floor and one mezzanine to the original house's clustered and complicated layout, reports ArchDaily.
Both the back and front of the structure were given a facelift in the form of a white ventilation brick facade which serves as the "cocoon" of the house, protecting its residents' privacy and providing space for a garden at the same time. Not unlike the Breeze House in Tan Phu District or Studio8's Q10, the Cocoon House's white porous brick skin covers the entire house and gives a feeling of open space without closing off the rooms.
Simple and practical, the Cocoon House's transformation illuminates not only the inside of the house but also brightens its exterior, making the structure stand out beside its neighbors.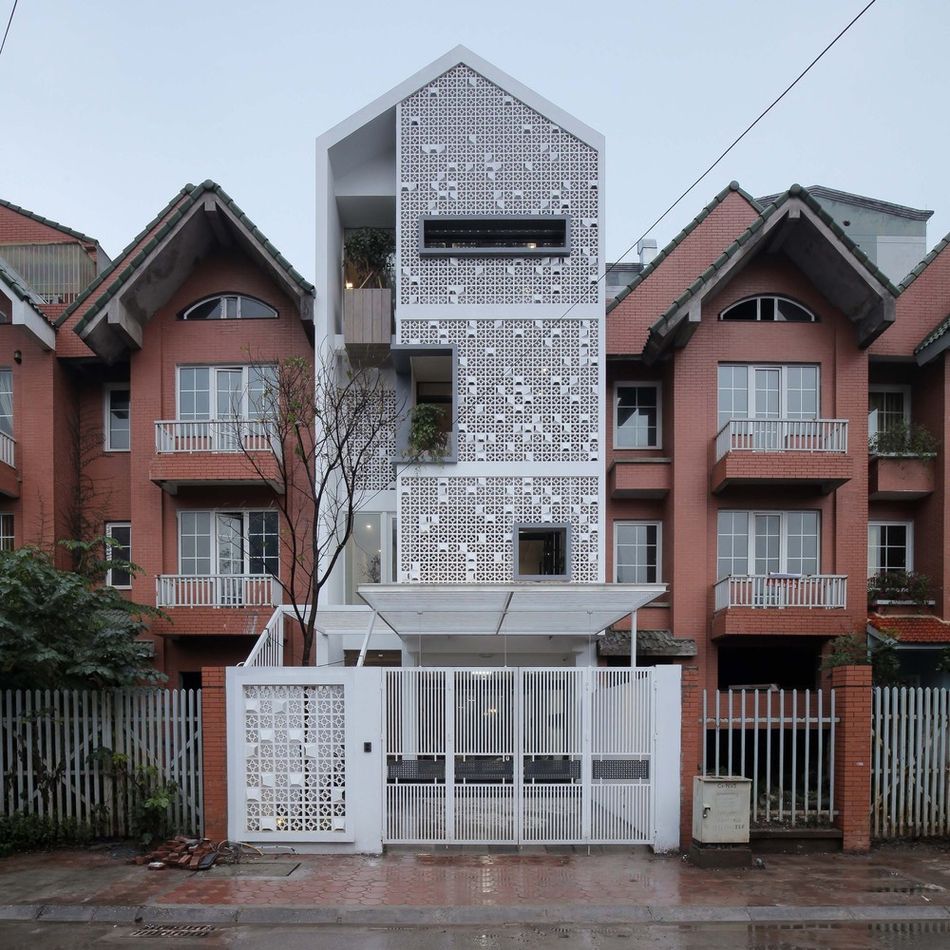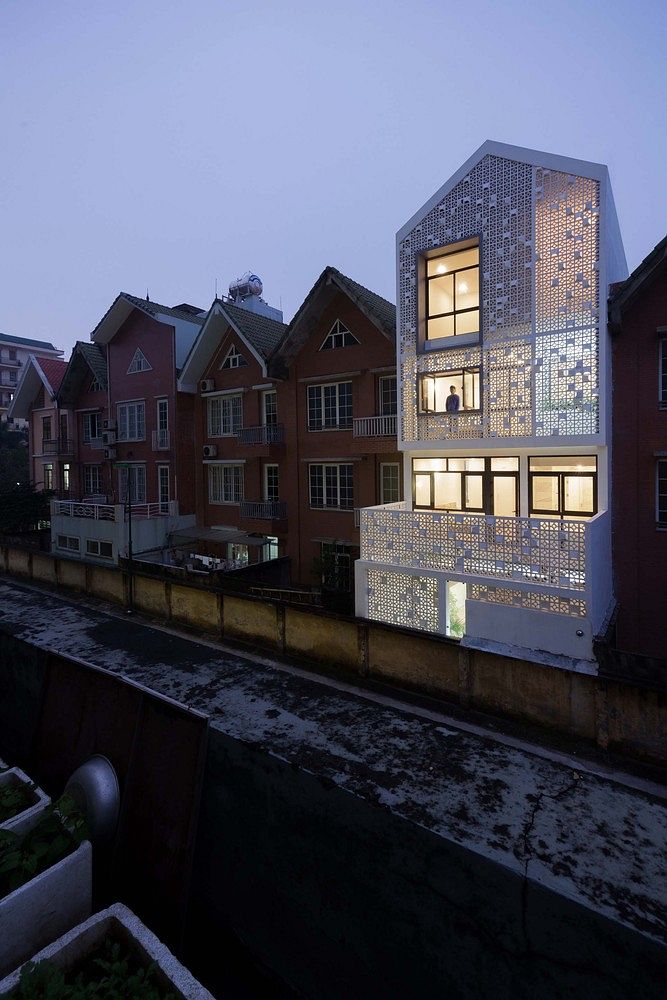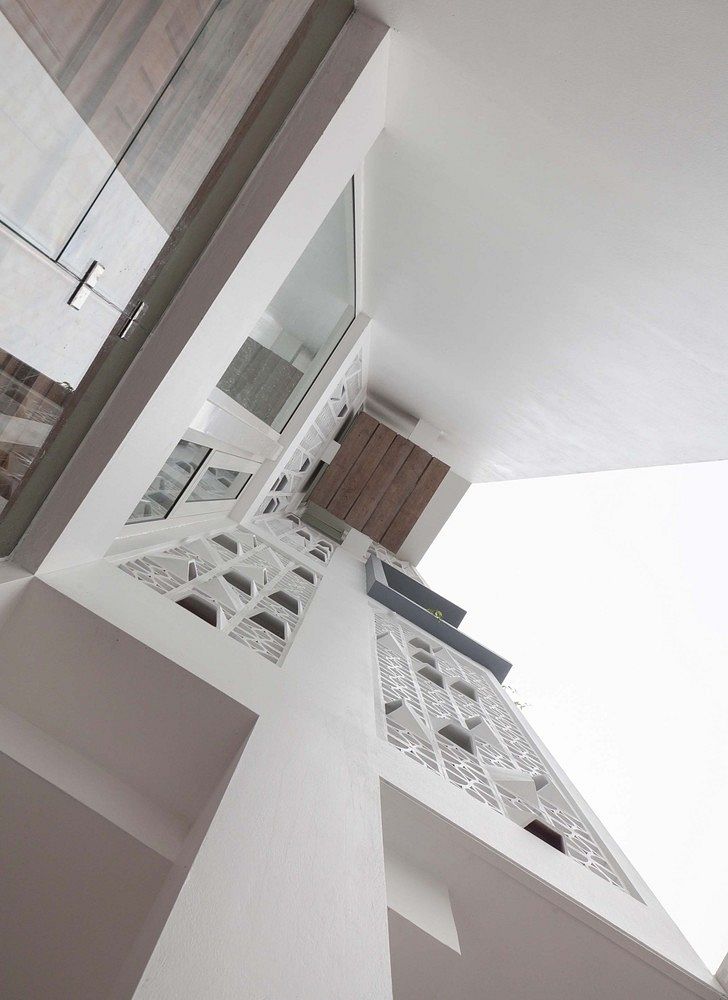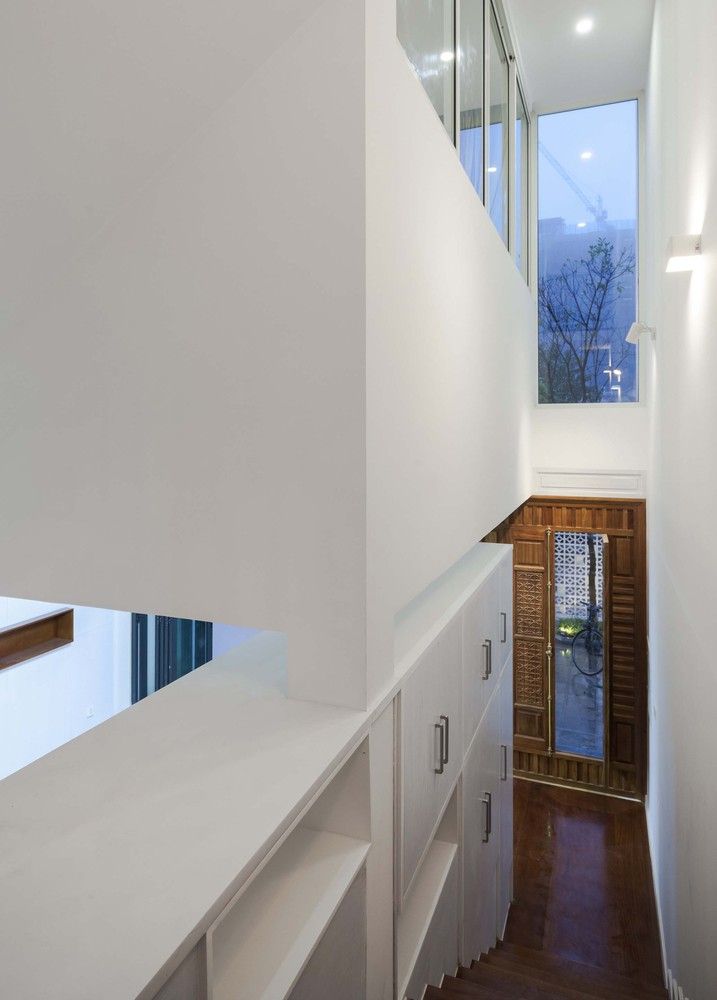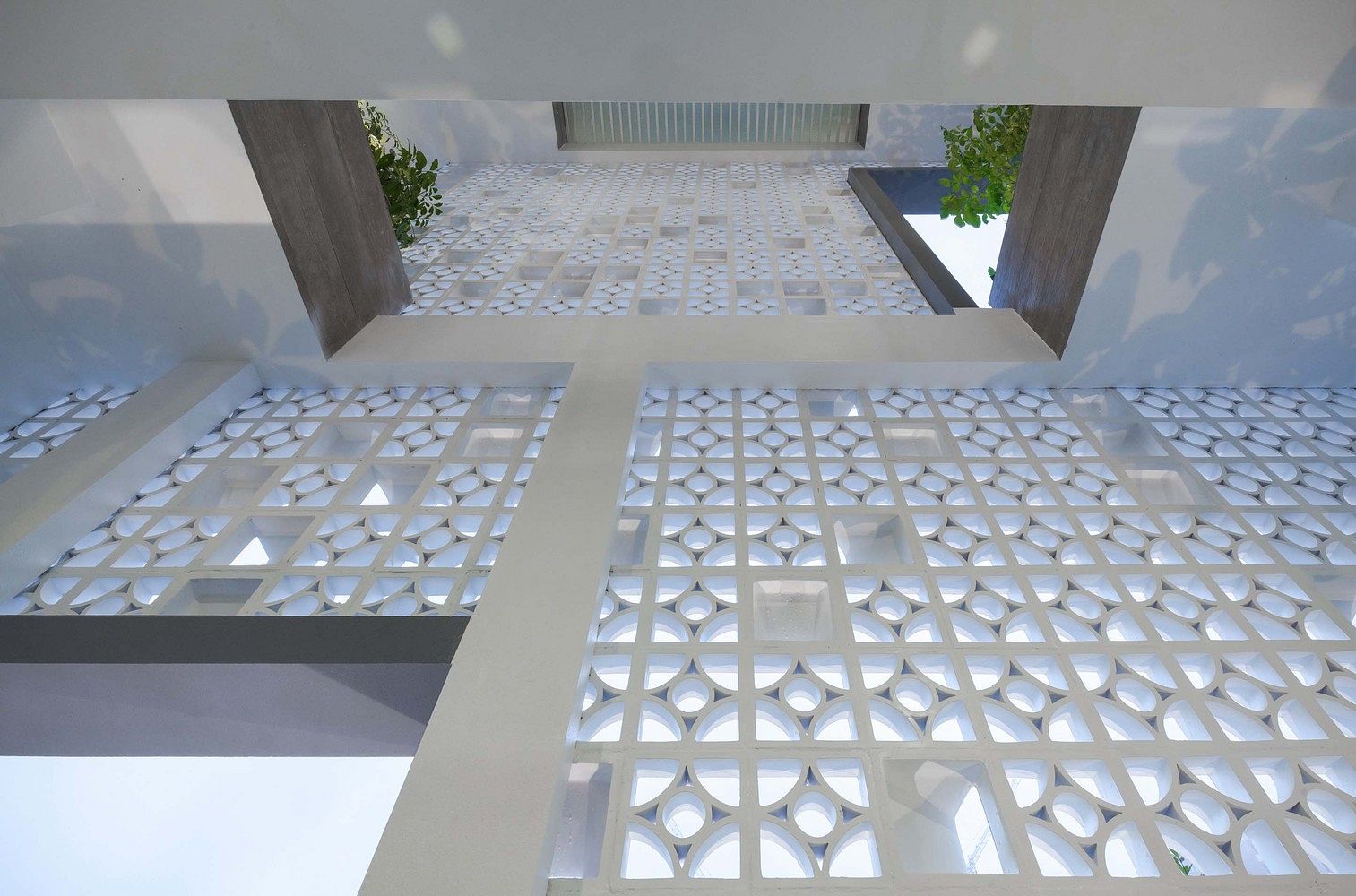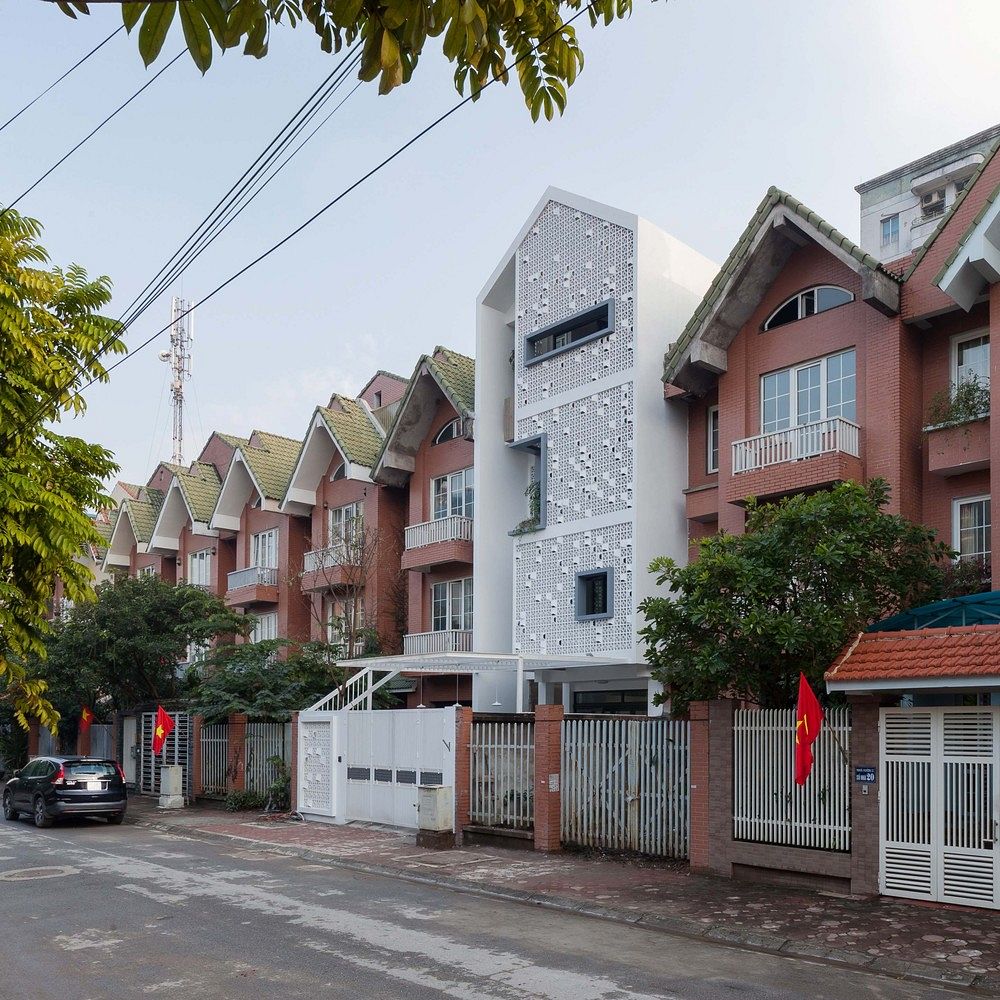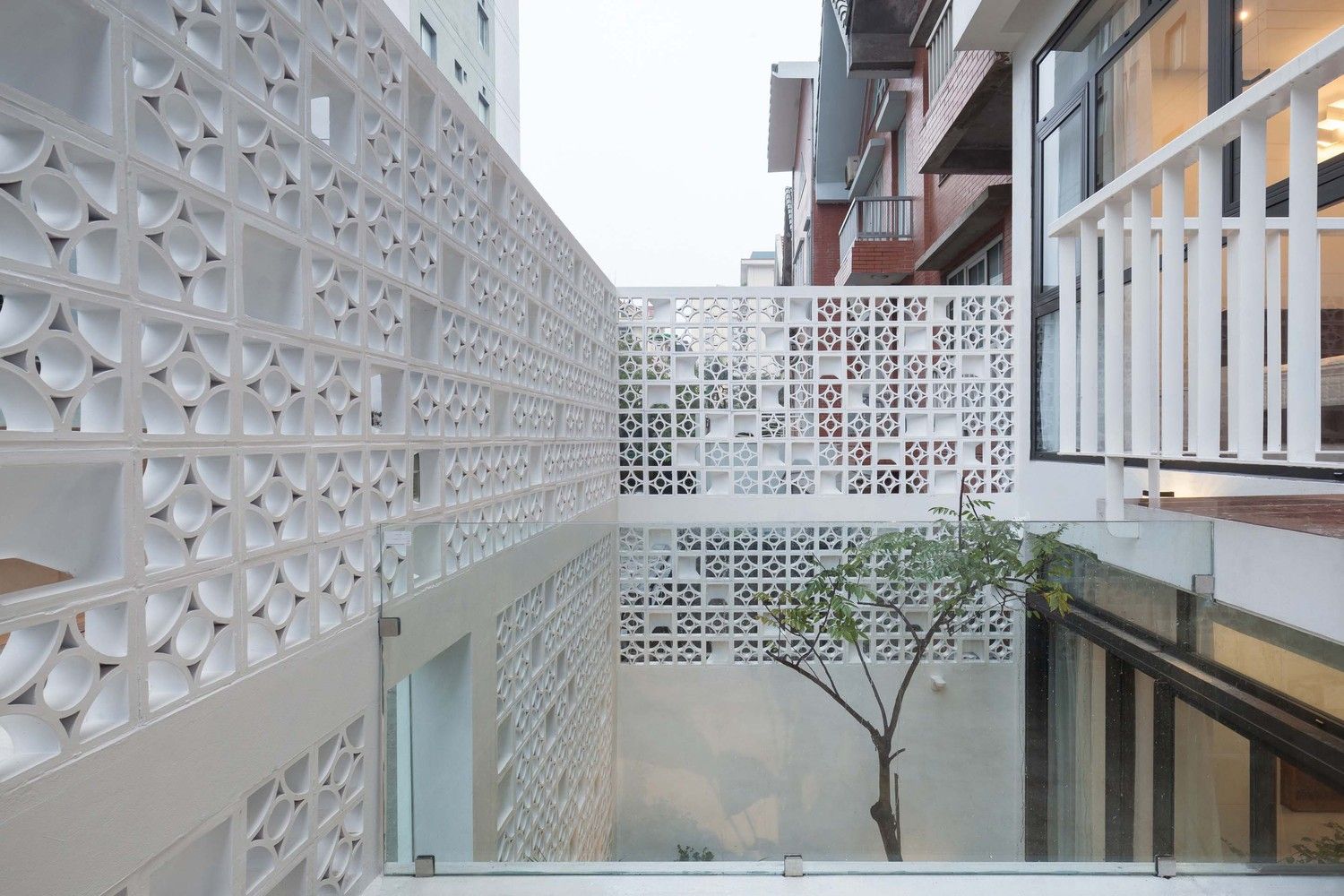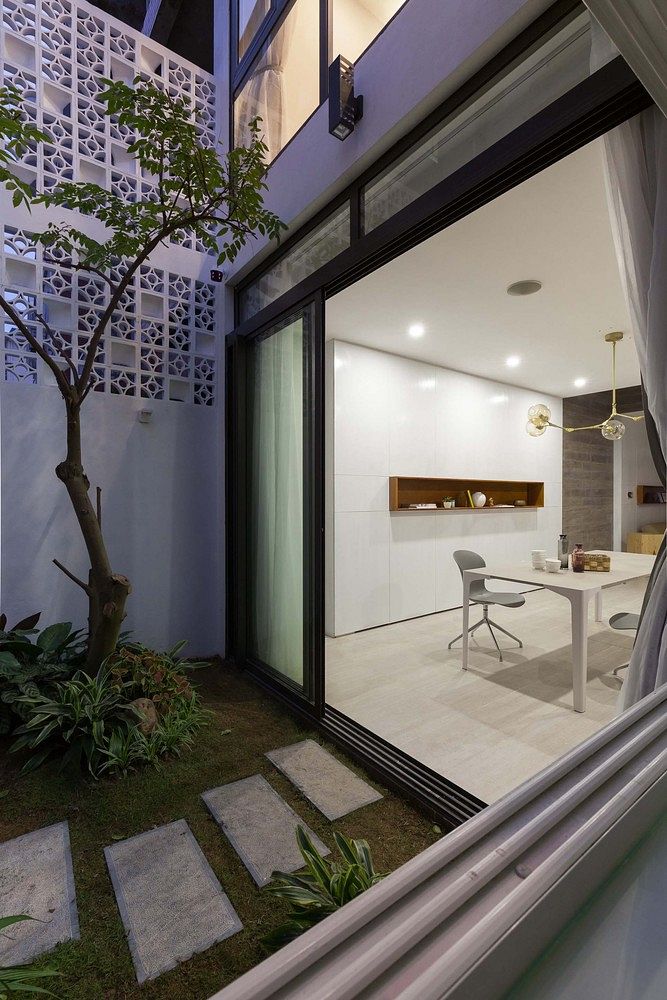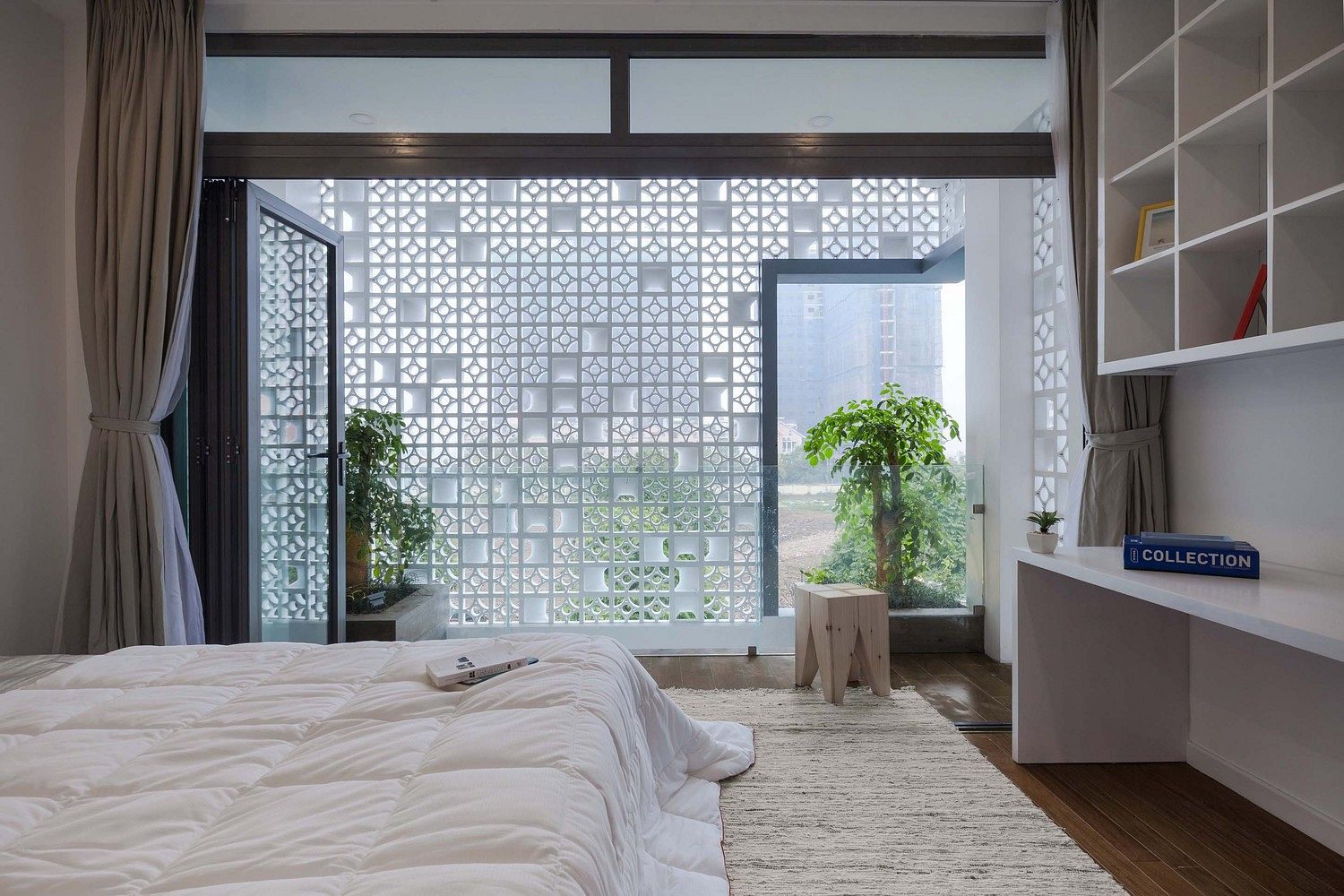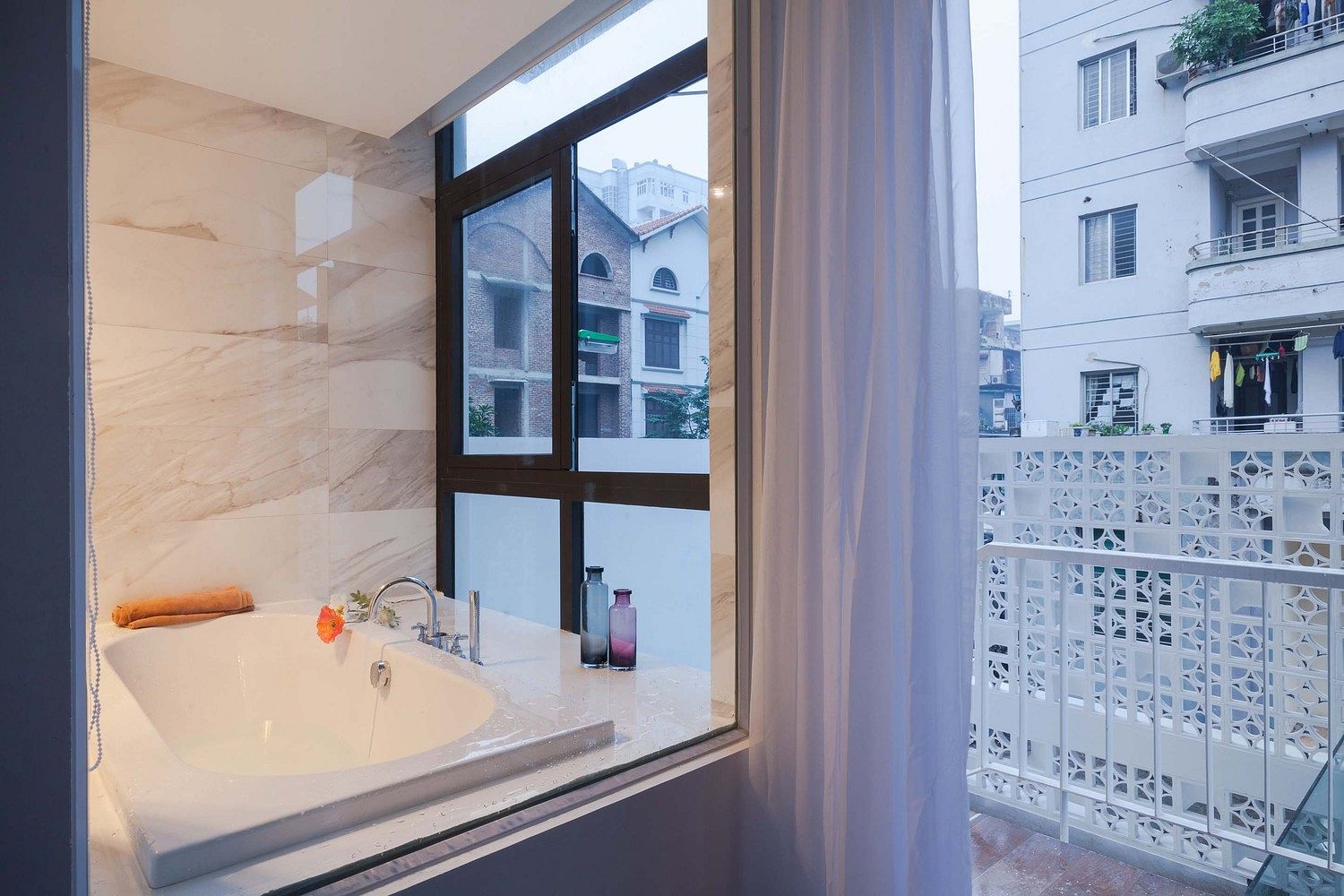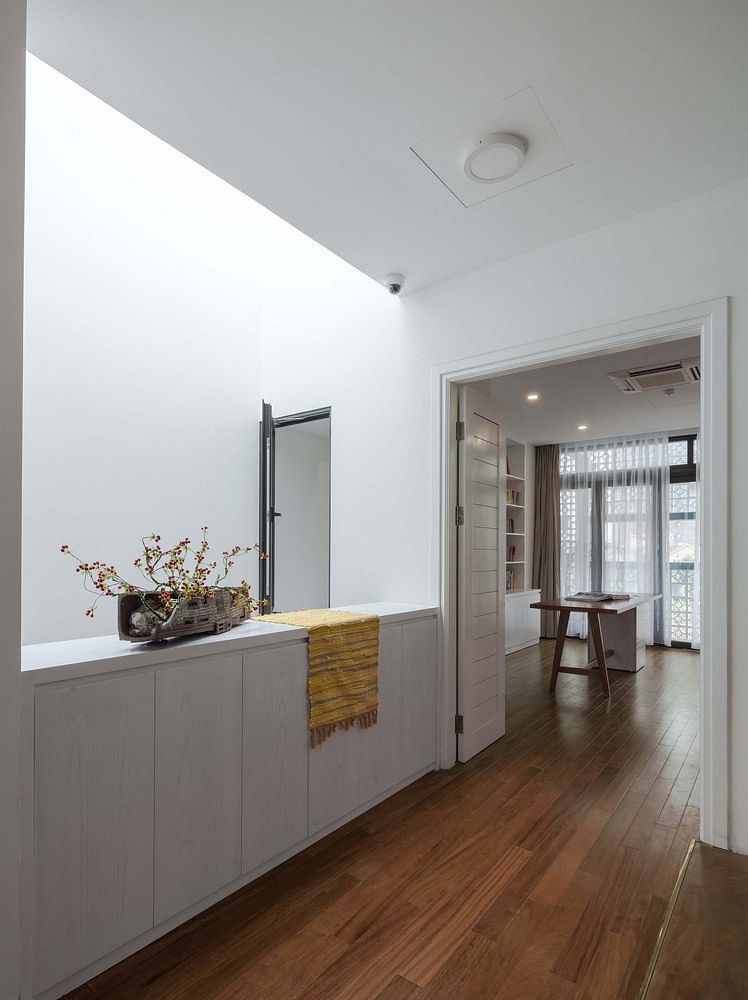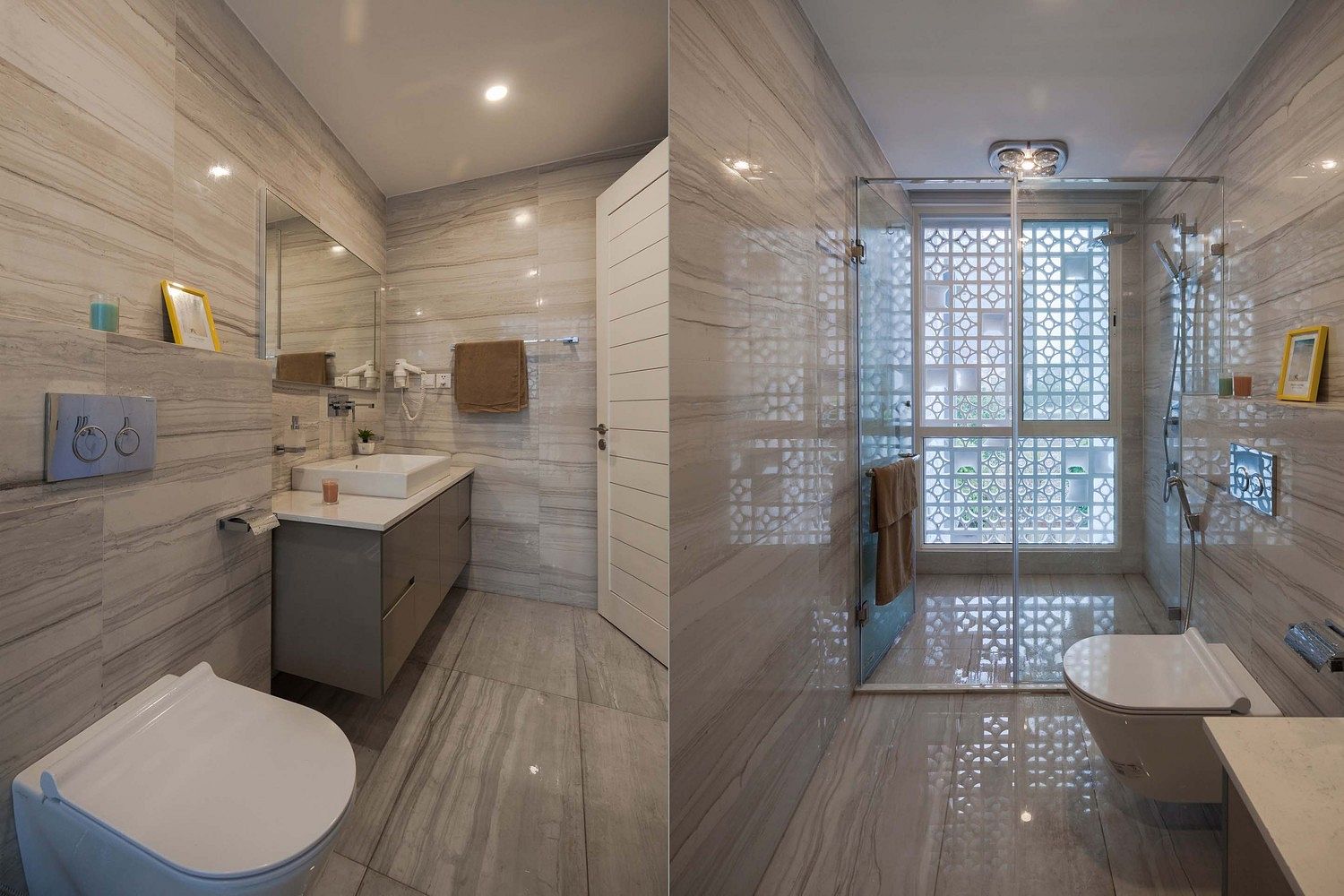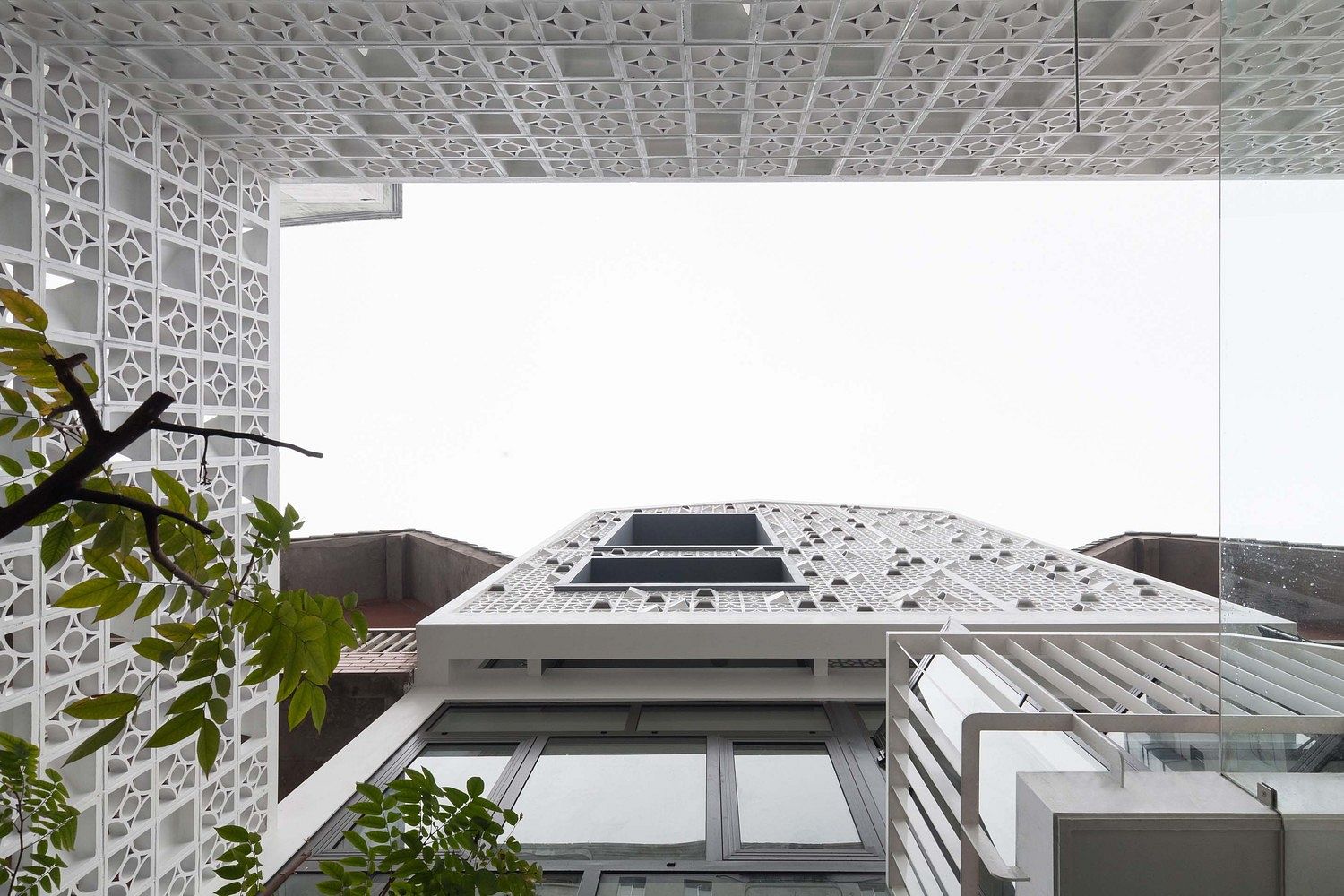 [Photos via ArchDaily]
---

Related Articles:
---