Saigon city dwellers can soon look forward to a Hamptons-style holiday, as a Vietnamese rendition of the famed American destination is set to reach completion in 2018.
Same same but different to the American version, with which the project is not officially affiliated, The Hamptons Ho Tram will be located a mere two hours from the city and is especially noteworthy for its open space and natural landscapes, reports REIC. Upon completion, the resort will include 288 suites and 23 beachfront villas as well as restaurant and bar outlets, however these structures will occupy just 13% of the property's 16.8 hectares of coast, making The Hamptons a project with one of the lowest land usage ratios in Vietnam.
Developed by Tanzanite International, the property will also include over 4,000 palms and other trees as well as more than 10,000 square meters of lakes and other water features.
Construction of The Hamptons Ho Tram is now under way and its first installment is expected to open in 2018.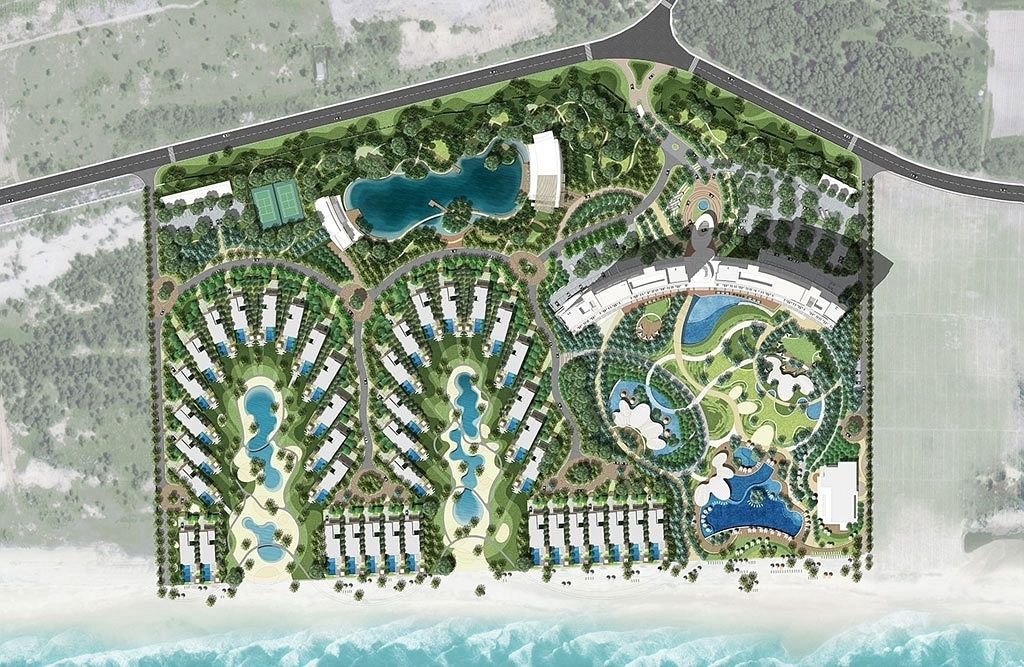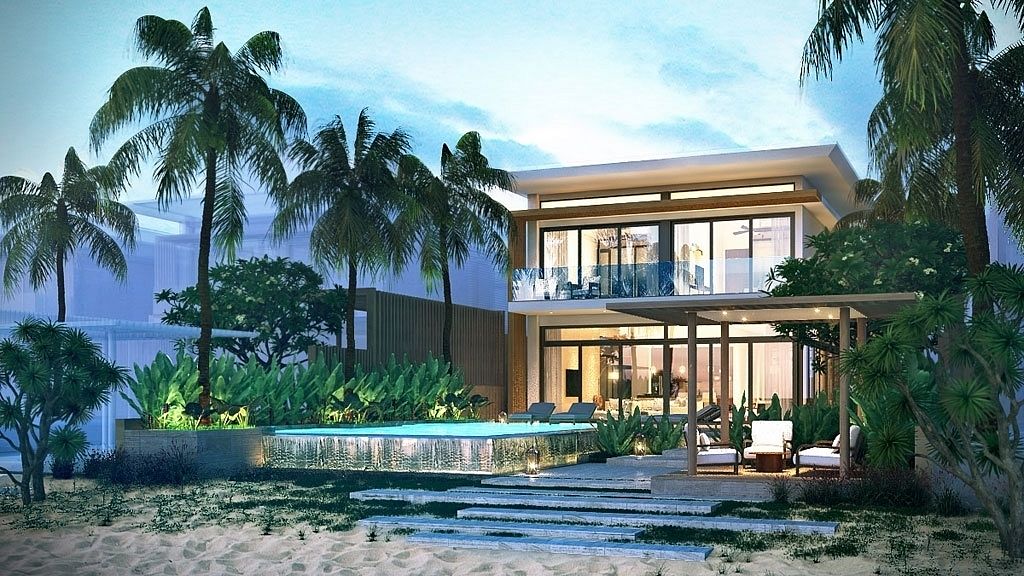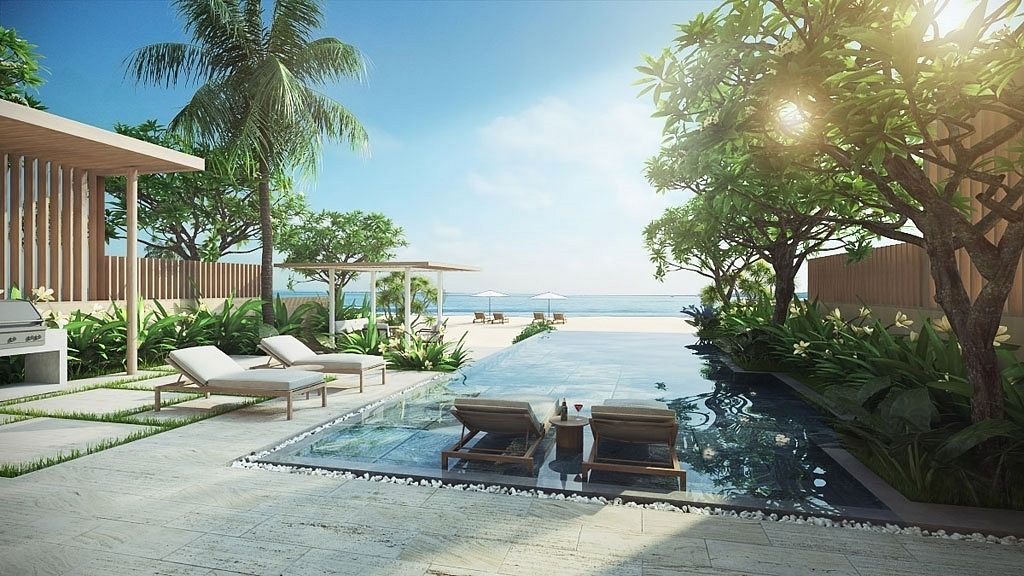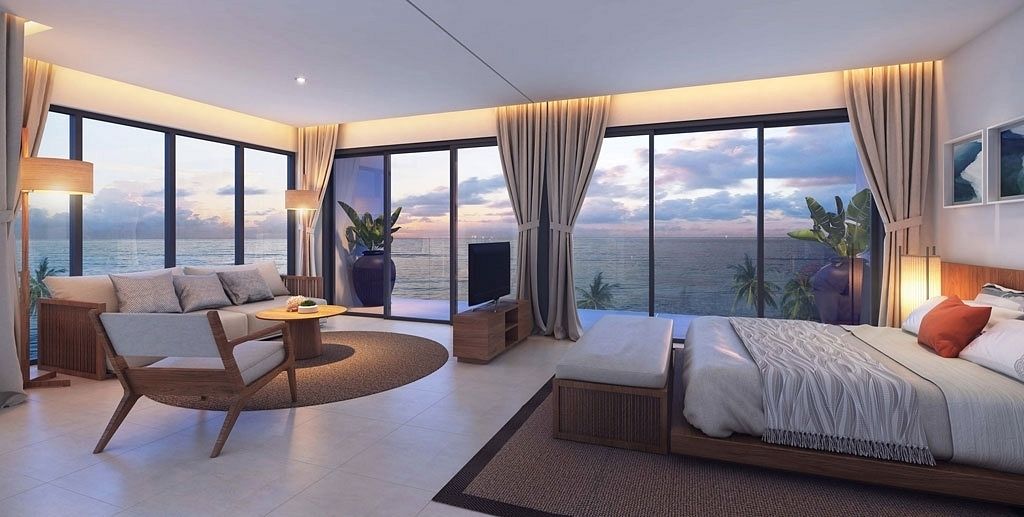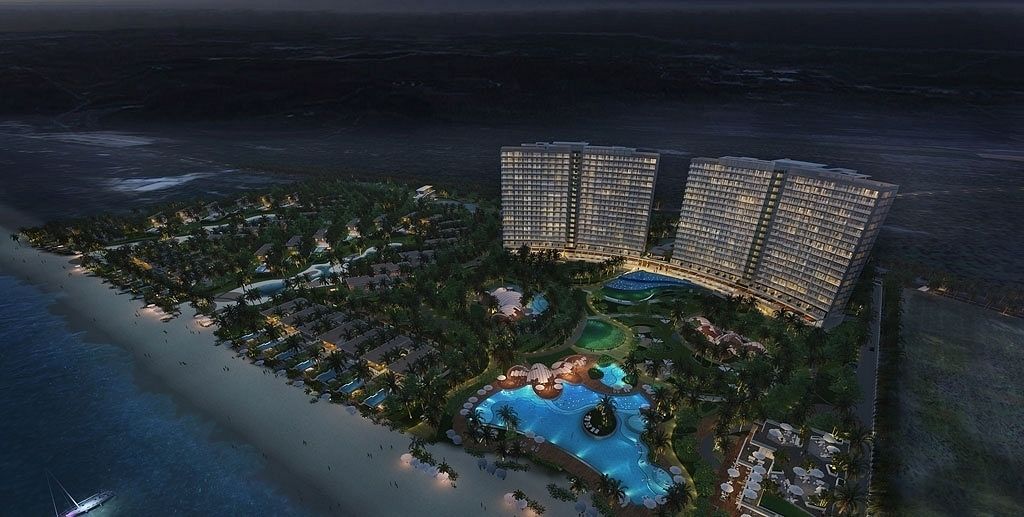 [Renderings via REIC]