Vietnam's Modern architecture scene continues to mature as local outfits - like 23o5studio, Nishizawa Architects and Nha Dan Architecture, to name a few – show a consistent pattern of innovation in their designs. However, of the handful of such firms that bid for work on large-scale projects, Vo Trong Nghia is probably the strongest name in the game.
Better known for their single story bamboo structures, sustainable housing designs and tree-topped residential units, the award-winning architects recently submitted a verdant design for Bac Ninh's administrative center dubbed The Green City Hall.
The eye candy here is the structure's vertical park – conceptually reminiscent of their Farming Kindergarten - born from the local government's desire for an energy efficient headquarters.
"The city hall is designed as a vertical park to provide a greener landscape for the city", the architects told Dezeen. "The proposal is conceived as the catalyst for the future green development of Bac Ninh City…which unites both greenery and culture together."
The two towers, with a combined floor area of 36,000 sqm, would be home to government offices, a citizen center, cultural center, a party office and an observation deck.
Connected at four points via planted walkways, according to Dezeen, the two blocks "lean towards each other in a symbolic gesture that is intended to present a mutual respect between government and citizen."
Behold: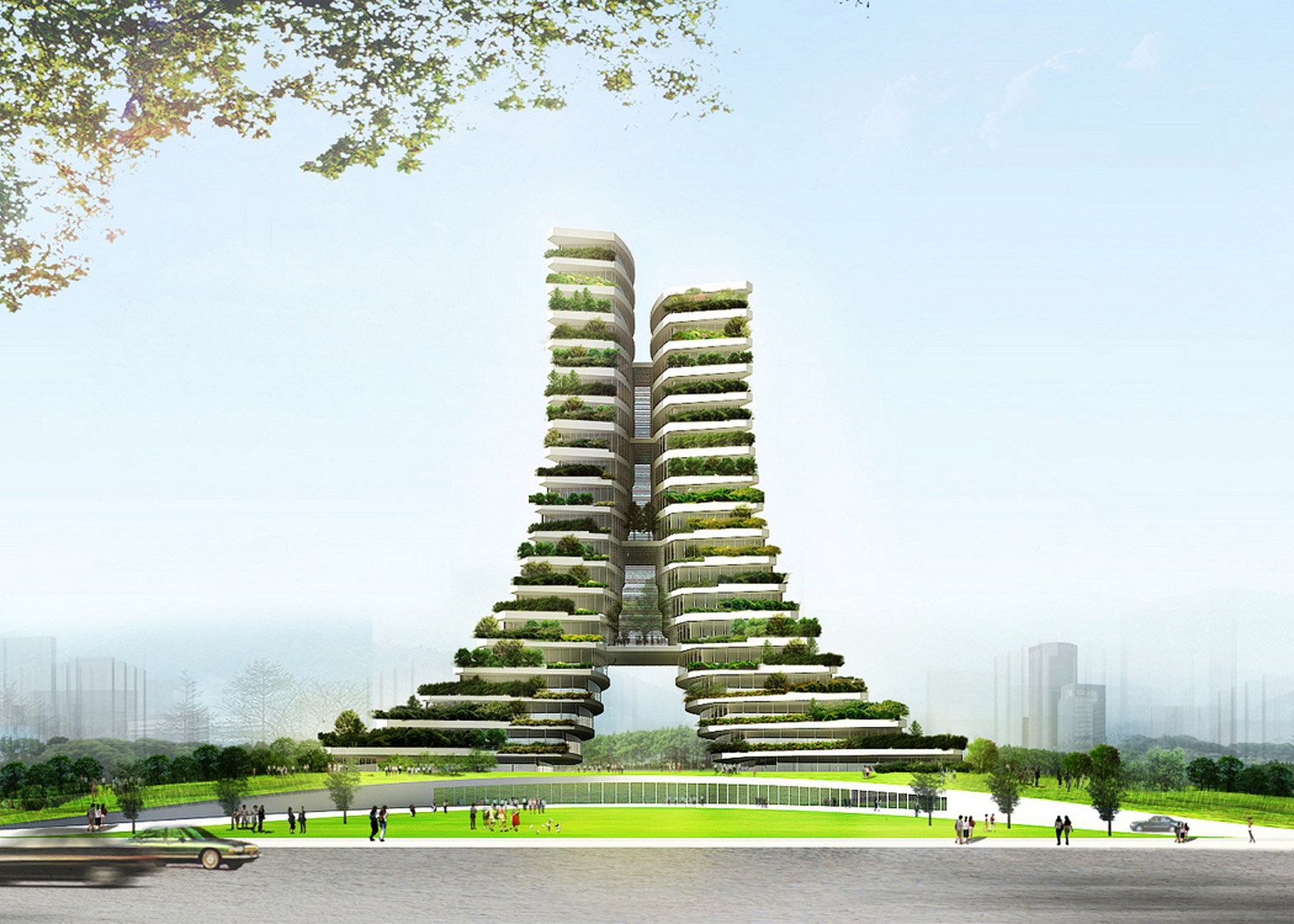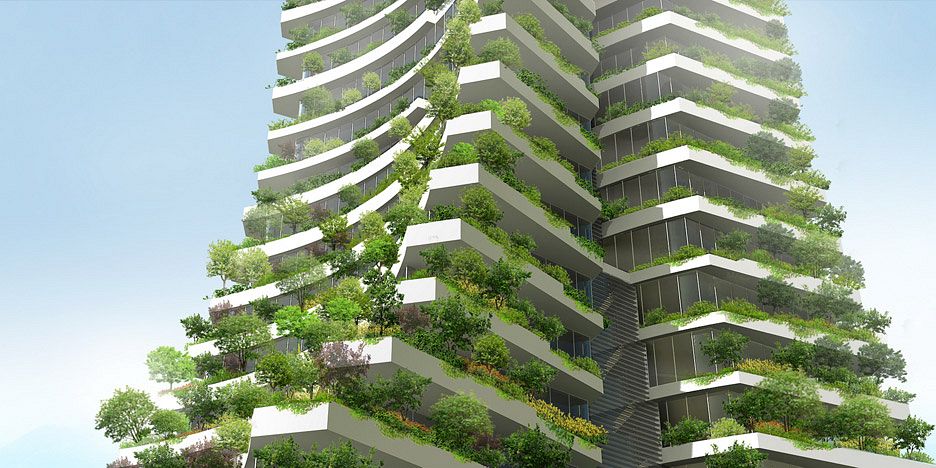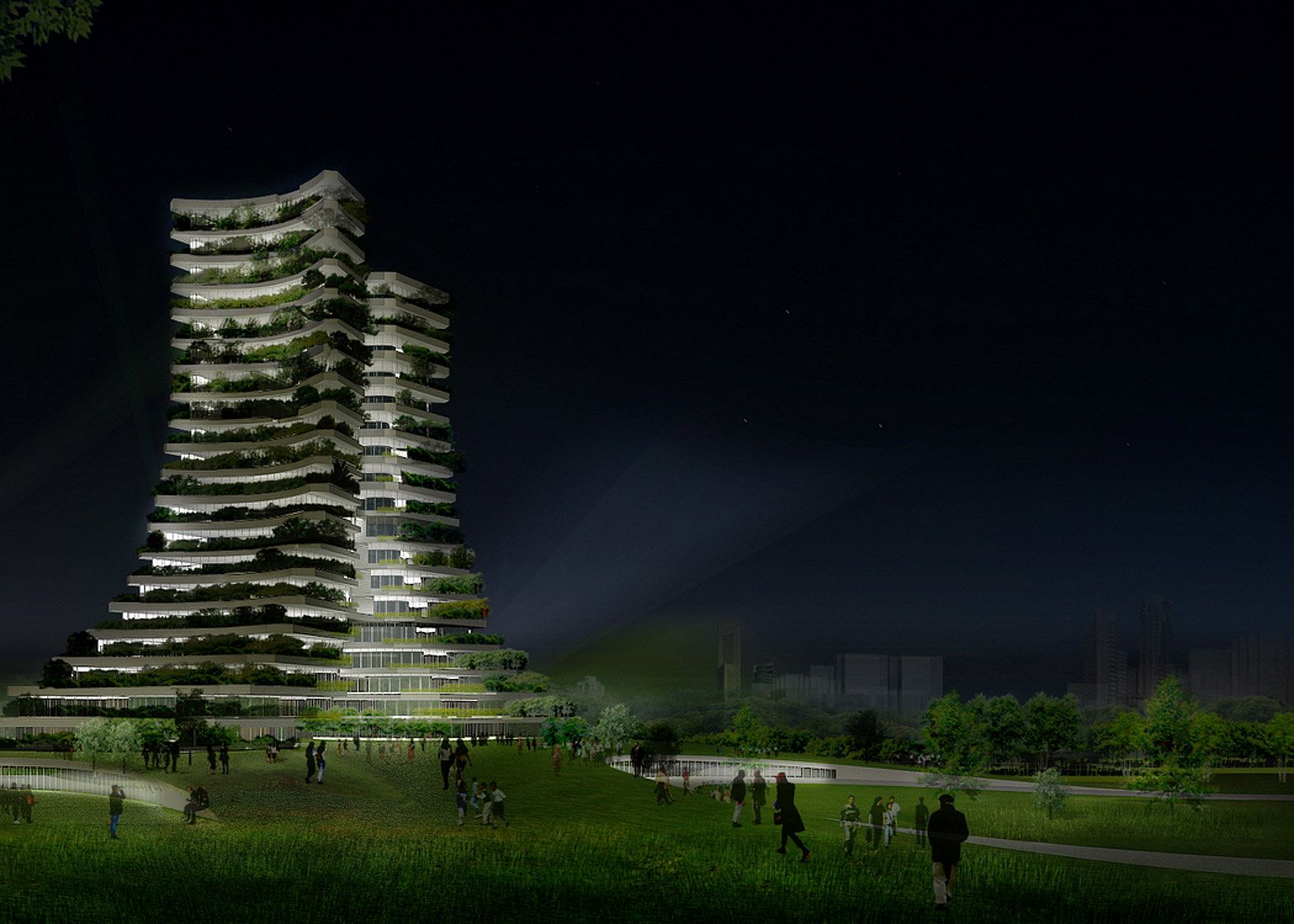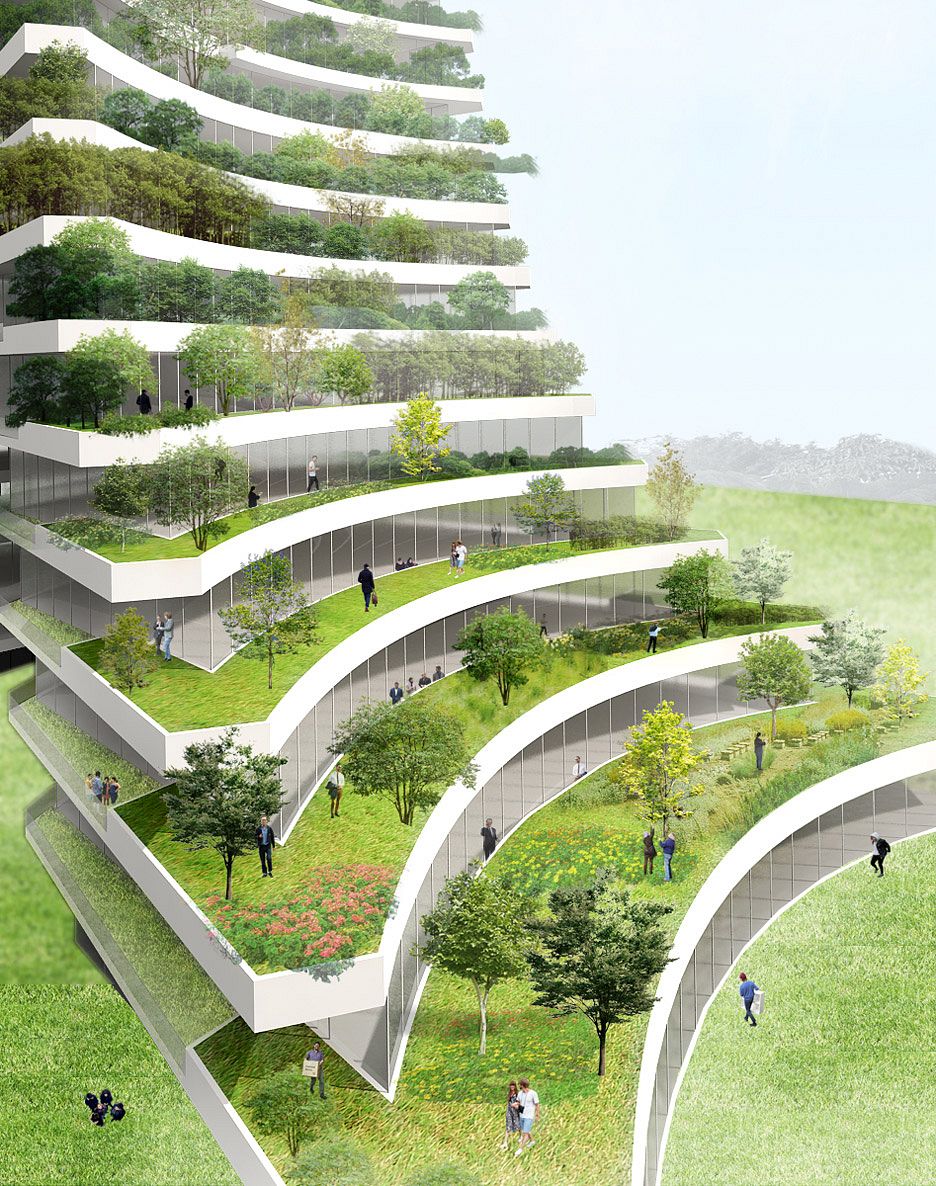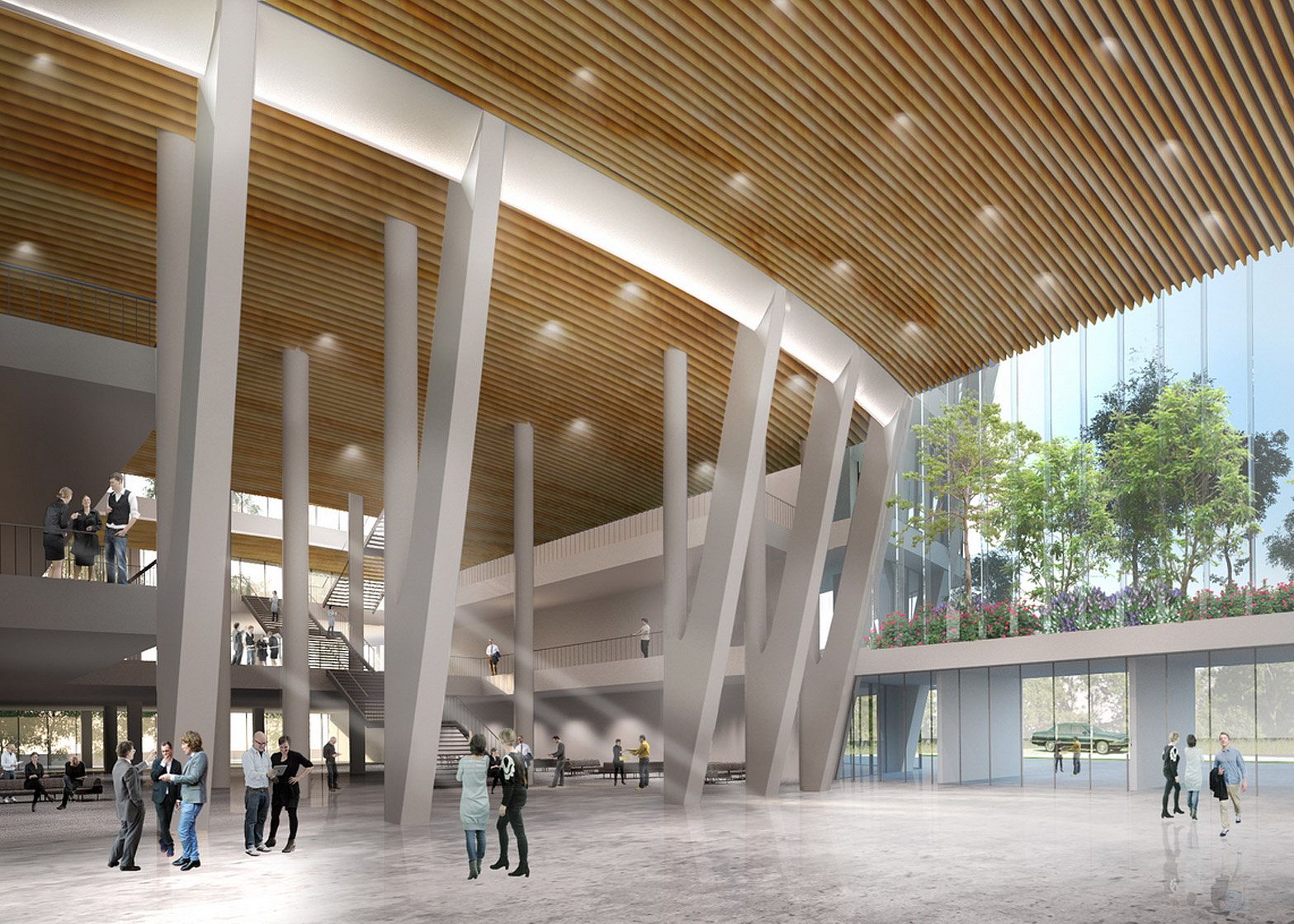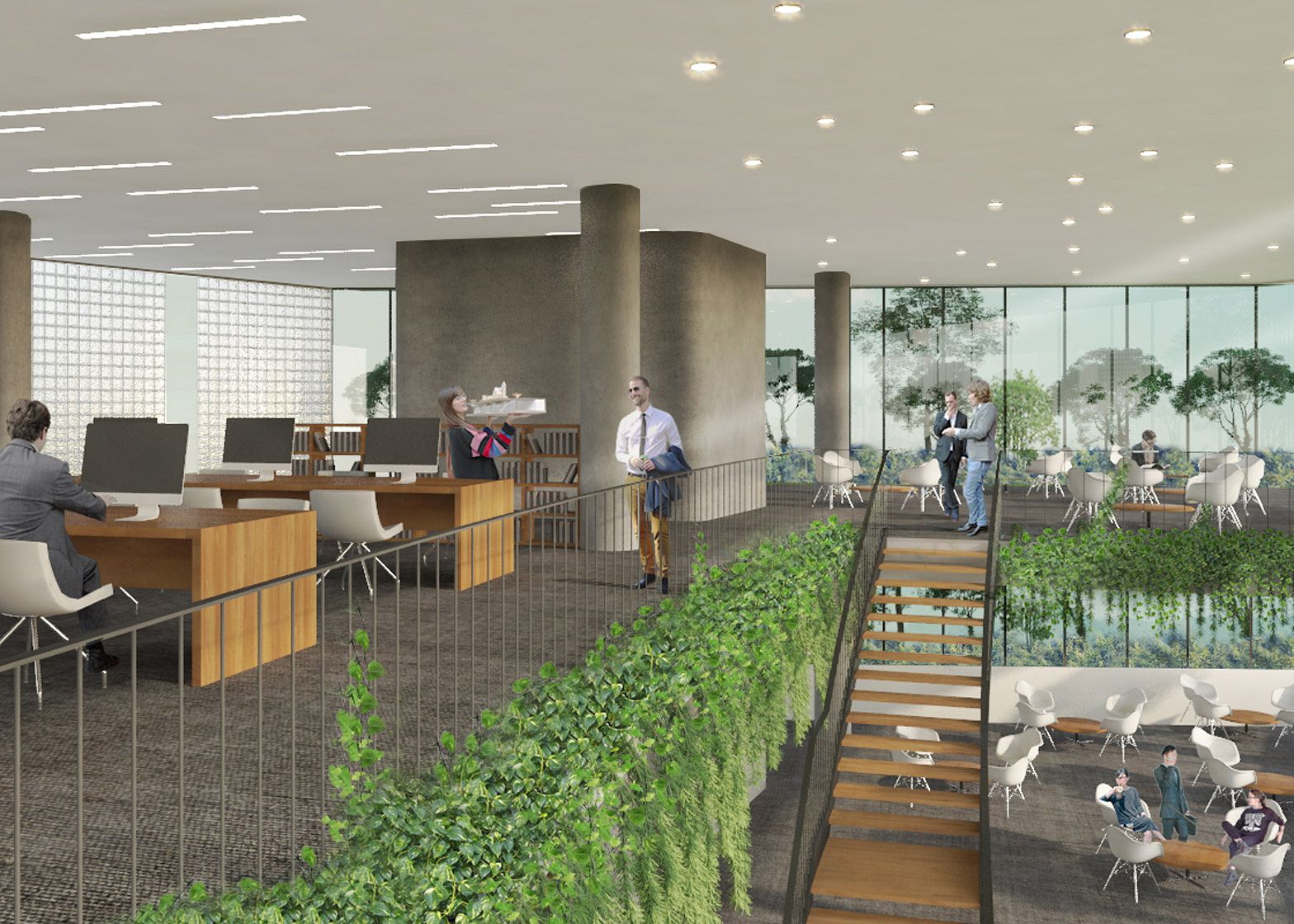 ---

Related Articles:
---