This Da Lat abode perfectly blends modern and traditional elements to bring its owners closer to nature.
The story behind Uncle's House began in 2015 when the 3 Atelier team was undertaking a project in Di Linh Highland, Lam Dong province. The architects came across "Uncle", a Lam Dong native, who assisted them in procuring construction materials, which were rare in the desolate town where the site was based.
According to Kien Truc Nha Ngoi, after the building finished, Uncle approached 3 Atelier to share his wish to have them construct a house for his own family. Uncle's family has four members, including his two children and hoped to relocate their home to a less densely populated area, away from the hectic pace of city life.
The new patch of land bordered a highway, posing a challenge for the team to provide solutions to its future noise problem in the design. Moreover, Uncle also shared his nostalgia for the peaceful time he spent living with his family their rustic homestead, hoping that his children would also get to experience a similar childhood. He told Kien Truc Nha Ngoi: "[The children] were born in the city; they need to be closer to nature to have a complete experience growing up."
The team's creative input and Uncle's longing for a touch of nature resulted in a unique abode combining traditional materials with strategically positioned open spaces to blend the interior and exterior into a seamless living area.
Have a peek inside Uncle's House, courtesy of ArchDaily, below: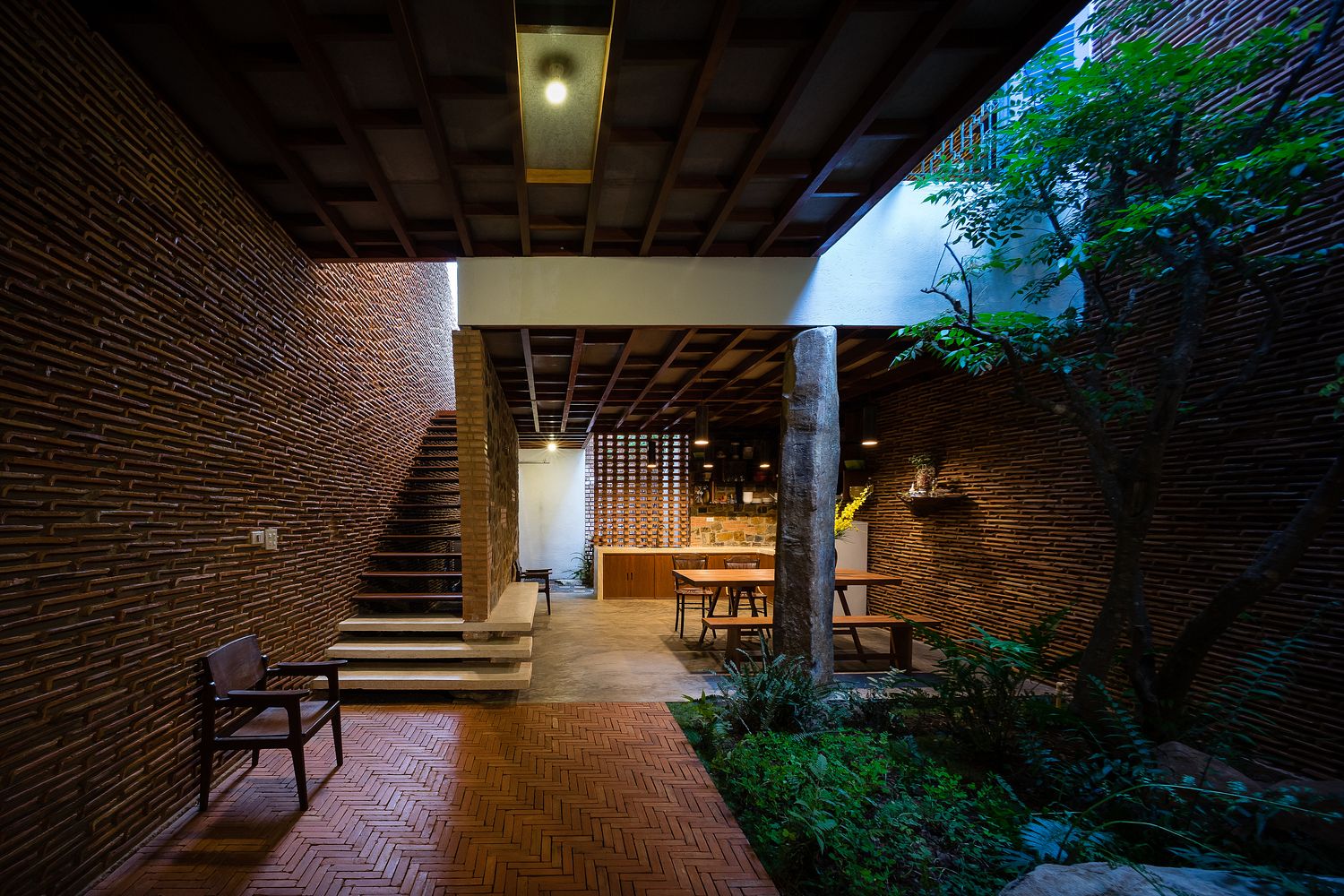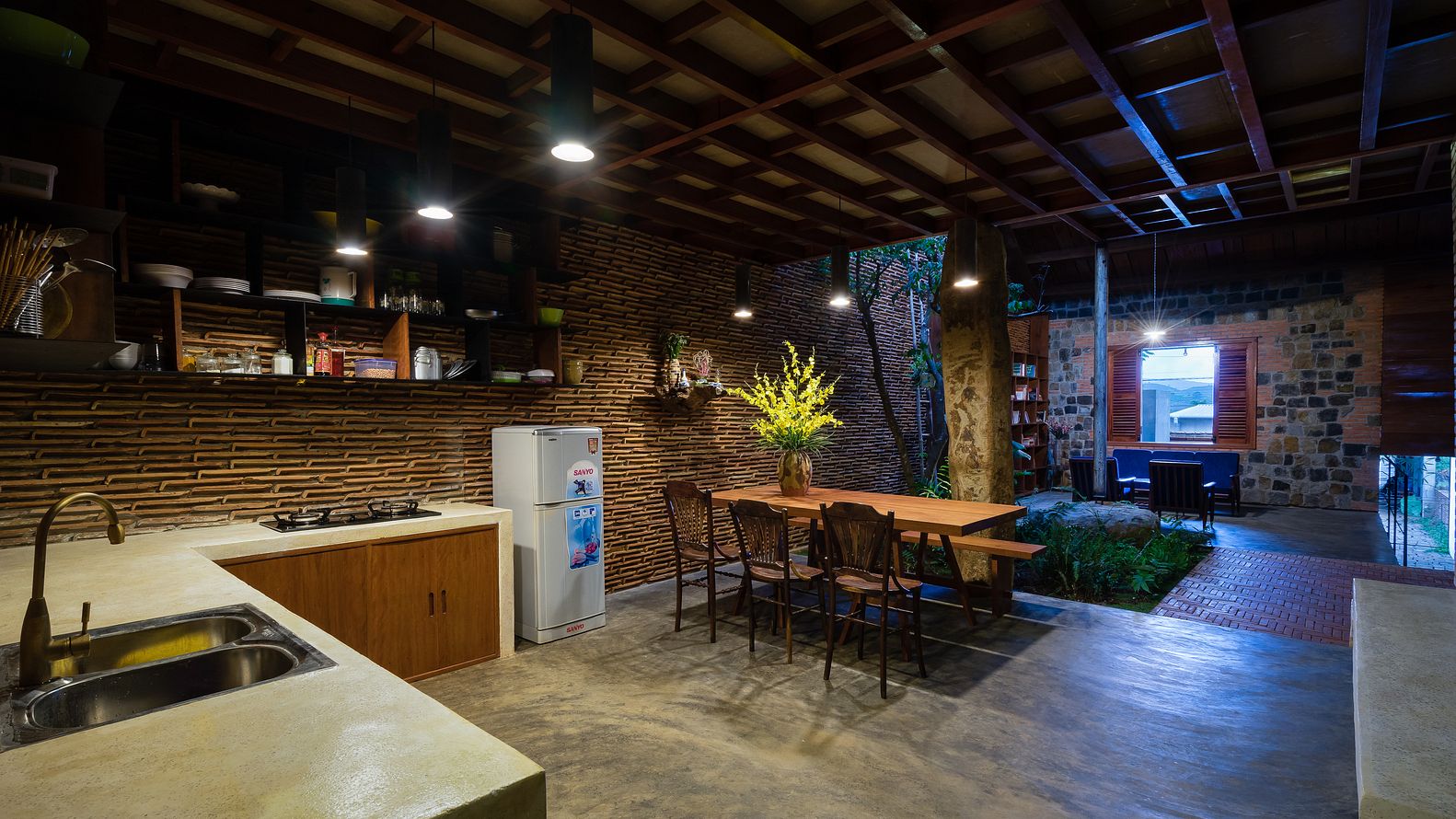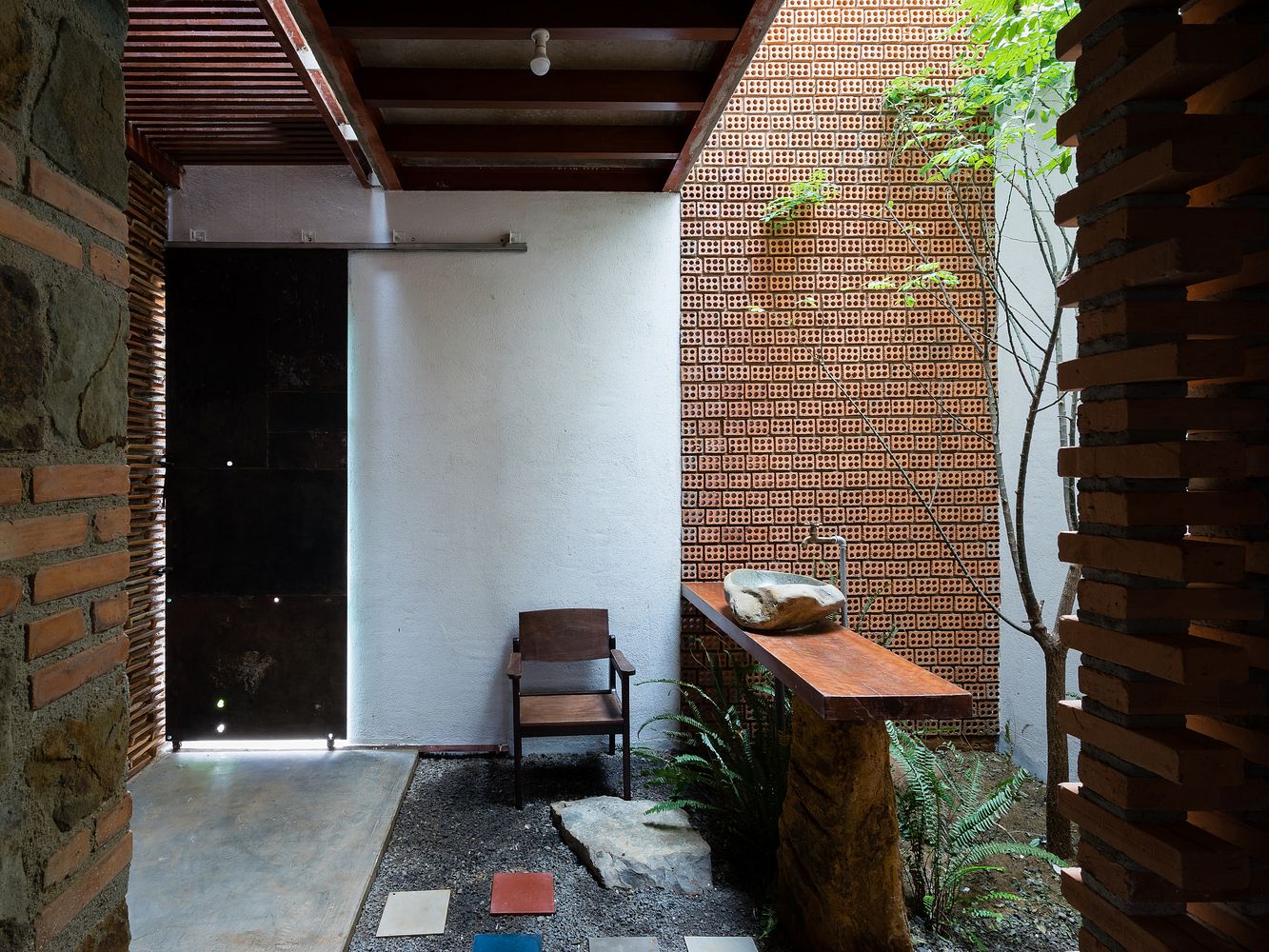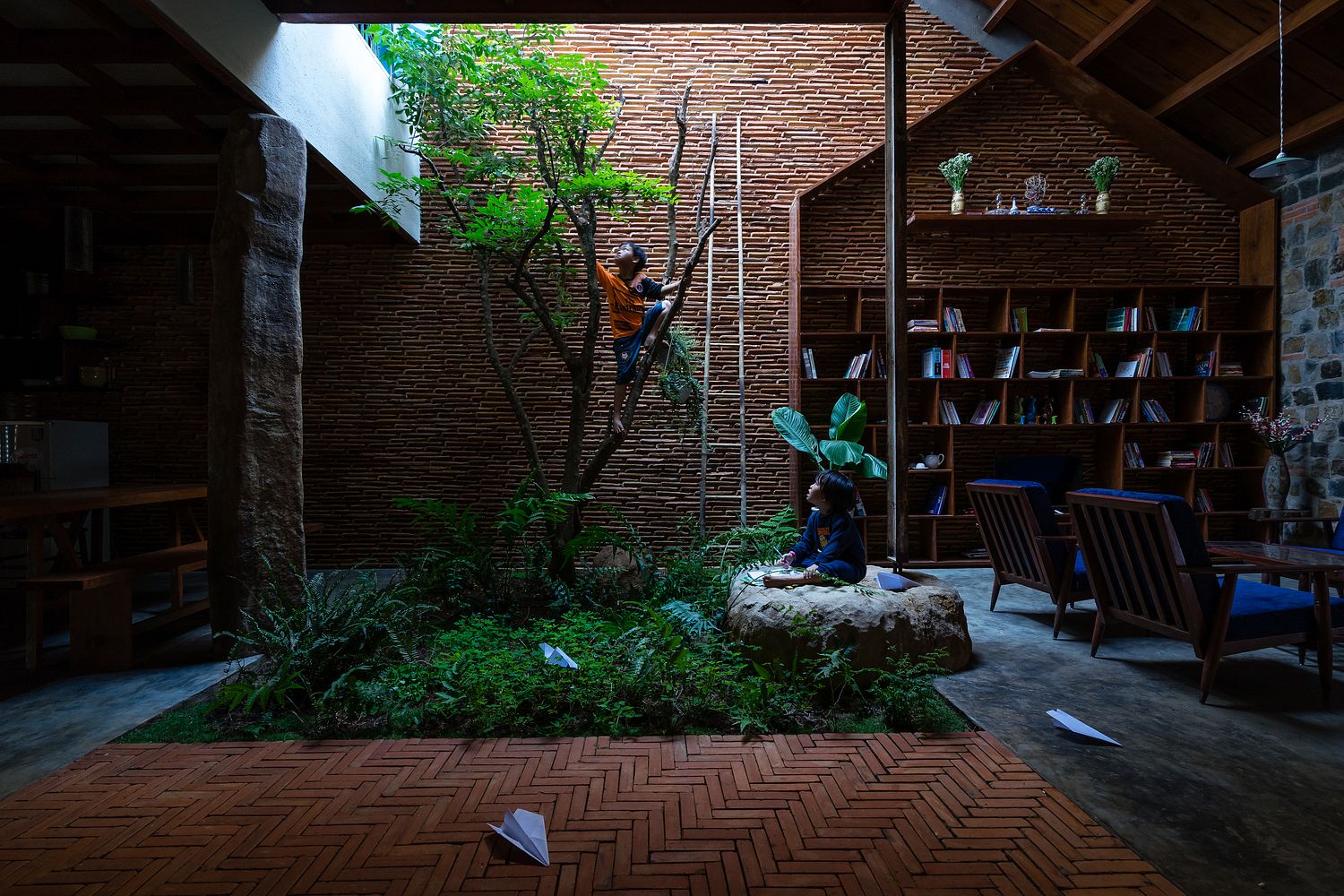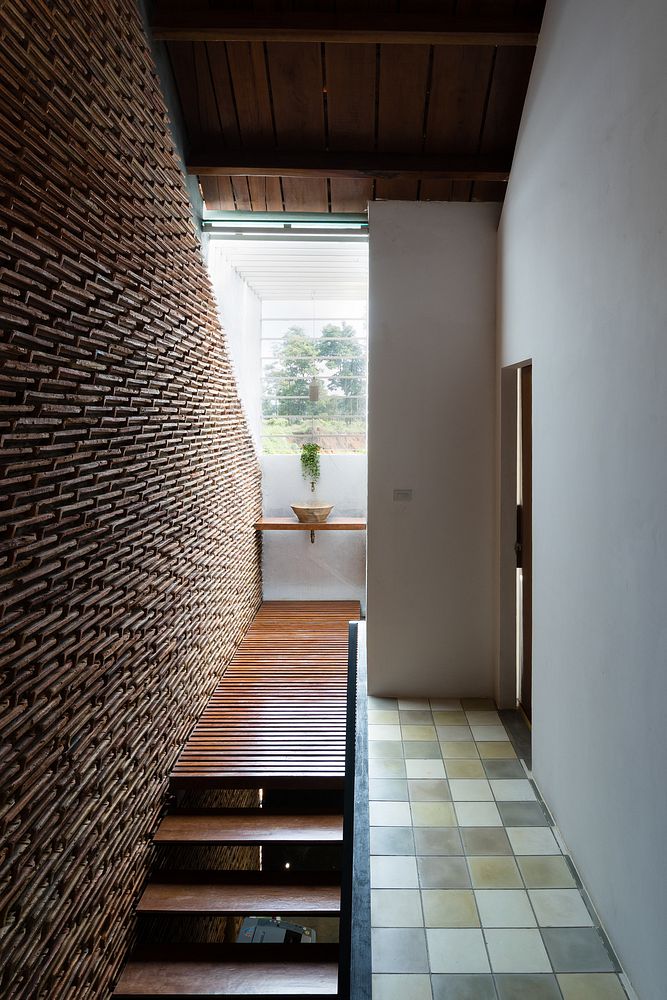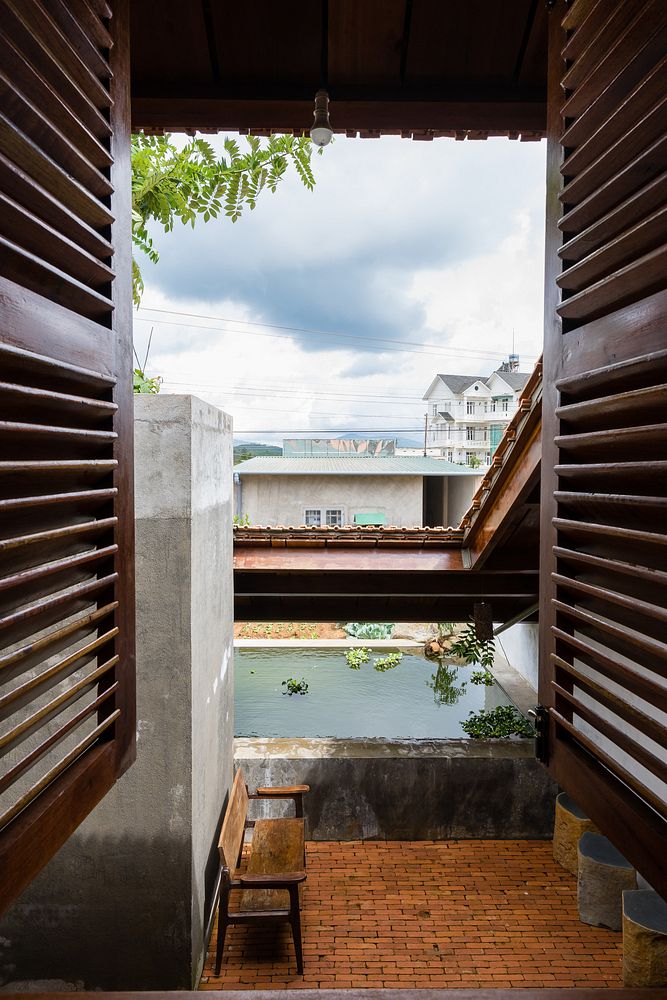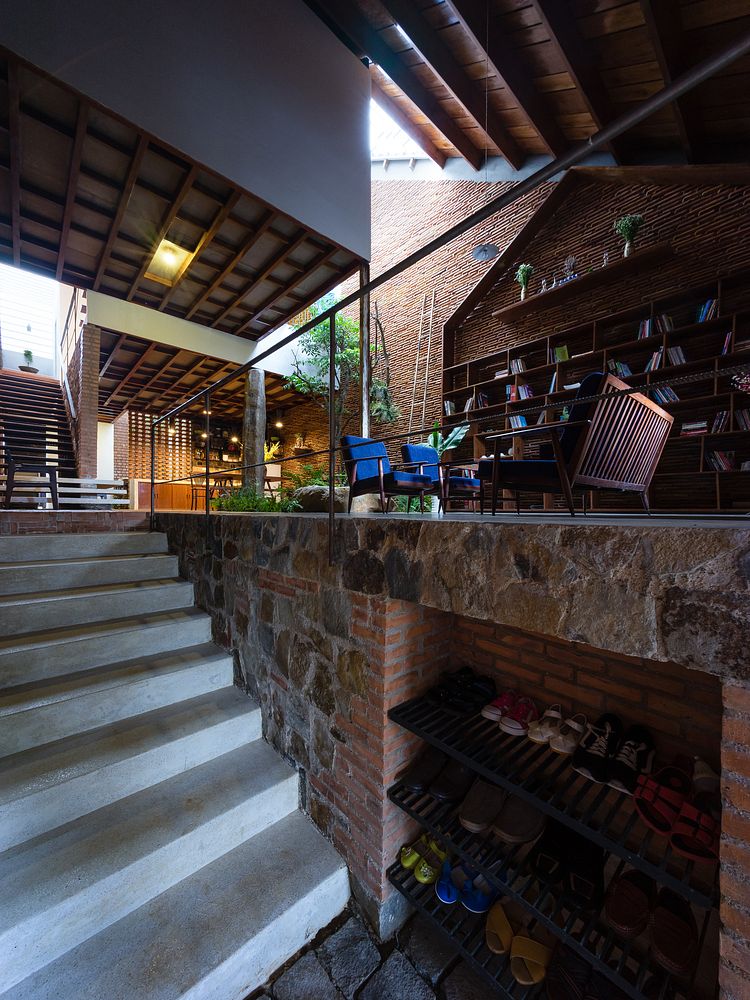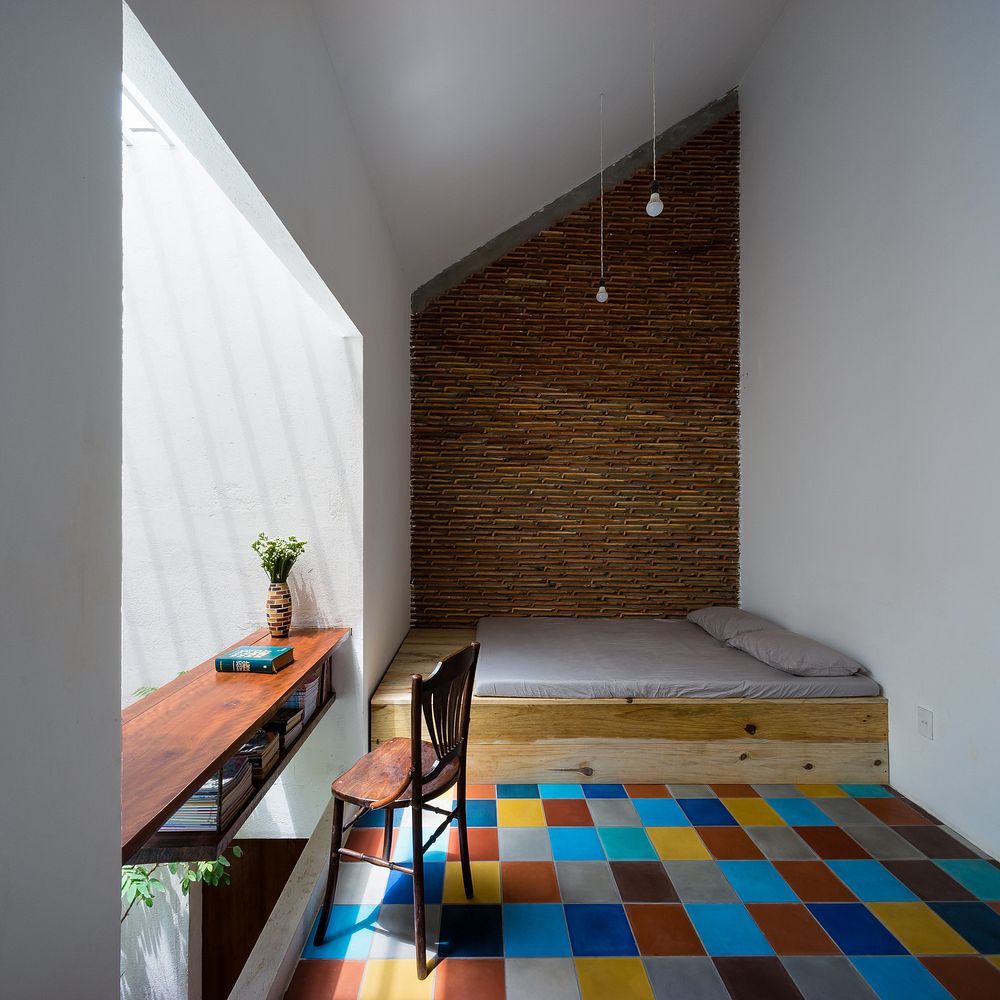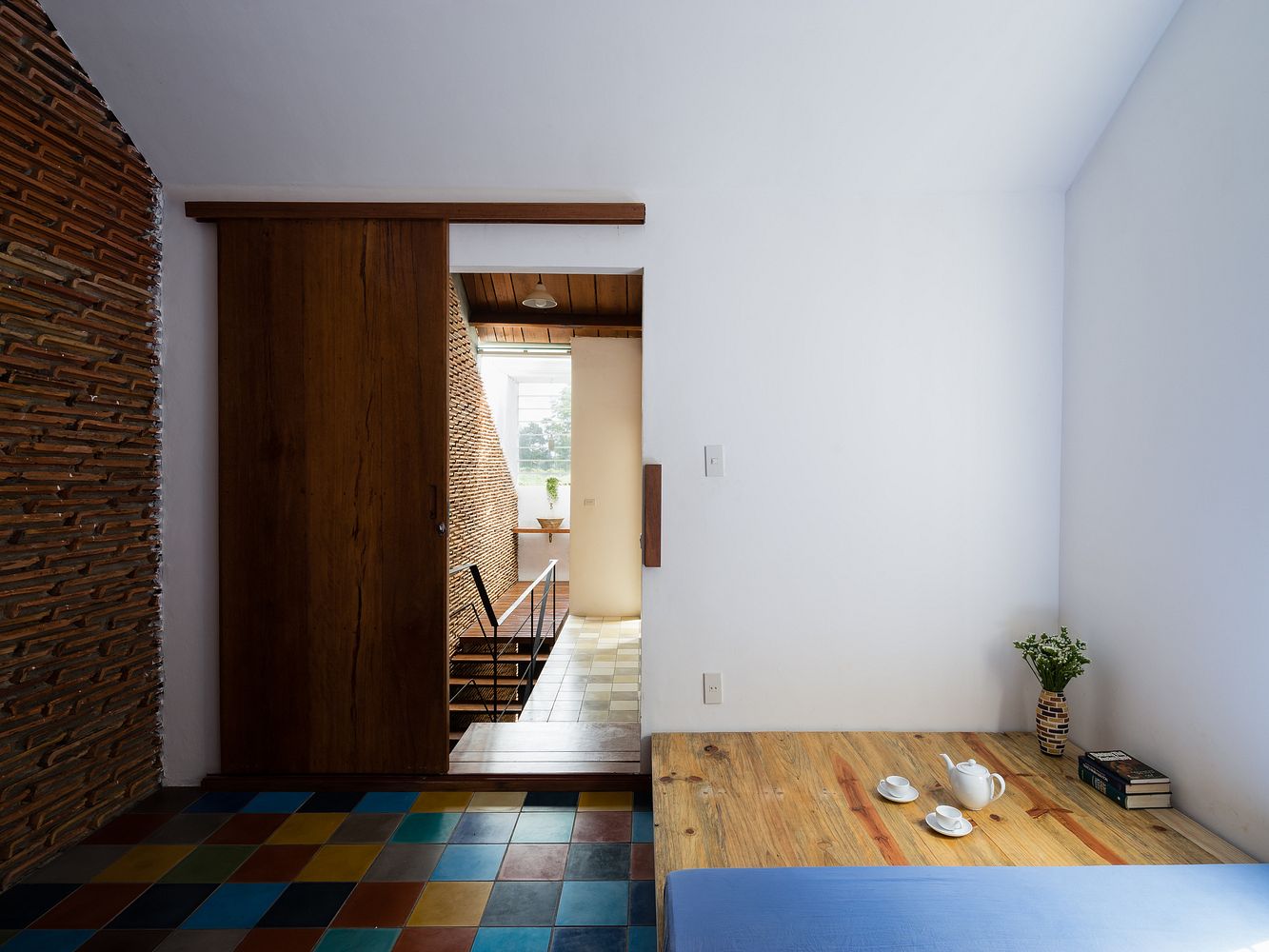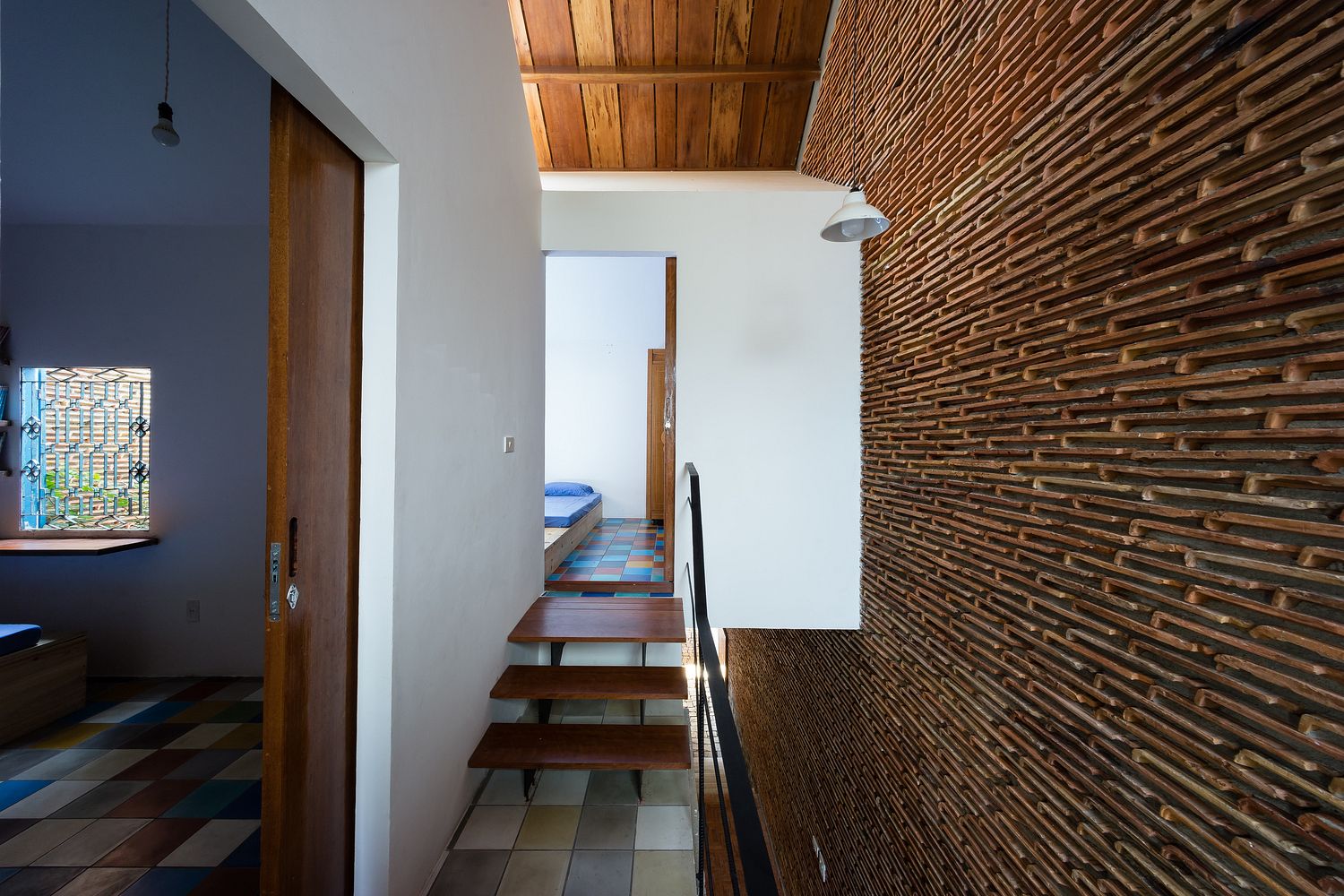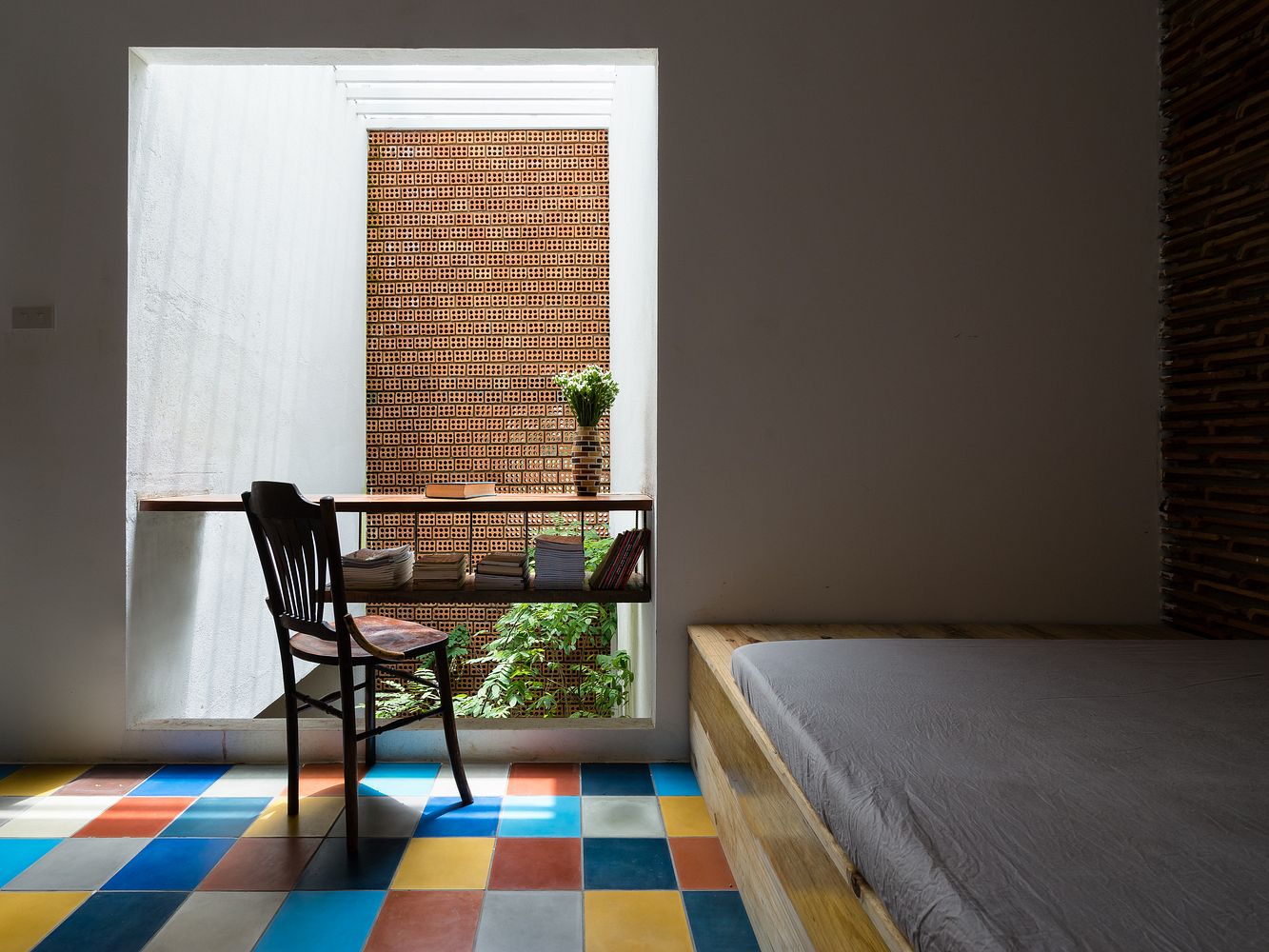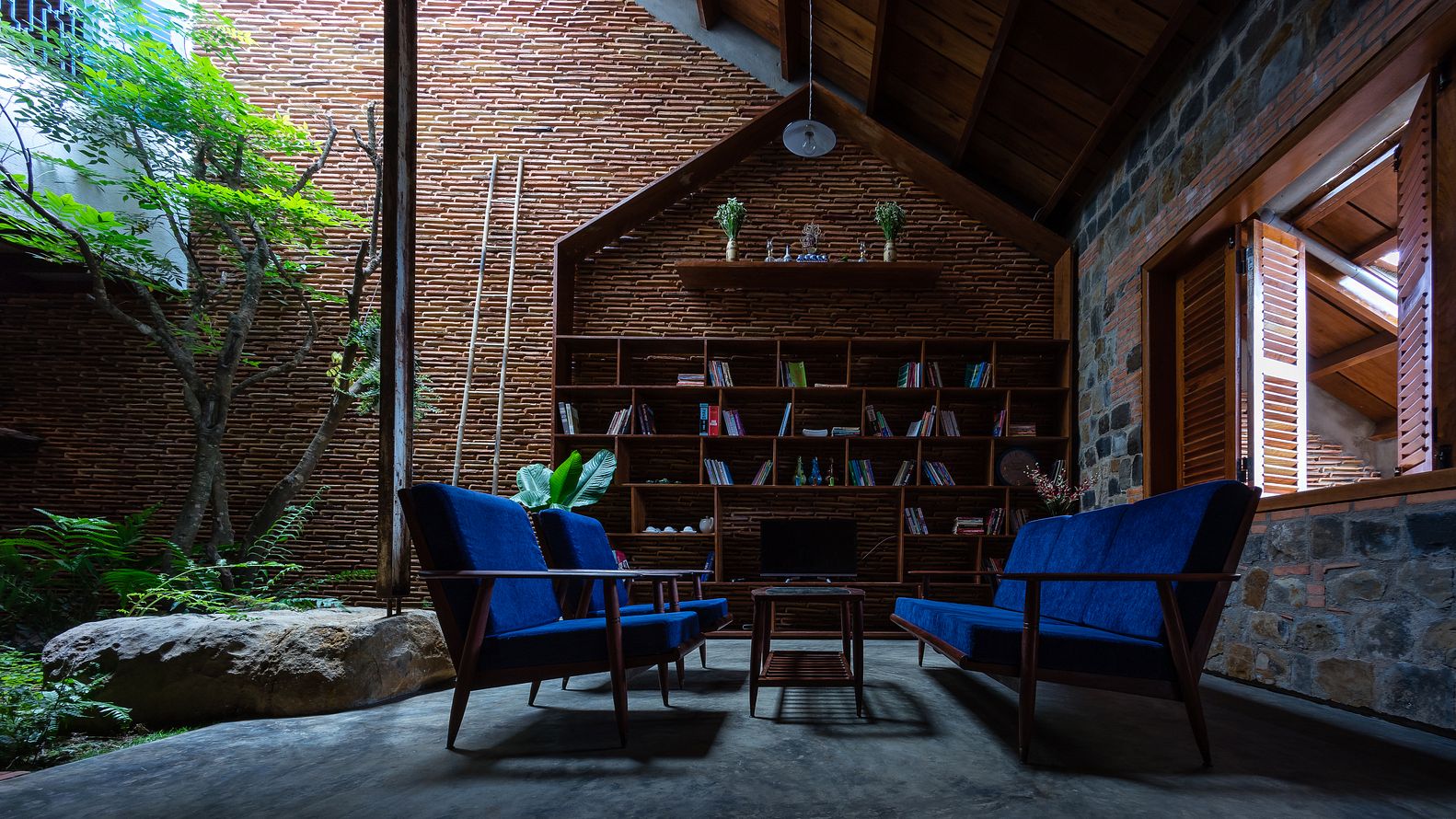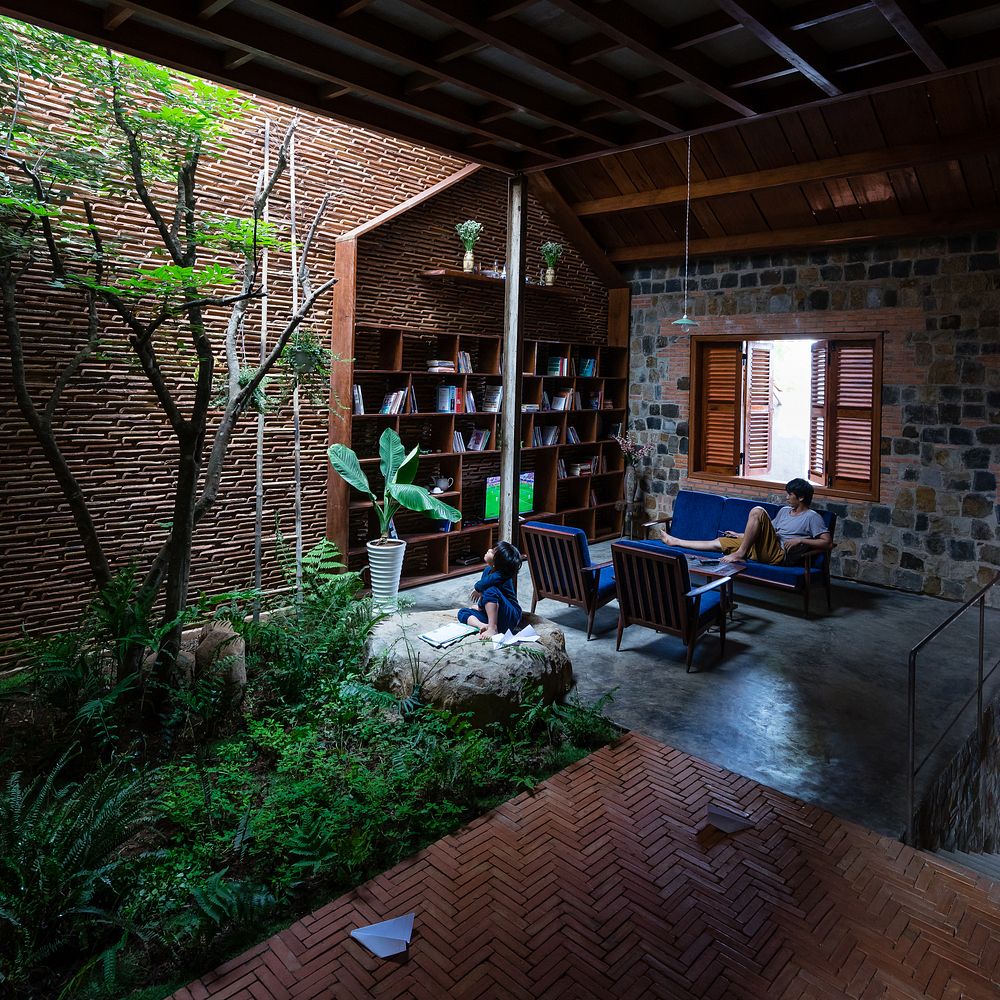 [Photo via ArchDaily]
---

Related Articles:
---