Saigon's weirdly shaped land plots once again give rise to a unique design in the 3 Houses project, where geometric shapes create a perfect balance between exterior and interior spaces.
With the city's neighborhoods full of meandering alleys and sudden cul-de-sacs, it can be infuriating for first-time visitors to navigate their way through the city. However, for architects seeking a challenge, this jumble of streets is the perfect environment in which to flex their creative muscles.
For 3 Houses, the AD+ Studio team was given a site with a distinctive zig-zag shape tucked away in a neighborhood of tightly packed buildings of varying heights, according to ArchDaily. They came up with the solution of dividing the plot into three blocks with different elevations to serve different building functions. In between the blocks are courtyards which bring in natural light and ventilation throughout the site.
The folded-roof system covers all three blocks to create a sense of unity while blending in with the surrounding buildings by using different geometric shapes.
Construction of the house began in 2014 and took two years to complete, according to the studio's Facebook page.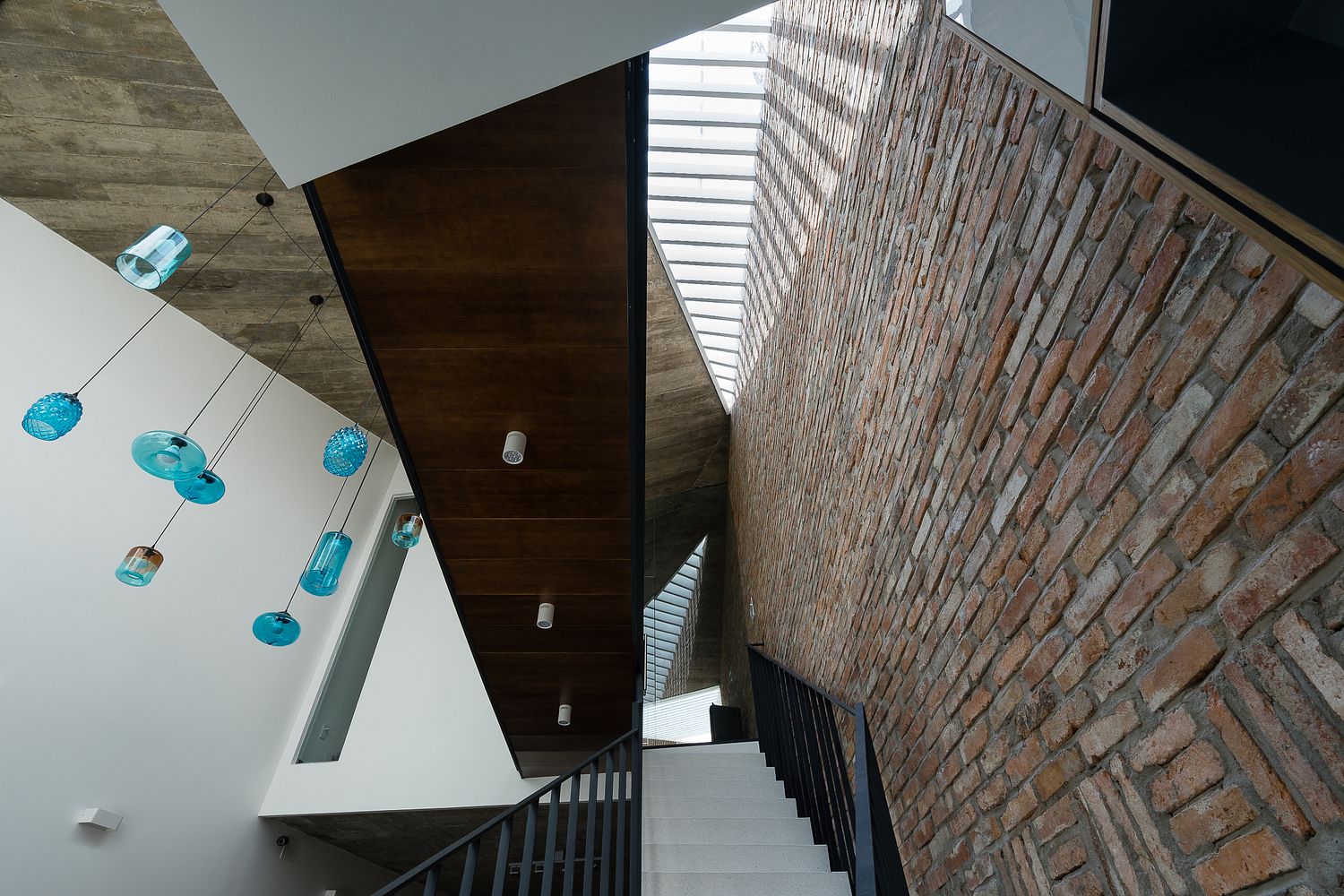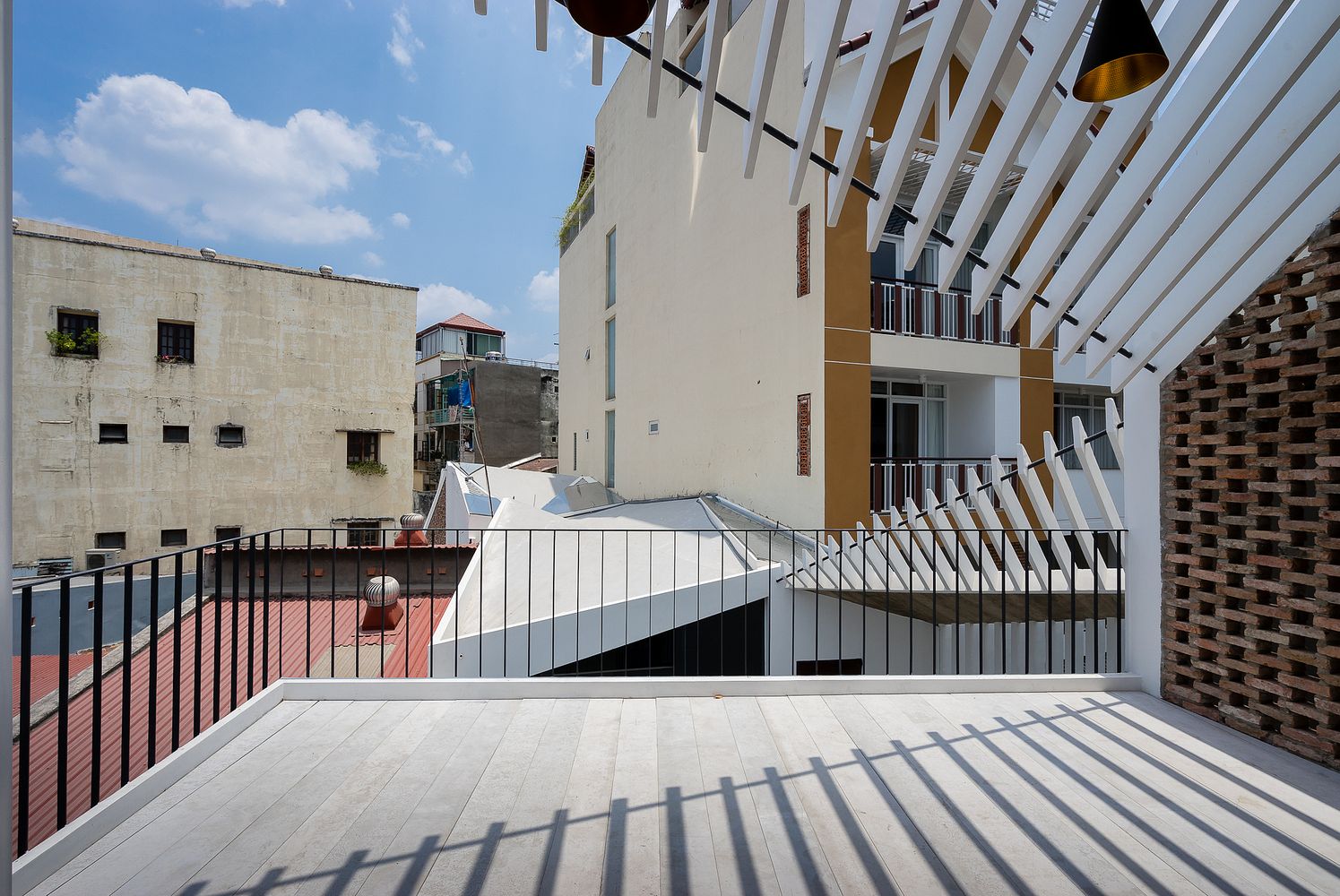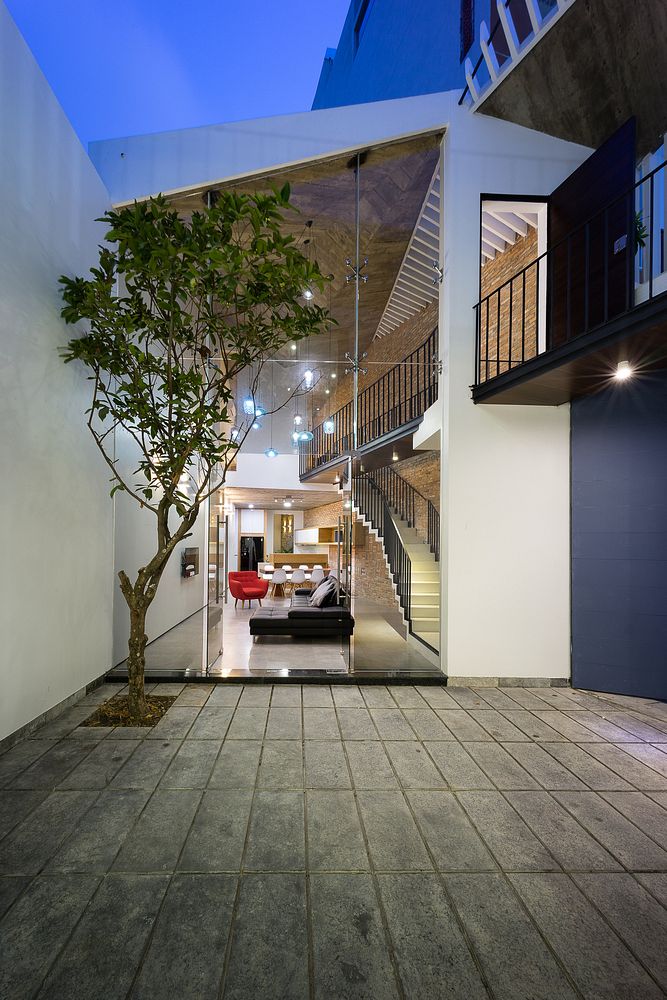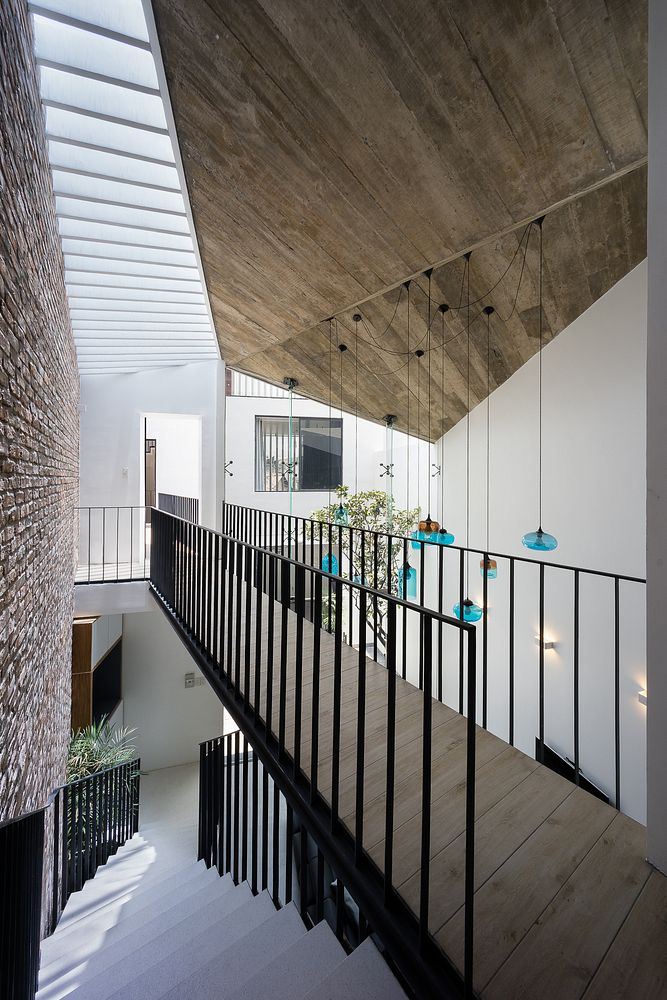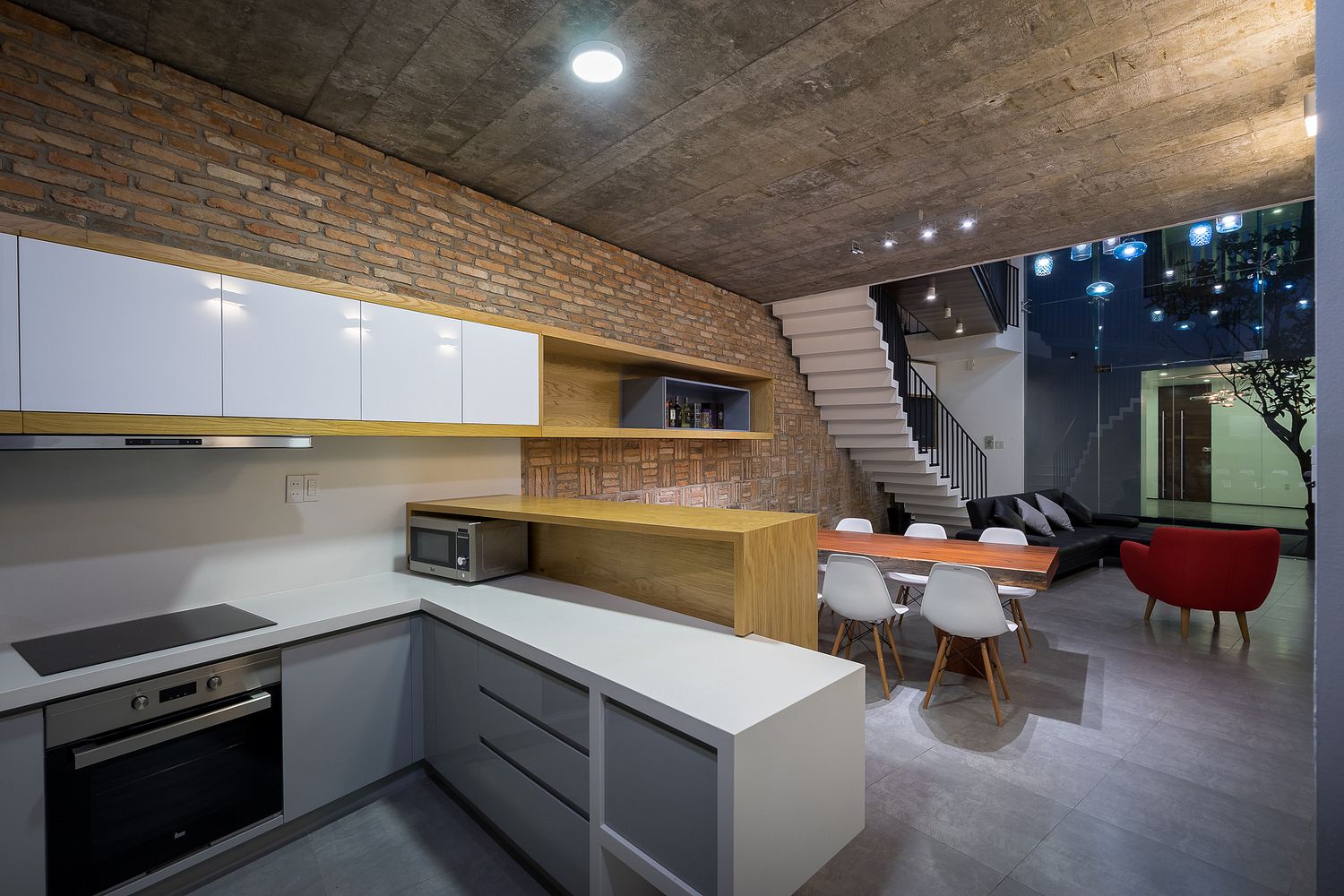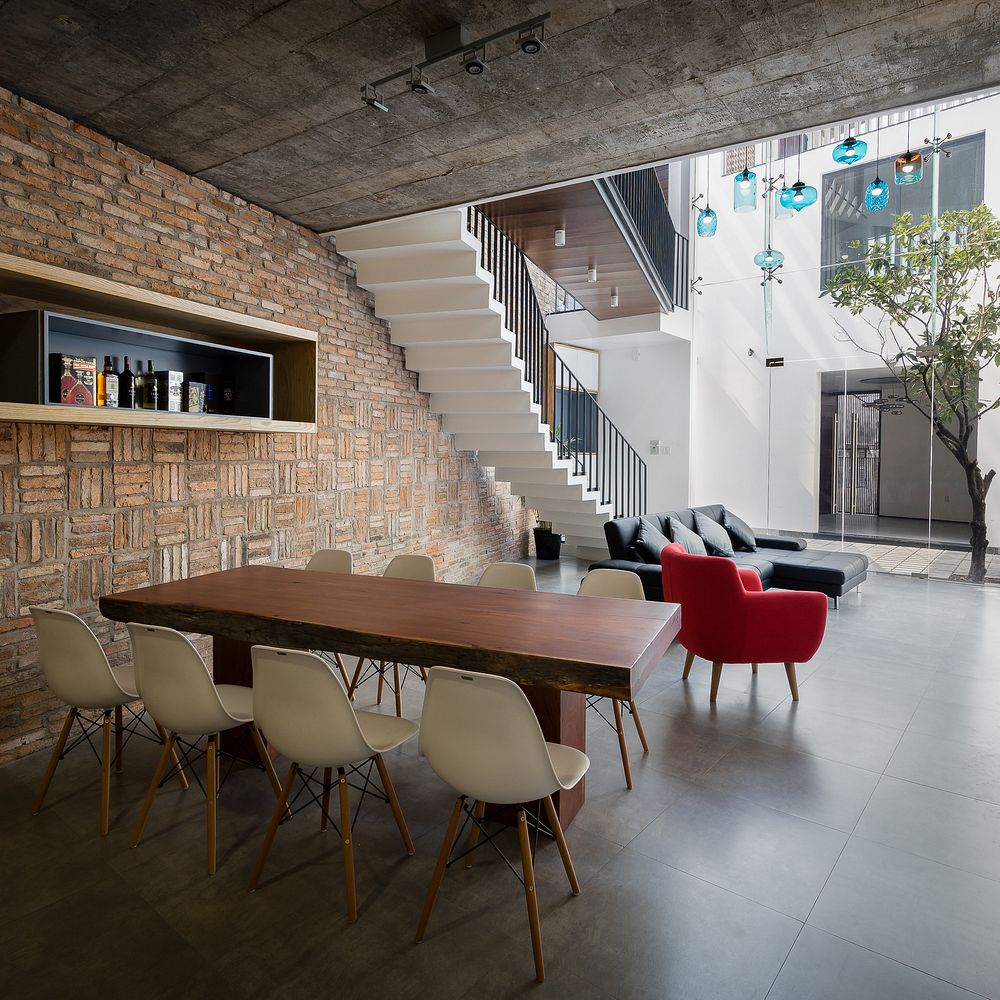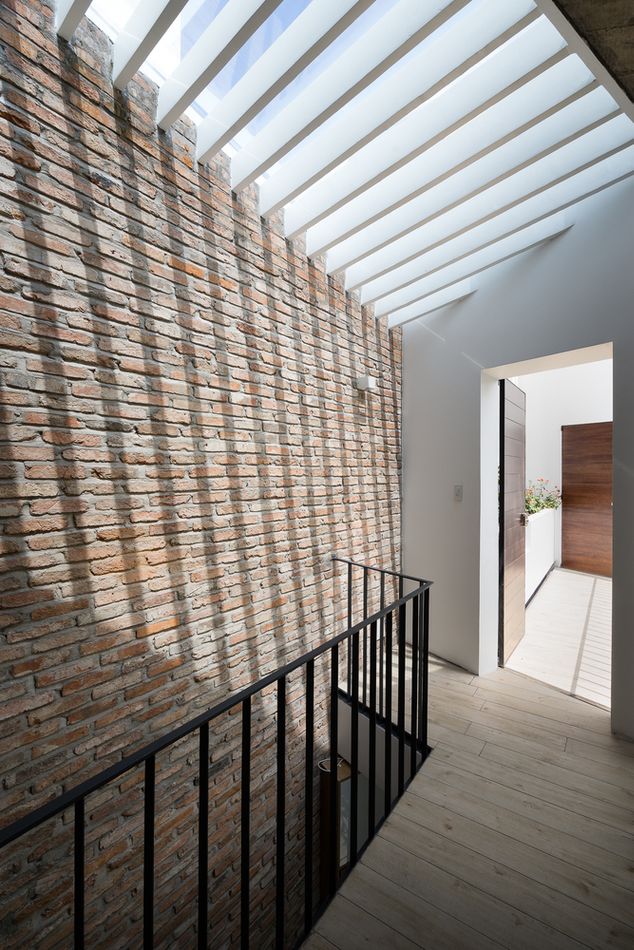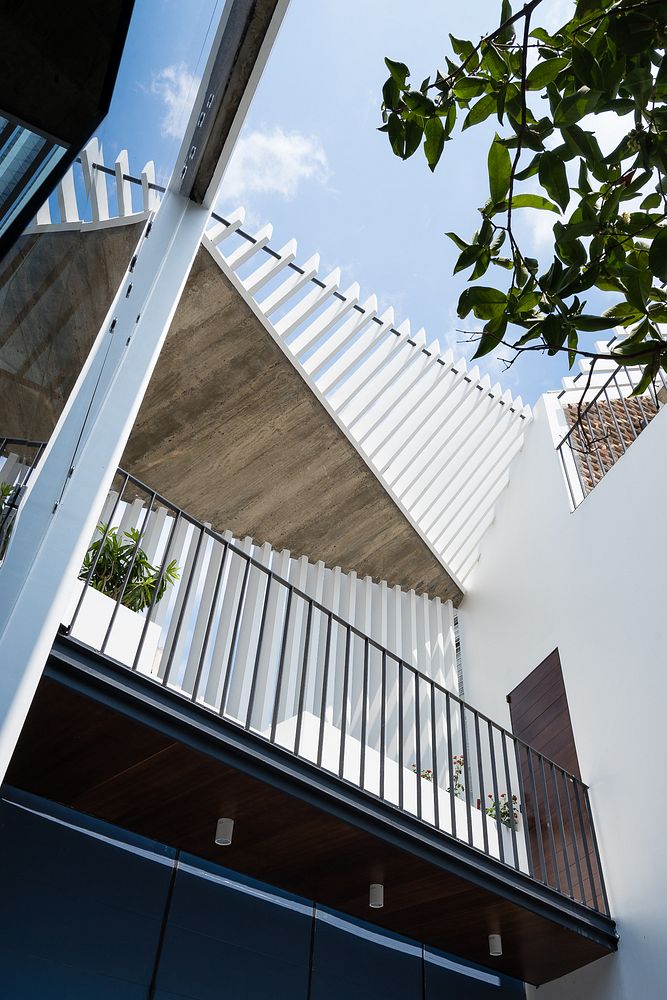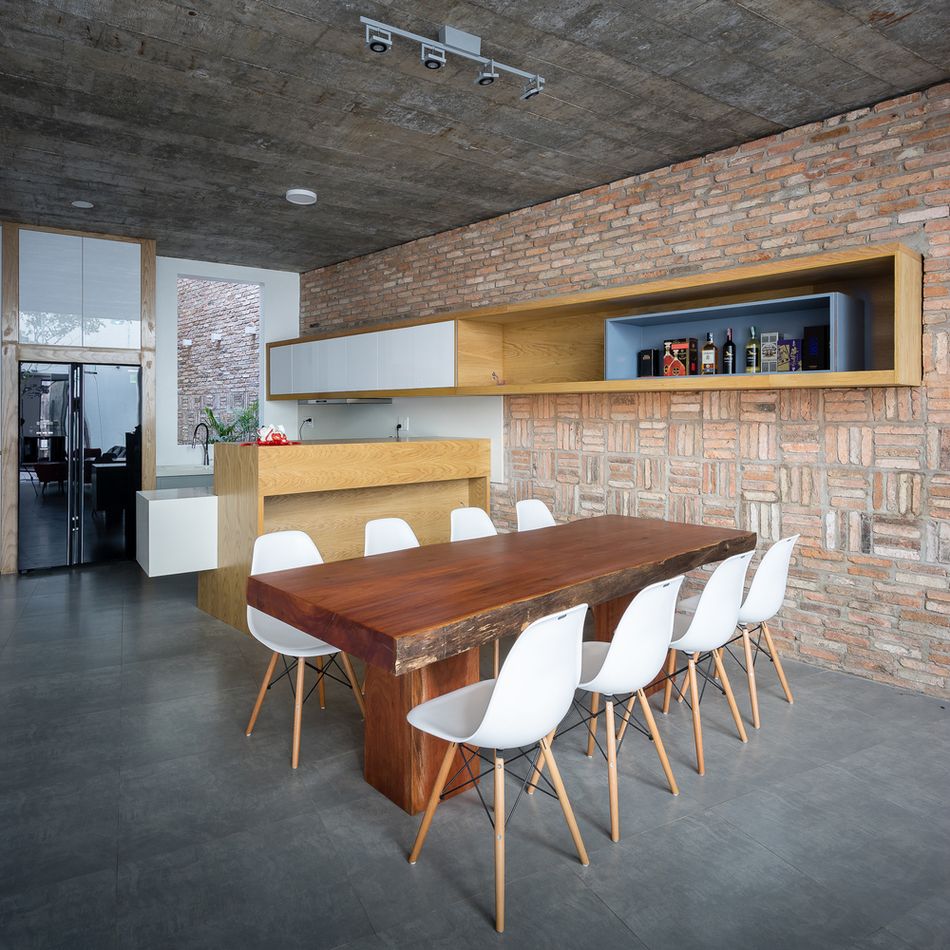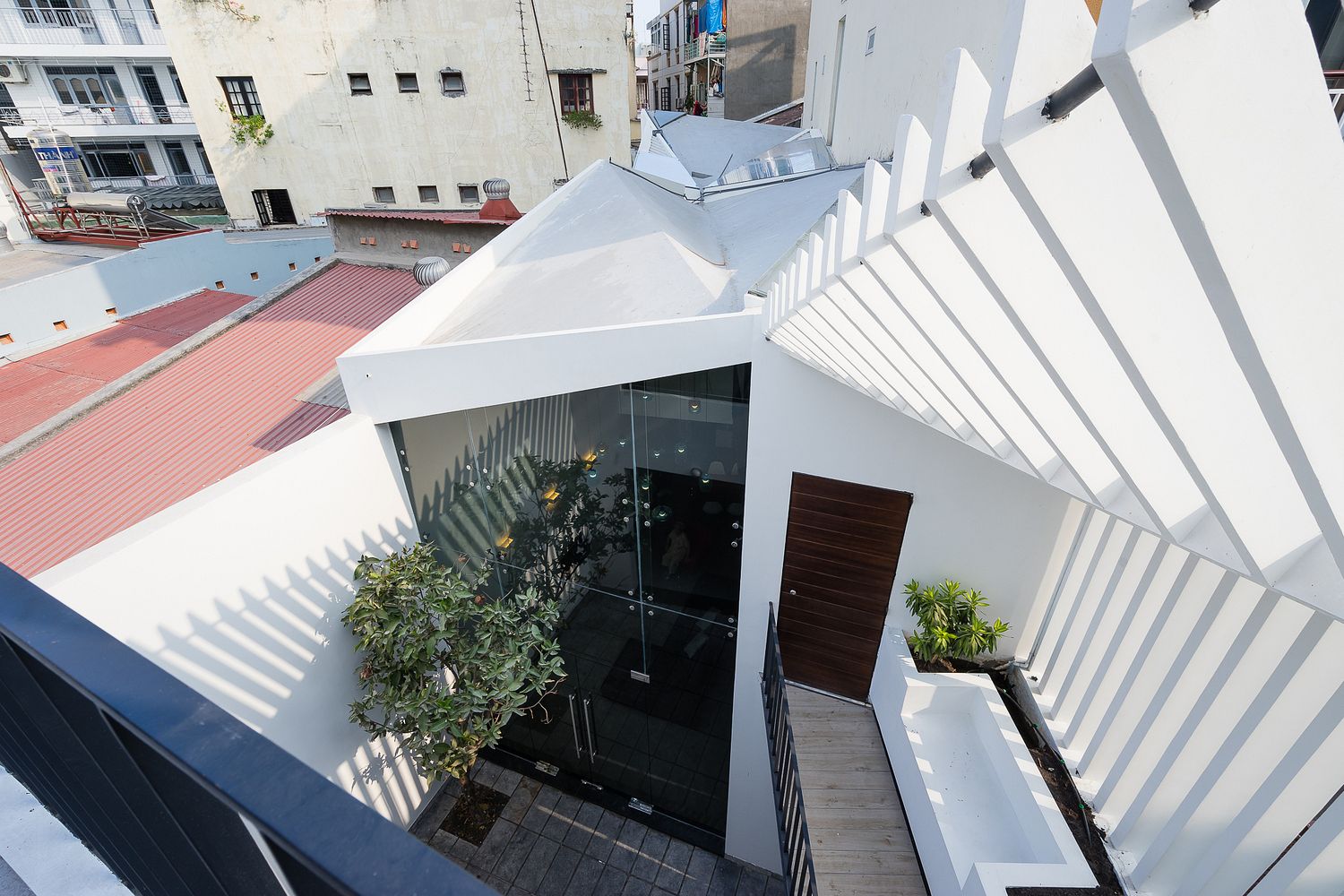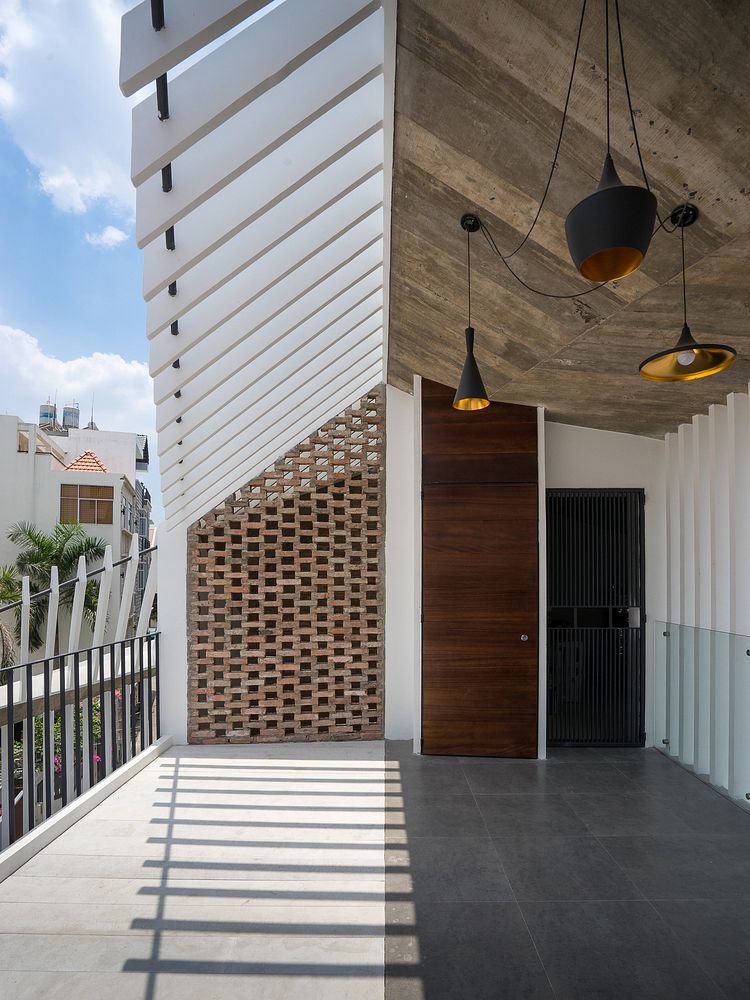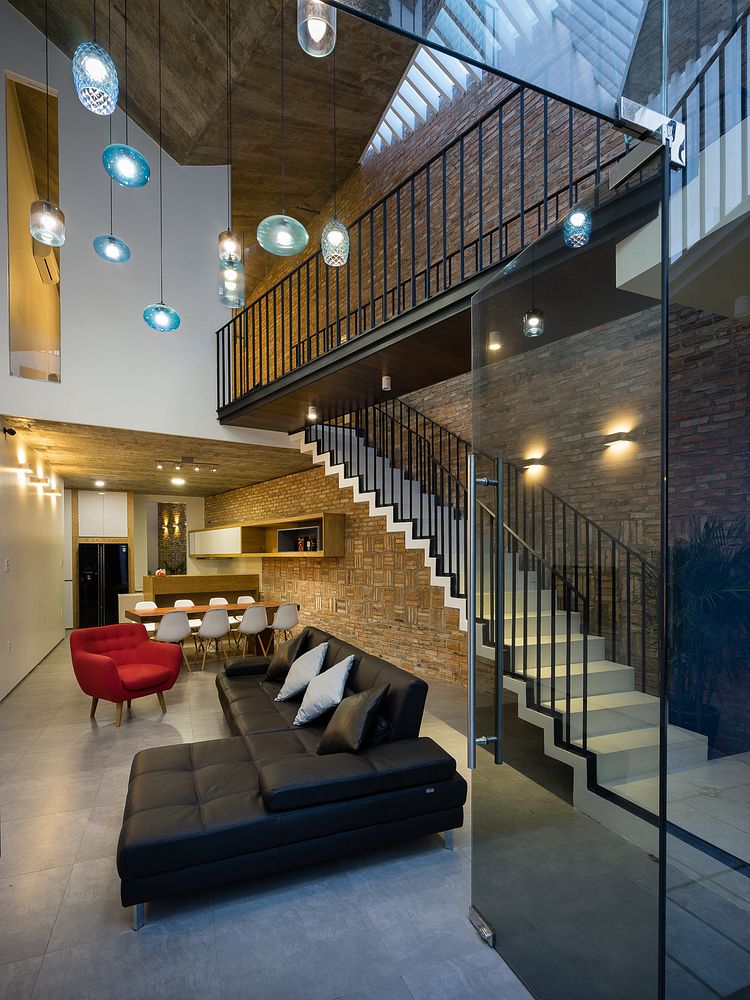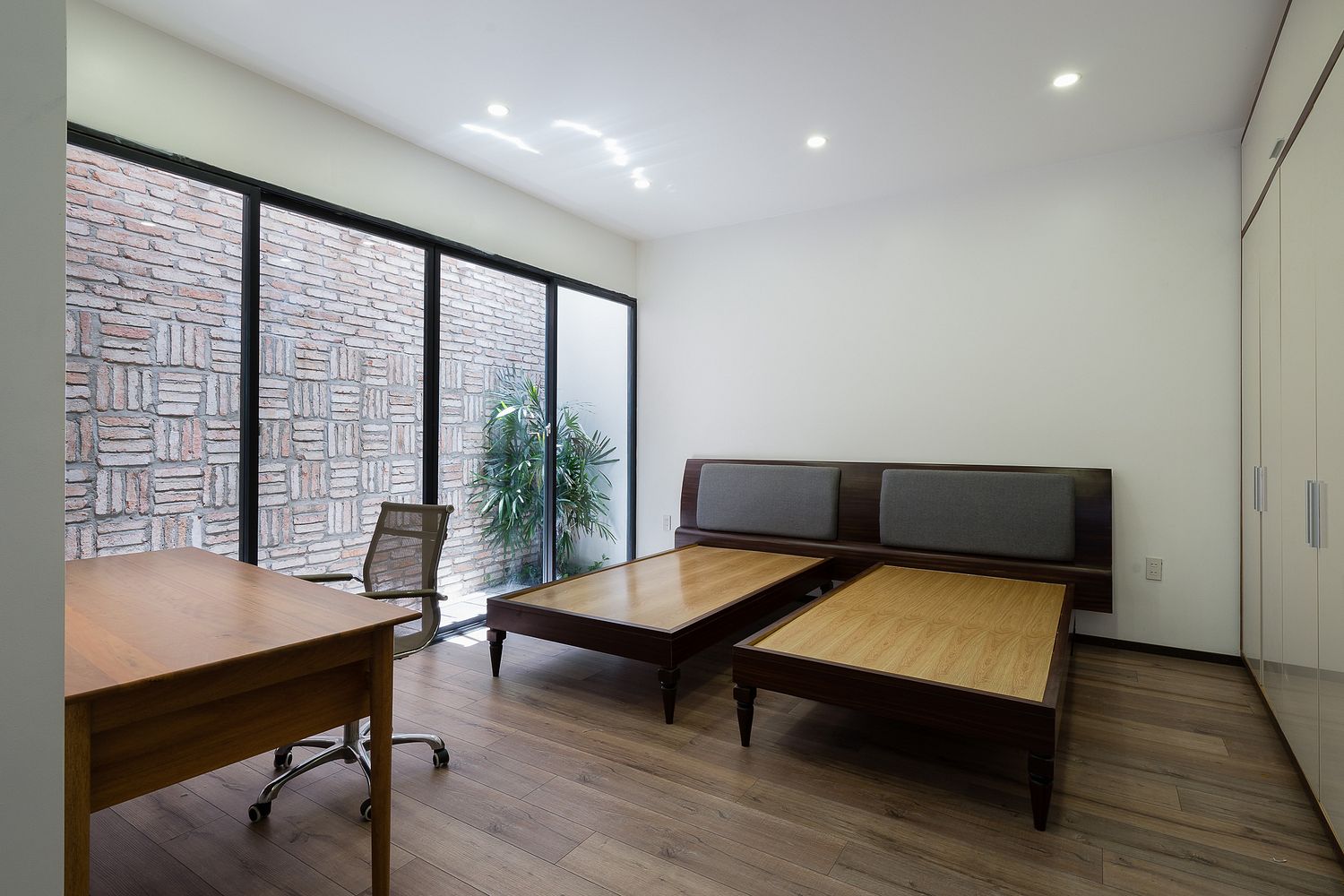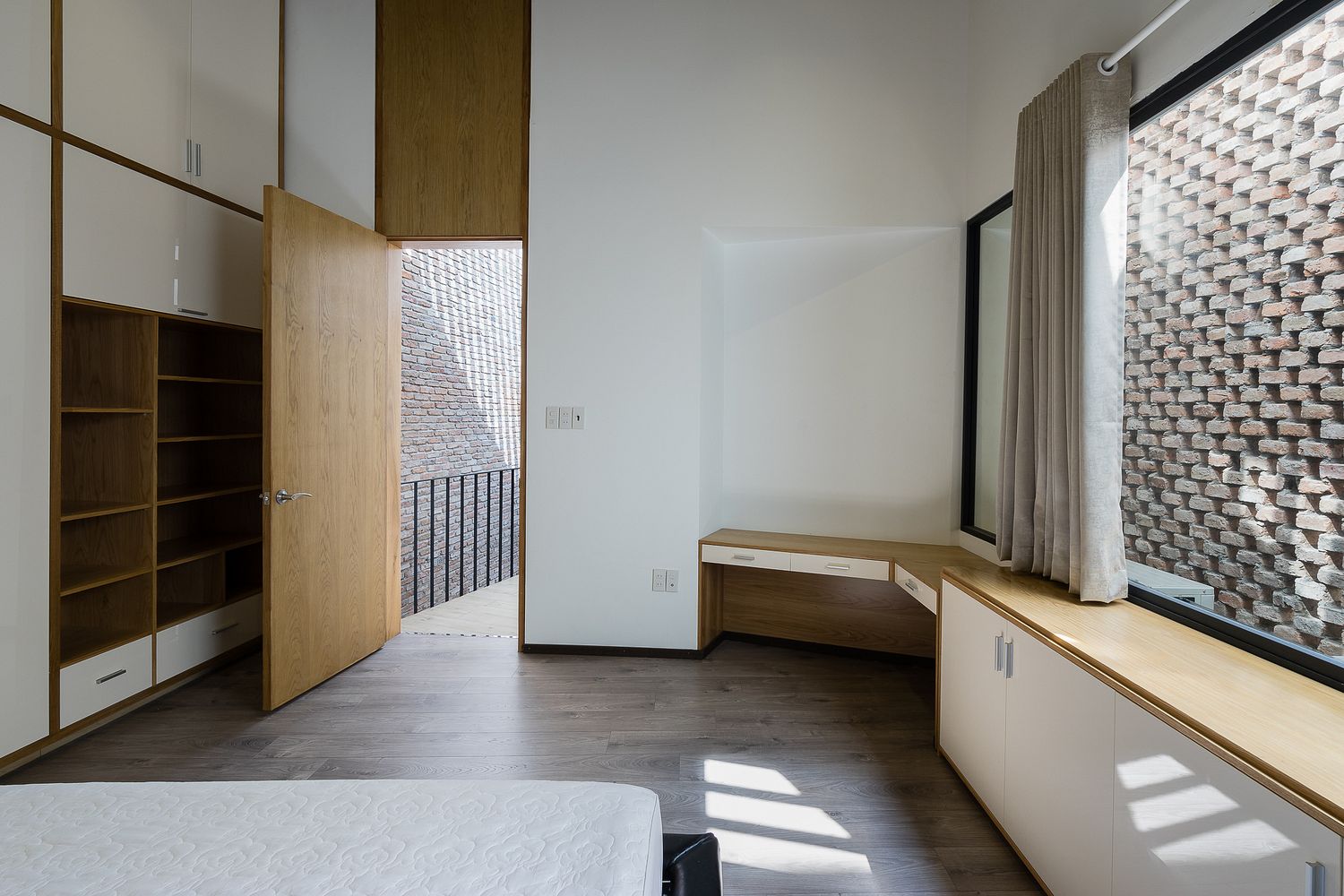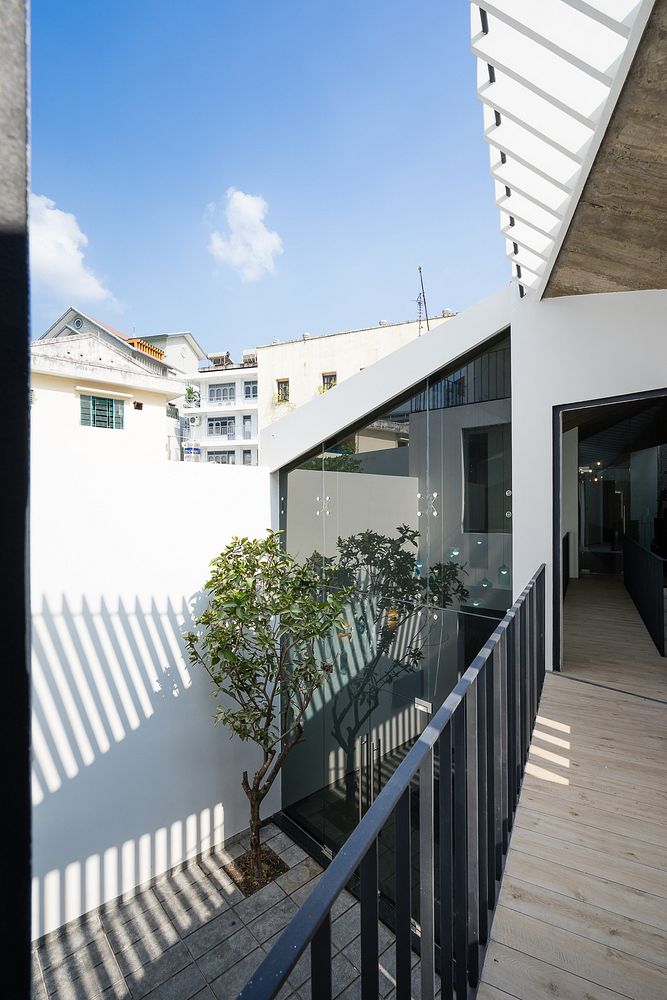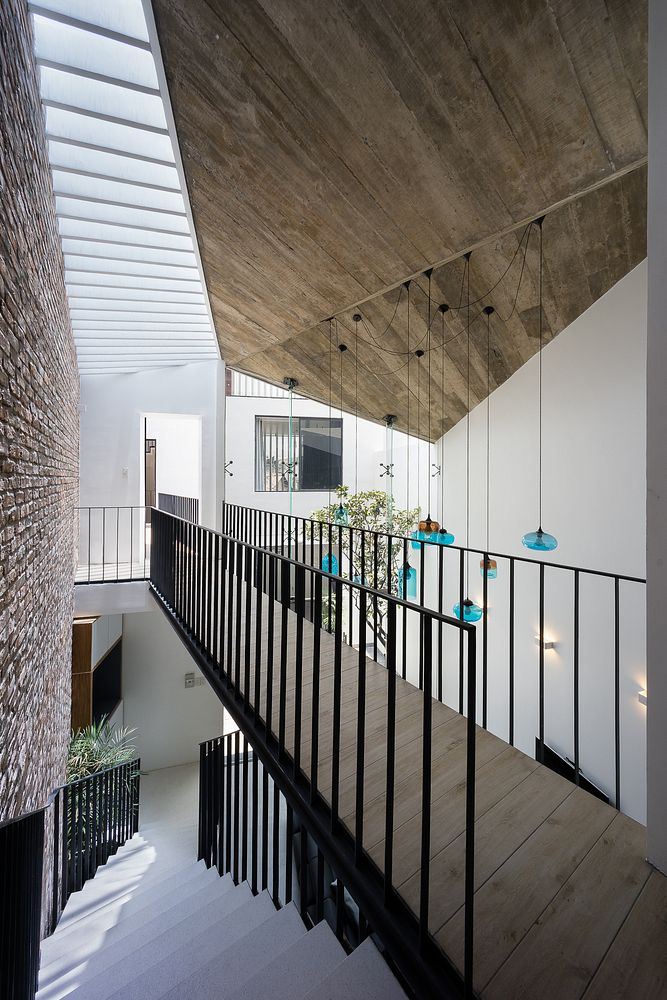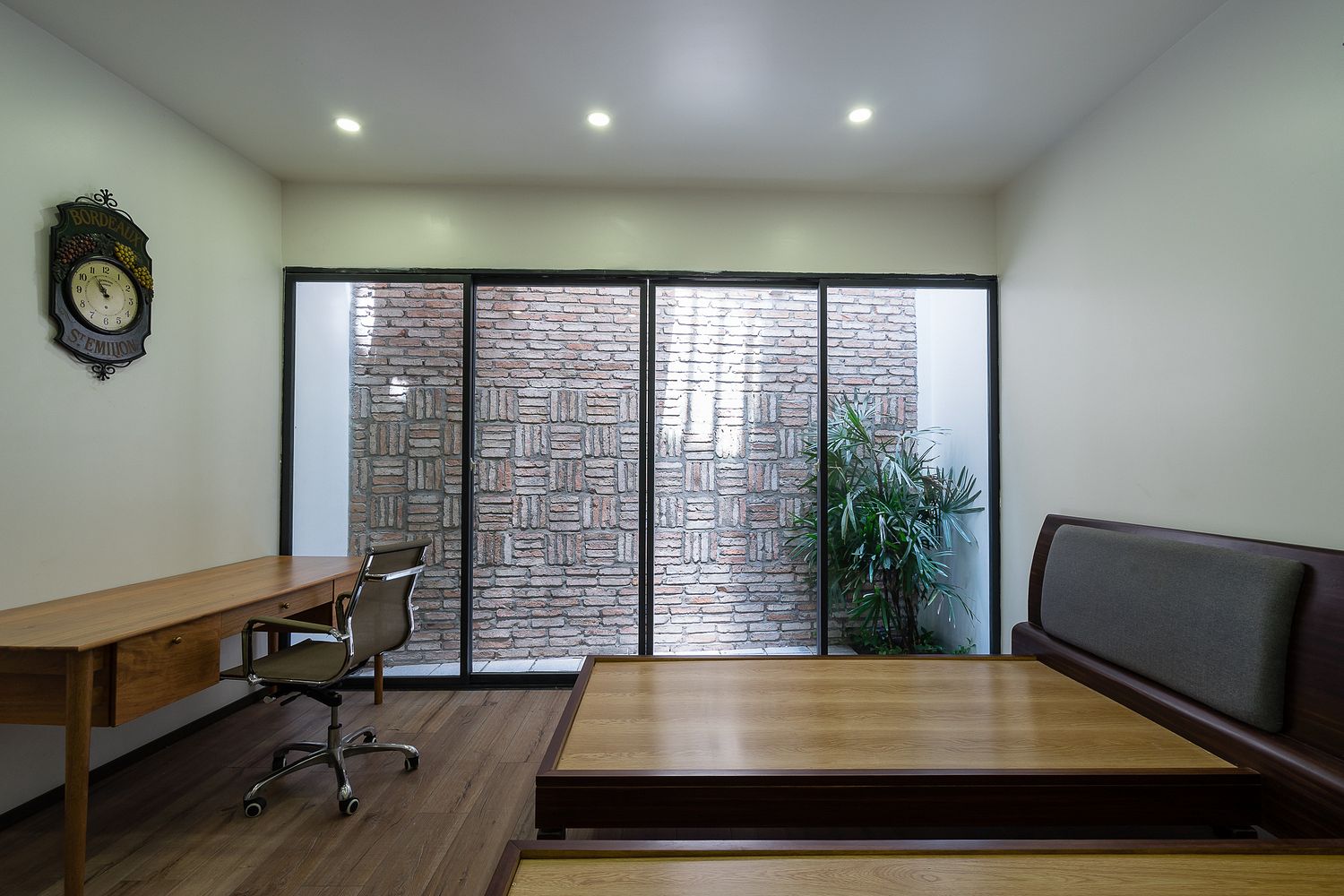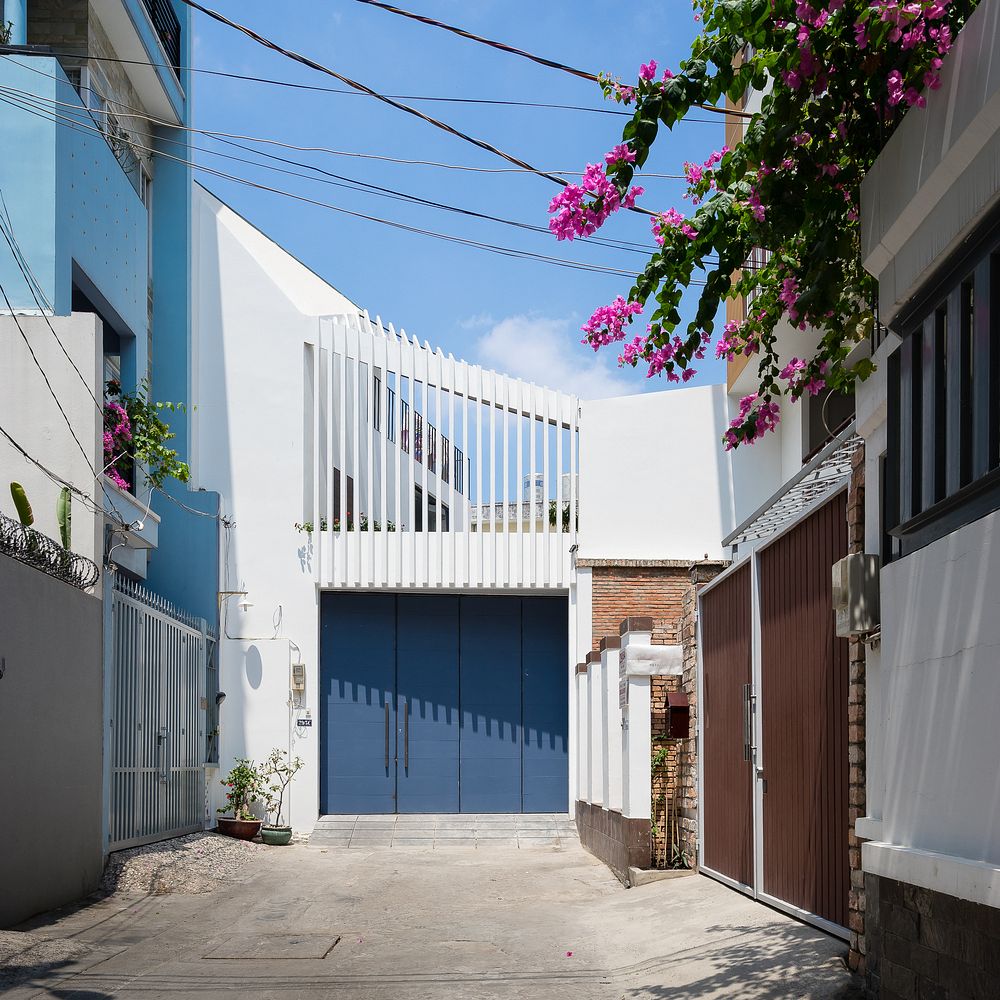 [Photos via ArchDaily]
---
Related Articles:
---