Through the lens of Gary Grayson, a former Australian military officer, life persisted in 1968 Saigon despite the tumultuous political climate enveloping the region at the time.
Grayson was a member of the Australian Signal Corps, which provided communication support during the American War. With his trusty camera, Grayson captured the essence of life in Saigon in its ordinary, yet nostalgic, form during deployment. Even in its peaceful moments, Saigon couldn't detach itself from the reality of war. This contrast between ordinary and abnormality is strikingly highlighted in his photos.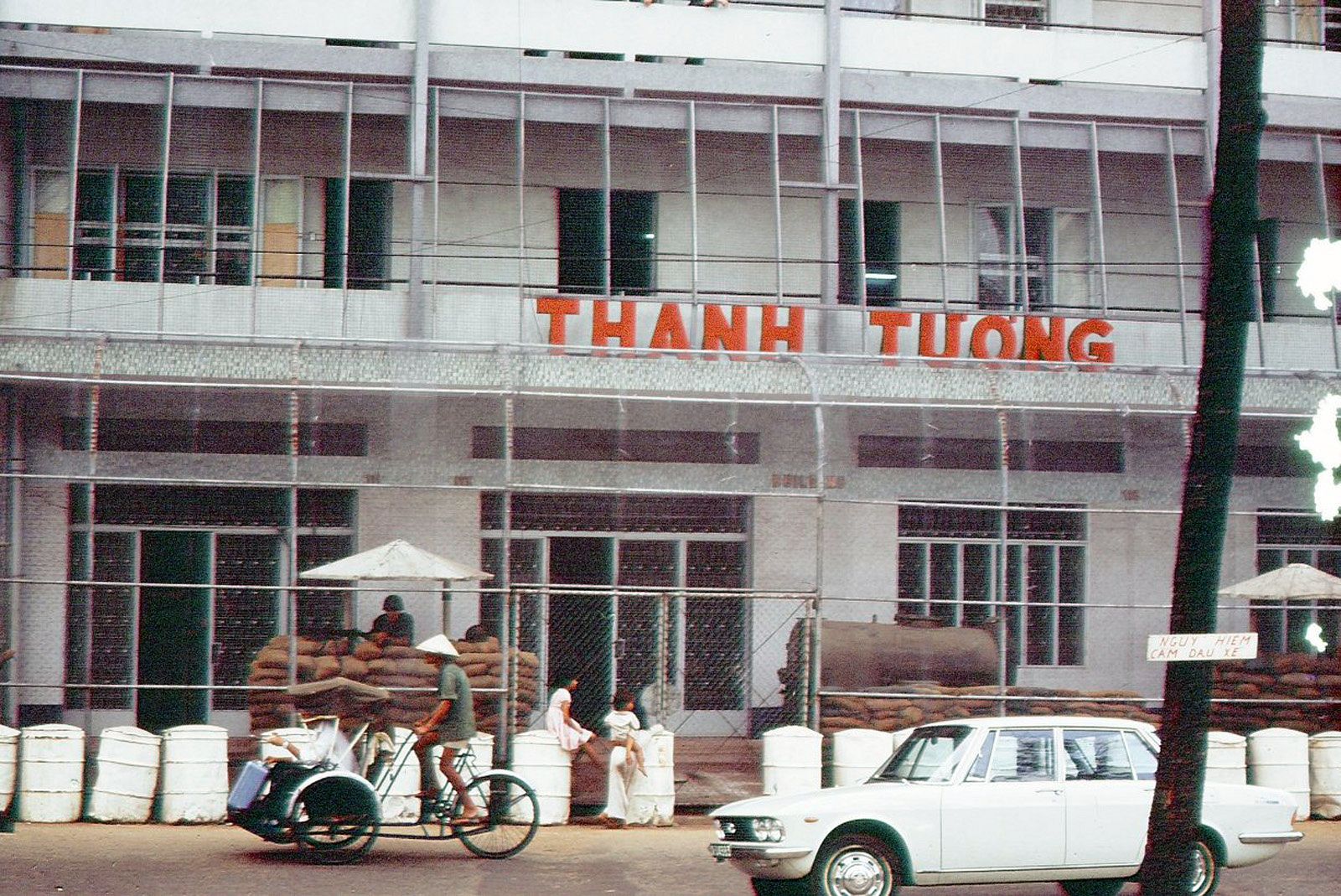 Now known as Truong Thanh Hotel, located in the bustling Cho Lon area on Chau Van Liem Street, the Canberra Bachelor Enlisted Quarters (BEQ) Hotel was home to Australian troops back in the war. Although the building's old structure has largely been preserved, it seems quite out of place in modern Saigon without xích lô and the vintage car.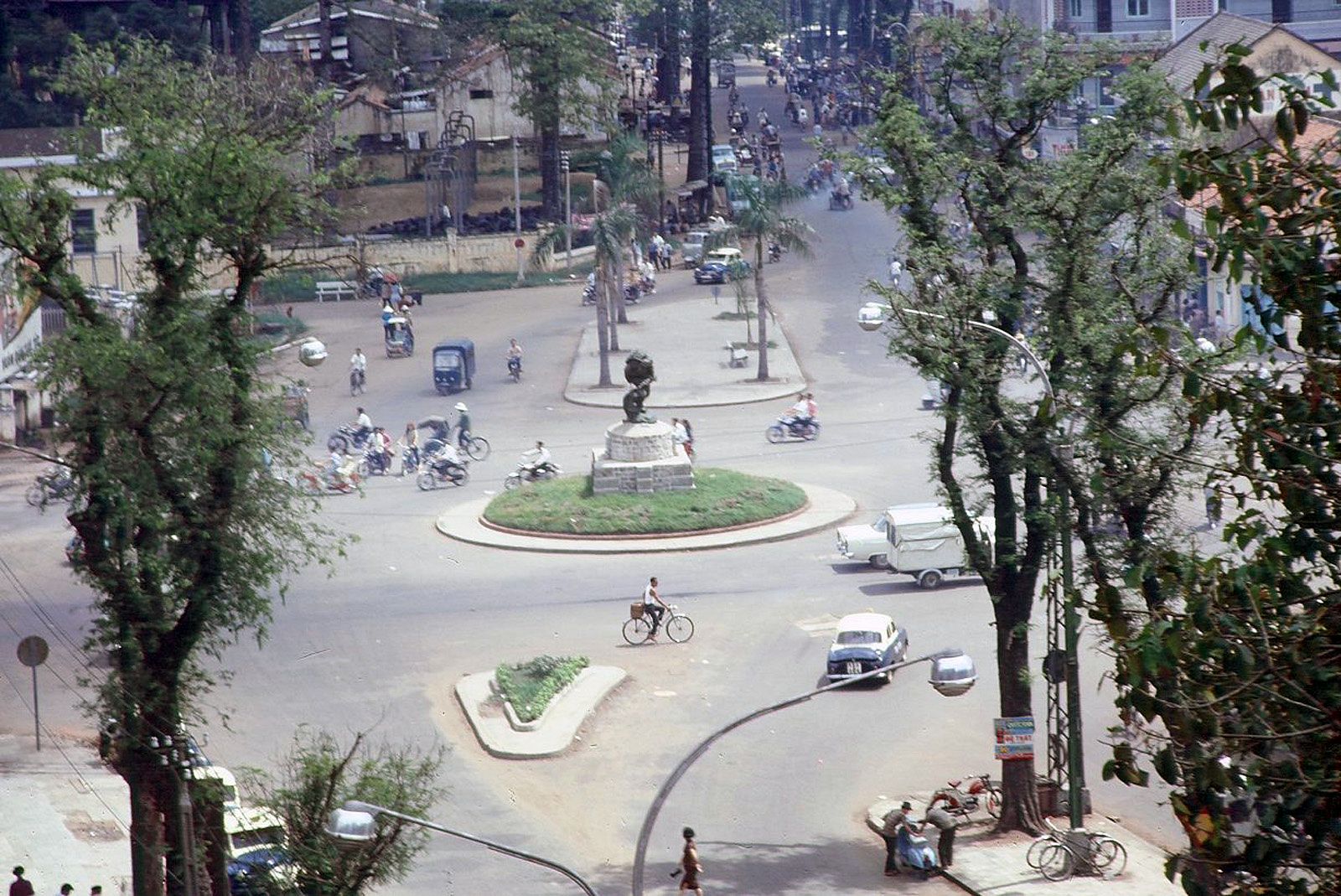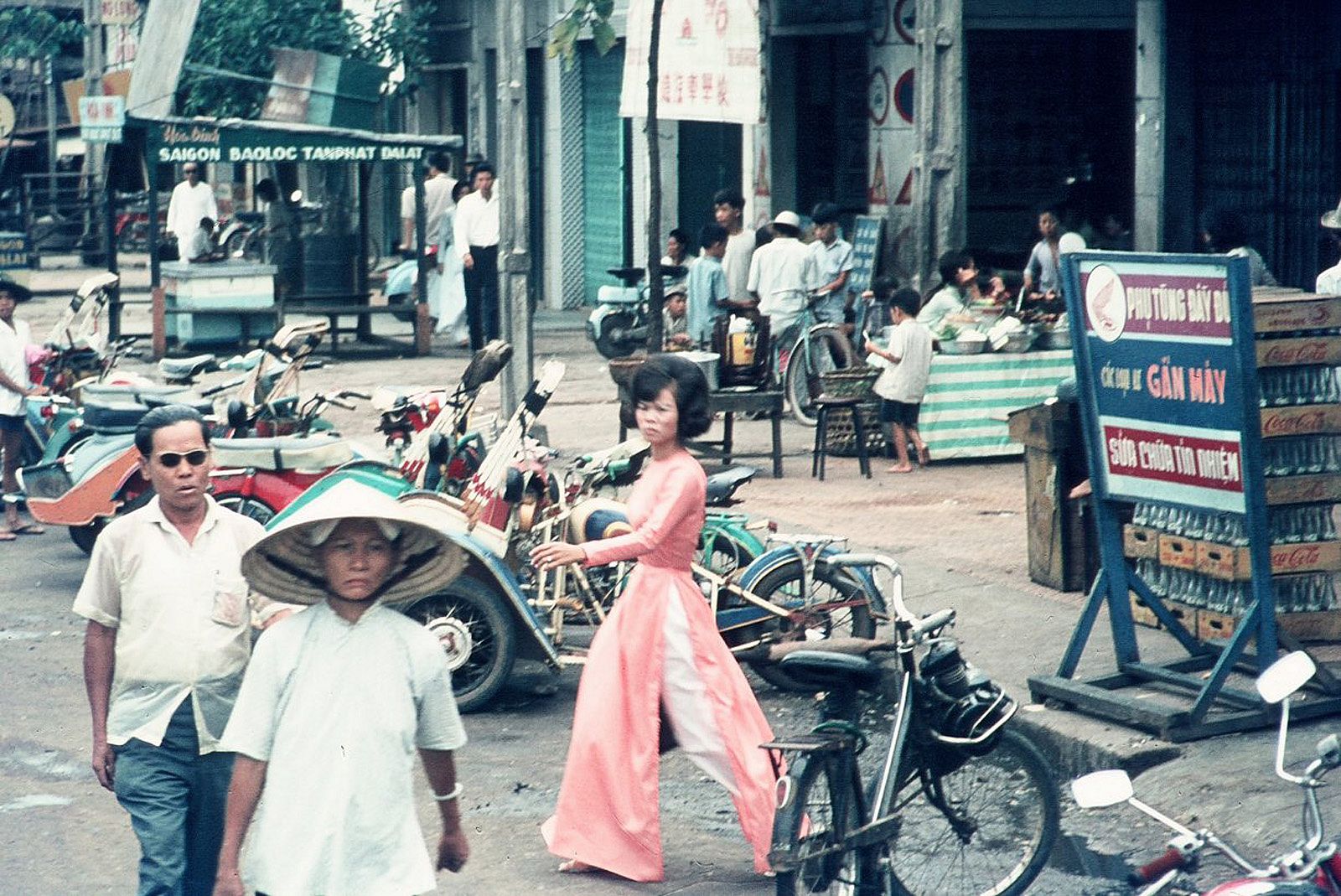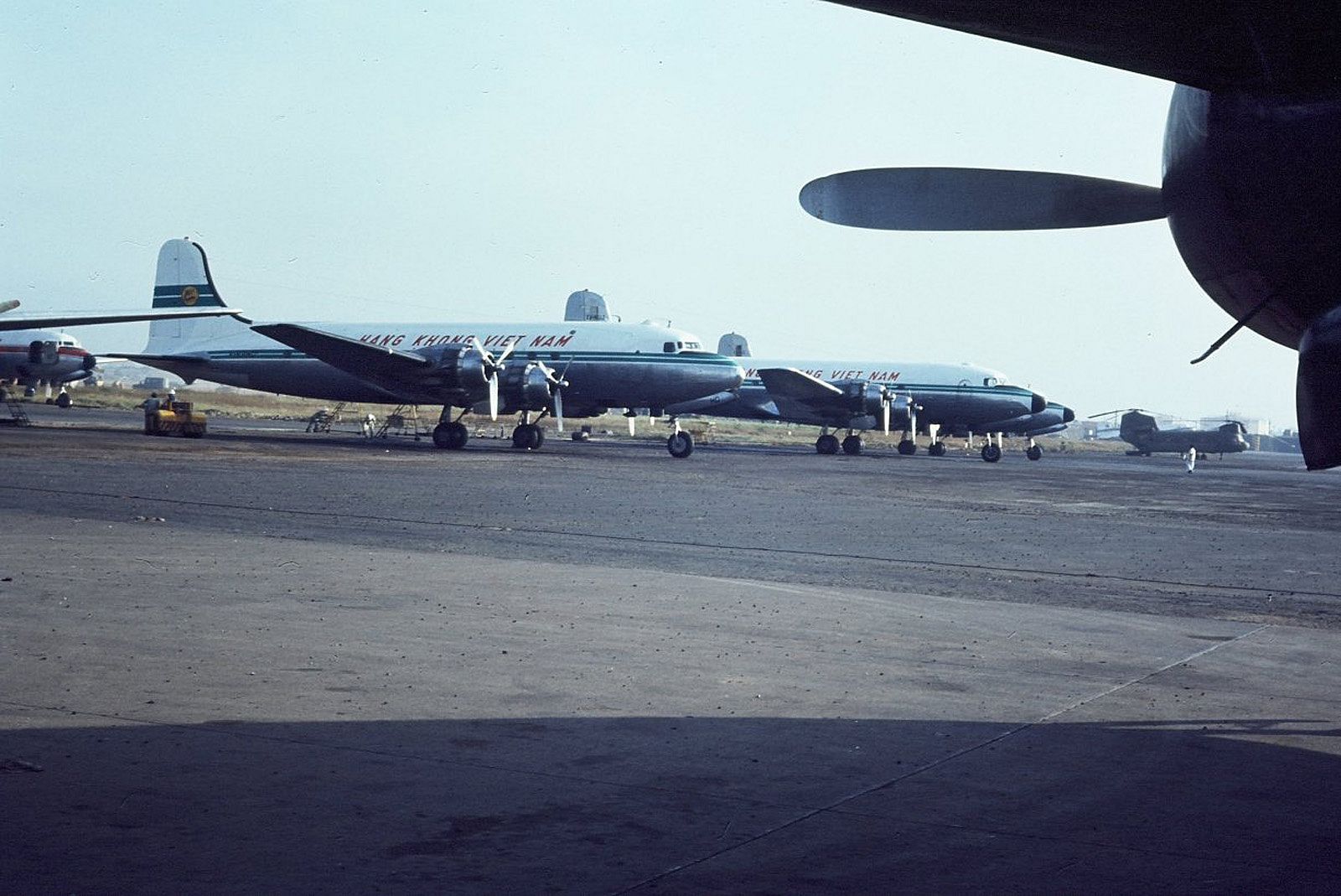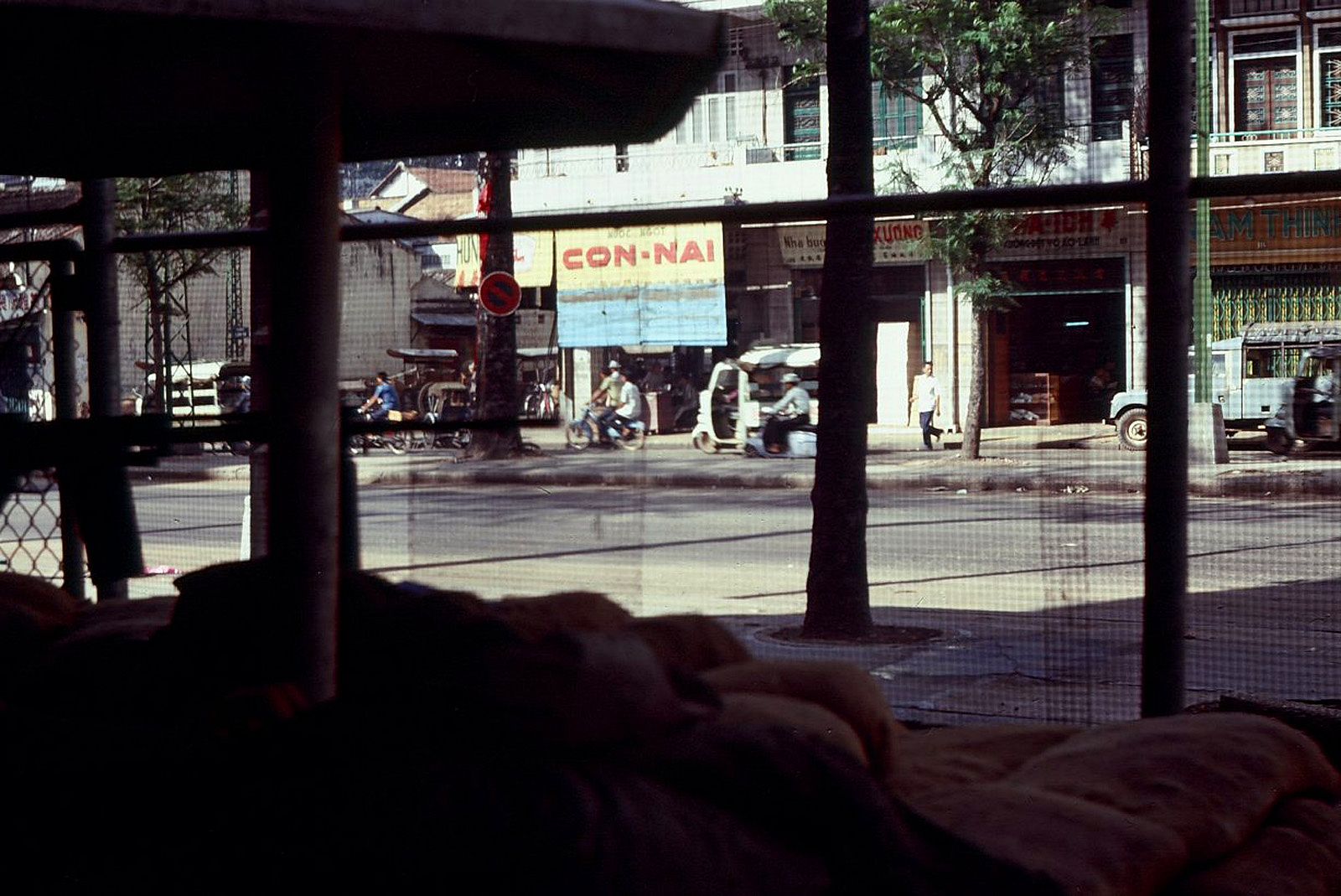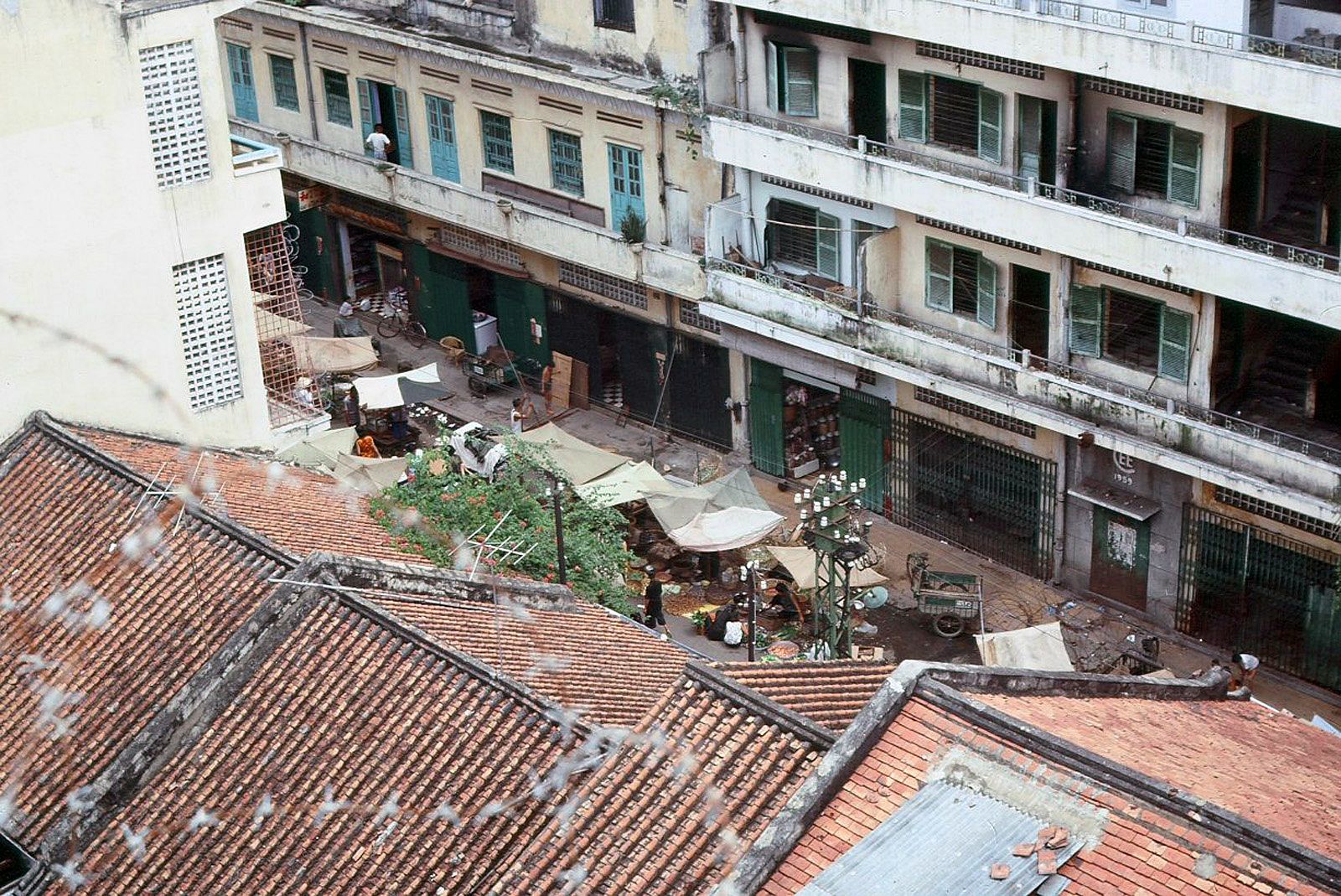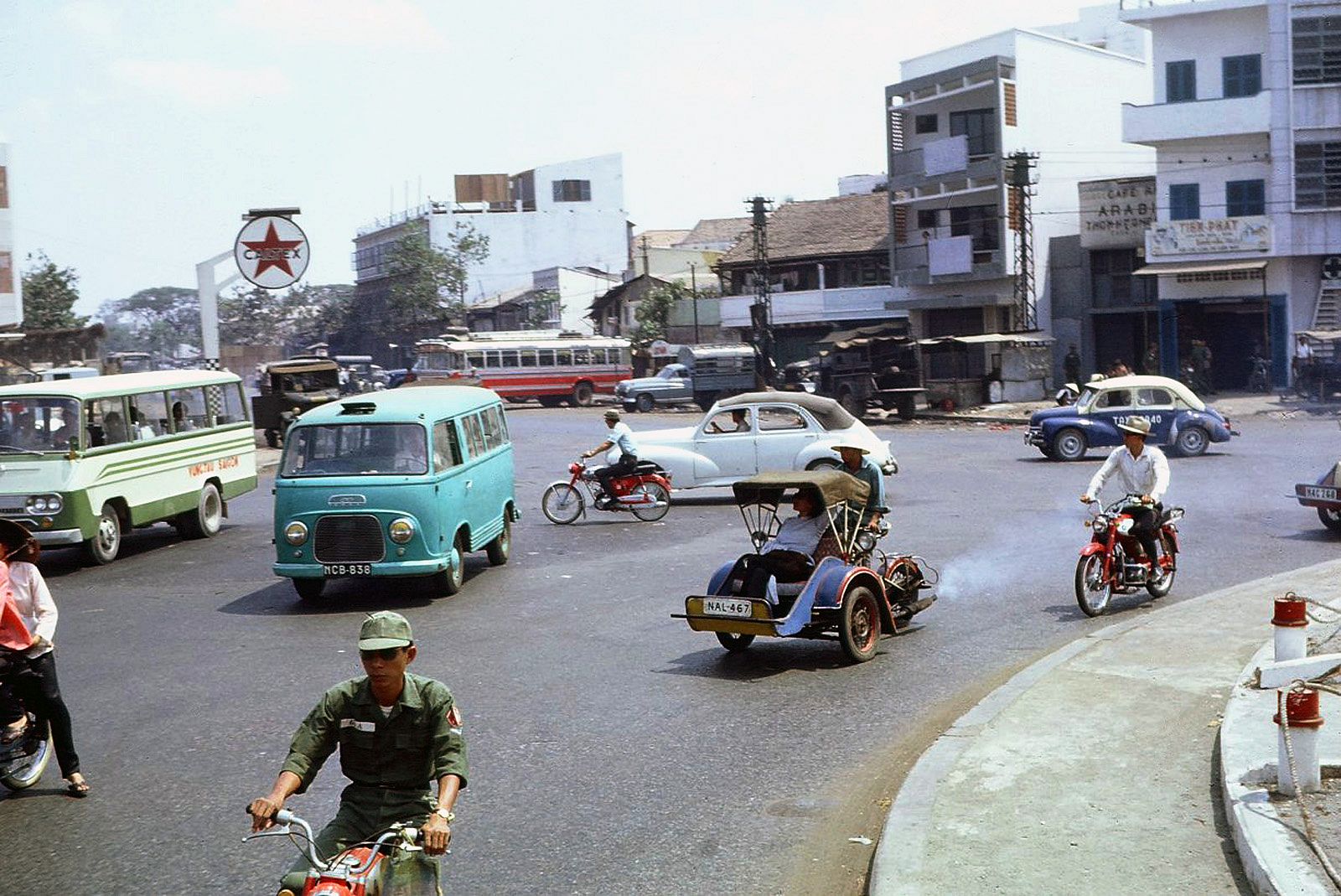 [Photos by Gary Grayson via Flickr user manhhai]
---

Related Articles:
---