Under a windy dusk towards Mả Ngụy.
Clouds and clouds of souls reign on.
These words are from an old poem that depicts the ghostly atmosphere of a graveyard which was located in the area of present day Lê Hồng Phong, Điện Biên Phủ, Cách Mạng Tháng Tám and Ba Tháng Hai Streets in Districts 3 and 10.
This eternal resting place, known as Mả Nguỵ (graveyard of traitors), was the largest in the city under the Nguyễn Dynasty, originally set up to accommodate the bodies of those who fell during a bloody rebellion against King Minh Mạng.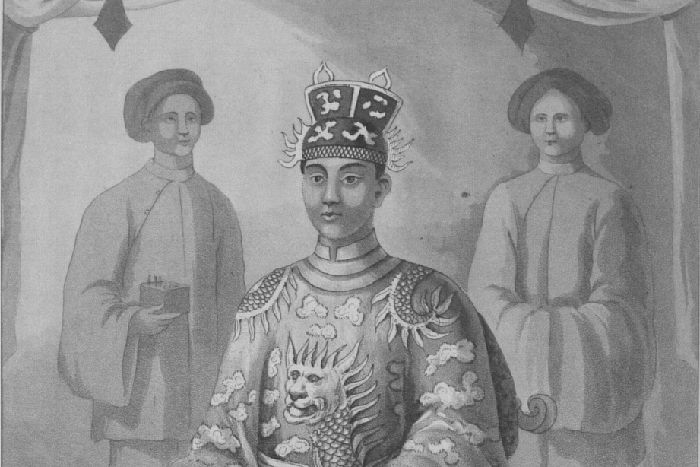 The reign of the Nguyễns was marked by a number of failed rebellions, tears and bloodshed. But none were as devastating as the revolt led by Lê Văn Khôi which resulted in the death of nearly 2,000 people, from young to old.
It all started when Khôi's adopted father, Lê Văn Duyệt, Viceroy of Southern Vietnam, died in 1832.
Duyệt was unpopular with many people who, after his death, used the opportunity to persecute his family. King Minh Mạng, the second Nguyễn king, led the acts of retribution which included the imprisionment of Khôi and Duyệt's associates. To add insult to injury, he had Duyệt's tomb profaned and inscribed with the words, "This is the place where the infamous Lê Văn Duyệt was punished."
Seeing great injustice in the King's actions, Khôi broke out of prison and organized a rebellion against the Monarch. He first killed a mandarin named Bạch Xuân Nguyên and went on to defeat the imperial army at Phiên An (the Citadel of Saigon). In 1834, Khôi died of disease and his 8-year-old son, Lê Văn Câu, was thrust into the leading role. His young age and lack of experience were quickly exposed and Phiên An fell to imperial forces in 1835.
Without hesitance, King Minh Mạng sentenced all the rebel troops and their relatives to death without trial. These 1,831 poor souls were systematically tortured, beheaded and then tossed into a giant, open grave and defamed by a gravestone which read: "Ngụy tặc nhất võng trinh tru" ("Evil, treacherous rebels all killed as a punishment").
To make sure nobody would question his power again, Minh Mạng mercilessly sentenced 8 of the revolution's leaders, including the 8-year-old Lê Văn Câu, to a horrid death: execution by dissection. Their flesh was flayed piece by piece, to ensure a slow, excruciating demise.
Even Khôi was forced to face his sentence. His body was dug up, crushed and cast away like dust in the wind. His skull was preserved and put on display in the crowded market along with those of the aforementioned 8 leaders.
The massacre proved that Minh Mạng would go to any extreme to hold onto his crown, though this policy would eventually sabotage his successors, as his repression of Catholics would set the scene for French intervention in 1858.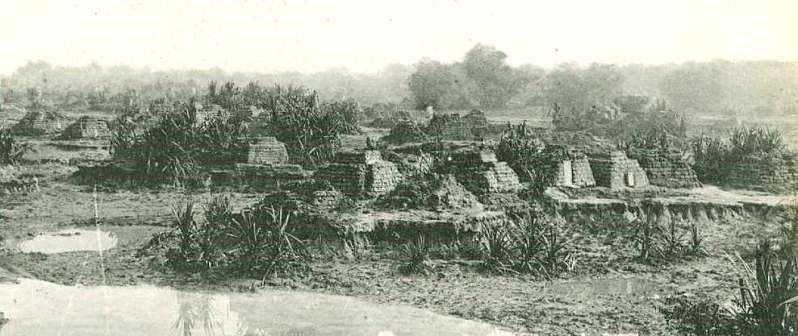 In the following years, Mả Nguy became a frightening place for nearby residents. To this day, on the 7th month on the lunar calendar - the Month of Ghosts - people make offerings of food for those who were dispatched by Minh Mạng, even leaving colorful cakes as a treat for Lê Văn Câu. Though these customs have endured, the ghostly reputation of Mả Nguy has since faded away.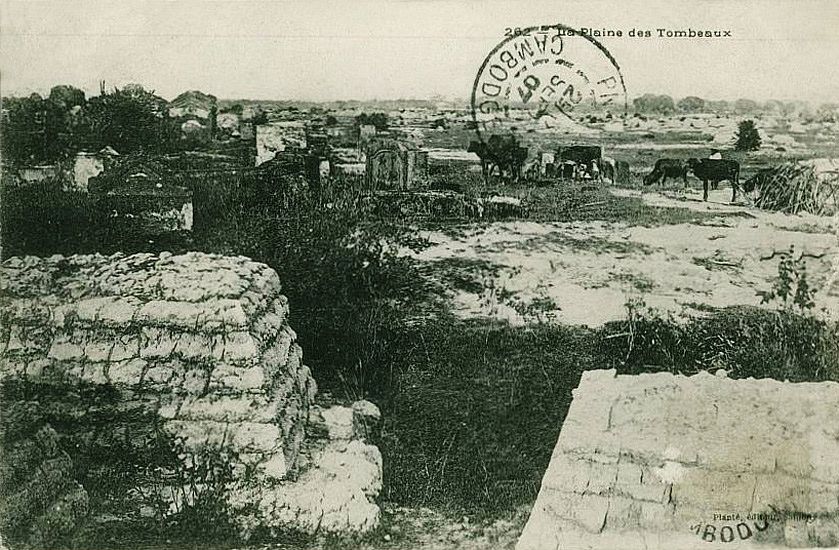 The grimmest graveyard in the city's history is now buried under the concrete of modern Saigon.
Maps (Not in Google Maps)