For generations of Saigoneers, a visit to the city's Zoological and Botanical Garden is an important milestone of their childhood. However, in the following collection of photos, we get a glimpse of the zoo's more somber past through the lens of a photographer only known as Ken.
The Saigon Zoo, the eighth oldest in the world, opened its doors to the public for the first time in 1869, featuring an orchid garden and an amusement park, along with two animal and plant conservation areas.
In these photos, taken in 1967, the garden appears more like a spiritual retreat than a zoo, with several wide shots of the buildings' distinctly eastern architecture and dragon-shaped ornamentation but only two close-ups of the animals.
Under soft lighting and a film-style tint, the subjects at the Saigon Zoo, from moon bears to Buddhist monks, are cast with a contemplative mood not typically associated with a family-oriented attraction.
Take a gander at the photo collection, courtesy of Flickr user manhhai, below: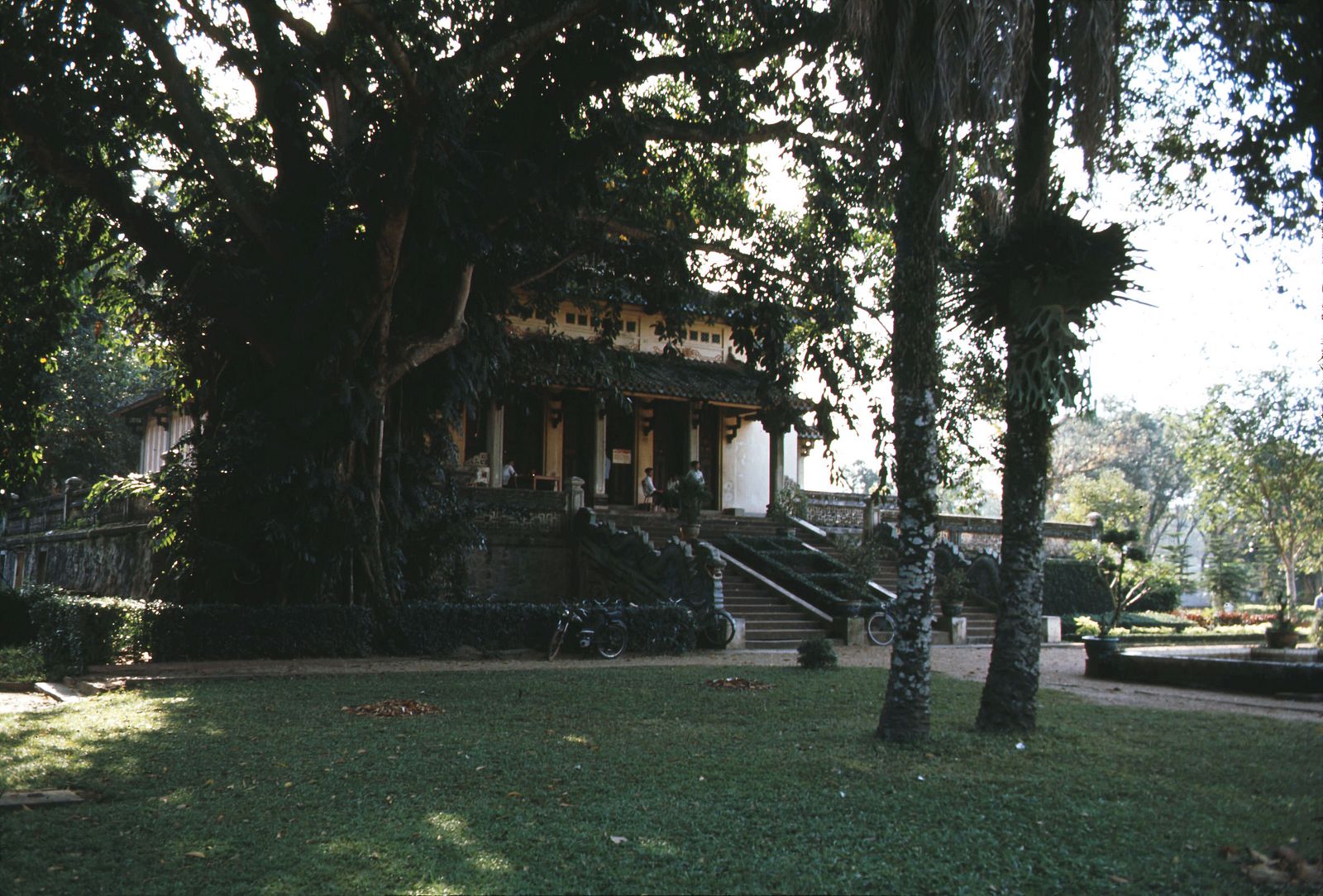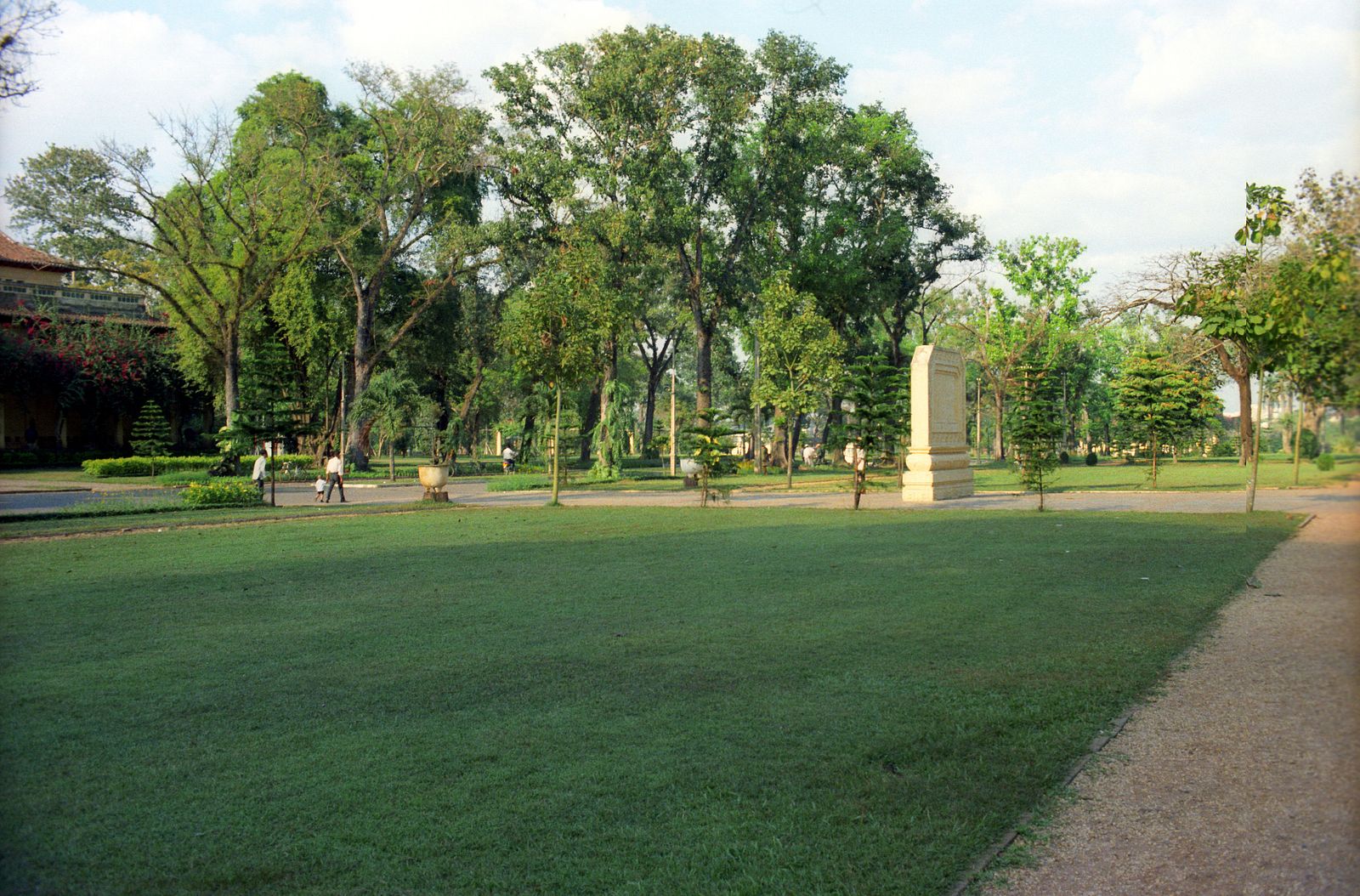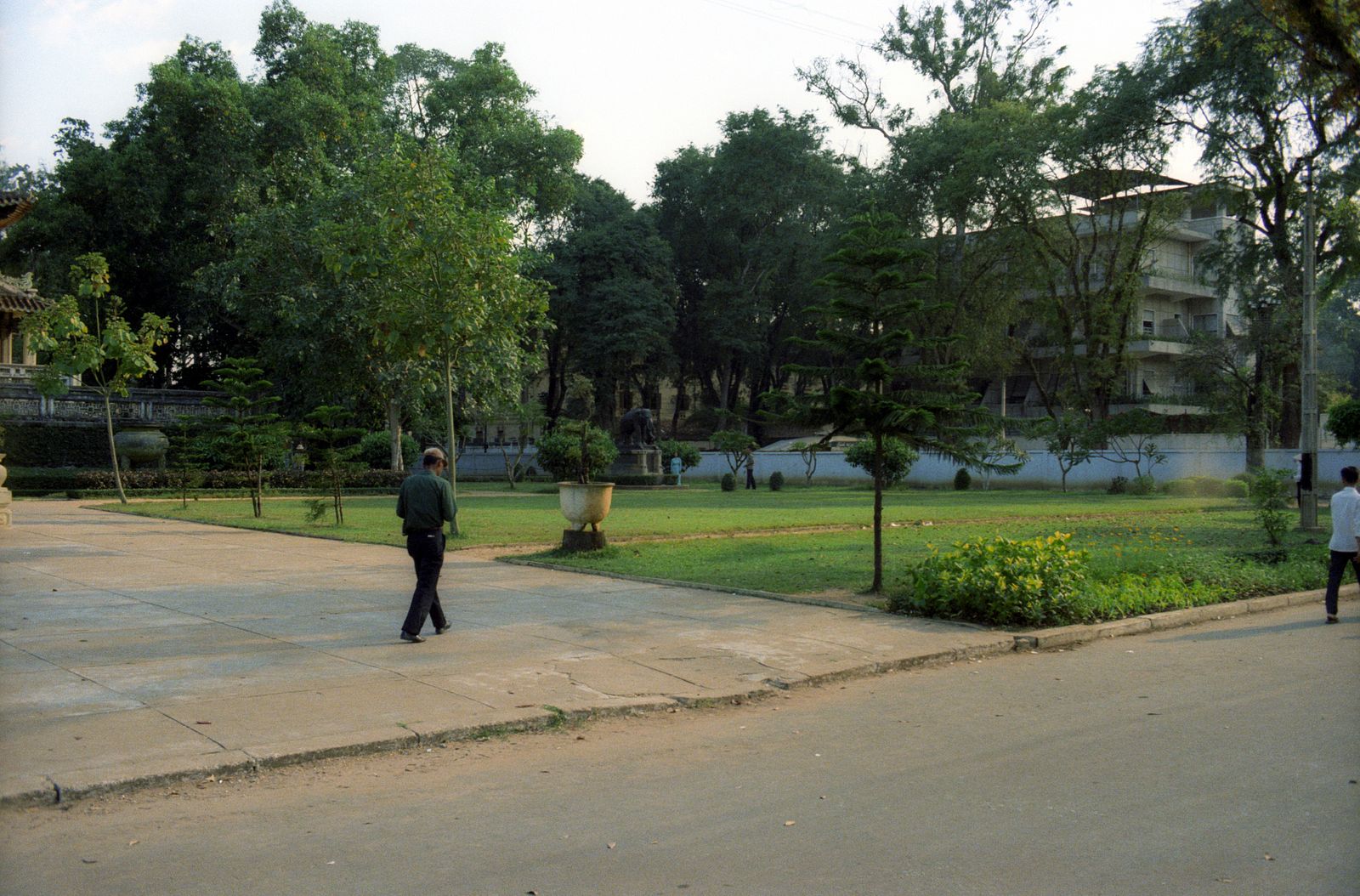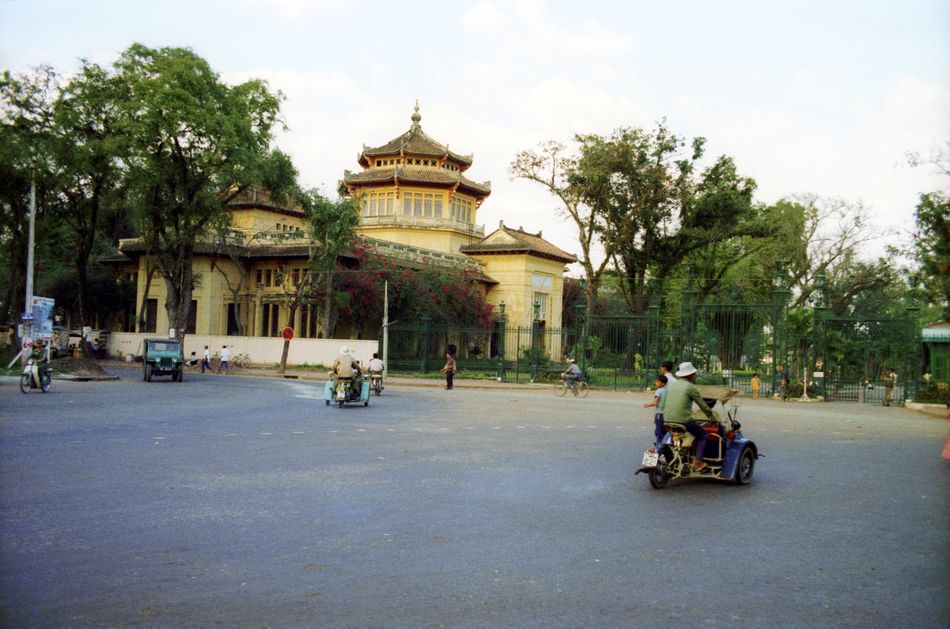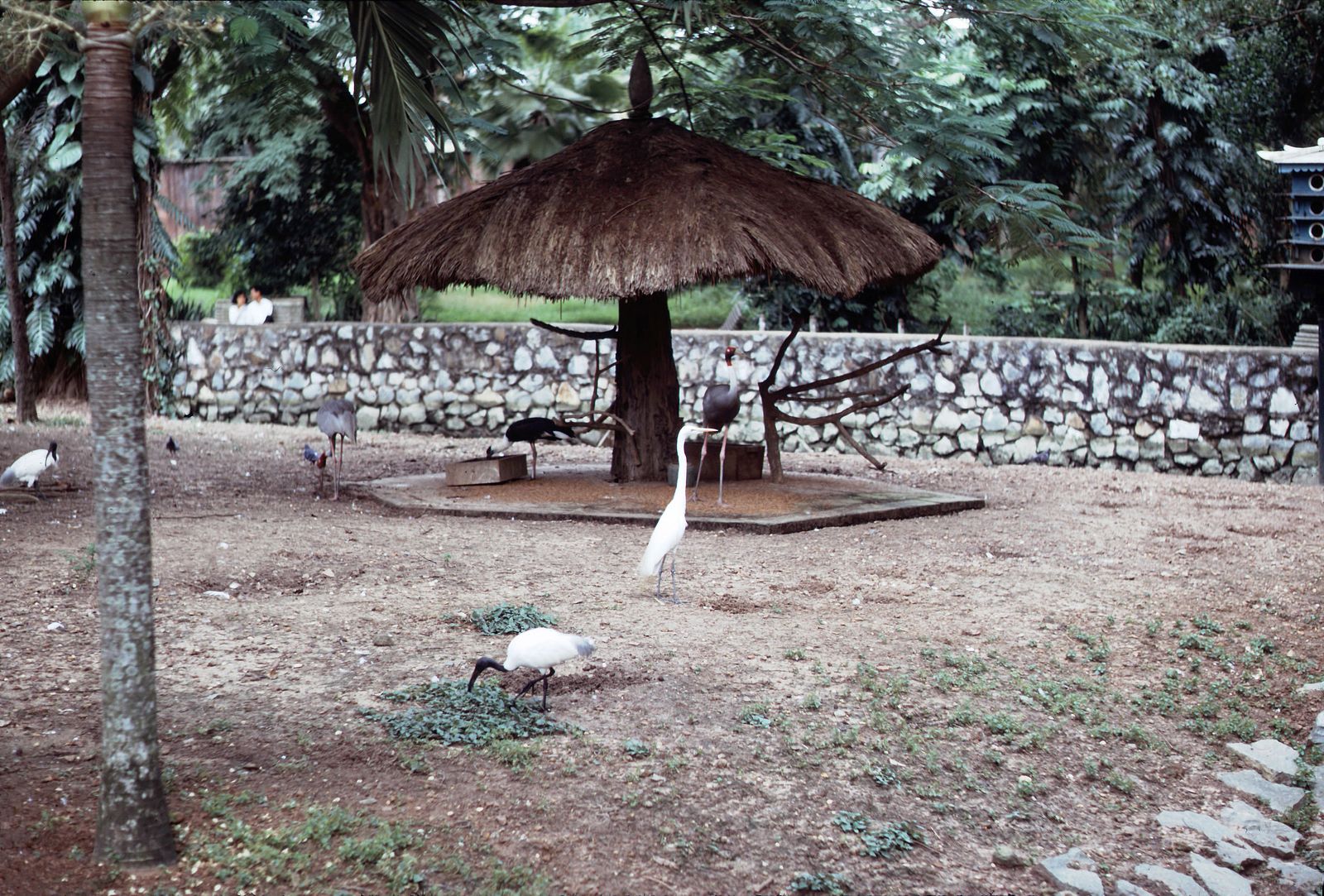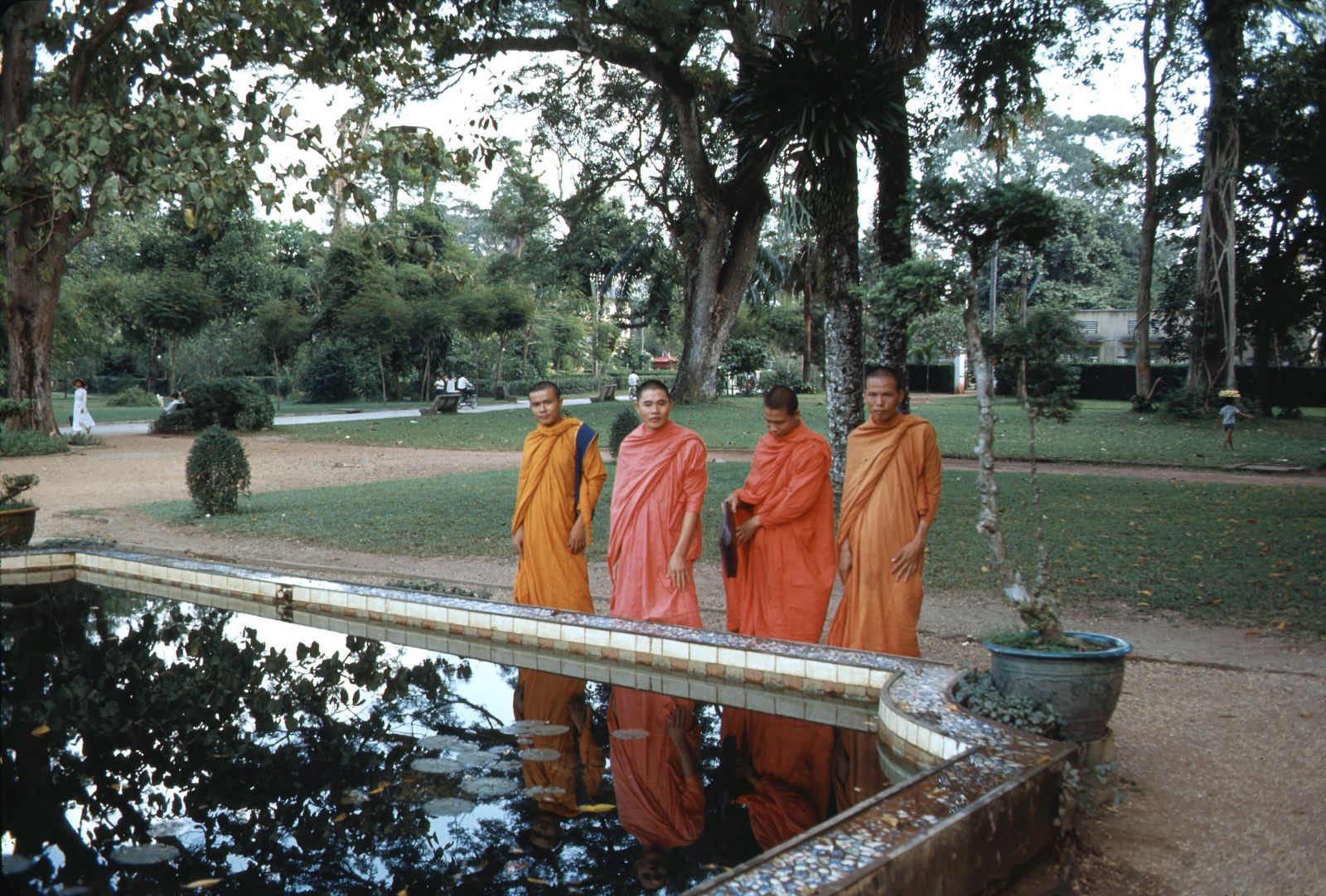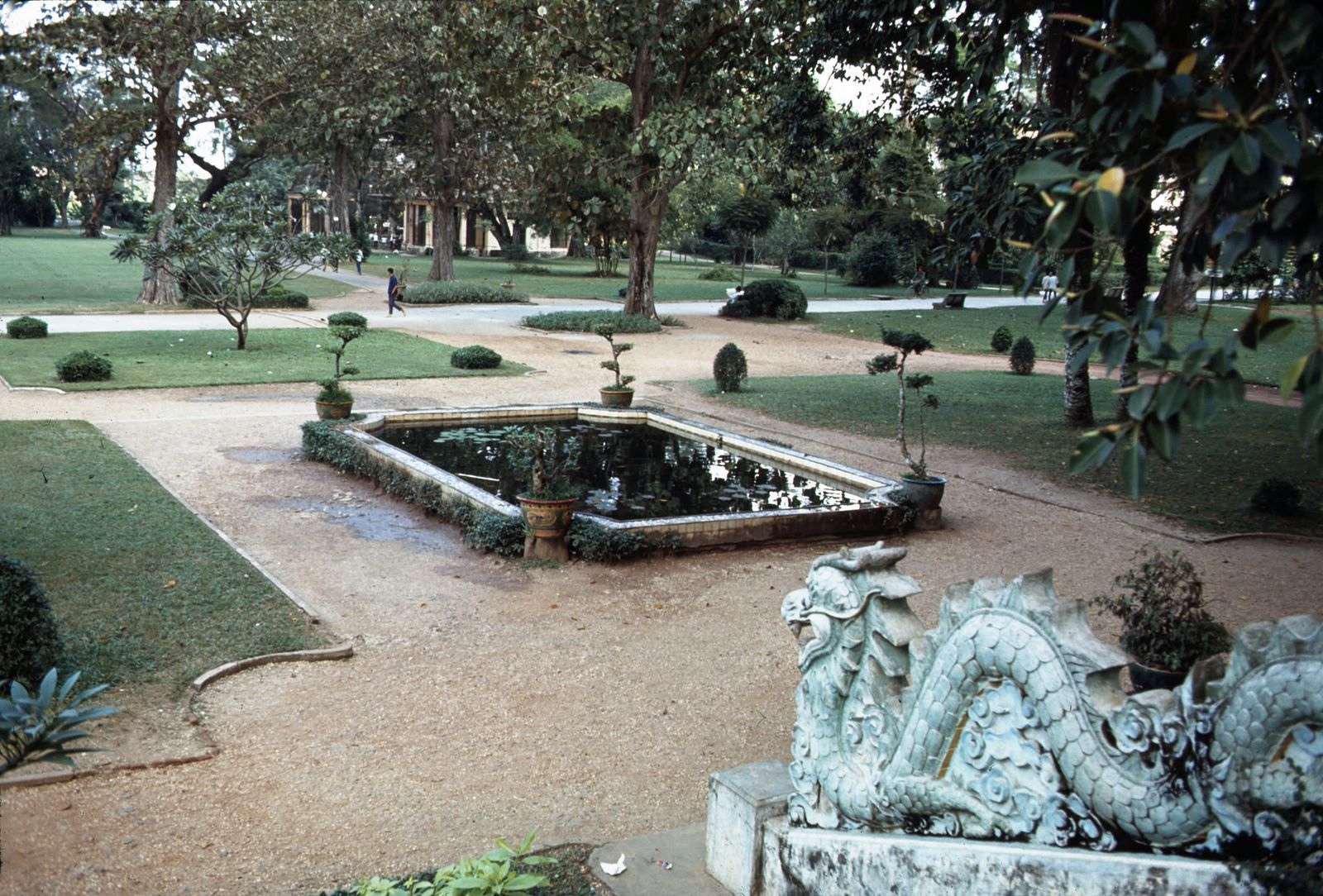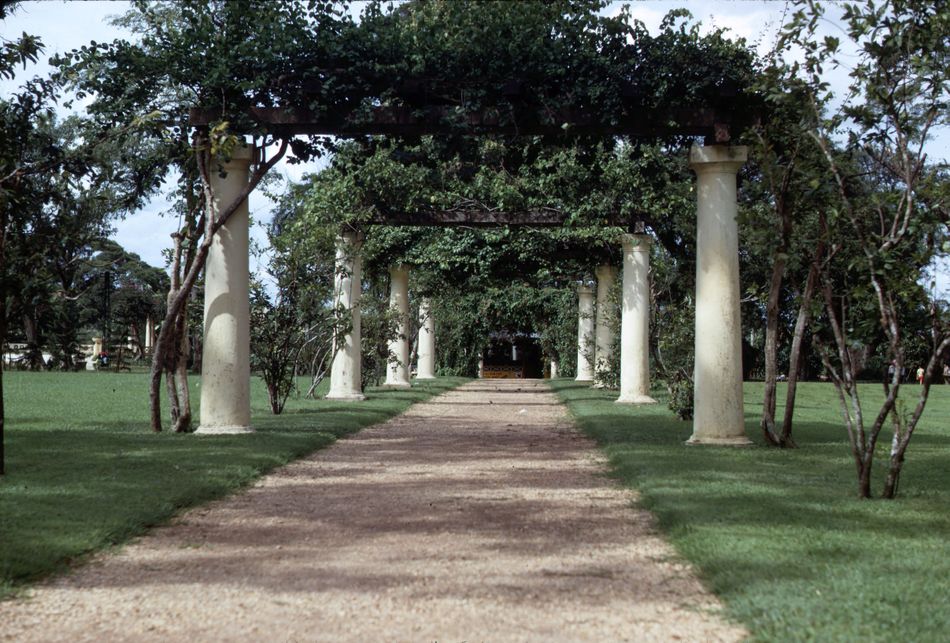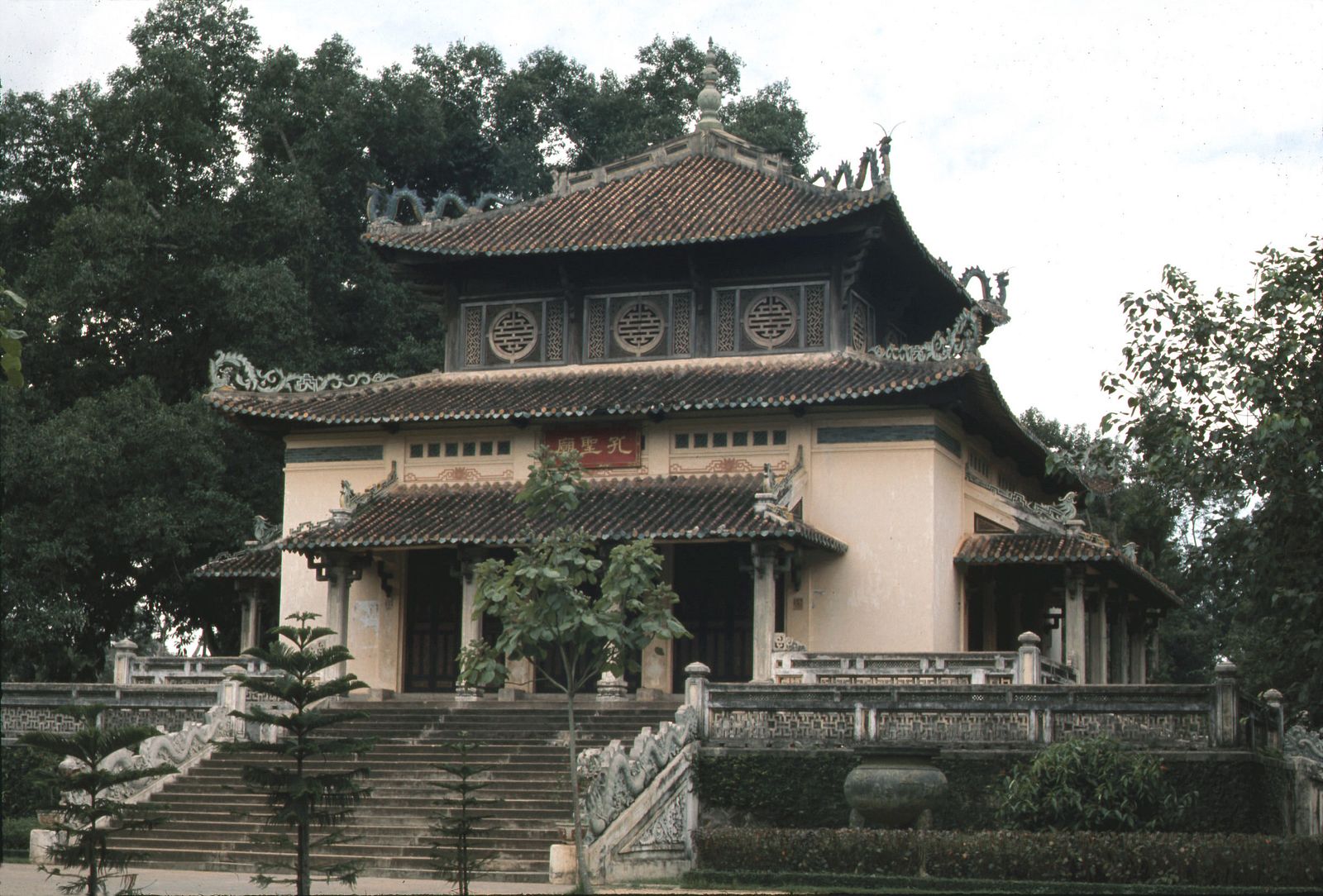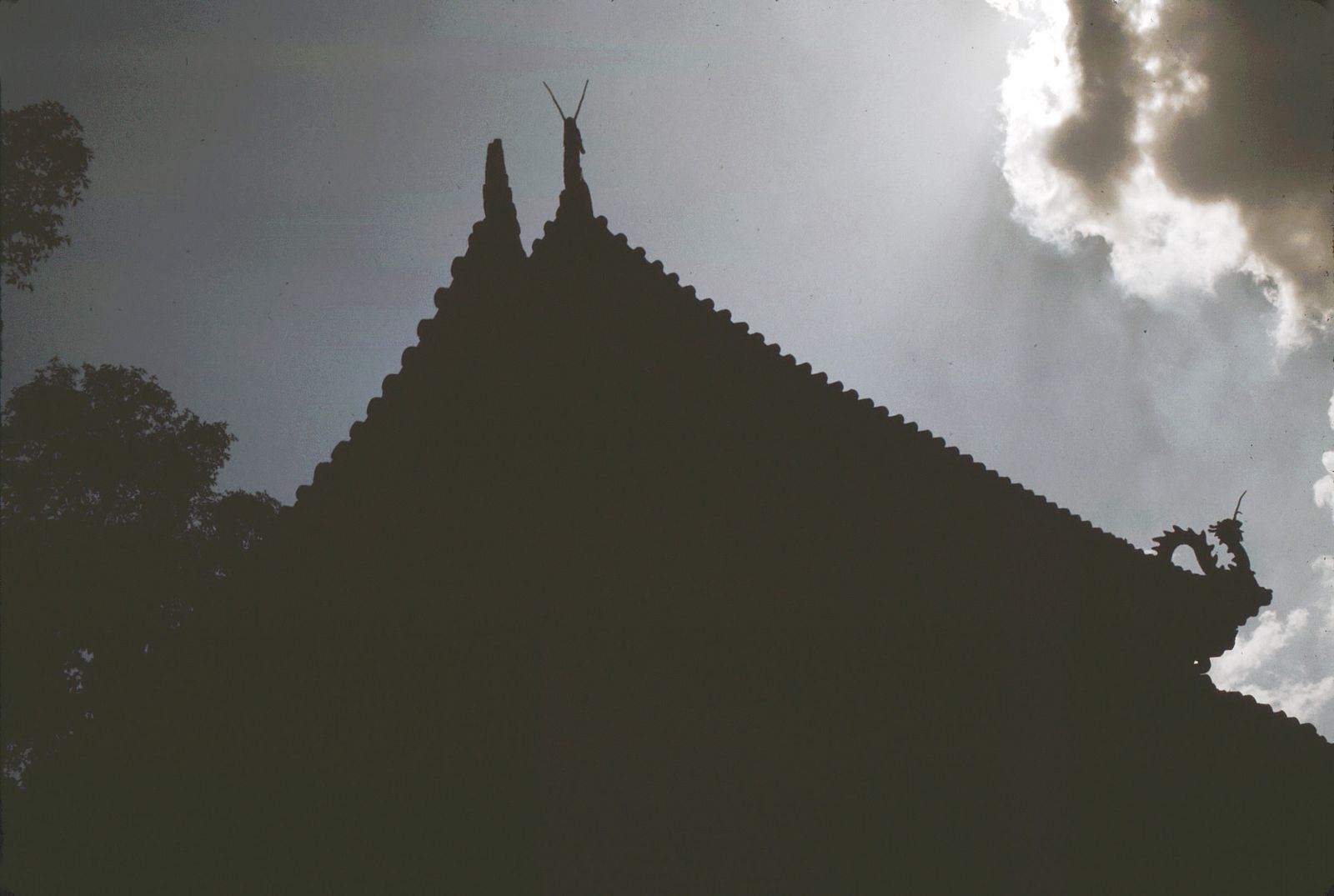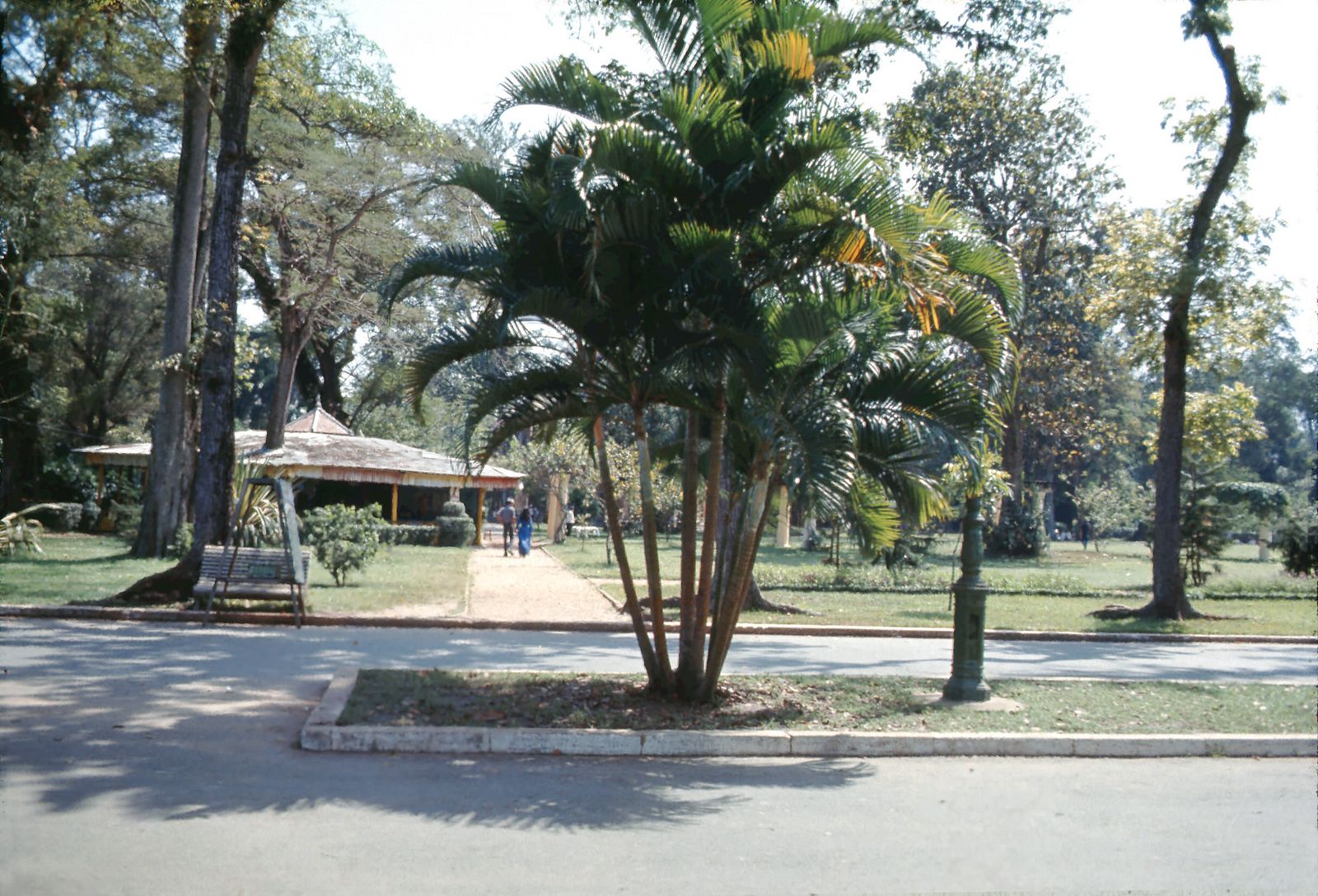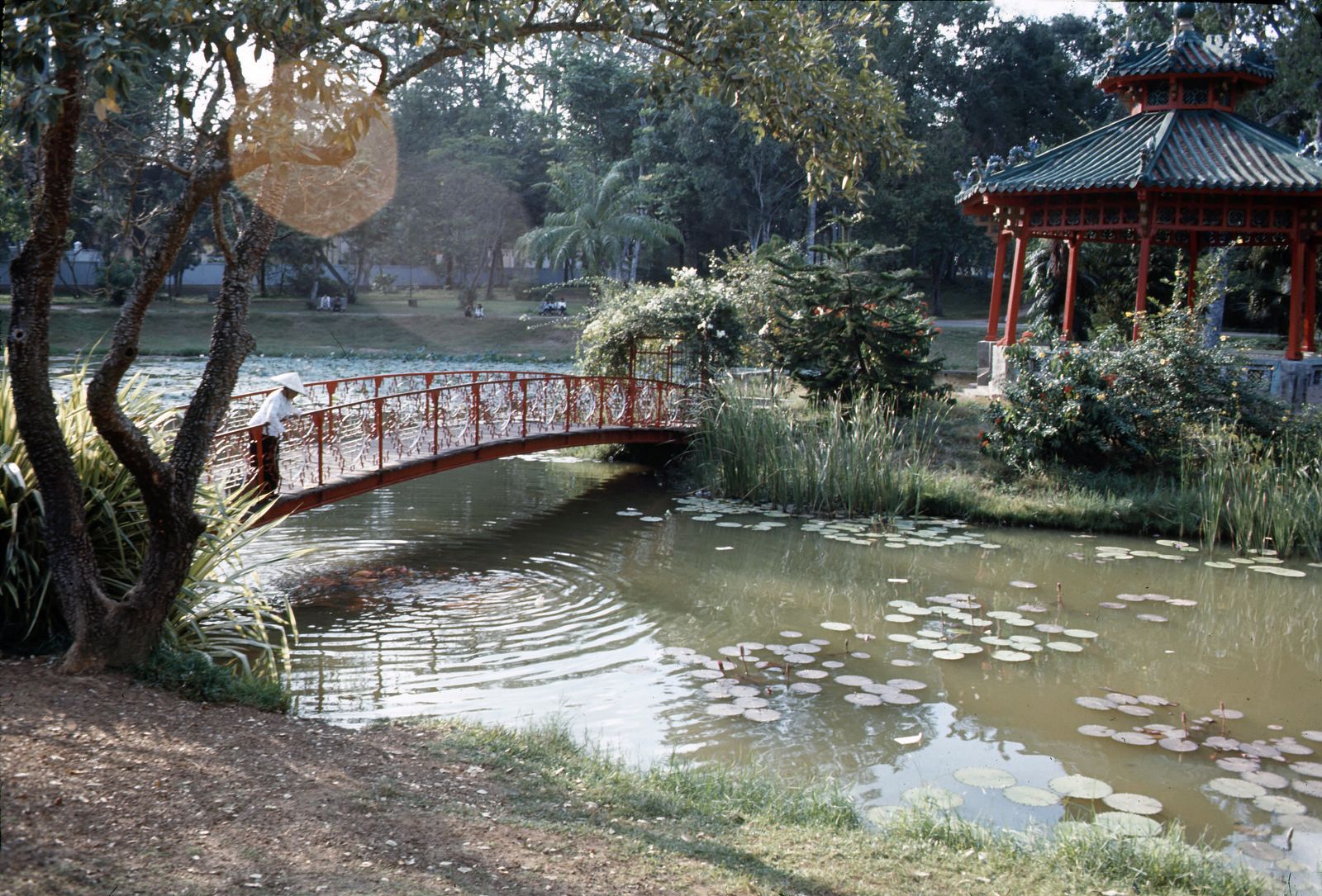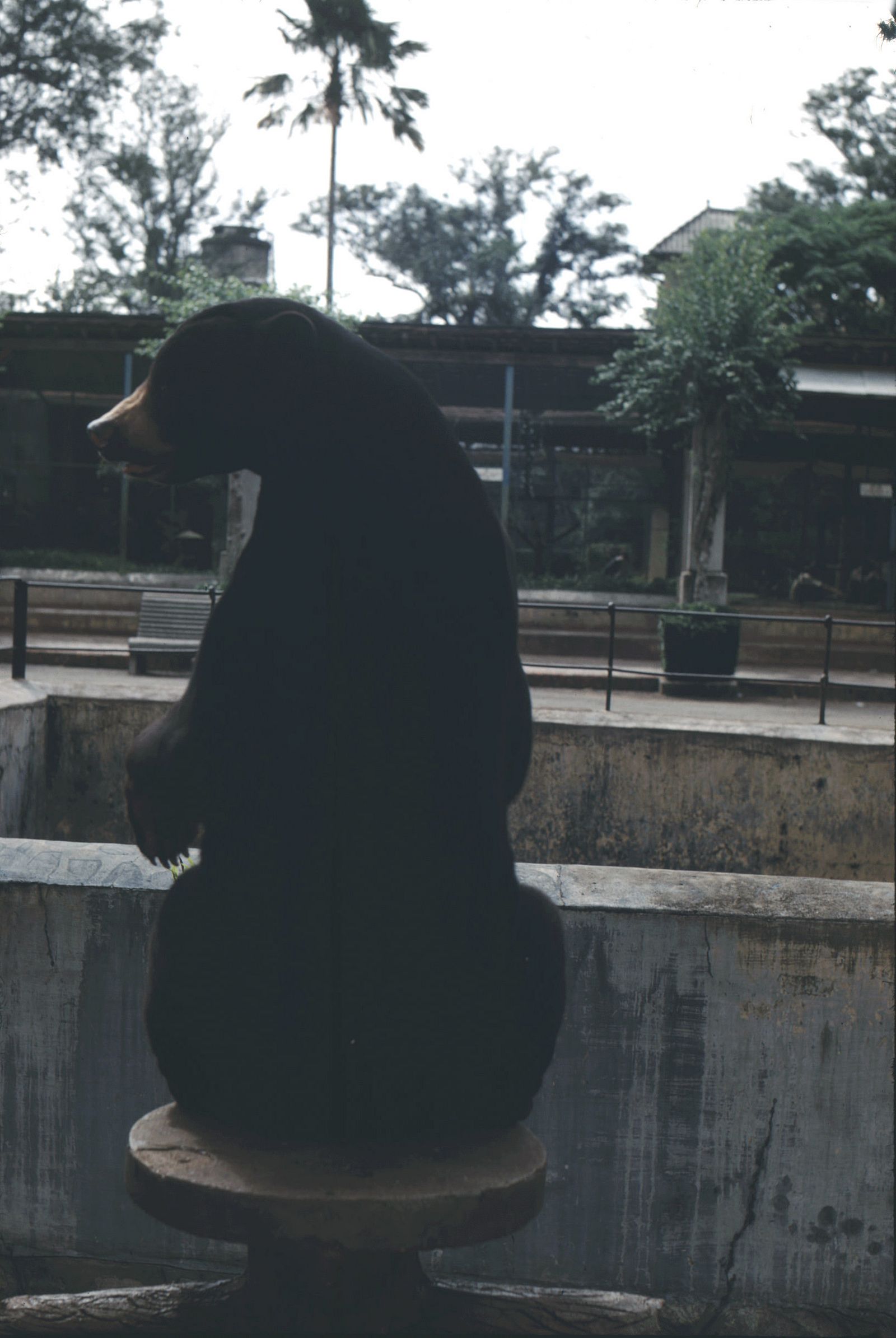 [Photo via Flickr user manhhai]
---

Related Articles:
---