The Saigon Tax Center, a historic icon of old Saigon, has been reduced to a metal skeleton and heaps of rubble.
These are trying times for lovers of Saigon history, what with the Ben Thanh roundabout's imminent closure and the obliteration of the Tax Center. Yesterday, many Saigoneers were saddened to find out that demolition work had started on the old shopping complex. While the façade of the building still looks mostly untouched, the interior is a different story.
In this photo album, courtesy of Zing, the center looks like a scene taken straight from The Walking Dead, complete with broken glass strewn on the ground, rusty metal frames poking out of the ceiling and tall piles of debris filling out the corners. Even the escalators lay outside in a puddle of water.
The current state of the once-popular commercial hub is almost unrecognizable compared to its golden days. While Satra, the project's main investor, claims that plans are in place to reincorporate parts of the old structure into the new, 40-story skyscraper, only time will tell if the company keeps its word.
Take a look at the post-apocalyptic building below: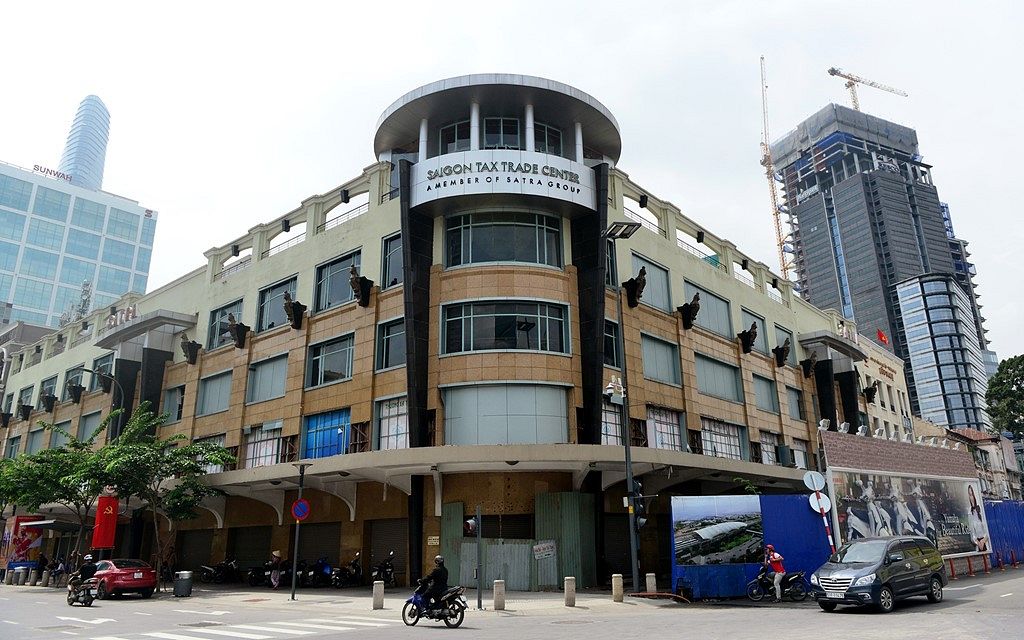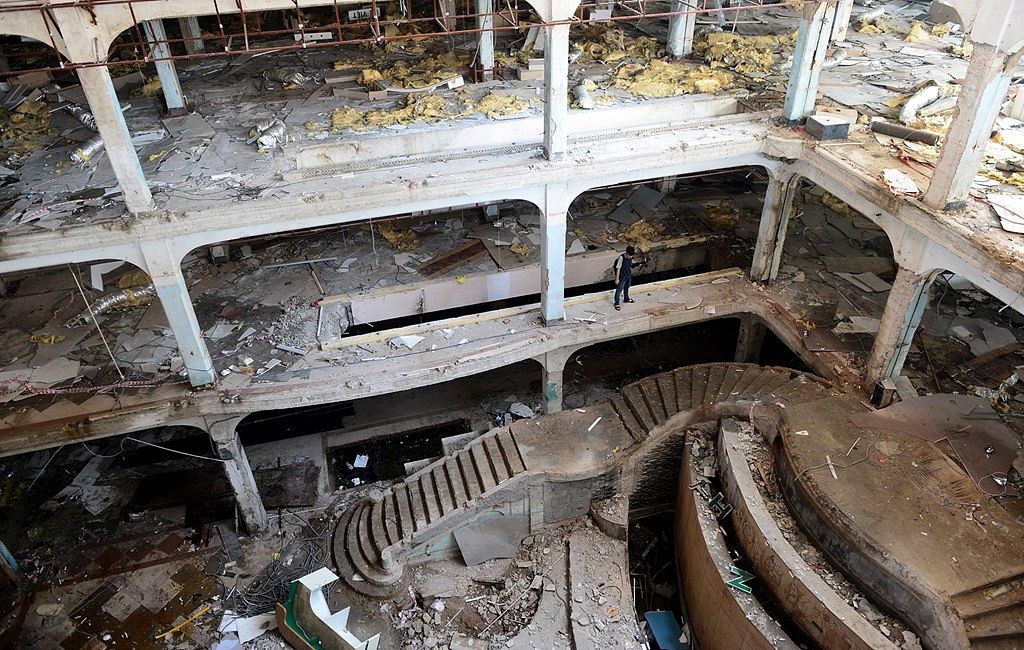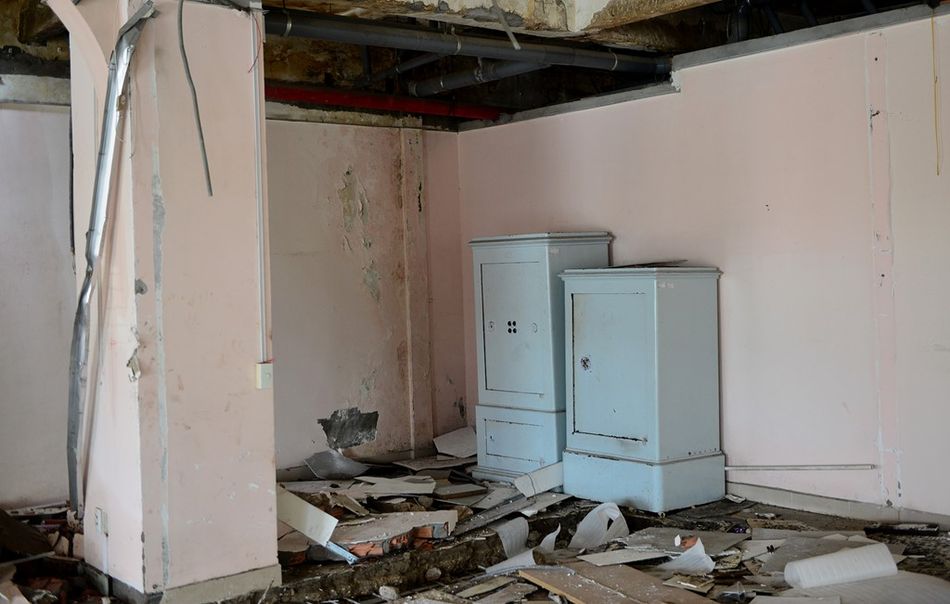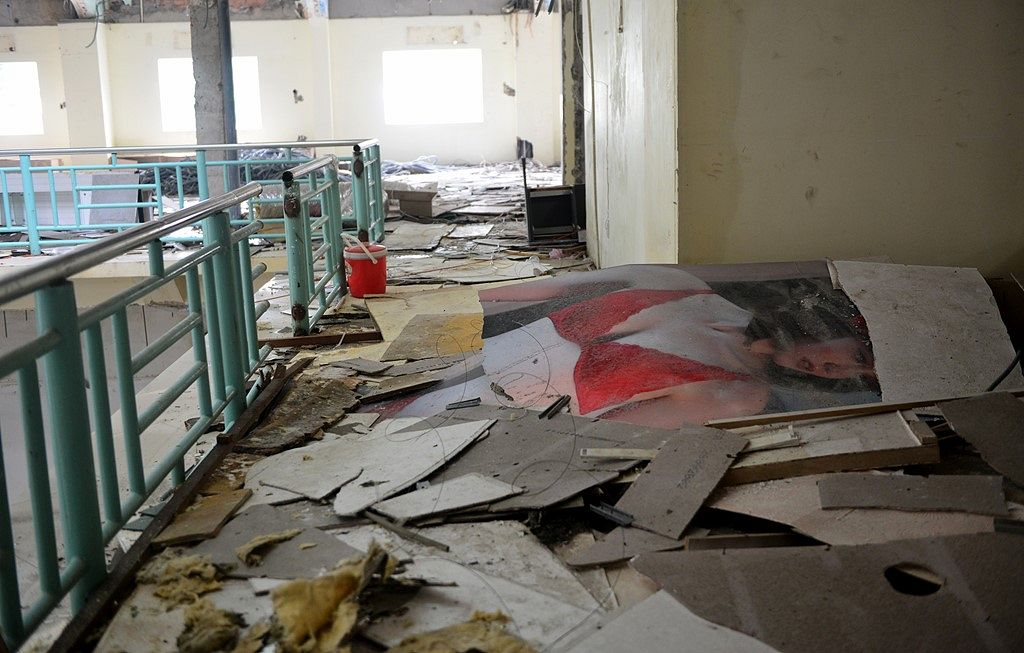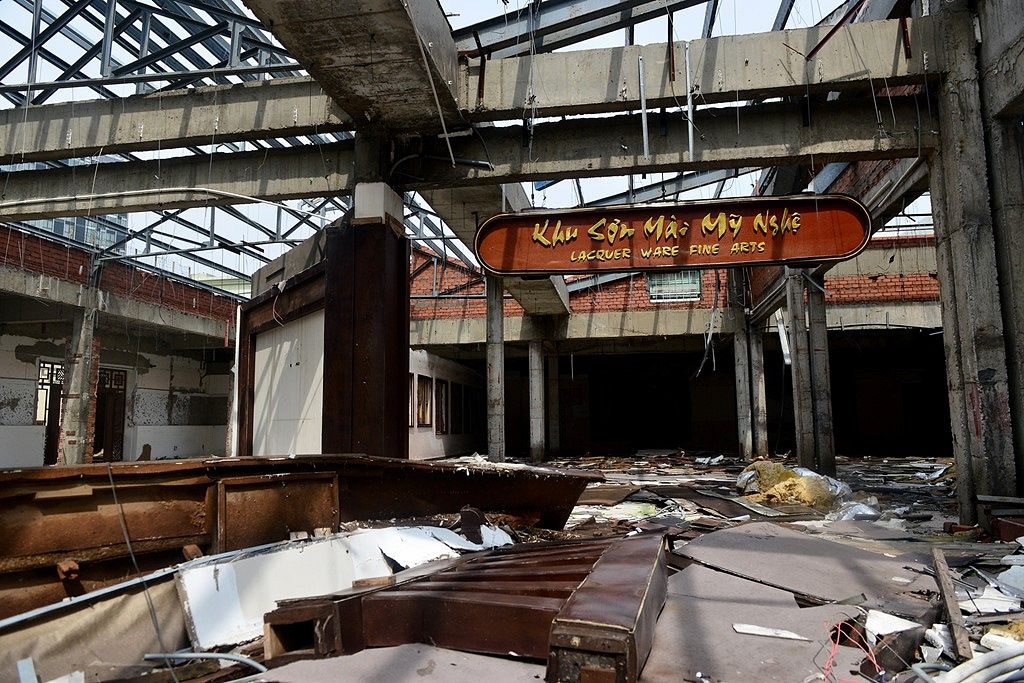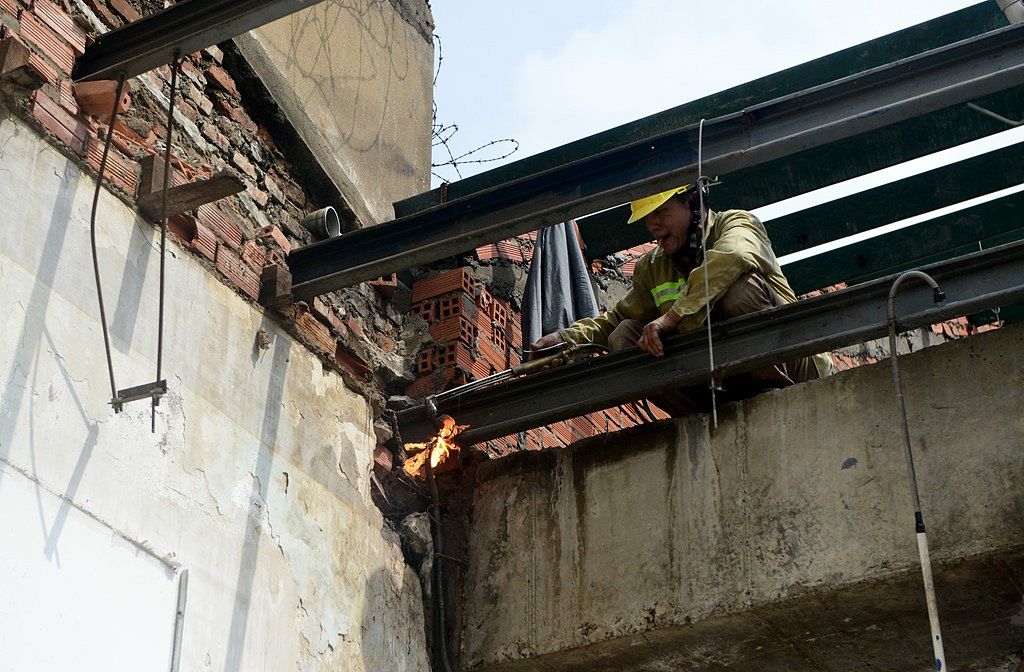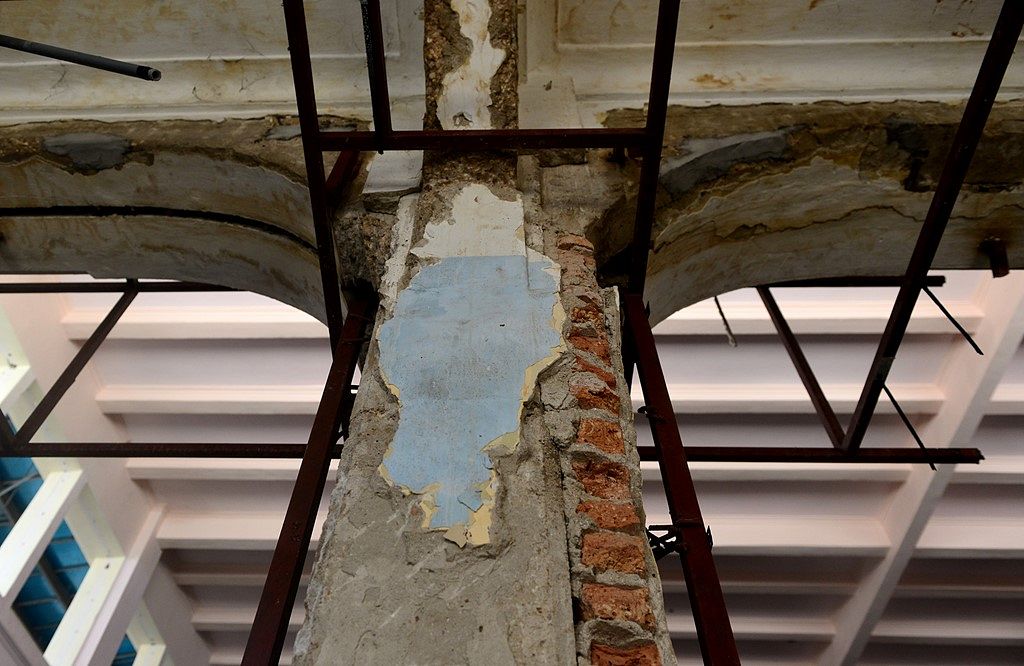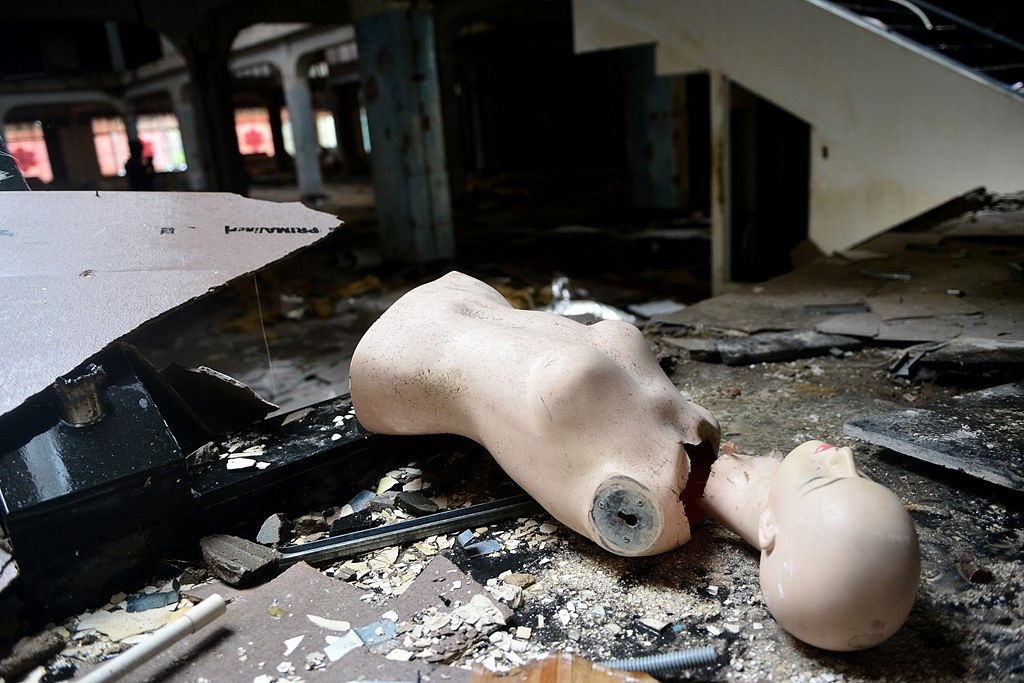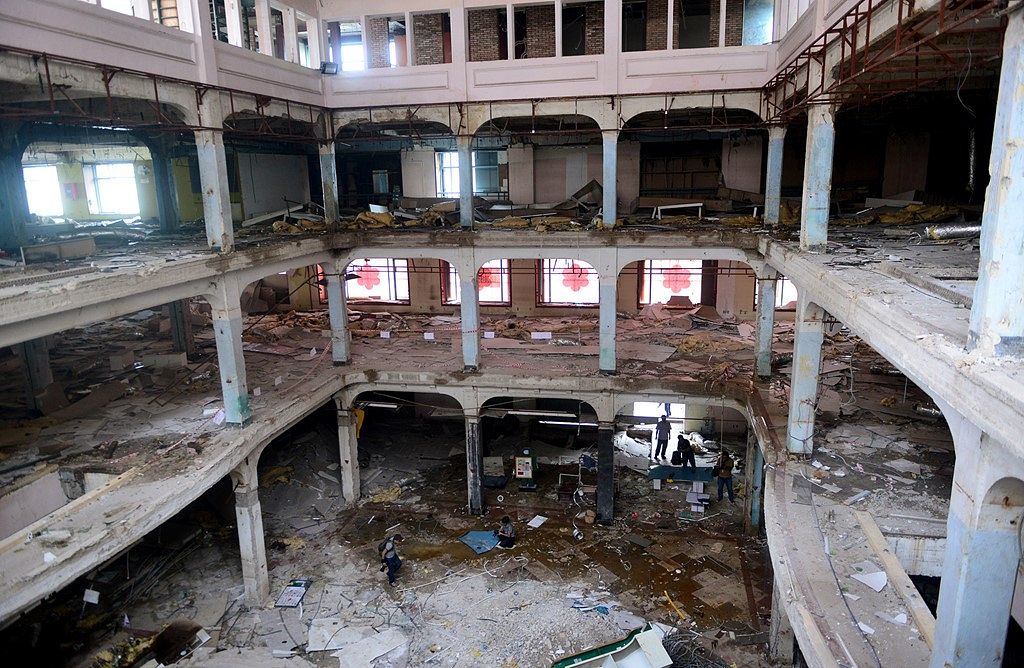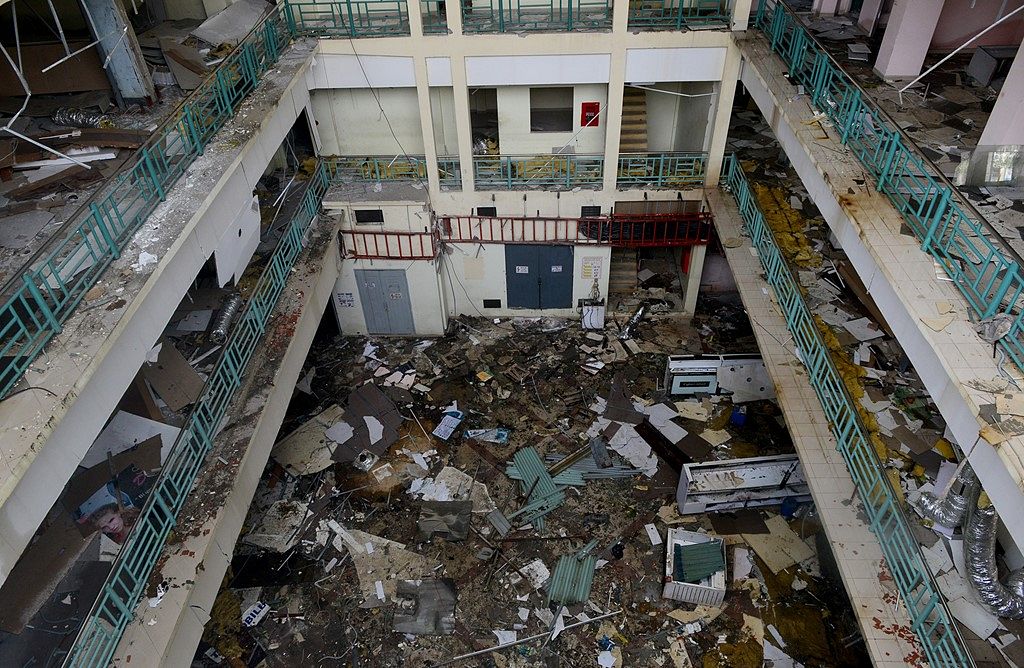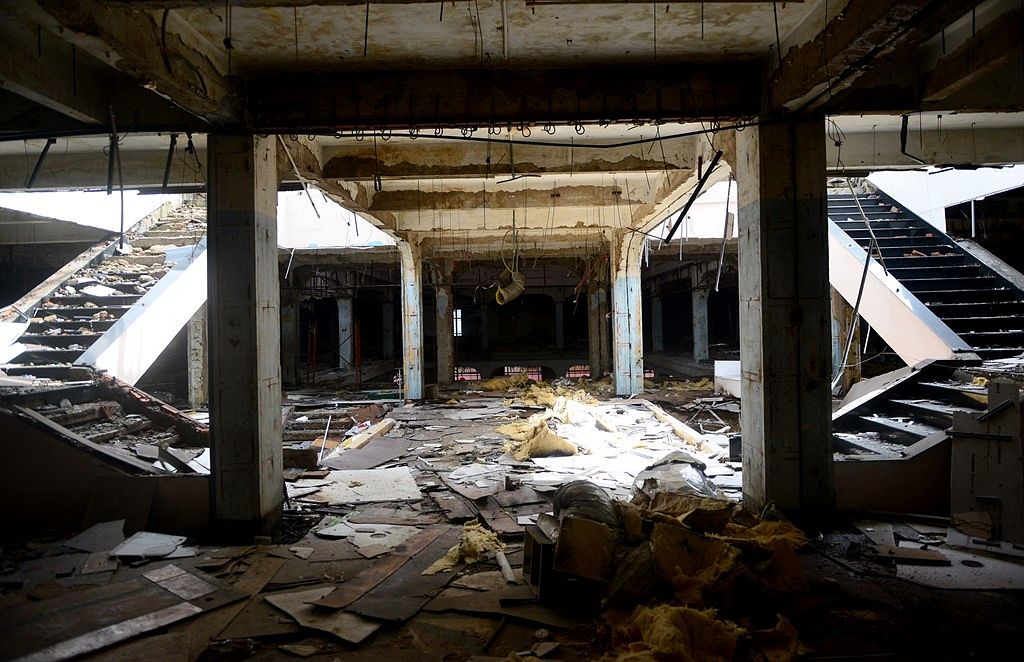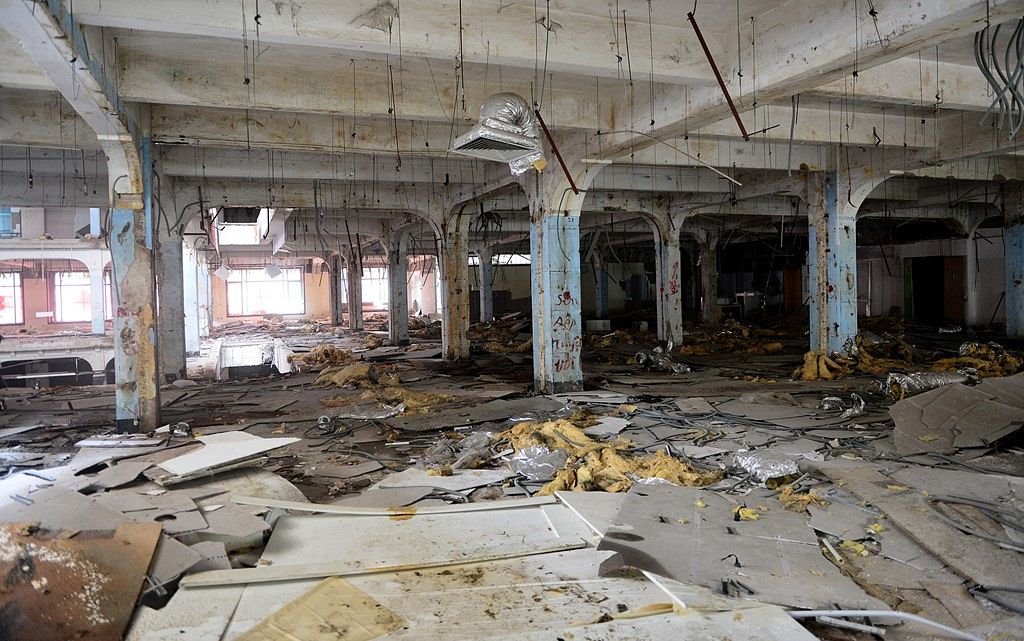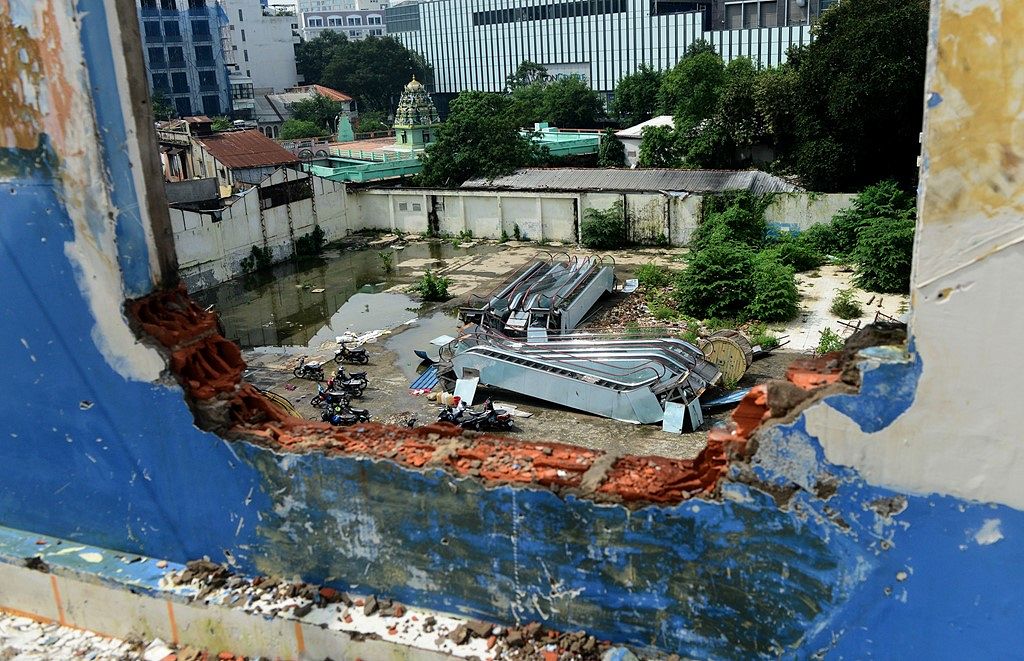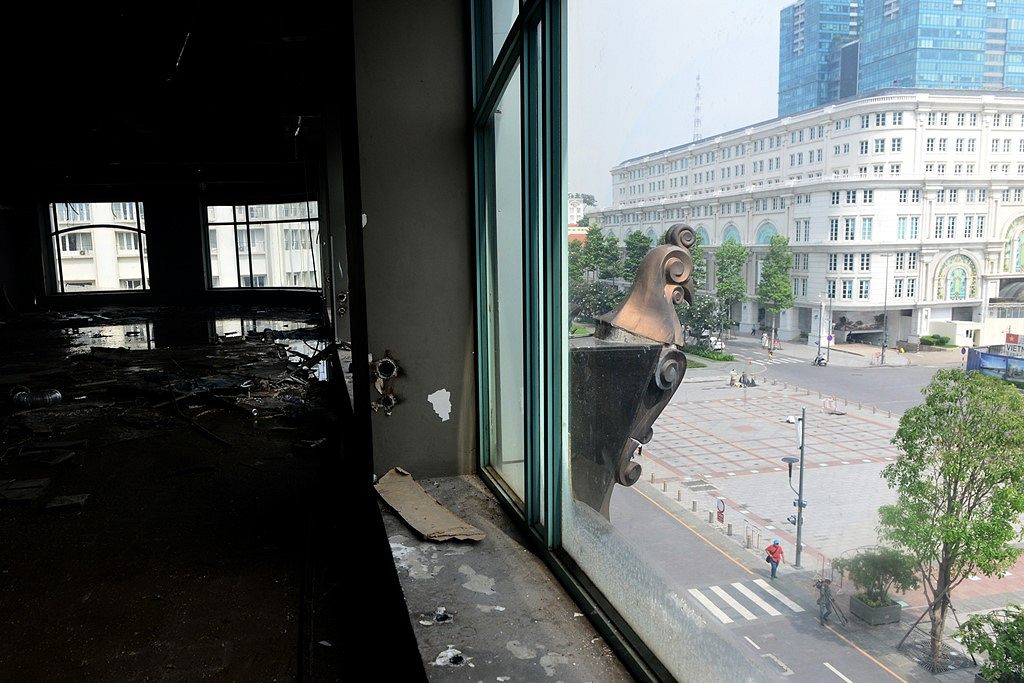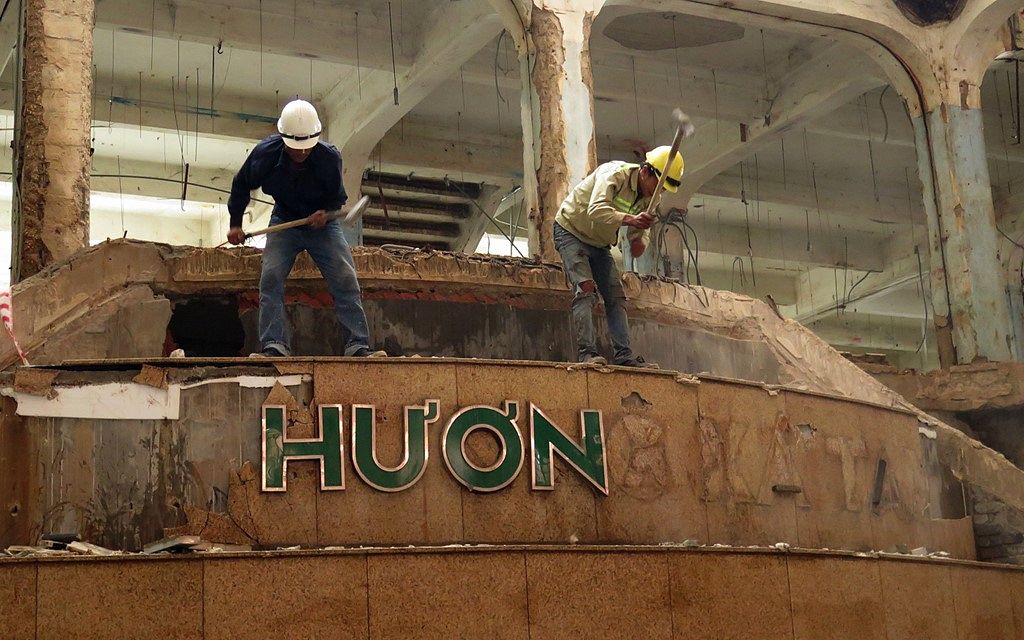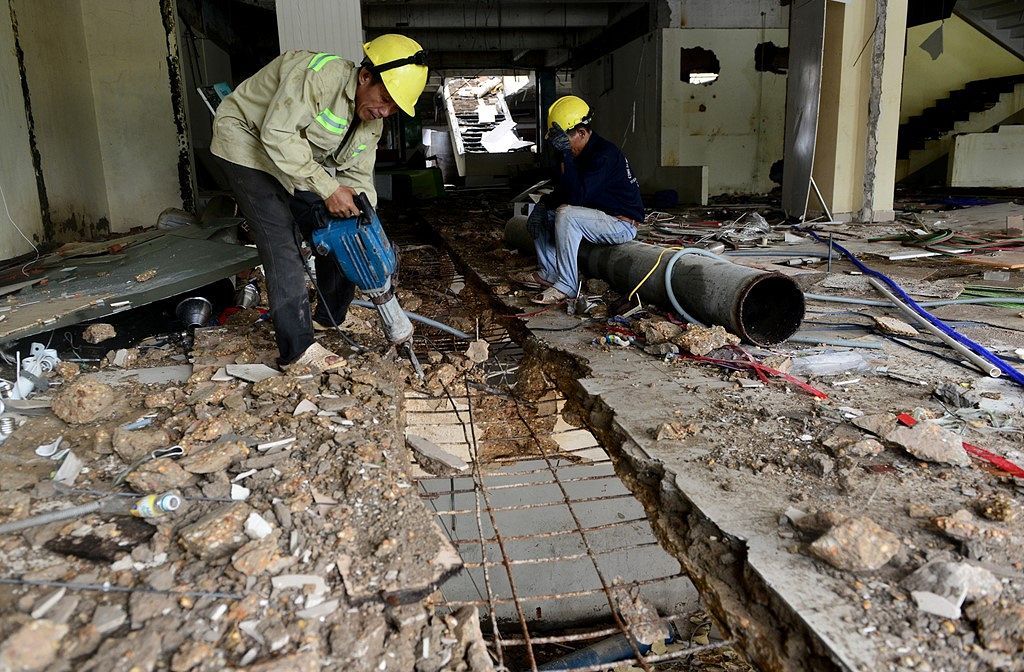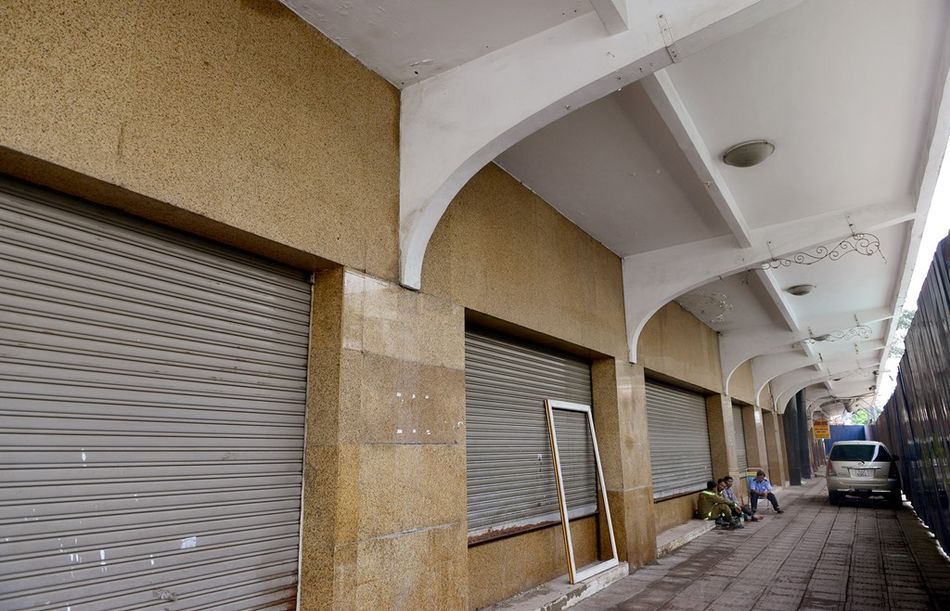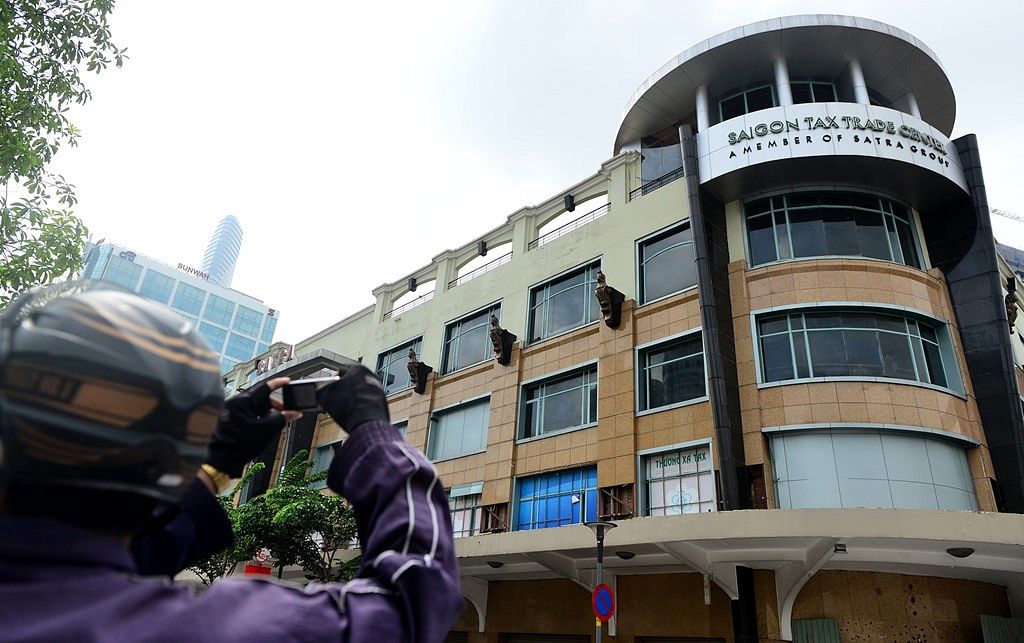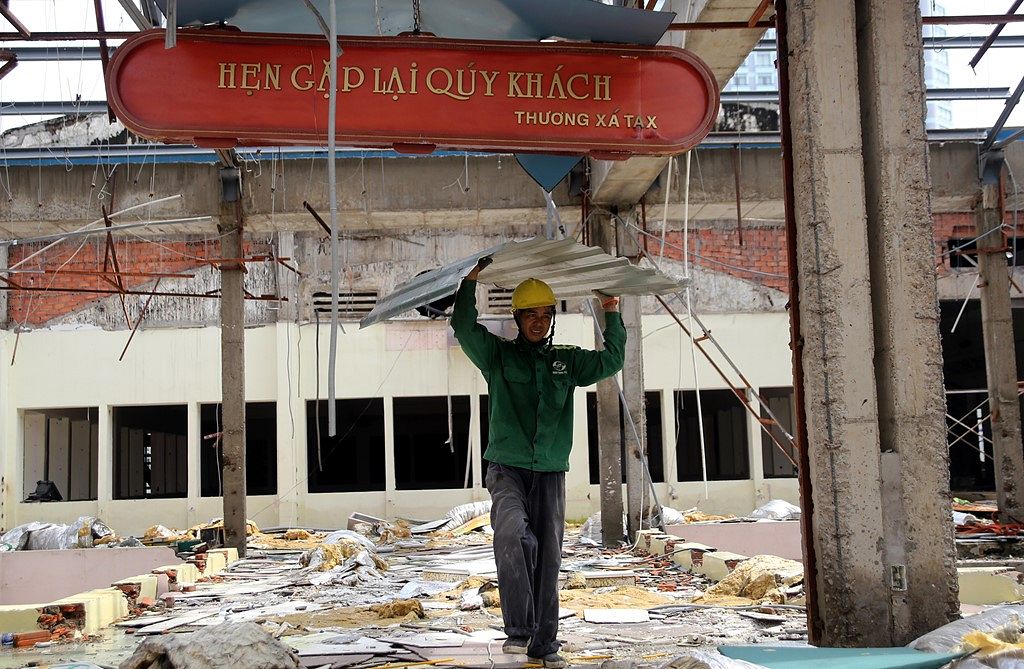 [Photos via Zing]
---

Related Articles:
---