After successfully rocking Hanoi last December, Steve Aoki made his Saigon debut last night to the delight of hundreds of bouncing concertgoers.
Things started off a bit precariously with a last minute change of venue and start time, but luckily backup plans were made at the always-solid Cargo Bar/Q4.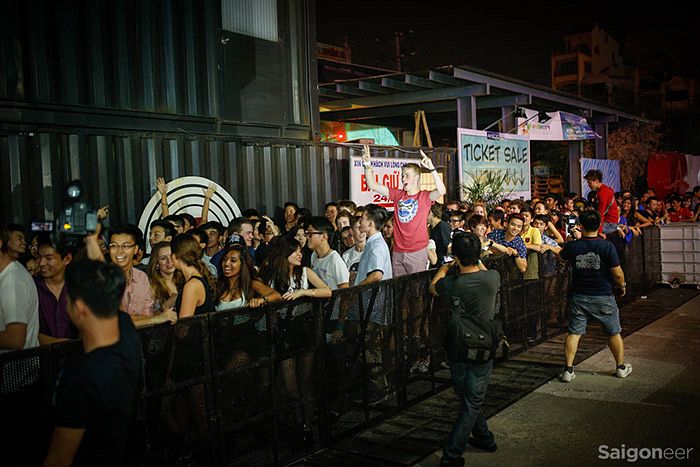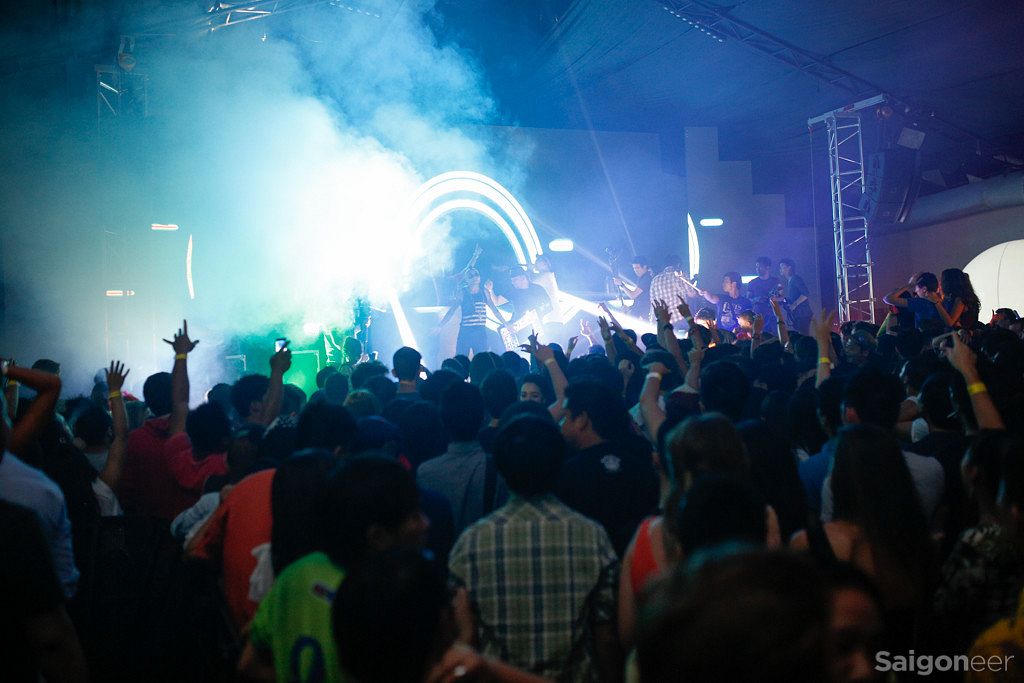 DJ Kruise, 88 DNA and DJ KimKat lit up the decks before Steve Aoki and his famous cakes took the stage:
One of the better crowds (and definitely the longest line) we've seen recently, it's clear there's a lot demand for high-quality, international musicians in Saigon. Hopefully we'll see more in the near future.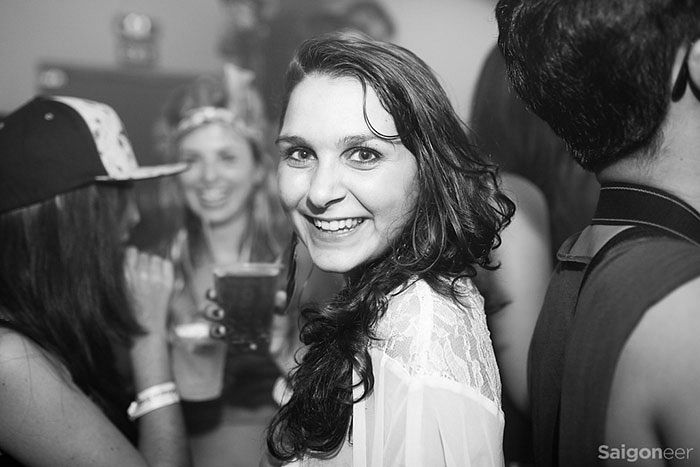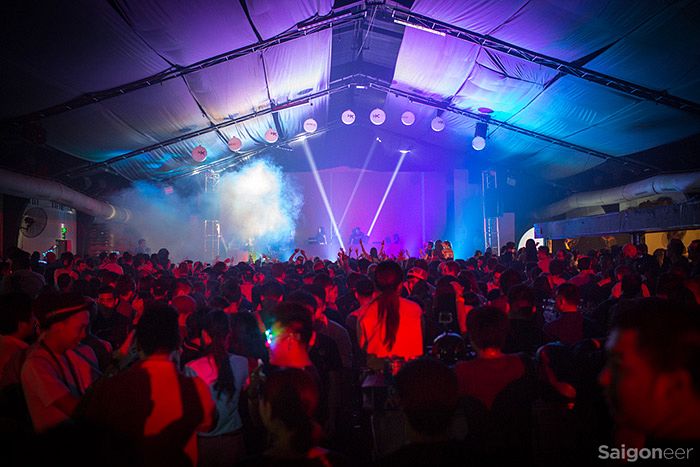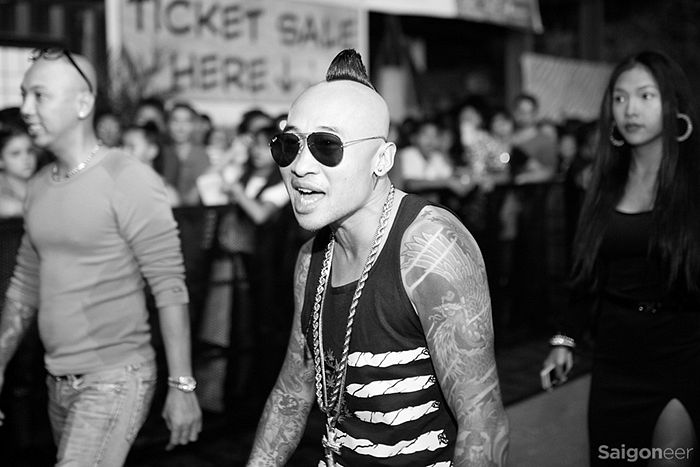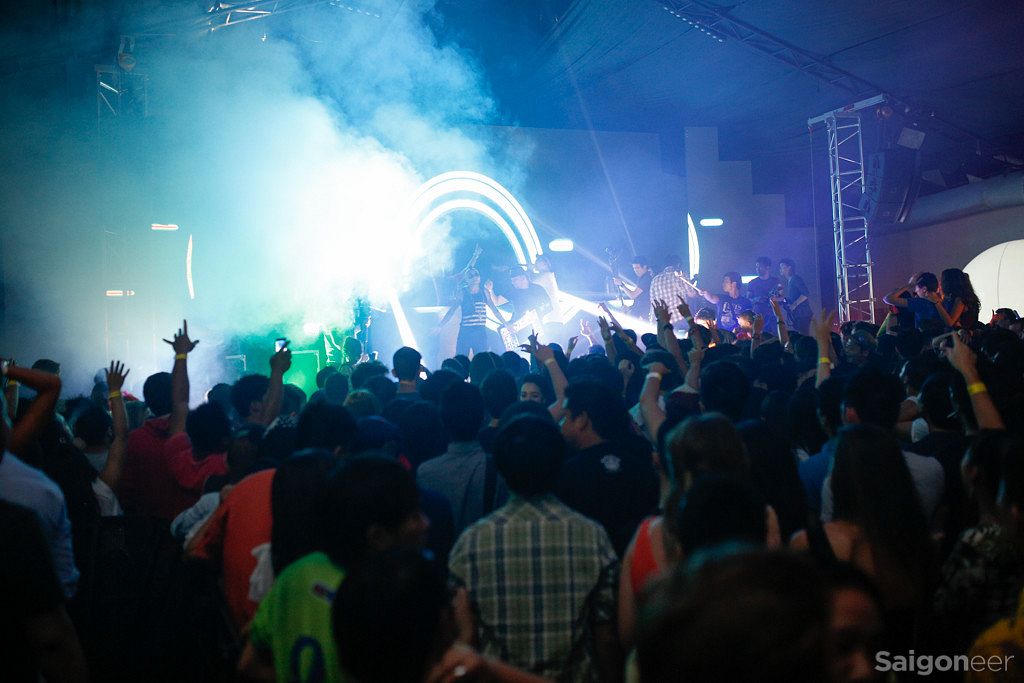 Still, someday we'd love to see an epic show at the Zoo...