The third edition of the Krossing Over Arts Festival ended in Saigon on Thursday, capping a week of exciting workshops, artist talks and contemporary dance performances.
The festival, which now moves up to Hanoi, began last Friday with a performance of 'At the Gates of Oblivion' held at the Youth Culture House. Created by the festival's founder Sebastien Ly, the show was built on Ly's search for his family's roots in Vietnam, and included an audio recording of his grandmother's voice.
It concluded on Thursday with three original performances: 'White Language,' choreographed by Sunyoung Grace Lim; 'Lub Qhov Rooj' by Nguyen Phuc Hung; and 'Tree of Life, choreographed by John Huy Tran and Nguyen Vu Hoang Minh.
'White Language,' which abandoned music for an ambient sound that helped draw the viewers' attention to body movements, was a meditative performance that used dance as a language to evoke a sense of release from daily life's anxieties. 'Tree of Life' married music and Tran's urban sensibilities on a contemporary stage to showcase a contention about the nature of life.
One of the highlights of the final show was the captivating power of 'Lub Qhov Rooj' (the Hmong word for the door), which told the story of Sung A Lung, a Hmong dancer who also plays himself on stage, as he navigates the multitudes of his identity — four dancers embodying four components of himself. Incorporating poetry from Chinh Ba and stunning visuals from Sandrine Llouquet, 'Lub Qhov Rooj' managed to transform dance's performative nature into an explosion of candid emotions and intimacy.
Take a look back at highlights from the festival below. Krossing Over will return for its fourth edition in 2020.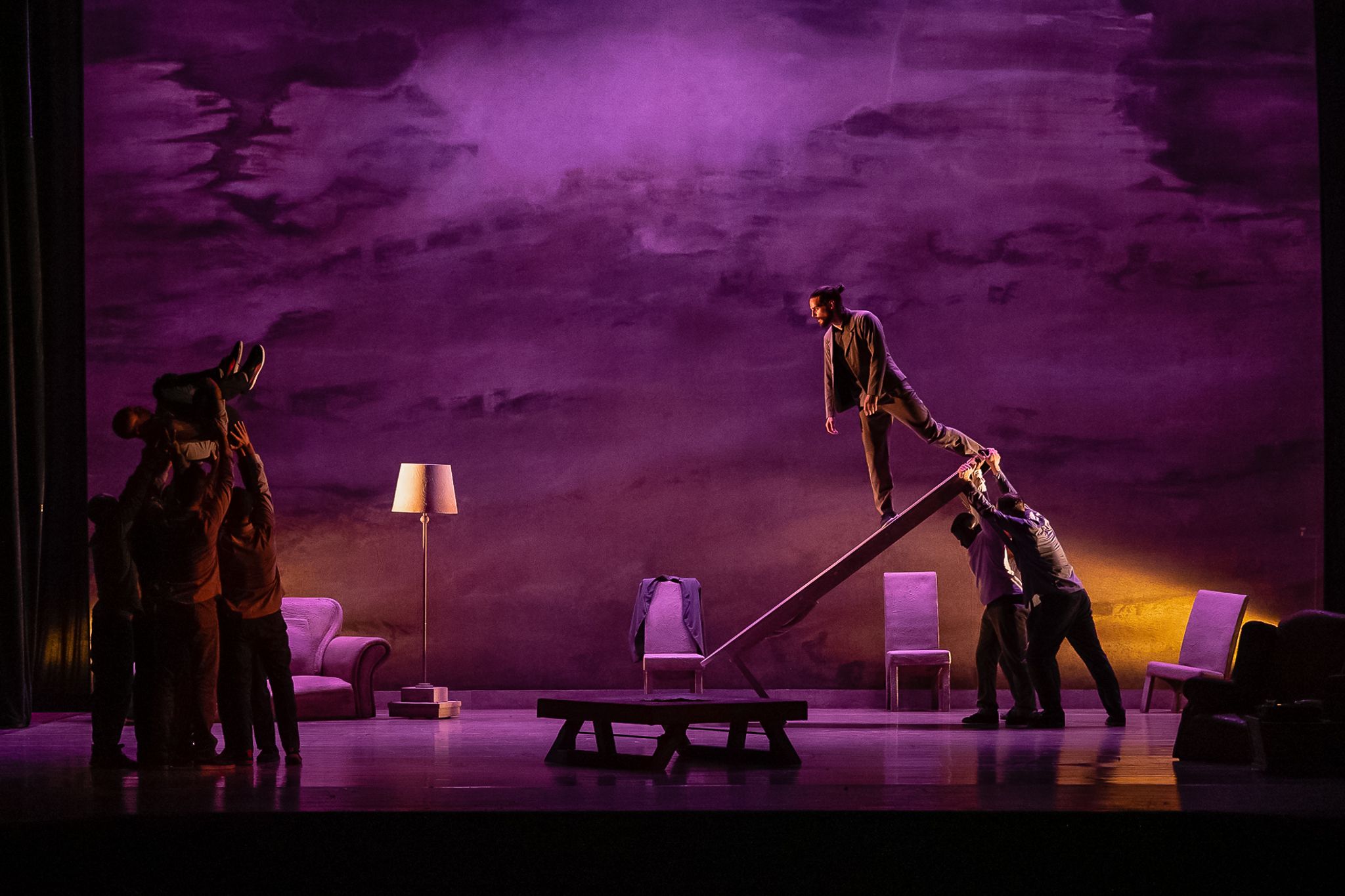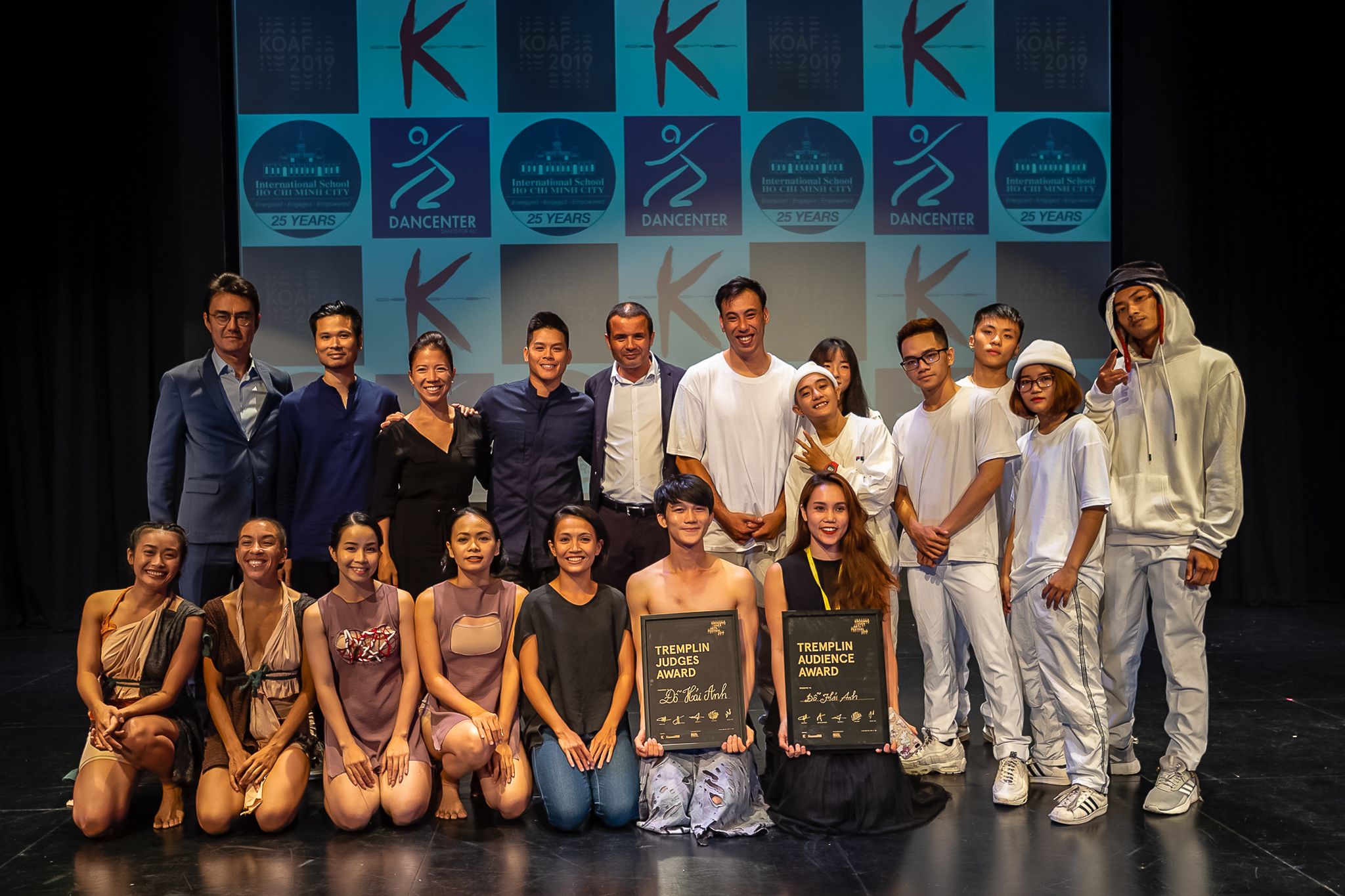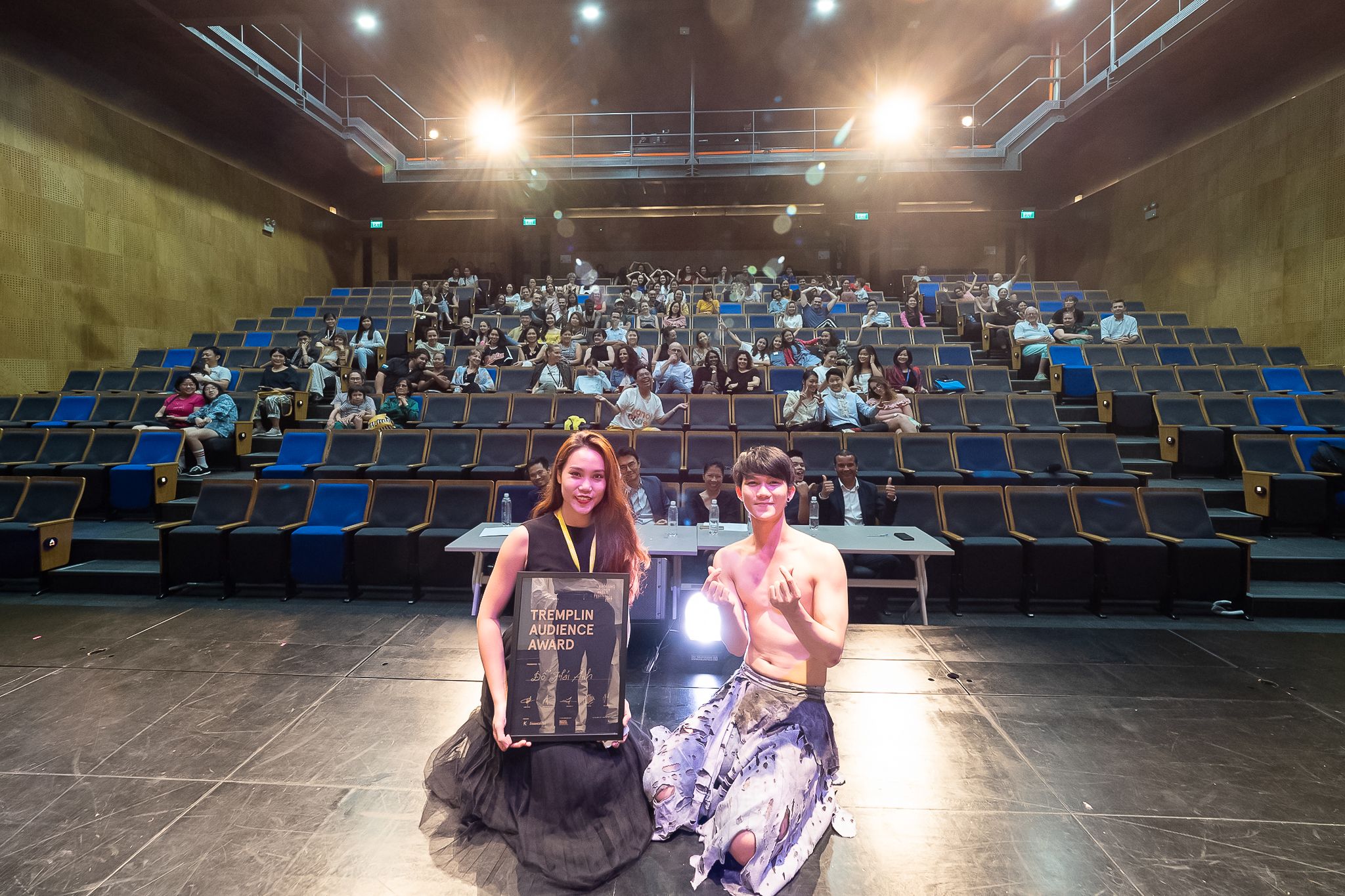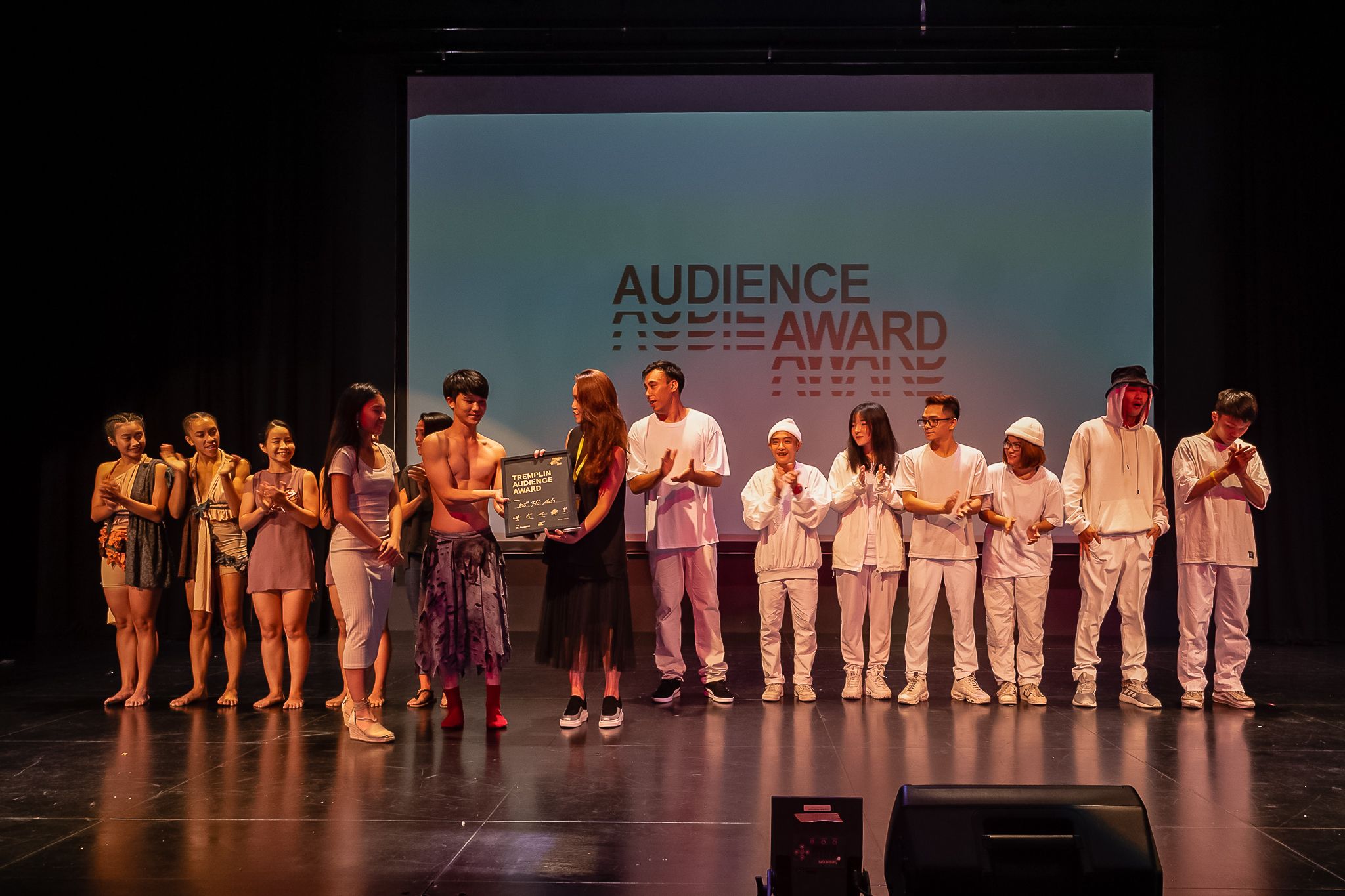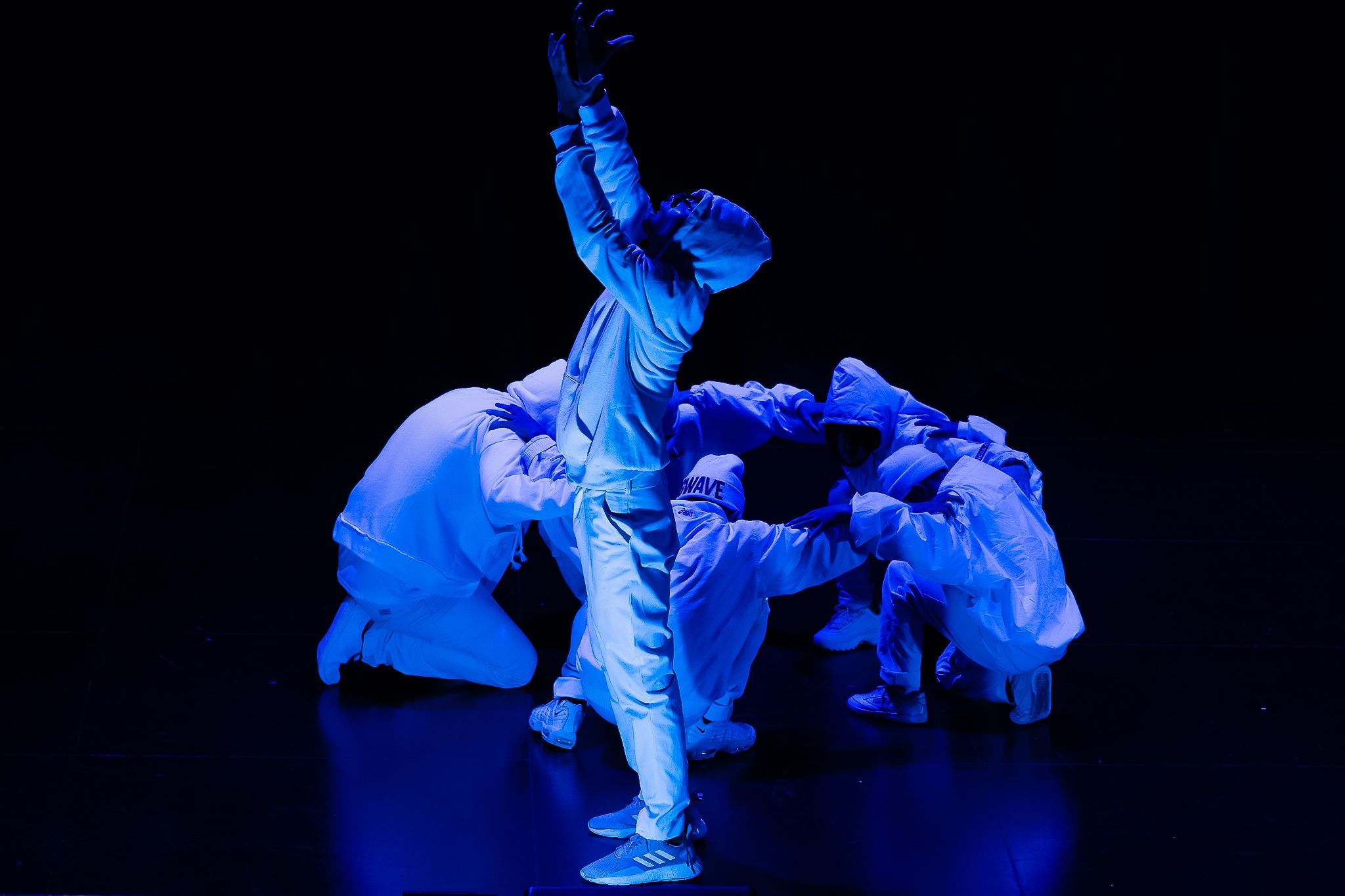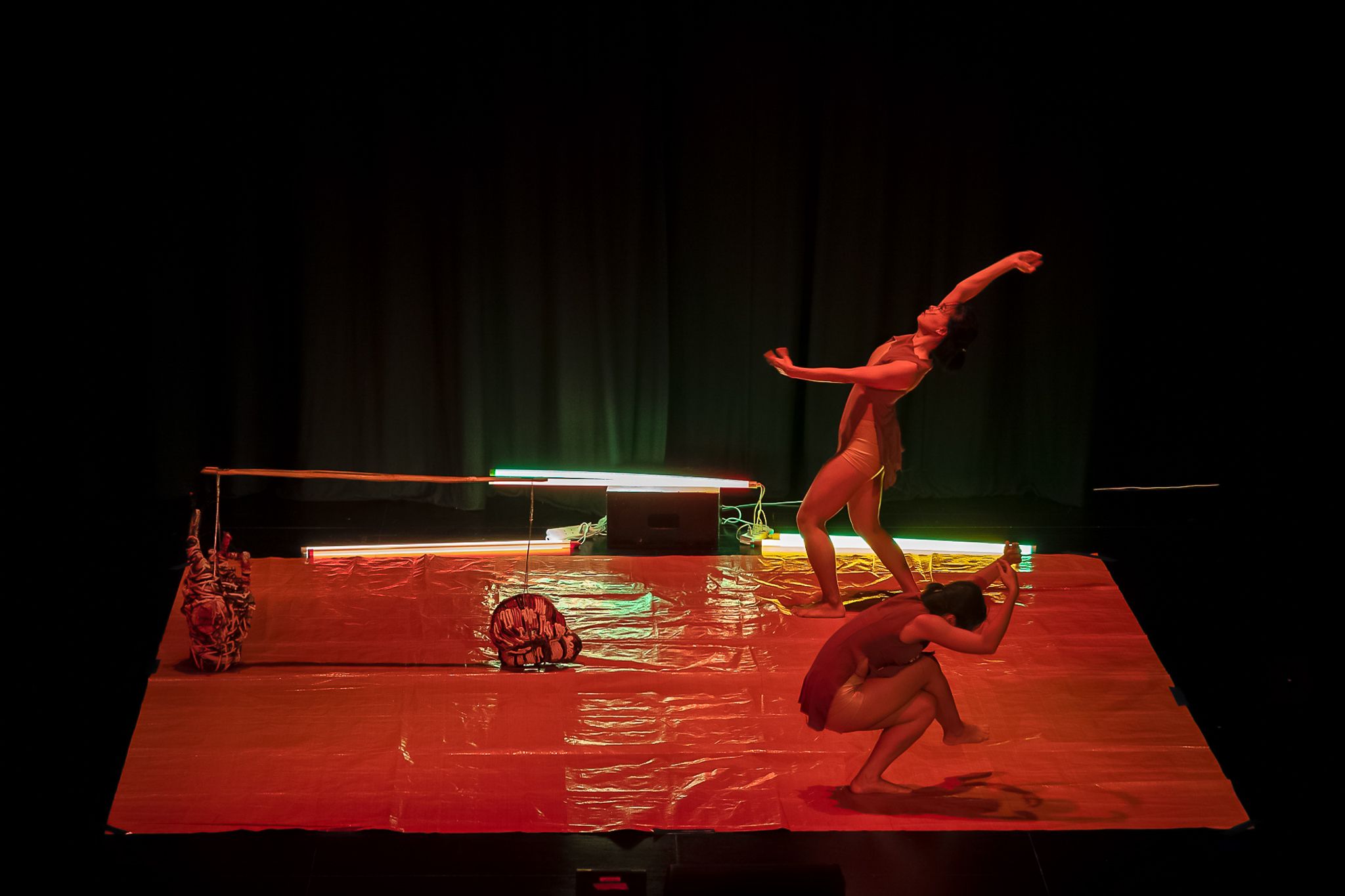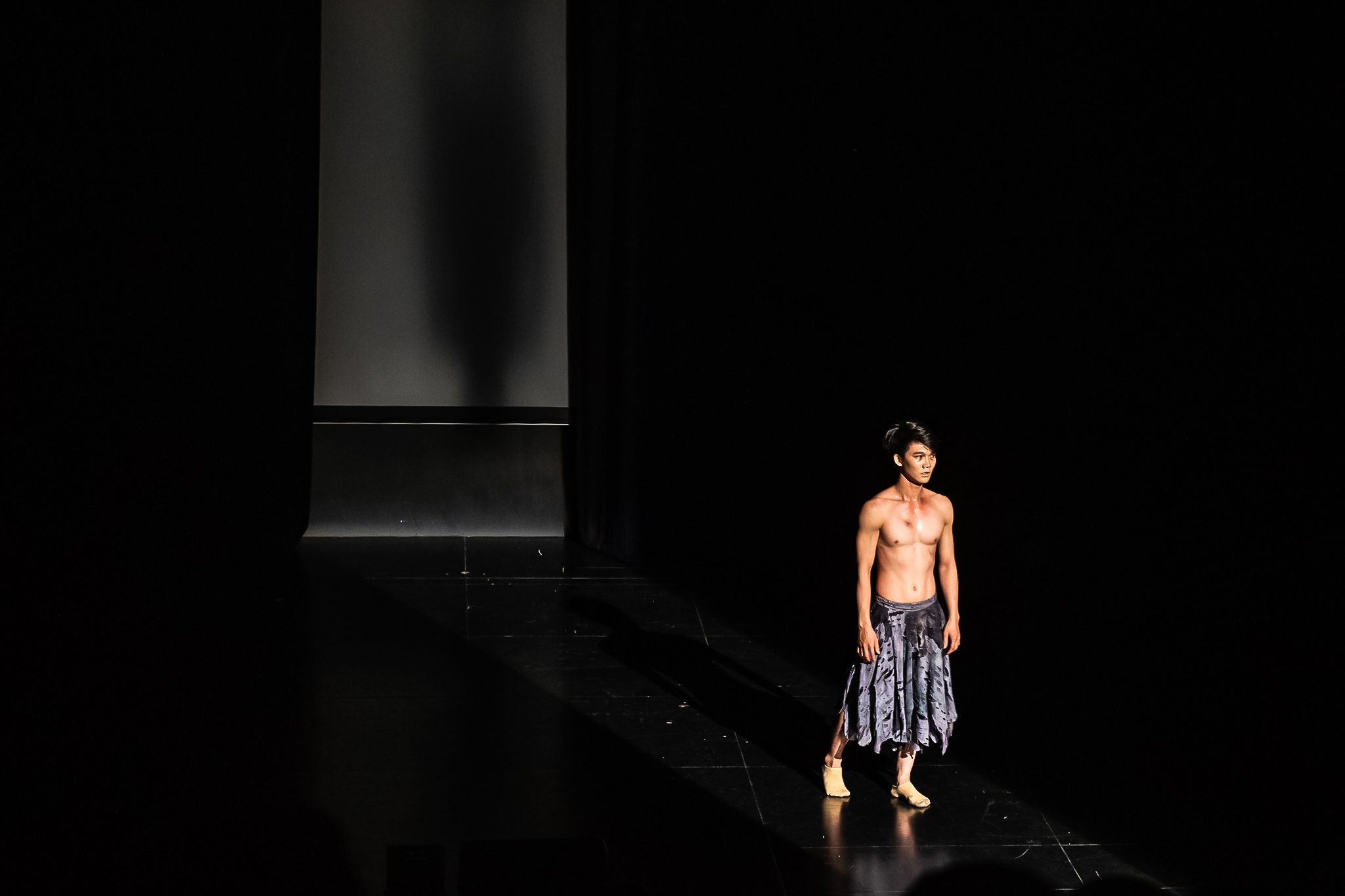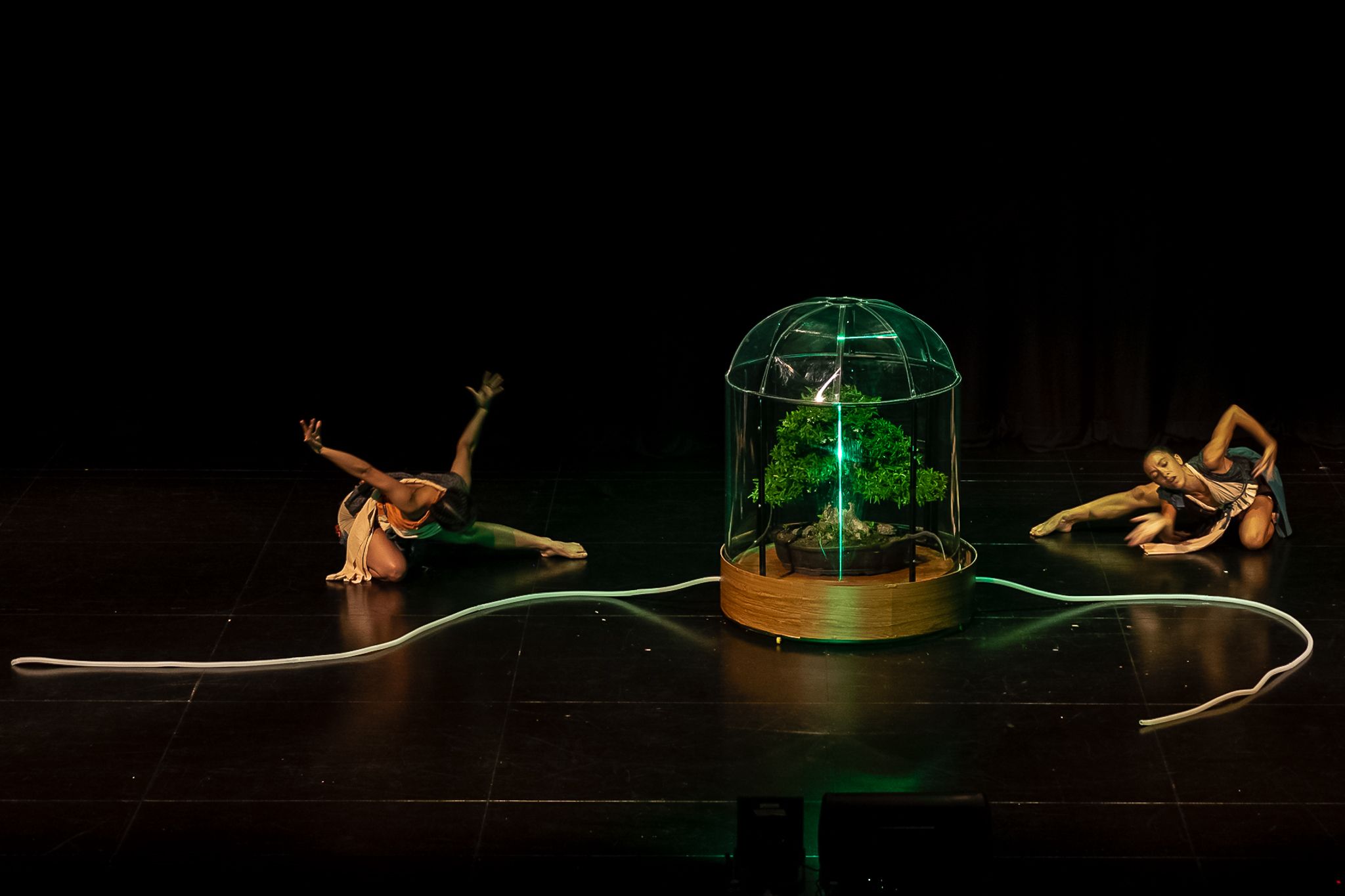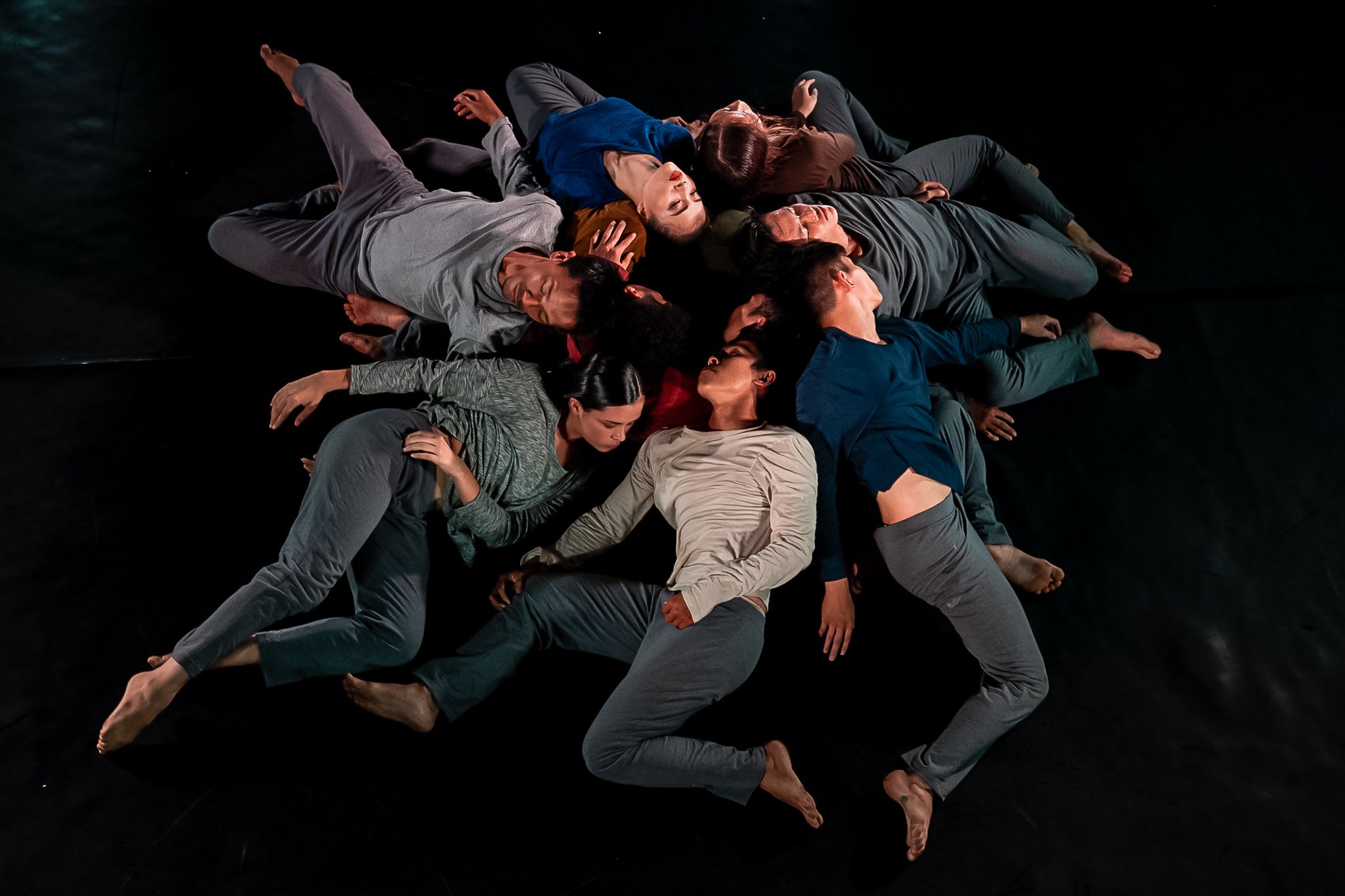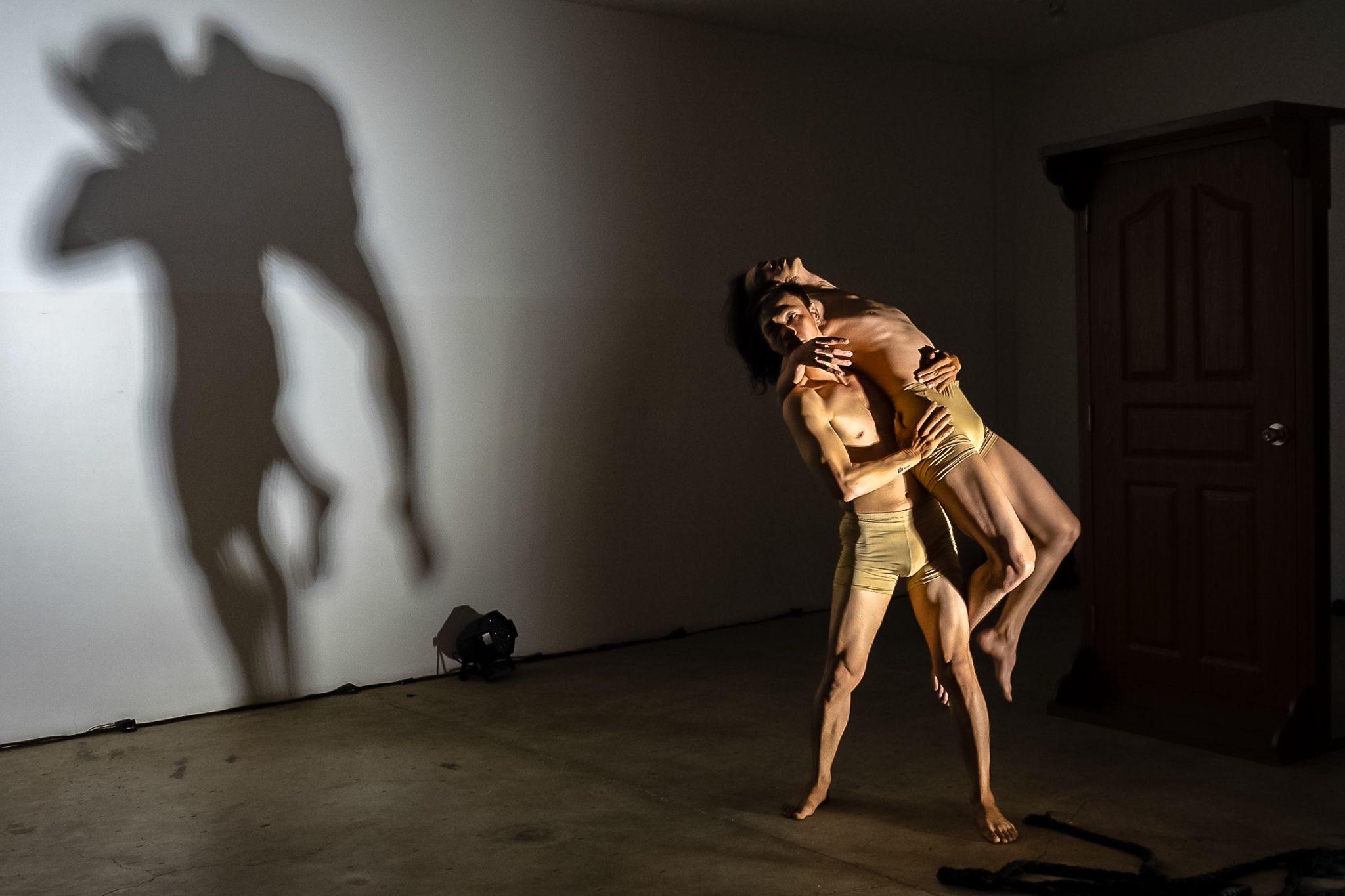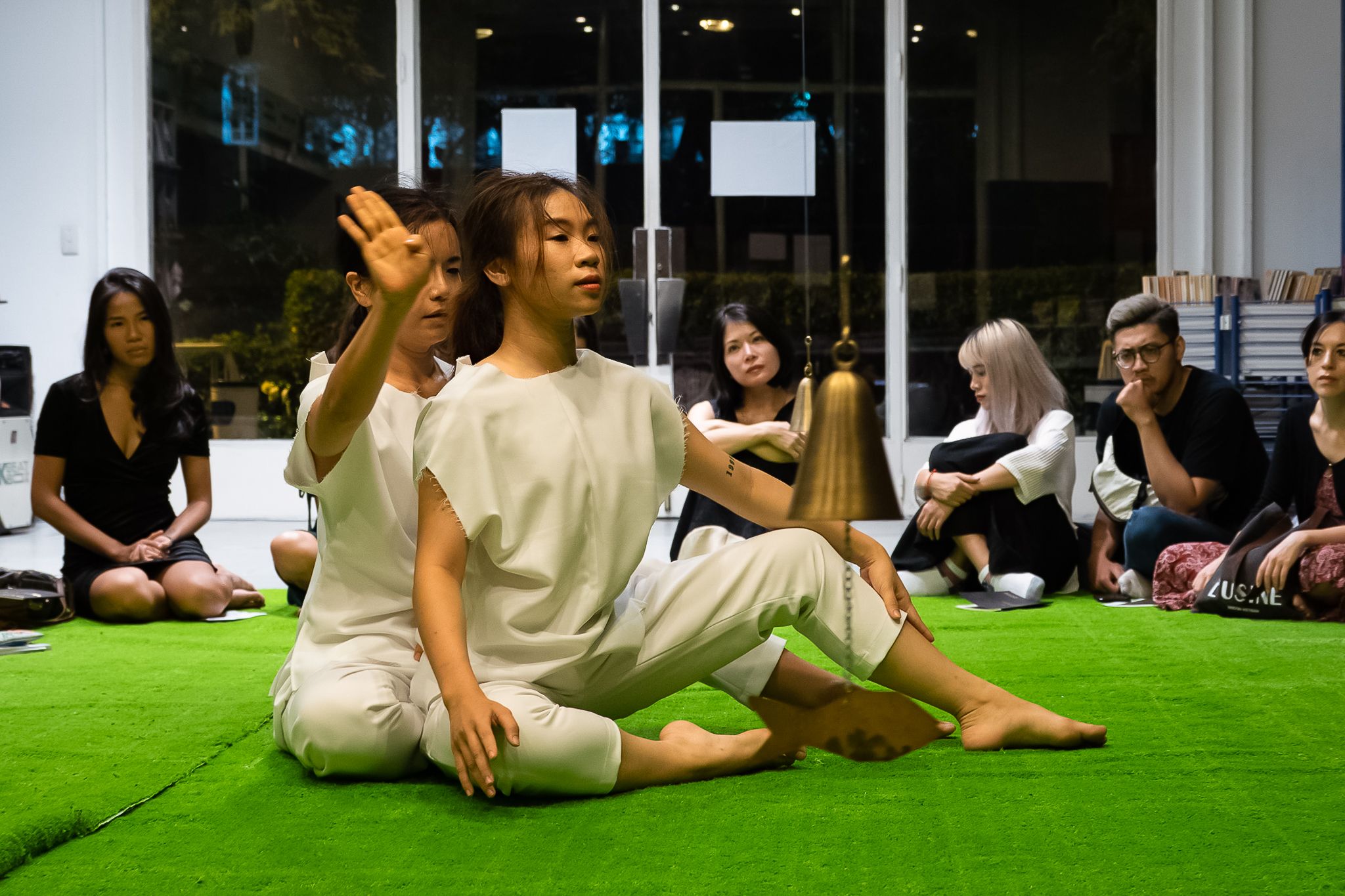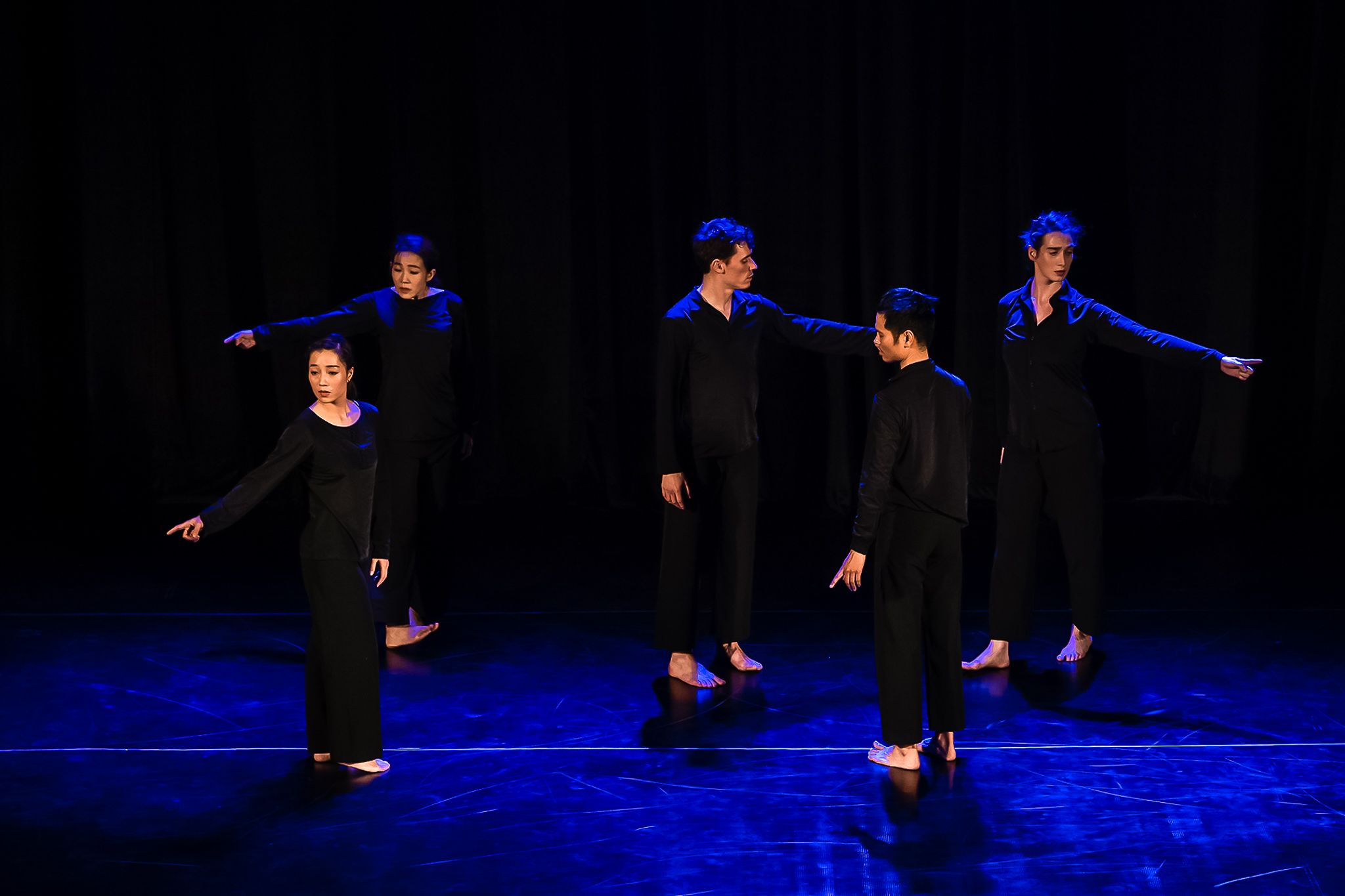 Saigoneer was a media sponsor of the Krossing Over Arts Festival.
---

Related Articles:
---