Tomorrow at 7:30pm, Vaccine-AID-ED, a virtual benefit concert, will broadcast live on Facebook free for all viewers.
The event includes performances by some Saigoneer favorites, including The Flob and Limebócx, as well as TOVA, Soul Sistas, Nam Thế Giới, Đét, and Marike Kotze. In Love and Water, a Hanoi-based community project aiming to bring safe and equitable access to clean water throughout Vietnam that has helped organize previous concerts in the capital, is sponsoring the show.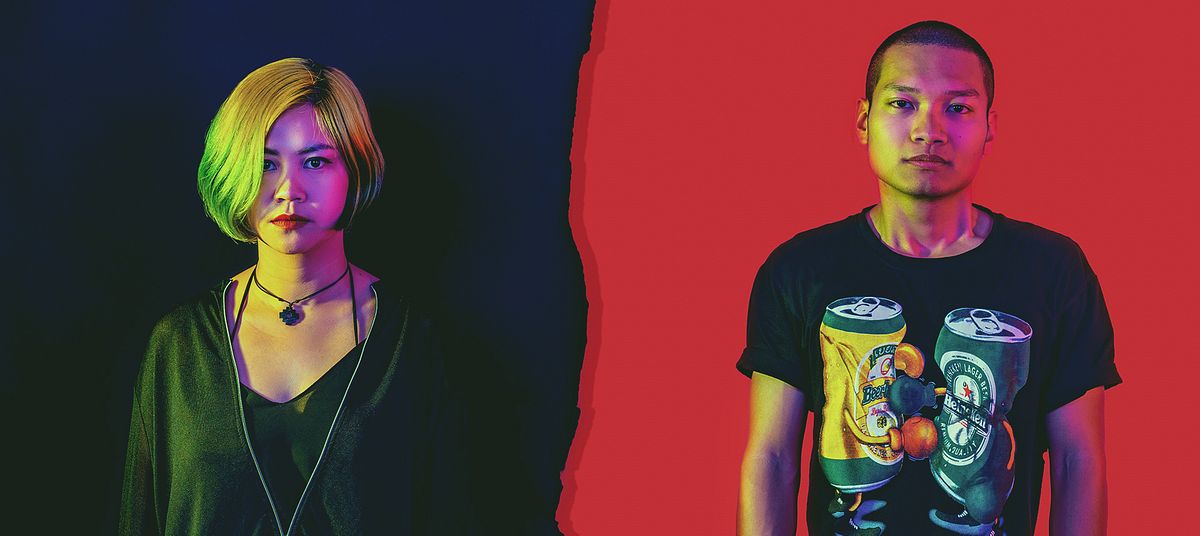 While the event is free for all viewers, the feed will provide donation links for those interested in contributing to the nation's COVID-19 vaccine fund. As of the beginning of the month, the vaccine fund has raised over VND8.6 trillion (US$376.1 million) from 536,467 different donors. The amount represents a significant chunk of the estimated VND25.2 trillion needed to vaccinate the entire country.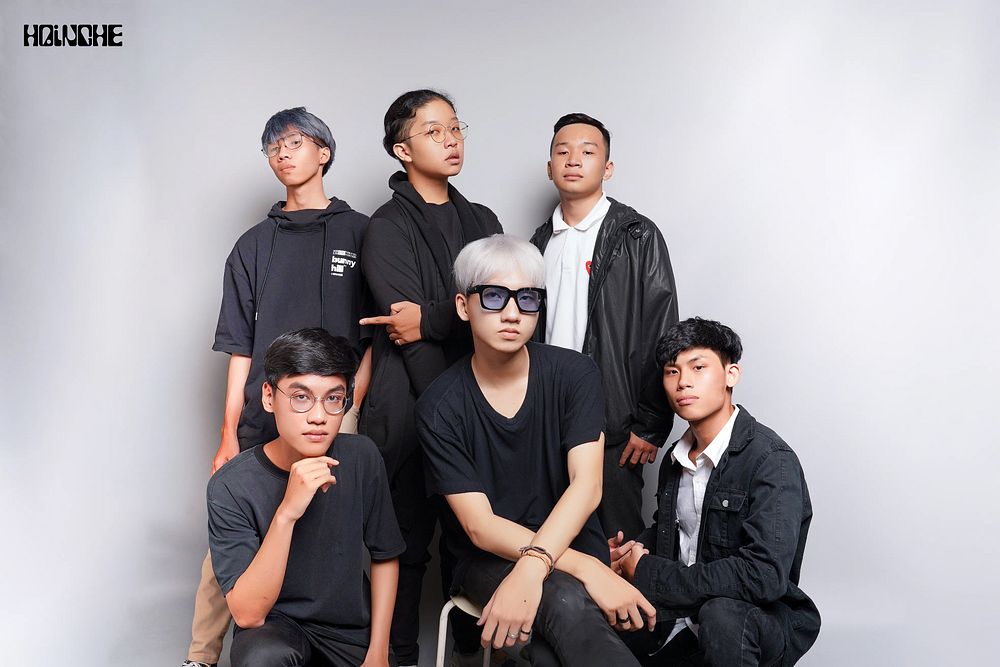 Read the full lineup below and visit the event Facebook page for full details.
Intro: 7:30pm
Marike Kotze: 7:35pm
Đét: 8:00pm
Nam Thế Giới: 8:25pm
Soul Sistas: 8:50pm
TOVA: 9:15pm
Limebócx: 9:40pm
The Flob: 10:05pm
Closing: 10:45pm
[Top image via In Love & Water Vietnam]