The Year of the Tiger is officially here. To celebrate the arrival of the third zodiac animal, many Vietnamese artists have contributed to the community project "Behum 2k22." The name is a portmanteau of Behance and "hùm," which is Vietnamese slang for tigers.
"Behum 2k22" was initiated by artist Nguyễn Minh Đức in November last year, when the Ox was still the zodiac animal on the throne. It has been a tradition for the Vietnamese illustrators community to have such a project for each Lunar New Year; the hope is to introduce Vietnamese arts and artists to the international community via Behance.
This year was the first time hosting for Đức. More than 150 people signed up for the project with around 110 pieces contributed. The styles were diverse, ranging from illustrations, postcards, to animated clips. Each person depicts the tiger in their own way, some are fierce, some are cute, some are majestic, and others are just silly.
Here are some of our favorite pieces. To see more of the project, check out its Behance page and Facebook album.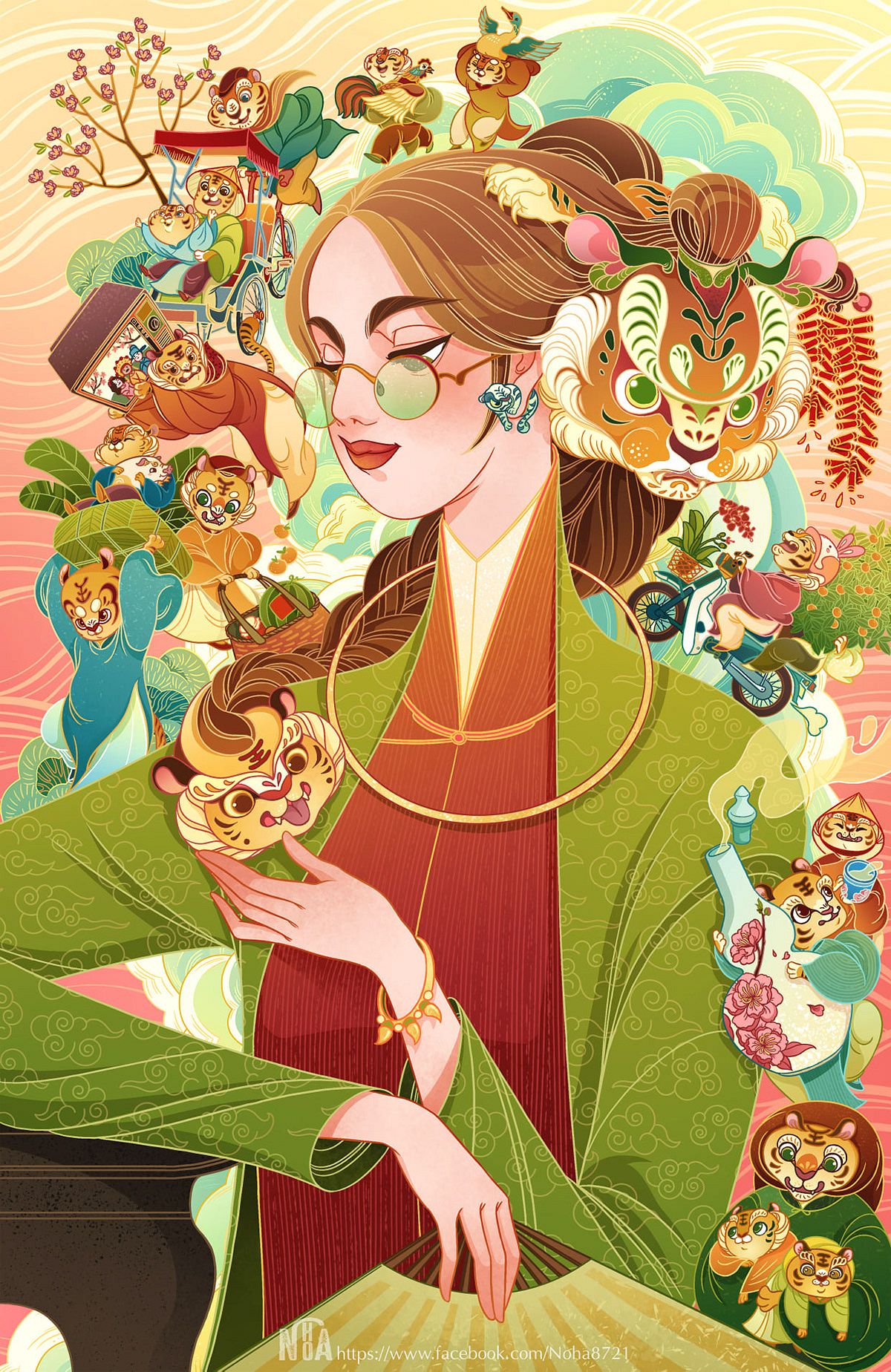 Drawn by Noh .A.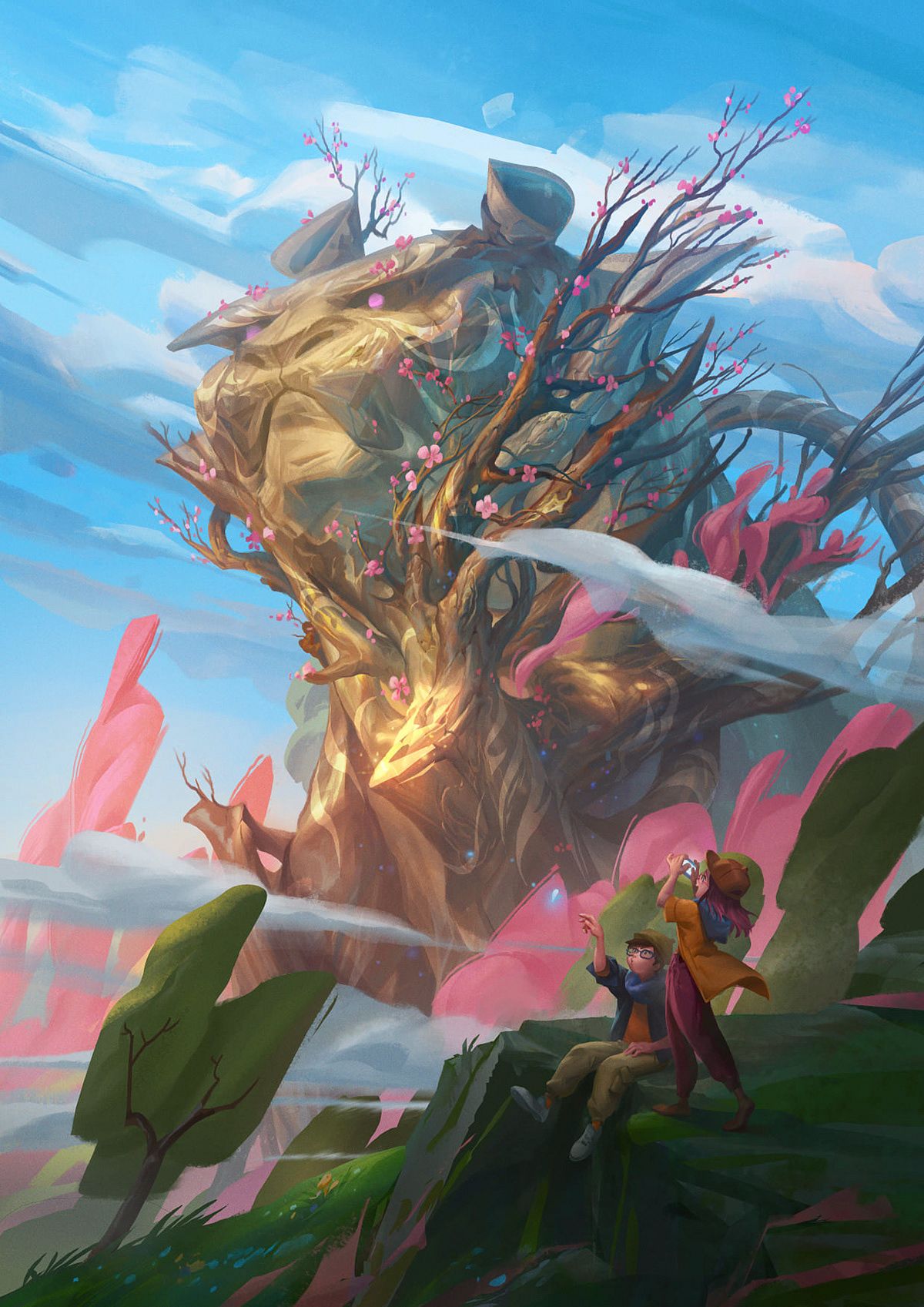 Drawn by Nguyễn Minh Đức.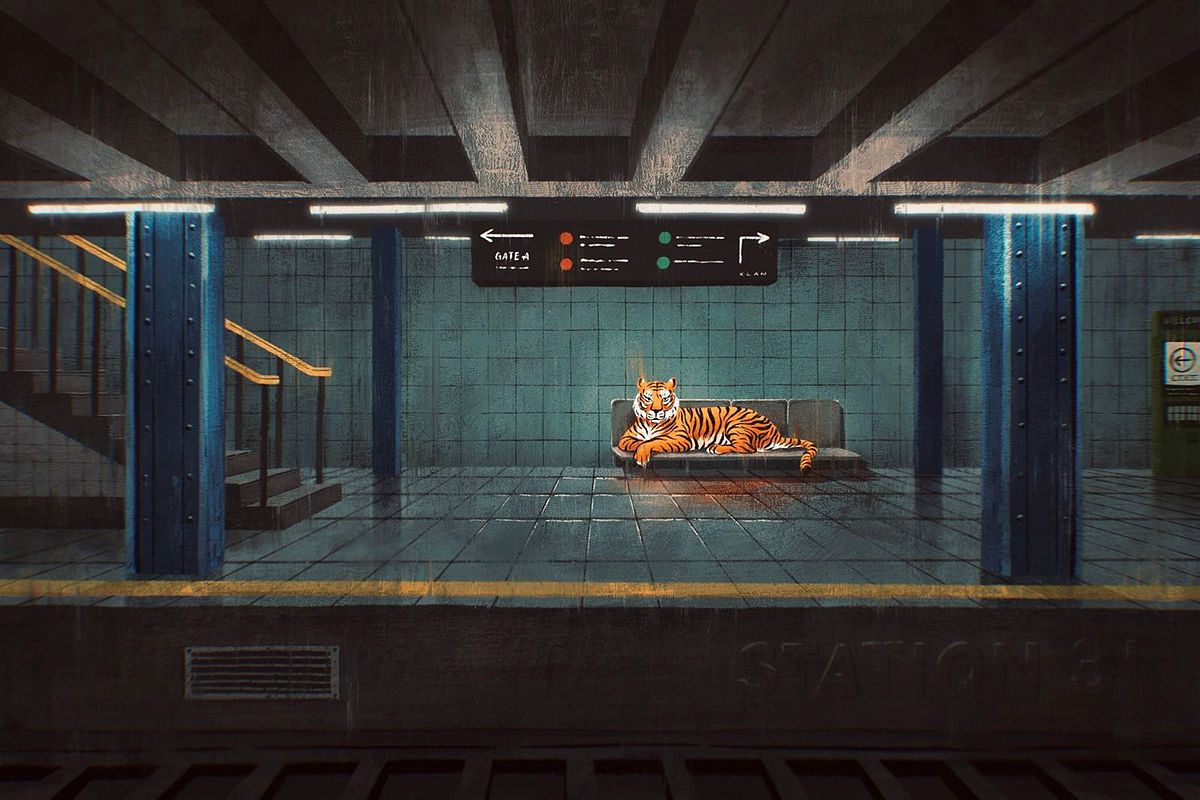 Drawn by X.lan.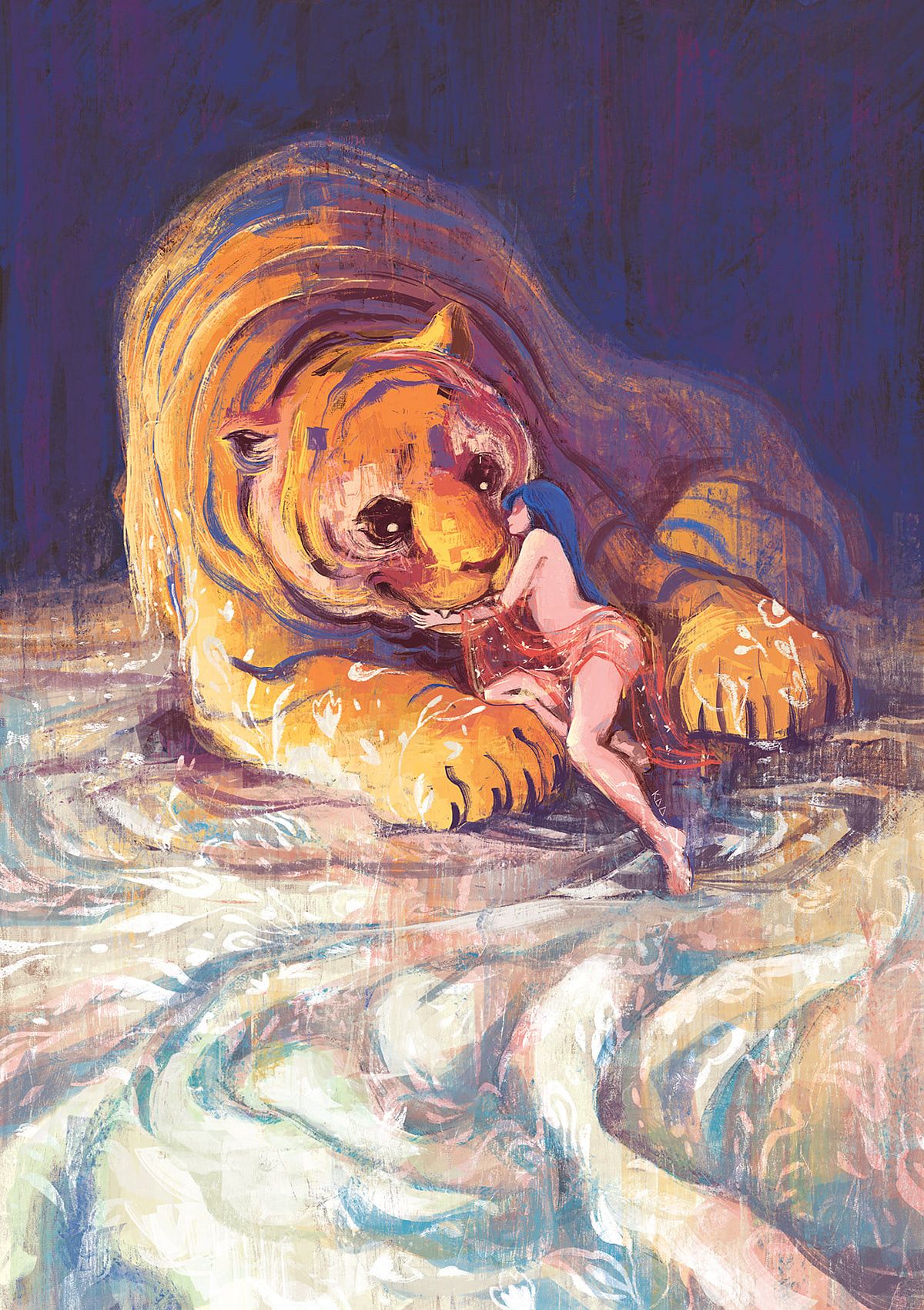 Drawn by Phung Nguyen Quang.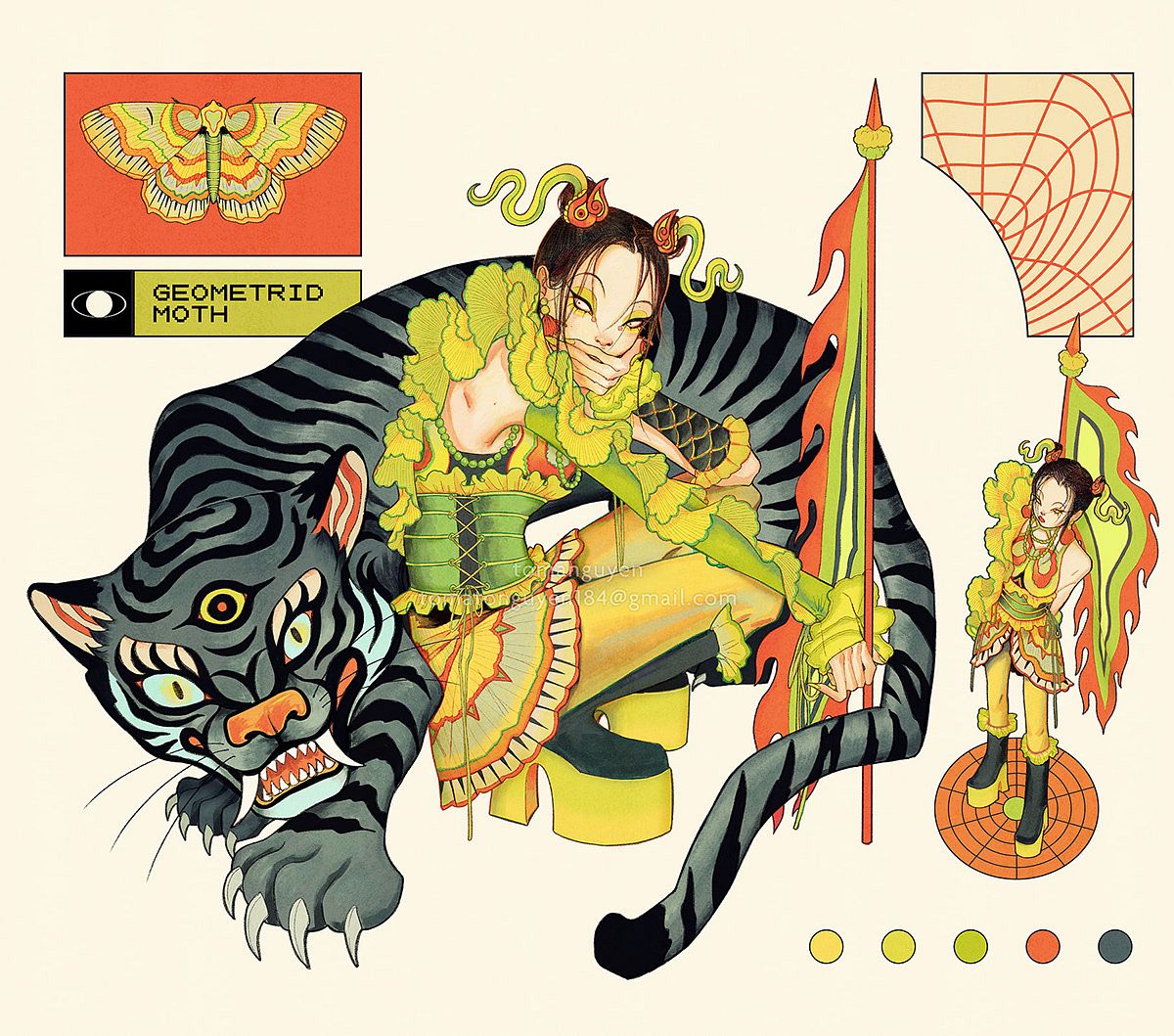 Drawn by Tomato Nguyen.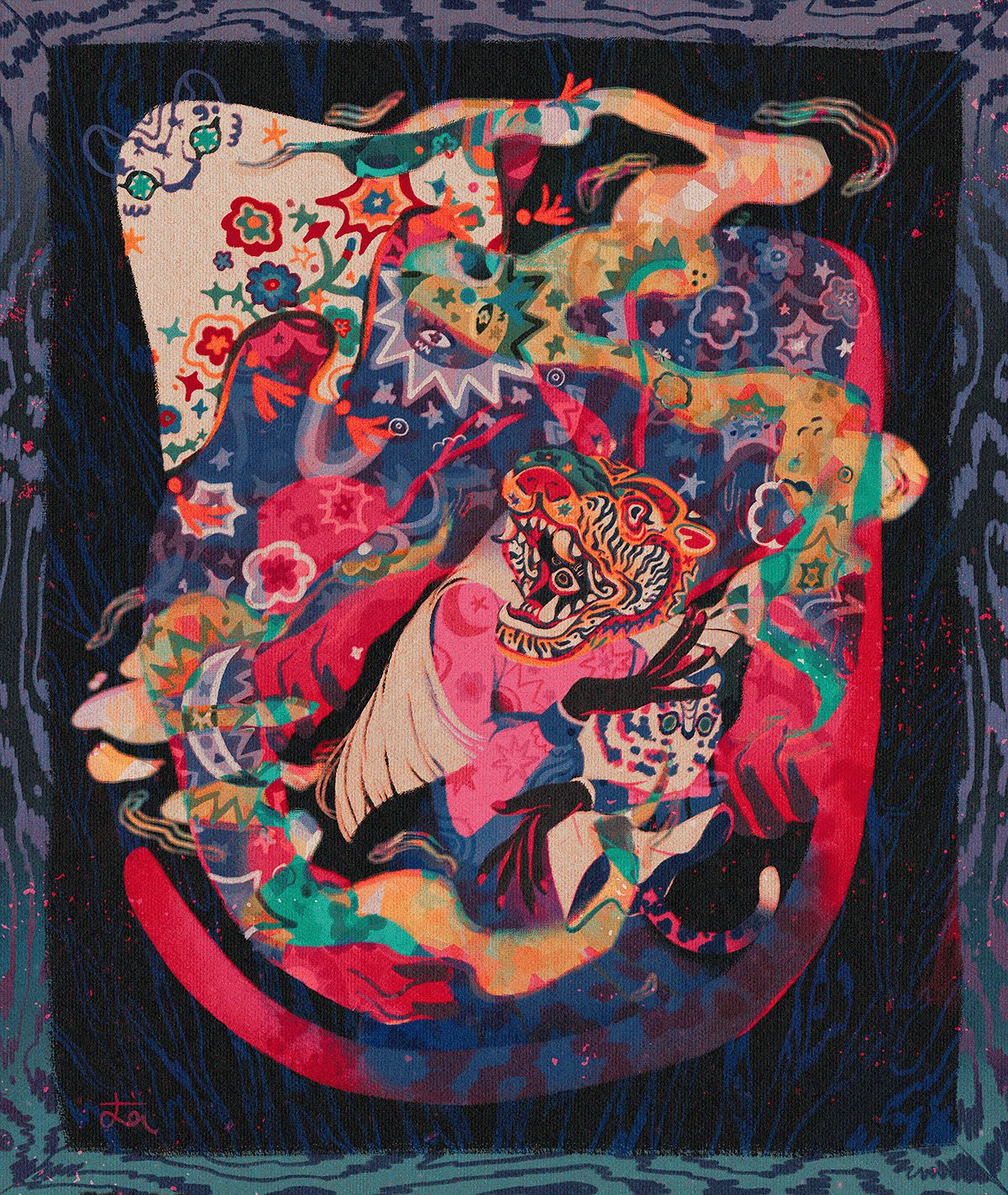 Drawn by Camelia Pham.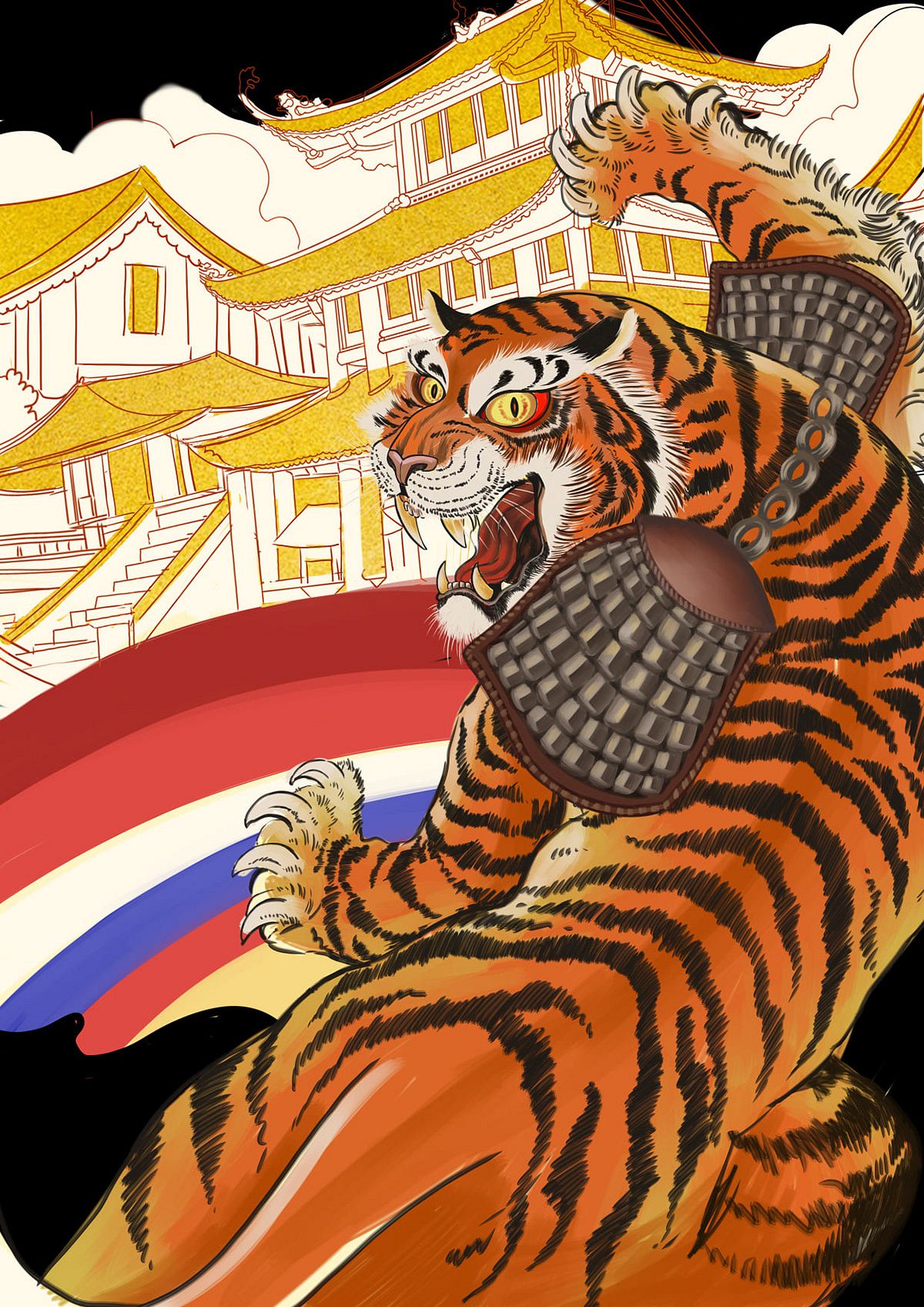 Drawn by Reiko Mori.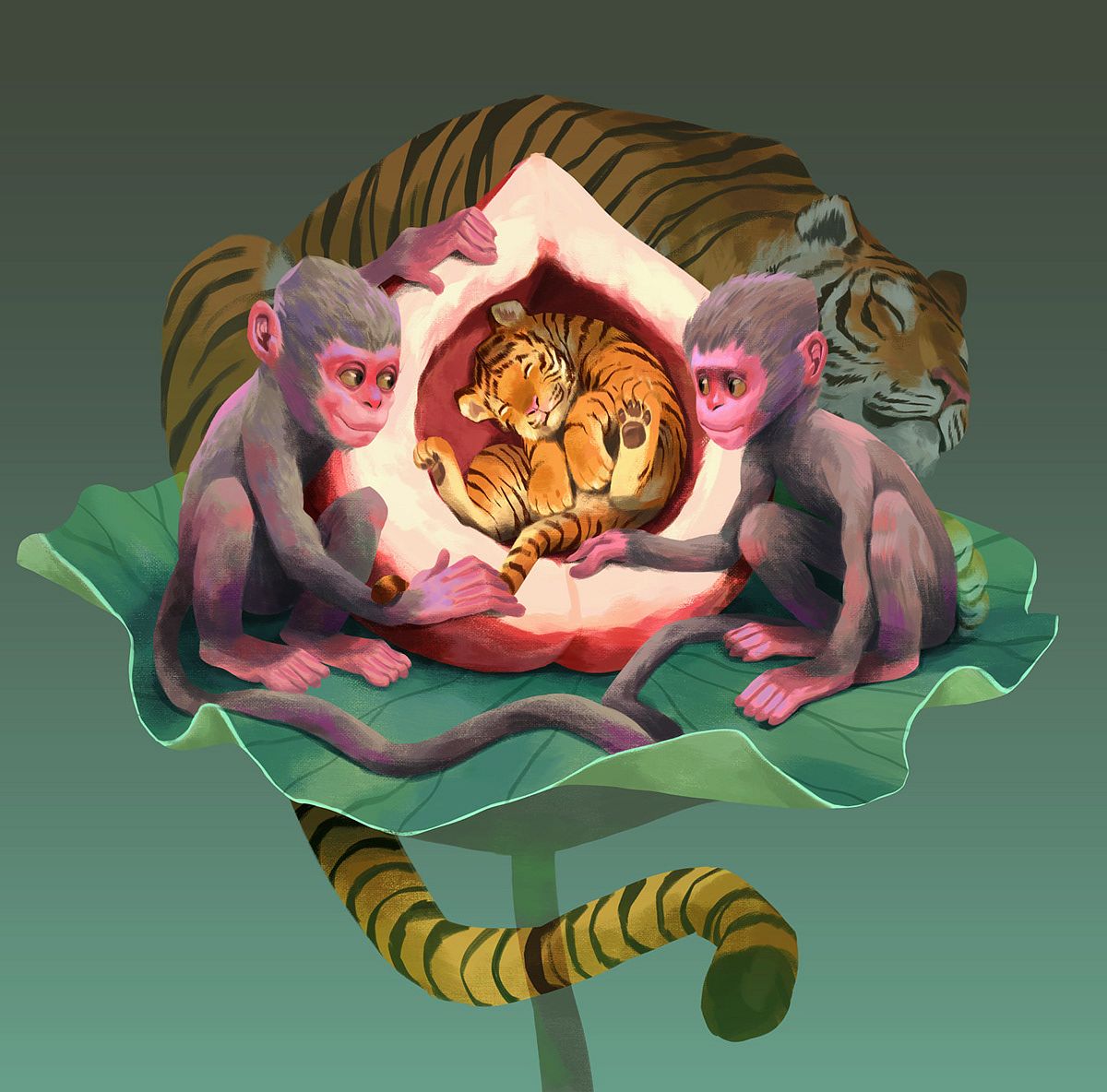 Drawn by Tran Dac Trung.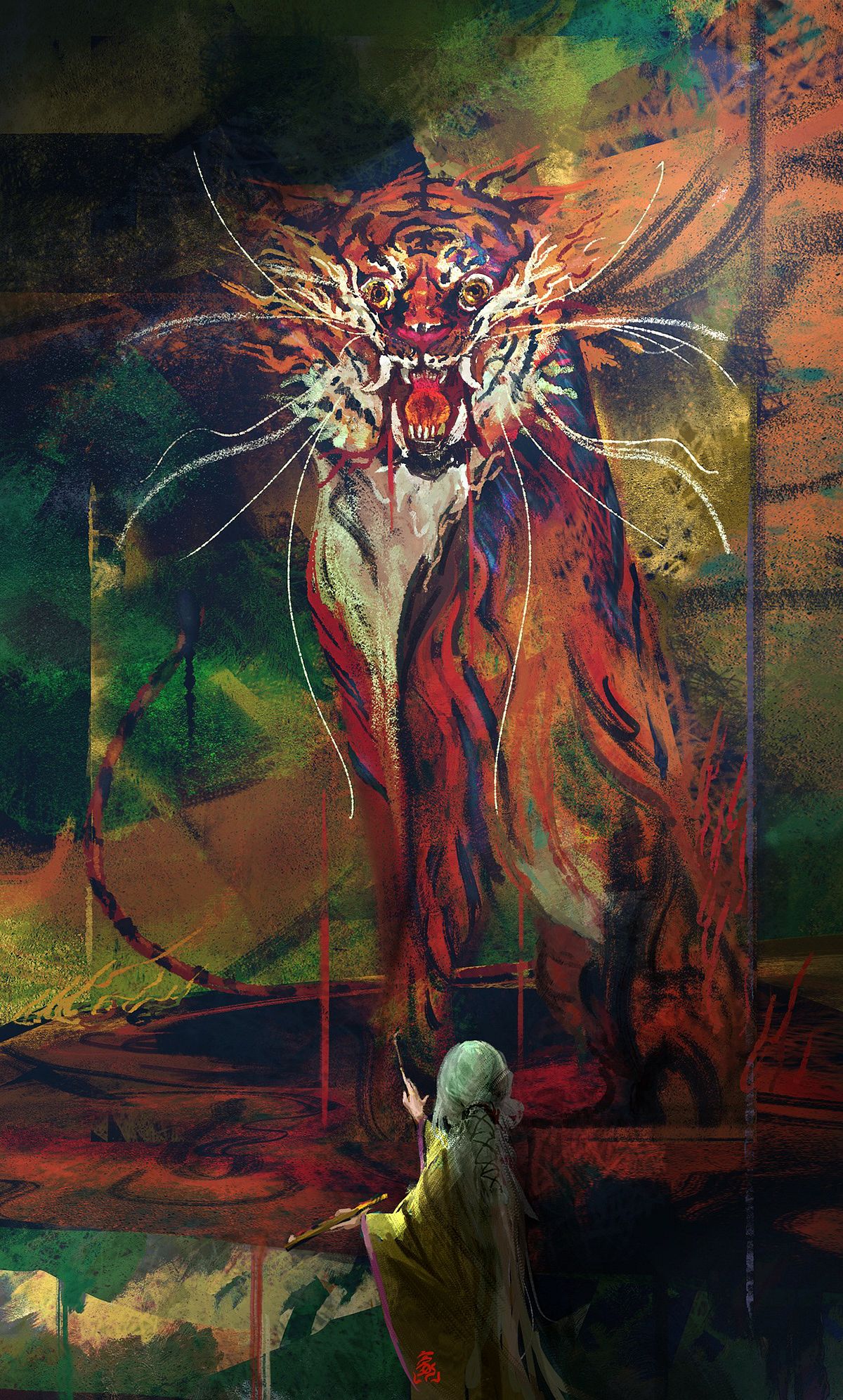 Drawn by To Chi Hao.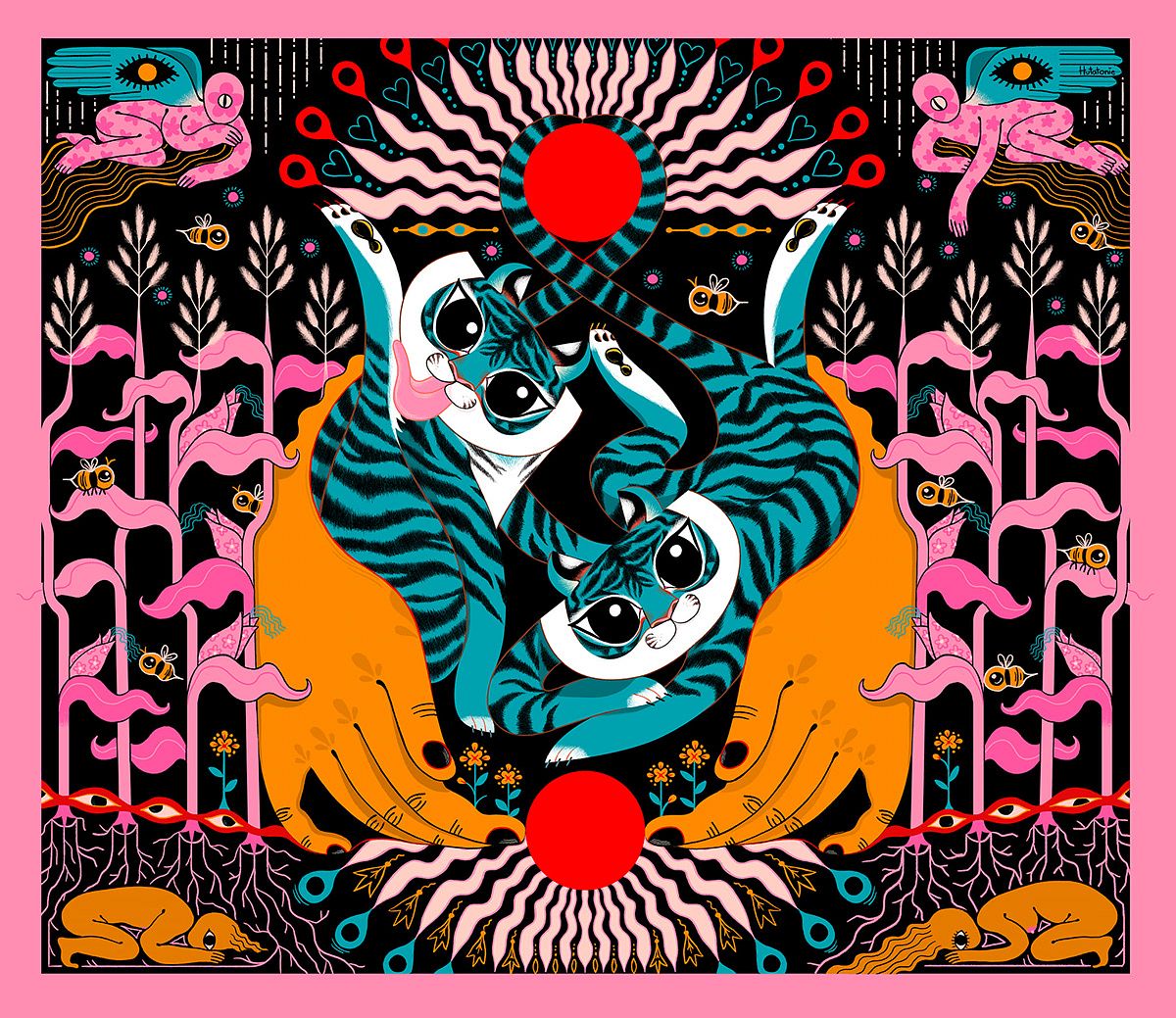 Drawn by Hoang Huong.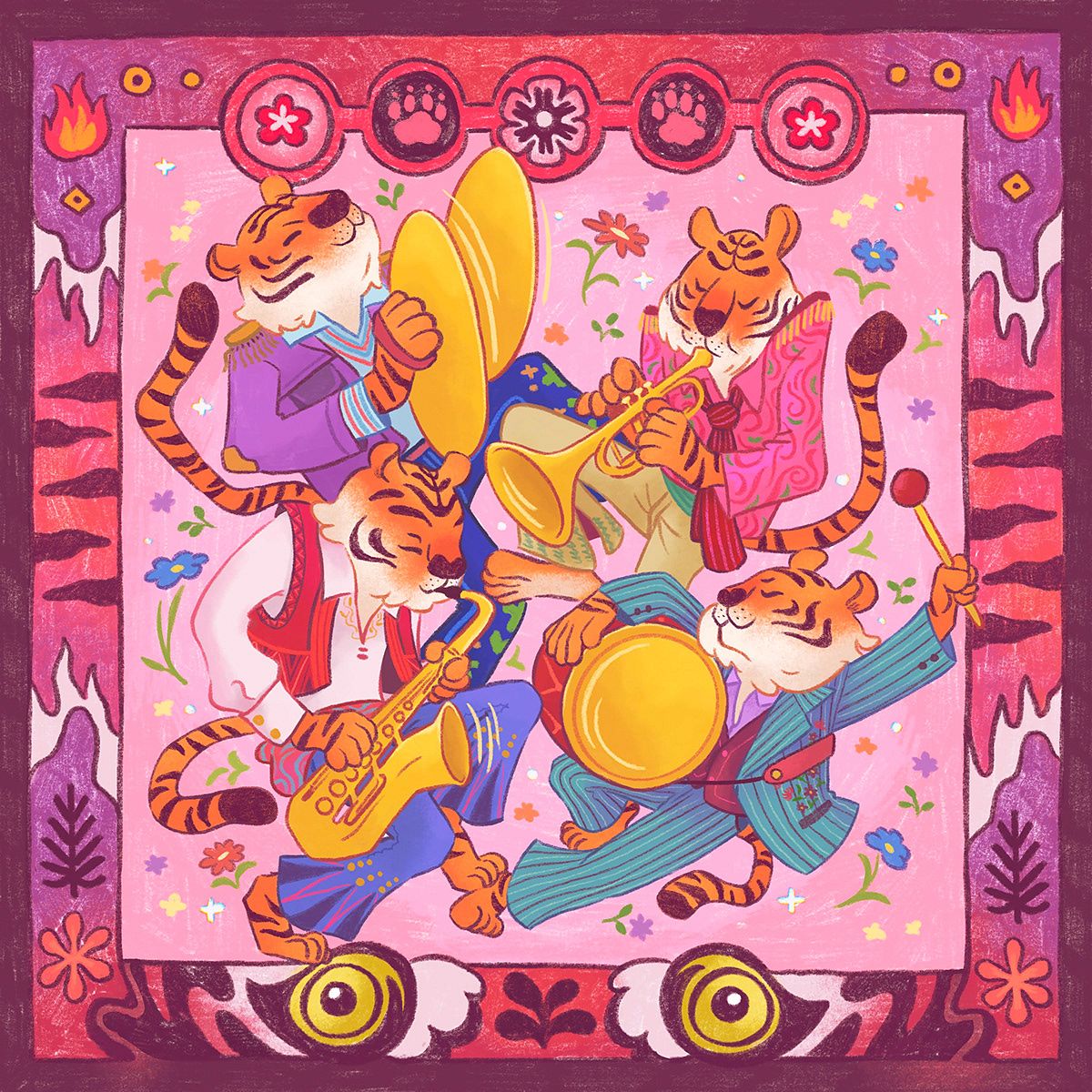 Drawn by Le Phuong Quynh.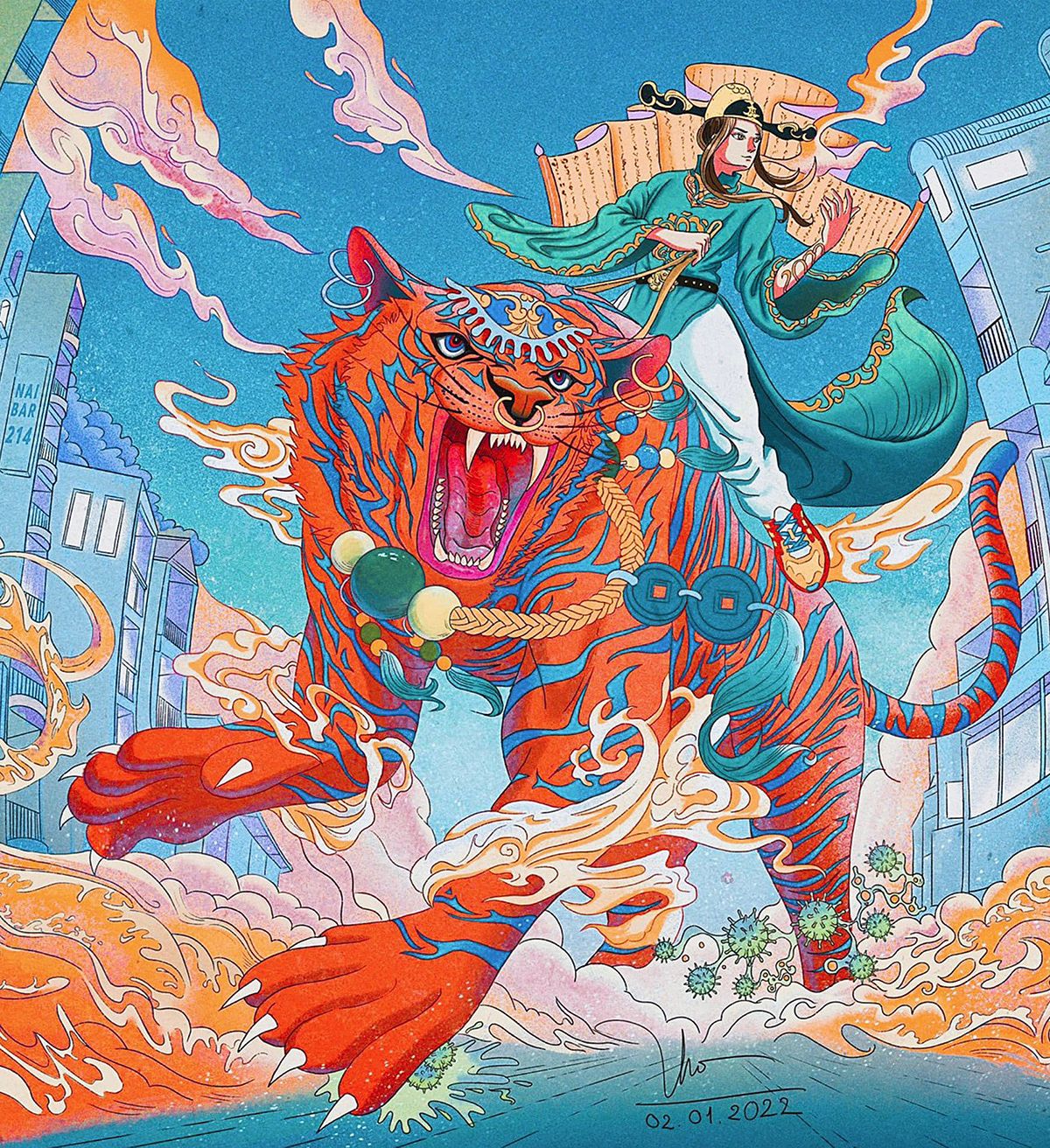 Drawn by Dam Chi Thanh.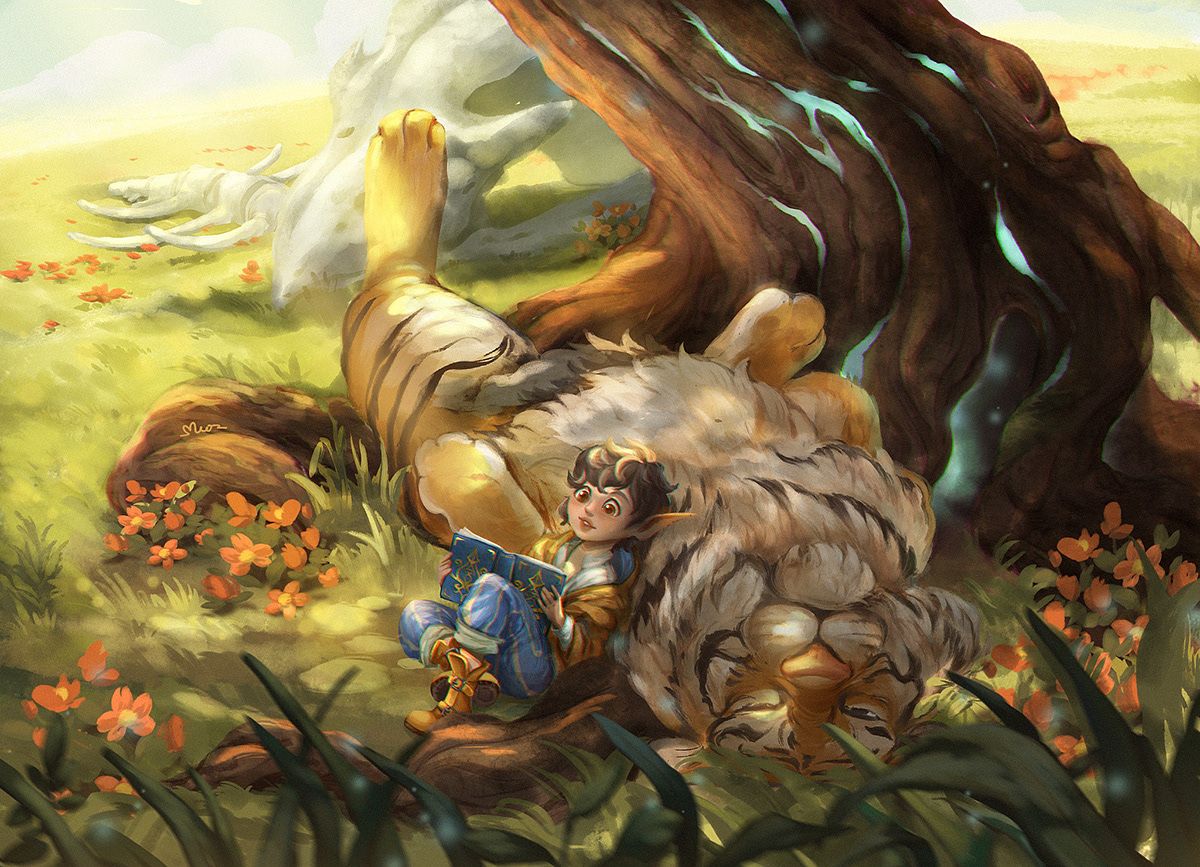 Drawn by Le Hoang Yen.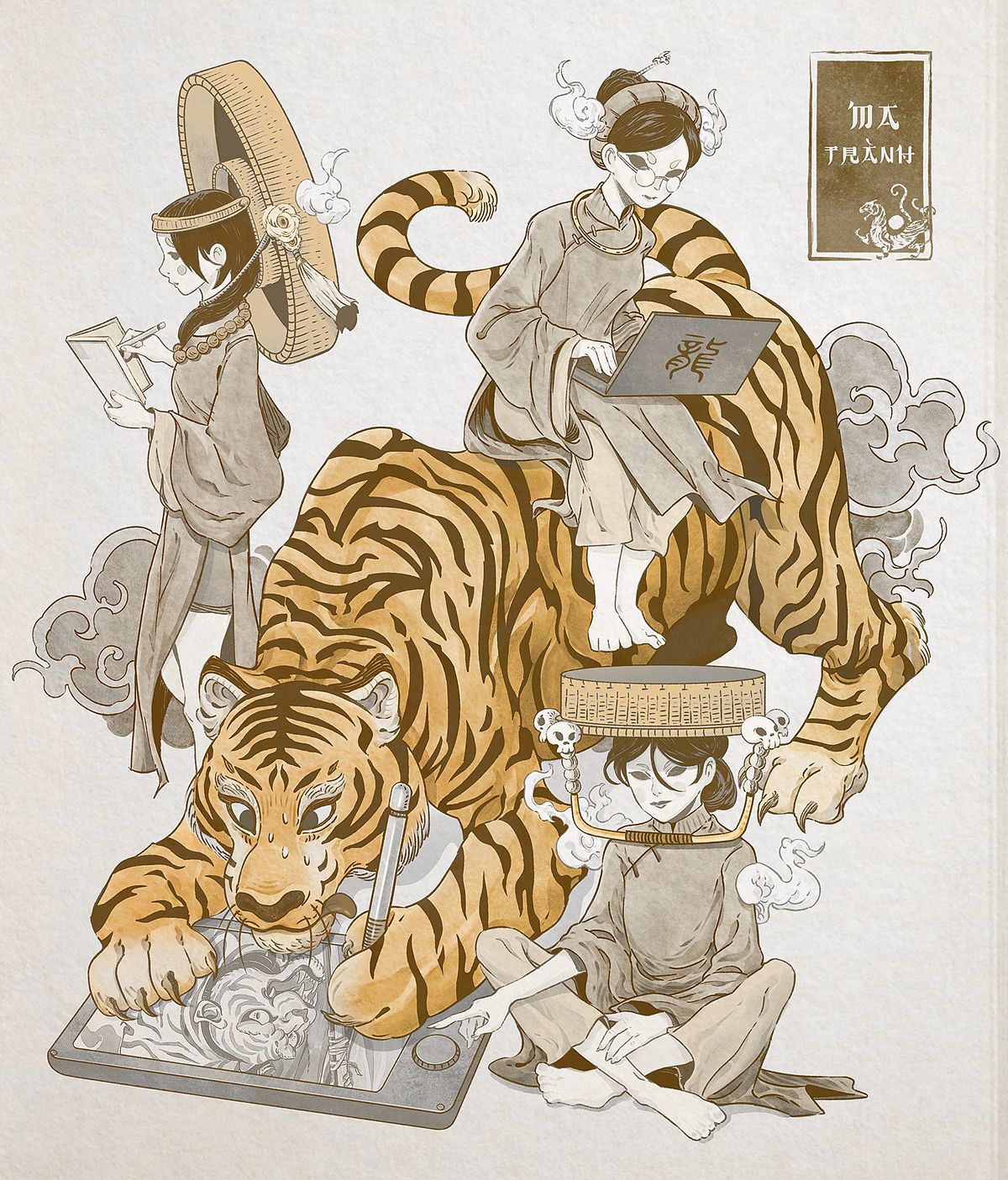 Drawn by Nguyen Quoc Hoang.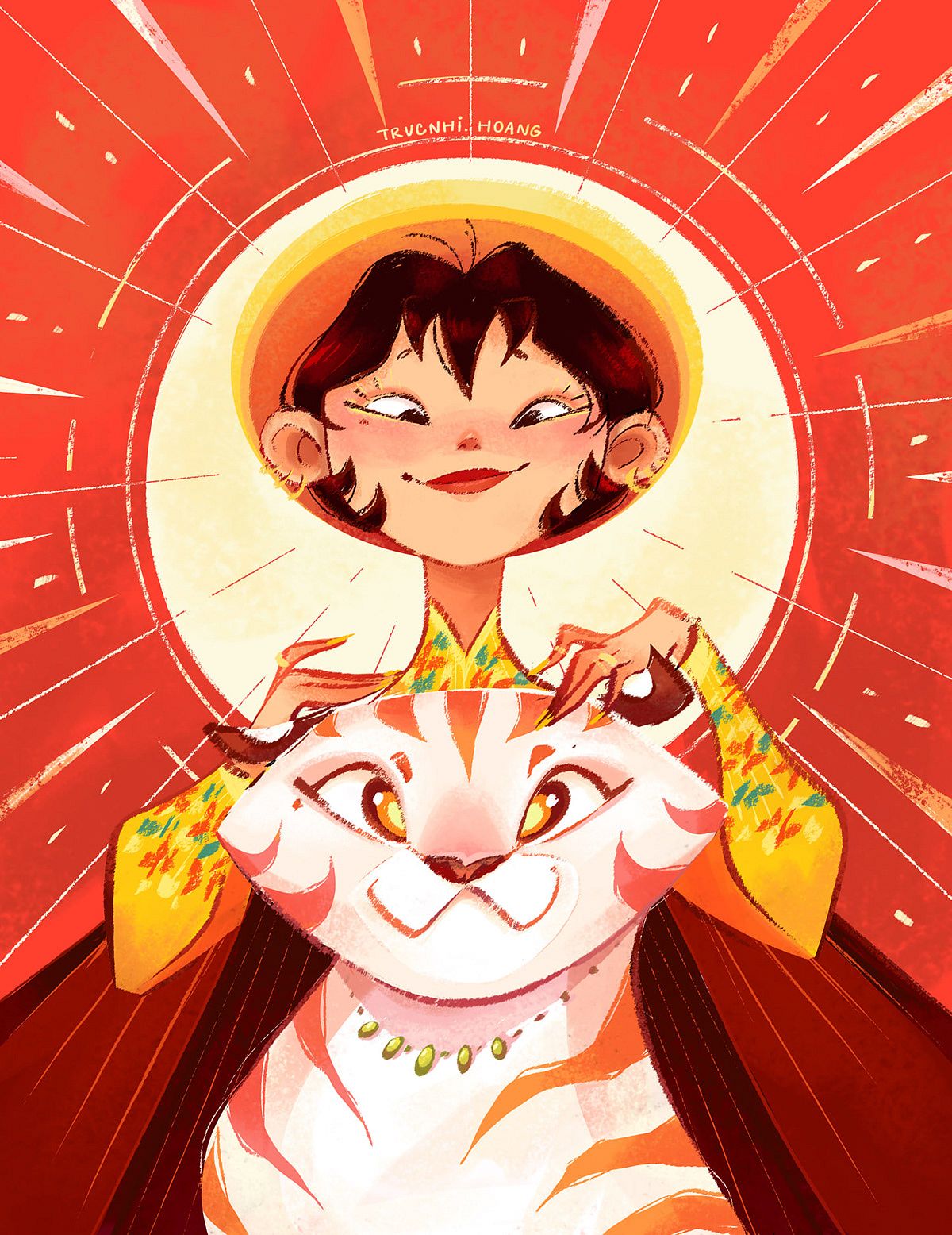 Drawn by Truc Nhi Hoang.