Lê Hưng Trọng, creator of the upcoming illustration book about the architectural aesthetics of old Saigon, "Saigon Xưa", talked to us about the varying styles of houses across the city.
Wood, bricks, roof tiles and plaster were the primary materials found in traditional Vietnamese houses in Saigon's early days.
"When building materials were imported from Hong Kong, China and Singapore at the turn of the twentieth century, modern Western elements were blended with Vietnamese traditional architecture, creating a unique style that was suited for Saigon's unpredictable climate," said Trọng.
During this time, when Saigon was called the "Pearl of the Orient," houses were uniform in their styles and height.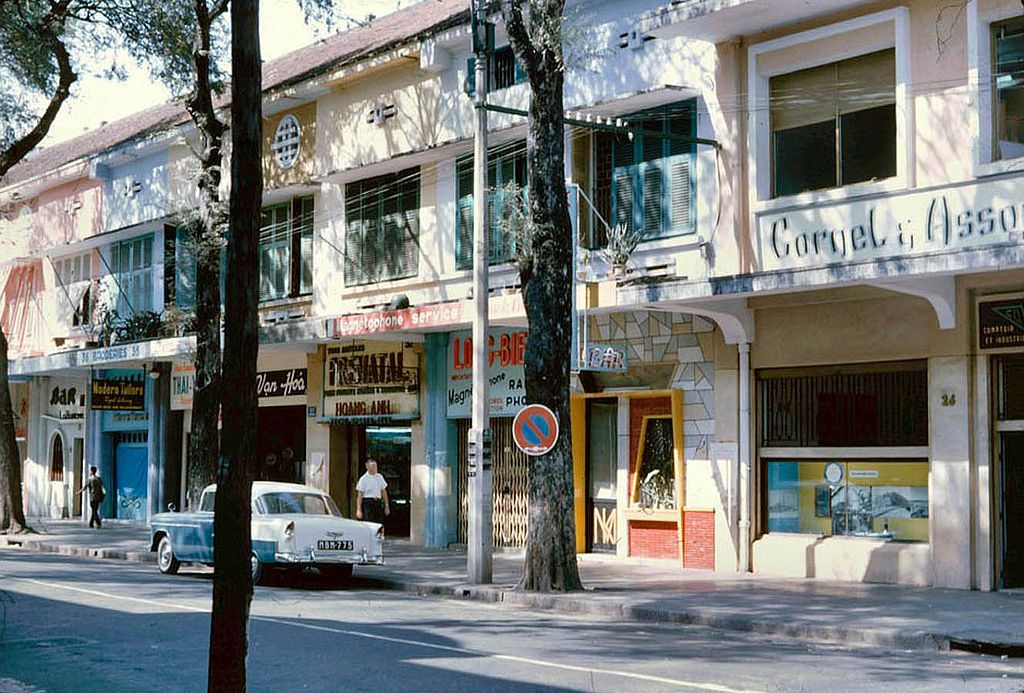 "A house was usually made up of three floors. The ground floor was the tallest to serve the owner's business as well as to tap into the traditional thinking about prosperity, "nhà cao cửa rộng" (high ceiling, wide gate) while the upper floors mainly served as living quarters. This practice meant that the height of all houses on each block remained similar, creating a tidy aesthetic."
"Red roof tiles, wooden louvered windows with a brown, light turquoise or blue coat of paint and elegant balustrade or gracefully curved Indochinese iron balcony bars were elements that contributed to a sophisticated architectural style in Saigon."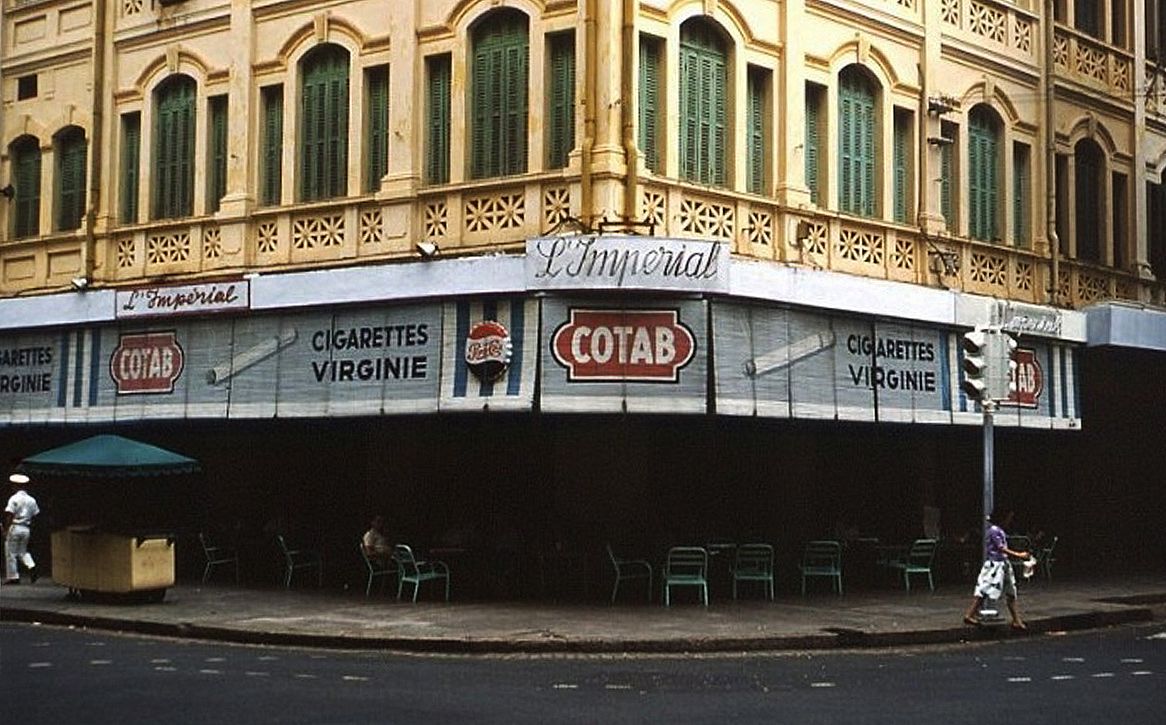 Saigon-Cholon is the former moniker which embodied the two main parts of Saigon; one French colonial and one Chinese-influenced, both intertwining and contrasting.
"Each district's architecture had its own characteristics. Central Saigon was constructed with grand colonial buildings, and the older Cholon was divided into two styles. The first, home to Minh Hương immigrants from China, reflected the traditional neoclassical architecture of their native Guangzhou City. The other borrowed from English colonies such as Hong Kong and Singapore that had more modern takes on neoclassical architecture. The rest of Saigon lacked a common aesthetic resulting in a mishmash of styles often with simple facades."
Old Saigon's architecture, like its culture, was a hodgepodge of international elements that, when mixed together, created a unique style.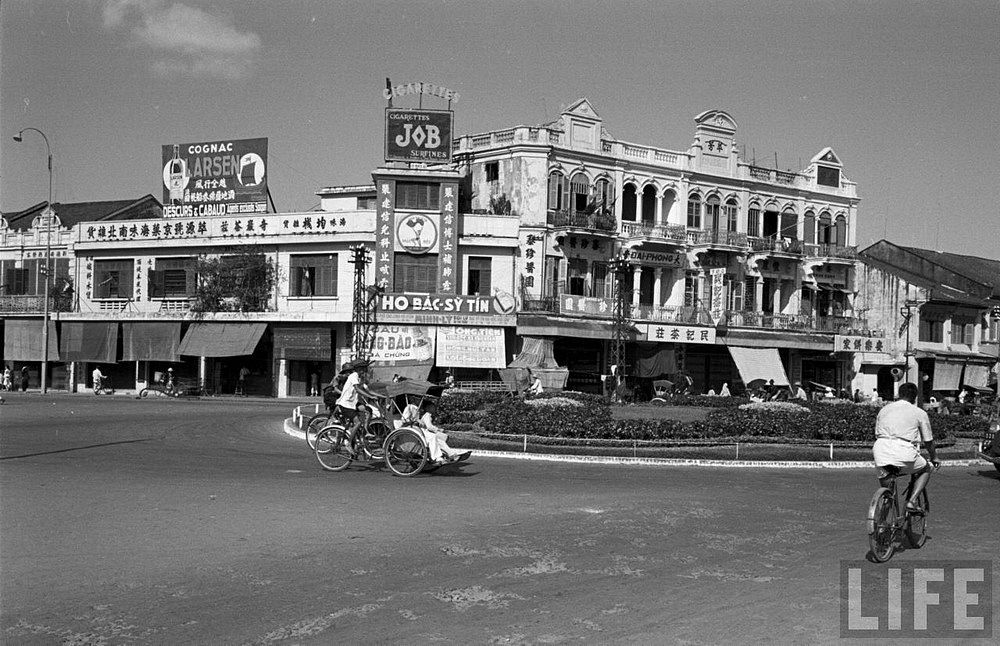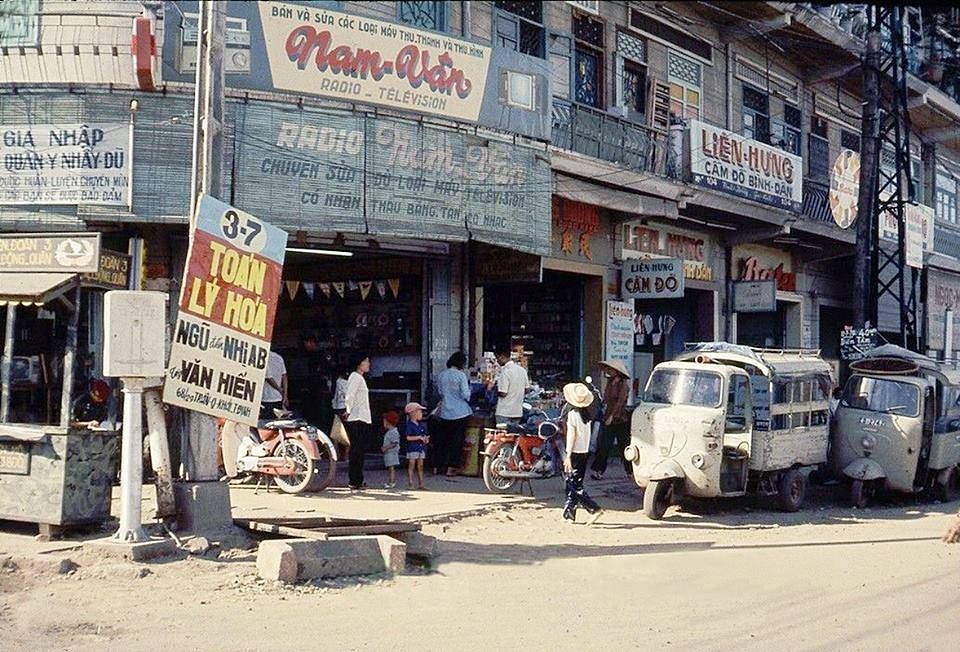 Though Saigon is still graced with historic structures, dramatic changes to the city's aesthetic character are afoot, ones that seemingly aim to reframe its architectural narrative.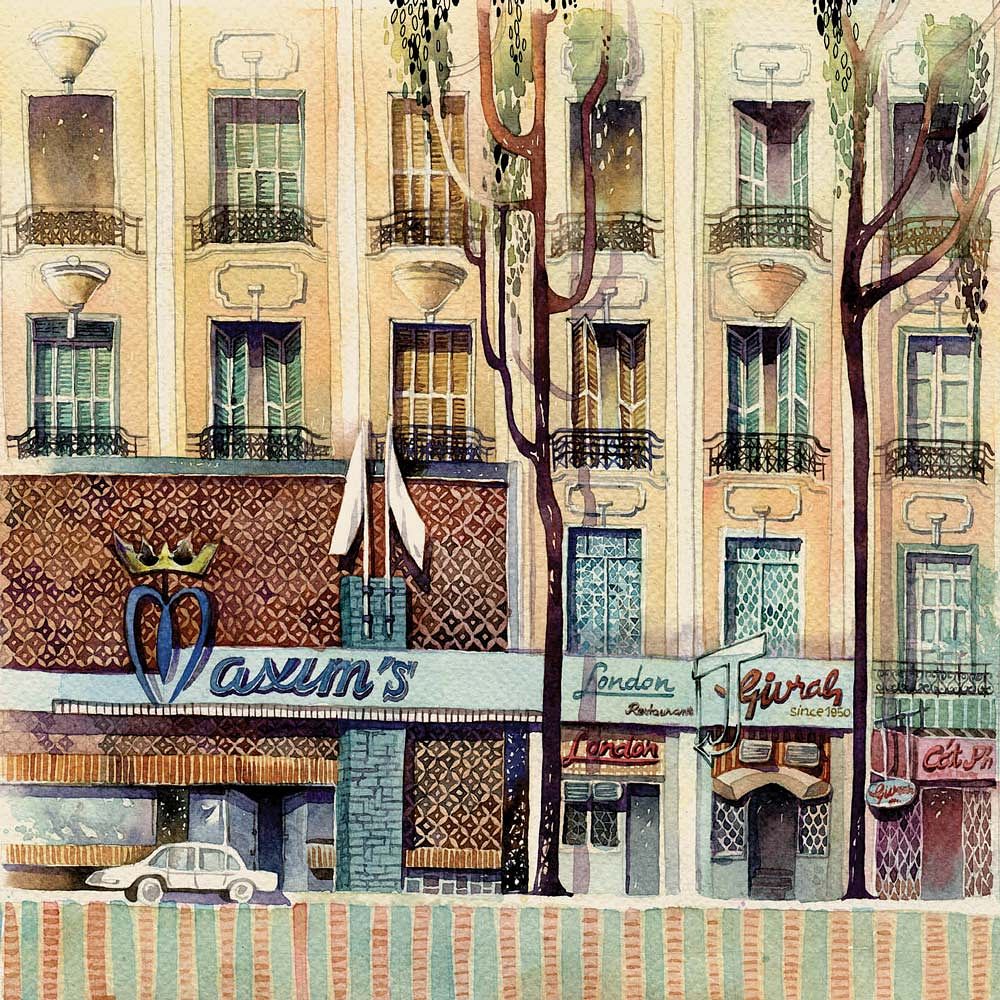 "In Saigon where 90% of its surface area is made up with buildings, architecture can be called the figurative crust of a pie and public spaces the filling. Without the crust, the pie shall fall apart. "Out with the old in with the new" is an irresponsible statement that neglects historical values and will result in a city without a past."
Trọng's work will be displayed at L'Usine Dong Khoi on February 11.