Vo Trong Nghia had added to its list of international accolades, taking home top honors for its Farming Kindergarten in the recent Archdaily "Building of the Year" awards.
---
Related Articles:
4 Vietnamese Projects Finalists For Archdaily's "Building Of The Year" Awards
CNN: Vo Trong Nghia Is Next Big Name In Architecture
Vo Trong Nghia Unveils Modular, Low-Cost Housing Concept For Vietnam
---
Four of the HCMC-based architecture firm's designs were nominated by the readers of the architecture website, going up against 3,000 international projects in the House, Hospitality, Education and Renovation categories.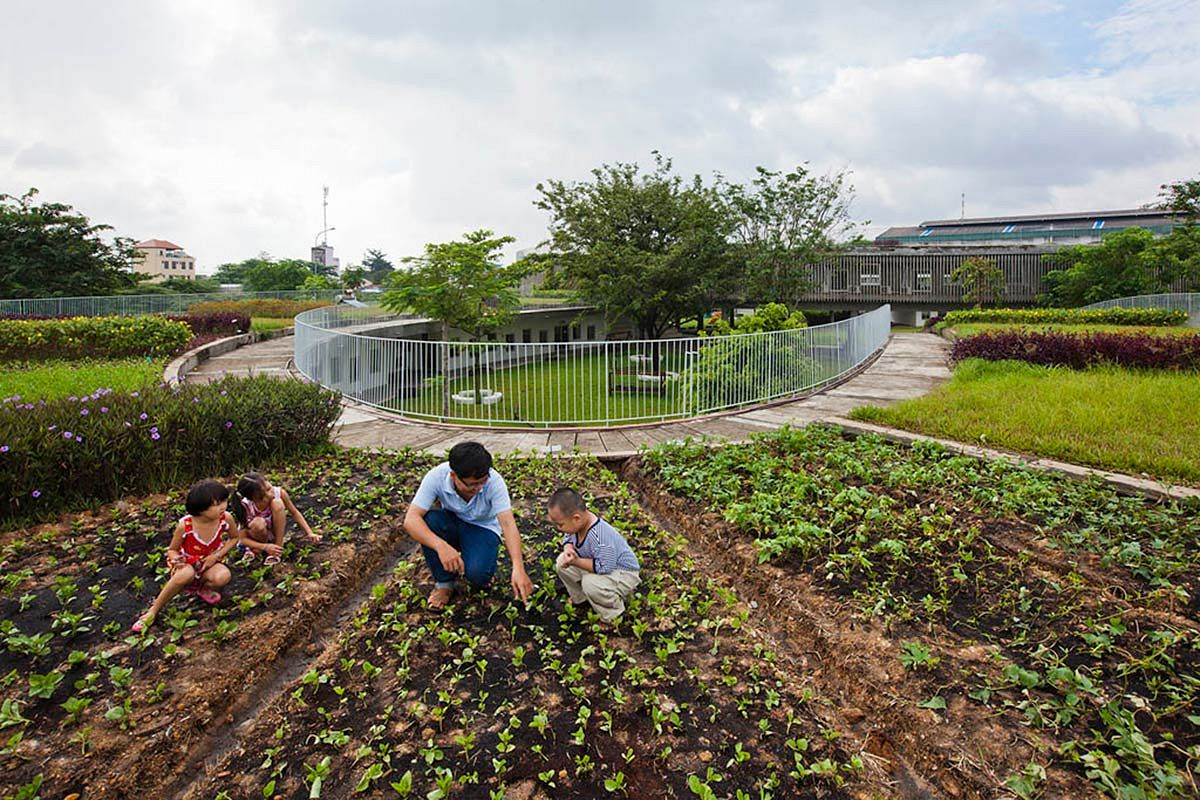 The Farming Kindergarten in Dong Nai Province, a prototype of a sustainable educational space in a tropical climate, is built from recycled materials and features a water recycling system, solar-powered heating, and other energy-efficient and eco-friendly components visibly designed into the building to teach children about energy saving processes.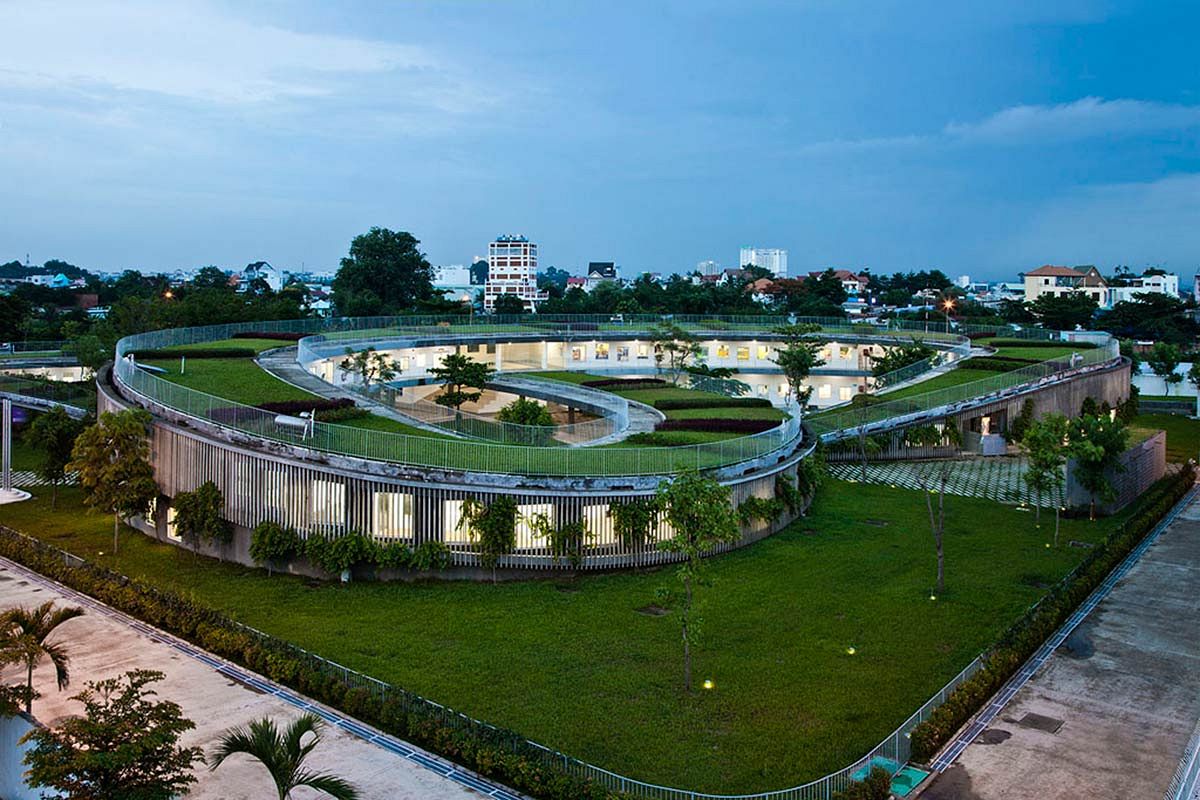 The building received a Silver Provisional Certificate as a pilot project of LOTUS, a green rating system by the Vietnam Green Building Council and was designed for the children of low-income factory workers.
The firm's House for Trees, Greenfall Renovation and Son La Restaurant designs made the top 5 in their respective categories, but ultimately came up short in the final decisions.
It will be interesting to see what the starchitecure firm has in the works for 2015.