Difficulties related to COVID-19 have led the Saigon Zoo and Botanical Gardens staff to take voluntary 30% pay cuts so food can be purchased for the animals.
According to Tuổi Trẻ, the zoo spends VND5–6 billion (US$215,000–258,000) monthly feeding and caring for animals yet, because of the pandemic, daily revenue has fallen from VND330 million (US$14,200) to only VND15 million (US$645). Pham Anh Dung, deputy director of the zoo, explained: "Saigon Zoo is self-financed, with all funding drawn from ticket sales."
Because of social distancing regulations, the zoo was closed to the public from March 20 through May 15. The company that manages the zoo reported a loss of VND18.8 billion (US$809,600) in the first six months of the year. They are also VND18 billion (US$775,200) in debt, mostly from staff salaries.
In addition to the staff salary reductions, the zoo made public calls for donations via their website and social media. The initiative proved so successful that the zoo decided to end the call for money. They shared via their Facebook that "So far, your donations have been quite enough for us to handle our difficulties during COVID-19 time, so the Saigon Zoo and Botanical Gardens' management board decided to stop calling for contributions."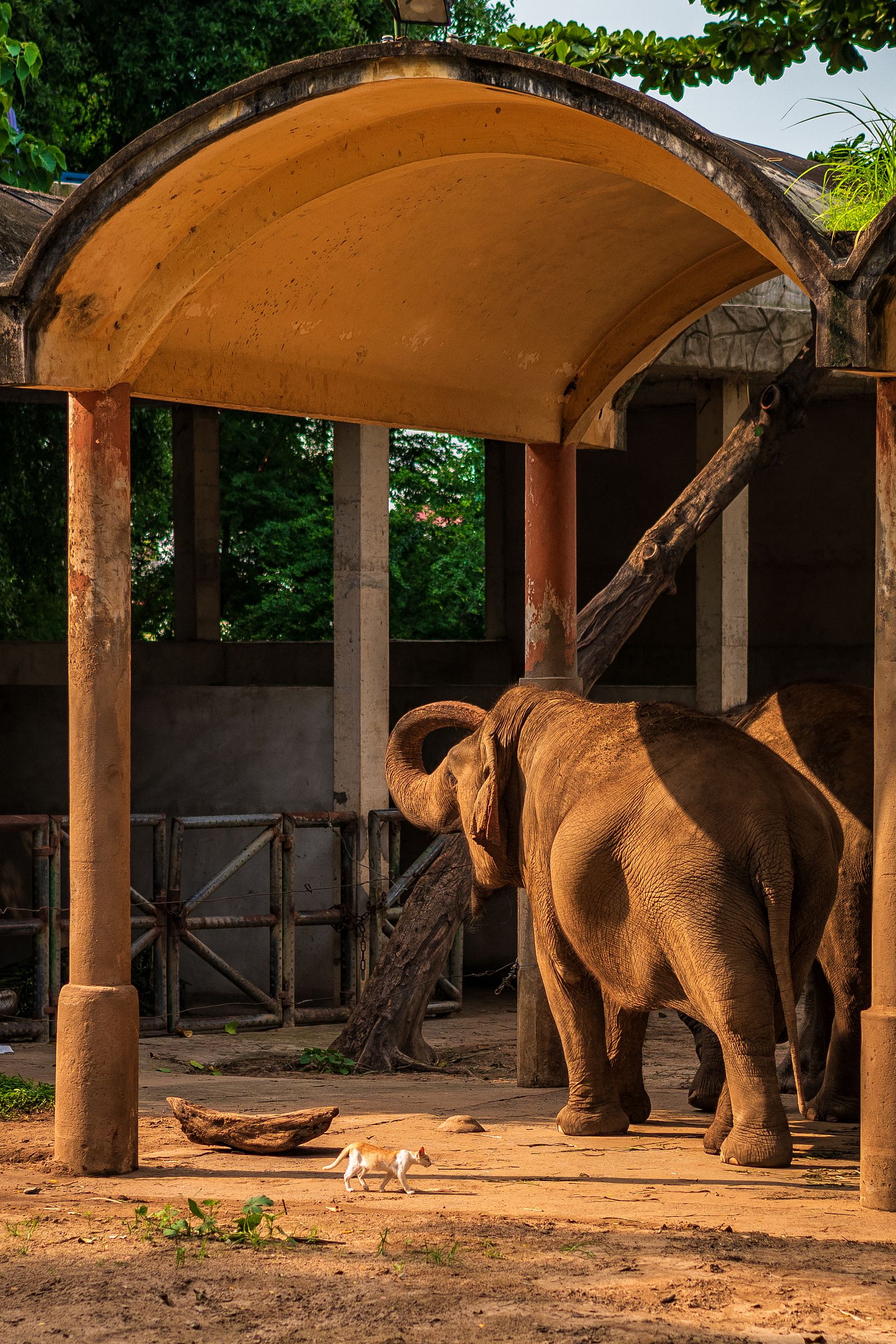 When the zoo re-opened in May, the management introduced a small shop at the entrance selling plants and souvenirs. Customers can also order items online and have them delivered as another means of supporting one of the oldest zoos in the world.
The animals eat nearly five tons of meat, vegetables, fruit and plants every day. The food comes from a variety of local partners, as well as the facility's own farm in Cu Chi. The Saigon Zoo is currently housing 1,300 animals from 125 species. The animals are cared for by 270 staff members.