It's hard not to be the center of attention everywhere you go when you're a fluffy corgi.
Since May 31, Saigon has been placed under social distancing orders to combat recent COVID-19 outbreaks, with Go Vap District undergoing the highest level of restrictions since it is the largest cluster. Wherever a confirmed or suspected case resides, municipal health officials show up to section off entire blocks, alleys or even streets; and spray disinfectant on every surface.
These precautions obviously apply to human residents, but has anyone wondered if they also apply to pets? One glamorous canine in District 3 showed us that the answer is yes, and that there are many ways to look fabulous while going through the rigors of pandemic protection.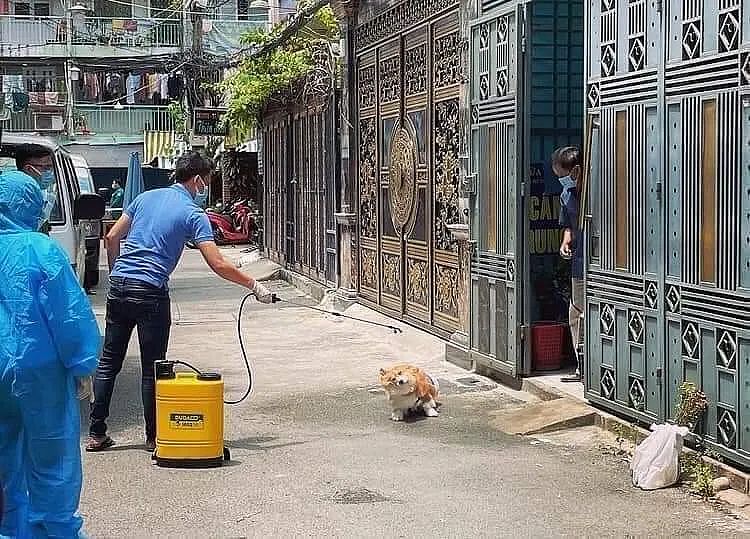 Thành, a human Saigoneer living in District 3, was bemused one day to receive dozens of messages from friends and family informing him that his adorably furry friend Ly Ly had become a social media sensation. As it turns out, on May 30, the district COVID-19 prevention team was disinfecting his hẻm when they spotted Ly Ly and decided to spray her as well.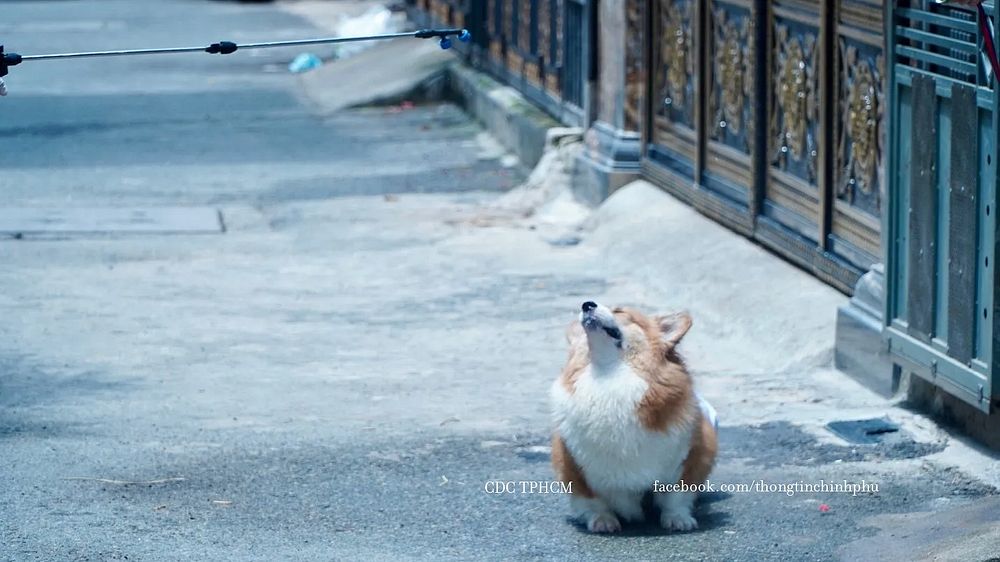 The moment was captured by a Ho Chi Minh City Center for Disease Control staff member, and the photo somehow made its way to the official Facebook page of the government of Vietnam, which at the time of writing has over 1.6 million followers.
In the photos, Ly Ly cranes her smooth, albeit short, neck, showcasing a fluffy coat of white and beige colors. The identity of her designer is unknown, but the color scheme is a timeless classic that has graced many an outfit in the world of corgi couture. And, while she looks glorious in the process, we wouldn't recommend spraying your pets with disinfectant.
Nonetheless, the candid paparazzi shot became an instant hit on the local cybersphere as netizens praised Ly Ly's lawful compliance to pandemic guidelines. Could this be the impetus to catapult Ly Ly into a future of influencership?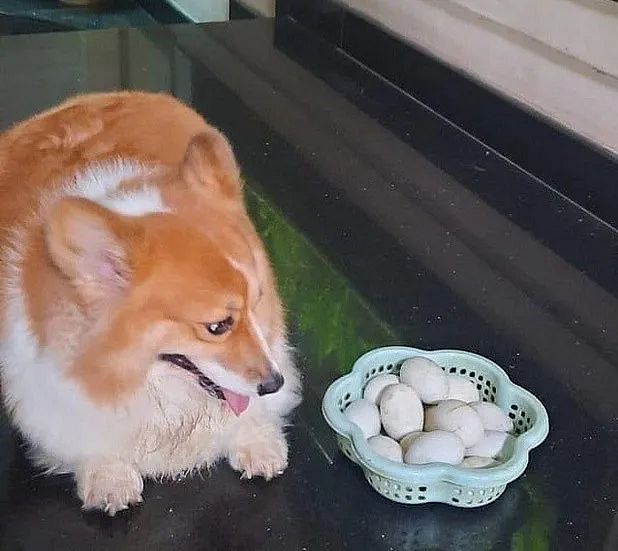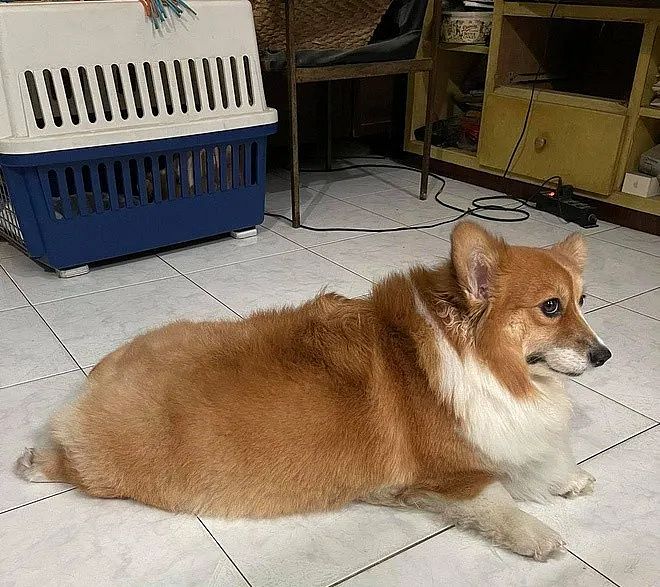 On his part, Thành is as delighted as the rest of us to see Ly Ly online. "When Ly Ly's photo appeared on the internet, many of my friends recognized her and forwarded me the post," he told Zing. "At the moment, I've sent her to my parents' house in Go Vap. In this period, her presence will help my family members de-stress and cheer up. I will pick her up once the social distancing order is lifted."
As of 12pm on June 4, Vietnam has recorded a total of 8,195 community infection COVID-19 cases, 5,088 of which were detected after April 27. Saigon has confirmed nine new cases so far today, all linked to the major cluster in Go Vap.
[Top photo via Facbook channel Thông Tin Chính Phủ]