At around 4pm on October 17, an explosion at a fertilizer company in District 12 leveled nearly a dozen homes, killing 3 and injuring four others.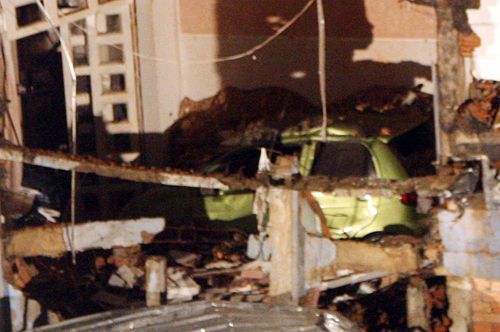 The blast occurred at No.46, Street TA19, Thoi An Ward, creating a large crater, destroying nearby buildings and tearing the roofs off others.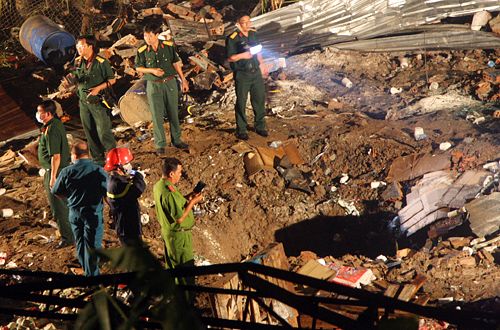 "I thought my house was bombed or our gas cylinder exploded," said one surviver during a bedside interview at Cho Ray Hospital on Sunday morning. "I did not think that the blast came from a neighbor's house."
Emergency crews worked throughout the night, removing debris which included traces of chemicals in the hope of finding survivors.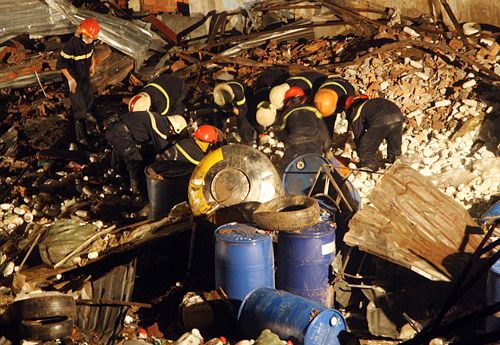 Police are investigating the cause of the accident.