Over the next few years, Saigon's 135-year-old Notre Dame Cathedral will undergo extensive upgrades for the first time.
---
Related Articles:
- The "Leaning Cathedral" Of Saigon
- Walls Of Saigon's Notre Dame Cathedral Being Stained By Graffiti, Urine
---
According to the HCMC Archdiocese, while the iconic building "looks fine" from the outside, its interior has significantly degraded over the years.
An archdiocese representative told Thanh Nien that the project, scheduled to begin in the next three months, will use "long-lasting and damp-proofing bricks imported from France to replace the old bricks inside the cathedral," adding that the upgrades will not alter the structure's original design.
While repairs are being made, huge scaffolding will envelope the building from top to bottom, obstructing views of it's exterior.
It's unclear if the project will address the graffiti that has plagued the cathedral for years and been the focus of numerous articles decrying the scrawls.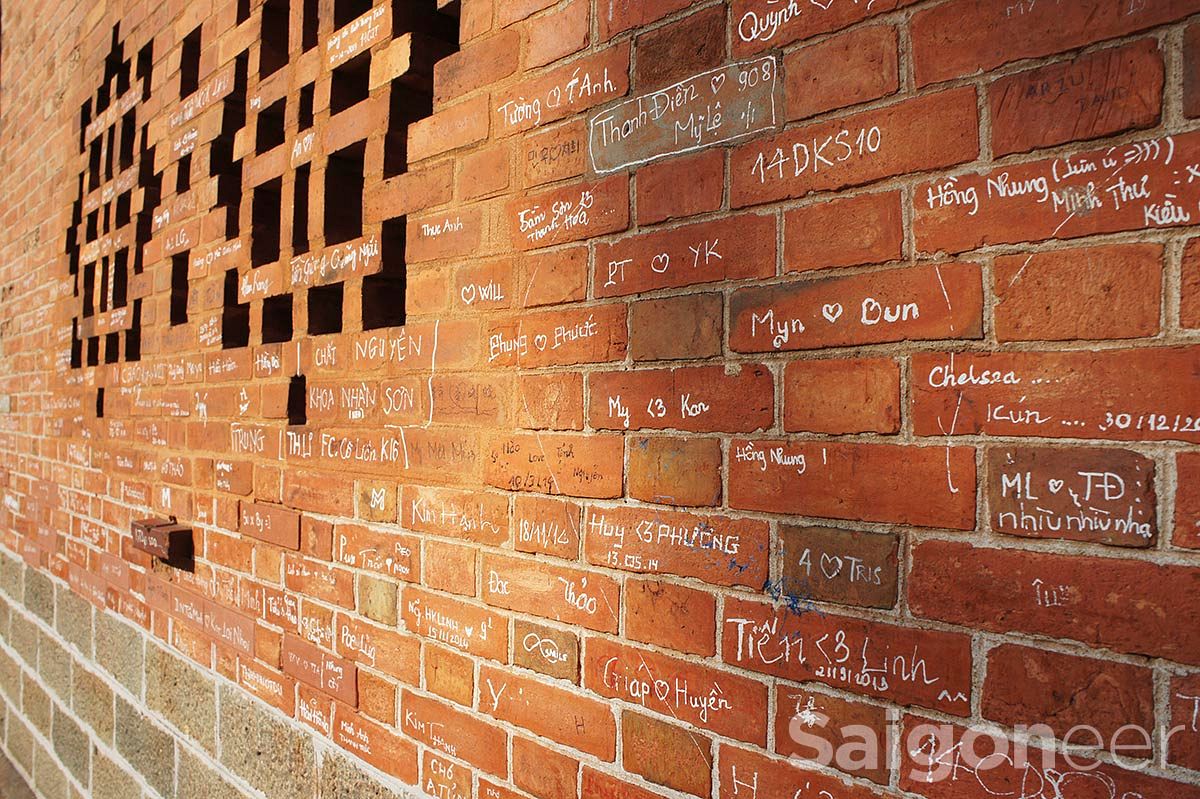 On an interesting side note, while today the building is considered one of Saigon's most beautiful landmarks, some haven't always seen it that way.
Tim Doling over at Historic Vietnam recently translated the 1911 memoirs of George Dürrwell who spent nearly three decades working for the Cochinchina legal service. Based on his account, Ma chère Cochinchine, trente années d'impressions et de souvenirs, février 1881-1910 (My Dear Cochinchina, 30 years of impressions and memories, February 1881-1910), he wasn't particularly impressed with the Cathedral:
"From the rue d'Espagne [Lê Thánh Tôn] to the place de la Cathédrale, the rue Catinat climbs between two rows of government buildings, on which it would be pointless to dwell. The same must be said for the Cathedral, which similarly deserves little attention. Completed in 1880, it replaced the modest little wooden chapel that once stood on the present site of one wing of the Christian Brothers' Institution Taberd. It is therefore one of the oldest monuments in modern Saigon, but it is certainly not one of the best – its inelegant mass is enhanced only by its two front towers."