If you've been hanging out on Nguyen Hue Boulevard recently, you probably noticed the presence of Saigon's new "smart trashcans".
According to Kenh14, these amenities are part of Saigon authorities' effort to make the city more environmentally friendly as they not only function as a waste basket but also a recycling point, water filter and planter.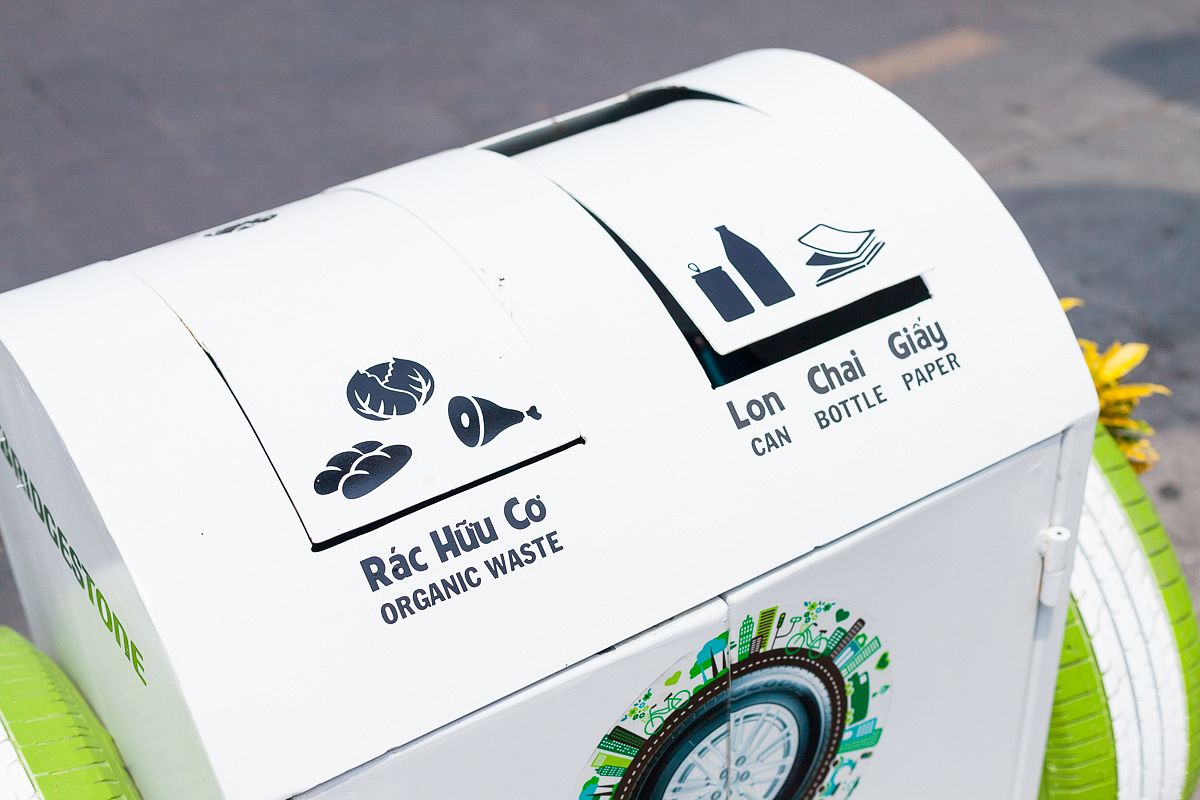 The new bin design has two main sections for organic waste and recyclable inorganic waste such as soda cans and paper. Moreover, on the side of each bin are two tires that serve as plant pots while the bin cover has florescent stickers so that passersby can spot them better in the dark.
The main feature that makes these bins "smart" is a filtering system inside them that collect and purify liquid from the waste, which will be used to water the plants on the side.
Officials plan to install 70 more of these smart bins all around the city apart from the first 30 on Nguyen Hue Boulevard.
An unnamed sanitation worker told the news source that at the moment, garbage collection can be troublesome at times since there are not many bins in the city that specifically separate organic and inorganic waste.
"However, sometimes there are inconsiderate people who don't give a damn about the sections," he added. "Some are even too lazy to put the trash inside and left it on the lid."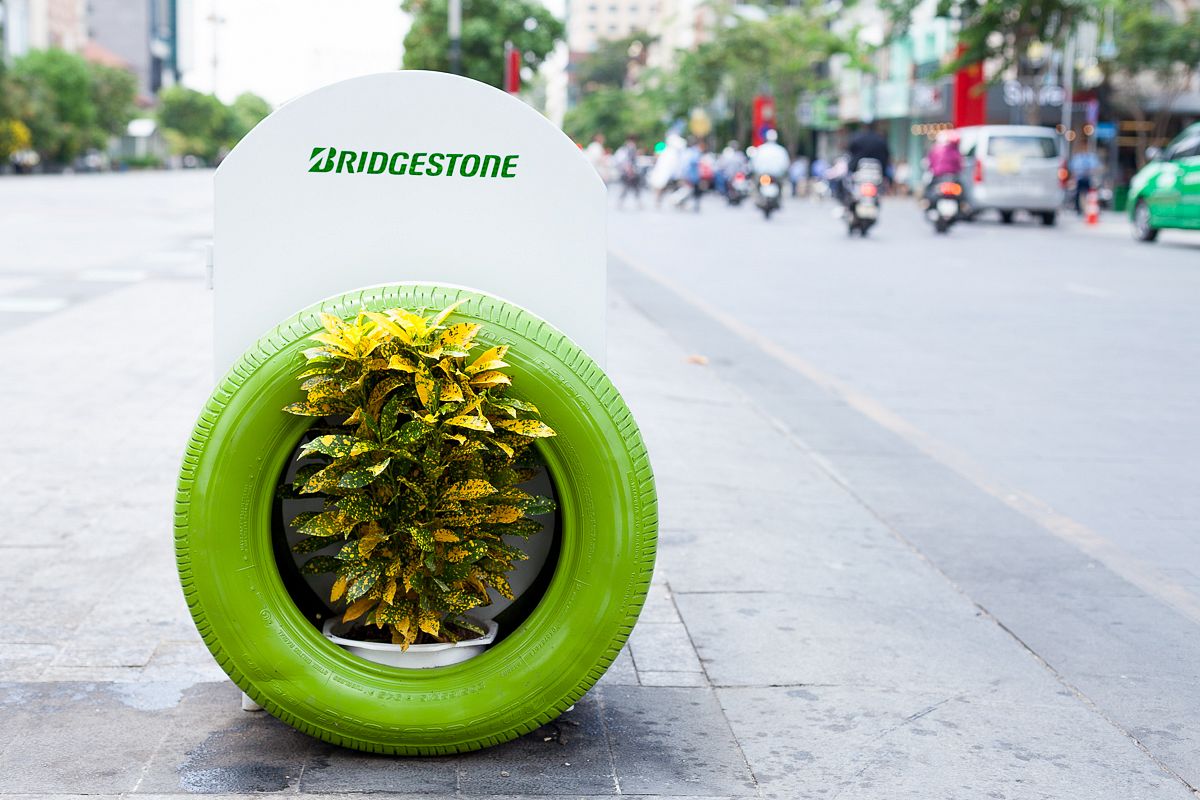 ---

Related Articles:
---