The Tumbler — the Batmobile in Christopher Nolan's The Dark Knight — has been recreated by 23-year-old artist and architect Nguyễn Đắc Chung and his team at Macro Studios.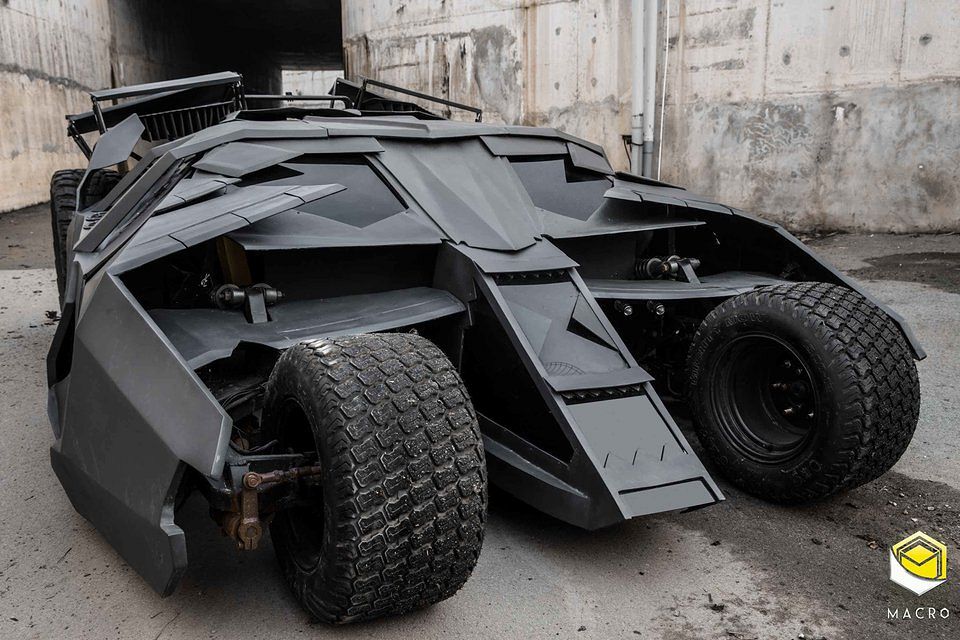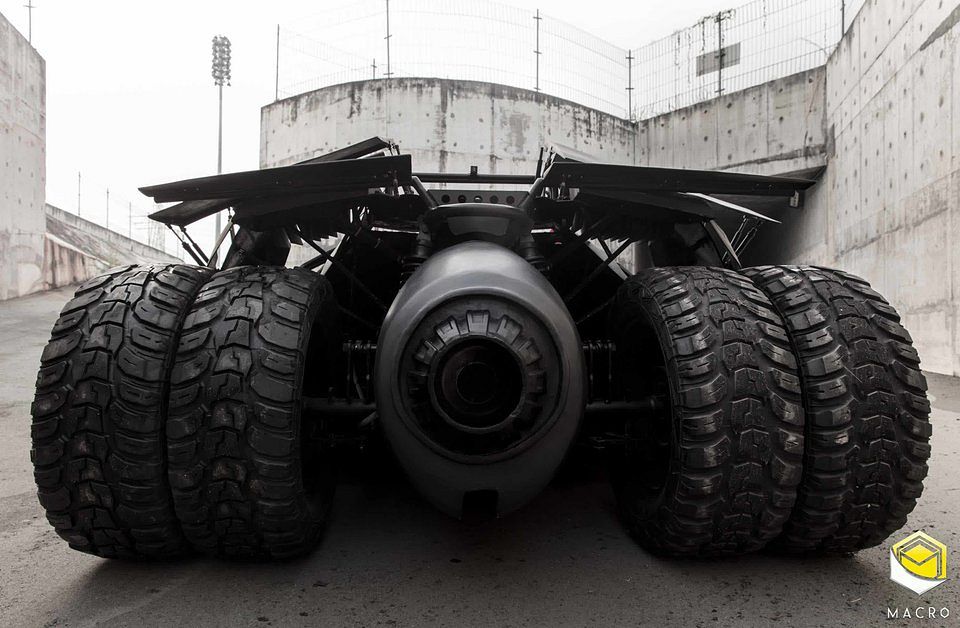 According to Zing, the team built the car in 18 months, at a cost of US$25,000. The car is made of acrylonitrile butadiene styrene (ABS), carbon fiber, and steel. Some parts are handcrafted while others were 3D printed for high precision. This Batmobile weighs less than 600 kilograms, seats two and can reach a top speed of 105 km/h. Chung also added four tactical cameras for a nearly 360-degree view, and unlike the original gas-powered prototype, this version is electric — the first electric Batmobile in the world.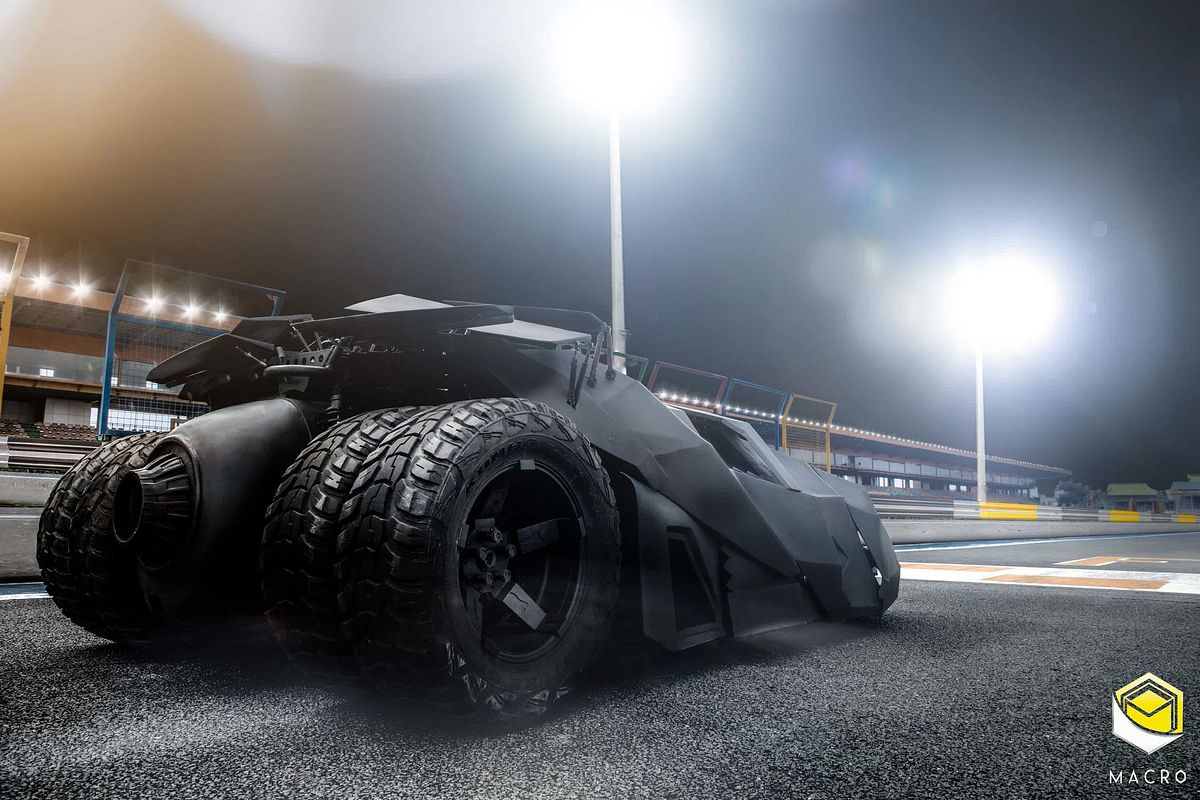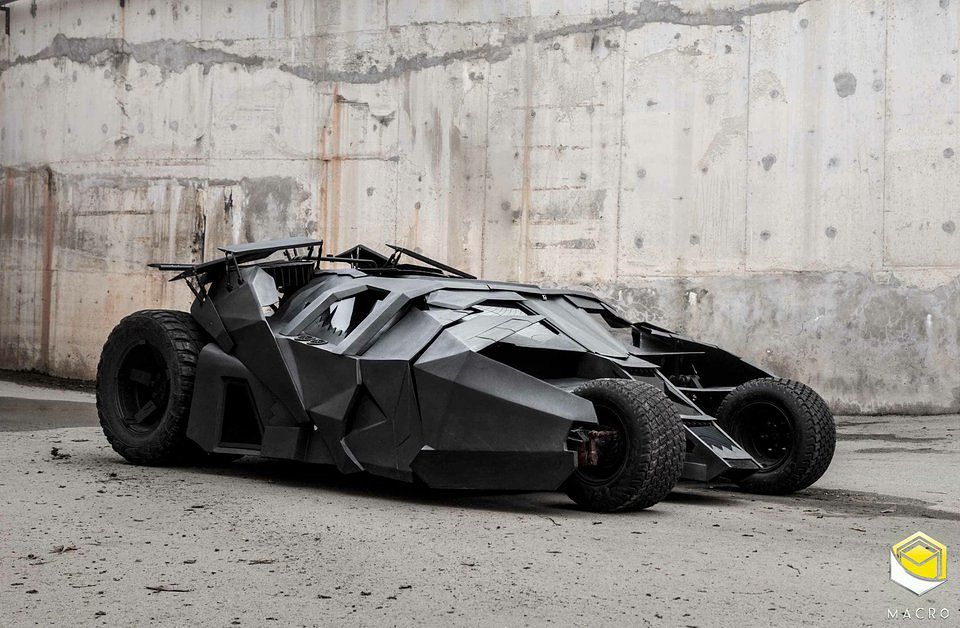 Macro Studios is a Hanoi-based workshop that creates cosplay weapons and costumes. But their products are not just for show. Chung said they always want to take things to the next level and "blow people's minds," and this Batmobile, for example, is a "fully operational, tactical vehicle capable of freeway speeds."
The Batmobile is available for purchase. And if you live in Ho Chi Minh City, you can see it in person at Van Daryl automotive gallery.
[Photos by Macro Studios via Zing News]