Curious about VinFast's vehicles but can't afford one? Well, now you can (kind of) drive around one of these flagship cars in Grand Theft Auto V (GTA V).
A few days ago, Vietnamese modder Trọng Tín shared on a popular local Facebook group for designers that he had successfully created a drivable version of the VinFast LUX A2.0 for GTA V after over a year of work.
The 19-year-old game developer told Zing in an interview that making the mod cost him over VND10 million, VND8 million of which went into hiring Trần Huy Anh, a local designer, to create the car's interior. Tín bought the vehicle's 3D model from HUM3D for US$150.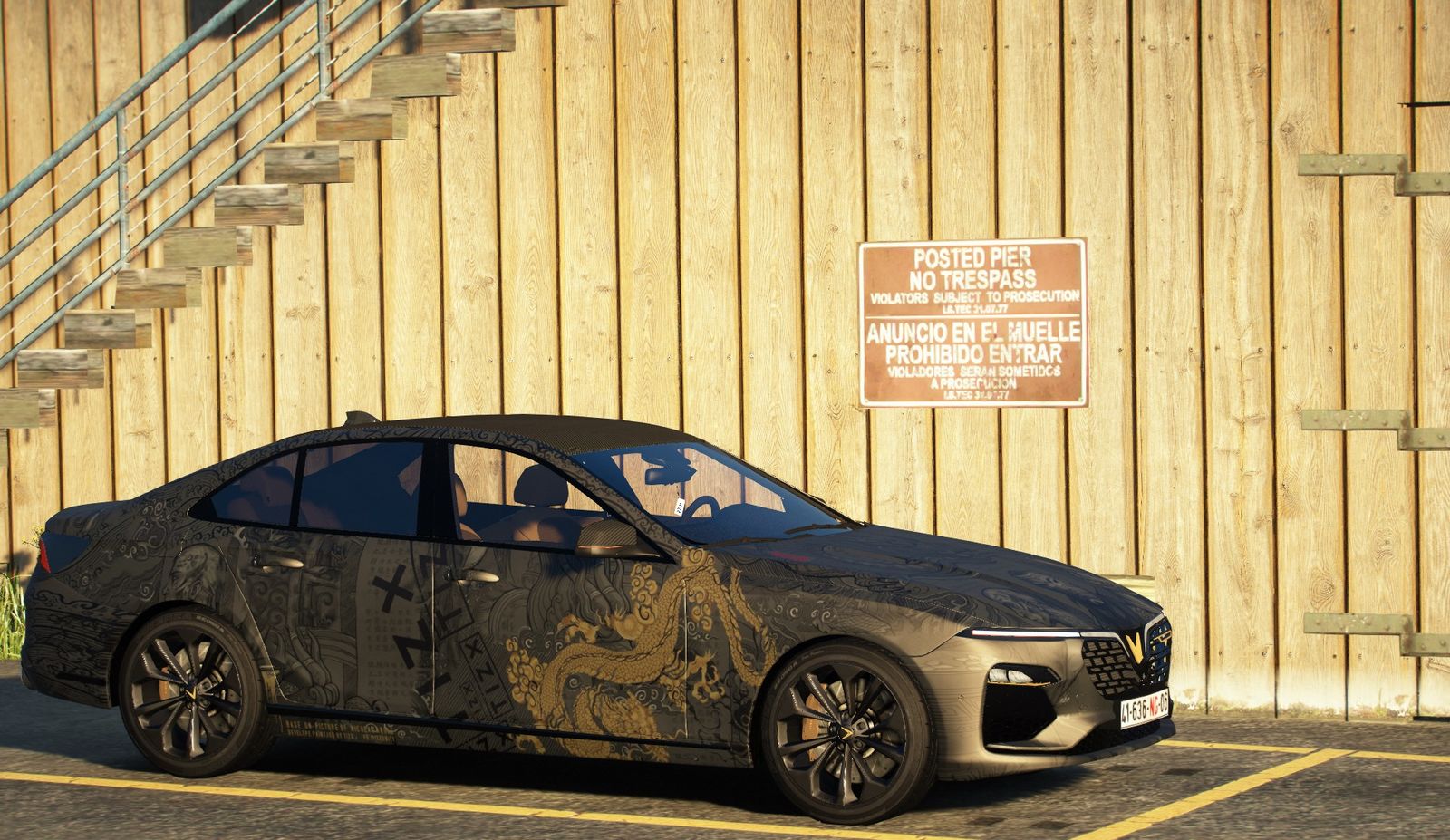 "The idea began over a year ago when some friends suggested I try to create a game version of a VinFast sedan," he shared with the news source. "Back then, I wasn't knowledgeable on how to convert a model for GTA V."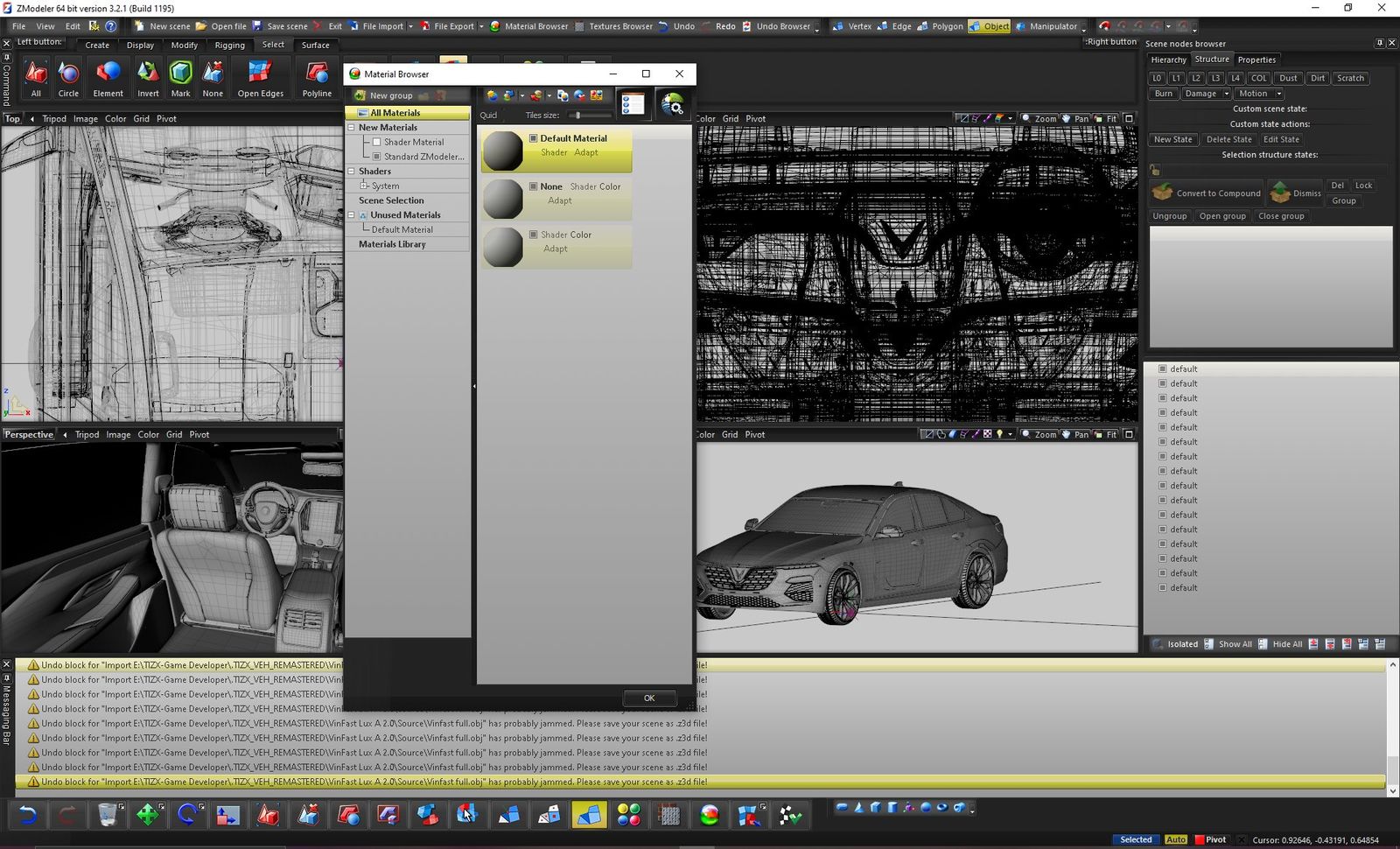 When an early mod prototype was installed, it crashed due to high polygon count, so he had to restart from scratch to redo the UV mapping of the car texture. It took Tín one year and two months to arrive at a playable version recently presented, with help from four other friends.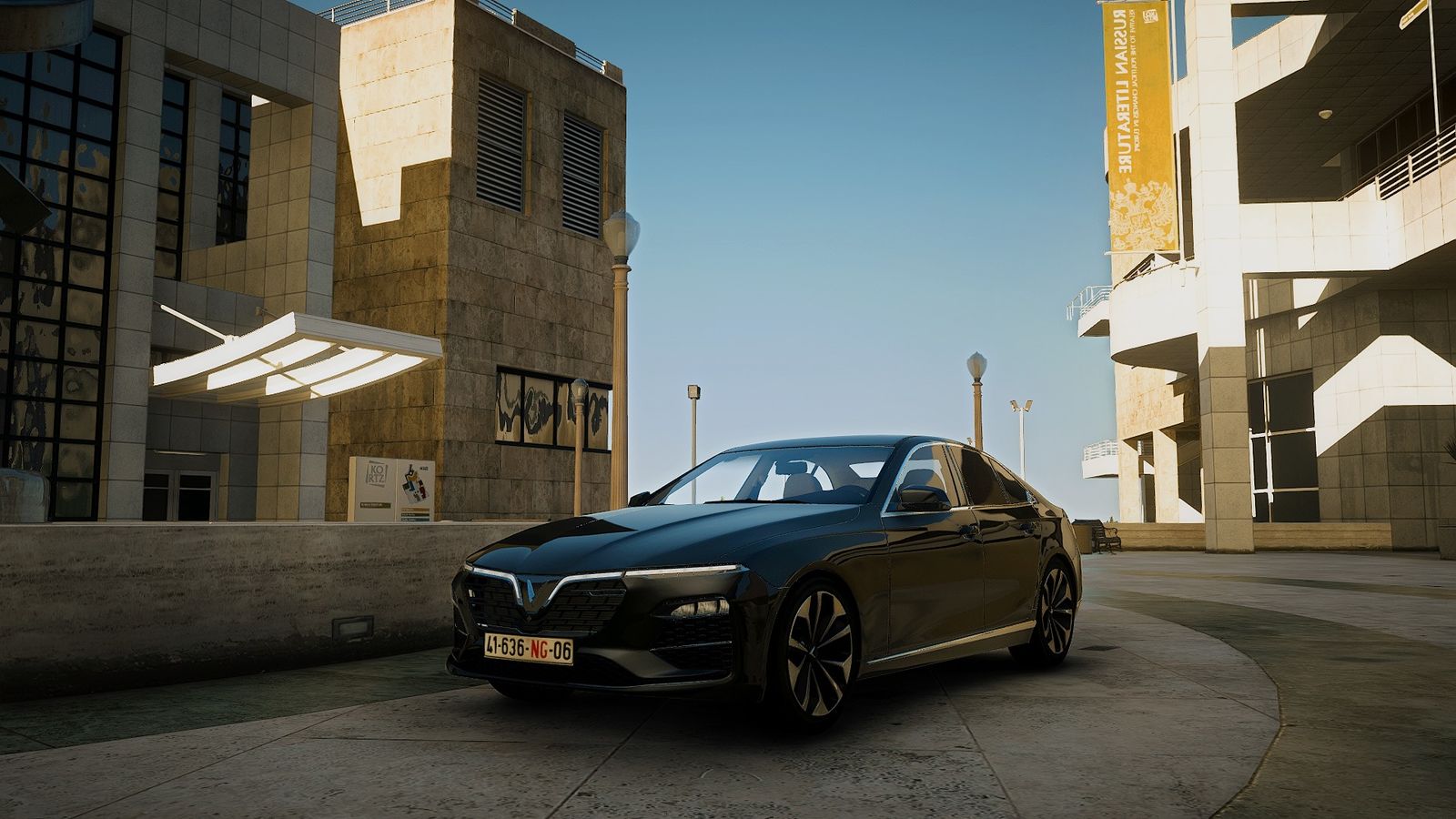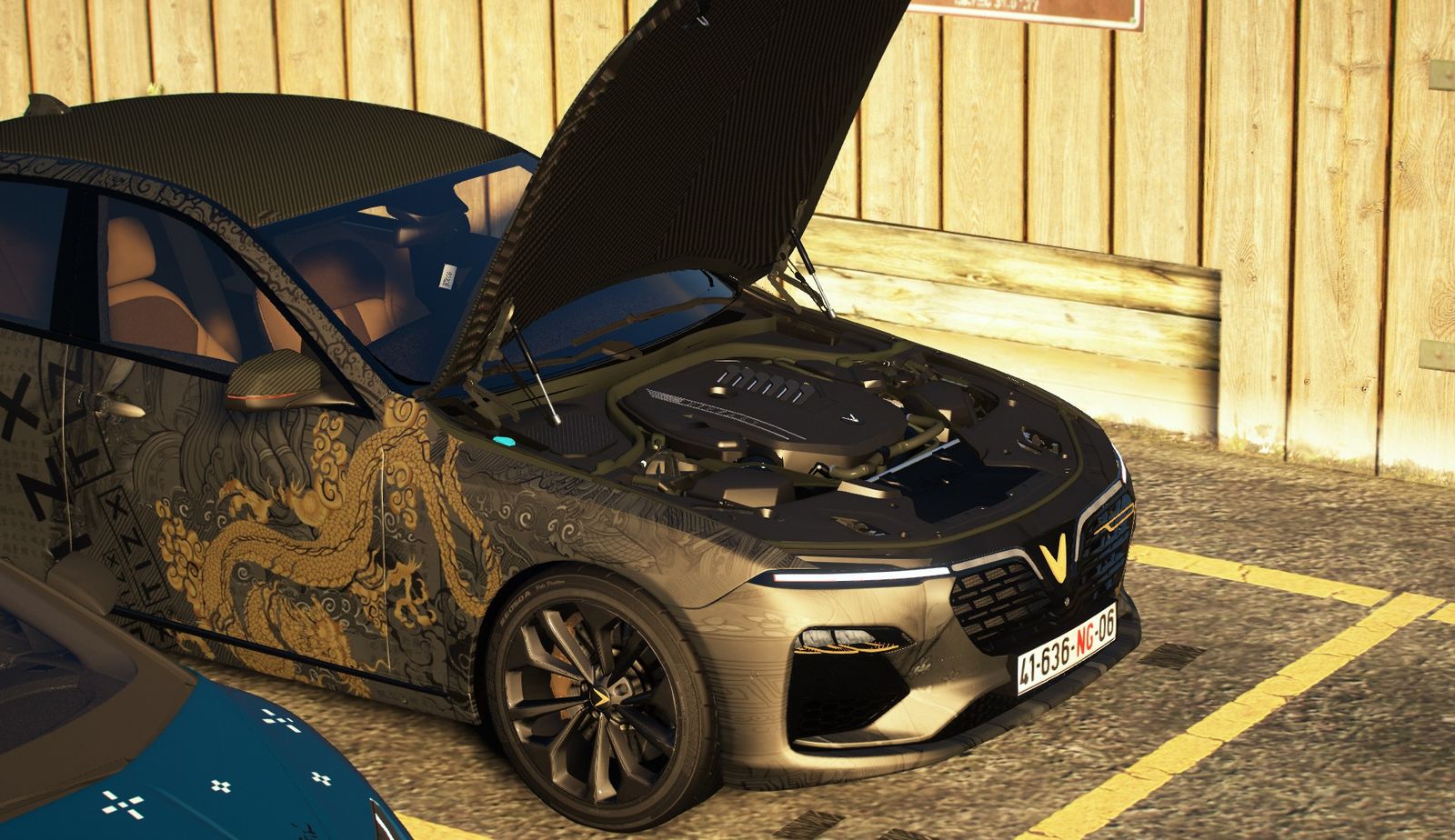 The result is a sleek sedan coated in intricate golden patterns inspired by Vietnamese folk culture. Its real-life counterpart, the VinFast LUX A2.0, was introduced at the 2018 Paris Motor Show and put on sale in 2019. The VinFast website currently lists the model at VND1.115bn–1.358bn depending on the version. Tín plans to charge VND250,000 for his game version.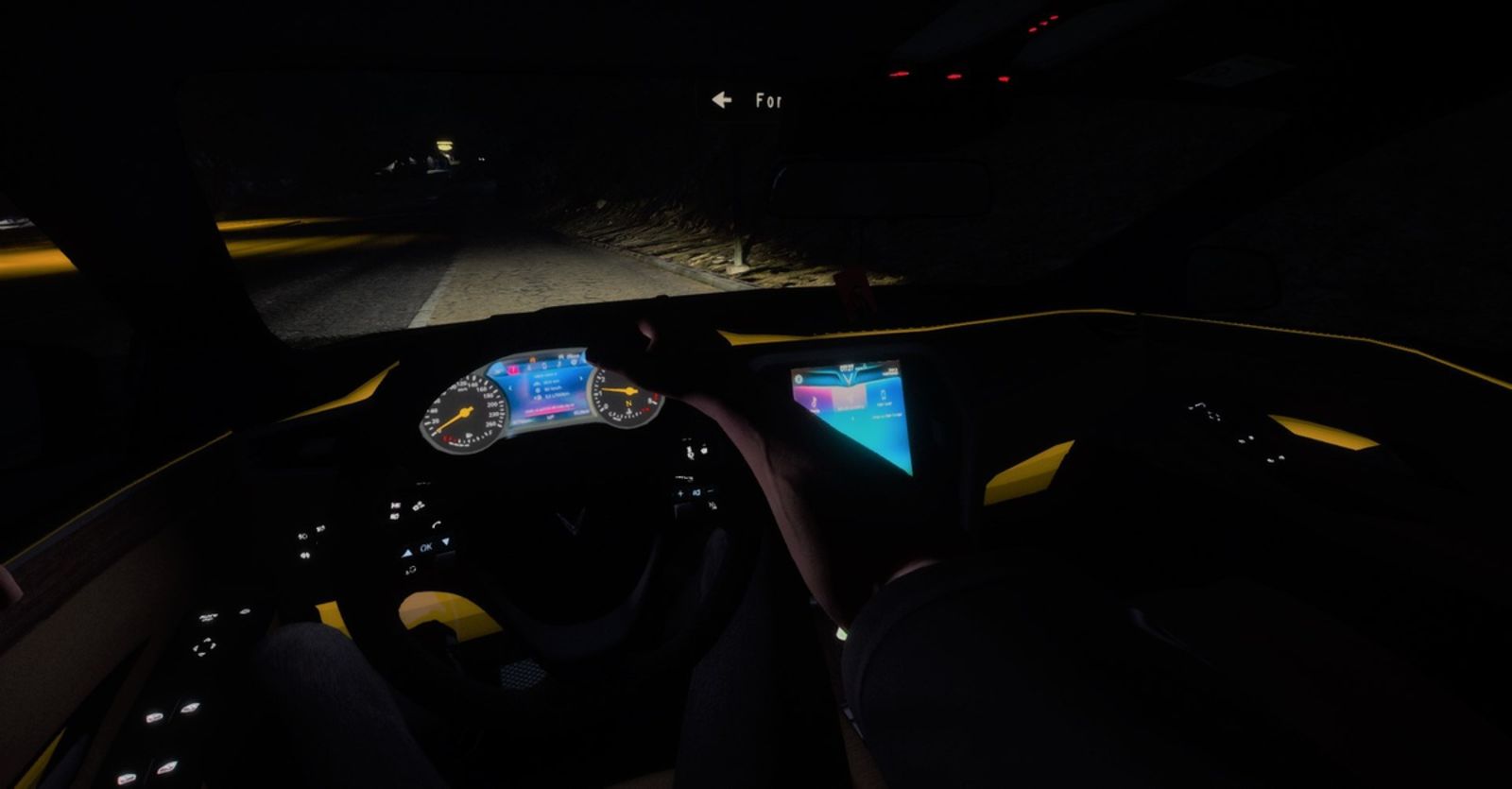 Hawk-eyed netizens will notice that the modded car uses a special license plate rarely seen in Vietnam, one currently reserved for diplomatic vehicles. Tín finds this type of license plate "cool" so the template makes its way into the final design, though the other numbers are changed to his birth date instead of regional and national information.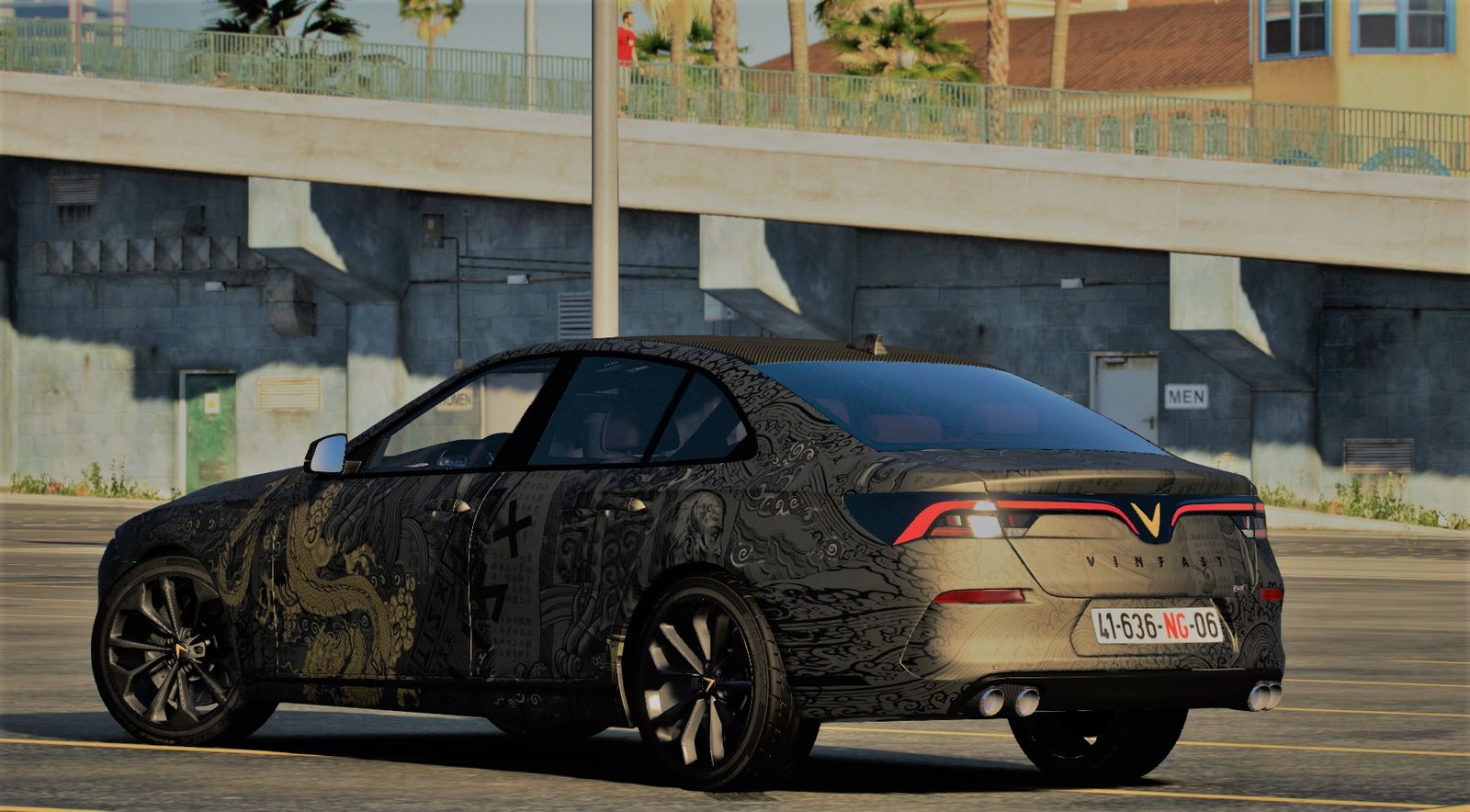 In the future, he expressed interests in converting more VinFast models, as well as working on a conversion of Honda's Winner model.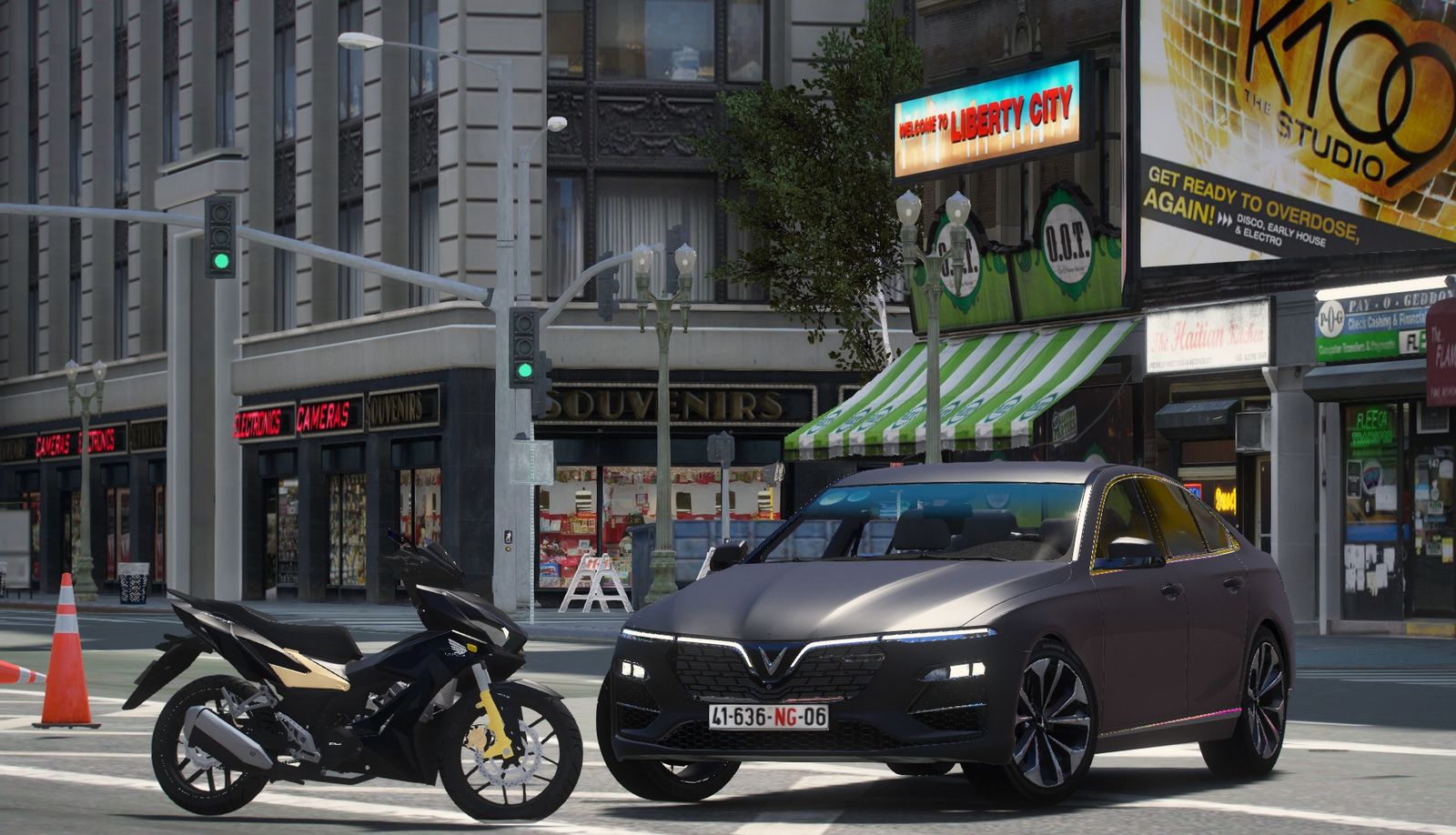 Grand Theft Auto V is the fifth main installment of the action-adventure game series by Rockstar North. The game features a vast open world, inspired by Southern California and Los Angeles, that players can freely roam on foot and via a vehicle. Since its release in 2013, modders have created numerous additions to keep the game going, including wacky drivable vehicles like the Batmobile or even a taco truck.
[Images via Facebook user Trọng Tín]