This is the moment that Vietnamese fans of the Civilization video game series have been wishing for.
Turn-based strategy game Sid Meier's Civilization VI announced on Tuesday, January 19 that Vietnam will become a playable civilization (civ) in an upcoming DLC to be released on January 28. This is the first time in the long-enduring franchise's history that the Southeast Asian country is a full-fledged playable choice for players; Hanoi was included as a neutral city-state in the previous iteration, Civilization V.
In Civilization VI, players role-play as iconic leaders from humanity's past and current civilizations against a number of AI opponents. The pool of playable civs ranges from prehistoric like Sumer and Phoenicia to the world powers of today like Canada and Germany. Each civ and its leader have unique attributes, military units and infrastructure improvements that result in unique play styles and paths to victory.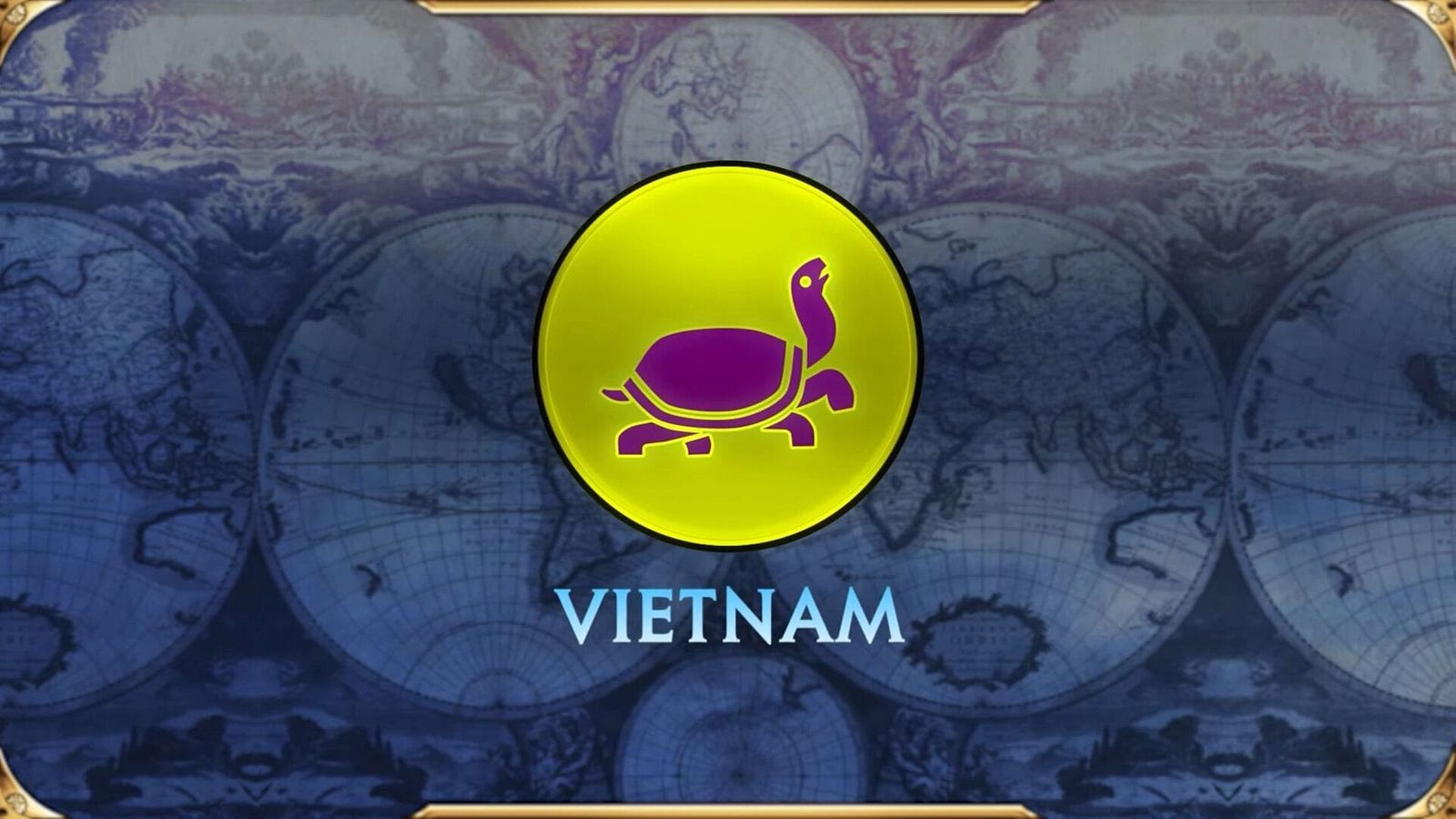 The to-be-released Vietnamese civ will be lead by Bà Triệu, the female national hero who lived in 200 CE Vietnam, then called Giao Chỉ. The image of Bà Triệu on a war elephant charging towards enemy soldiers is a landmark folk visual that even made it into Đông Hồ paintings. The civ's logo features a turtle, an instantly recognizable folklore symbol for Vietnamese, as Kim Quy in the story behind Hanoi's Hoan Kiem Lake. It also bears resemblance to Cụ Rùa, the lake's beloved Yangtze giant softshell turtle and a critically endangered species.
In Civilization VI, Bà Triệu is portrayed as a fierce warrior wearing yellow áo dài with leather gauntlets and an embroidered sash bearing chim lạc motifs. Her unique military unit, naturally, is Voi Chiến, a powerful war elephant capable of ranged attacks. While the decision to depict Bà Triệu in áo dài might be historically inaccurate, as some fans have pointed out (áo dài was created much later than her time), the character design is regal and badass enough for us to close one eye.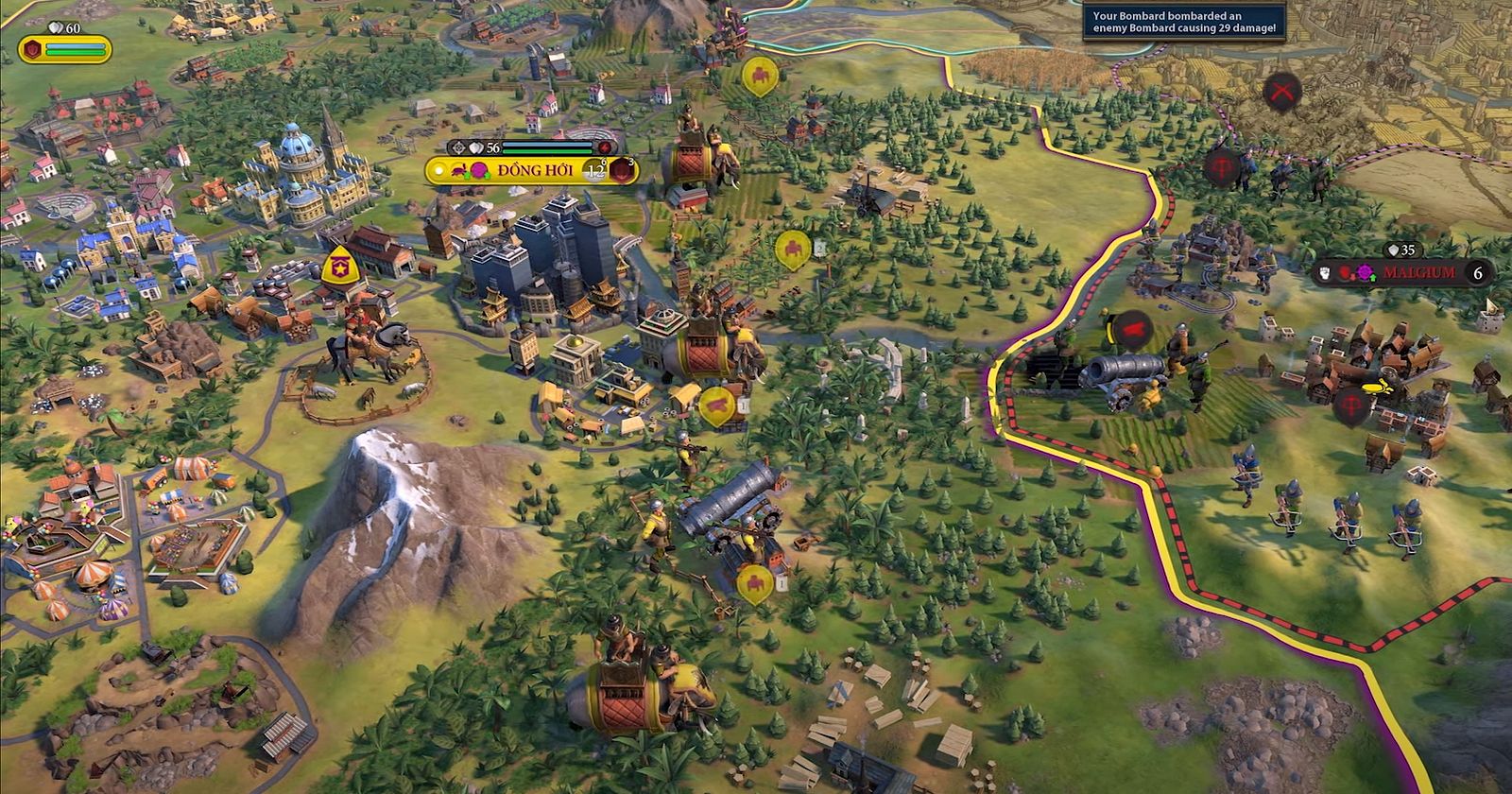 Vietnam's in-game strengths have also earned praises for its synergy and close association with the nation's history. As a civ, Vietnam is capable of building on rough terrain features like marshes, rainforests and forests, and has additional defense points when fighting on such land within their territory. If one is well-versed in Vietnamese history, making use of environmental characteristics is a key contributing factor to many past victories, from the Bach Dang River to the Cu Chi Tunnels.
Watch the introductory video which game producers created on Vietnam below. And if one really pays attention to the music, it's delightful to hear funky remixes of folk songs like 'Lý Kéo Chài' and 'Trống Cơm' as the background music.